Who Was Here? (Page Two)
(3/15/2013) Last Updated: 09/11/2019 10:38:AM
A Few Irish Saying....
The first drop of the broth is the hottest.
You must take the little potato with the big potato.
The heaviest ear of corn bends the lowest.
When the belly is full, the bones like to stretch.
It's no use boiling your cabbage twice.
A man is like the bagpipes, he never makes a noise until his belly is full.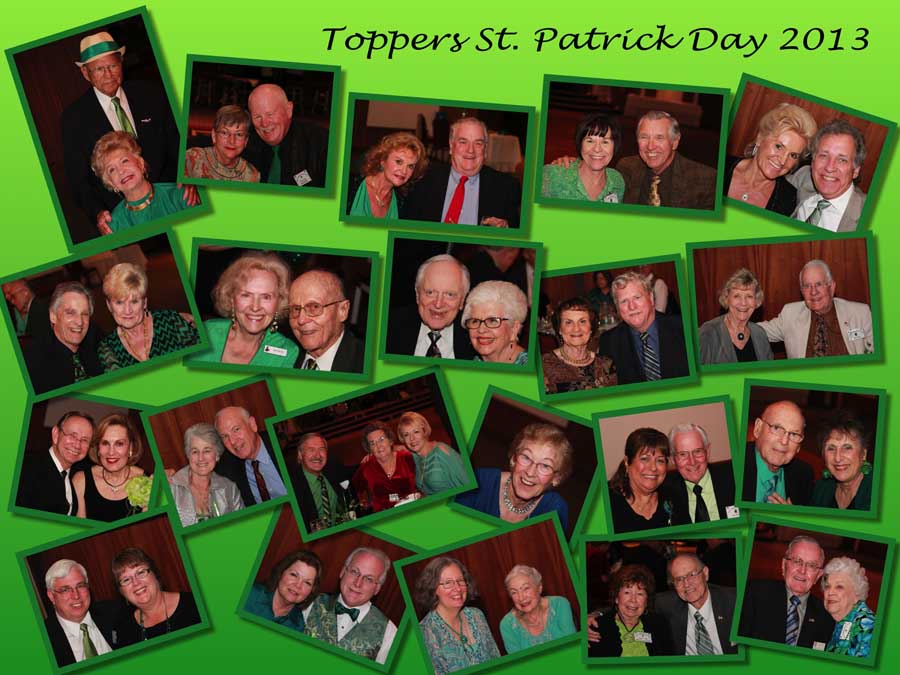 Click for full-sized image (2400px by 1800px)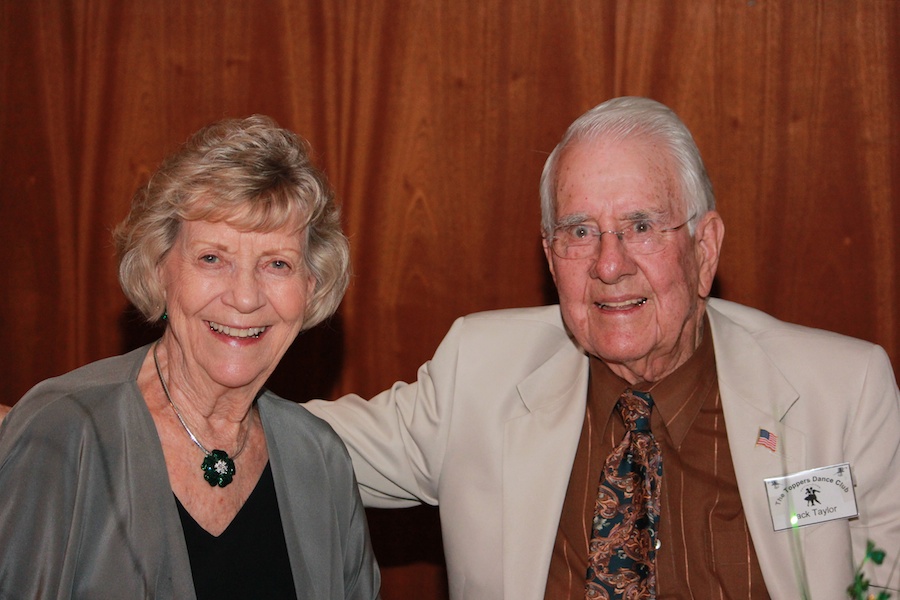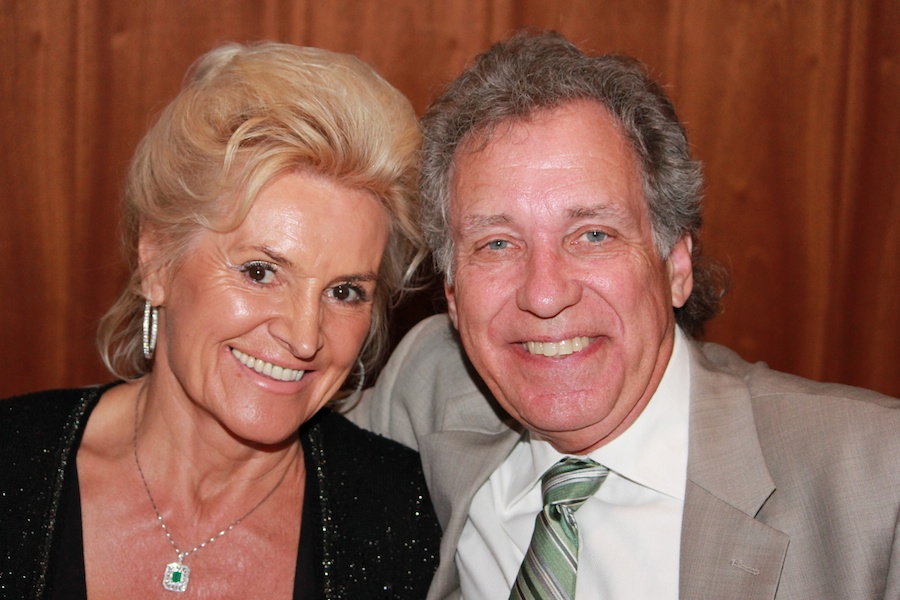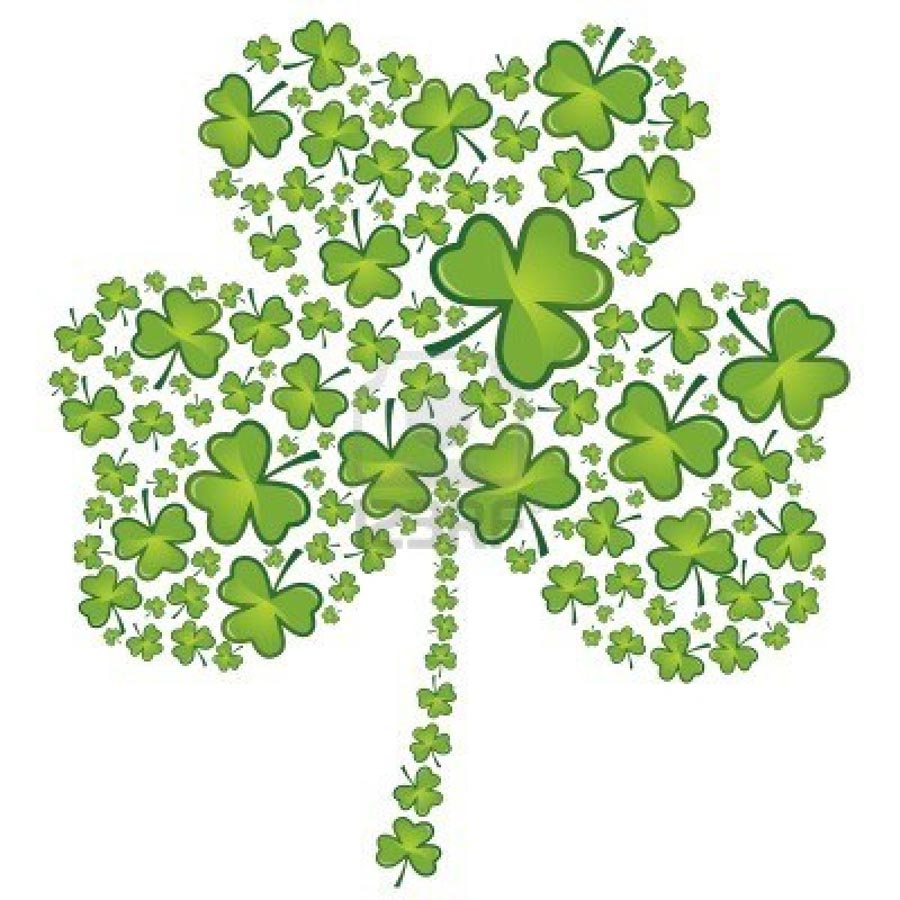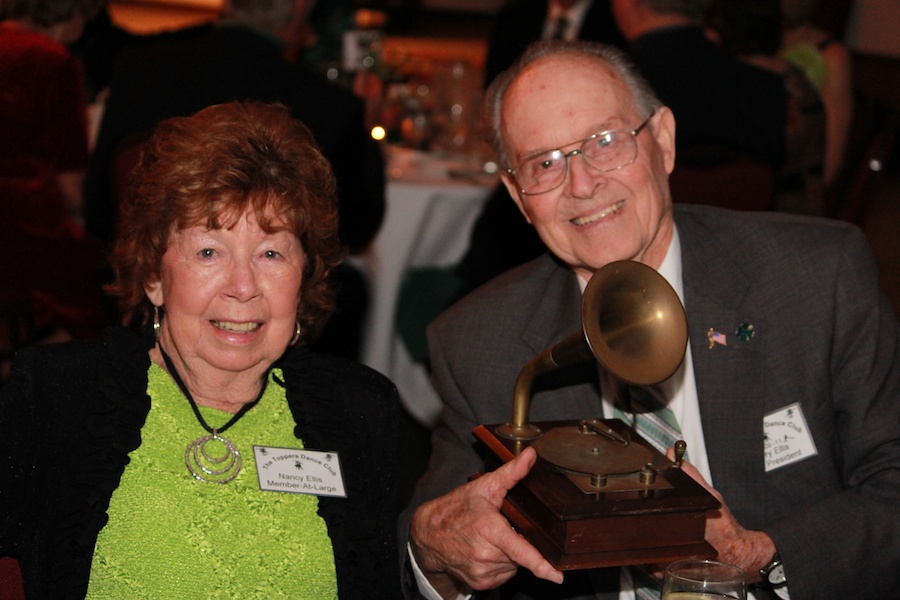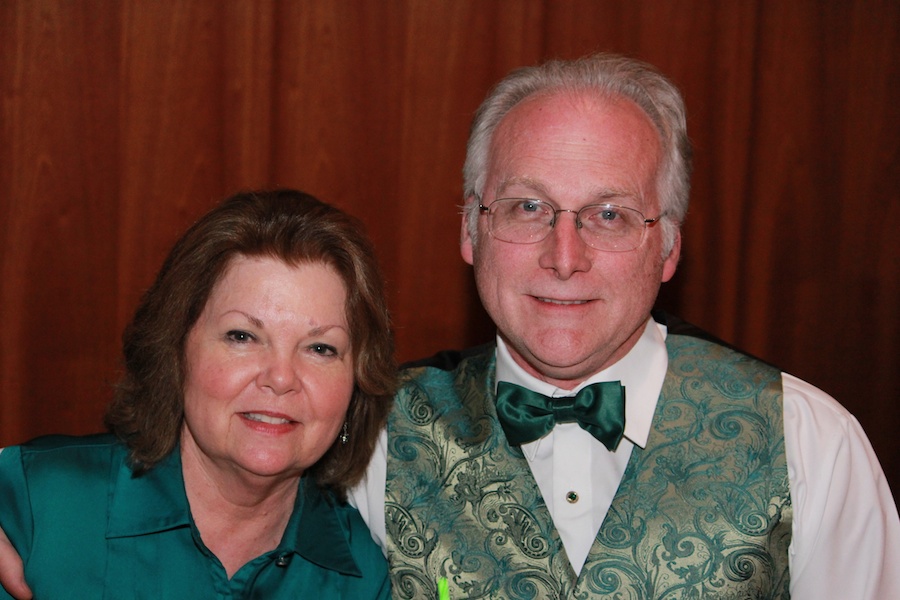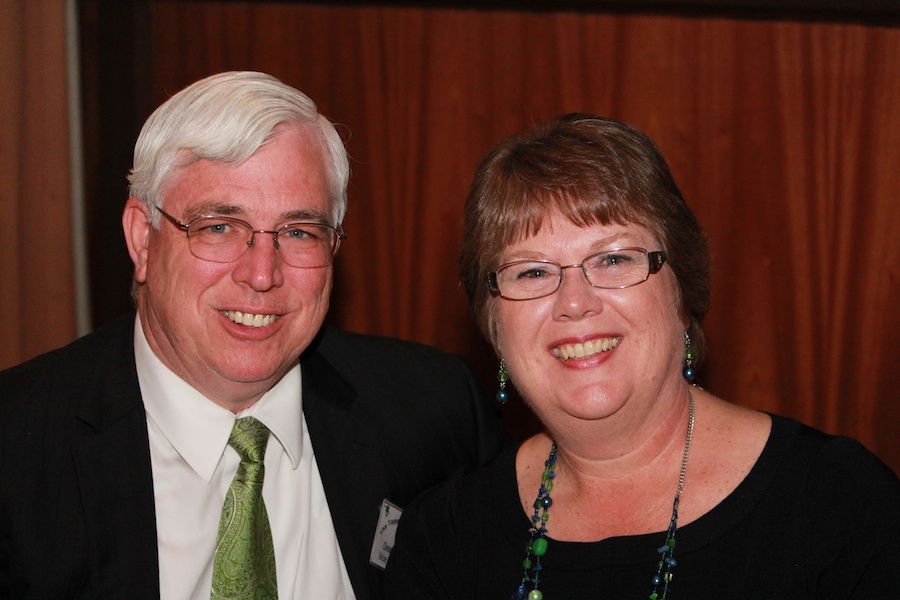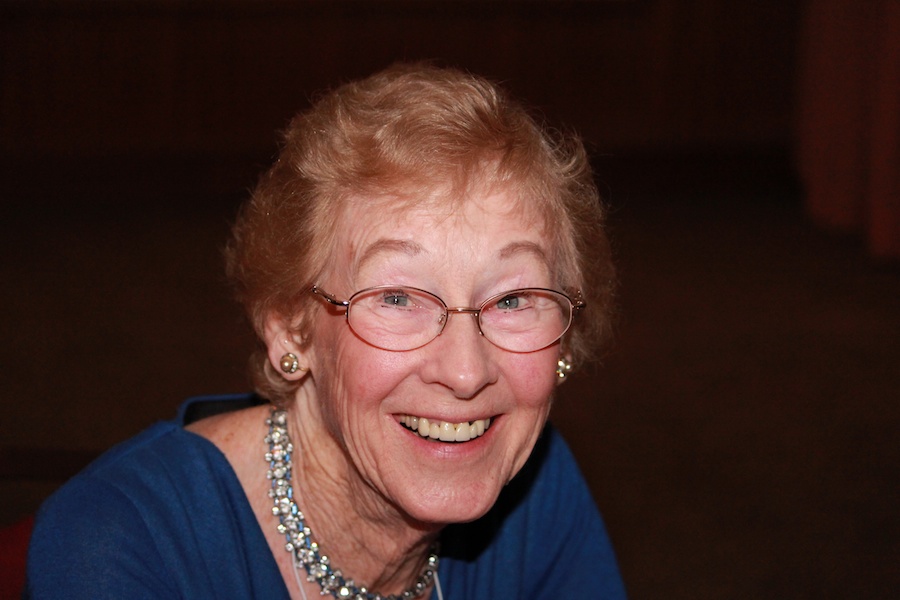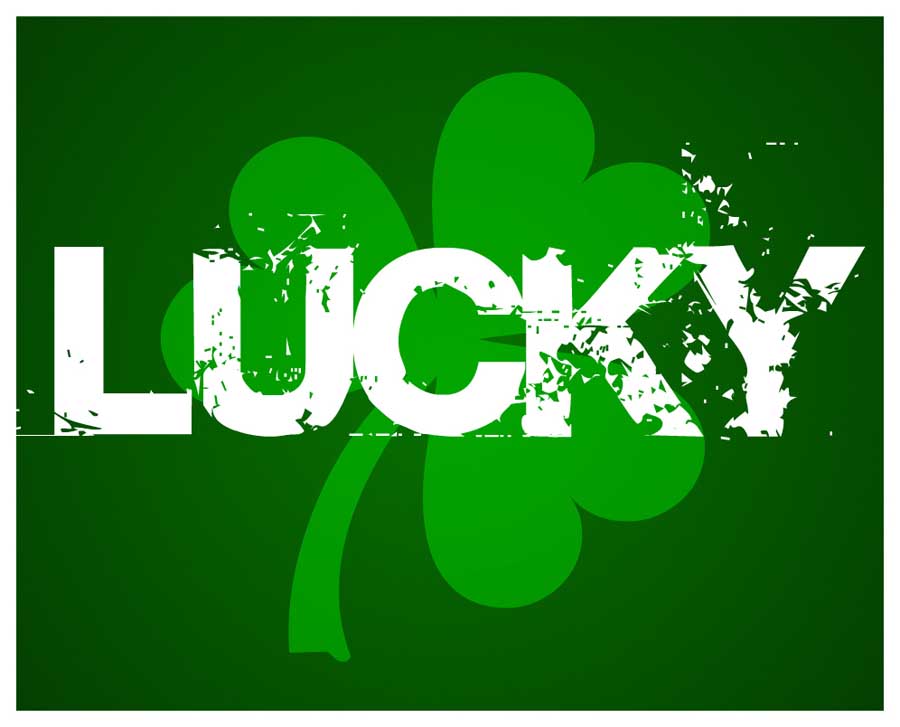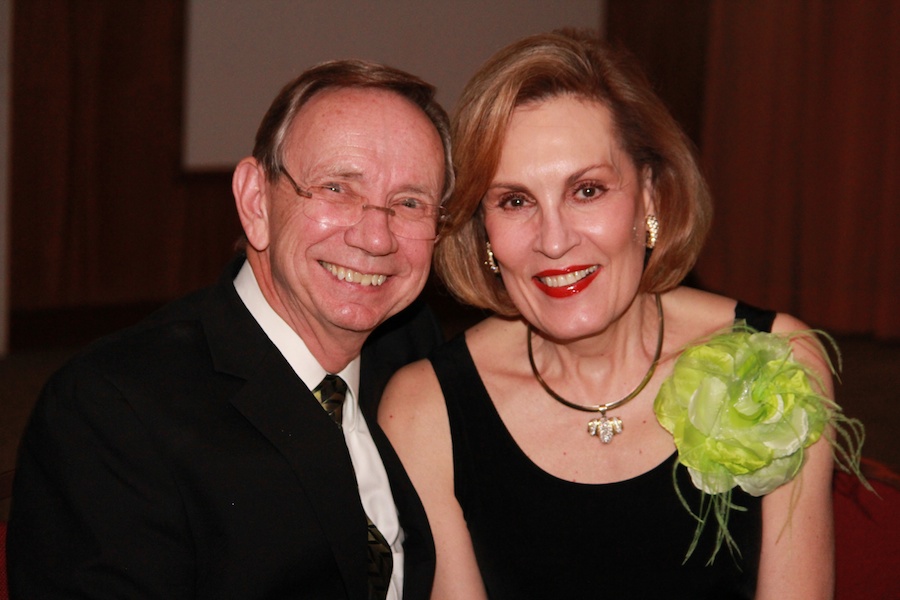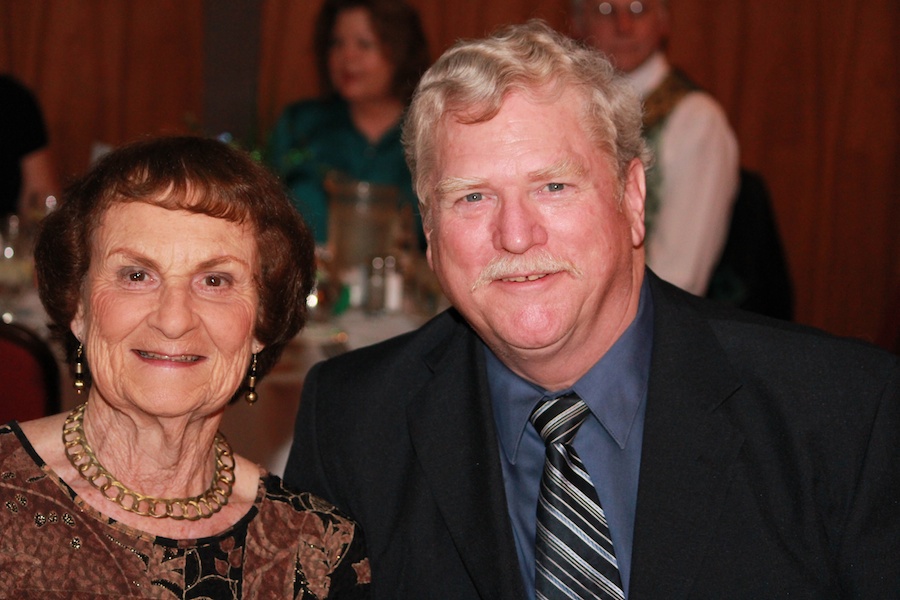 Brian, Iris, and Shirley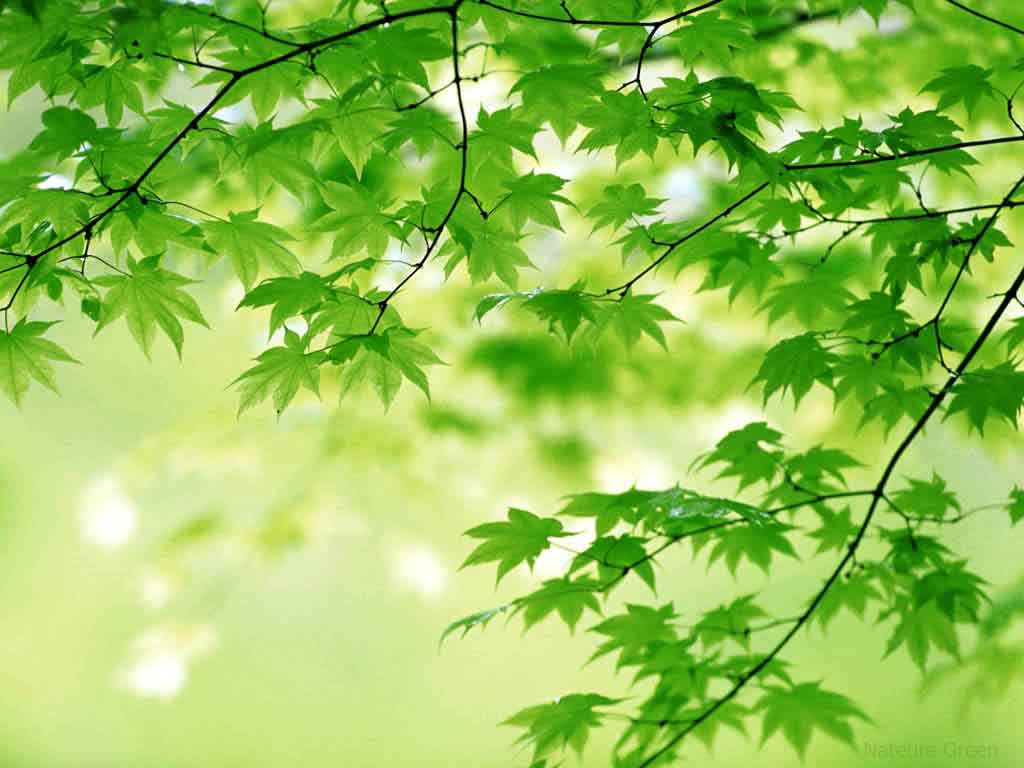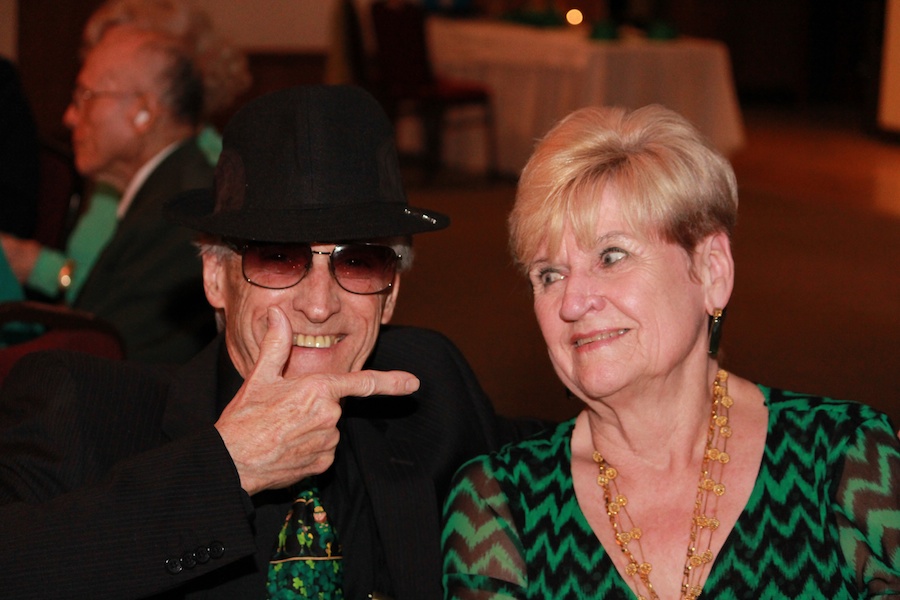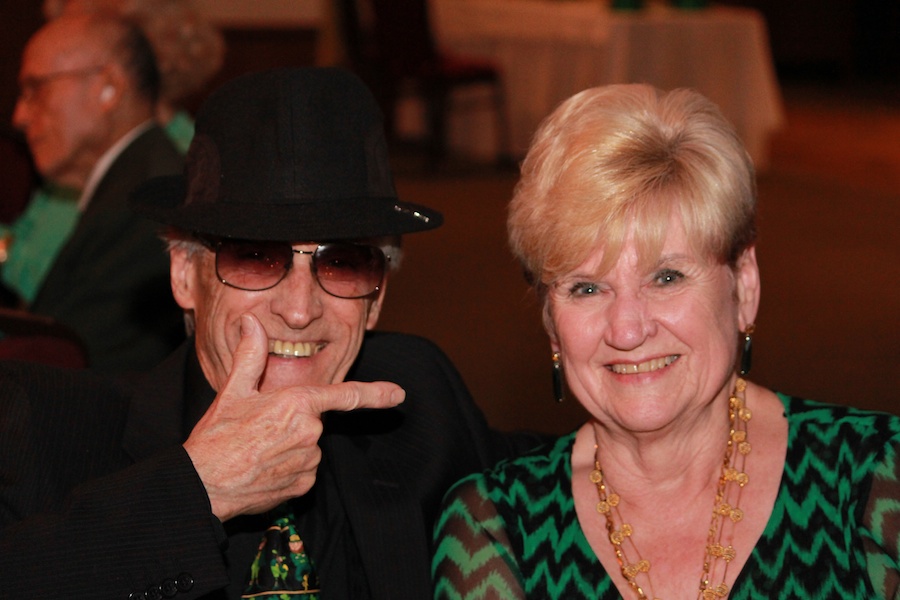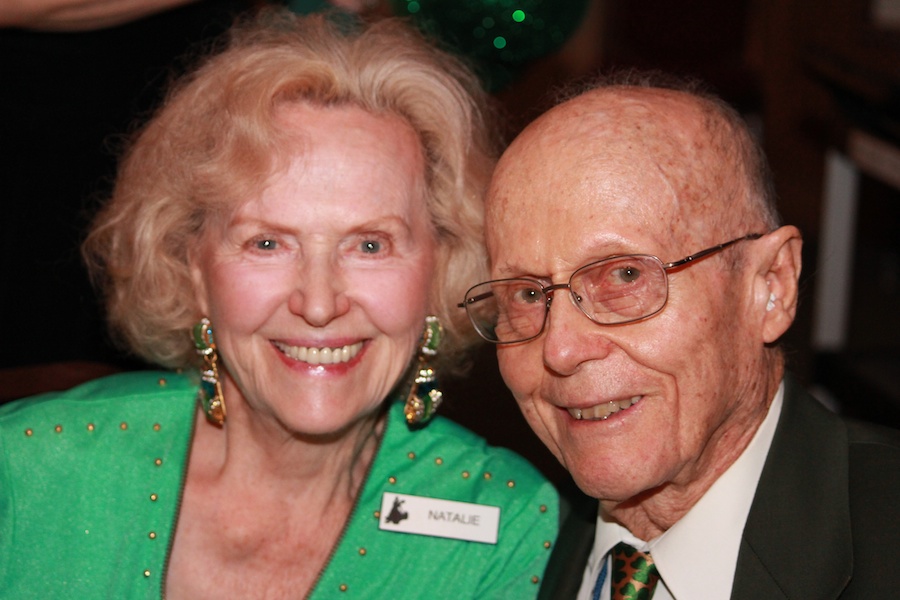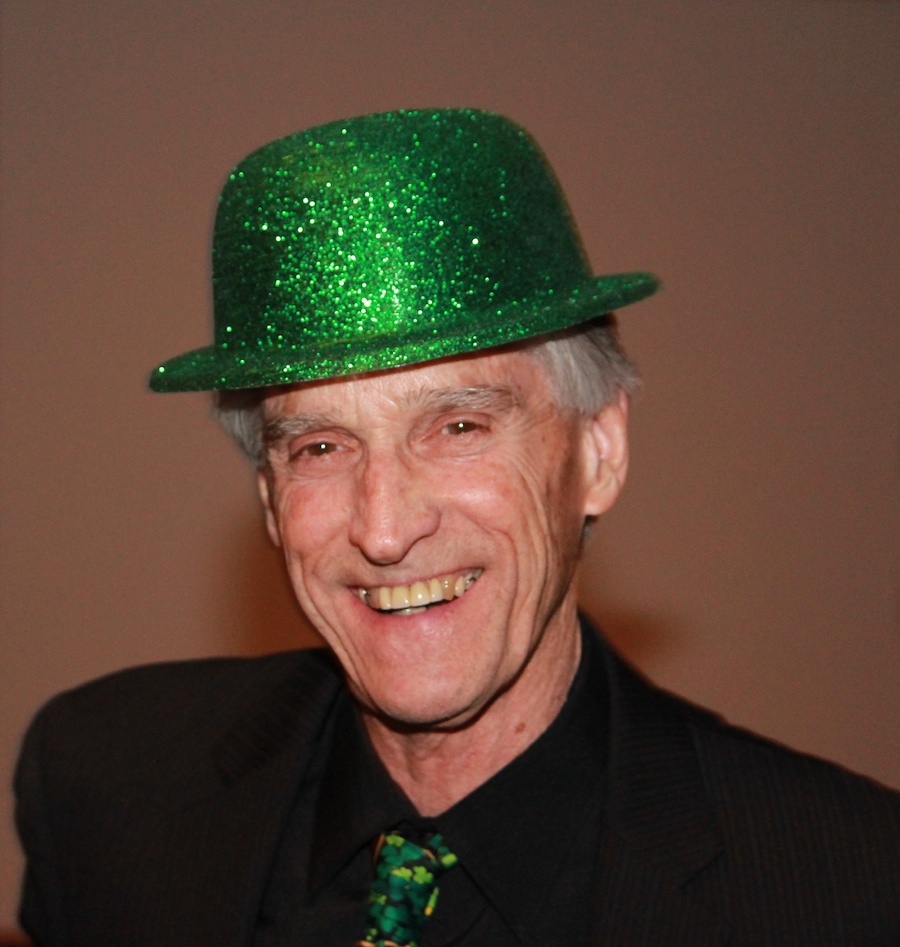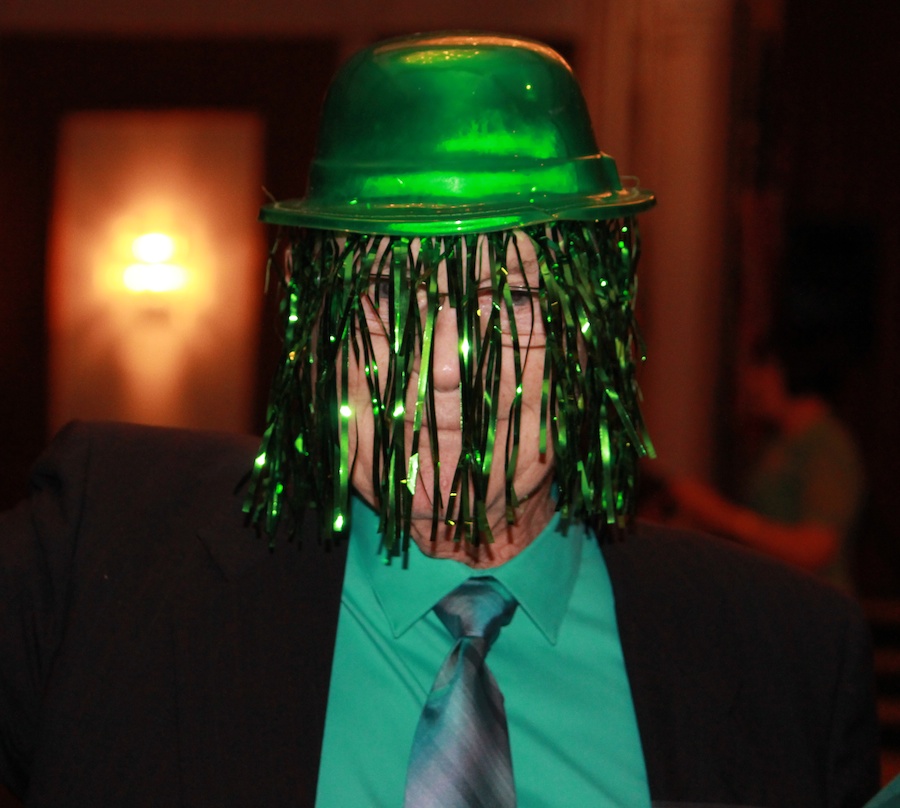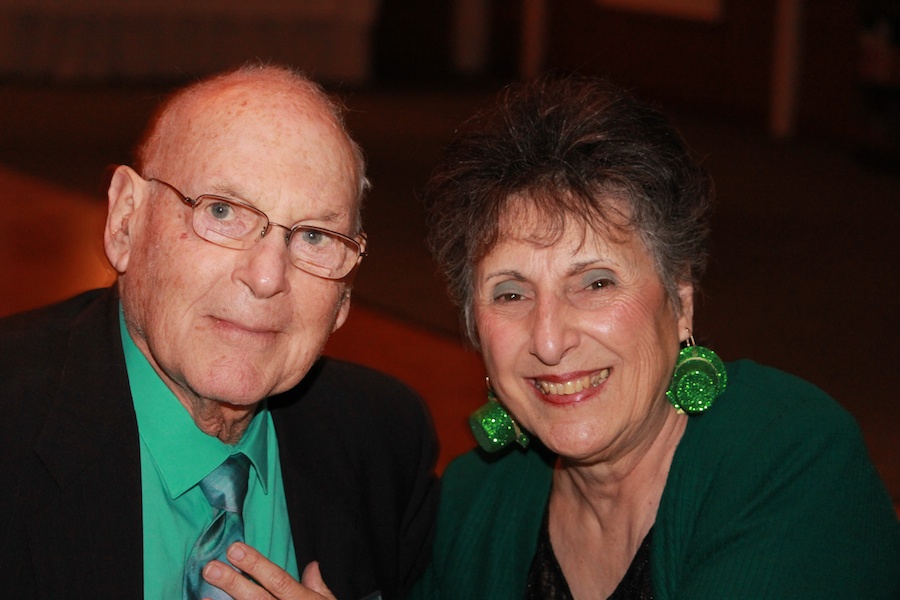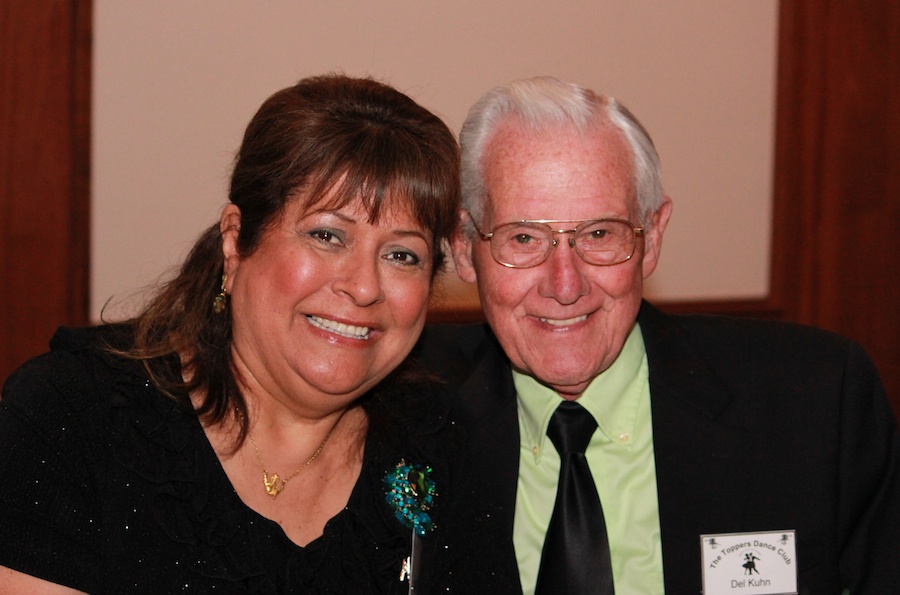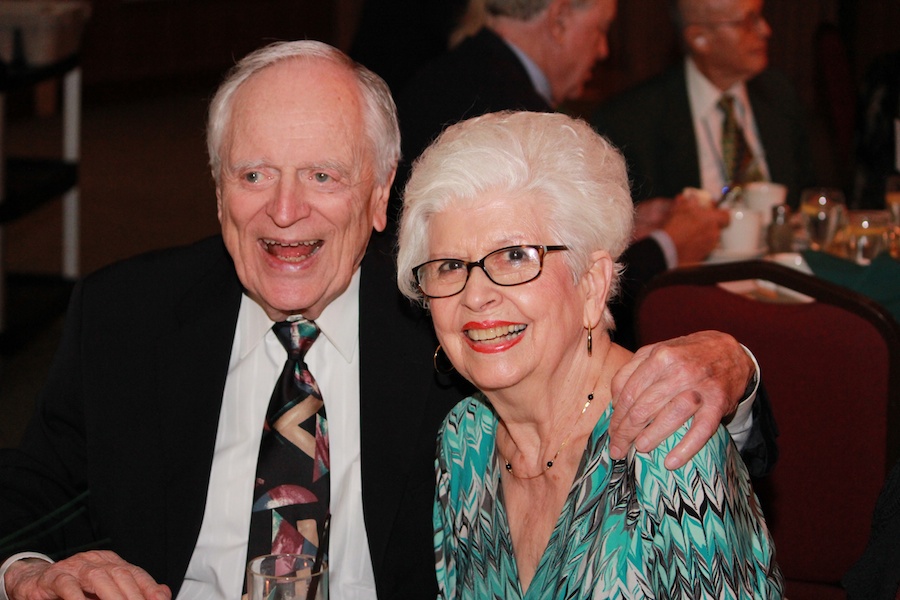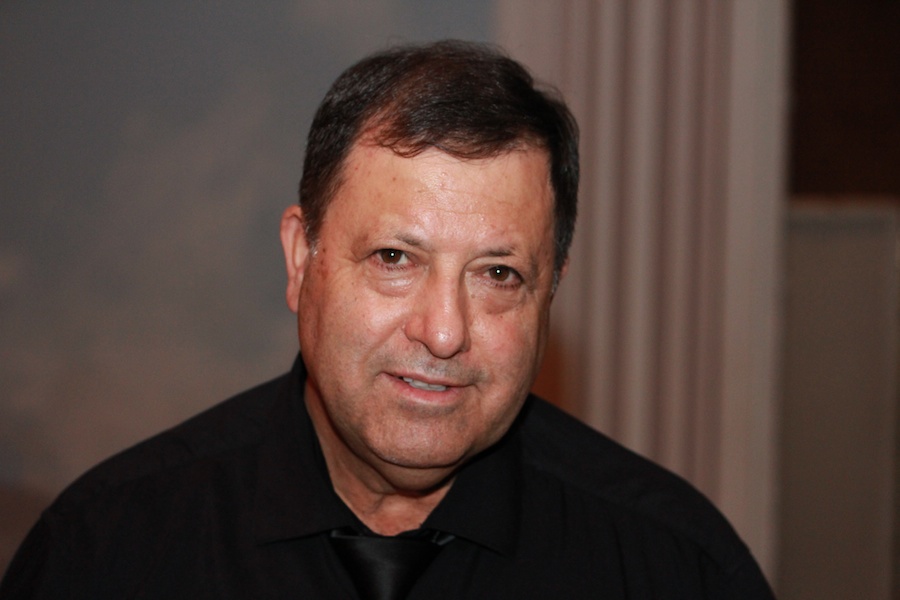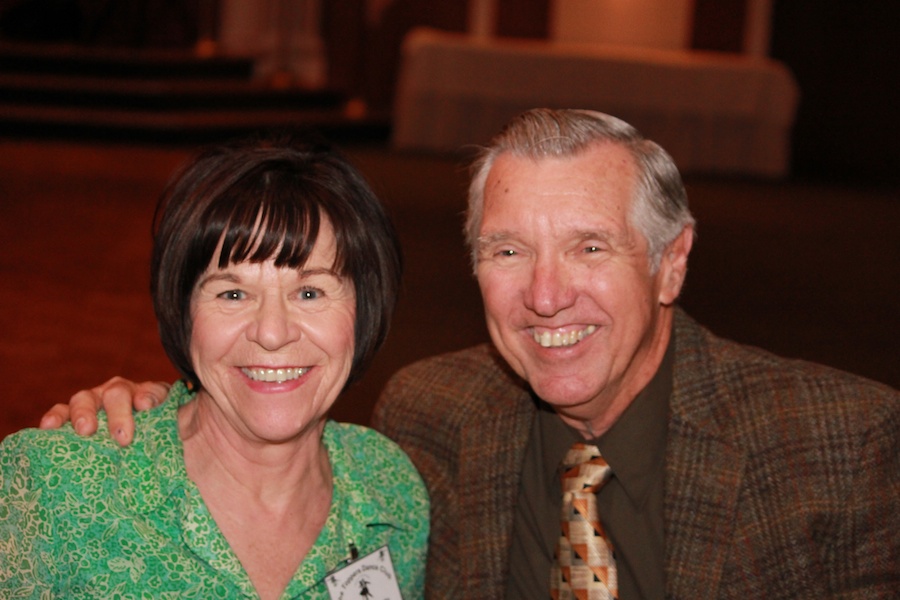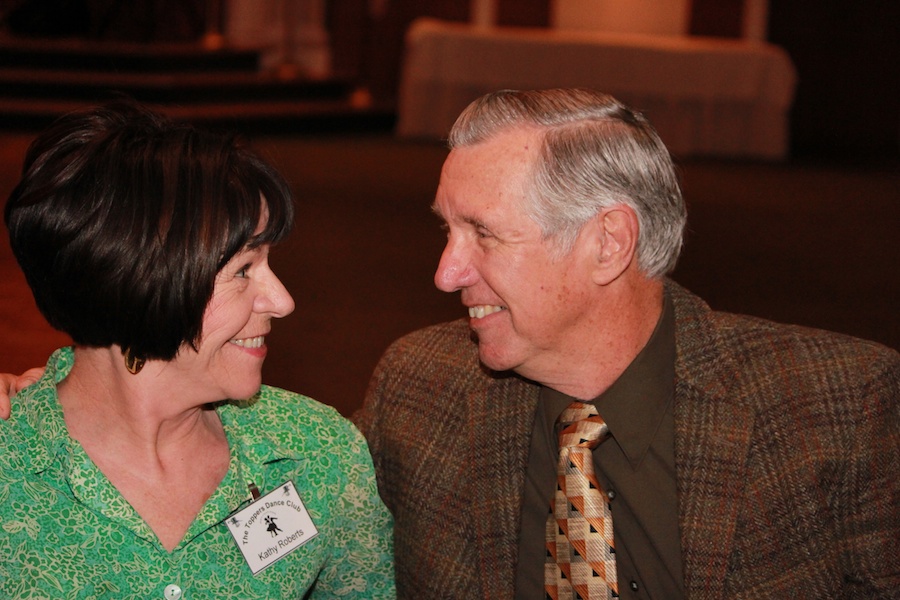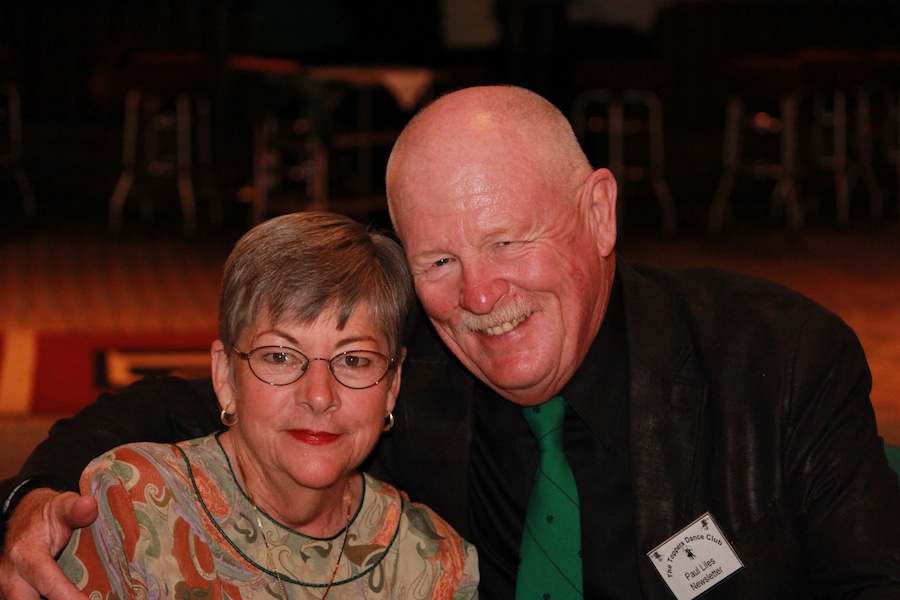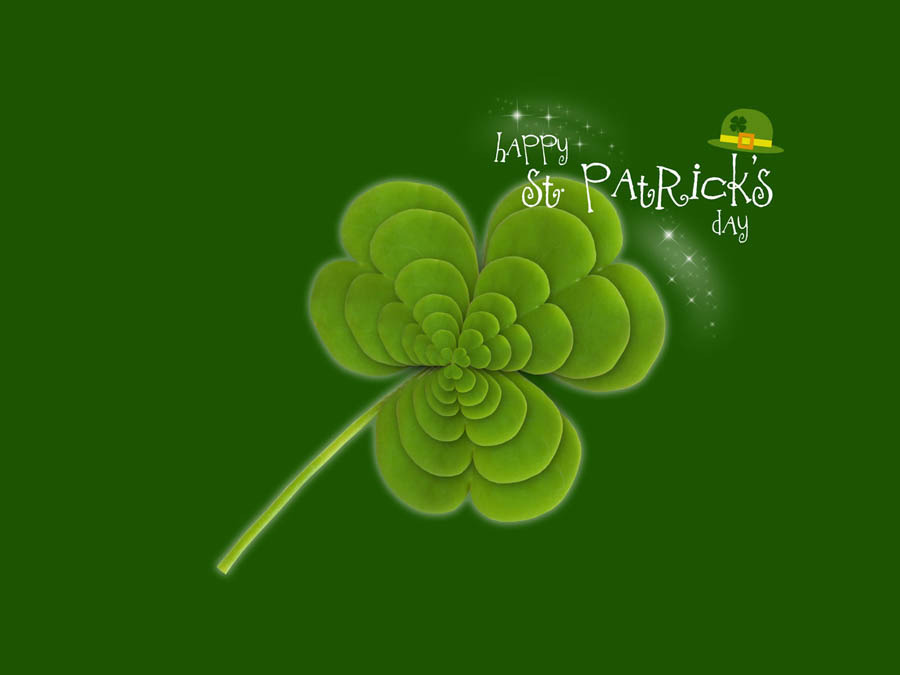 A Few Irish Saying....
A cabin with plenty of food is better than a hungry castle.
Let broth boil slowly, but let porridge make a noise.
Never scald your lips on another man's porridge.
You don't know what is in the pot until the lid is lifted.
A full stomach never thinks of an empty one.
It is better to be in search of food than in appetite.