Who Was Here?? (Page Two)
(January 18th 2013) Last Updated: 09/11/2019 10:38:AM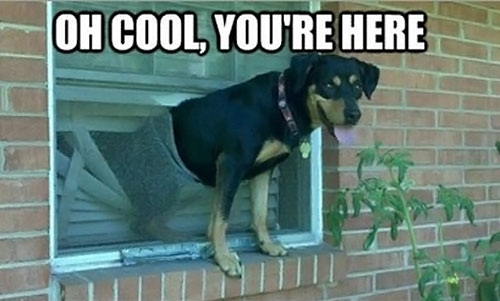 Click for full sized 2400px by 1800px image

Quick.... Get the camera... They are all sitting down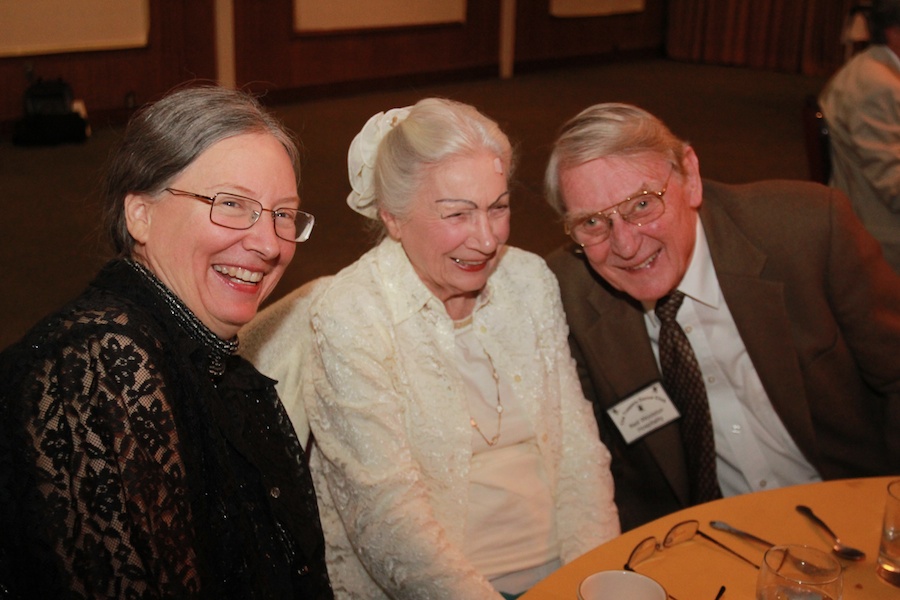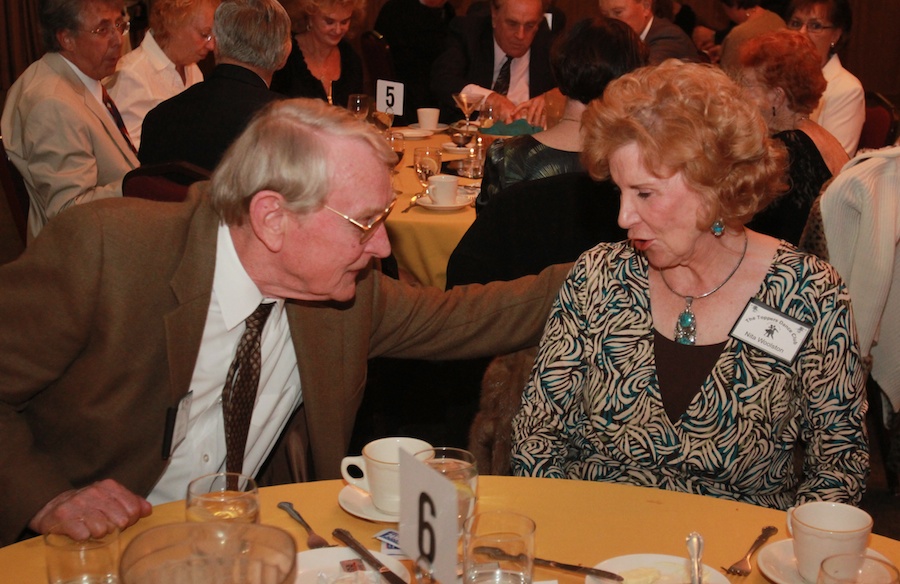 "Neal! You come over here!"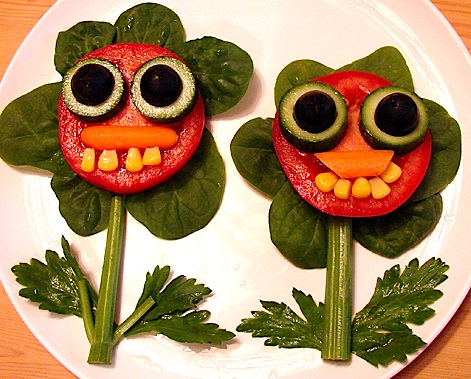 The salads were unique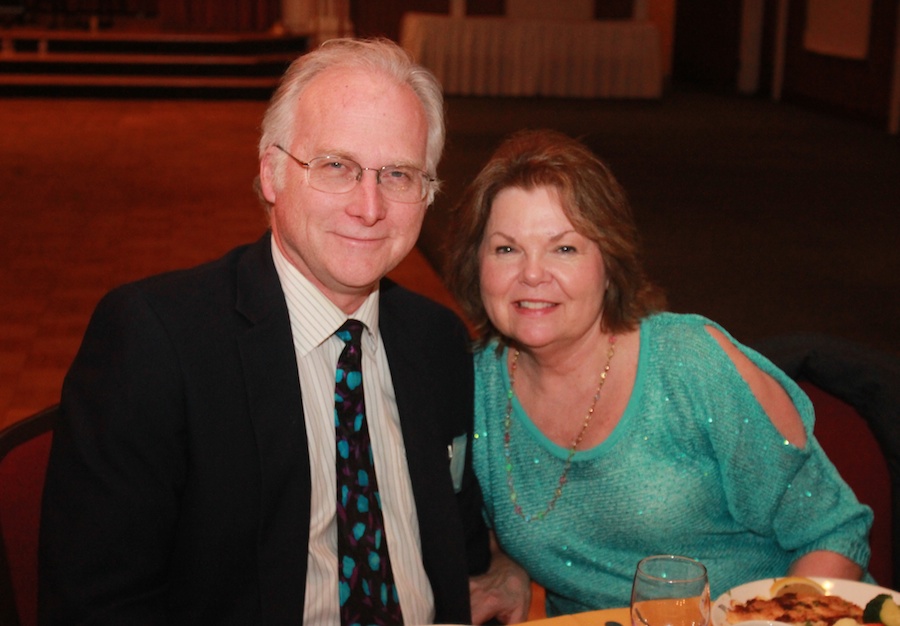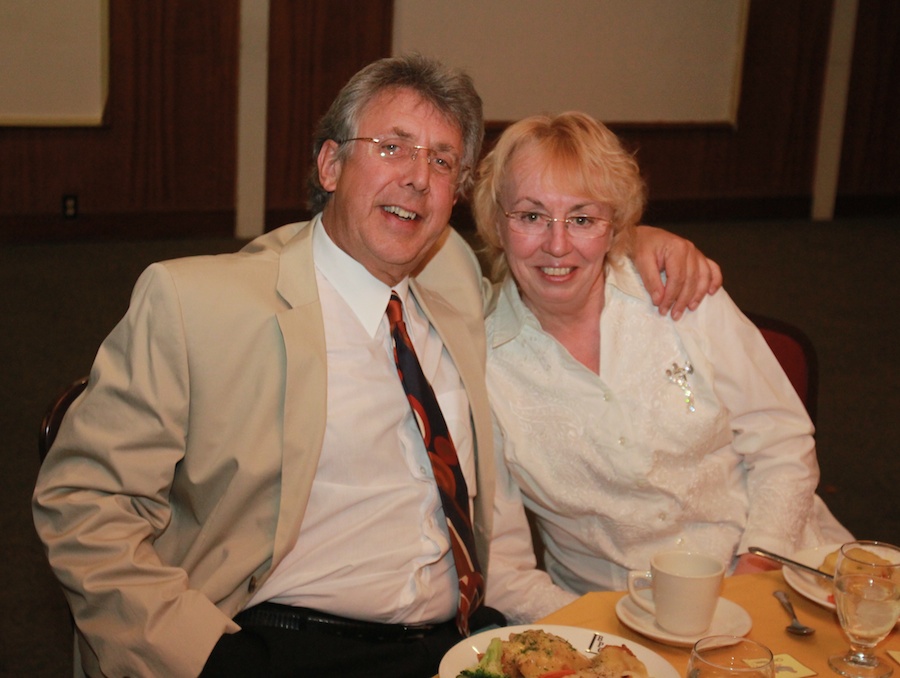 Guests: Brian and Jan Finch

Guests: Ghislaine and Wally

The diet plate is always an option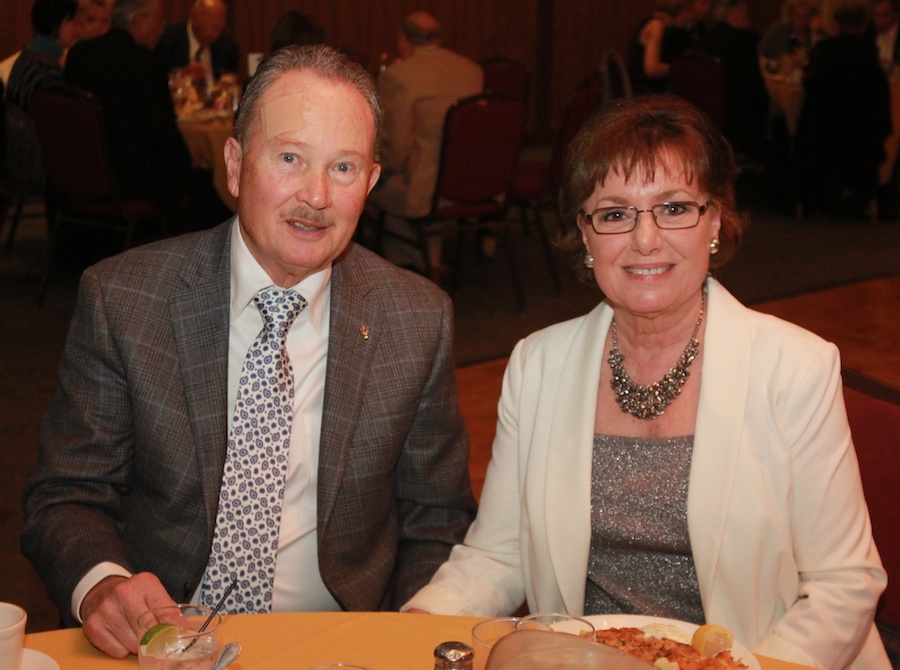 Guests: Ray Maybee and Dori Miller

"It was him.... No, really!"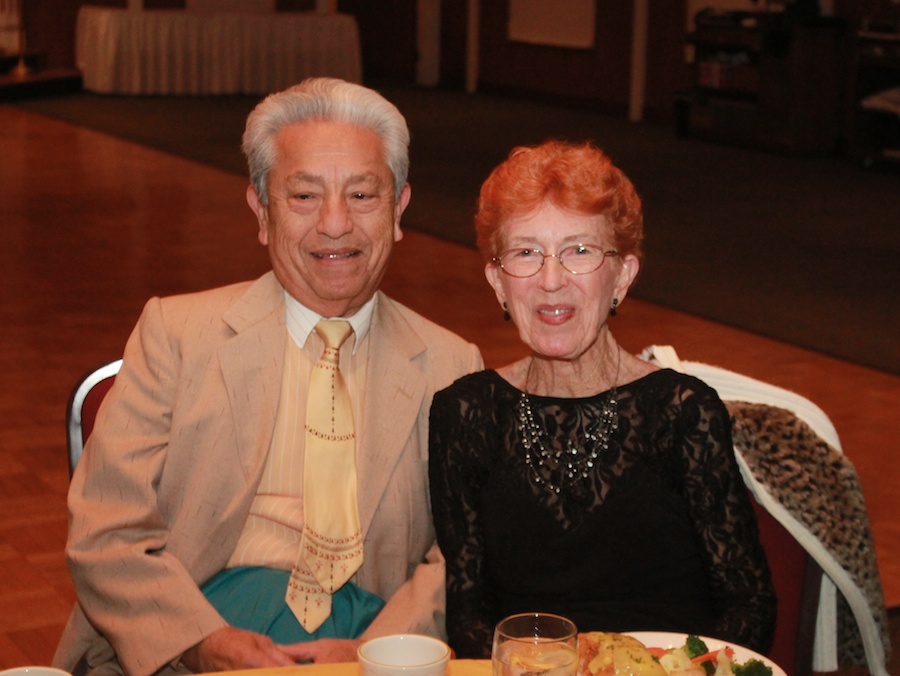 Guests: Vince and Nancy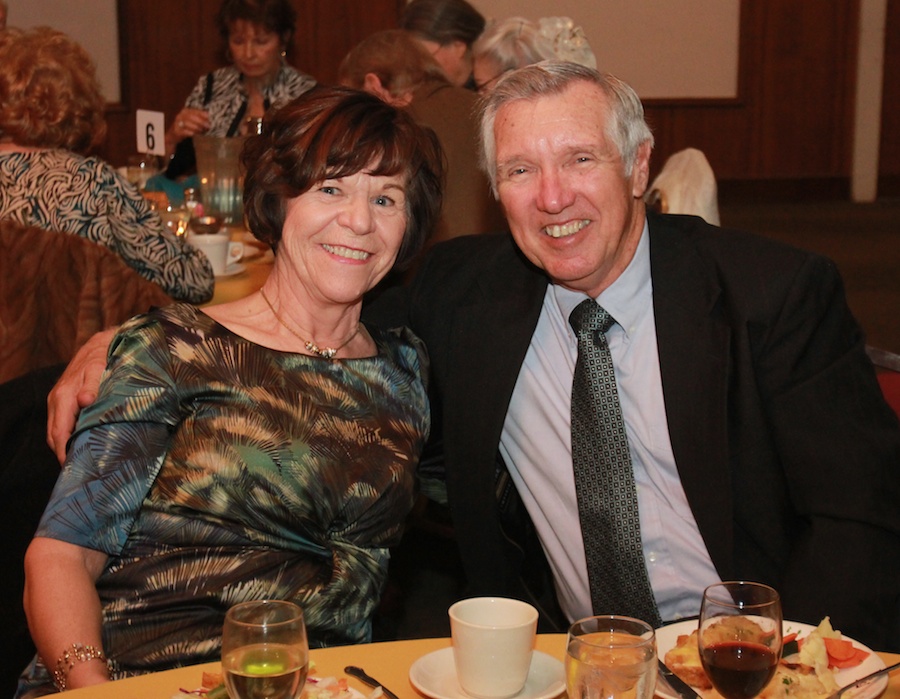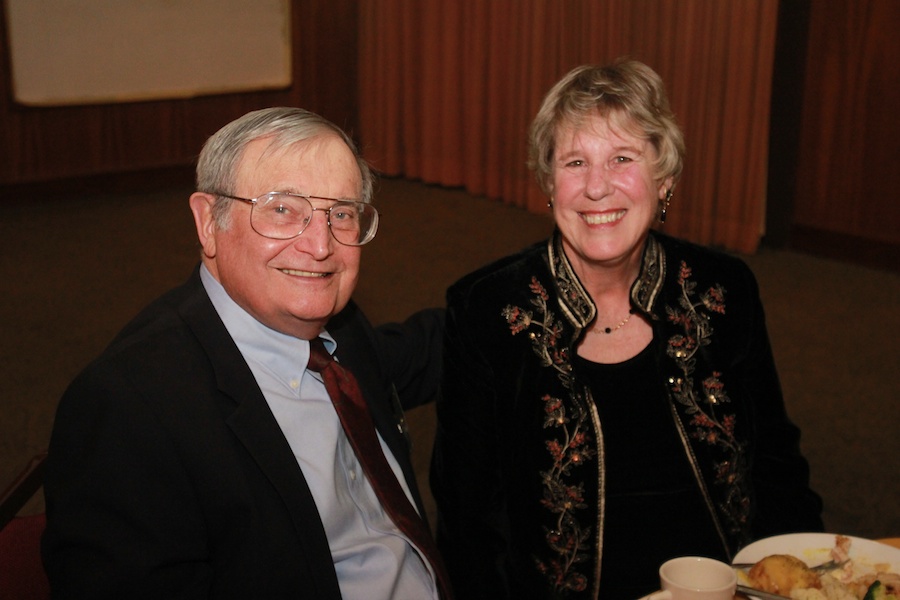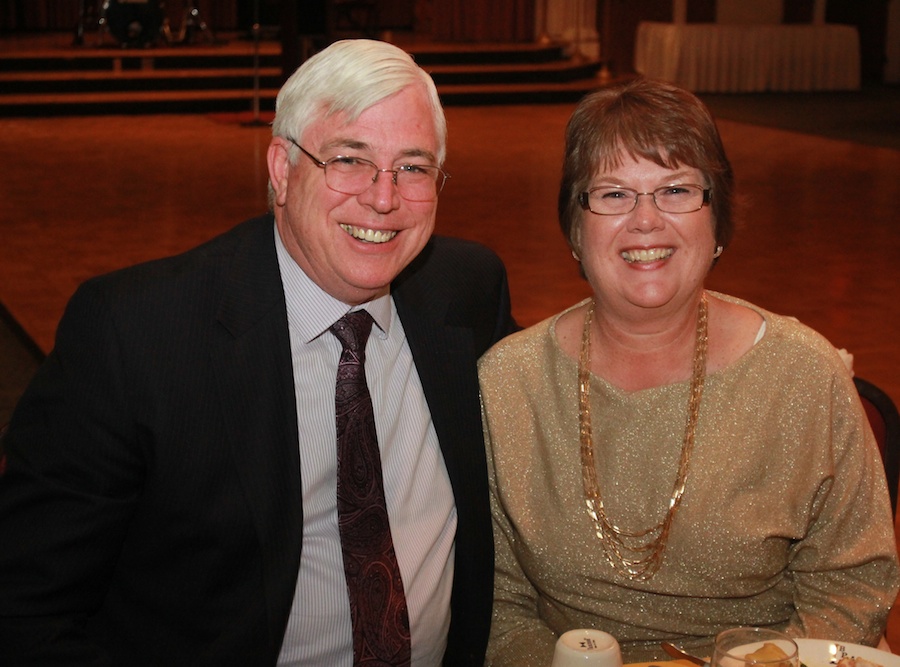 Who ordered eggs with mushrooms???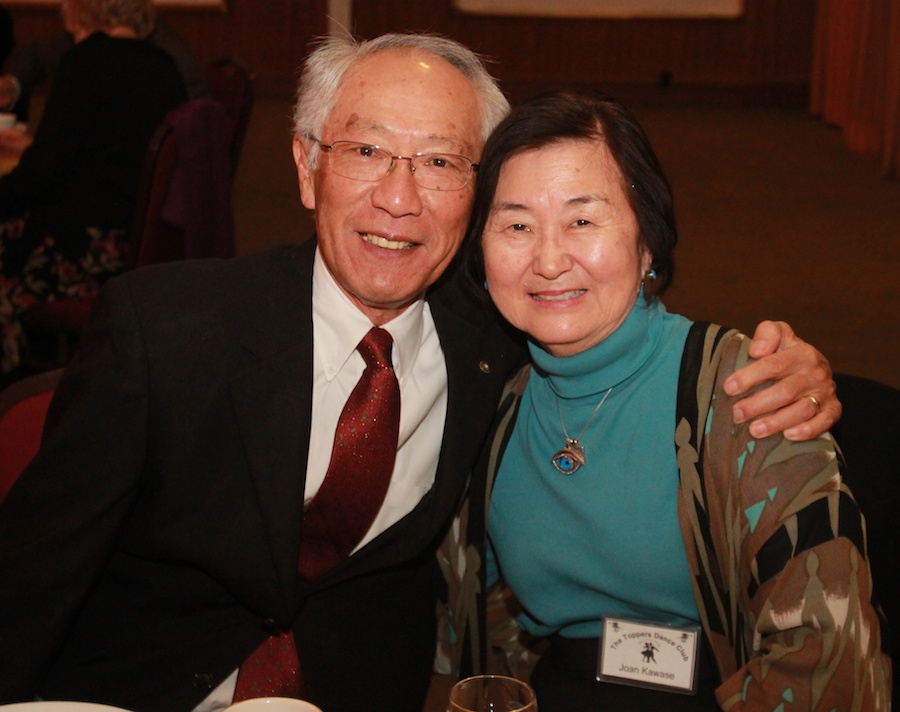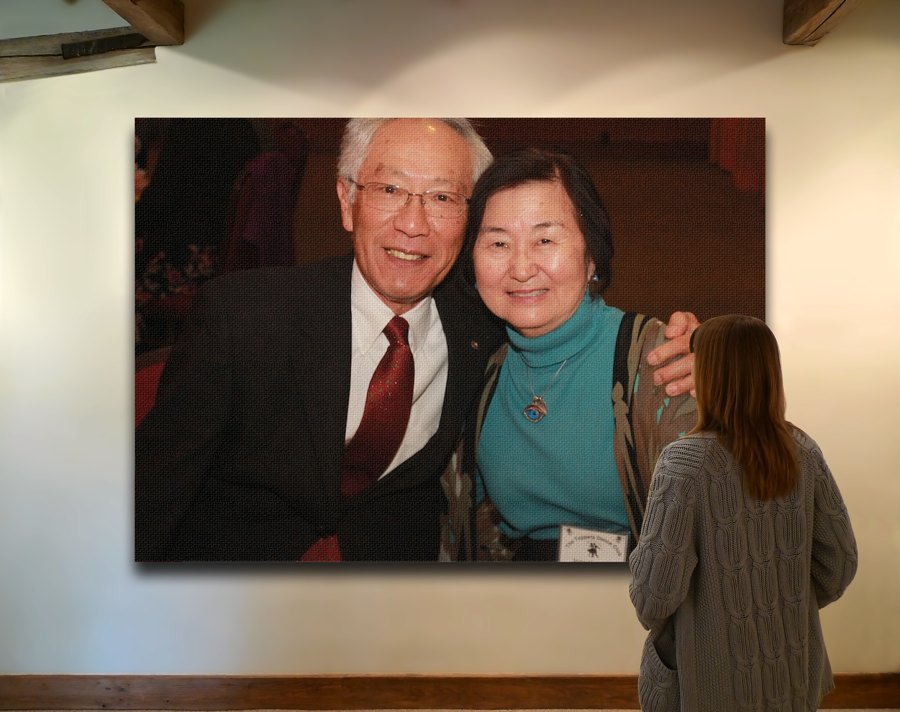 The TV antenna is up... Reception improving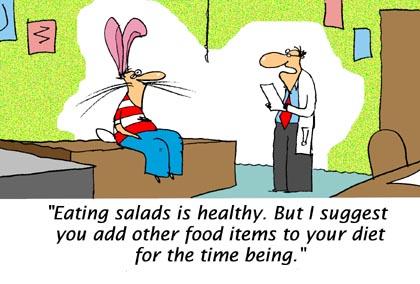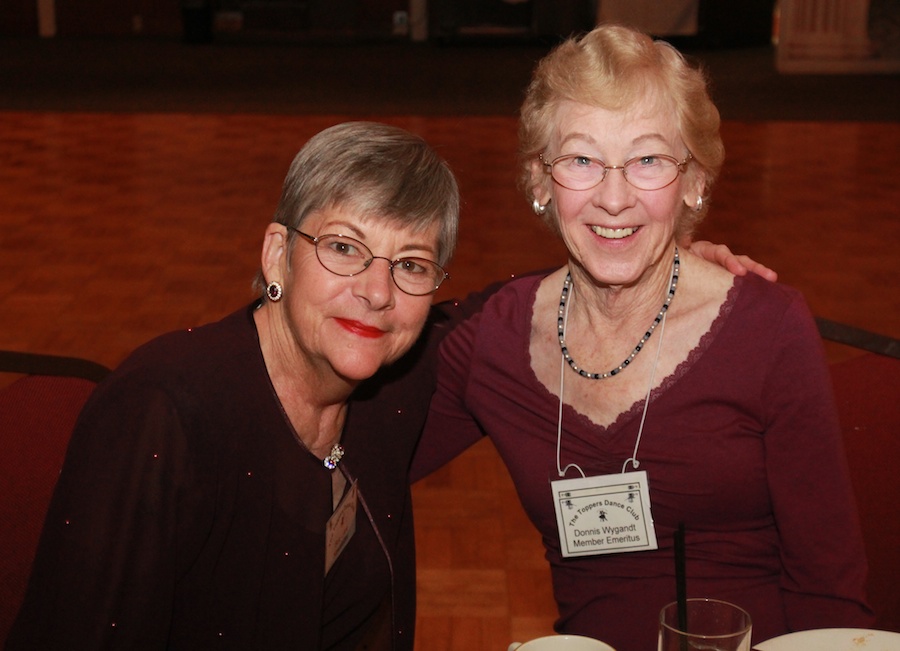 P-s-s-s-s-s-s-s-t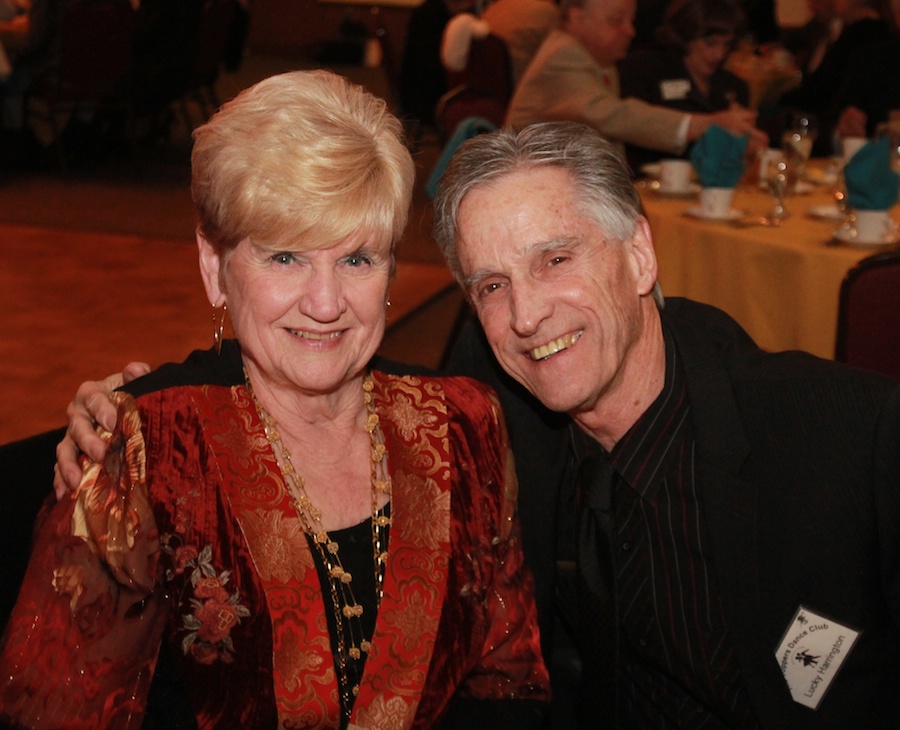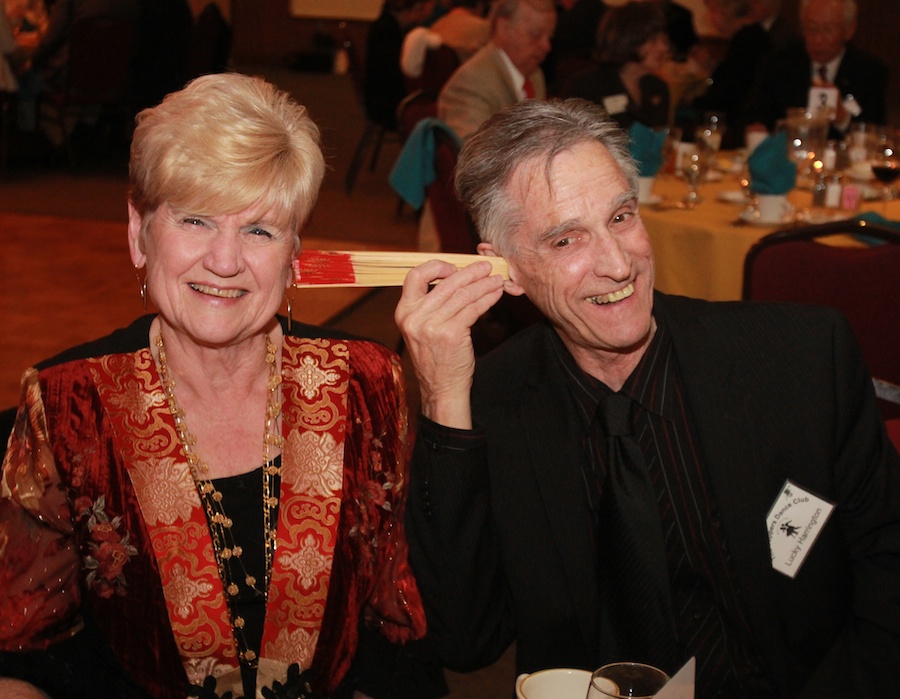 "I hear the ocean"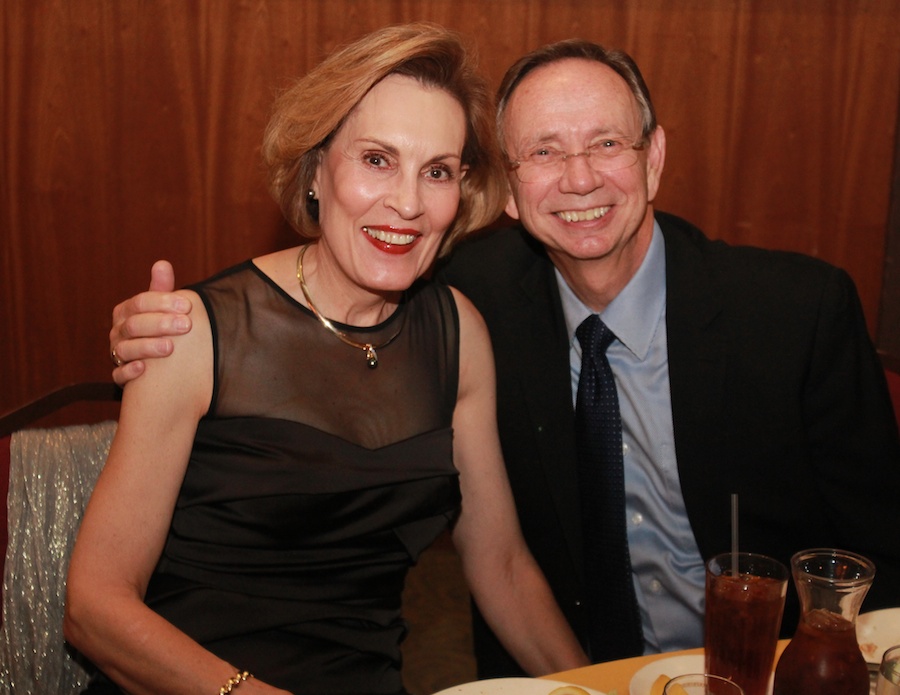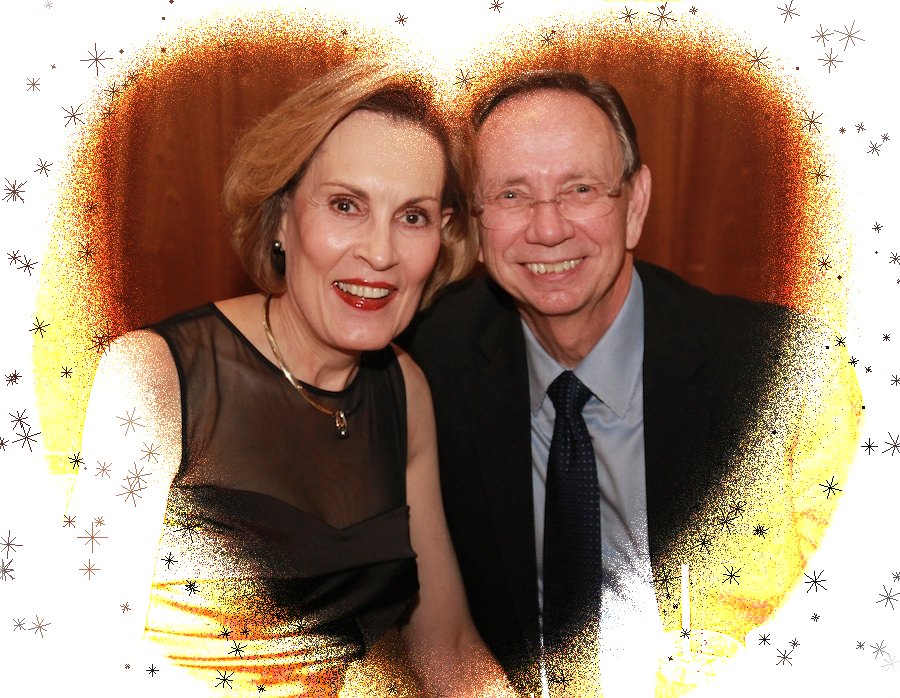 Smoooooch