Post Announcement Dancing Get's Underway!
(March 16th 2010) Last Updated: 09/11/2019 10:38:AM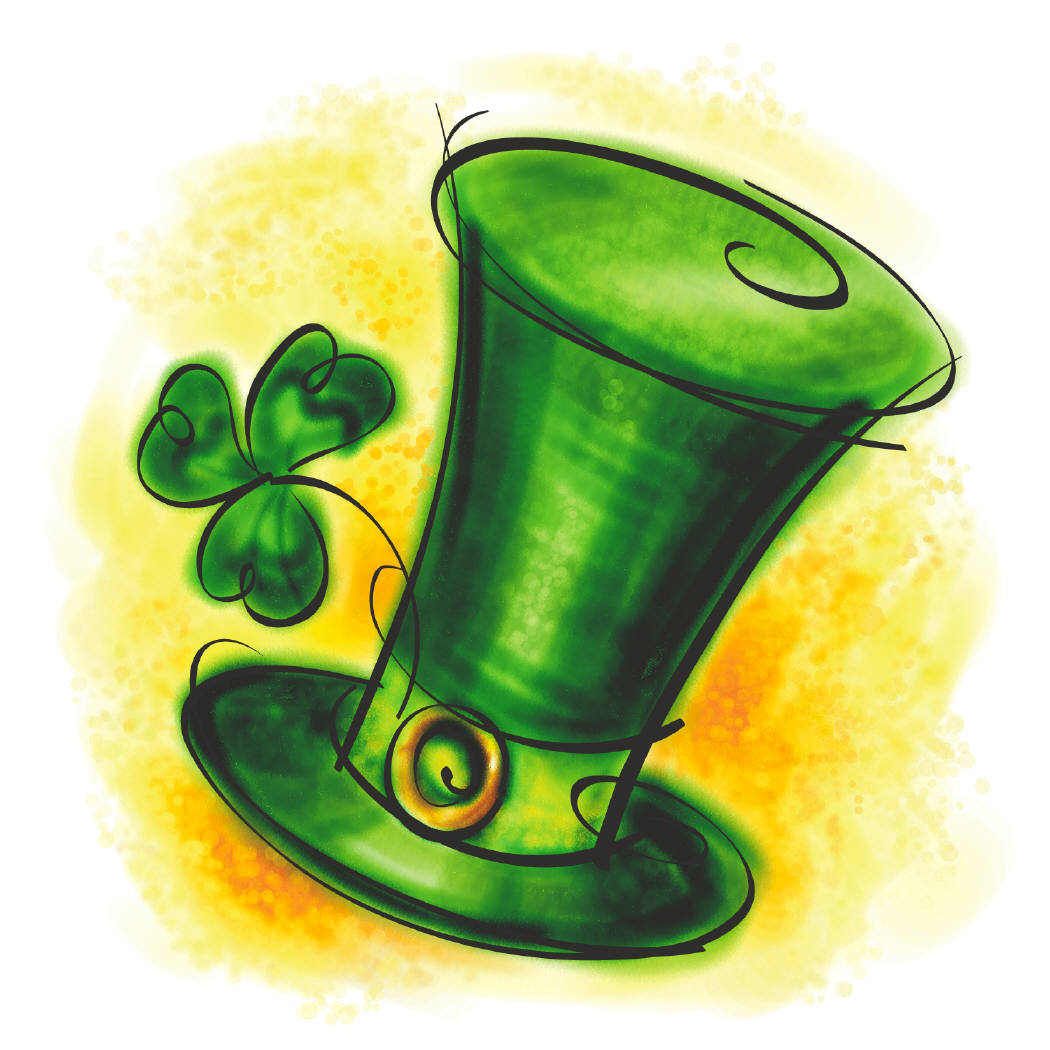 The Mixer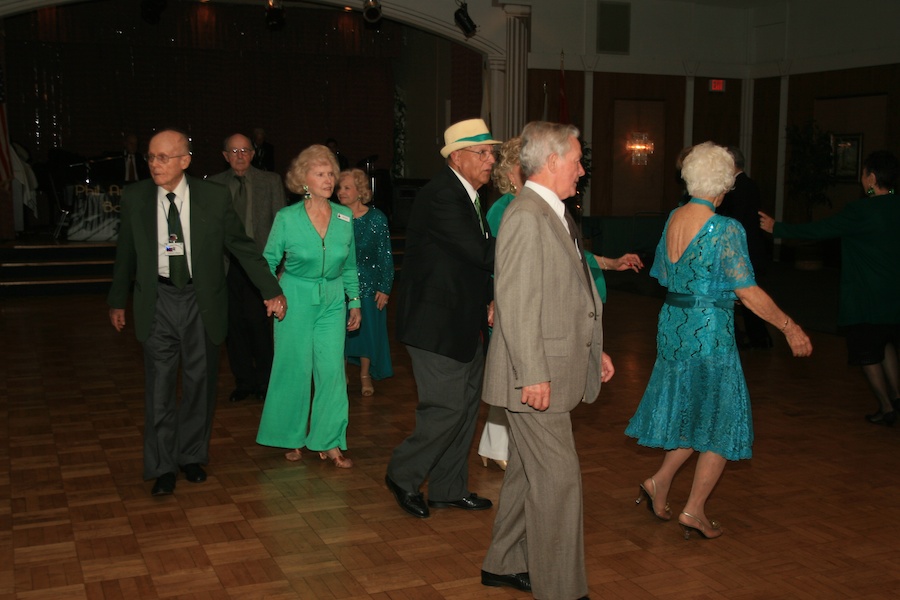 Around and around we go... Where we stop nobody knows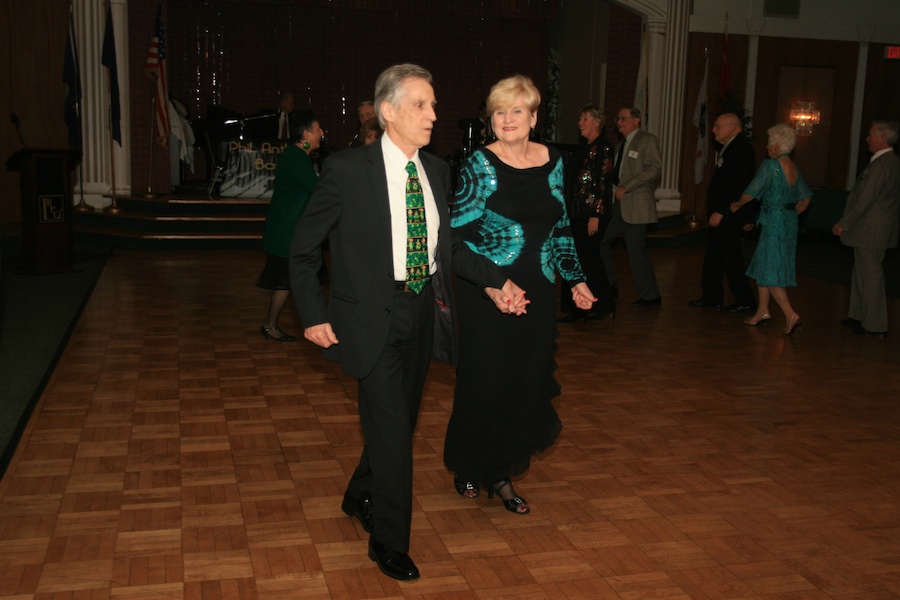 "I'm getting dizzy"
Irish Quote: - Anyone acquainted with Ireland knows that the morning of St. Patrick's Day consists of the night of the seventeenth of March flavored strongly with the morning of the eighteenth. ~Author Unknown

I knew a man and he dance with his wife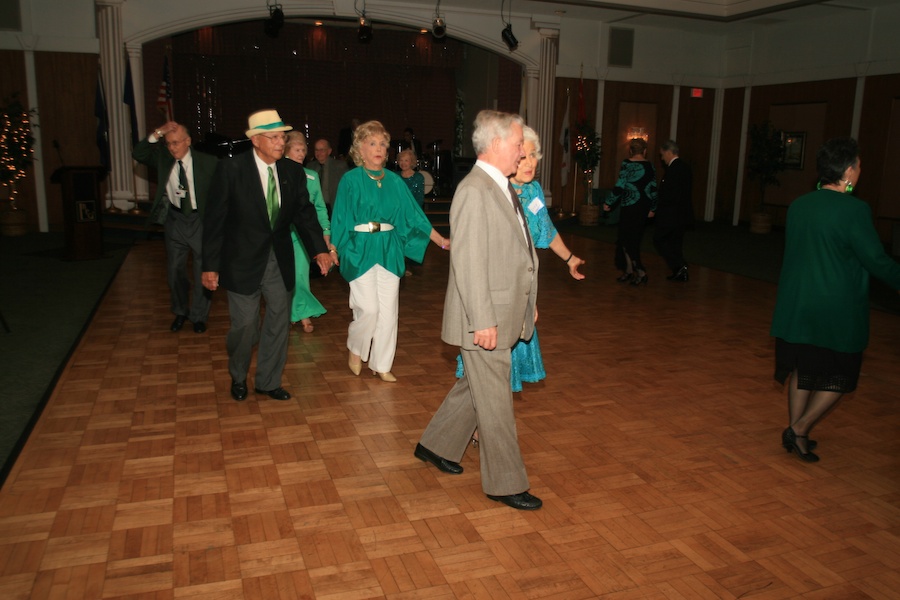 Love the straw hat
Irish Joke - What do you get when you cross poison ivy with a four-leaf clover? A rash of good luck. ~Author Unknown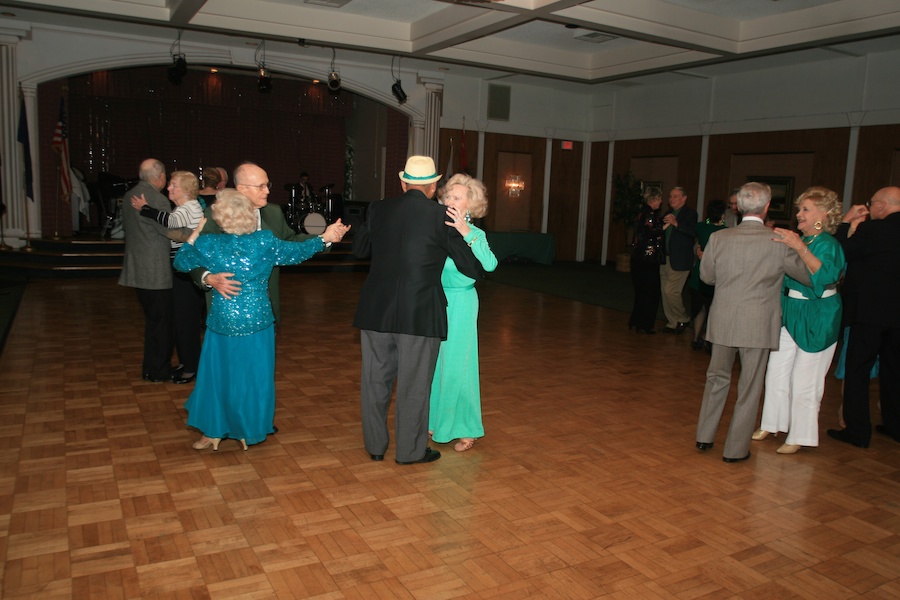 Great music
Irish Quote: - Never iron a four-leaf clover, because you don't want to press your luck. ~Author Unknown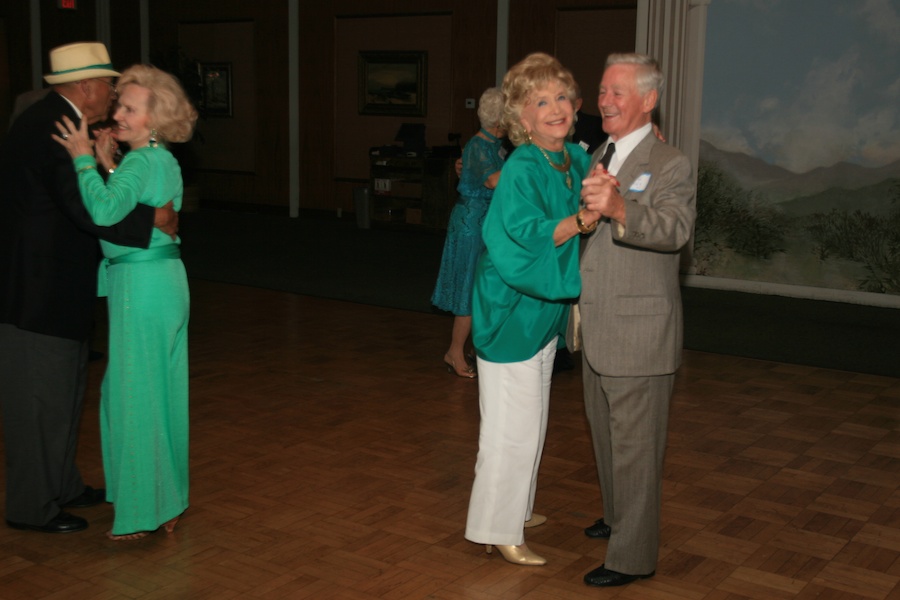 Looking good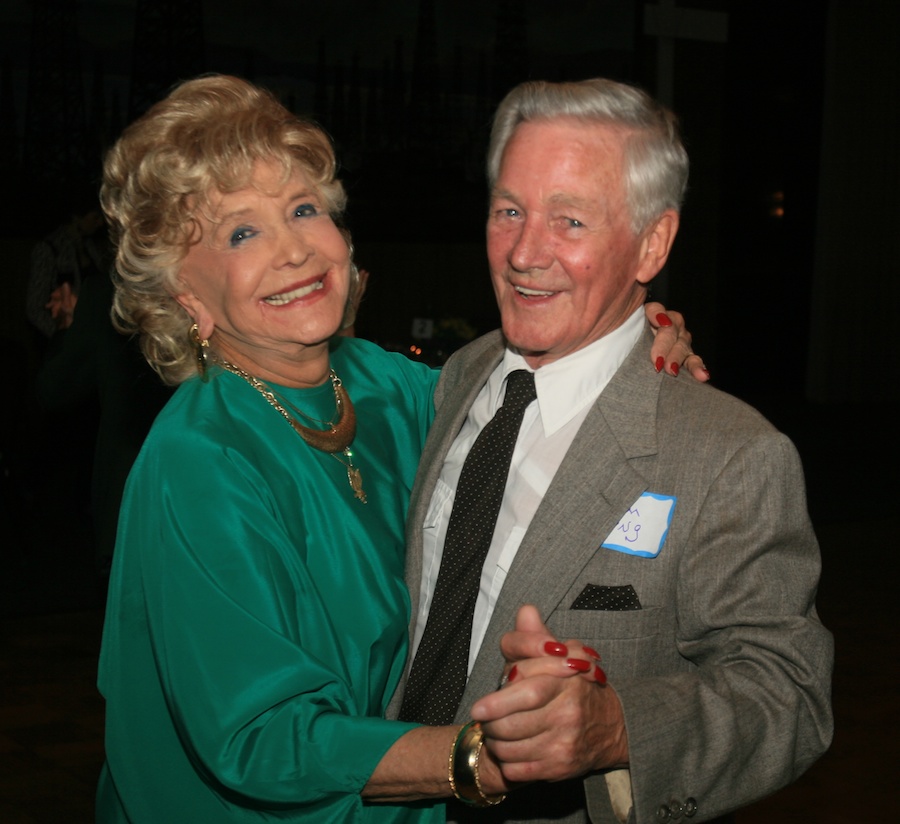 Love to dance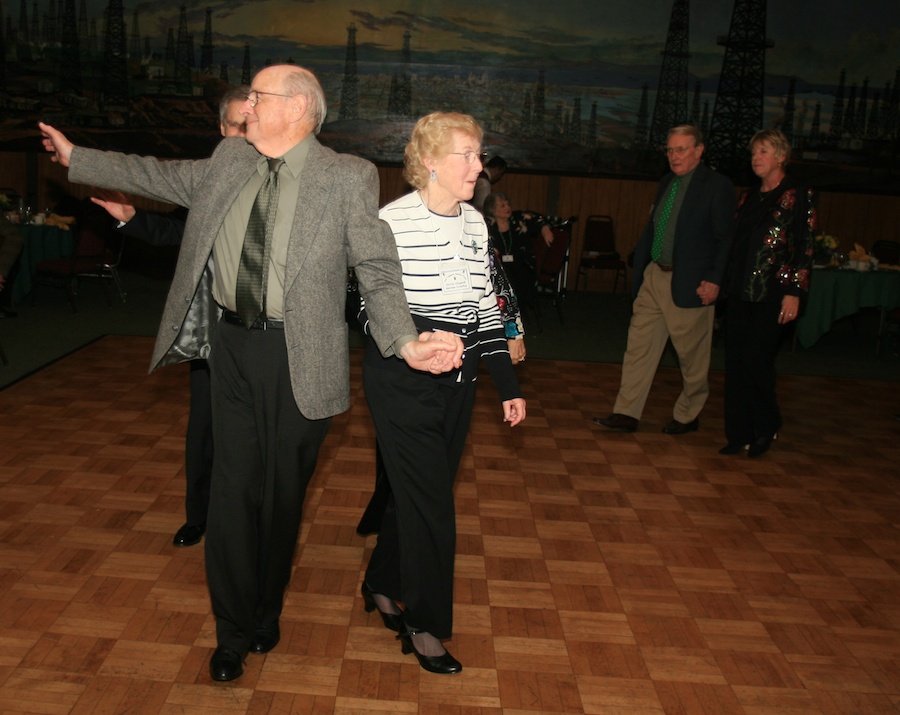 Put you little hand OUT, put your little hand IN... That;s what it is all about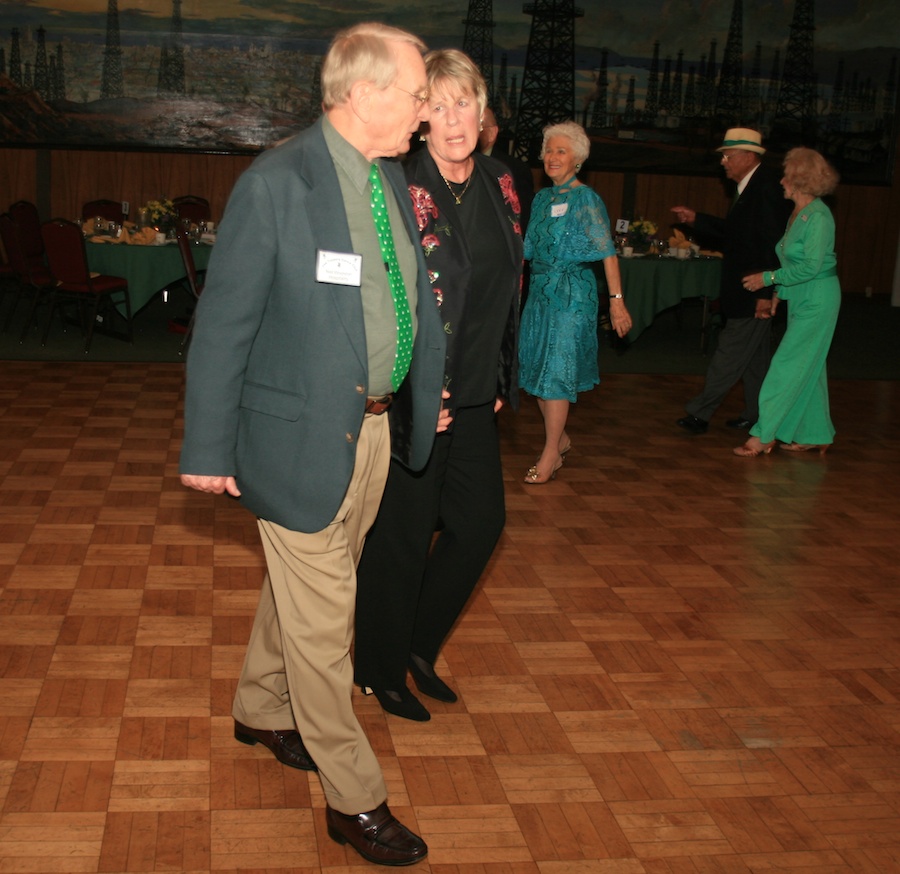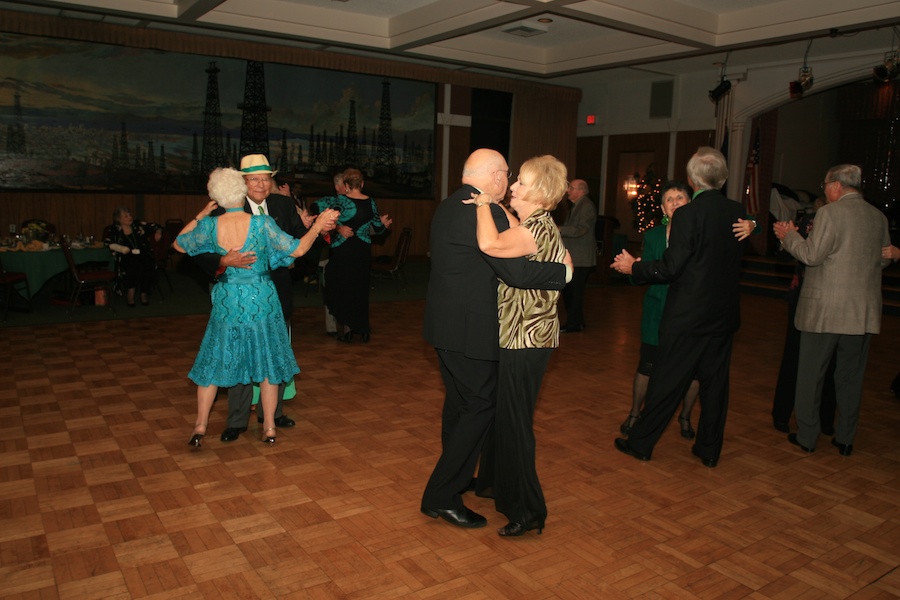 We are movin' movin' movin'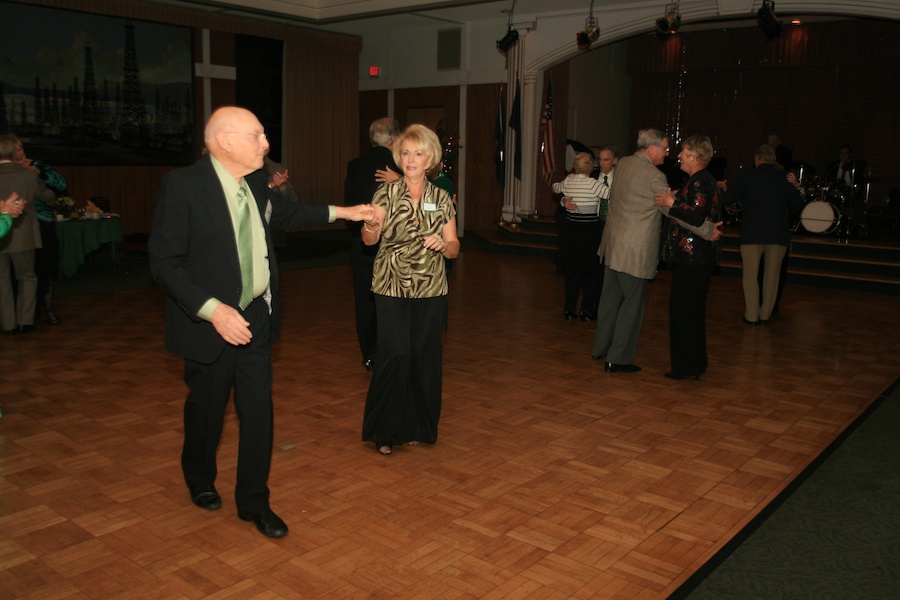 Herb is looking for a Lepper-Kahn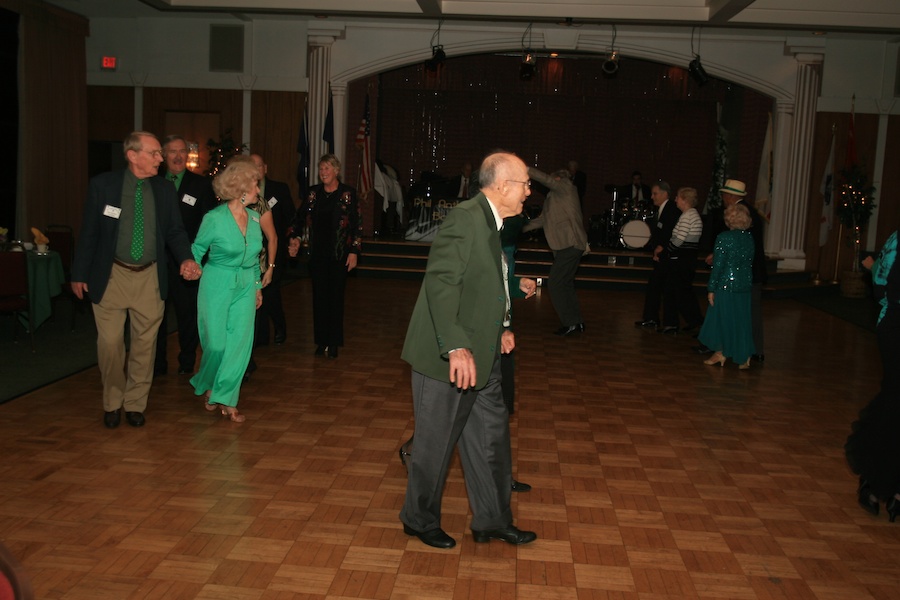 One more time
Back To Dancing And Visiting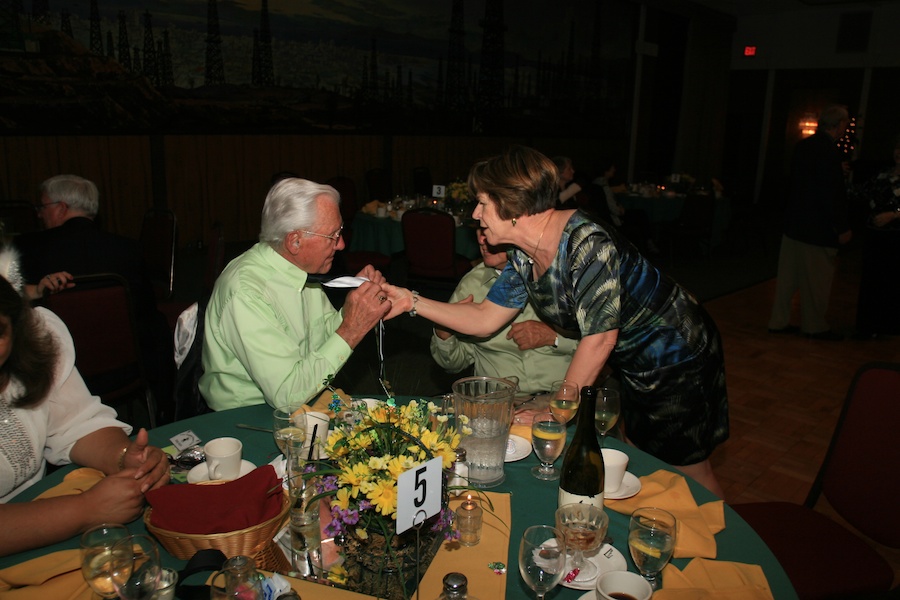 Tie examination underway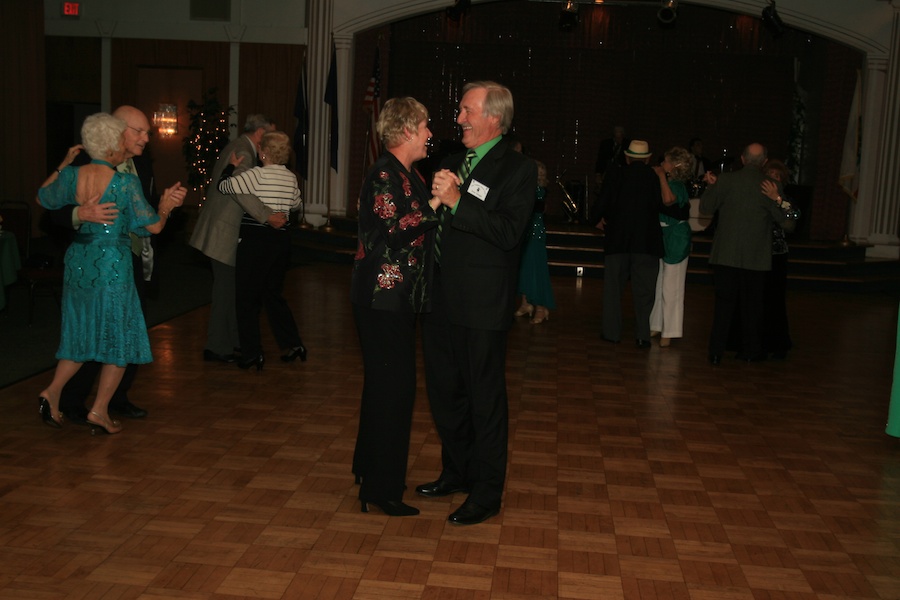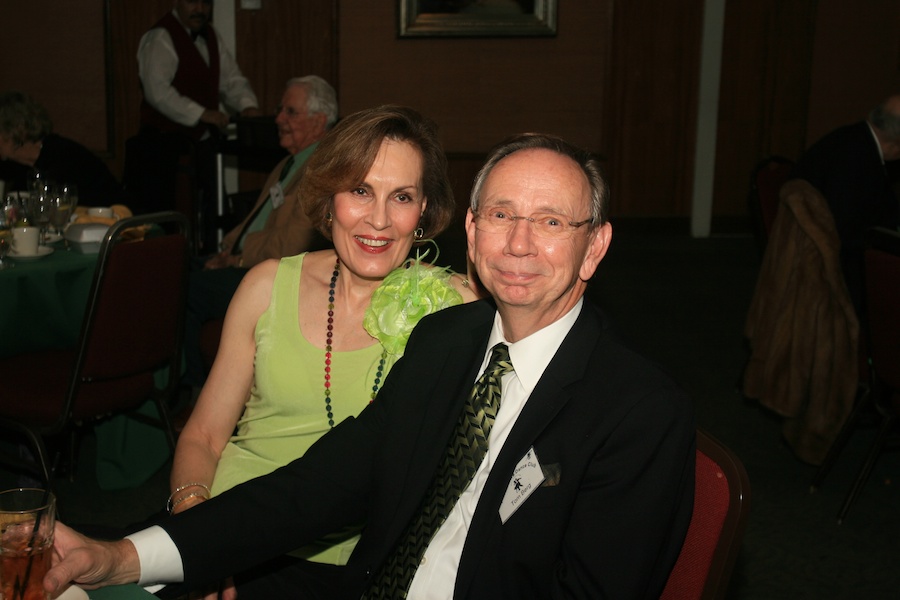 All smiles

Dancing continues
An Irish Polka?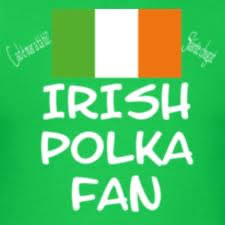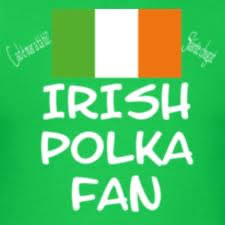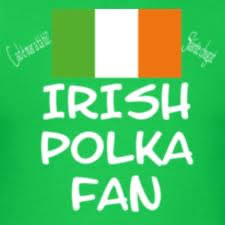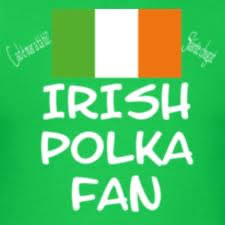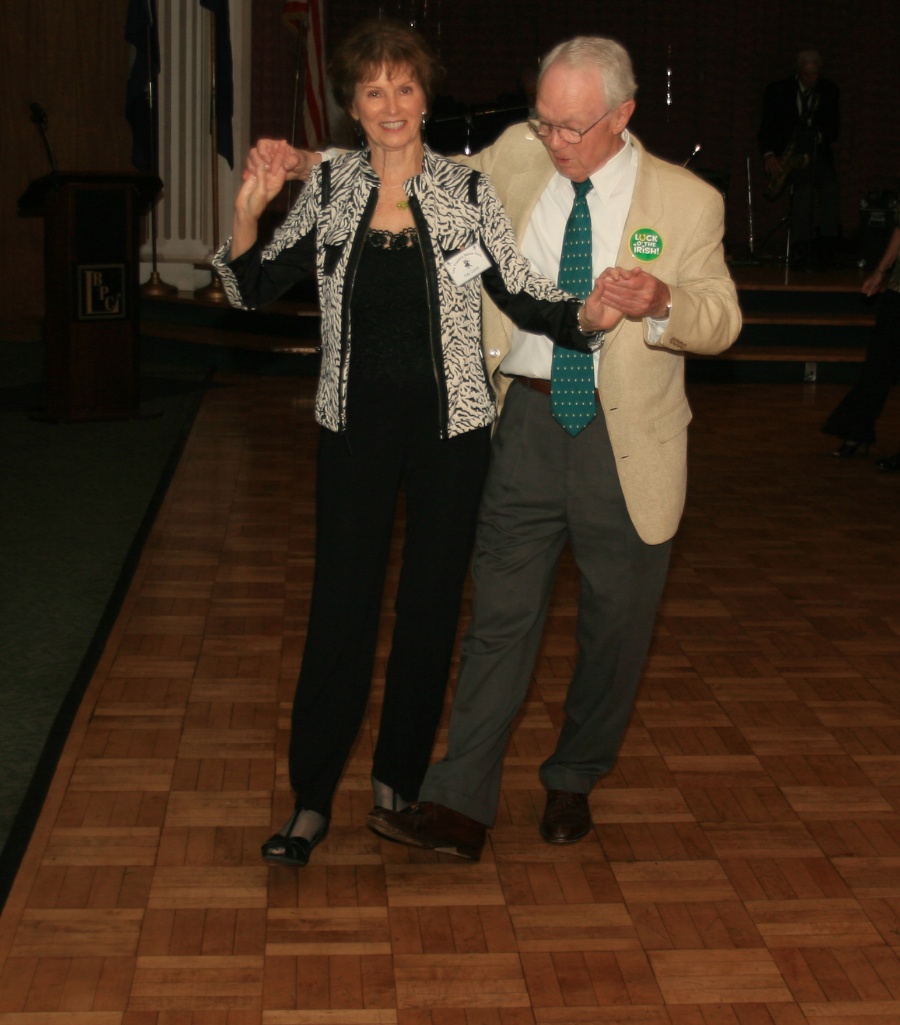 Polka time...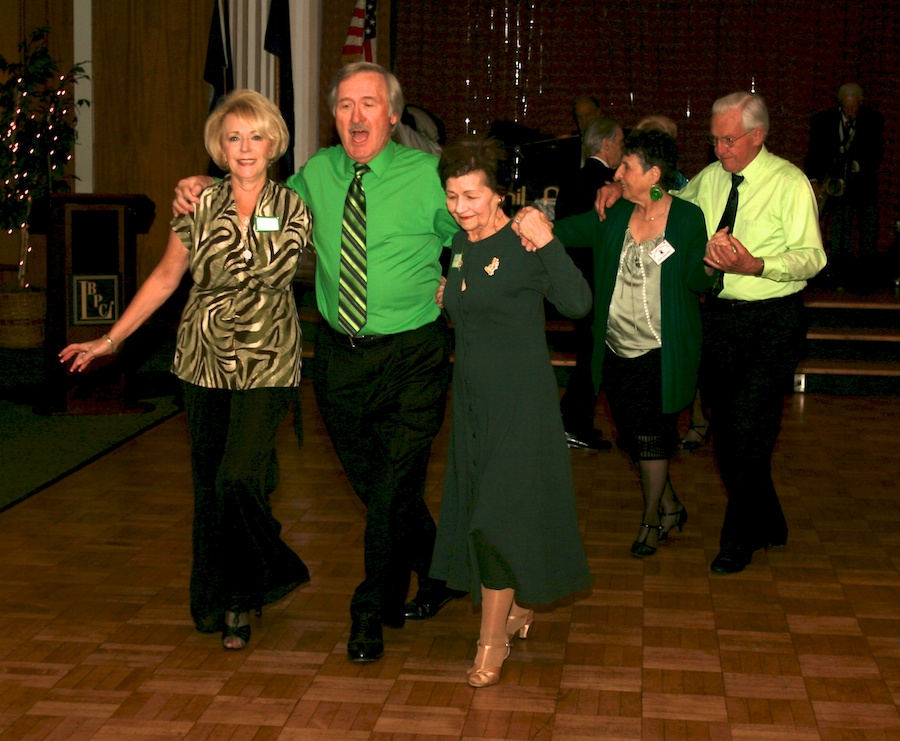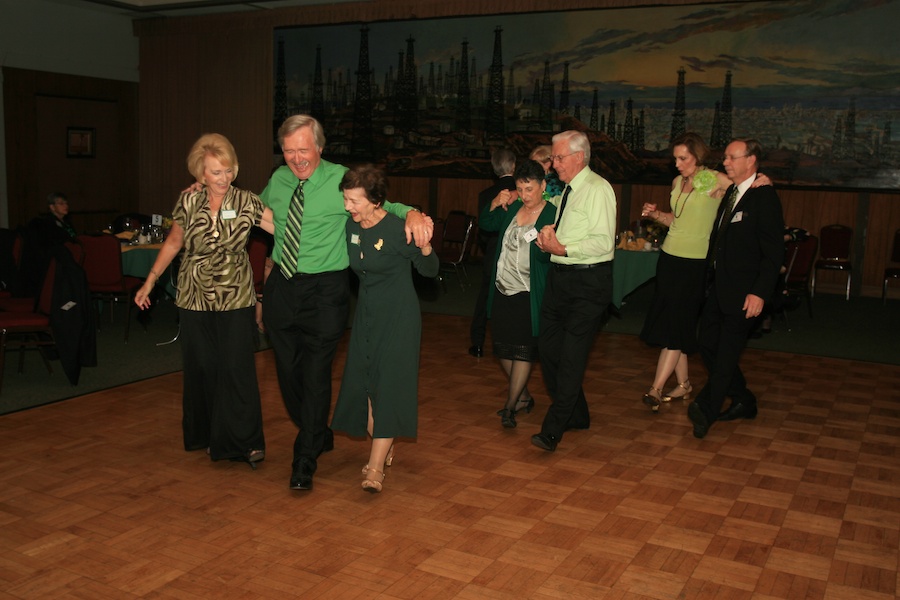 "Yo... Follow me!"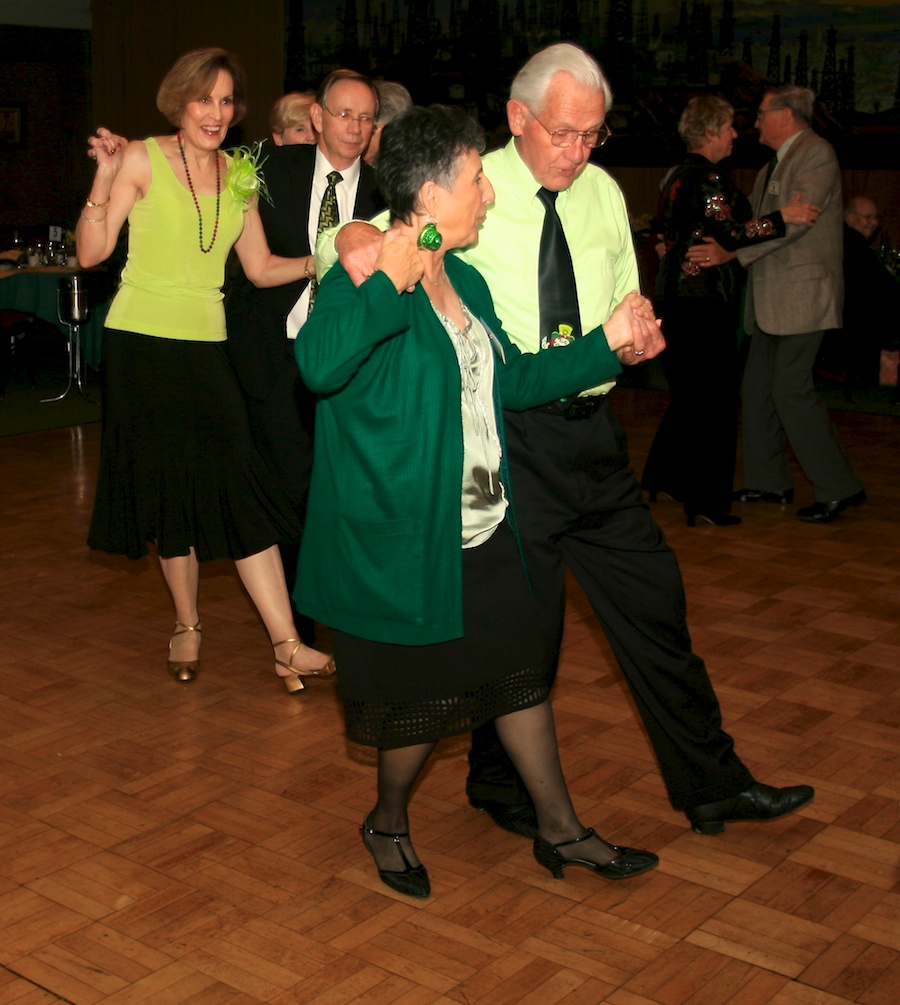 "So Irene... What comes after 10??"

They have a great audience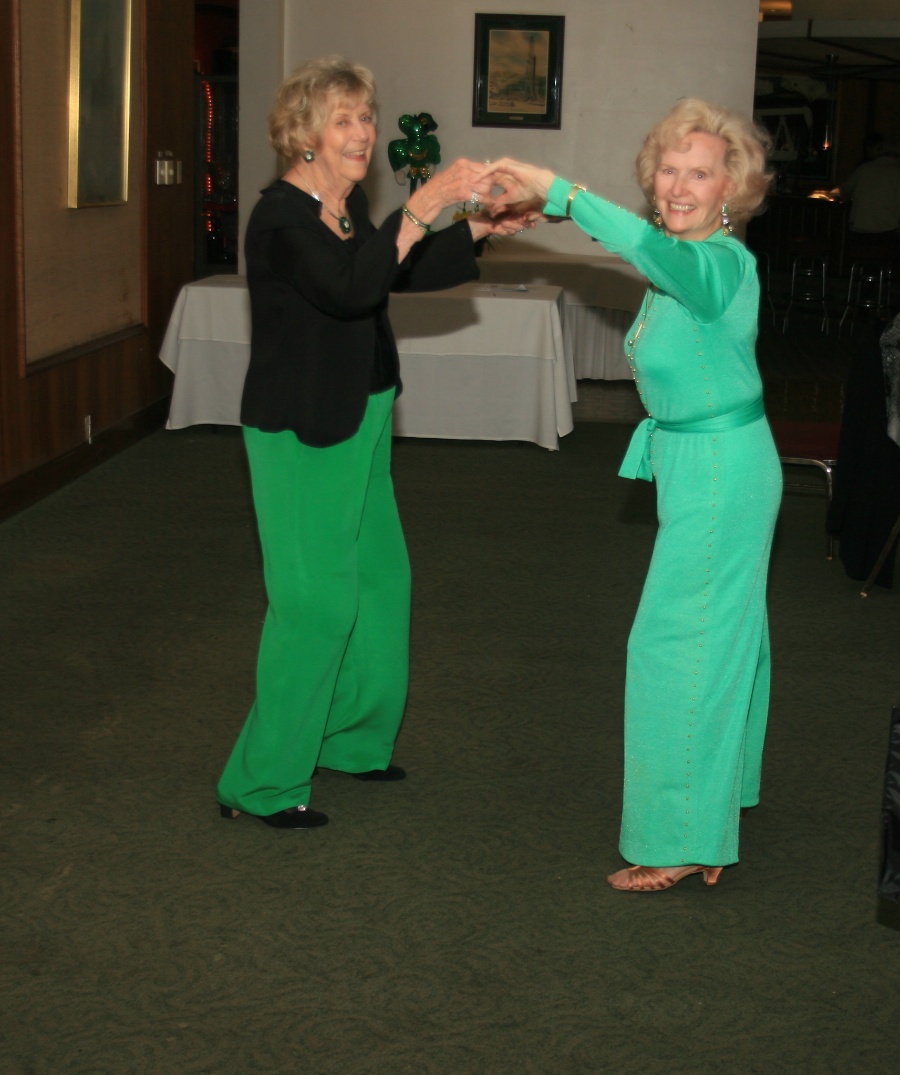 A little dance practive doing on in the back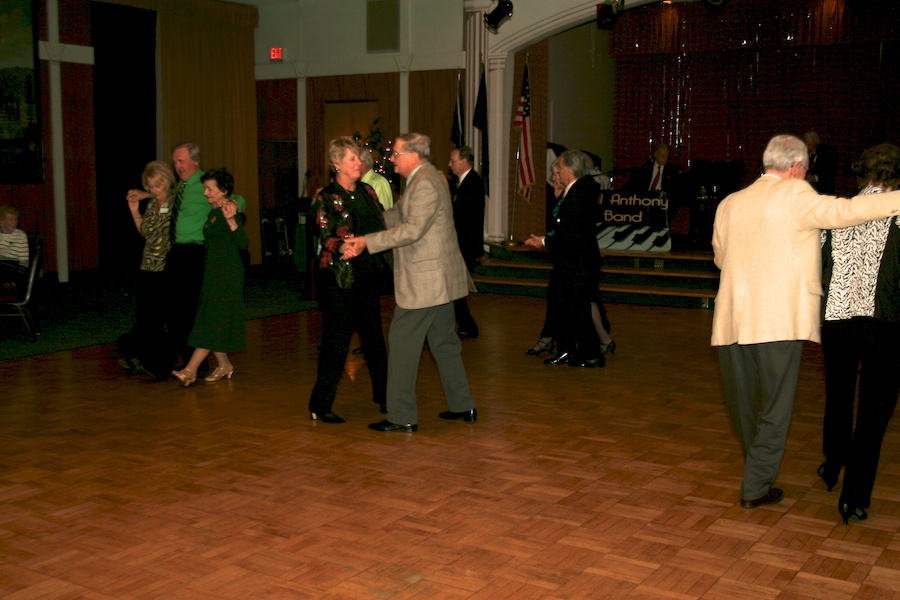 The polka contnues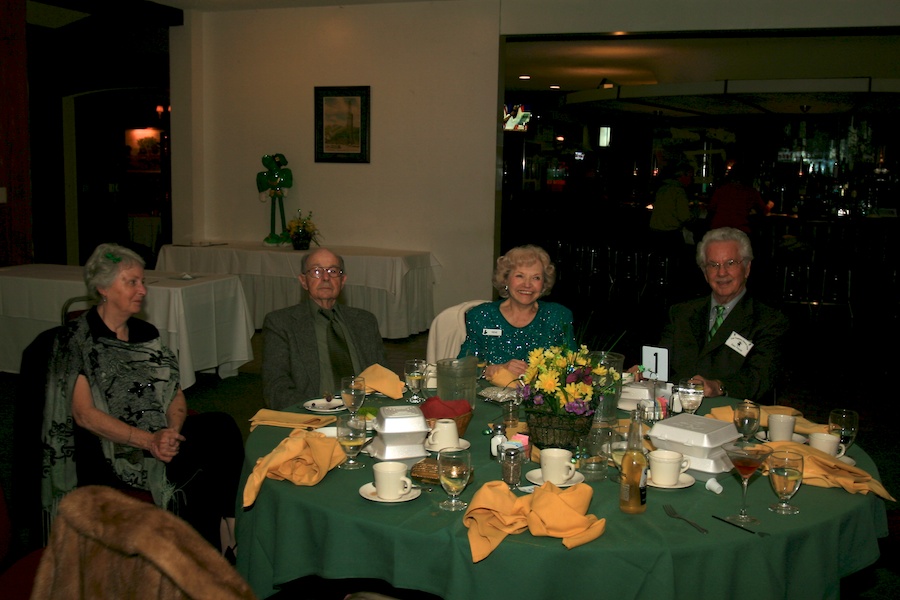 Meanwhile Back At The Table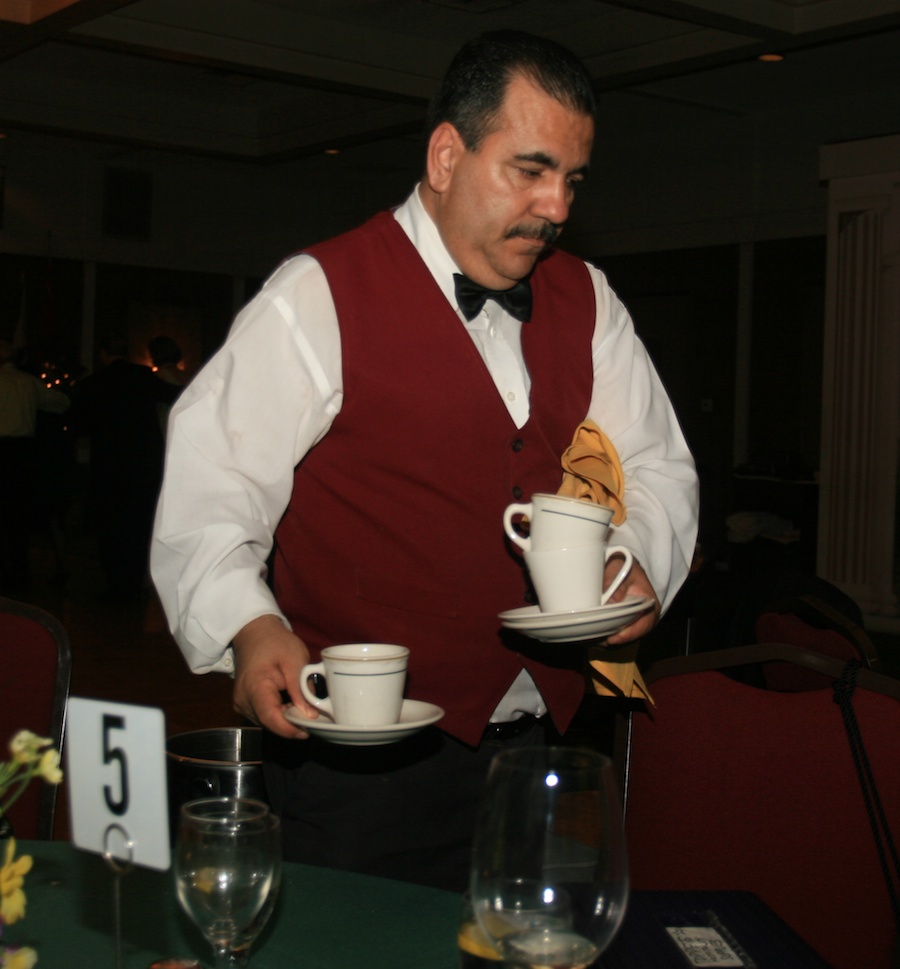 The staff keeps on working in the background

"Jonathanly" on the spot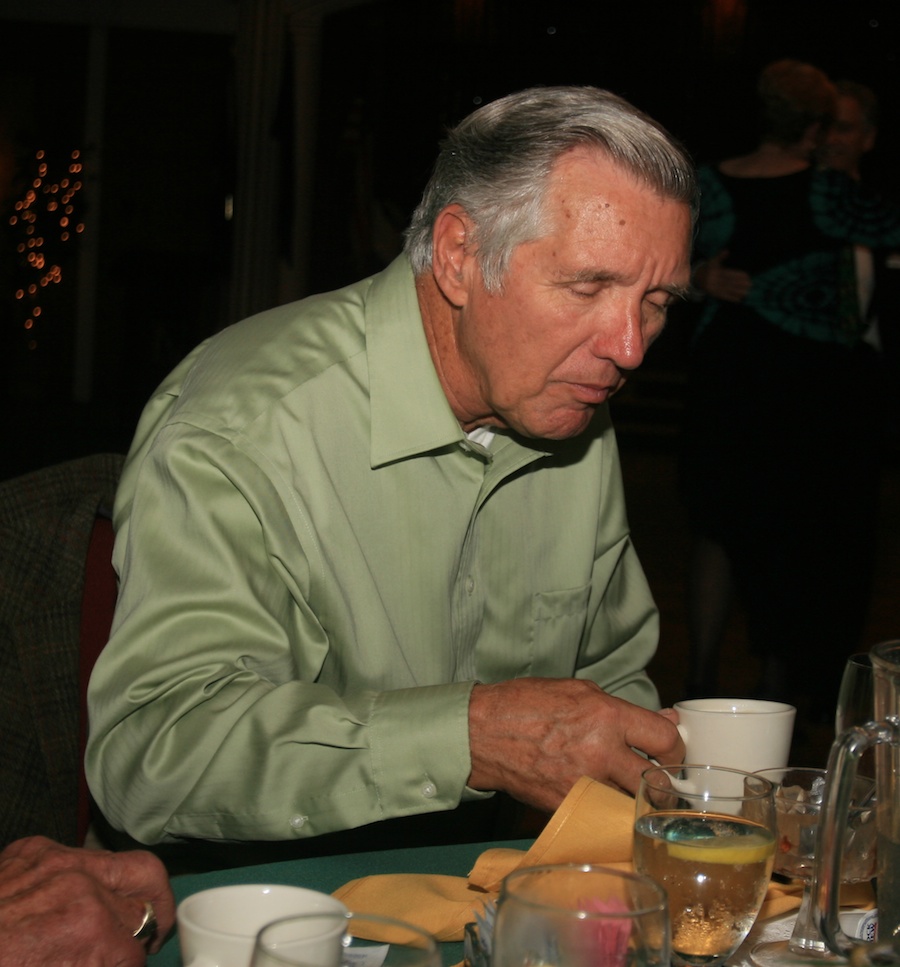 Wine in a coffee cup?? What will they think of next?
Herb Catches The Lepper-Kahn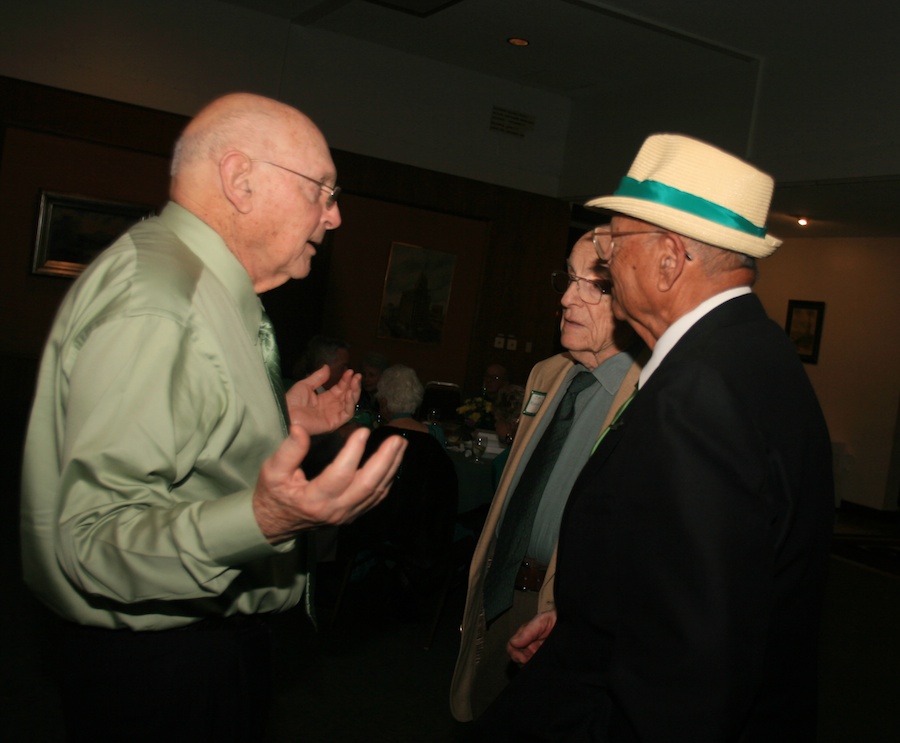 "So gentlemen, that's how I caught the Leprecahn"

"He was this tall!"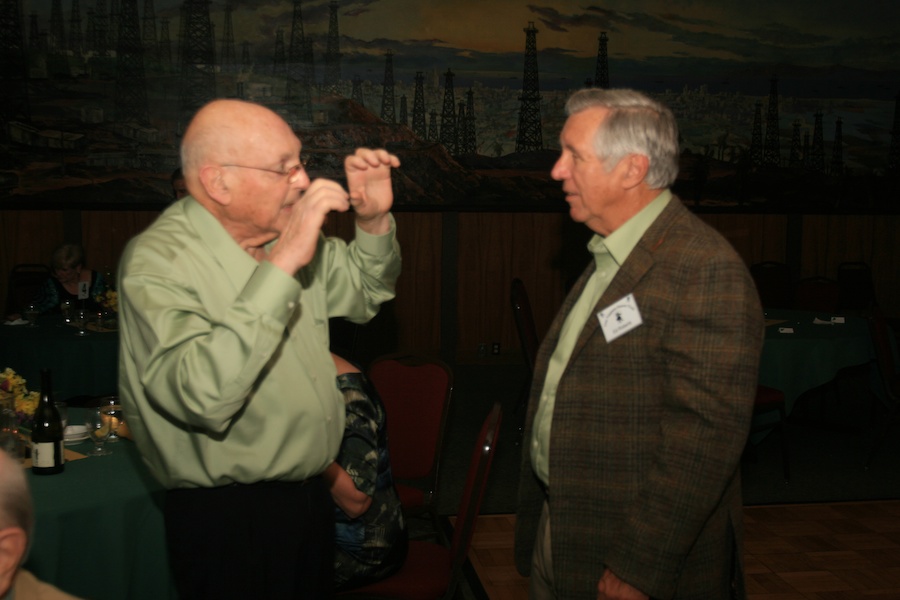 "Growl -- This is how I scared him right before I grabbed him! I am going to tell Kathy about it also!"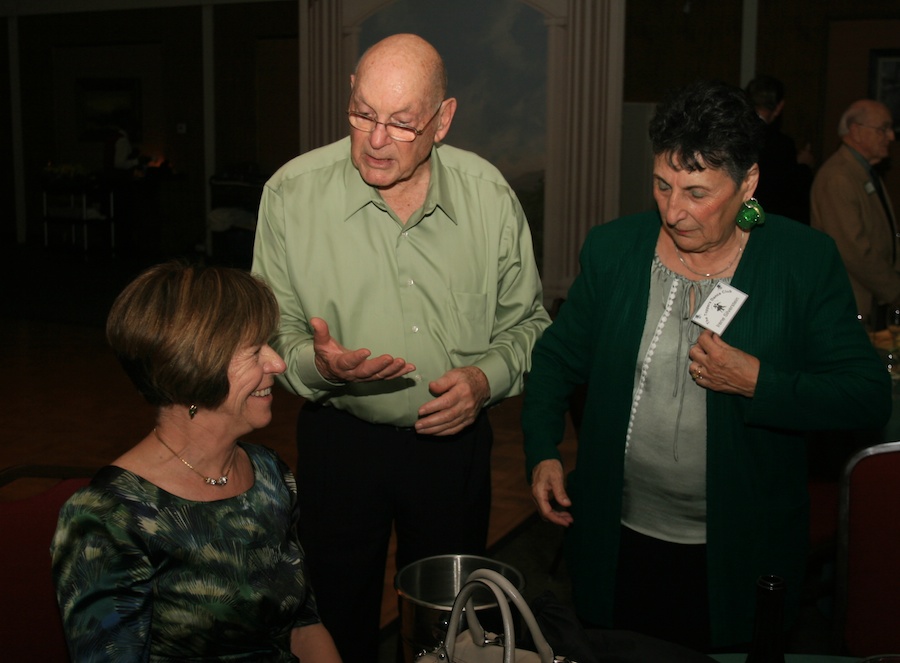 "So Kathy... I had the gold in my hand but..."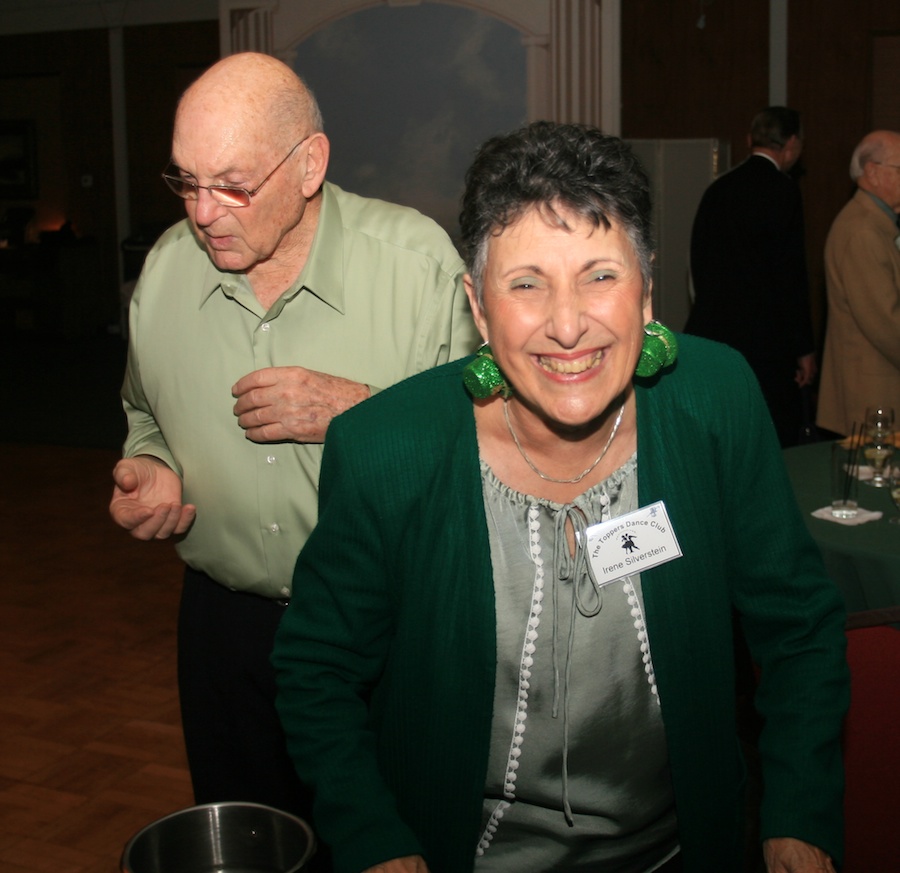 "That's my Herbie!!"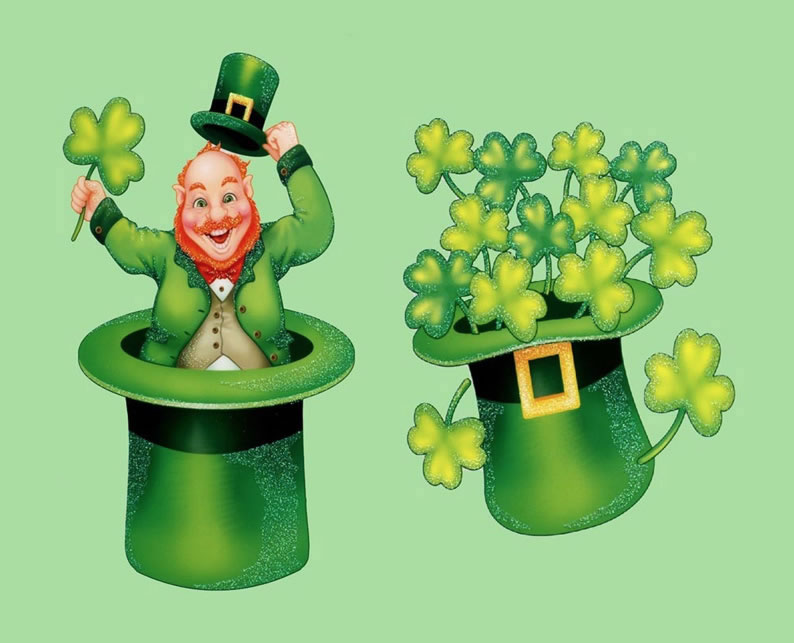 Story Over; Time To Dance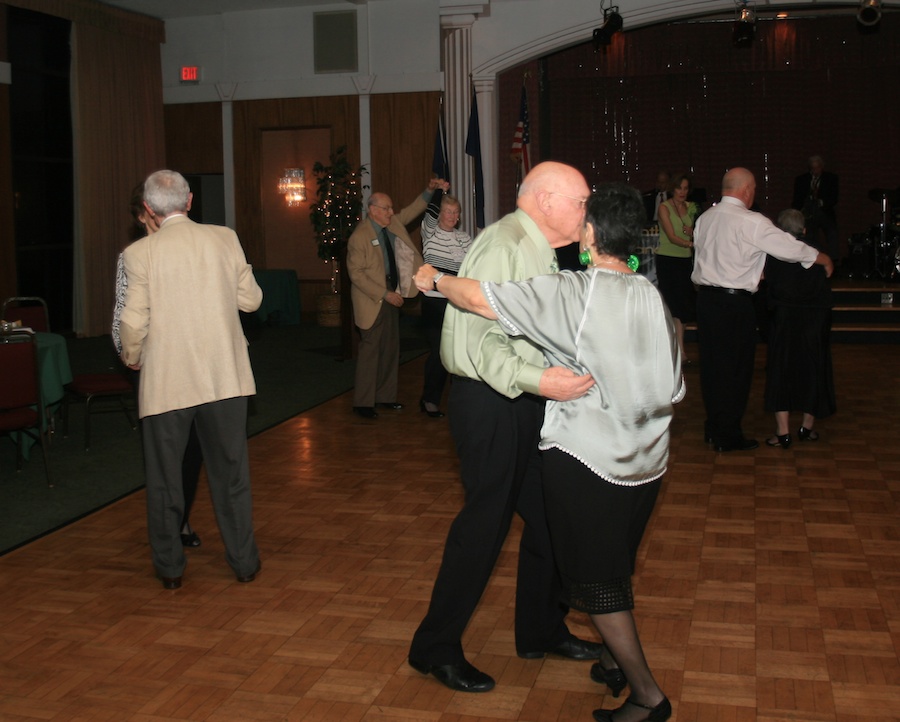 Irene's earings are homemade

Jan and Jim O'Mongel
Meet Jonathan!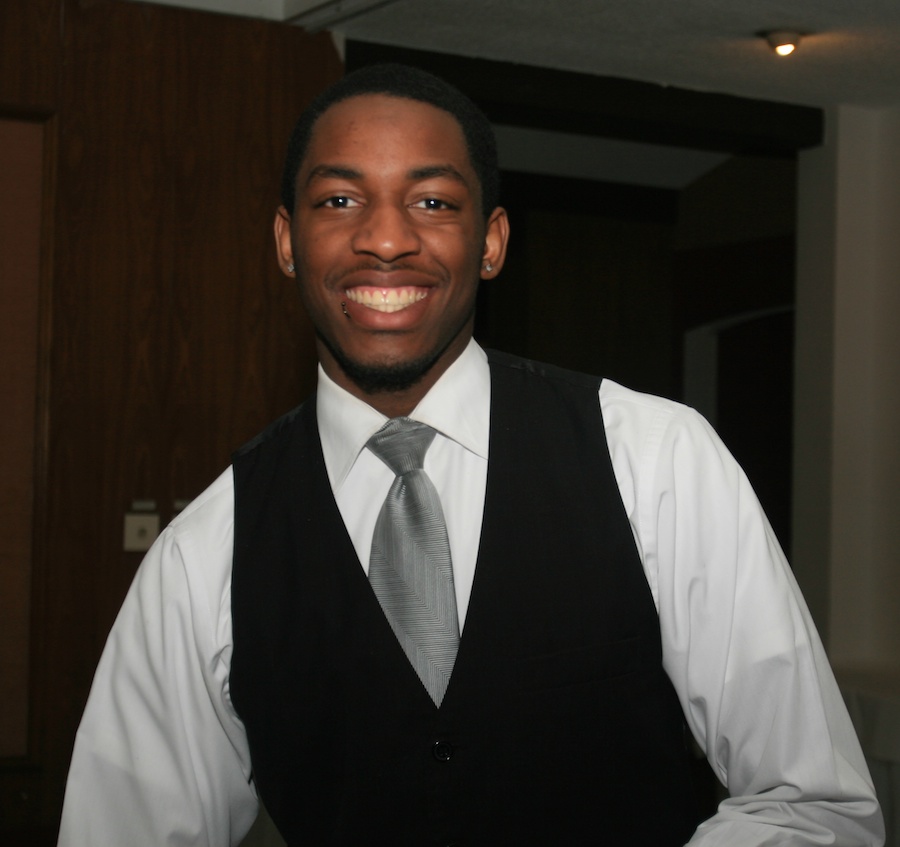 Jonathan is Leroy's grandson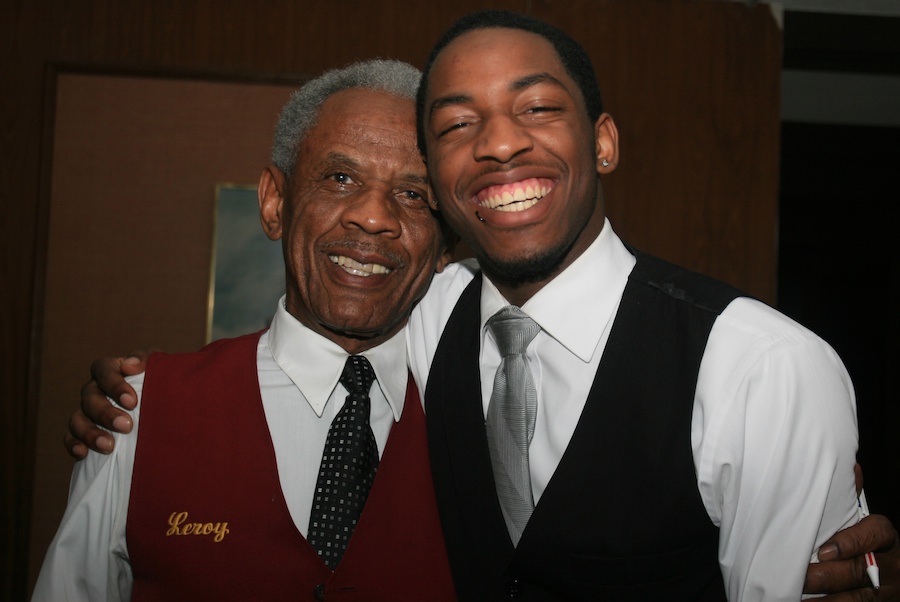 Grandpa and Grandson
The Crowd Is Thinning... Time To Get Home Before The Rain Starts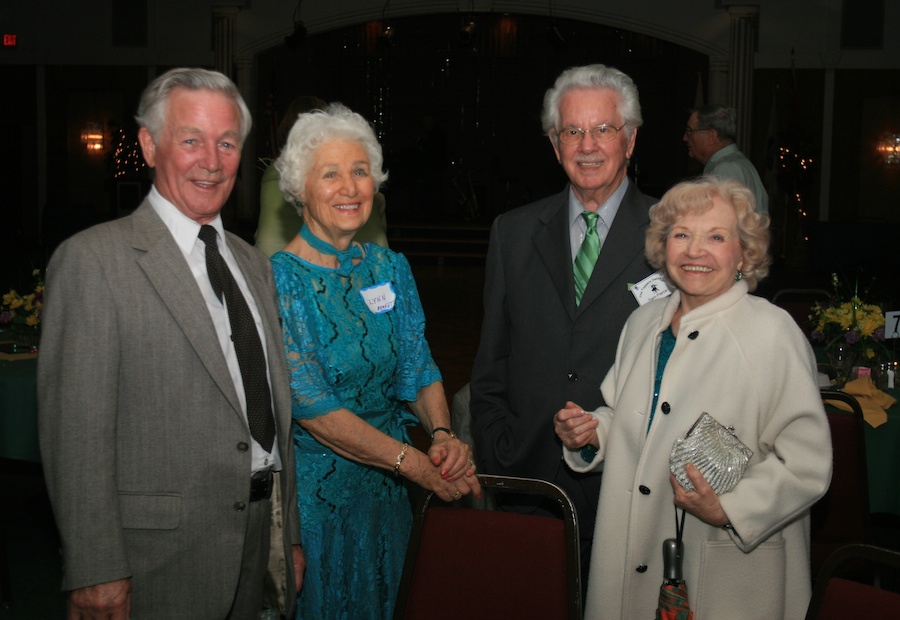 Good evening all....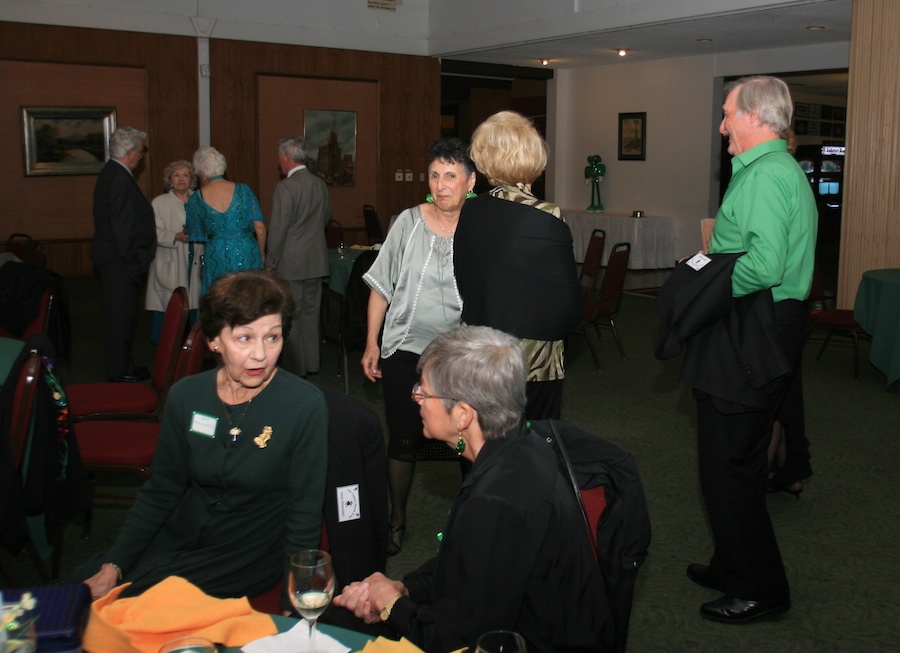 It's a long drive home

Jim and Cathy compare notes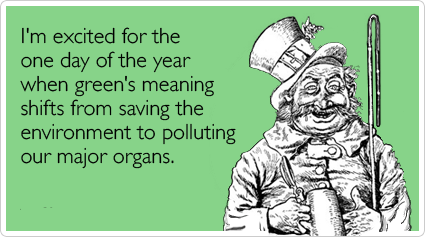 Beautiful Centerpieces... That's Merretta!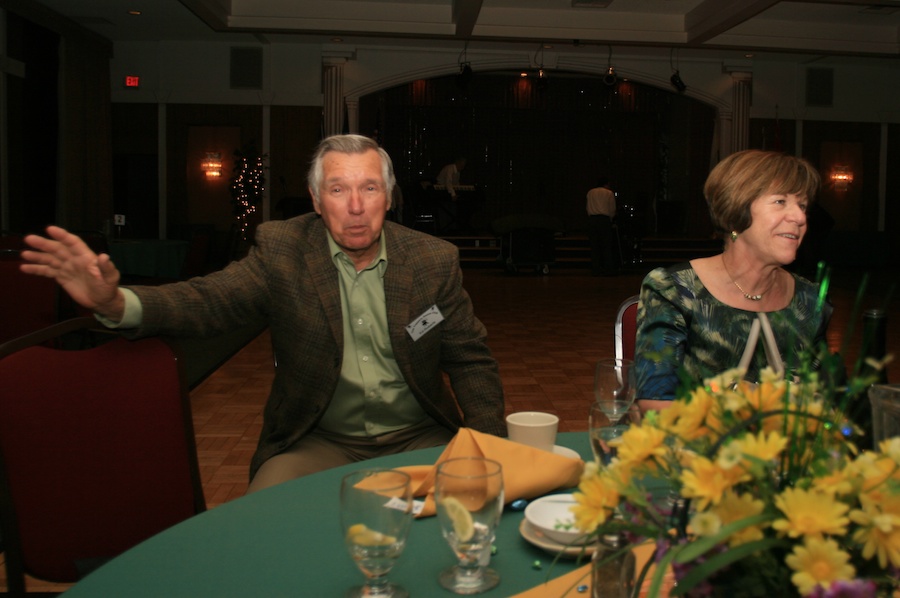 "Herbie, don't go yet.... Someone else whats to hear the story!"