We Are Off On Another Temecula Adventure 6/12/2017
The weather should be mild for todays adventure into the wild grape country! Bob had to work, he was irreplaceable today, so Donna will be riding with us! Great fun. The girls can taste and Paul can relax, watch the fun, and take pictures of the evidence left behind!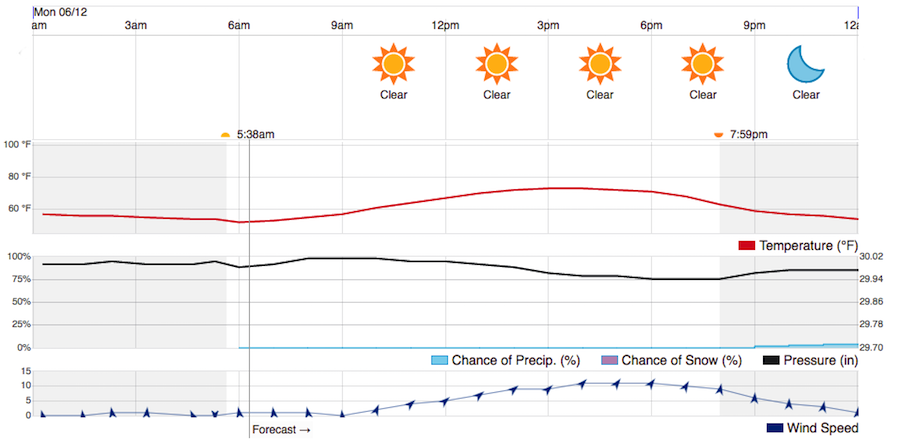 We Arrive At Falkner For Tasting And Lunch

We were greeted by memories of our babies

A friendly place to visit... Great place to dine!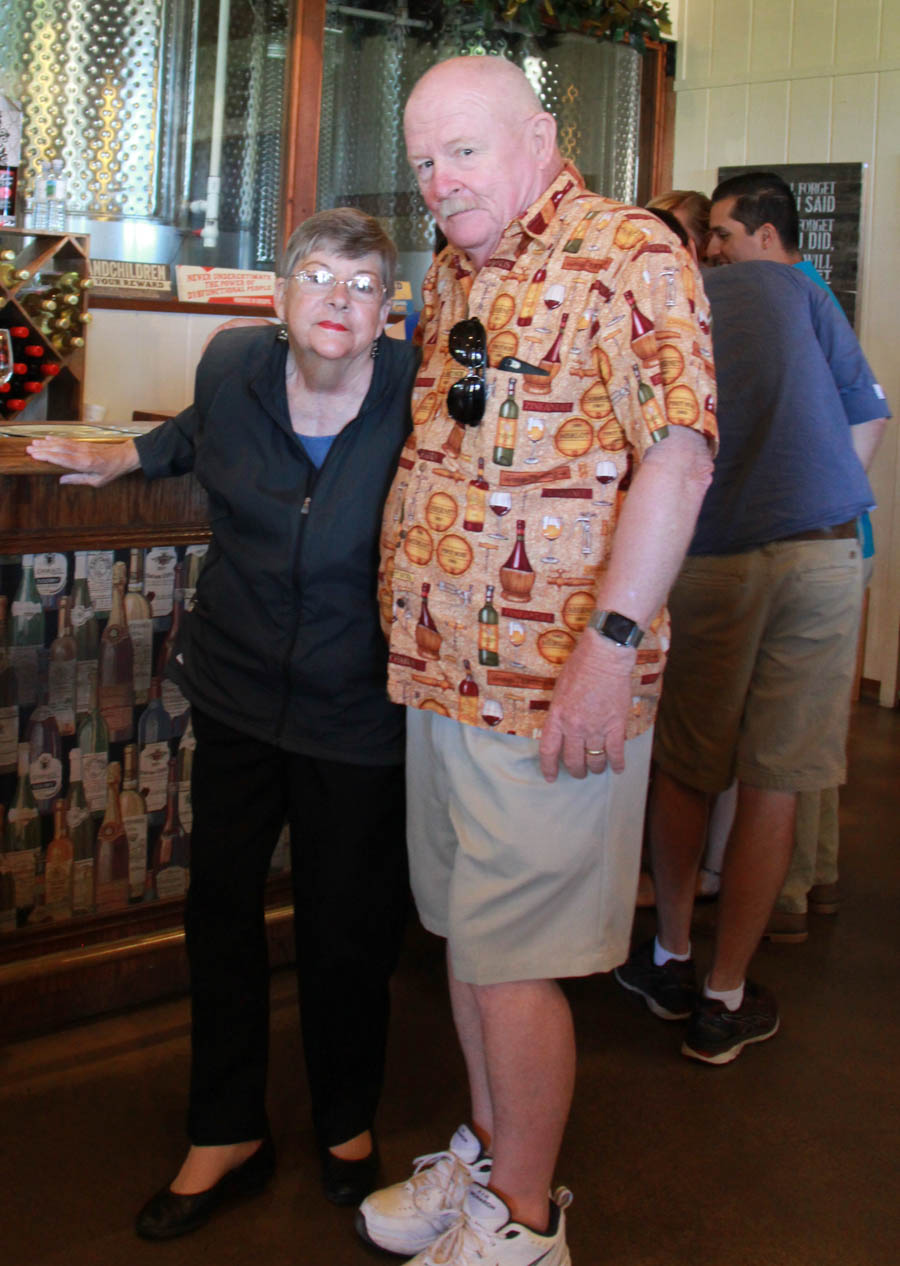 No extra cost for the shirt!

Paul got his computer fixed

The weather was perfect

The Sunday wedding left some flowers for us to enjoy!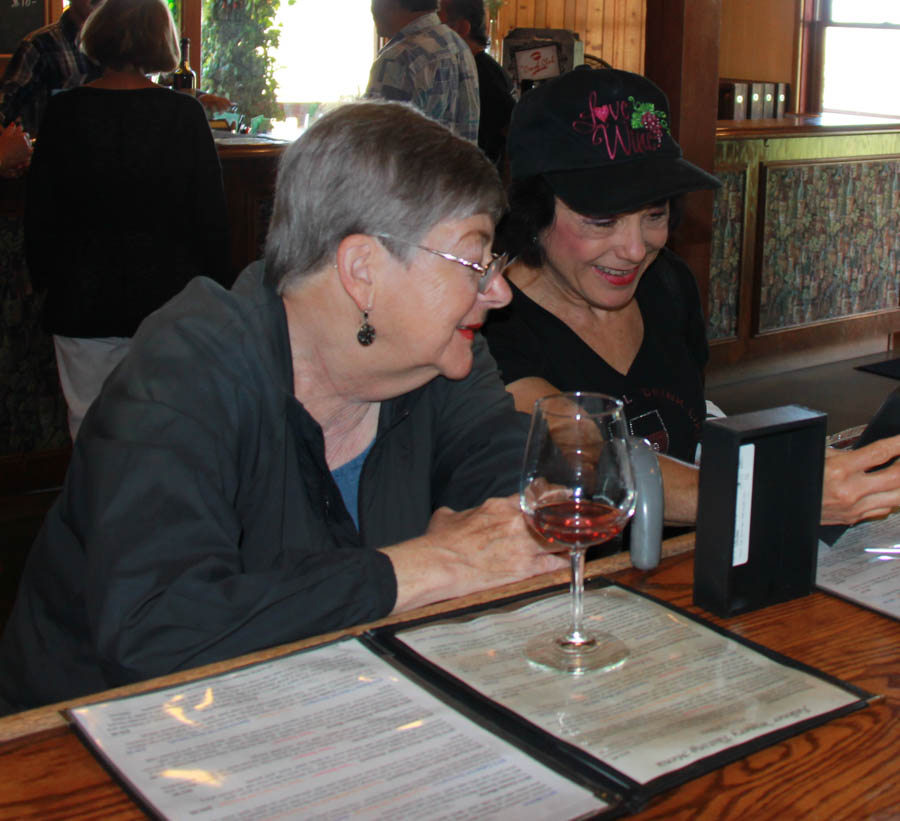 Decisions decisions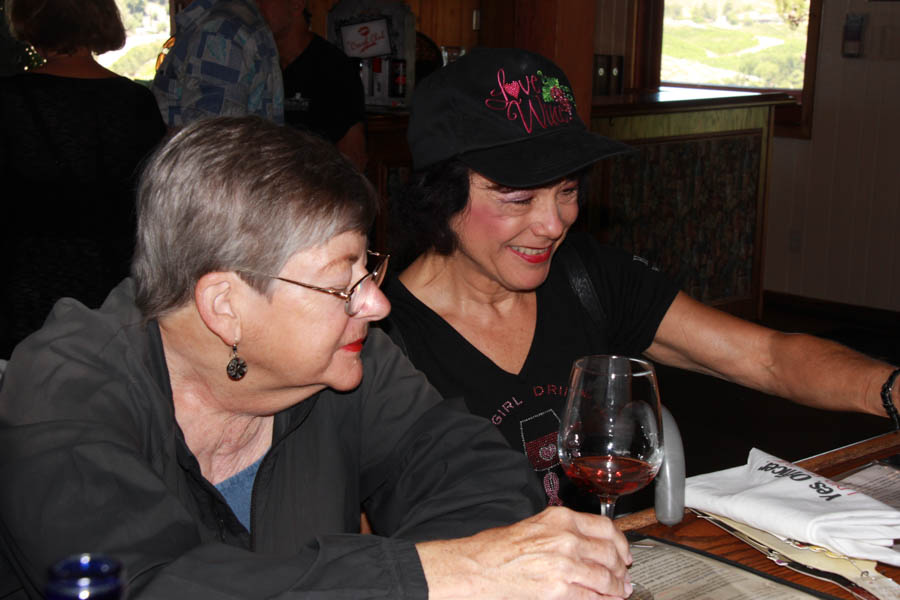 They found one...

This is going to be a long day...

Paul exited stage right and went outside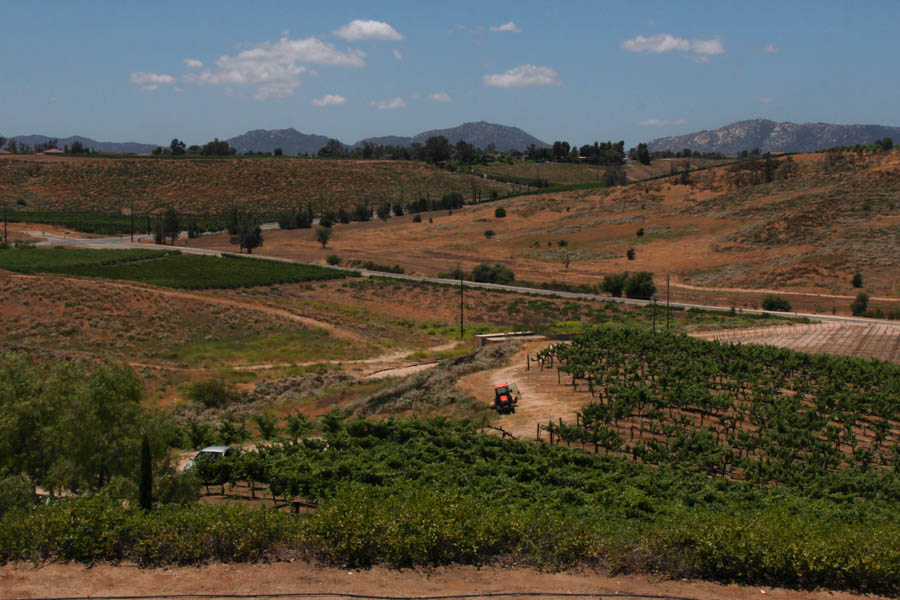 The grapes look pretty good from up here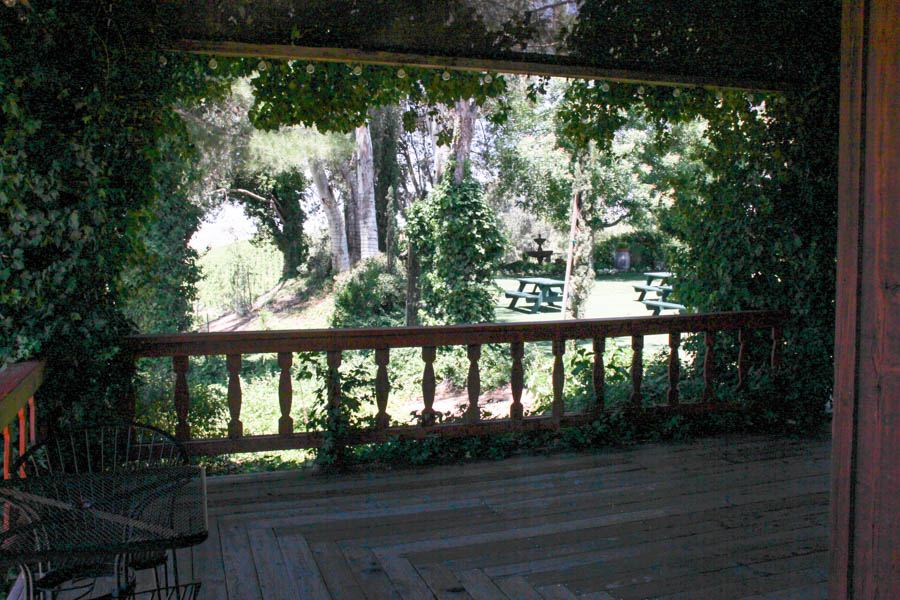 A living picture frame

It didn't work... Dr. Donna came anyway!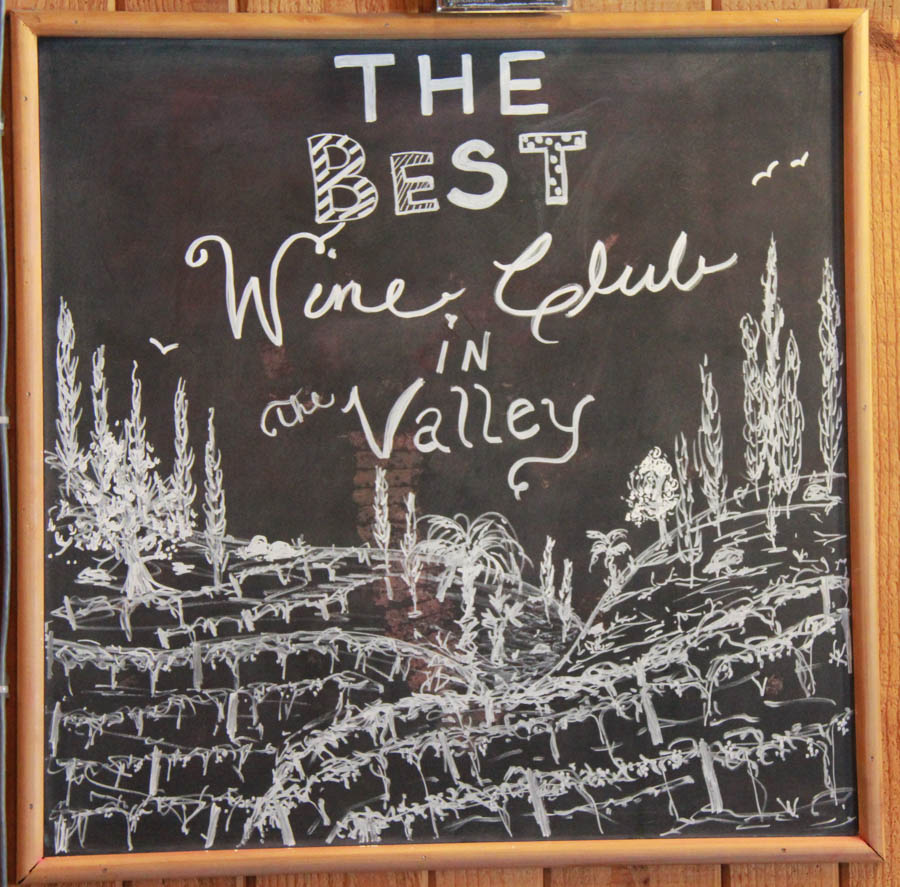 Indeed it is!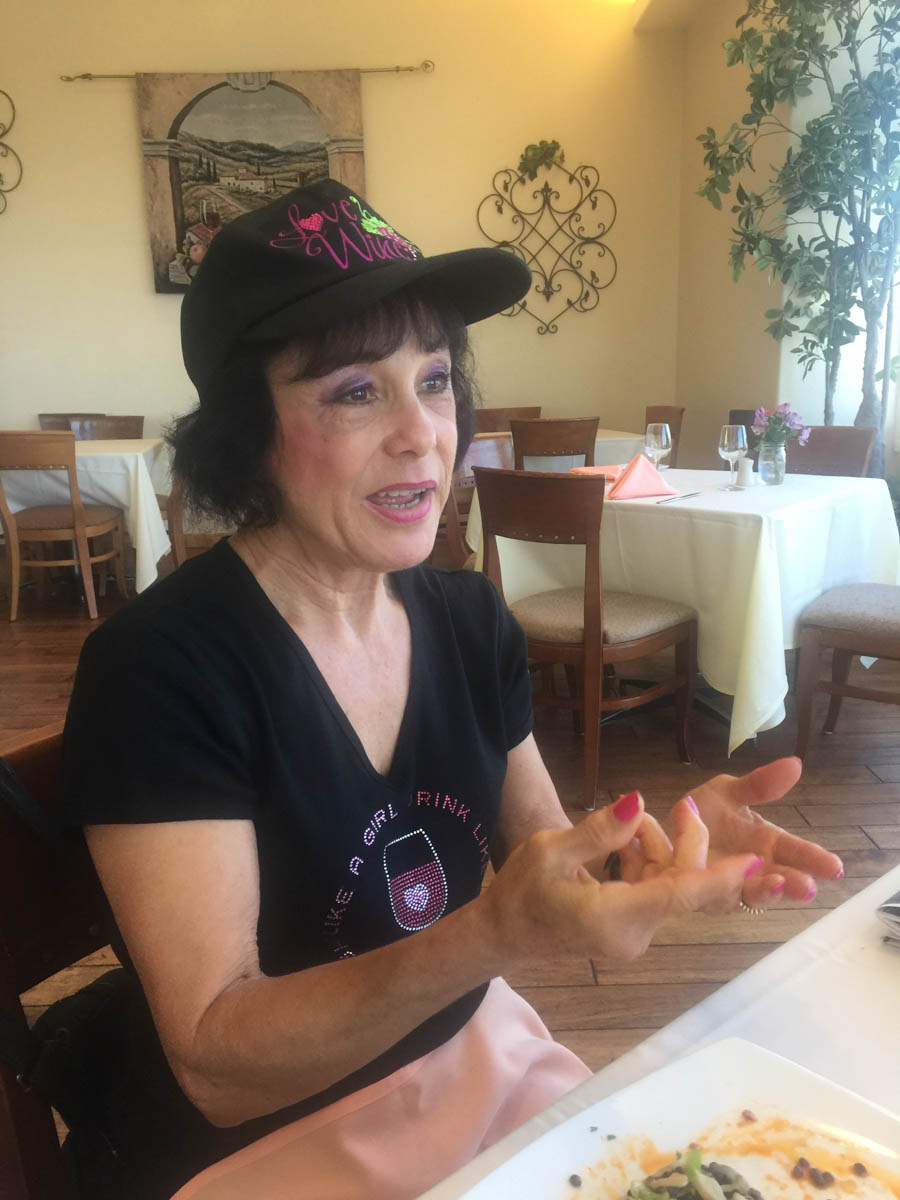 Dining at Pinnacle at Falkner ... Donna did the Octopus

"Good groceries... Mac and Cheese is outstanding!"


No kidding, it is glass!

Silly girls in the packing room were trying to look up Paul's pant-leg!

The hot air balloons were be here soon!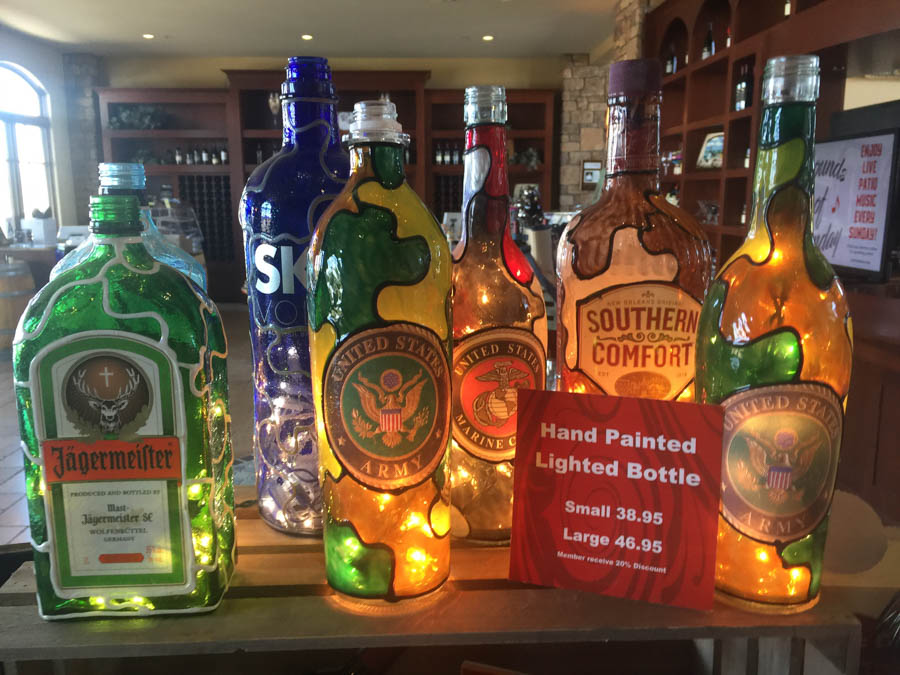 Love the gift store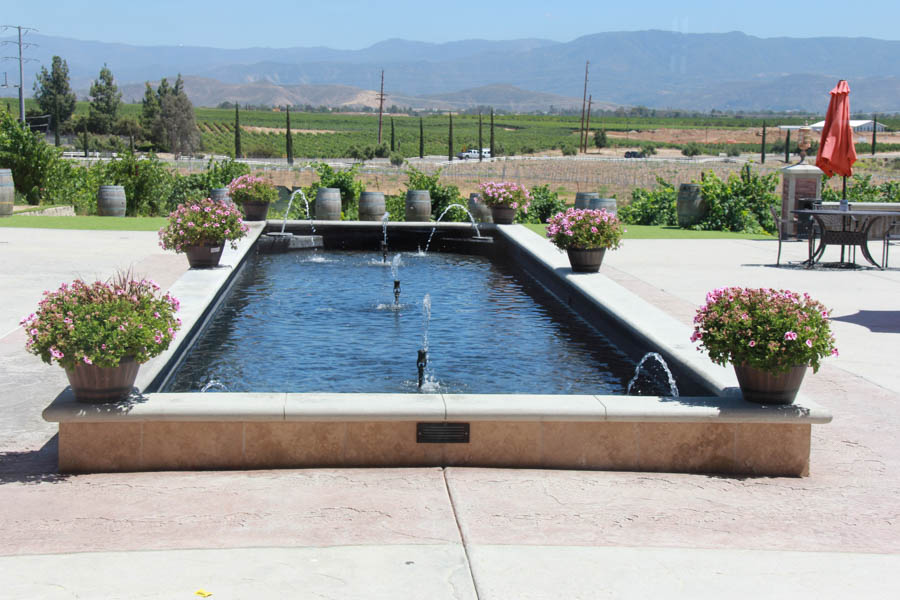 The cement pond was quite pretty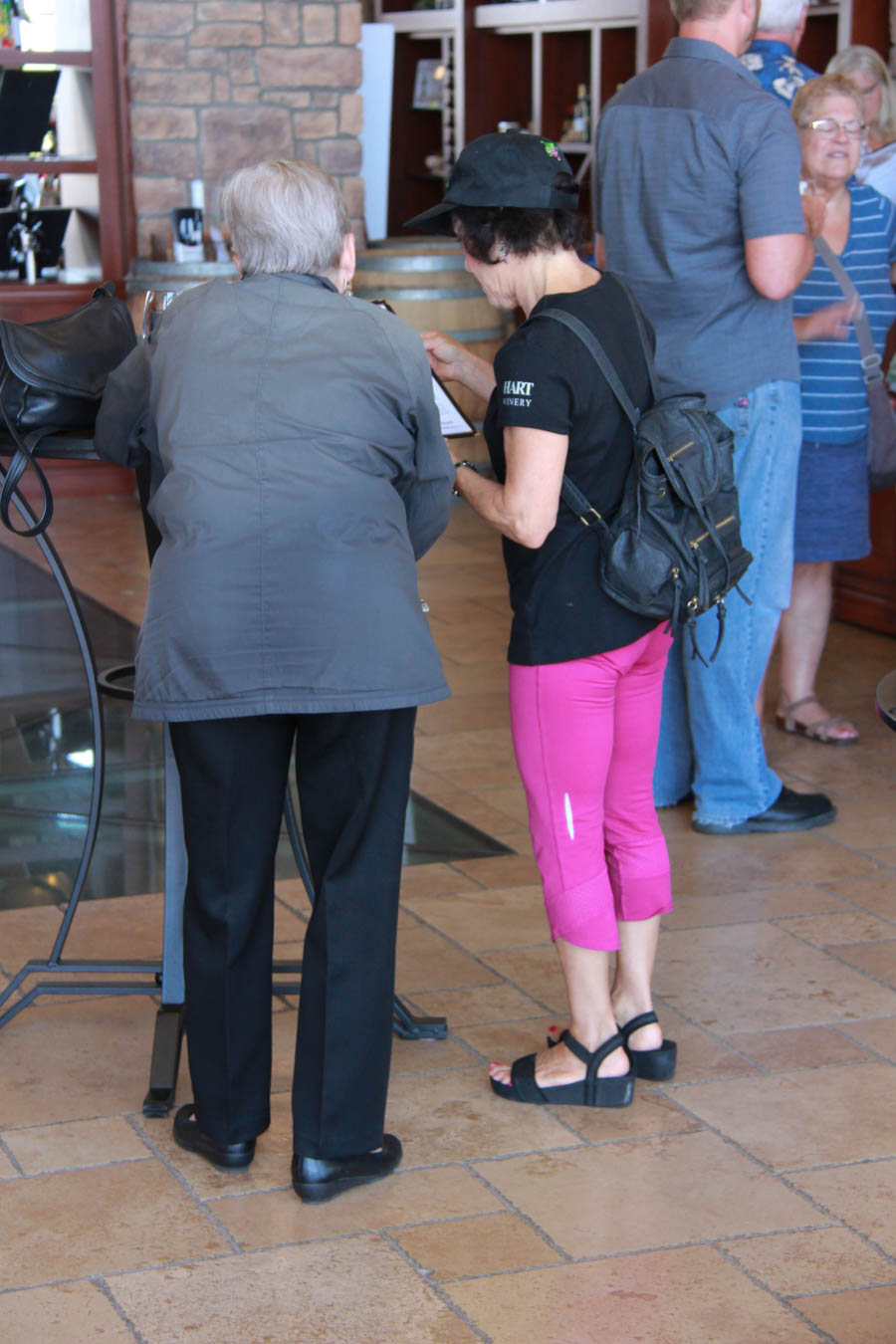 They just kept their better sides to the camera!

Bob needs one of these!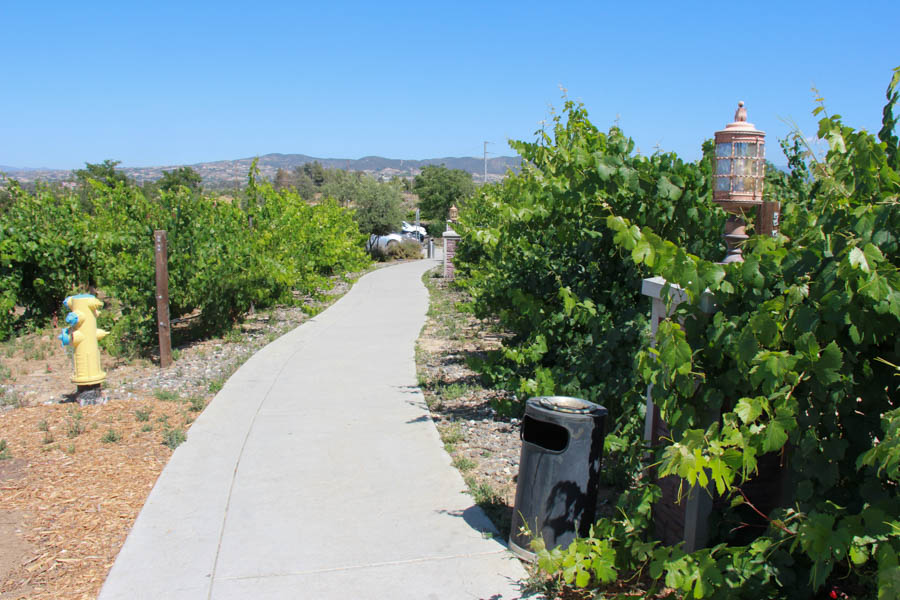 Short walk from parking lot to the tasting room!

Pretty bitter right now but in a few weeks!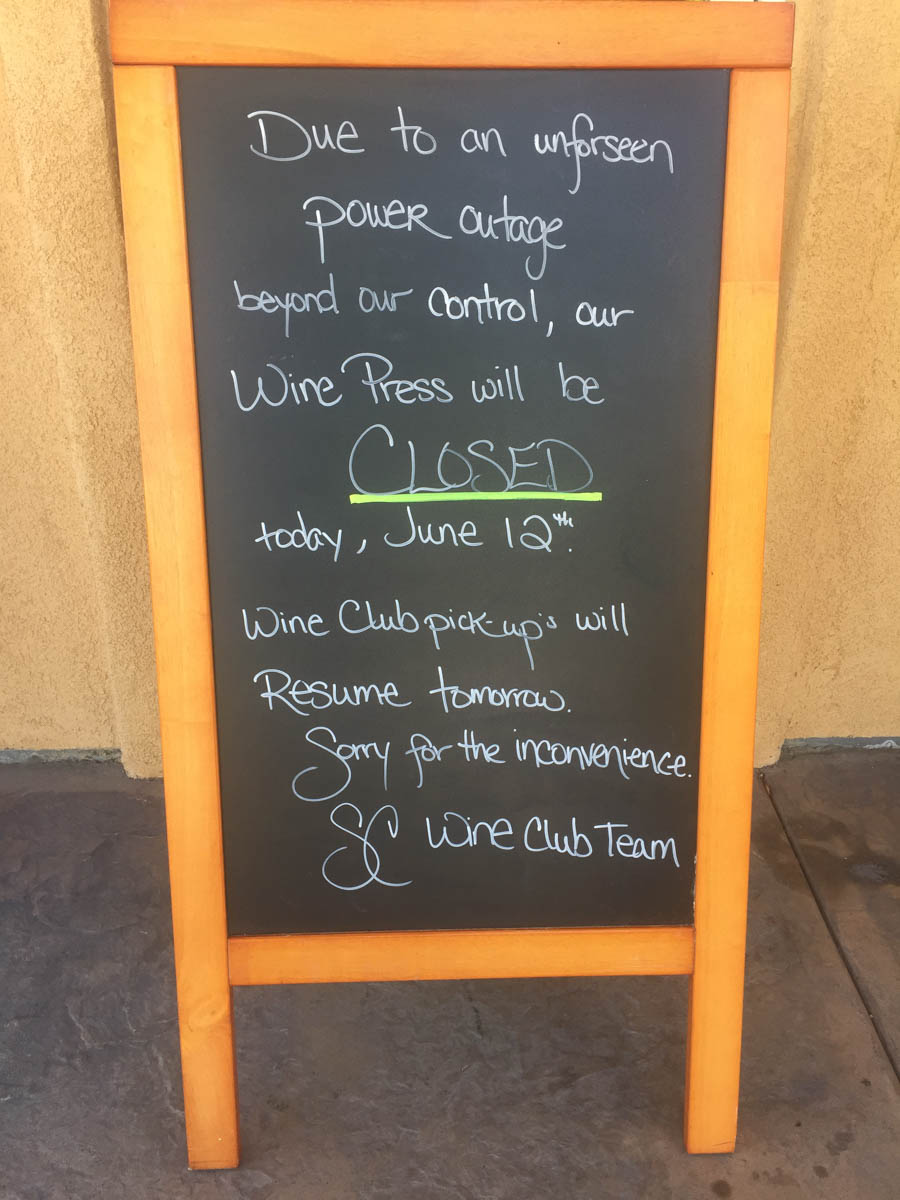 Oh dear... We used the normal enrtrance and it worked

More decisions... Serious decisions... Lots of champagne!

We stopped because we had pickups to get


We sat outside and enjoyed out wine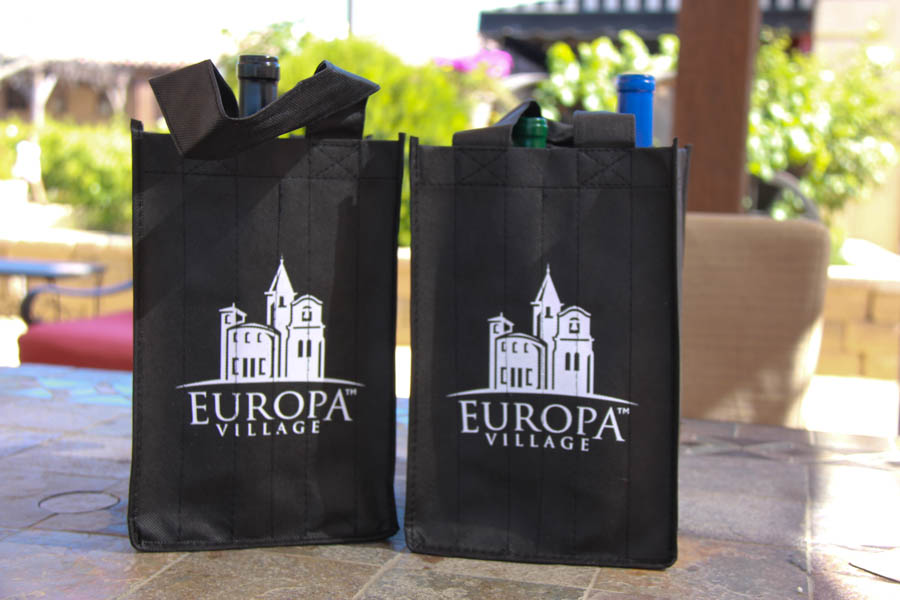 Also two deliveries... Liles got whites... Zaitz got reds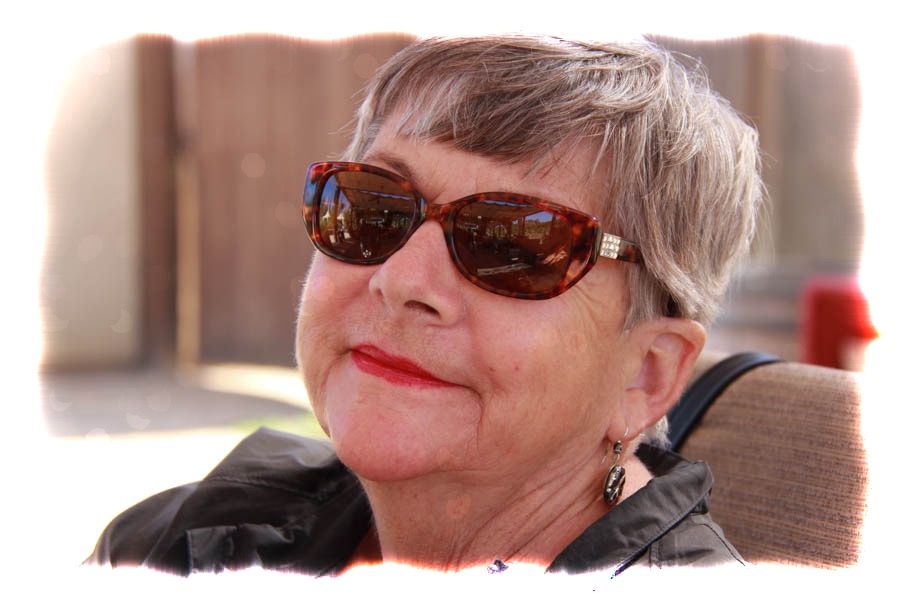 Say the word wine and we get automatic smiles!

...and a toast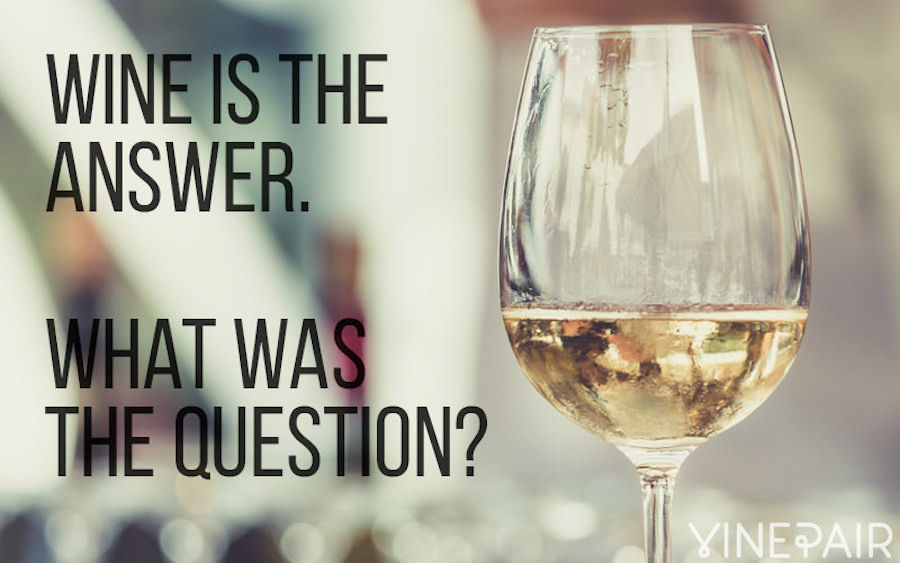 Time for the bubbly

It was 5:00 PM and we thought they might be closing

Oh no... More decisions

"I like them all... After all, it is champagne!"

We made it... Did a flight of champagne... One for the three of us!
We shared because we are responsible drinkers... and we are headed for home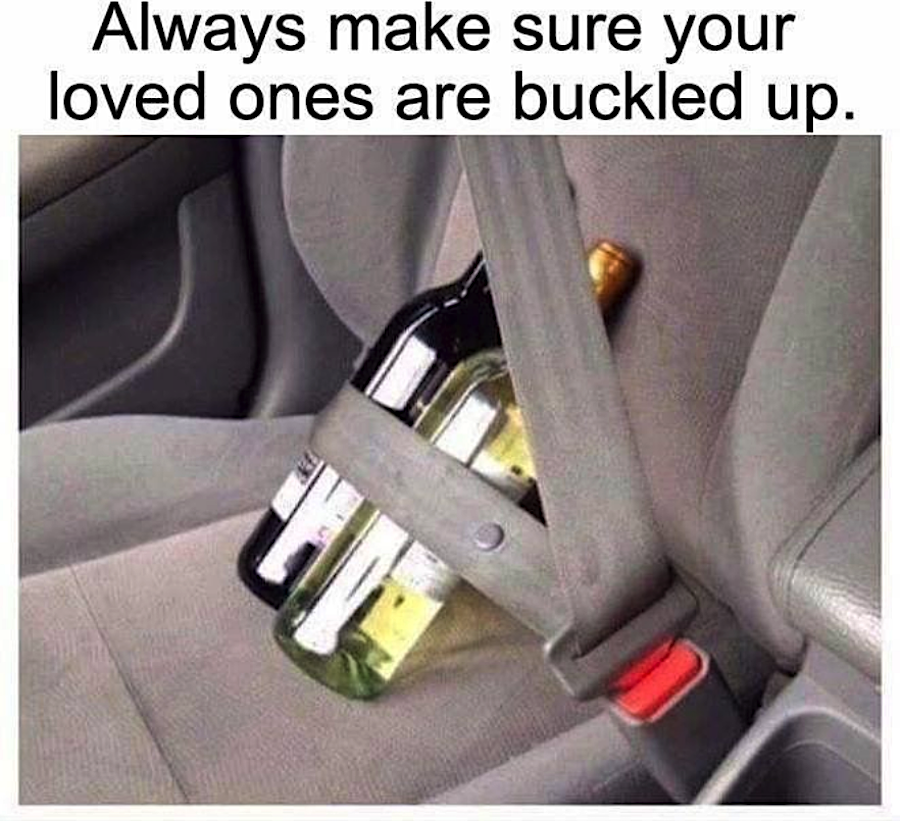 Our babies were fastened in carefully! The ride home was pleasant...
One hour and eight minutes from Thornton to BZ/DZ's place