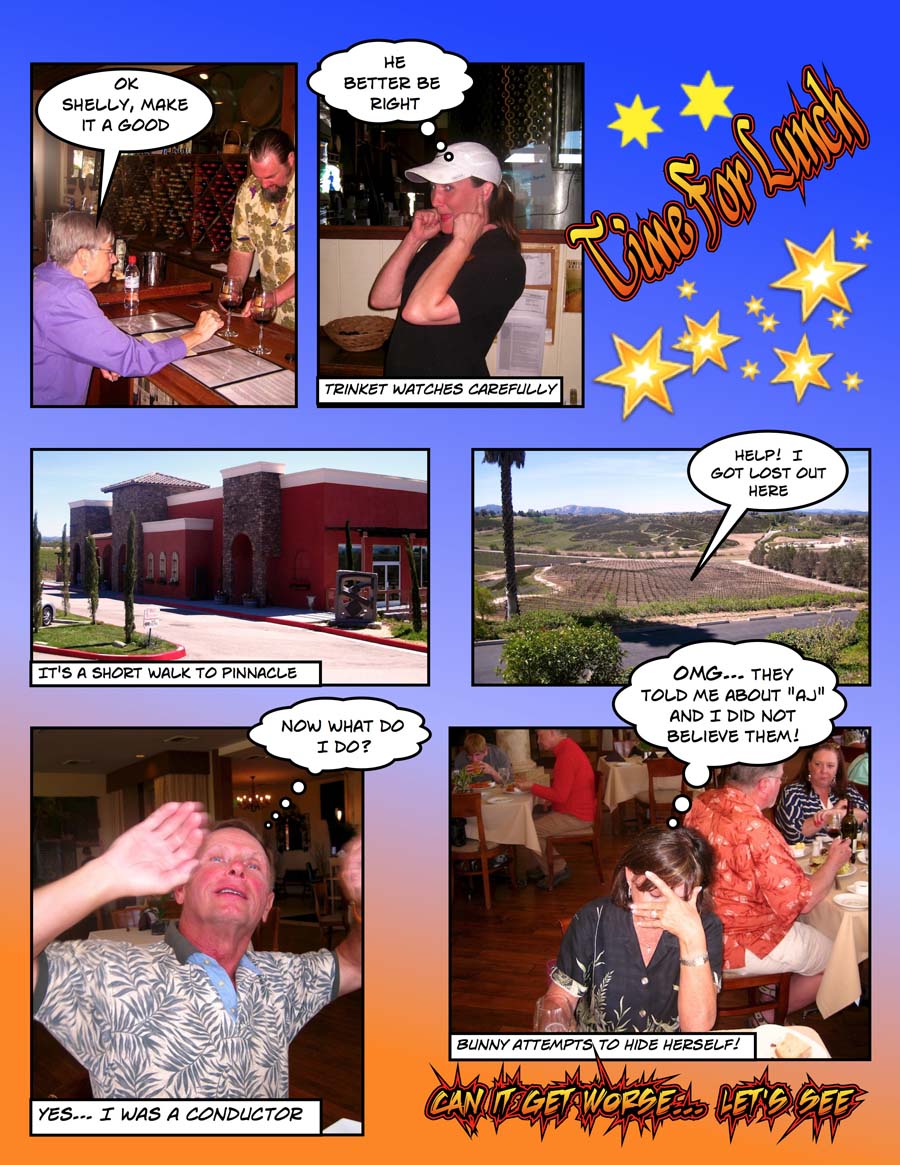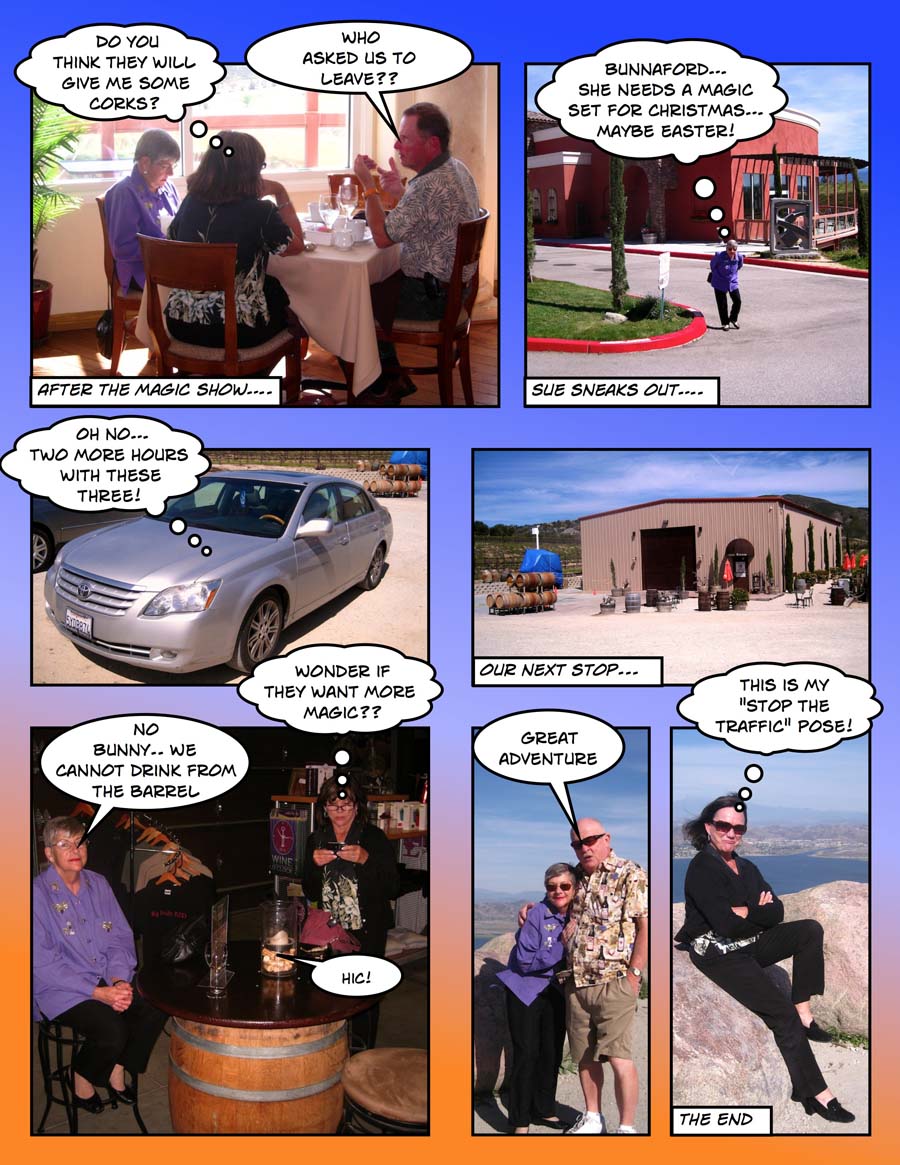 Let The Adventure Begin!!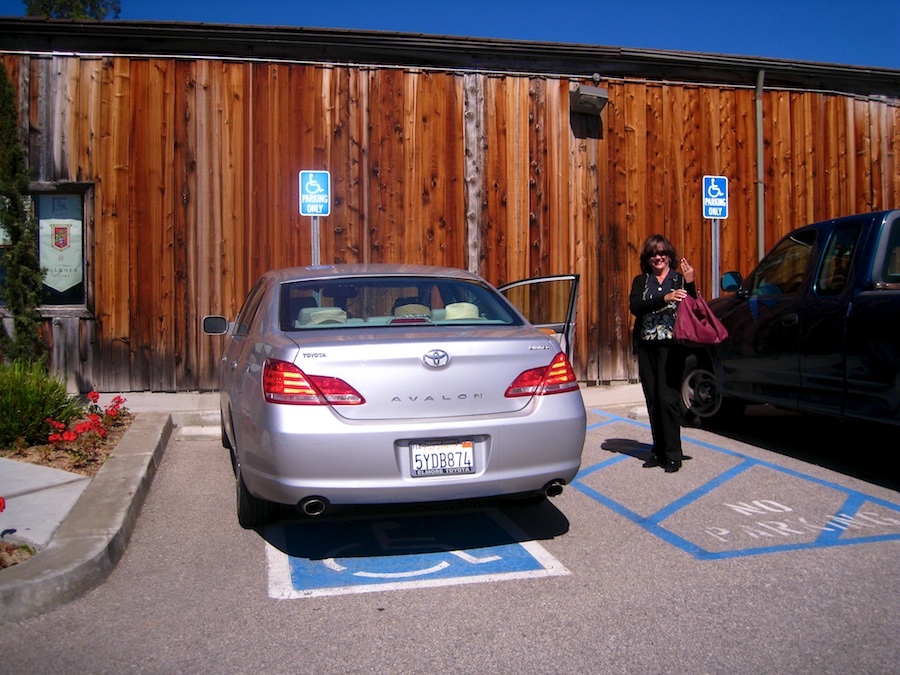 We be arriving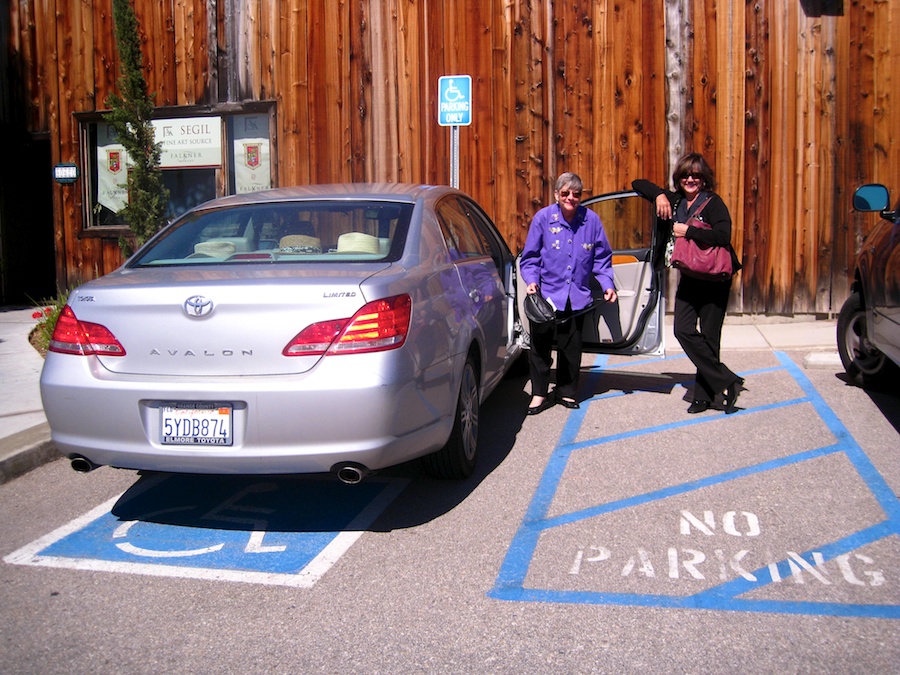 "OK, where is the wine??"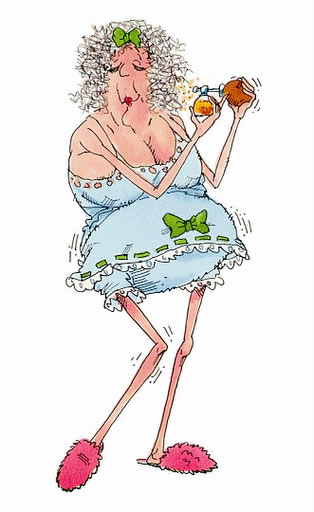 We will freshen up before tasting, OK?

The valley was beautiful

How did they know???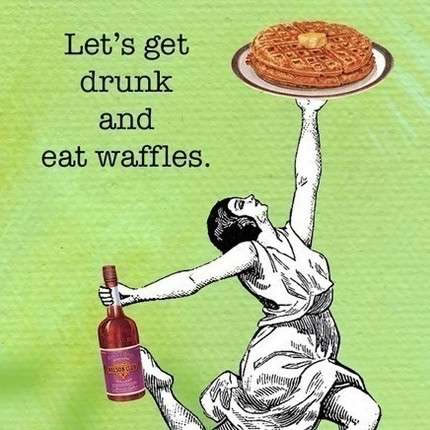 We saw an alligator... Hugh fearless beast!!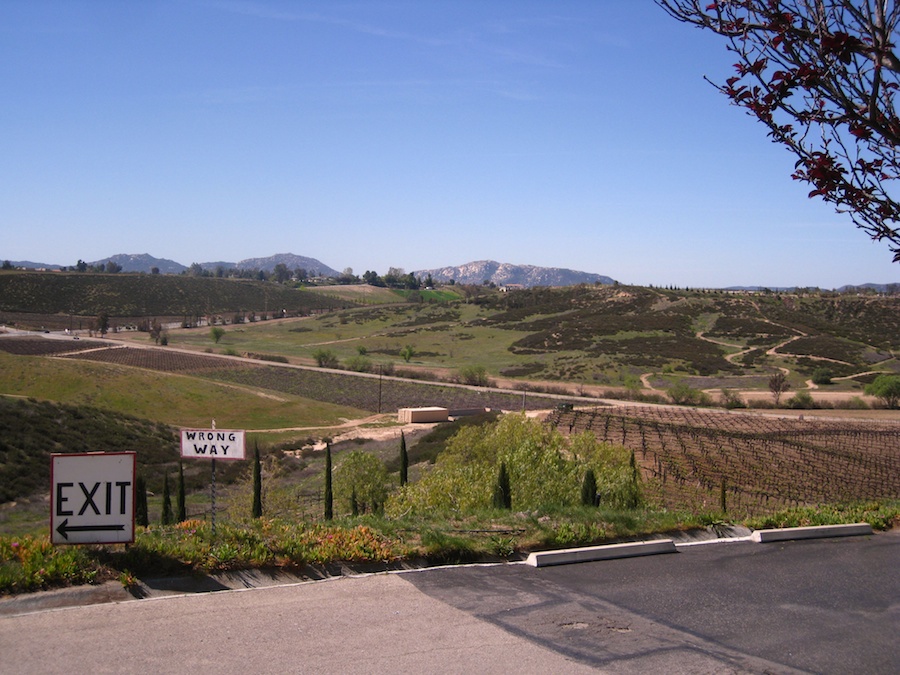 Exit and wrong way

OK... Time to drink!
We Made It Inside...

The staff at Falkner are super... Friendly, helpful, smart, and they make visiting a joy!!!

The weather was 75.... We almost went outside....

Fantastic view from the tasting room

The tasting area (and winery) building is very pretty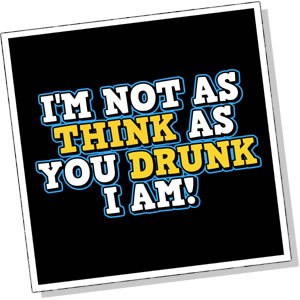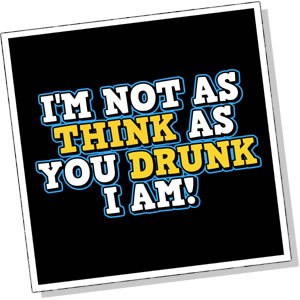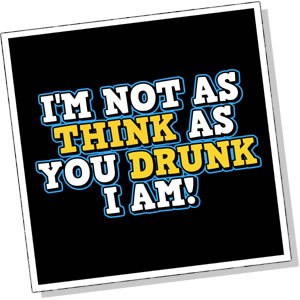 Decisions decisions....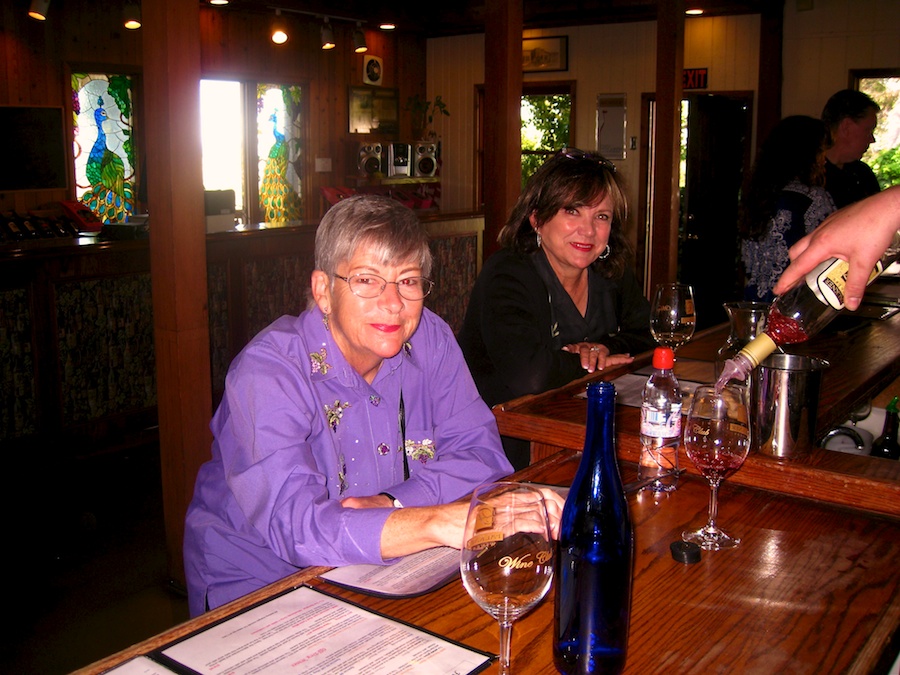 "I know what I want!"

Psssssst-- Your white, my red.... Could make us blush

Paul says: "This is my most serious face..."
Sue says: "Look at his nose! Just like Santa!!"

Shelly provides his recommendations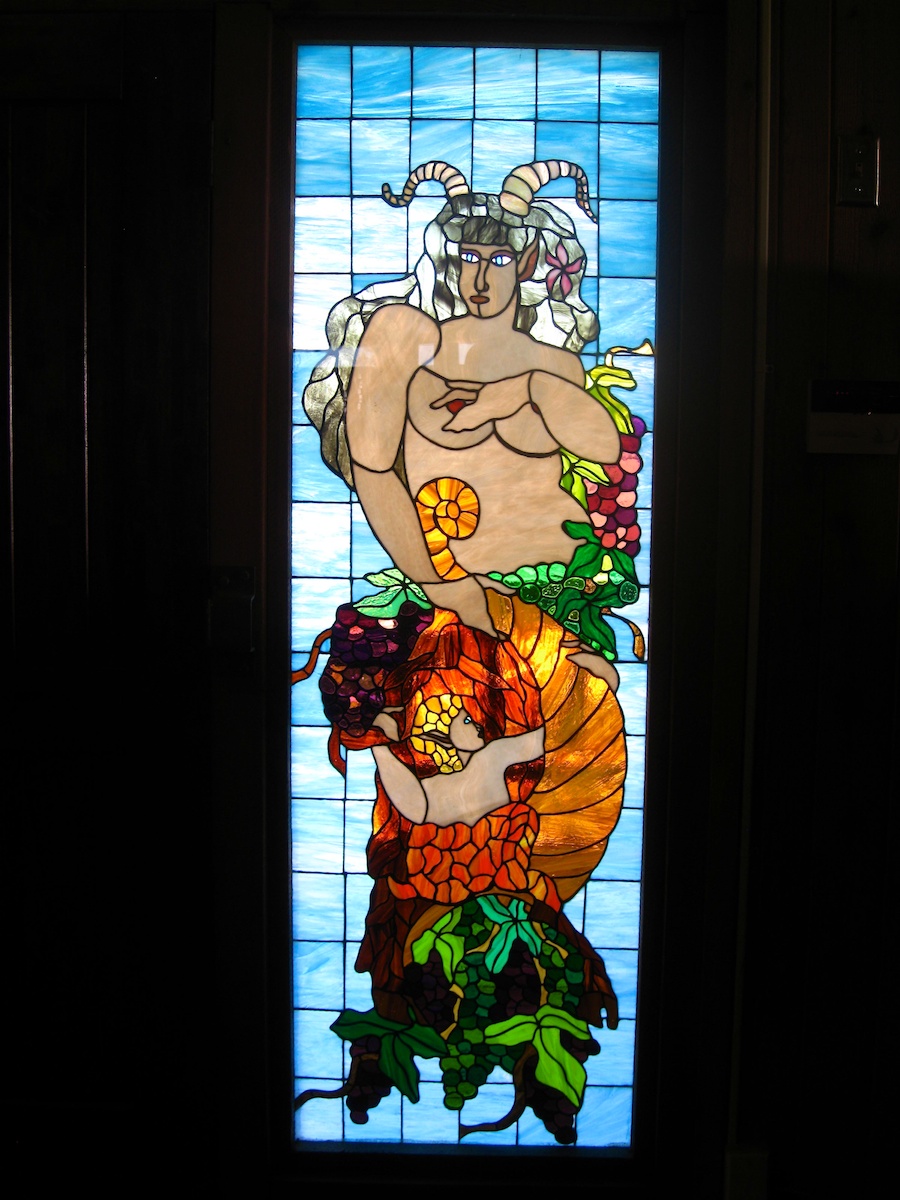 Ah.... Must be the wine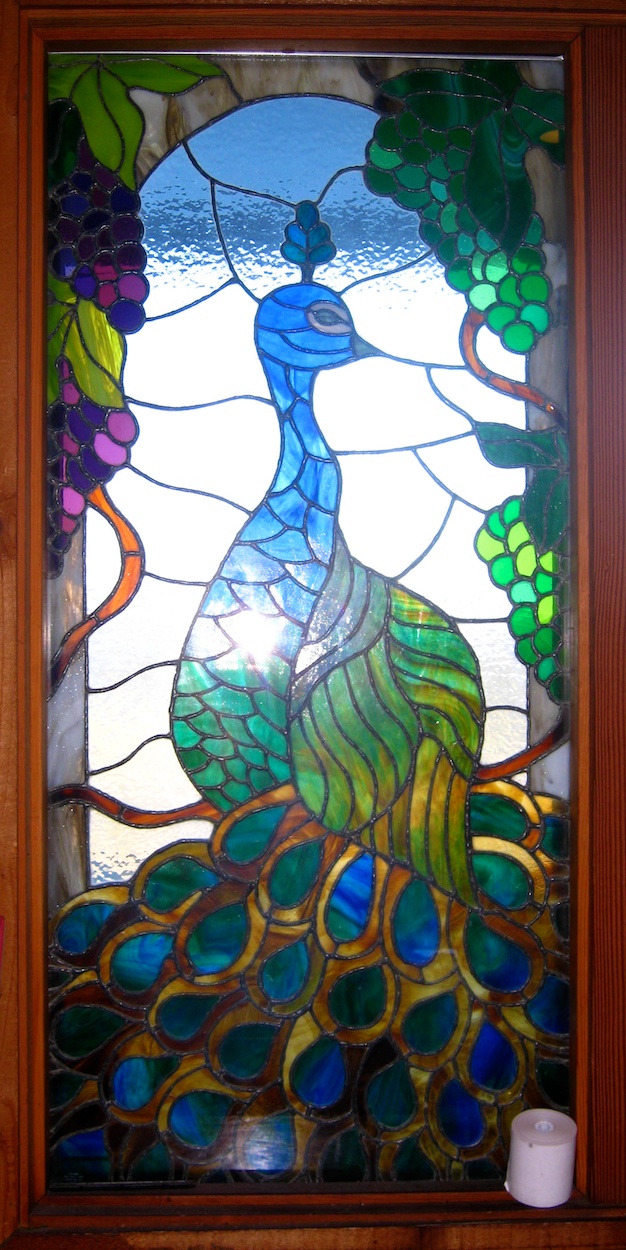 Peacock is watching

Trinket provides a photo-op
Time For Lunch!!!

Pinnacle... Best place in the valley to eat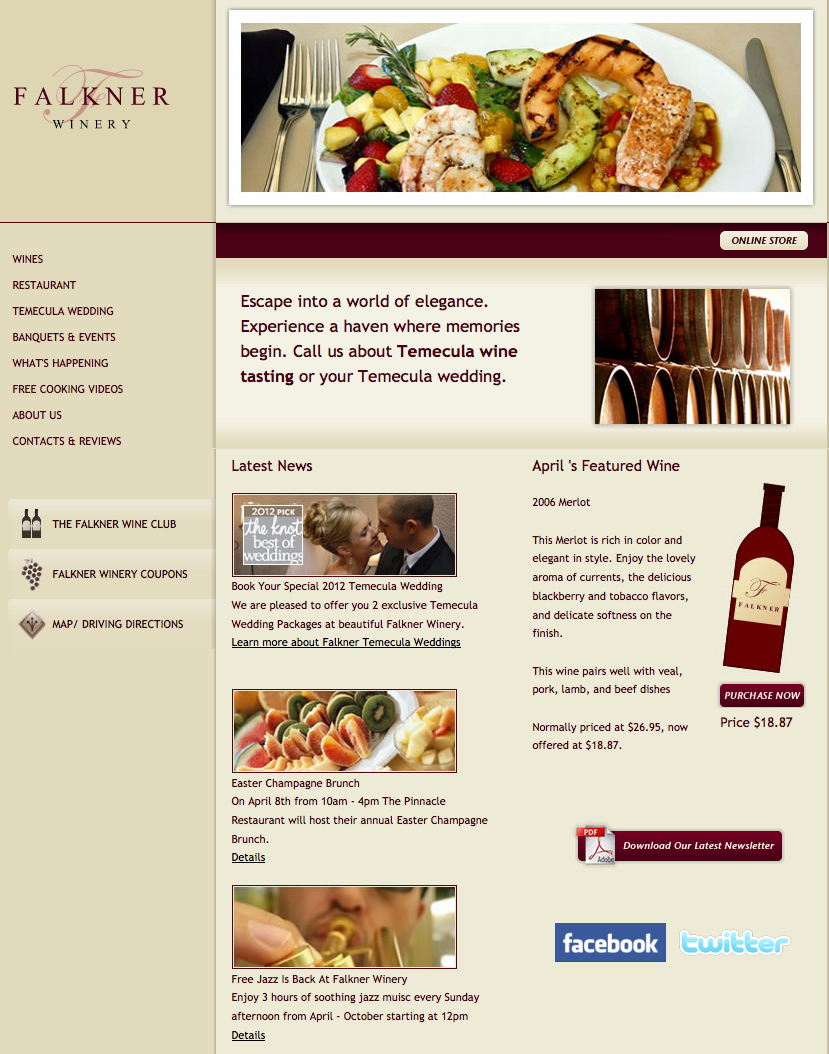 A fantastic visit to a GREAT Winery

Inside the seating overlooks the valley below

Wow... What a view
Bread... Oil... Vinegar... Time For A Rorschach Test
Did You Know? - The Rorschach test (also known as the Rorschach inkblot test, the Rorschach technique, or simply the inkblot test) is a psychological test in which subjects' perceptions of inkblots are recorded and then analyzed using psychological interpretation, complex algorithms, or both.

Some psychologists use this test to examine a person's personality characteristics and emotional functioning. It has been employed to detect underlying thought disorder, especially in cases where patients are reluctant to describe their thinking processes openly. The test is named after its creator, Swiss psychologist Hermann Rorschach.
In the 1960s, the Rorschach was the most widely used projective test. In a national survey in the U.S., the Rorschach was ranked eighth among psychological tests used in outpatient mental health facilities. It is the second most widely used test by members of the Society for Personality Assessment, and it is requested by psychiatrists in 25% of forensic assessment cases, usually in a battery of tests that often include the MMPI-2 and the MCMI-III.

In surveys, the use of Rorschach ranges from a low of 20% by correctional psychologists to a high of 80% by clinical psychologists engaged in assessment services, and 80% of psychology graduate programs surveyed teach it.

What do you see?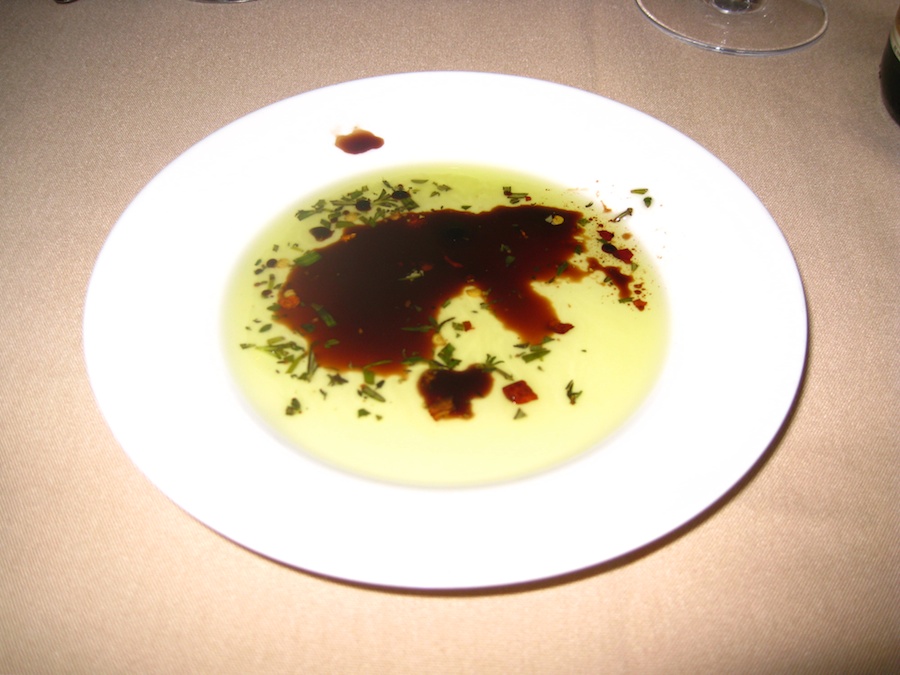 A bunny rabbit....

The conductor shows us his moves...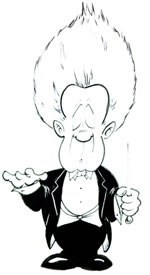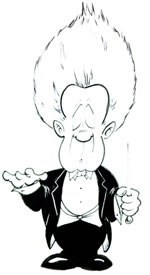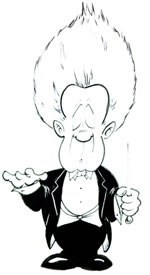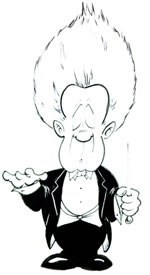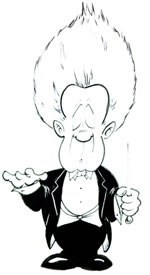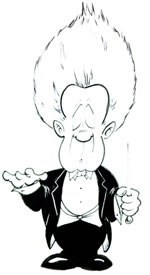 "OMG... Who is this person at our table???"

"Oh... It's AJ... We now understand!!"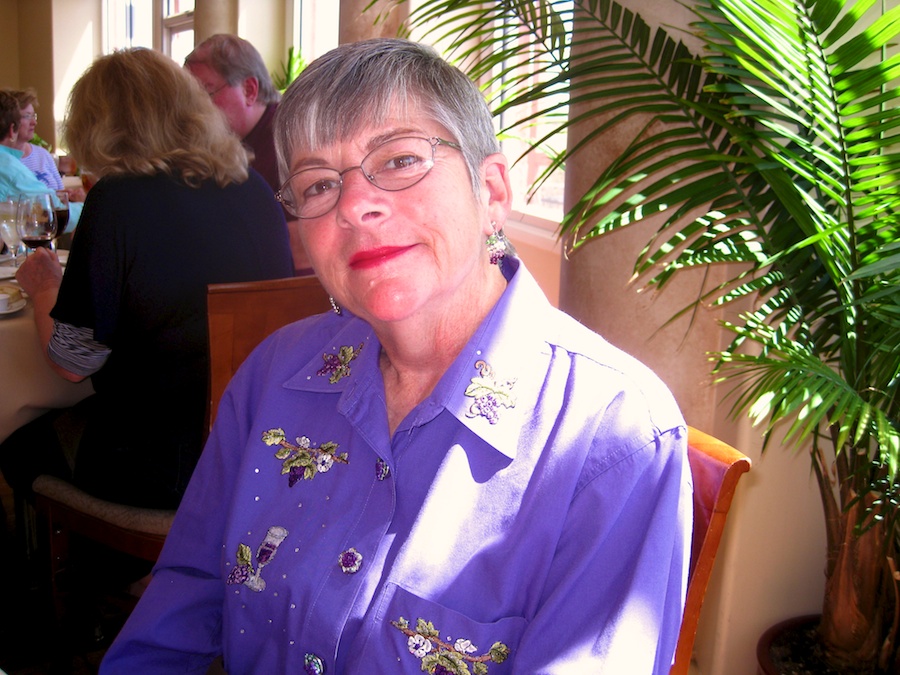 We are enjoying lunch!

"Hang on Bunnaford... I will read the menu to you!"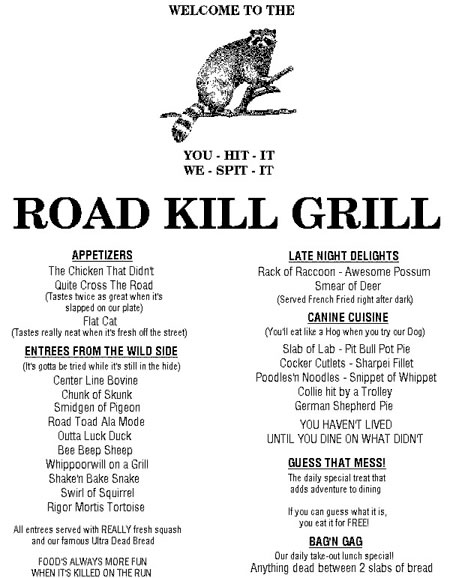 Just us.....

"And... Introducing AJ.... The guy between AI and AK"
Perhaps A Little Table Side Magic???

"Look... I can do it with a cork and lip-bomb!"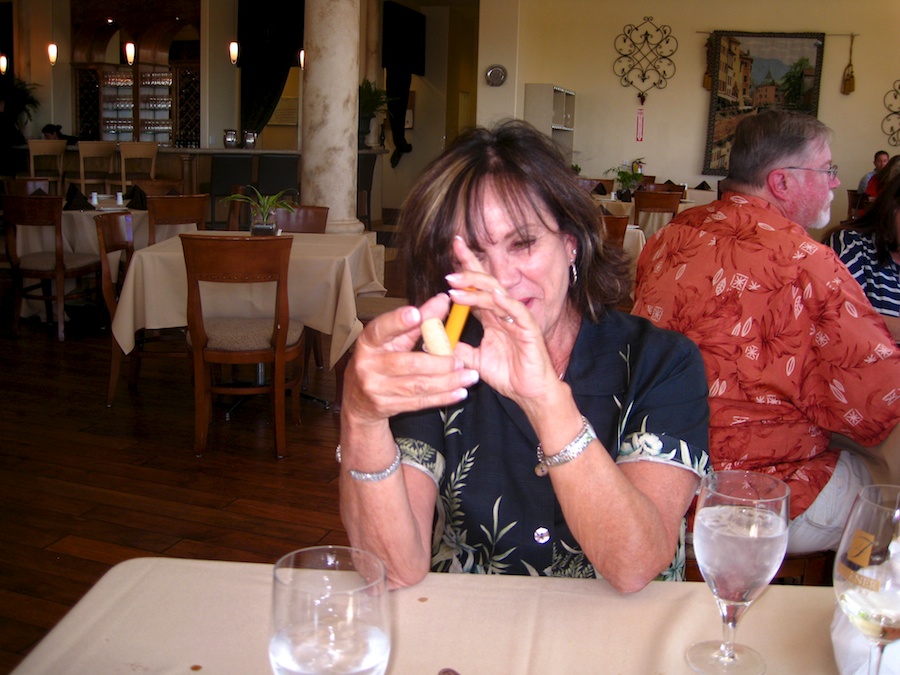 "Look into my eyes"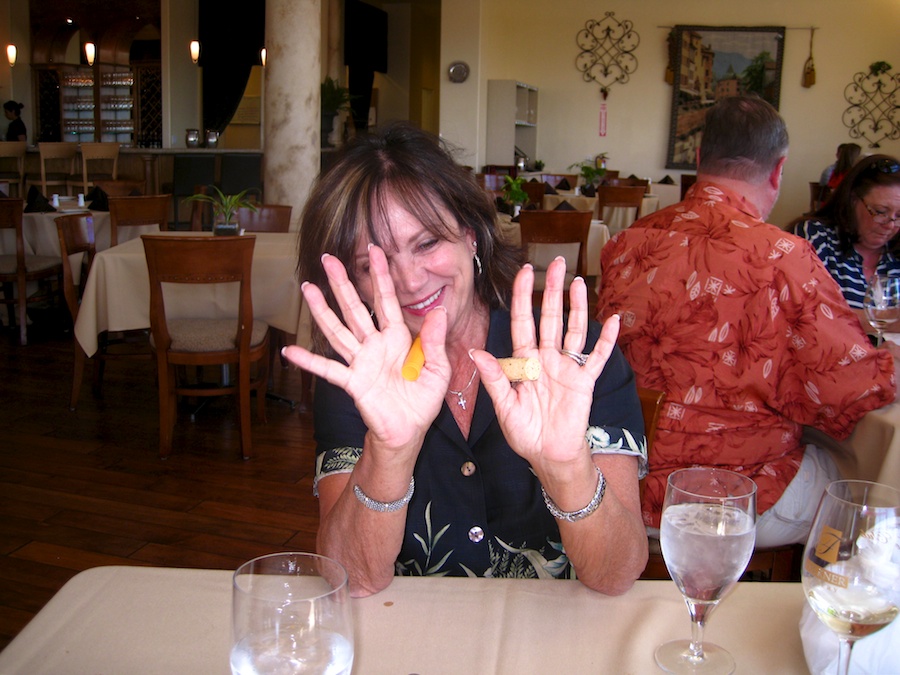 "Watch... My hands never leave my arms"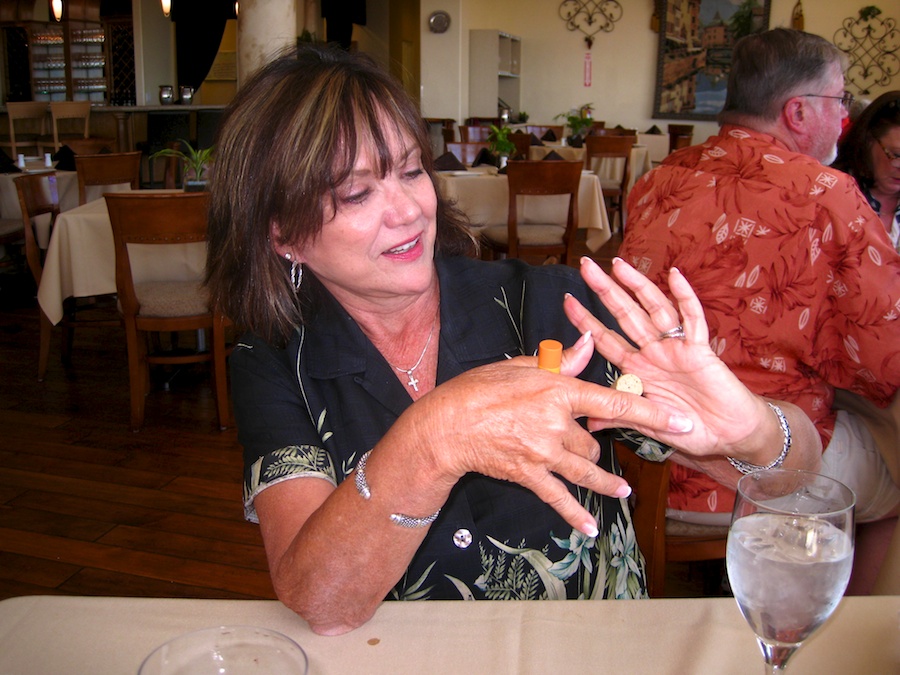 "Watch carefully... I soon disappear!"

Zing! I have transposed the corks!"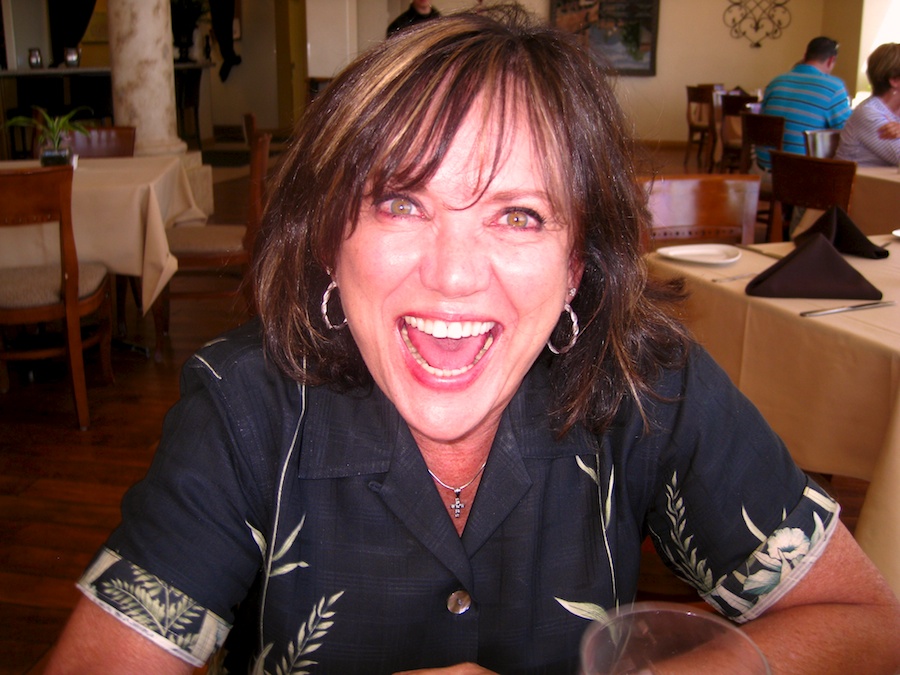 "How about that!!!!!" Not a single animal was injured in this slight of hand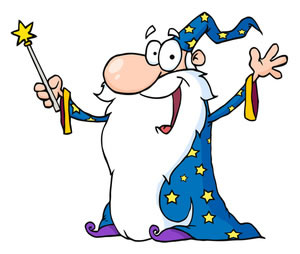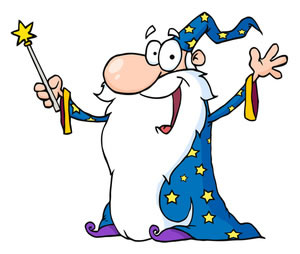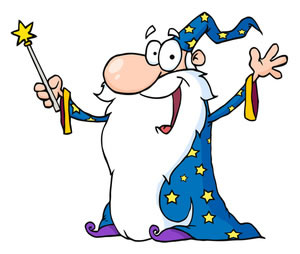 "OK Bunnaford, where did the cork go???"
Heading Out

Sue apologized for the "Magic Act" so we can come back sometime in the future (Courtesy of AJ)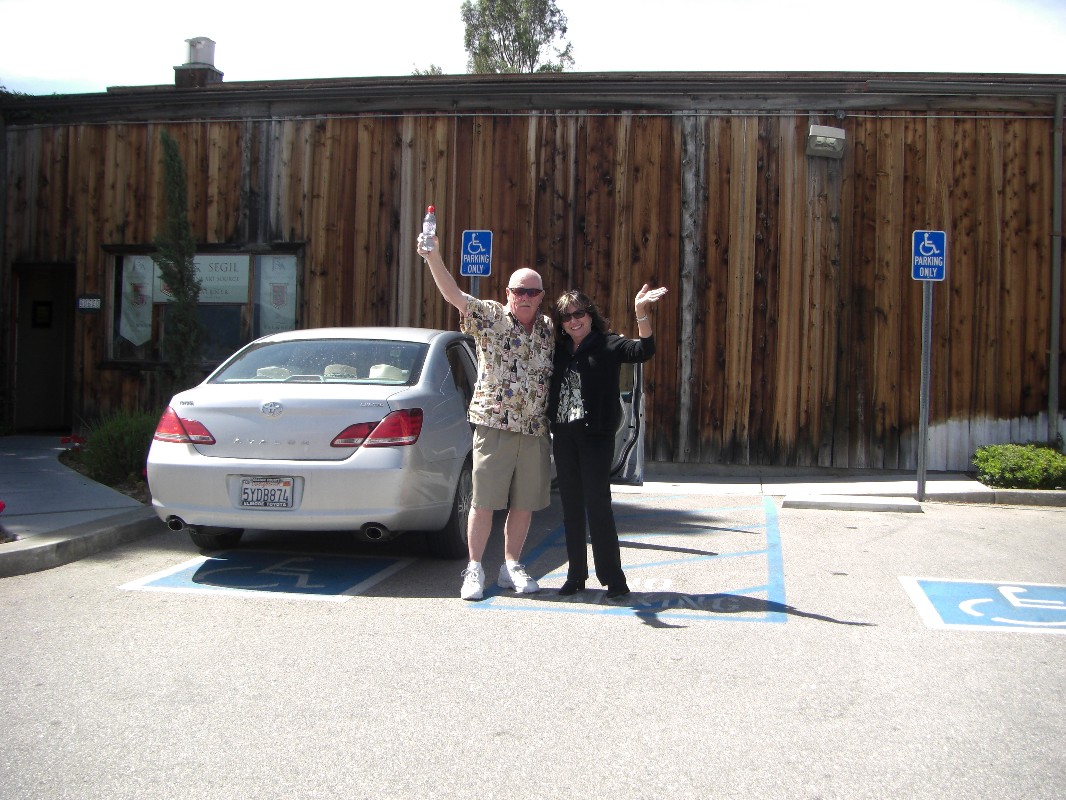 Paul & Bunny headed for the car (Courtesy of AJ)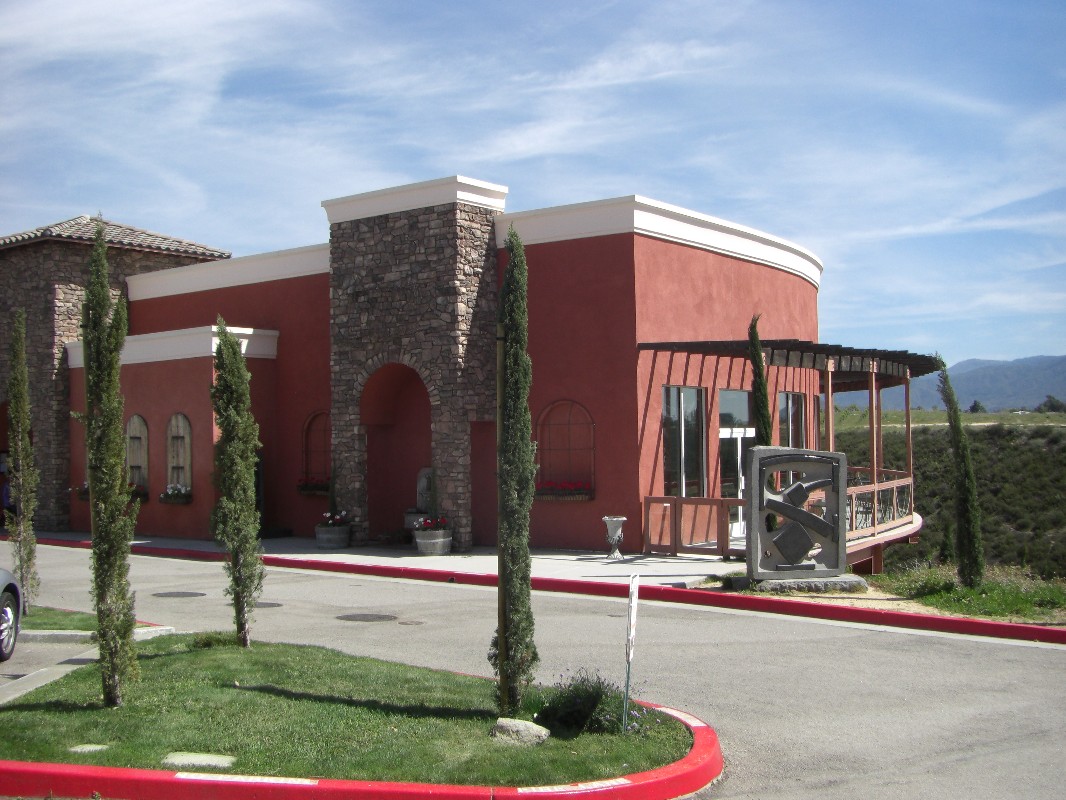 "Even after the magic act, the building looks the same (Courtesy of AJ)

The grapes are just starting to sprout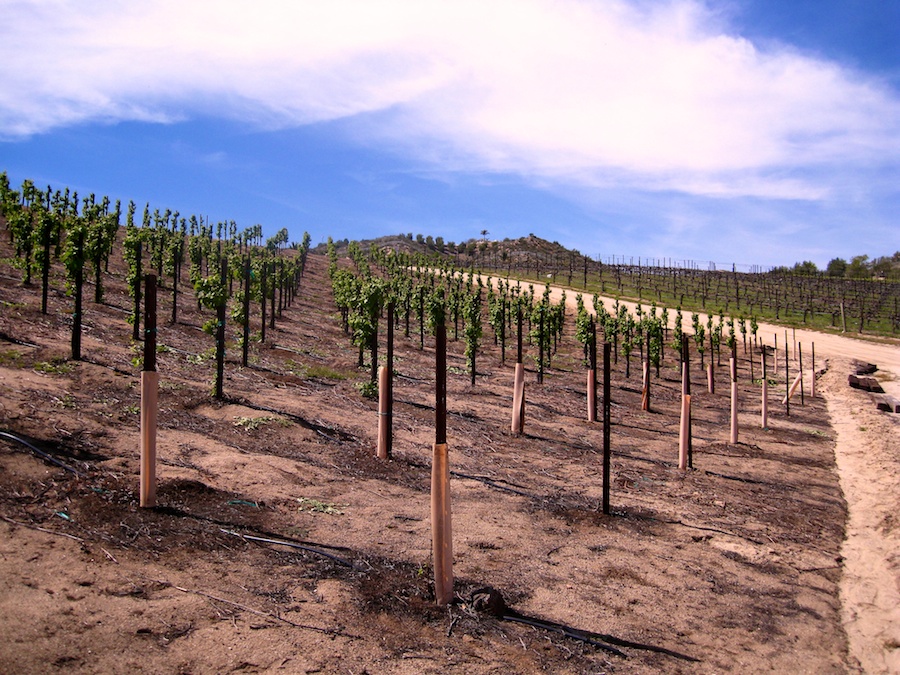 Babies being born....

The Silver Bullet has been driven over a 1000 miles since Friday morning

Our next stop

OK... But not great

Bunnaford shops

Word of the day??

Perfect!

Just sitting....

"Yes... I think I will have another"

Frank... Glad you stopped by!
Heading For Home
Did You Know? - SR 74 is part of the California Freeway and Expressway System and is eligible for the State Scenic Highway System. However, it is only an eligible scenic highway as designated by Caltrans from the western boundary of the San Bernardino National Forest to its junction with SR 111. State Route 74 is called the California Wildland Firefighters Memorial Highway (from Lake Elsinore to San Juan Capistrano), as designated by various state laws.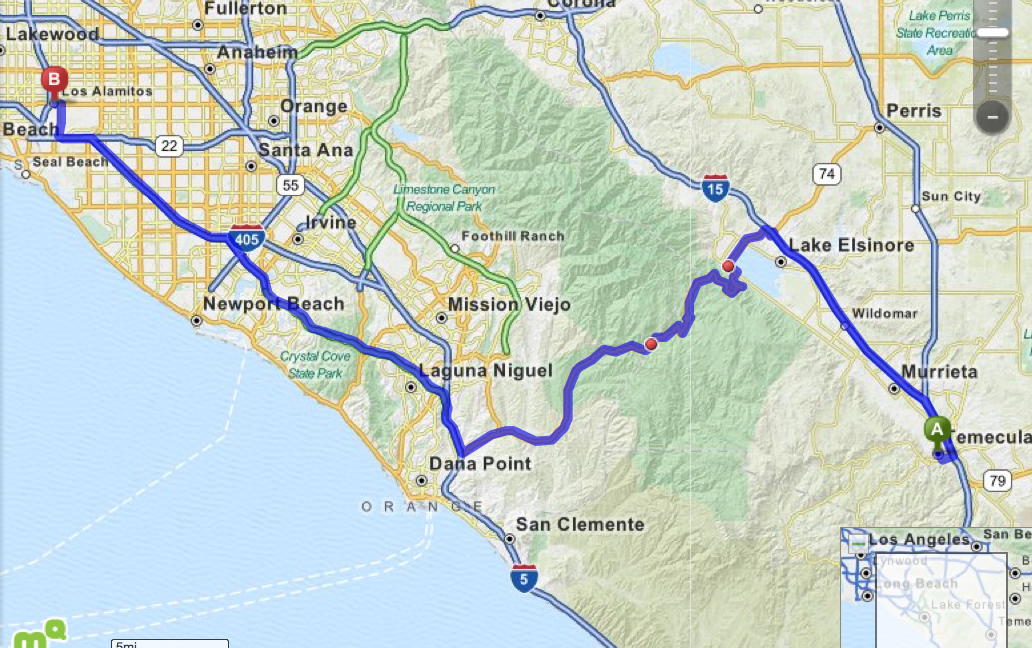 1 hour 47 mins / 86.48 miles and a fuel cost of $14.00

Lake Elsinore from 1900 feet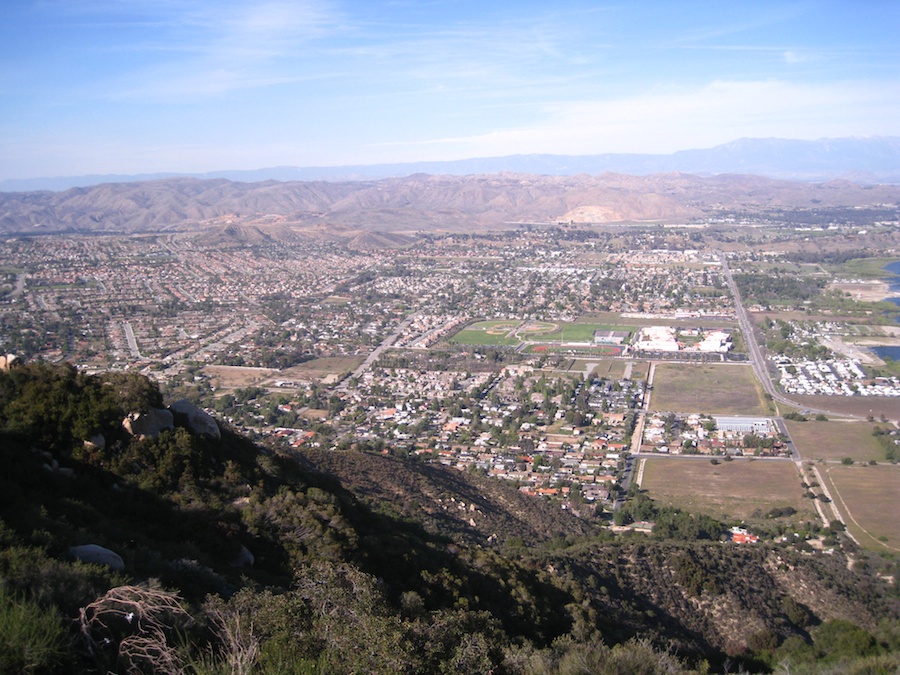 The area has grown up
Did You Know? - According to the United States Census Bureau, the city has a total area of 41.7 square miles (108.0 km²) of which 36.2 square miles (93.8 km²) of it is land and 5.5 square miles (14.2 km²), or 13.14%, is water.
Lake Elsinore, originally Laguna Grande, is the largest natural freshwater lake in Southern California and is situated at the lowest point within the 750-square-mile (1,900 km2) San Jacinto Watershed at the terminus of the San Jacinto River, where its headwaters are found on the western slopes of San Jacinto Peak with its North Fork, and Lake Hemet with its South Fork.
Lake levels are healthy at 1,244 feet (above sea level) with a volume of 30,000 acre·ft (37,000,000 m3) that often fluctuate, although much has been done recently to prevent the lake from drying up, flooding, or becoming stagnant.
At 1,255 feet (383 m), the lake would spill into the outflow channel on its northeastern shore, known properly as Temescal Wash, flowing northwest along I-15, which feeds Temescal Creek, which dumps into the Santa Ana River just northwest of the City of Corona. It then flows to Orange County, out to the Pacific Ocean just south of Huntington State Beach.
Lake Elsinore is bordered by the Elsinore Mountains to the west, which are a part of the larger Santa Ana Mountain Range, and receive snowfall a few days each year. Included in the Santa Ana Mountains is the Cleveland National Forest and El Cariso. Lake Elsinore is a part of the Temecula Valley.

Beauty and the Beast

She caused three traffic accidents while posing....