We Are Not Done Yet! We Have Two More Wineries To Go!!! (Page Two)

We have two winderies to go!
Winery Number Three Is A Favorite... South Coast!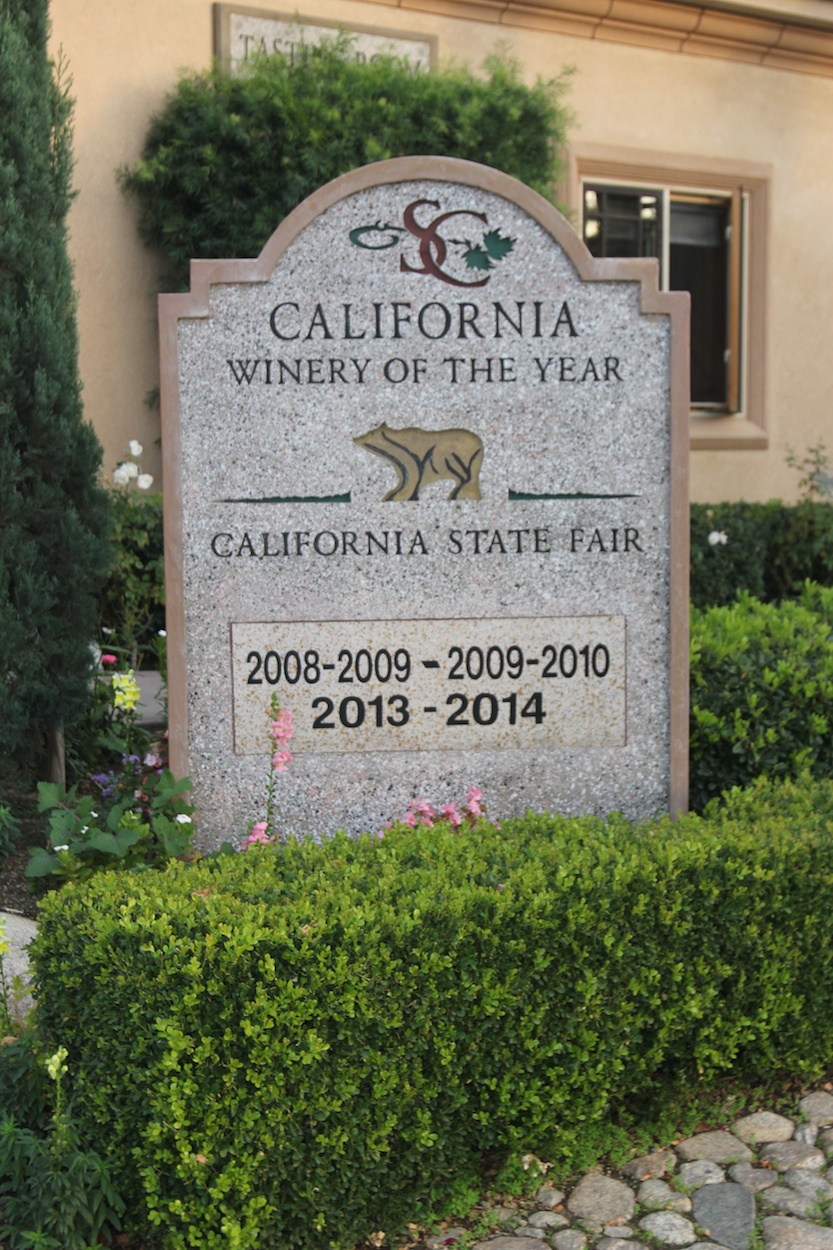 It's got to be good....

Through these doors....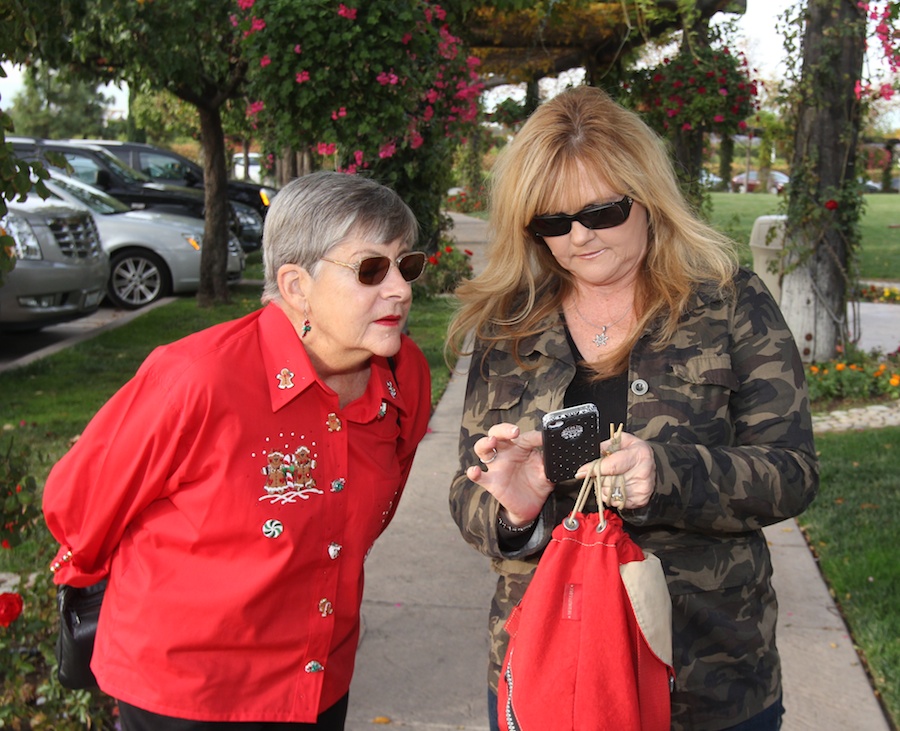 Nick is becoming an artist

Wow! Nick does black and white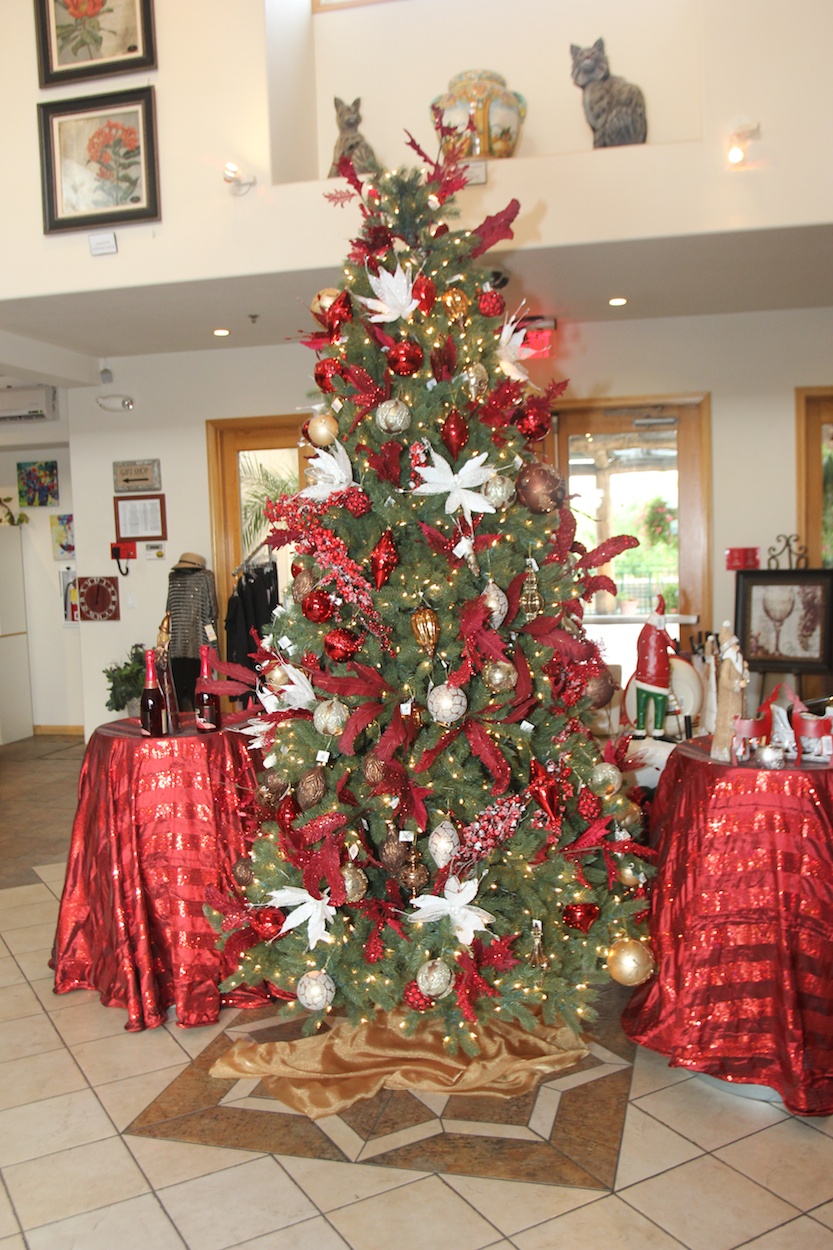 Welcome to South Coast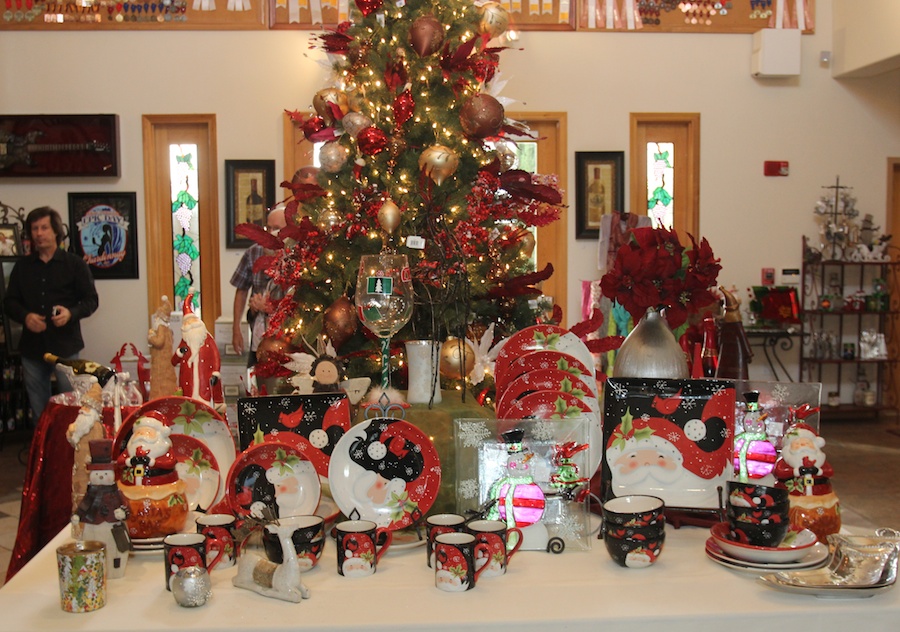 Beautiful displays

Bob takes his deliveries to the car....

Robin got her "50" birthday card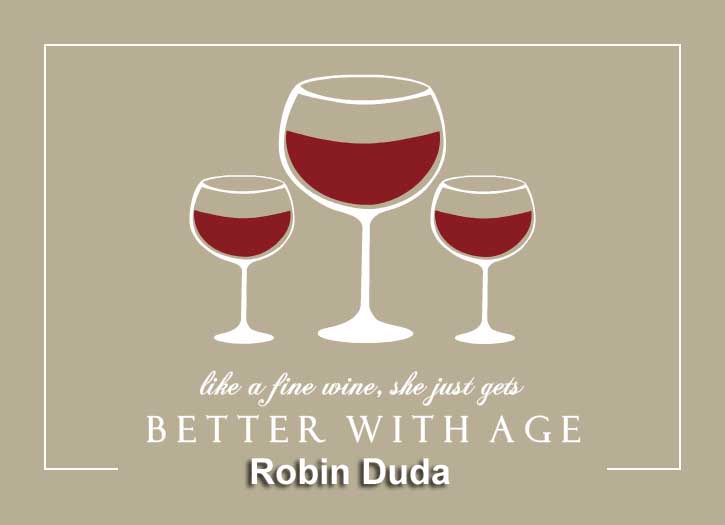 It's almost my birthday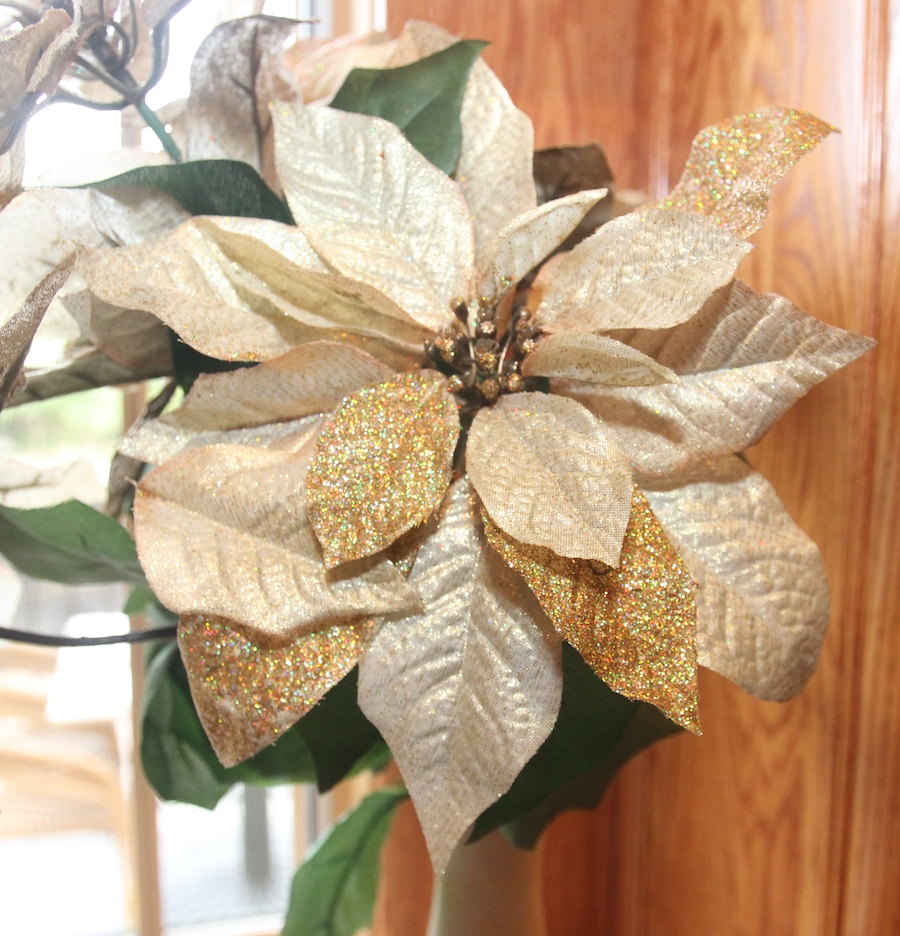 Christmas comes in many colors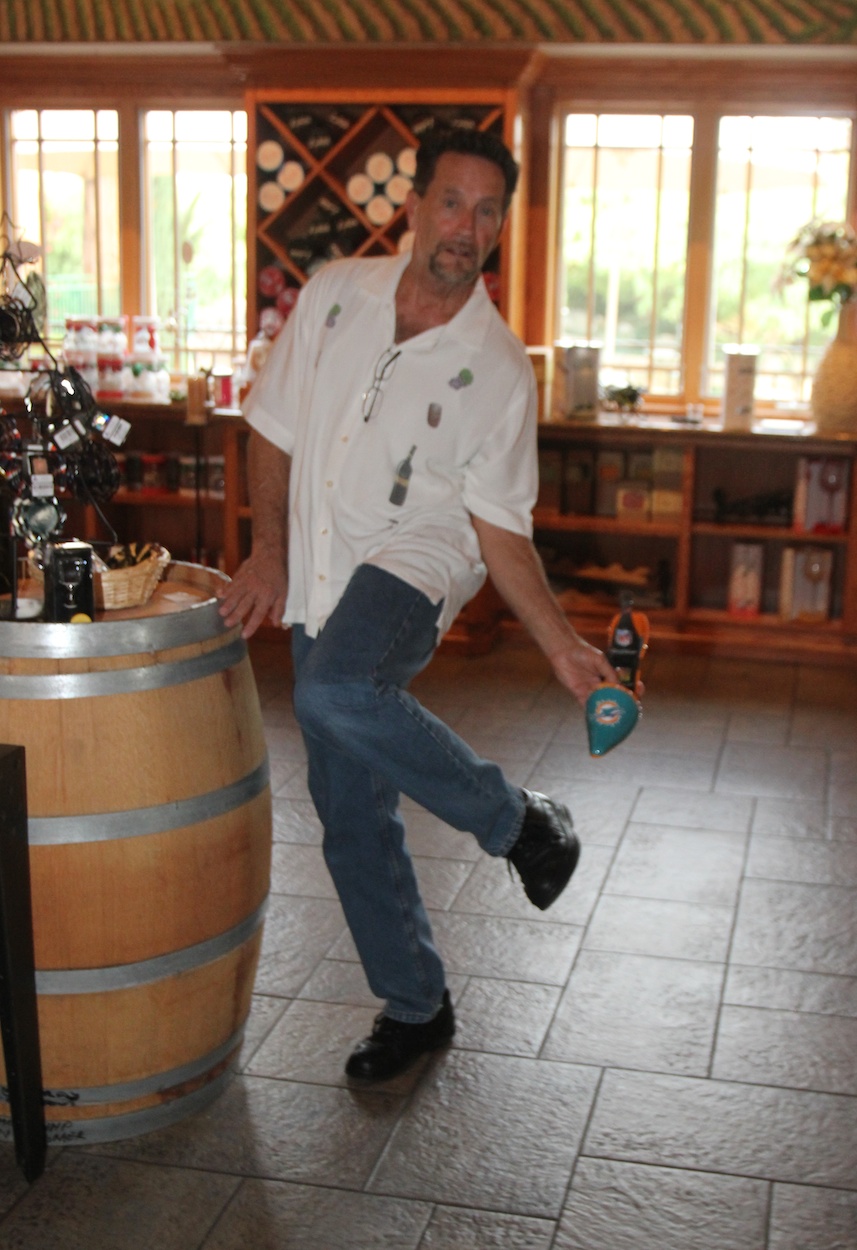 Bob found some new dance shoes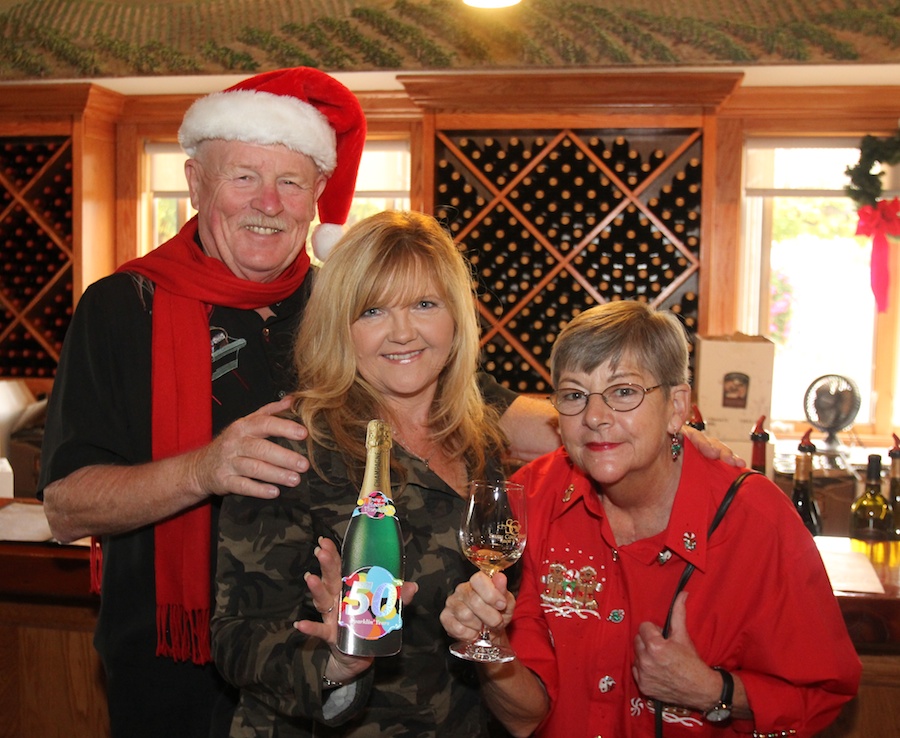 A family that drinks together sticks together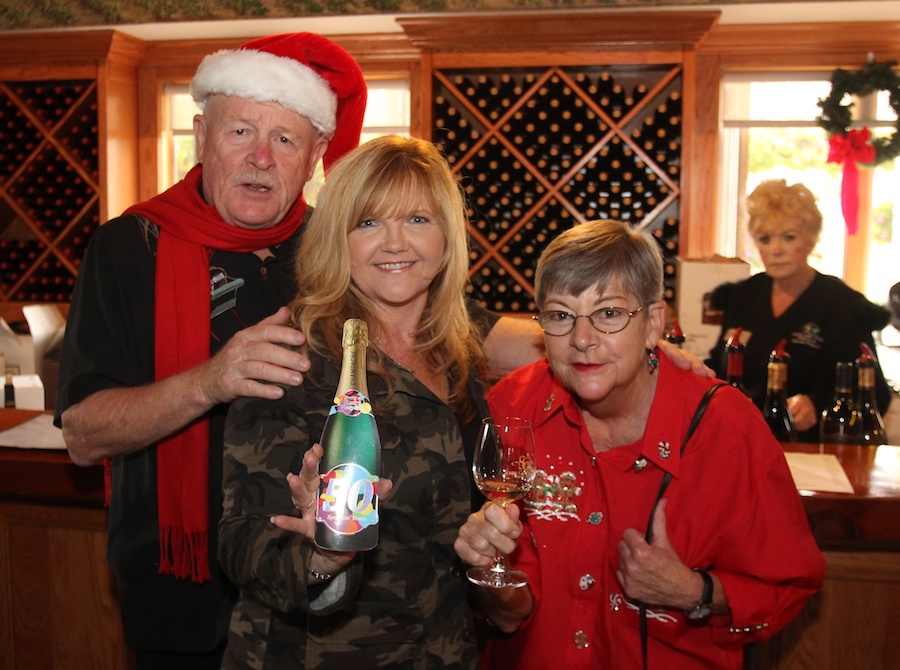 Paul does the math.... It's frightening... He is ancient

"Now I know what DRY WINE tastes like"
Robin Learns Wine Tasting Terms
Depth : A wine with several layers of flavor. An aspect of complexity.
Elegant : A wine that possess finesse with subtle flavors that are in balance.
Extracted : A wine with concentrated flavors, often from extended skin contact , trading a rougher youth for enhanced ageability.
Fallen over : A wine that, at a relatively young age , has already gone past its peak (or optimal) drinking period and is rapidly declining in quality is said to have "fallen over".
Fat : A wine that is full in body and has a sense of viscosity . A wine with too much fat that is not balanced by acidity is said to be "flabby" or "blowzy"[ citation needed ]
Finesse : A wine of high quality that is well balanced.
Finish : The sense and perception of the wine after swallowing .
Firm : A stronger sense of tannins.
Flabby : A lacking sense of acidity.
Flat : In relation to sparkling wines , flat refers to a wine that has lost its effervescence. In all other wines the term is used interchangeably with flabby to denote a wine that is lacking acidity, particularly on the finish.
Foxy : The musty odor and flavor of wines made from Vitis labrusca grapes native to North America, usually something undesirable.
Fresh : A positive perception of acidity.
Fruit : The perception of the grape characteristics and sense of body that is unique to the varietal .
Full : Wine with heavy weight or body , due to its alcohol content. It can also refer to a wine that is full in flavor and extract.
Grassy : An herbaceous or vegetal element of a wine—ranging from freshly mown lawn grass to lemon grass flavors.
Green : Usually negative, this can apply to a white wine with vegetal notes, or a red wine with bell pepper or herbal notes. Typically used to describe a wine made from unripe fruit .
Heavy : A wine that is very alcoholic with too much sense of body.
Herbaceous : The herbal, vegetal aromas and flavors that maybe derived from varietal characteristics or decisions made in the winemaking process-such as harvesting under-ripened grapes or using aggressive extraction techniques for a red wine fermented in stainless steel.
Hot : Overly alcoholic wine

"I'll drink to that!!"

"Bottoms up!"

Our favority assistant Joyce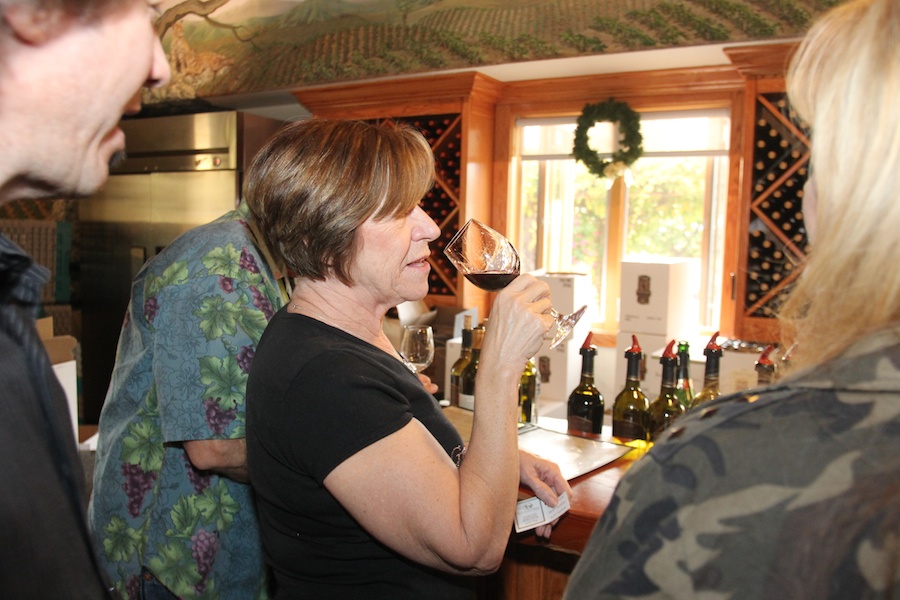 Kathy kn ows her wine...This one is red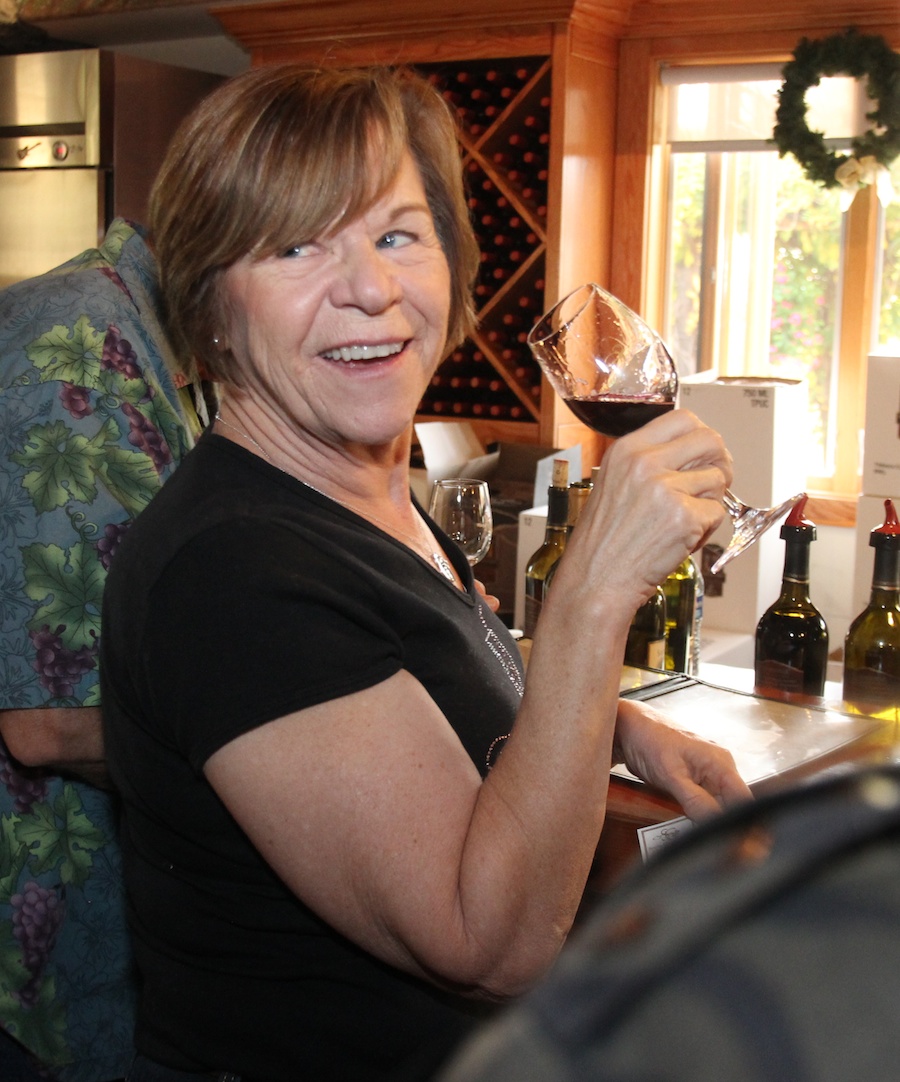 "Is the camera man still shooting pictures?"

The iPhone has everything!

The fences were put up when we showed up... Wonder why??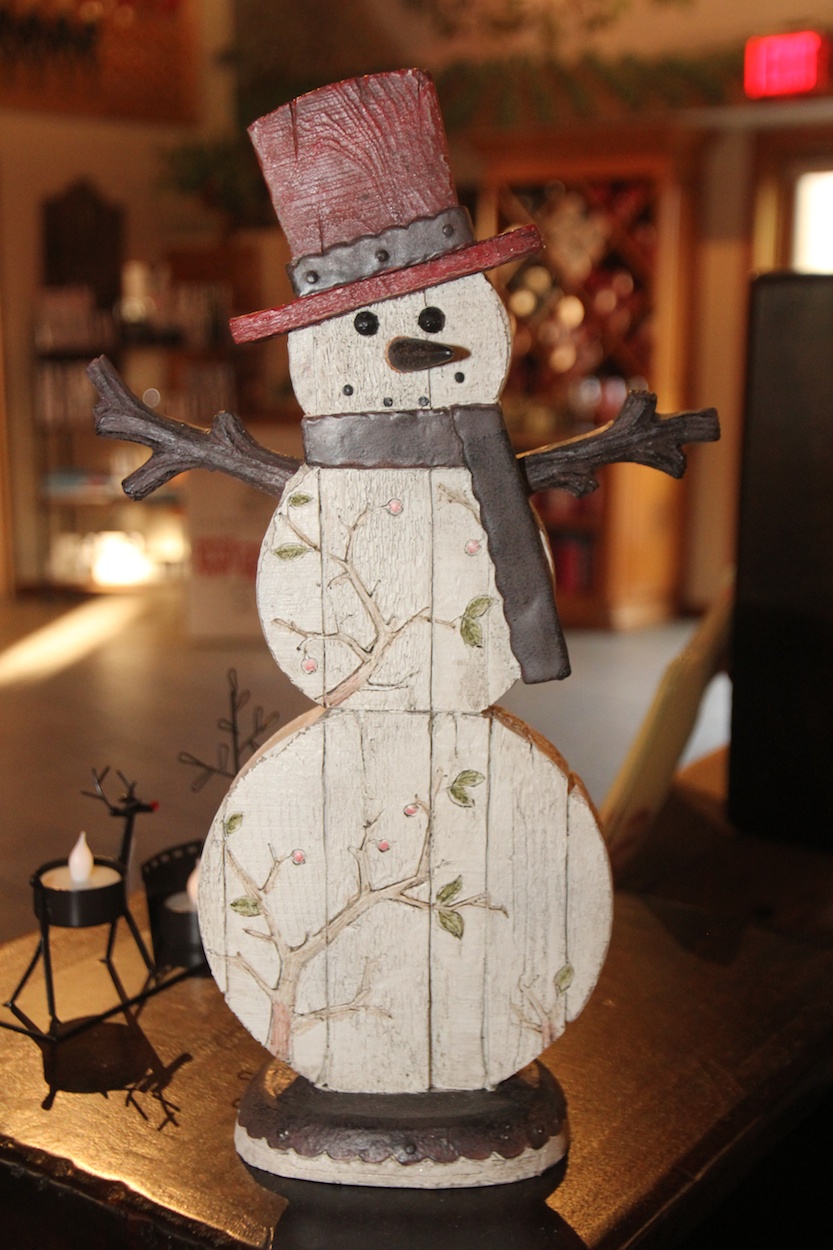 Let is snow, Let is snow, Let is snow
Did You Know? - "Let It Snow! Let It Snow! Let It Snow!", also known as "Let It Snow", is a song written by lyricist Sammy Cahn and composer Jule Styne in July 1945. It was written in Hollywood, California during one of the hottest days on record.
First recorded in 1945 by Vaughn Monroe, it became a popular hit, reaching No. 1 on the Billboard music chart the following year. One of the best-selling songs of all time, "Let It Snow!" has been covered countless times. Due to its seasonal lyrics, it is commonly regarded as a Christmas song. However, the song has no Christmas references and is therefore a seasonal song shared by those who do not join in the celebration of Christmas.

The wine card is almost empty

When the guys giggle... Someone better worry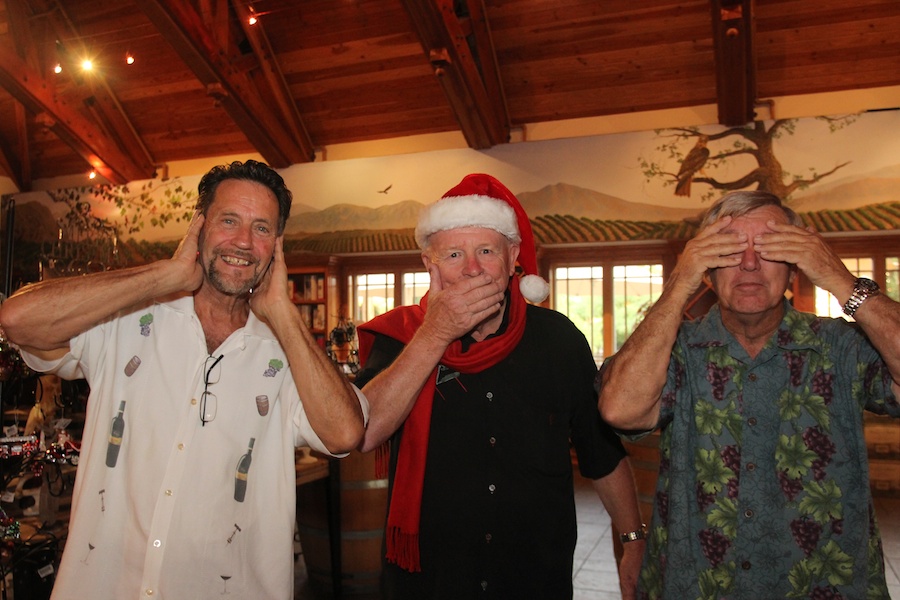 Hear no evil, speak no evil, see no evil

Of course this Bob, Paul, and Ed....
Hear evil, speak evil, see evil

The sun is beginning to set... Time to go to the next winery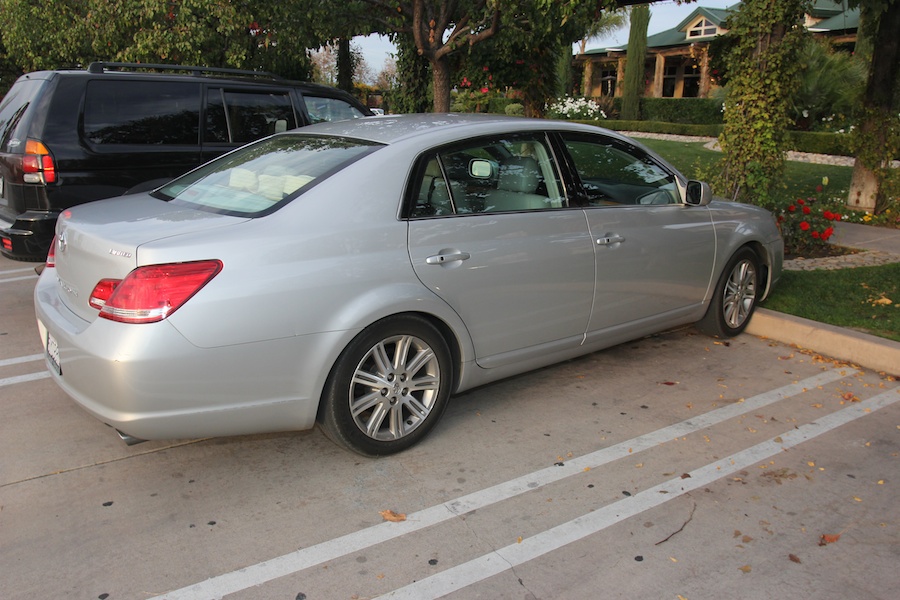 The trusty steed is packed and ready to take us

We thought we were going home... We can't rip the ladies from the bar

OK... Sue is heading out....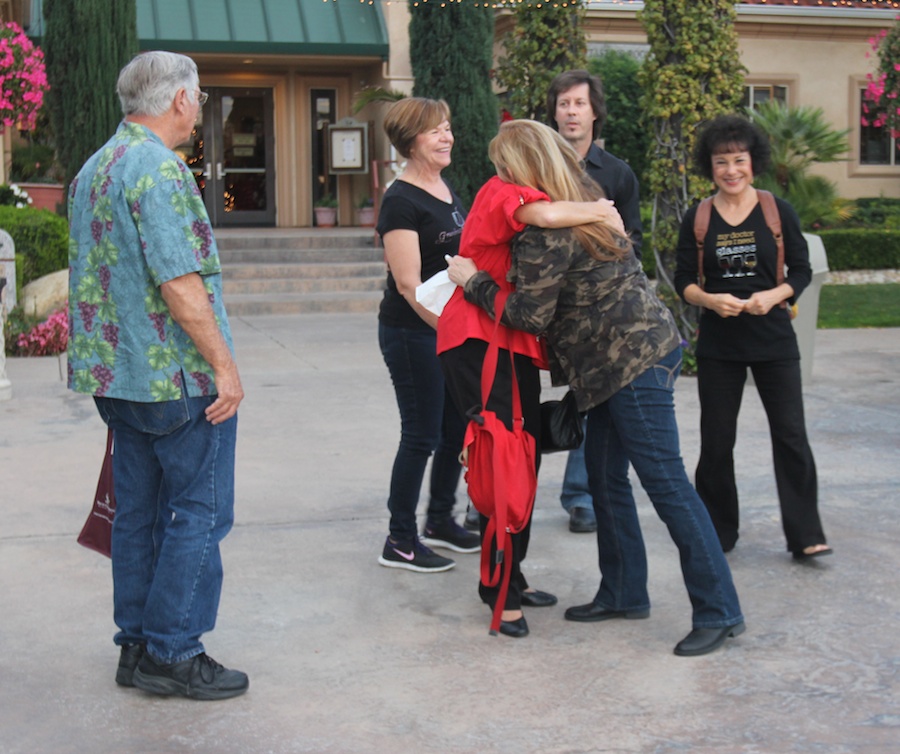 Goodbye to the Duda's... Robin is flying to Washington DC tonight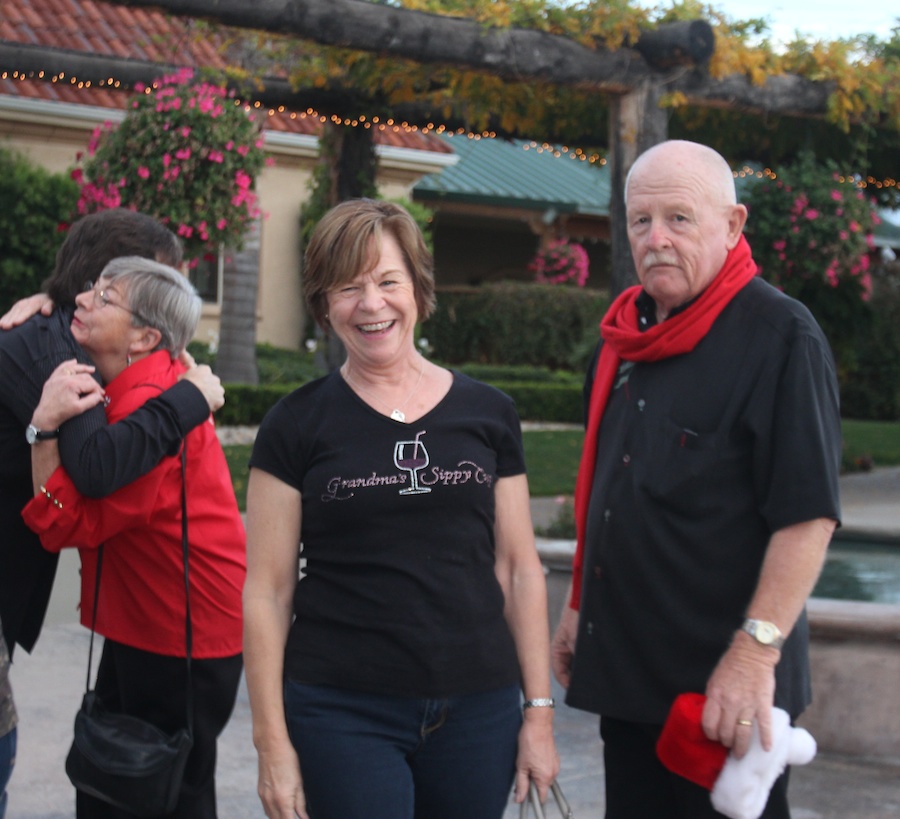 Kathy and Paul... Always a giggle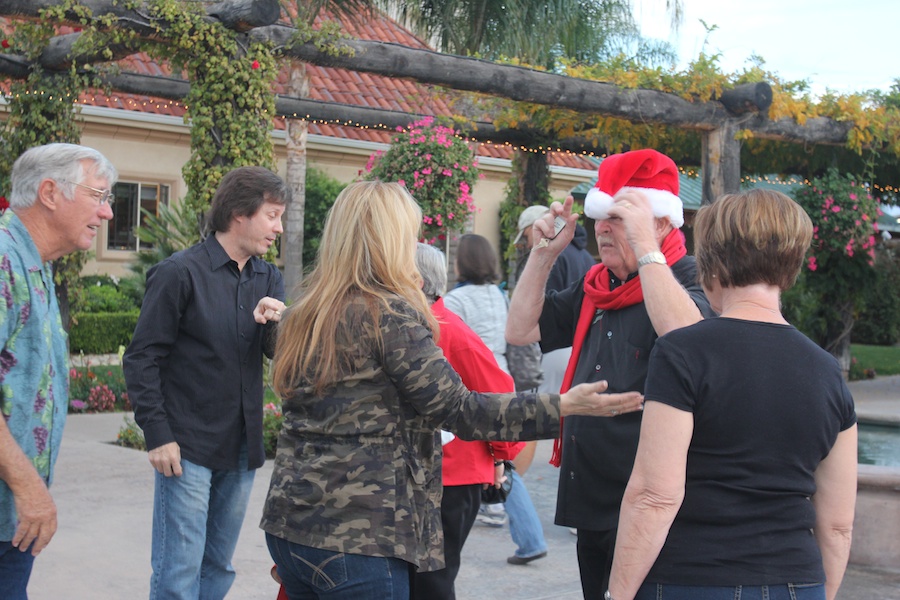 "Hey... adjust your hat Santa"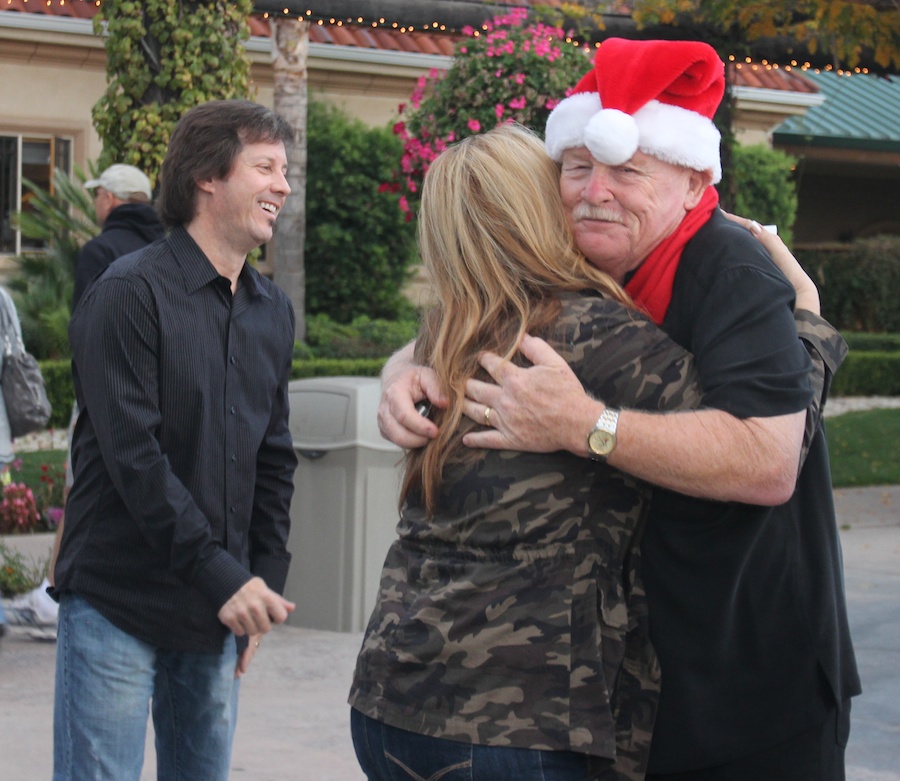 Hugs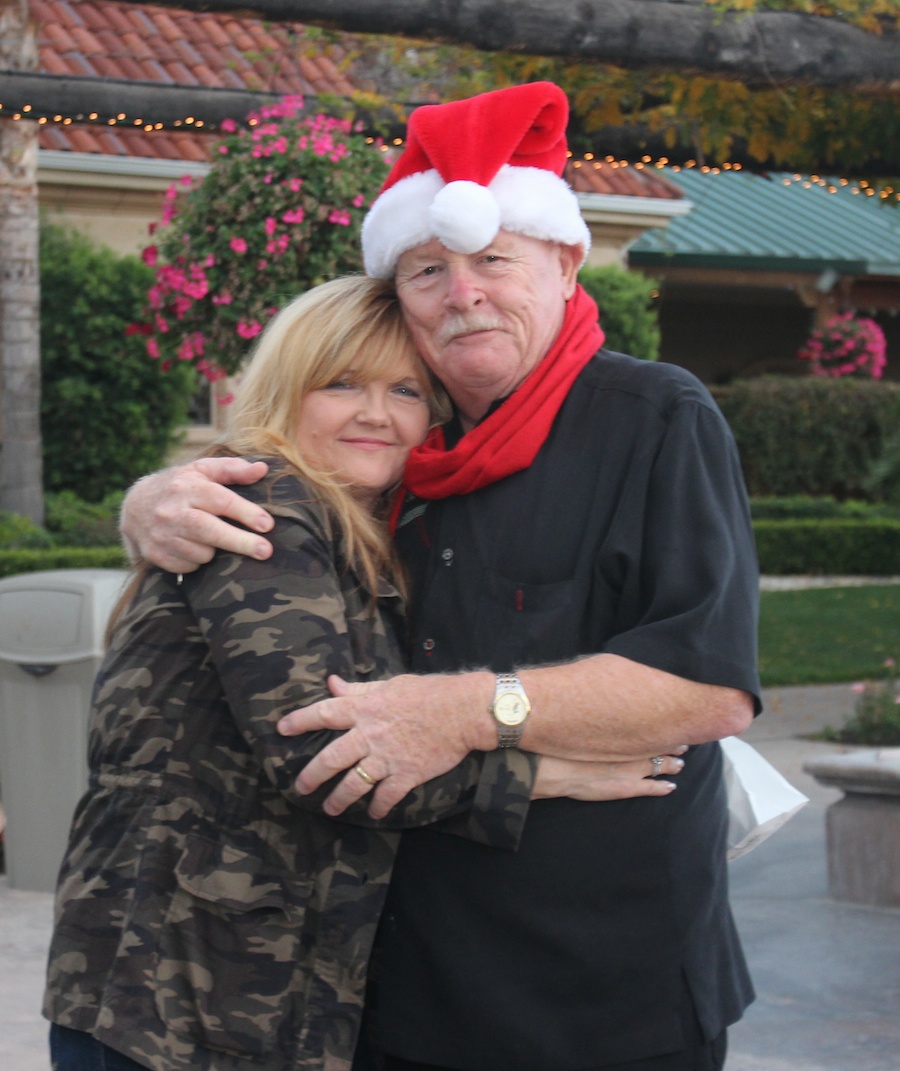 Great fun

The wrists come to life when the camera is operational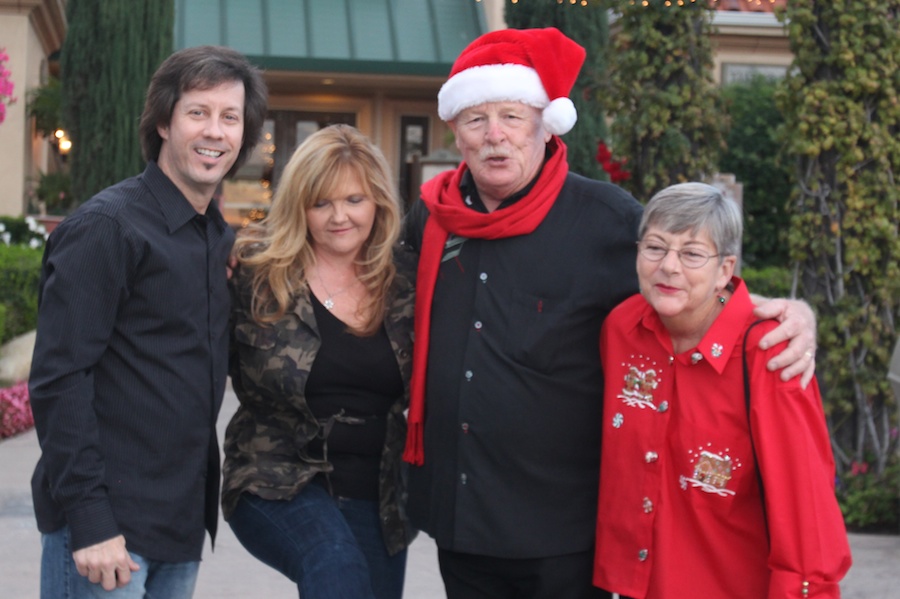 Bye for now... See you soon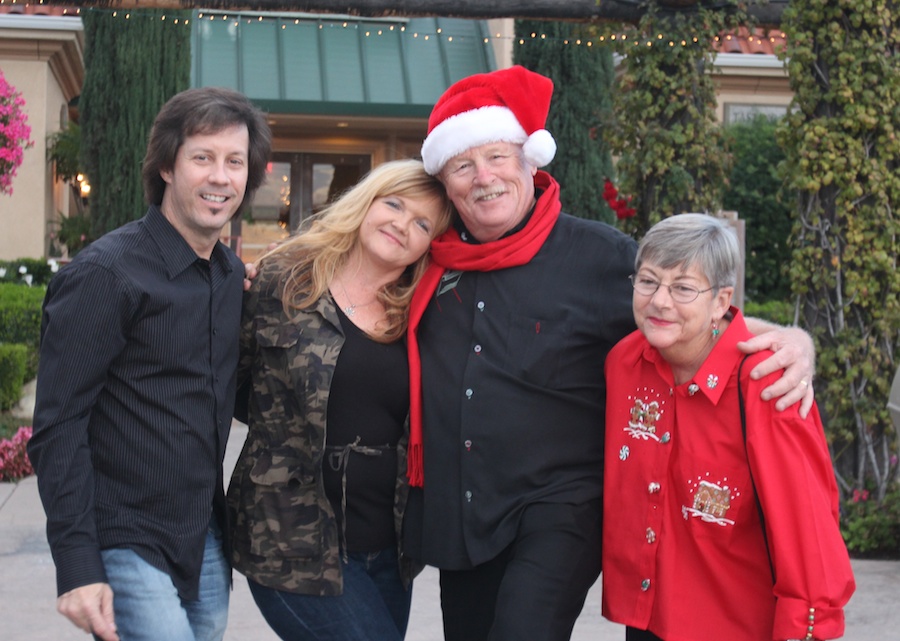 Winery Number Four Is Van Roekel... Time To Pick Up Champagne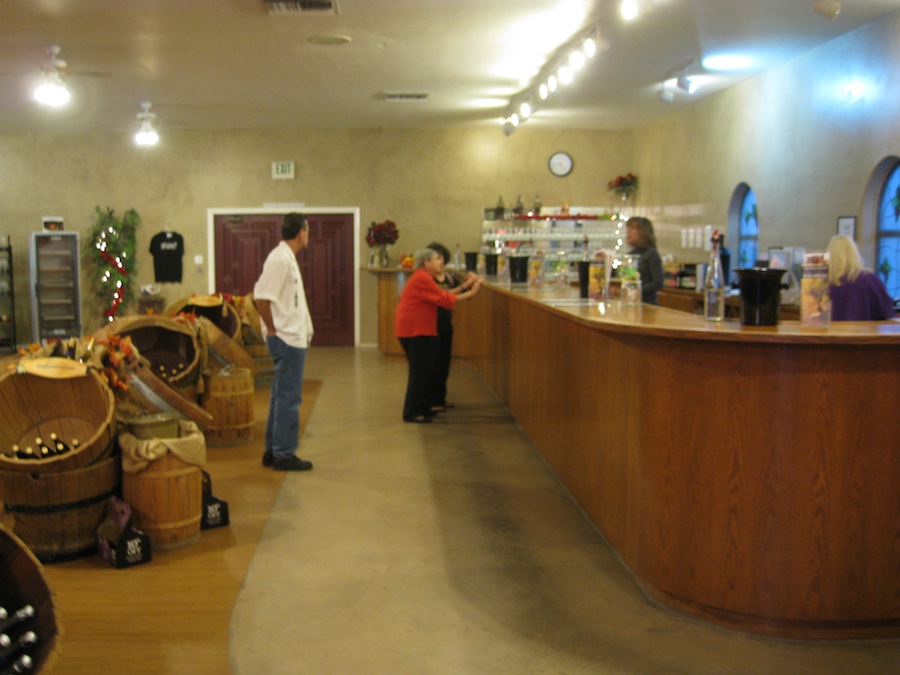 Remember... No tasting... Just pickup

"Paul... I do not think they heard you!"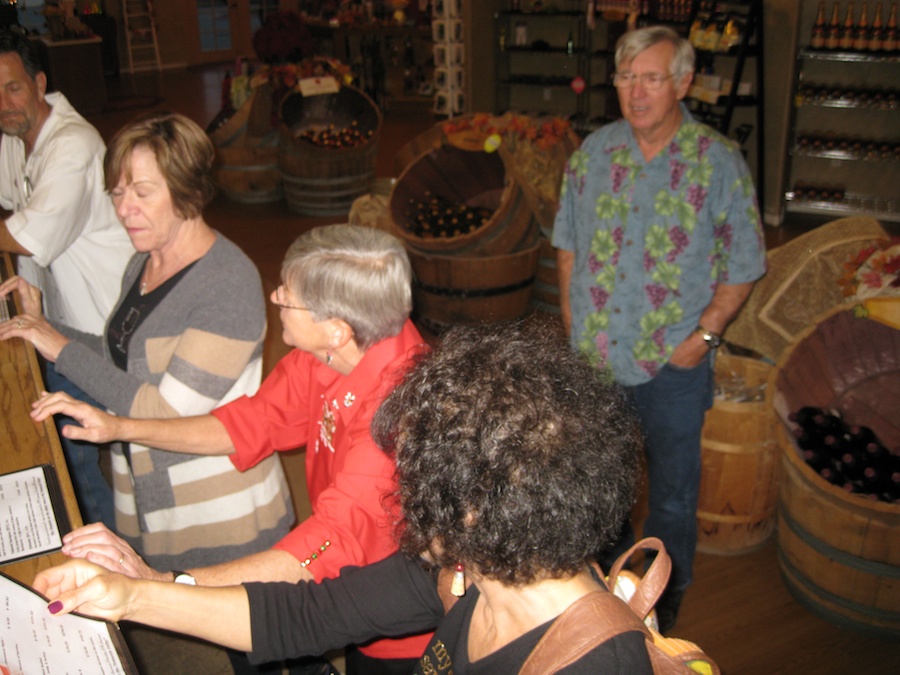 The ladies taste... The gentlemen kibitz

What we came to get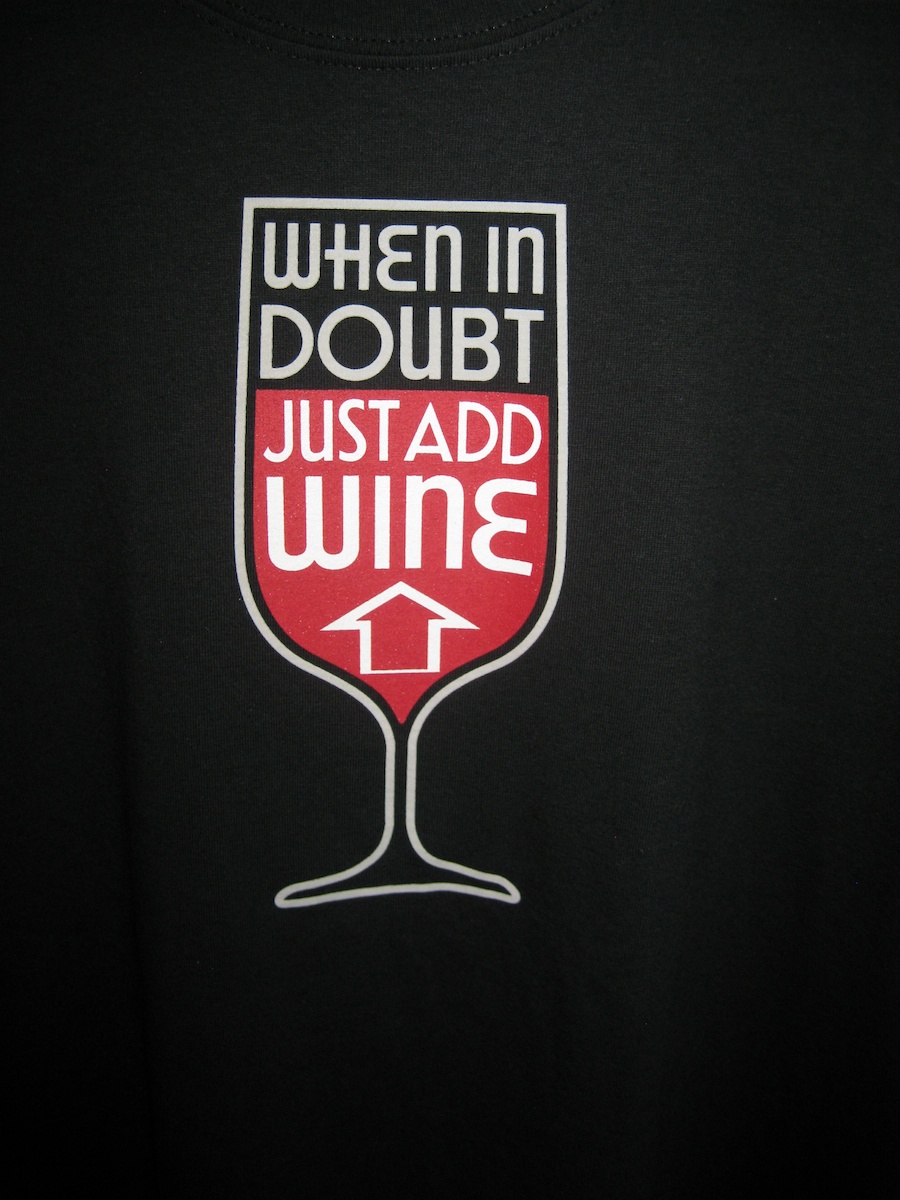 Amen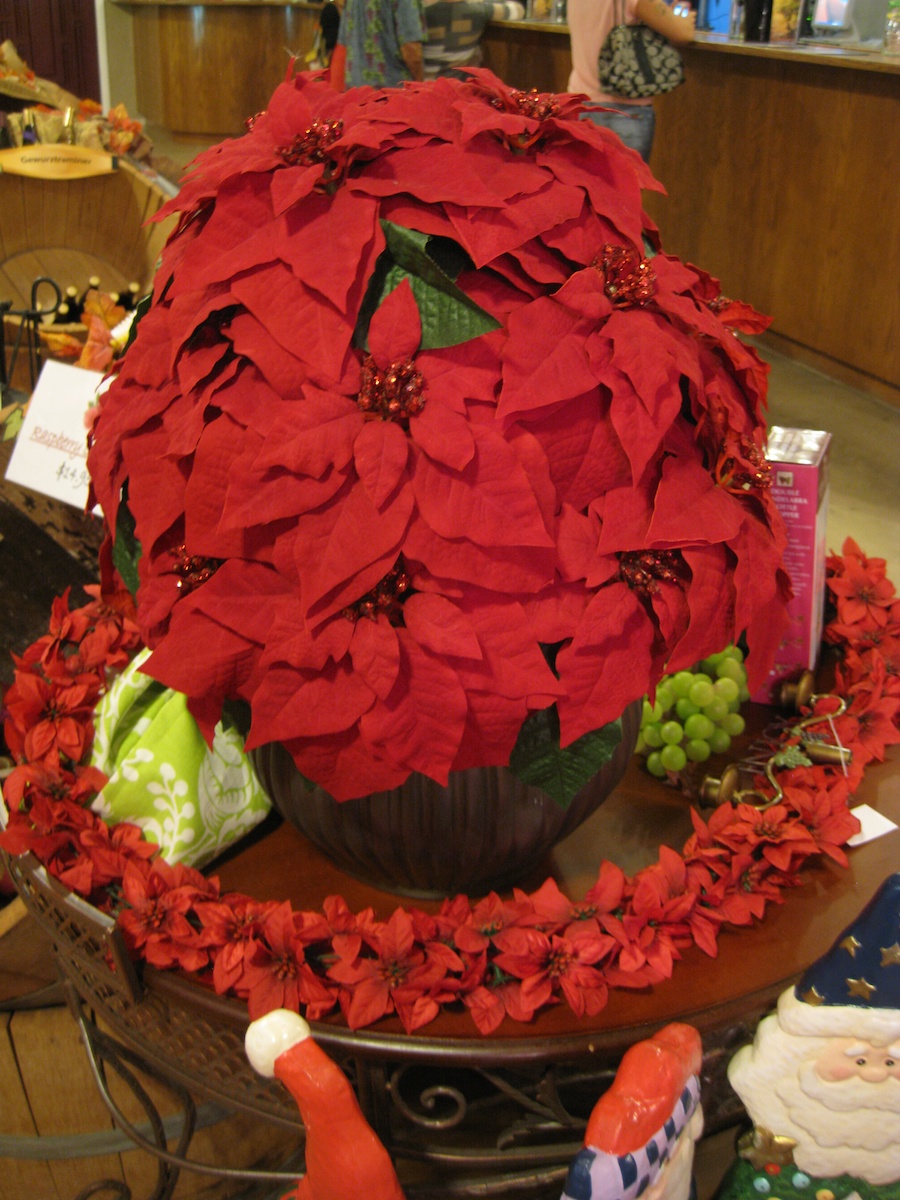 Decorated for Christmas

These ought to be enough glasses

The girls gots the giggles

Ed tries to rush them along... Yeah... Right

What a sunset....

Someone get the wire cutters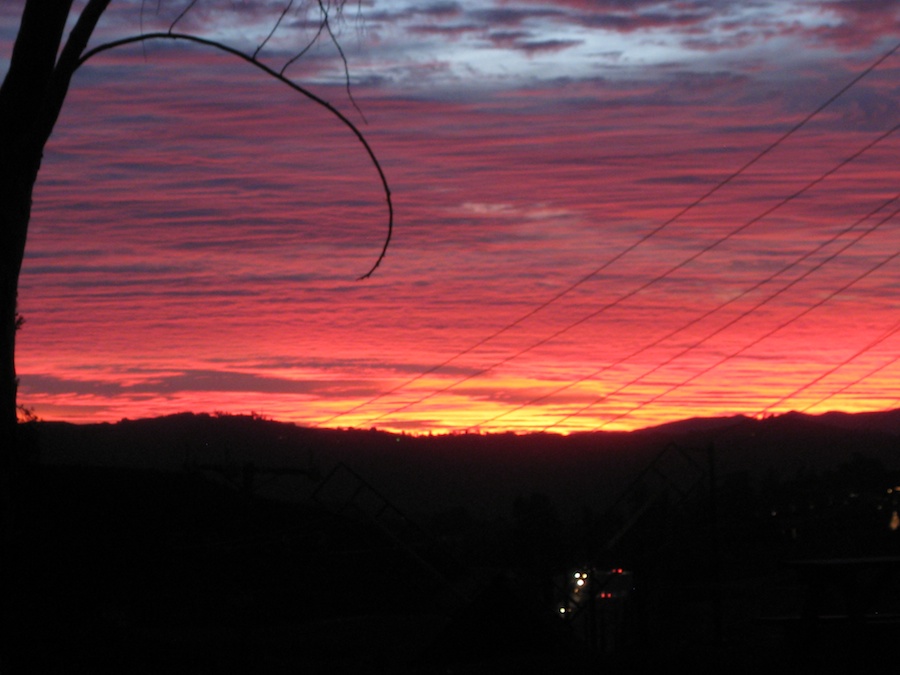 The camera sits on the tables because Paul has the shakes
Sound: I'll Be Home For Christmas
Did You Know? The song is sung from the point of view of an overseas soldier during WWII, writing a letter to his family. In the message, he tells the family that he will be coming home, and to prepare the holiday for him including requests for "snow", "mistletoe", and "presents on the tree". The song ends on a melancholy note, with the soldier saying "I'll be home for Christmas, if only in my dreams."