Time To Dine (Page Two)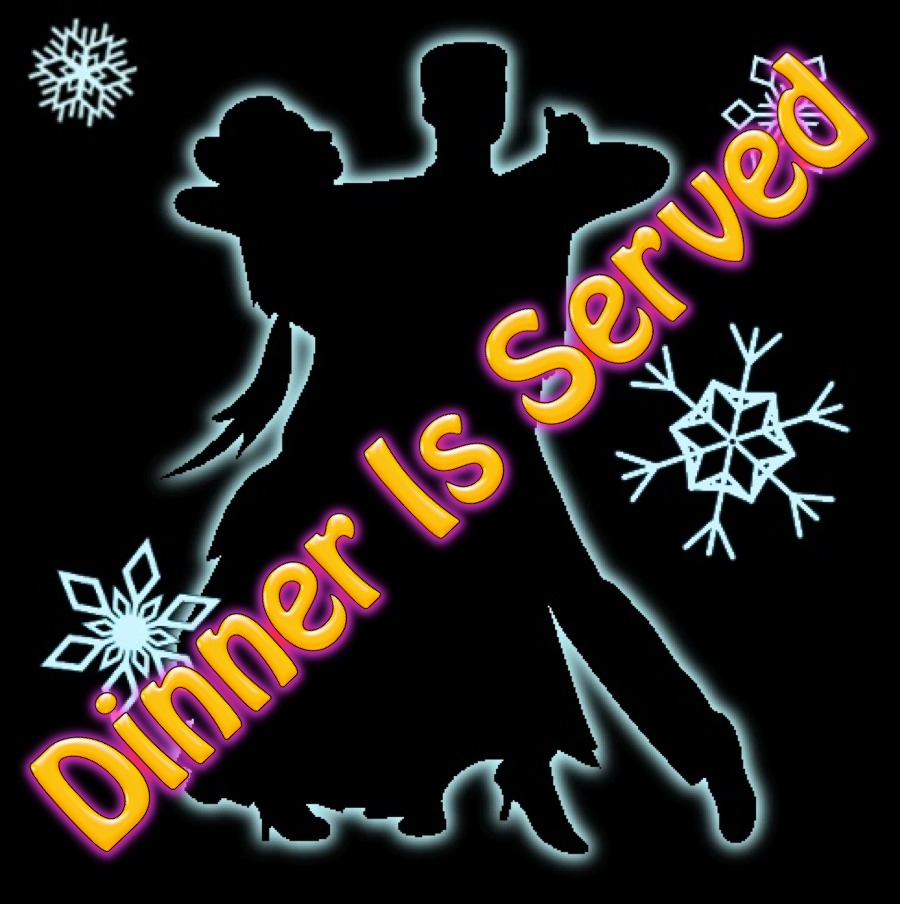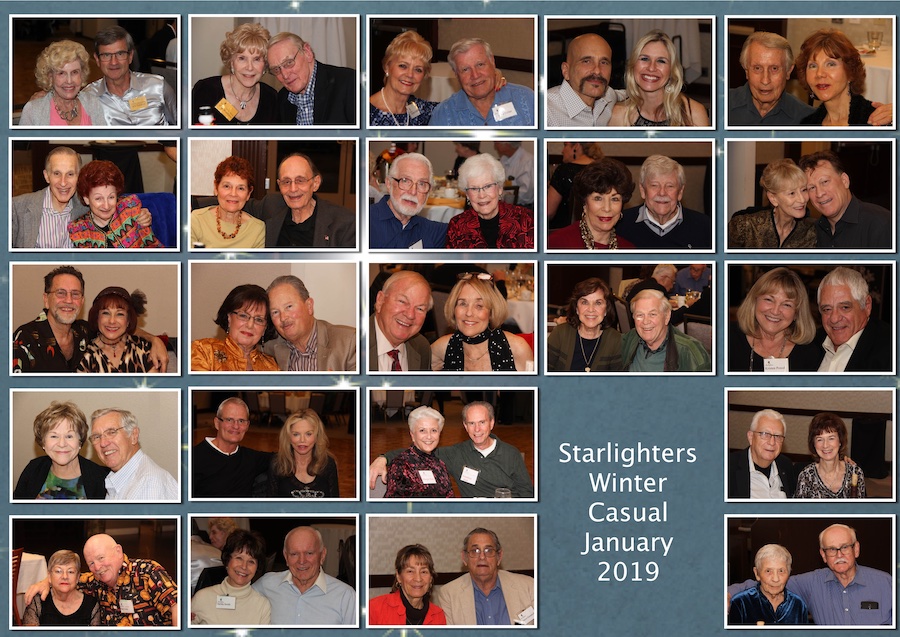 Click for a full sized image
There are short-cuts to happiness, and dancing is one of them. - Vicki Baum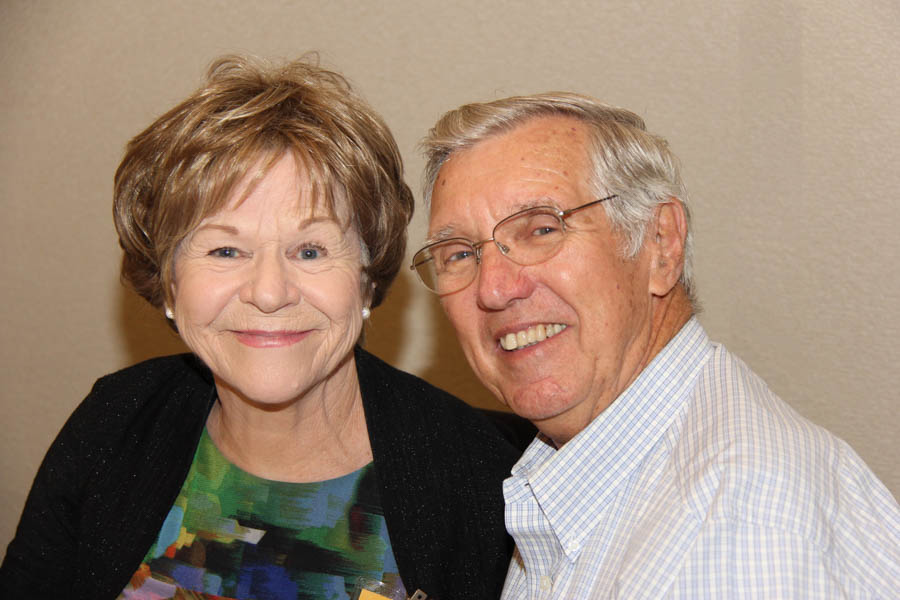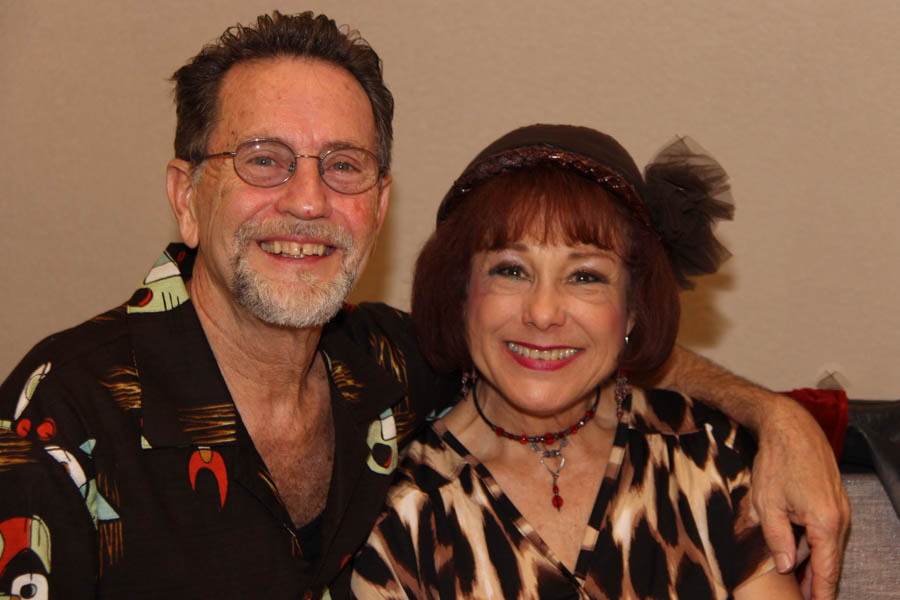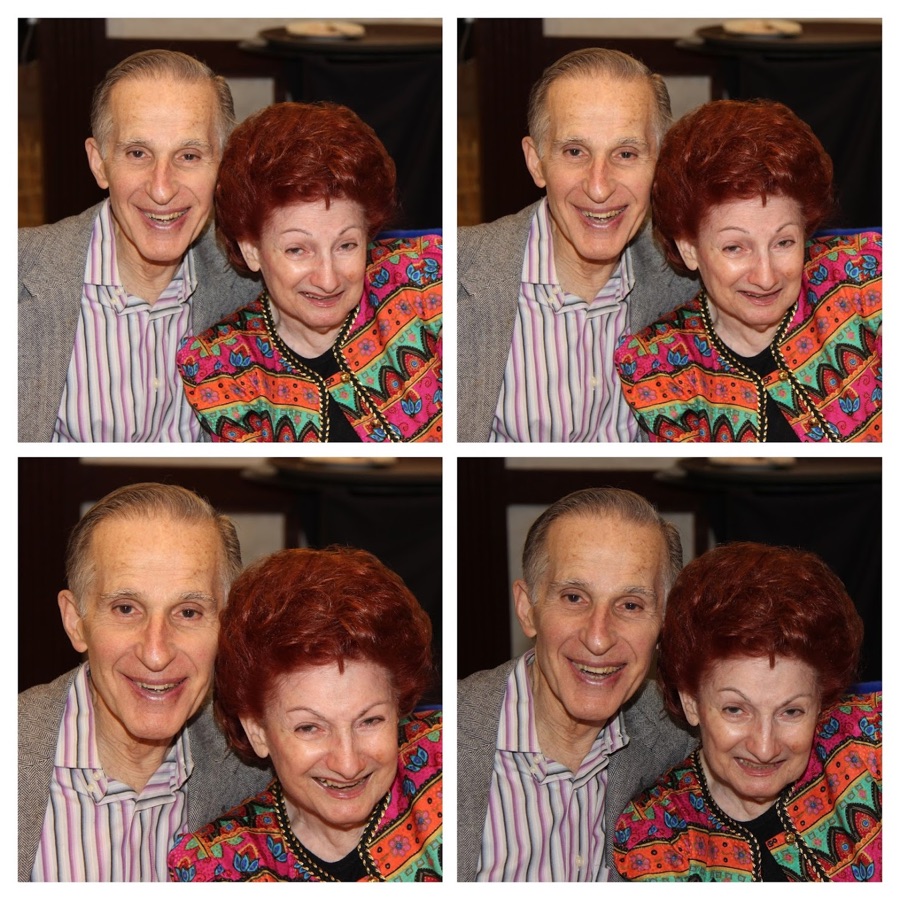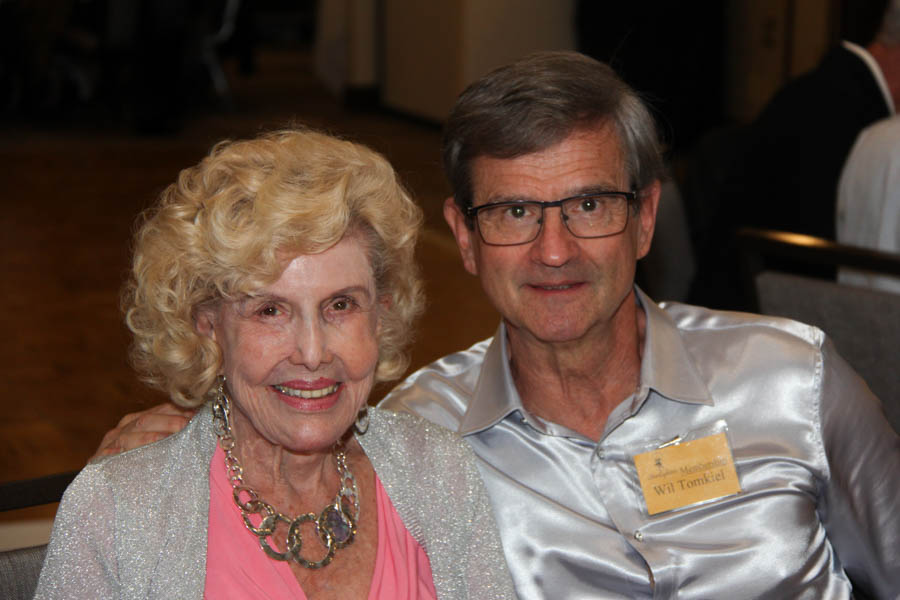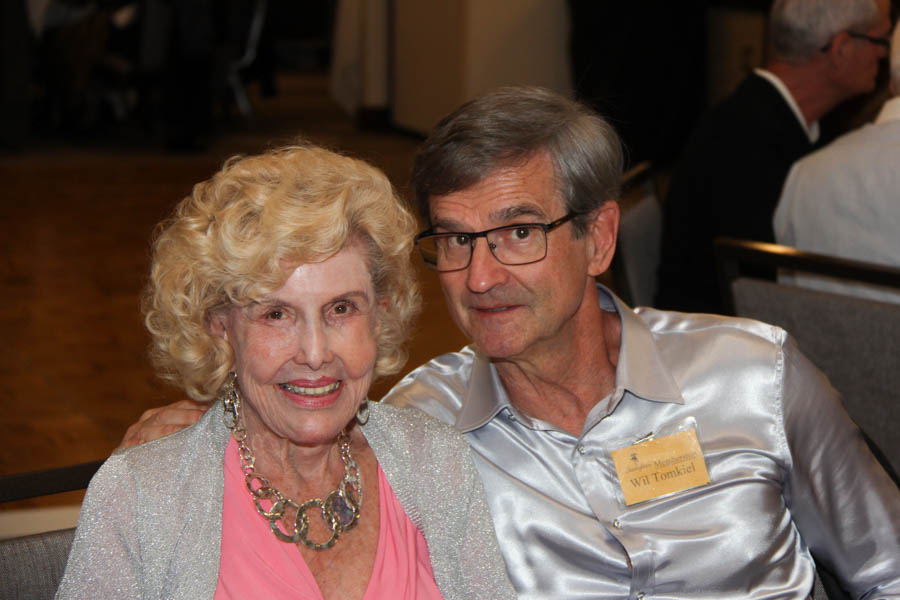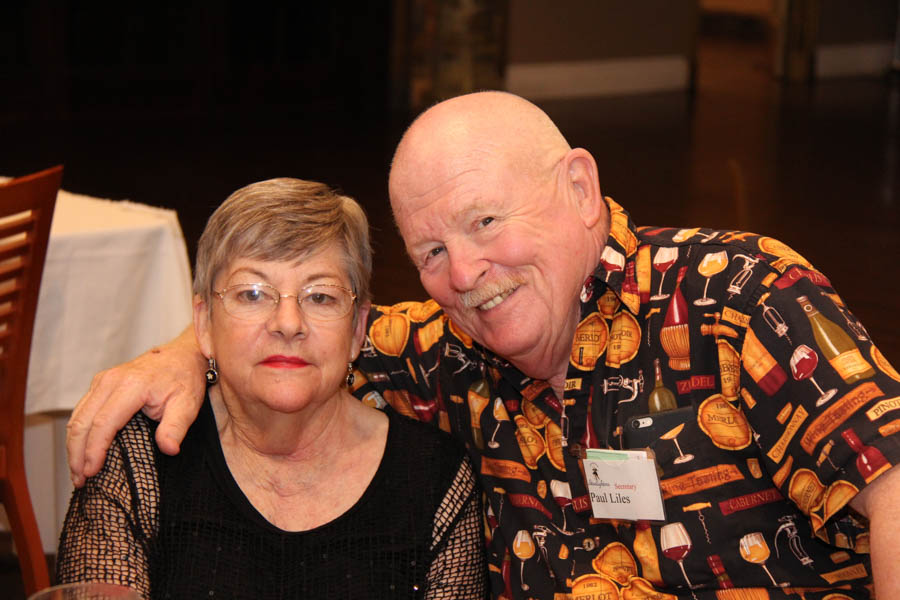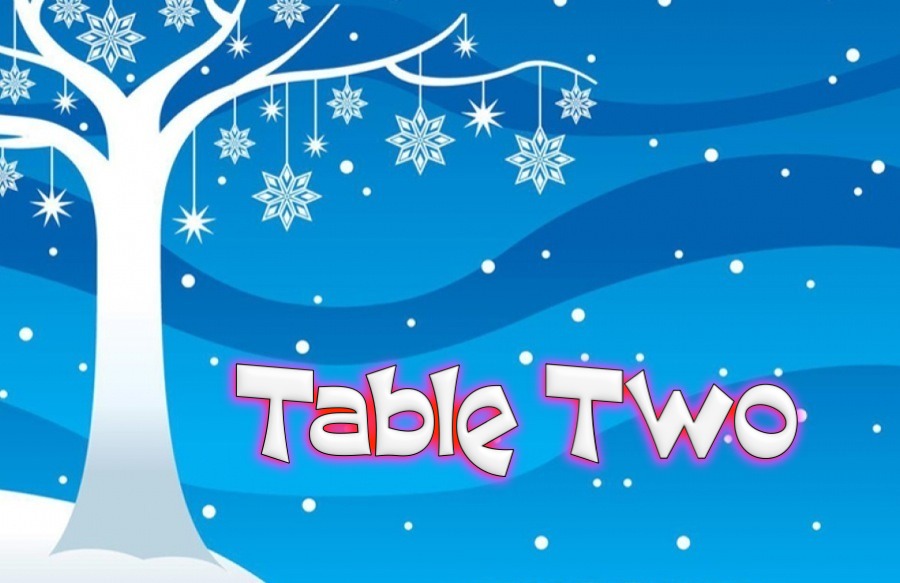 There is a bit of insanity in dancing that does everybody a great deal of good. - Edwin Denby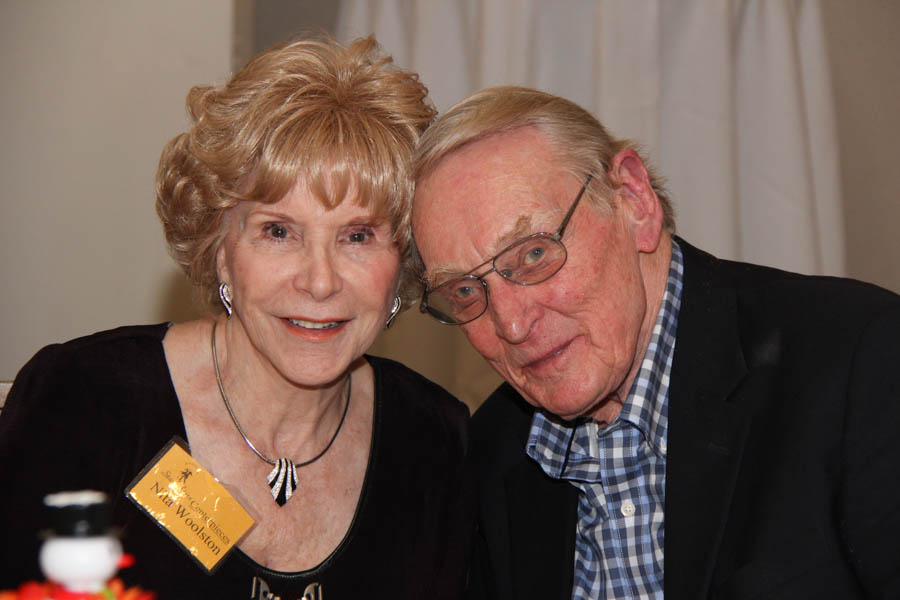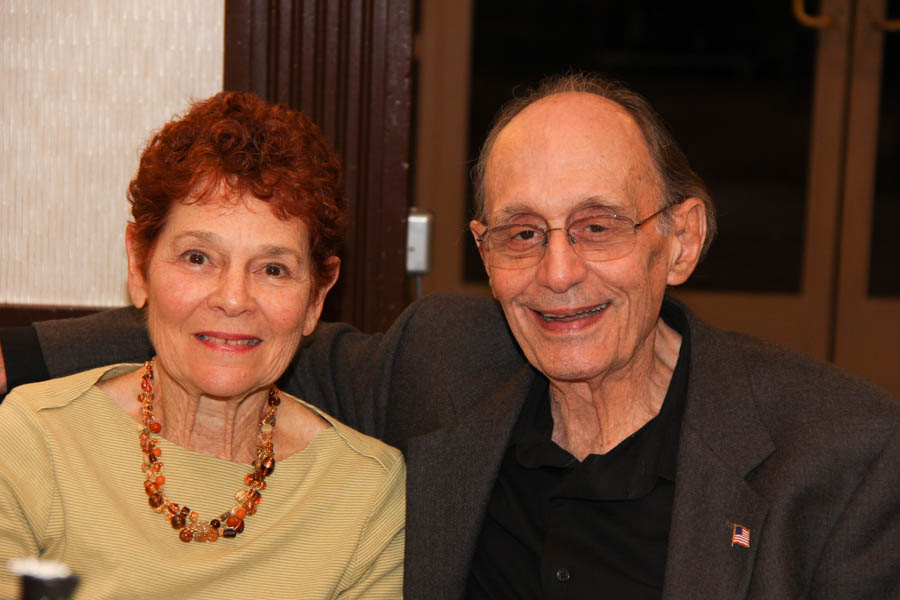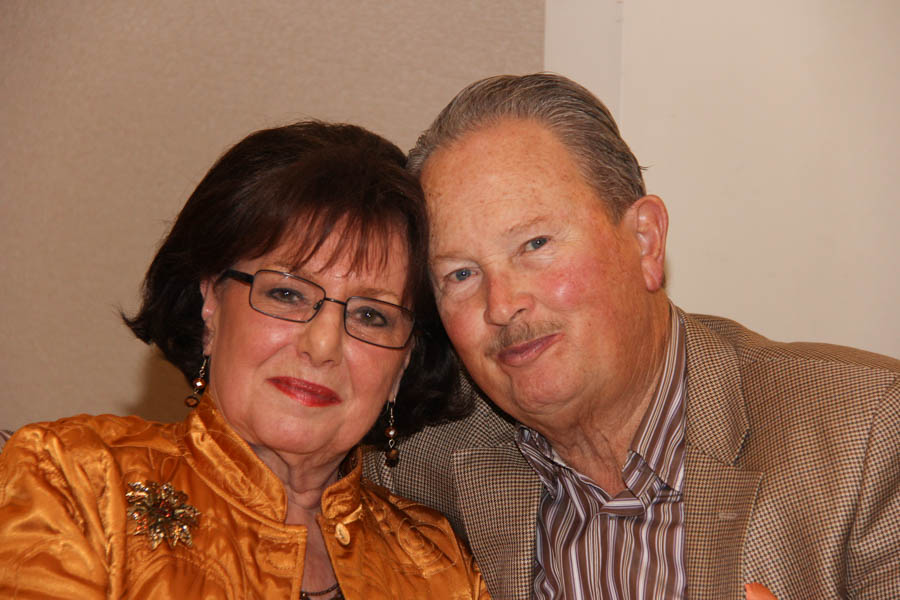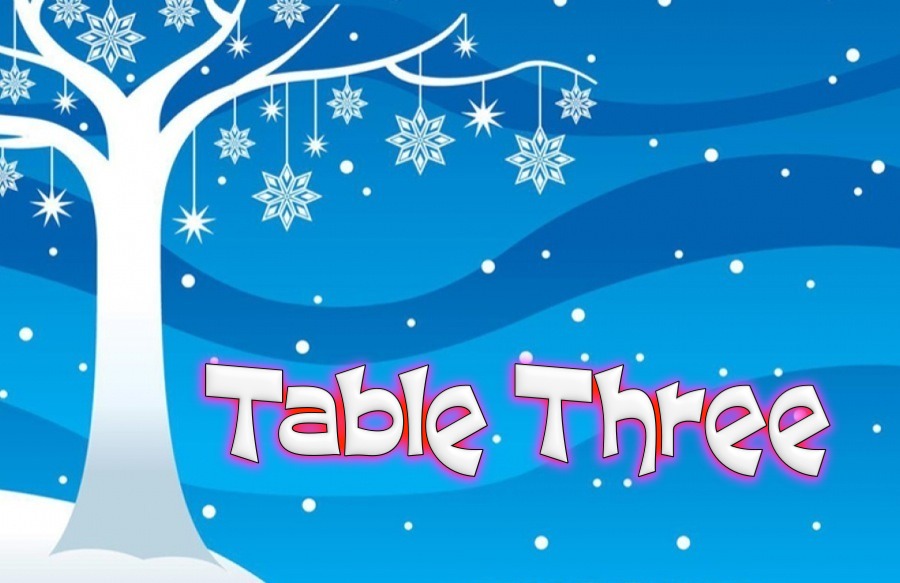 Dancing can reveal all the mystery that music conceals. - Charles Baudelaire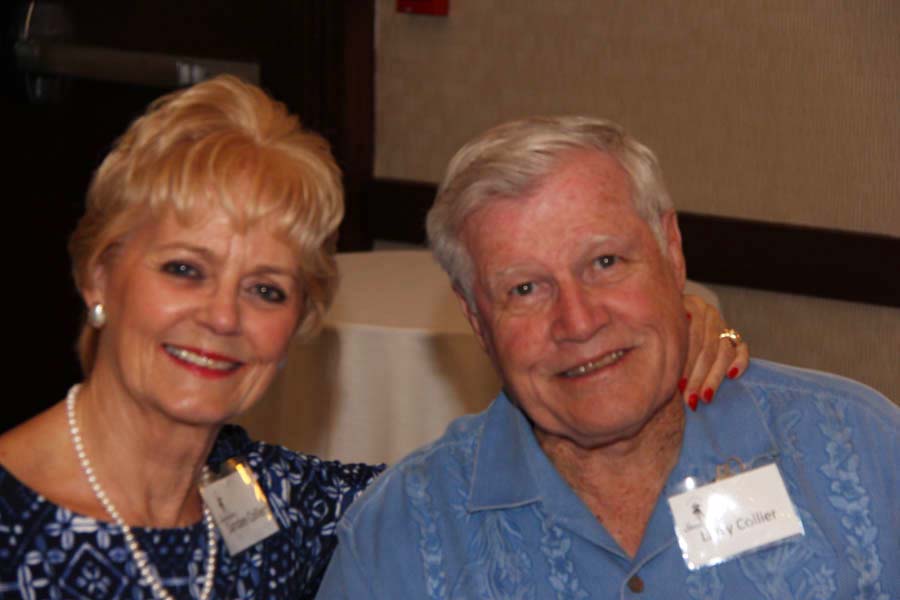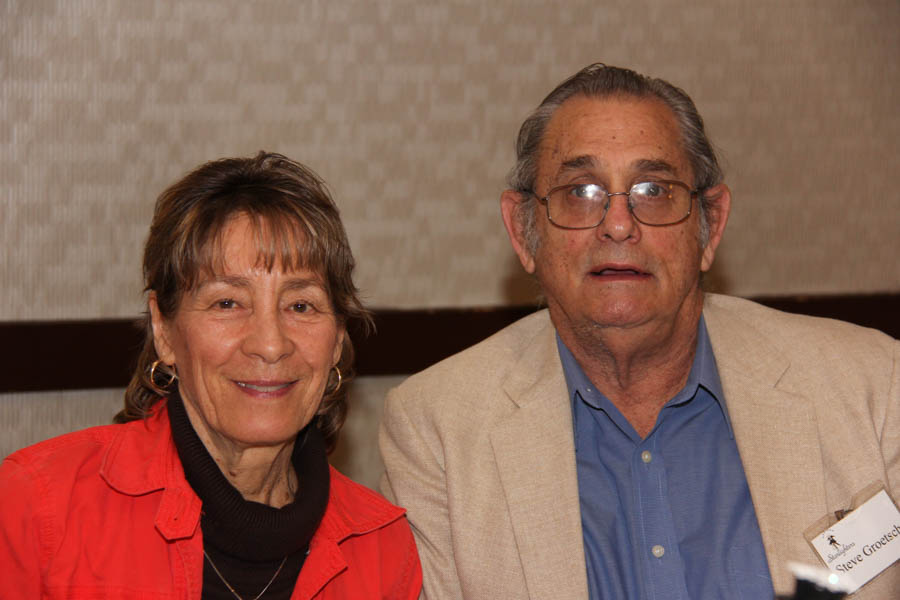 Stifling an urge to dance is bad for your health - it rusts your spirit and your hips. - Terri Guillemets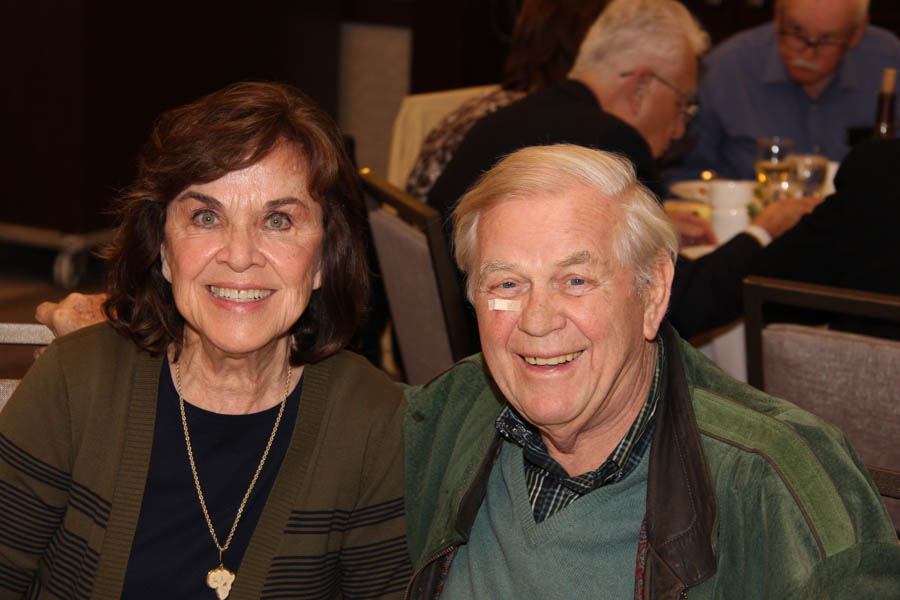 Movement never lies. It is a barometer telling the state of the soul's weather to all who can read it. ~Martha Graham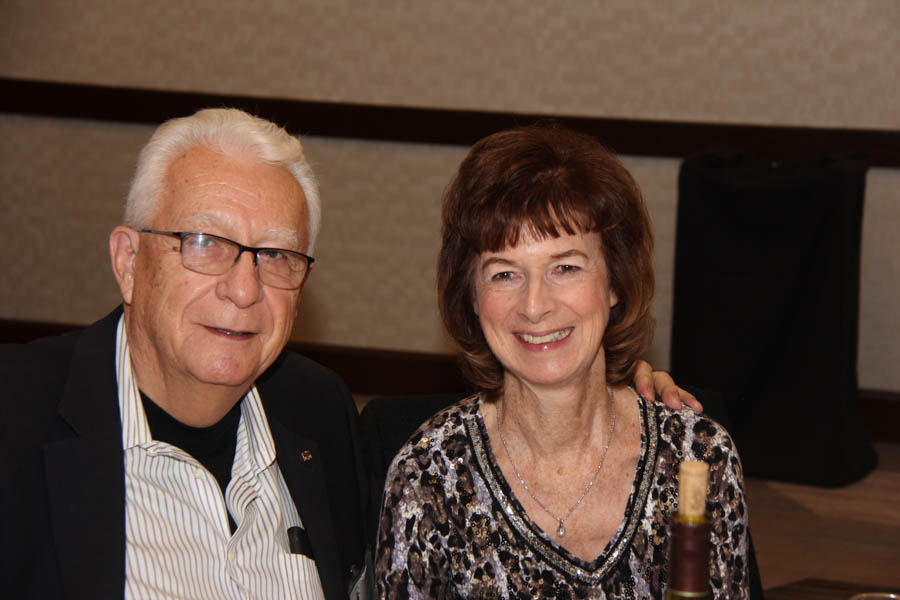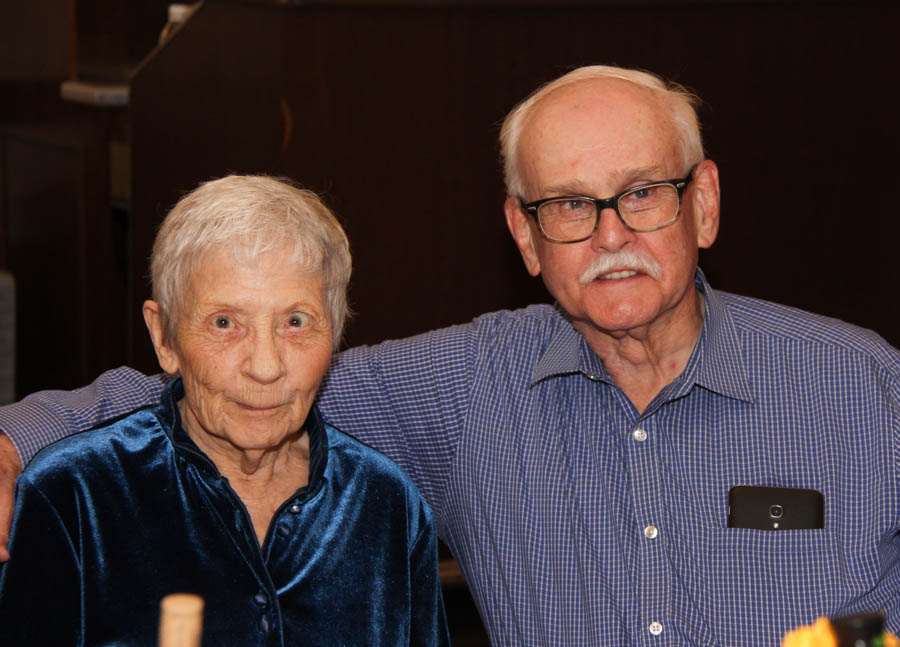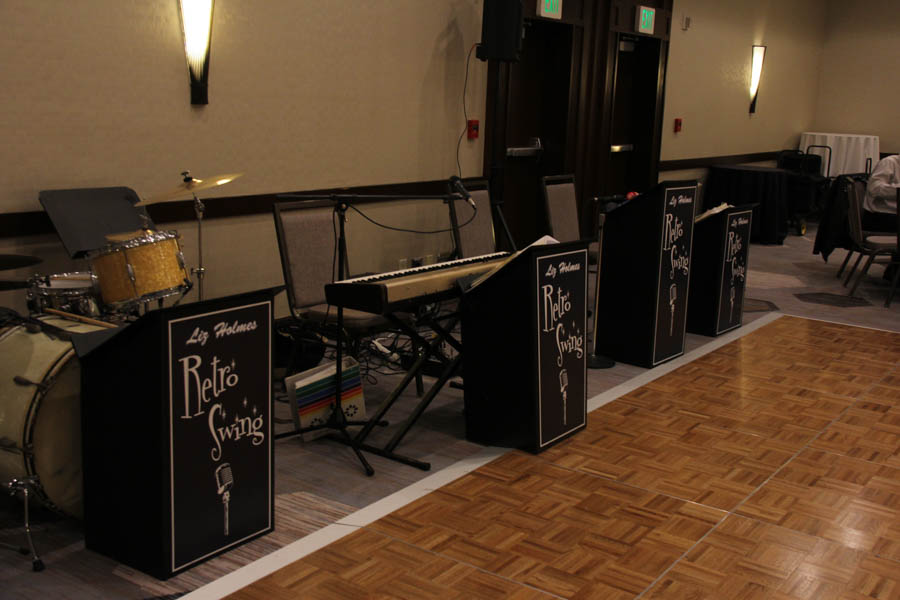 Where did they go??

Found... Alive and well!
The Retro Swing Band specializes in Jazz, Swing, Standards, and Ballroom dance music from the early 20th century and can play all the great music from the 1900s through the 1960s, as well as virtually any requests from that era on the spot. We do the songs as they were originally meant to be done.
Punctuality, reliability, attention to detail and integrity are assured for your event in addition to top-notch retro music.
Retro Swing plays at a pleasant volume for cocktail/dinner hours and then can amp up for dancing after. We play the correct ballroom tempos and will match the dance styles to the desires of the crowd, to include rumba, cha cha, samba, tango, waltz, foxtrot, polka, East and West coast swing. The band's high-end sound system ensures quality sound for any size venue and can also be used for announcements and toasts.