Time To Meet And Greet (Page One)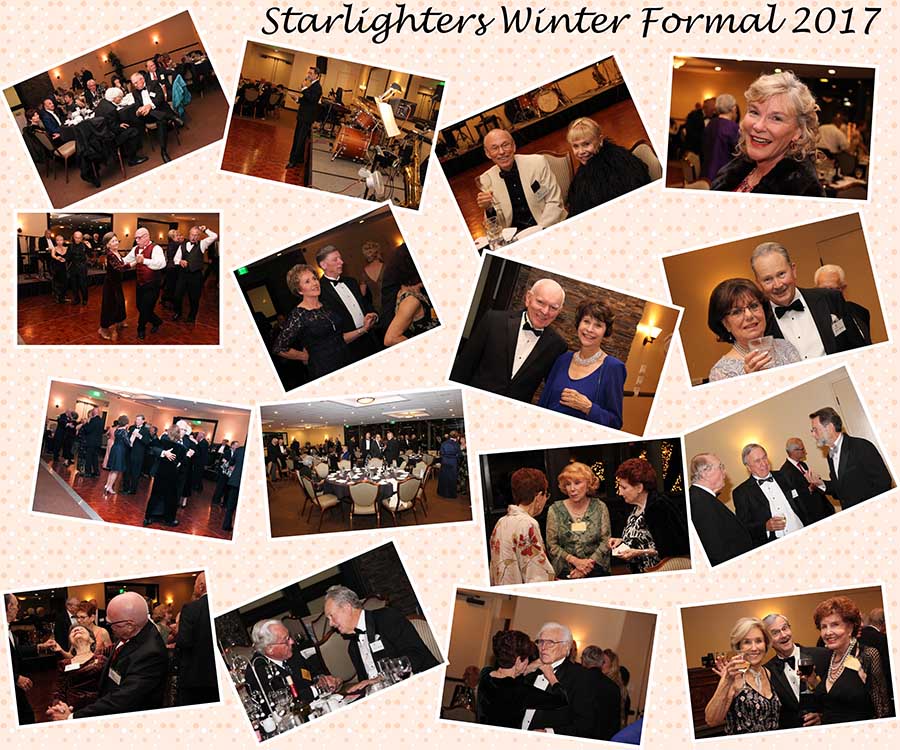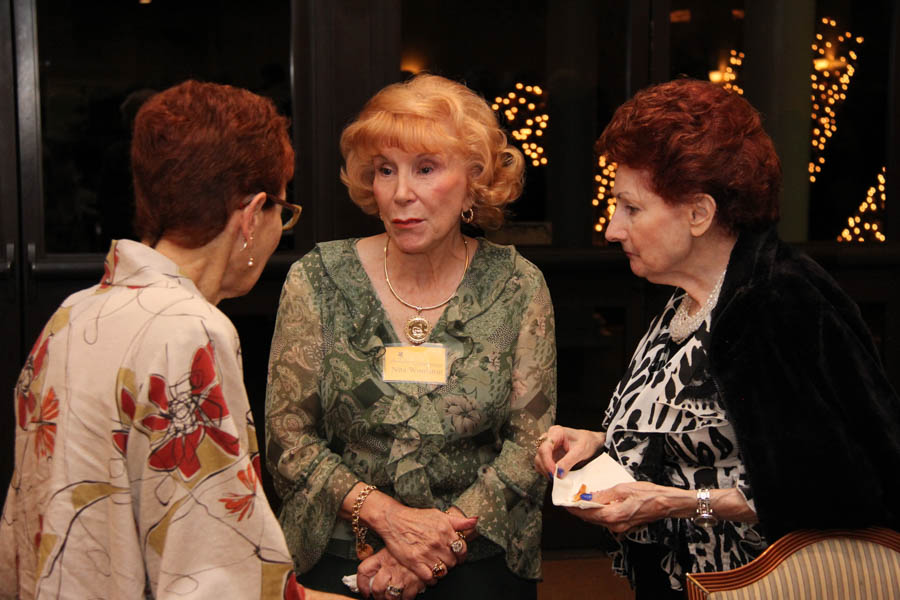 Visiting begins immediately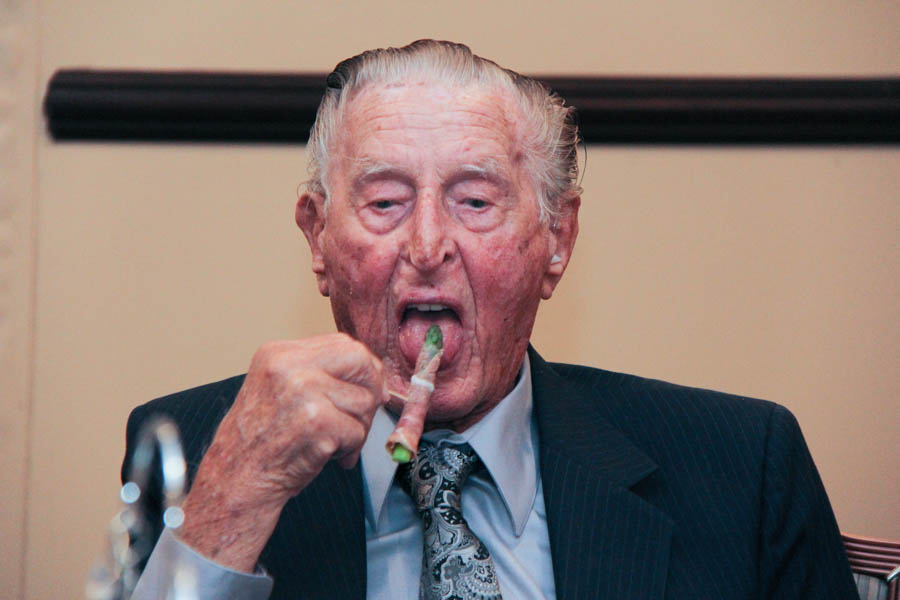 Ferry found a ham wrapped asparagus... Watch it disappear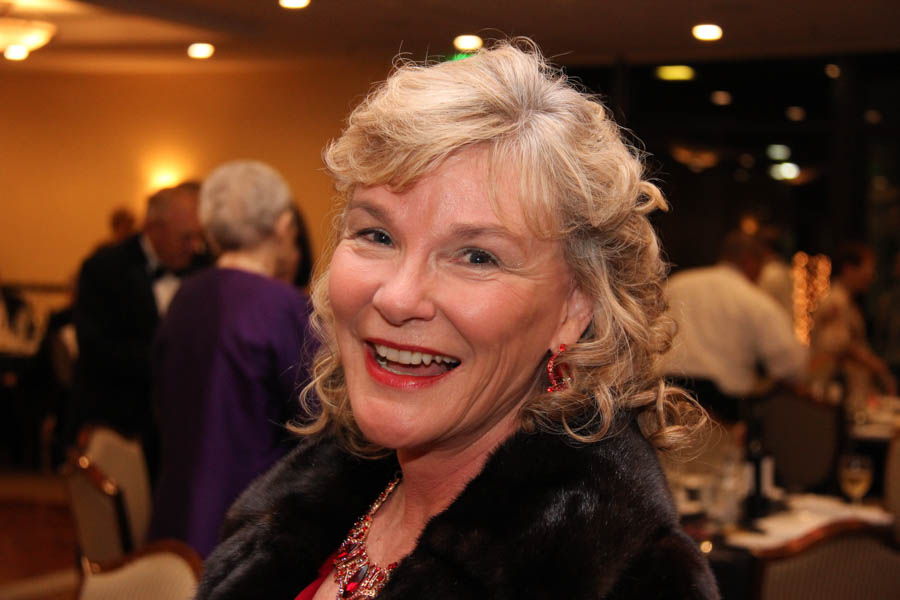 Hello Mary!

"Dance? I don't know how to dance!"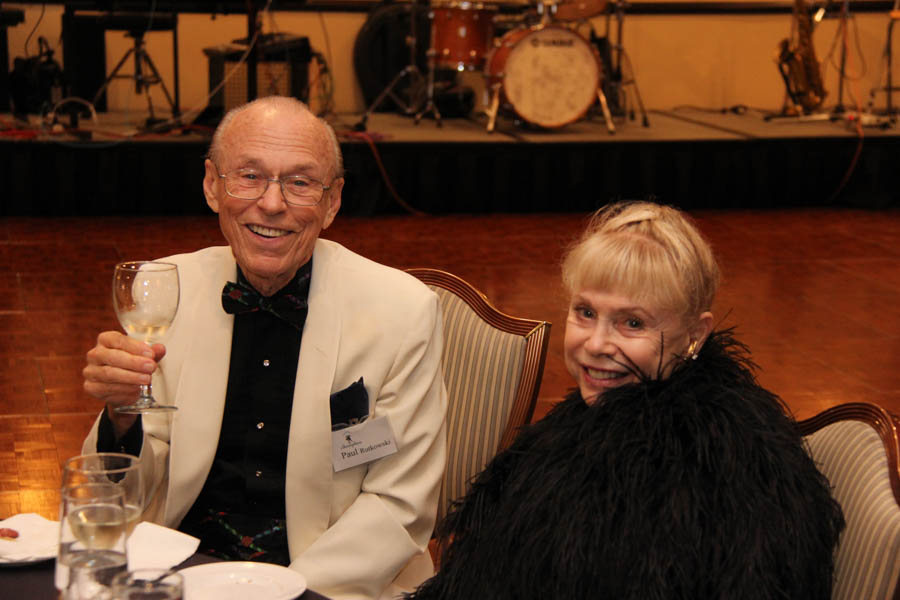 Dancing fluid is being consumed... Getting ready for the music!

Donna welcomes the new arrivals

"Oh dear! This is water! What do I do with it?"

A formal affair!

MPG is ready to start!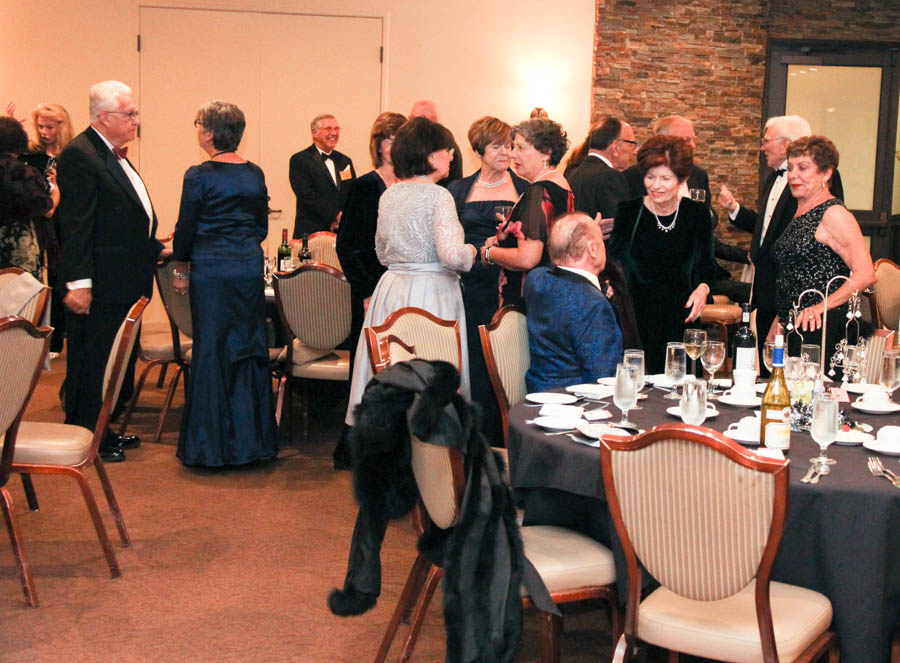 Everybody looks so nice!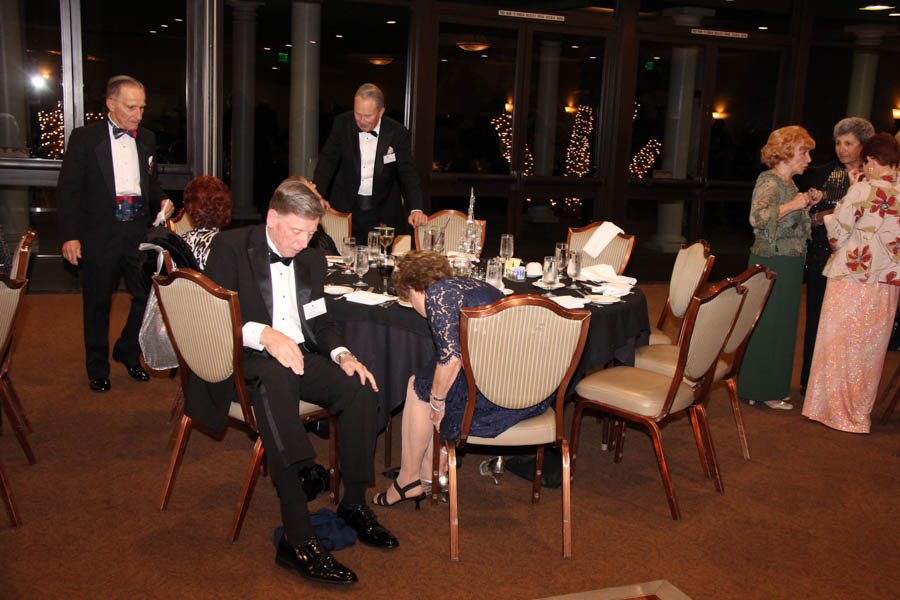 Getting the dancing shoes ready to go!
Did You Know? - Ballroom shoes fall into two categories: Ballroom and Latin American. Both are characterized by suede soles. Men's ballroom shoes are typically lace-ups with one-inch heels and patent leather uppers. Ladies' ballroom shoes are typically court shoes with two-inch heels, made of fabric that can be colored to match the dancer's dress.
In contrast to the low Ballroom heel, which evenly distributes weight across the foot, Latin American shoes have higher heels designed to shift weight onto the toes. Latin shoes are also more flexible than ballroom shoes. Men's Latin shoes typically have 1.5- to 2-inch high, shaped heels, while Ladies' Latin shoes have 2,5-inch to 3-inch heels. Ladies shoes are typically open-toed and strapped.

All in black!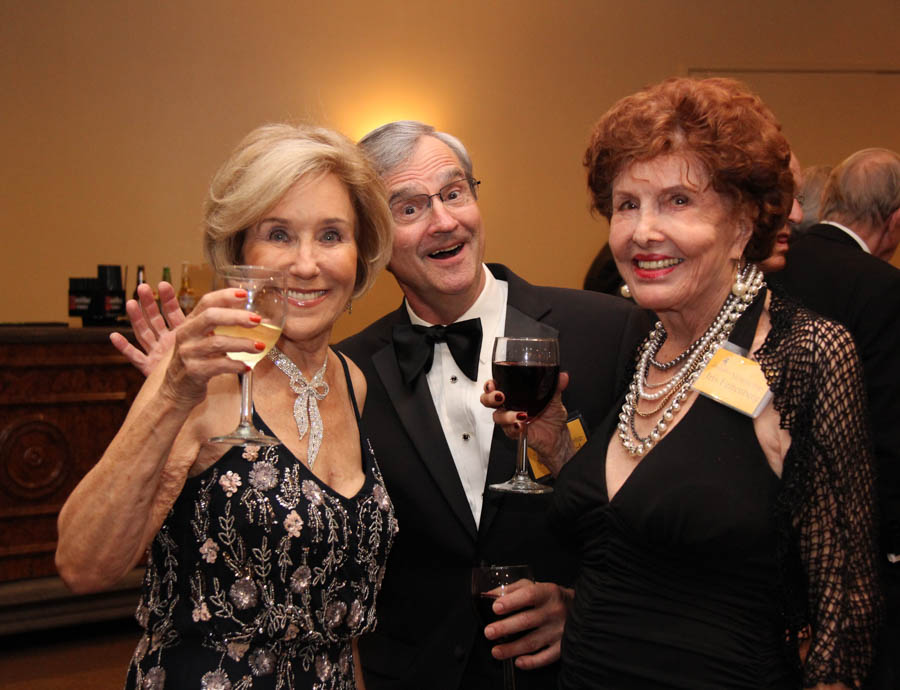 We will drink to that!

Bob and Sandy check in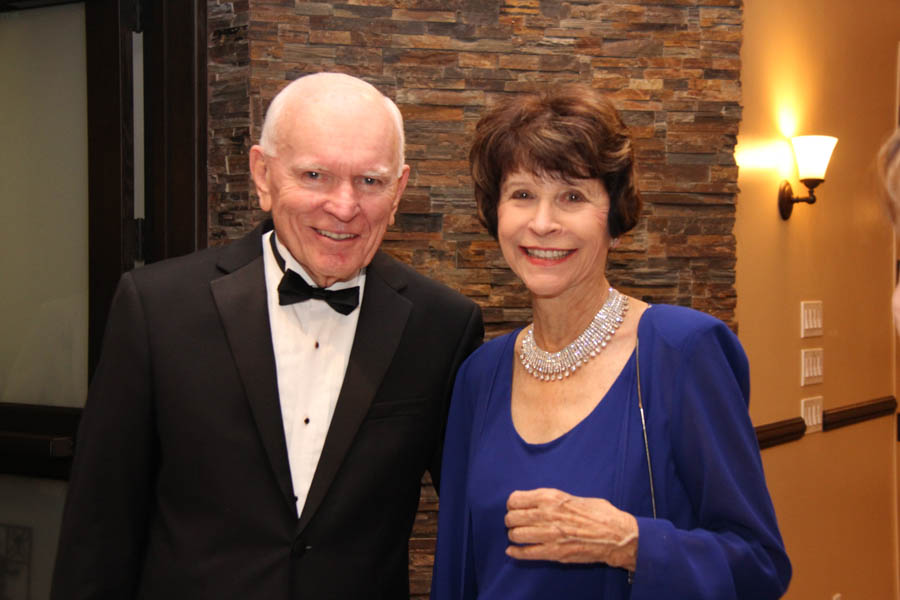 Love those smiles

Del is watching carefully... The Sergent At Arms
Did You Know? - A serjeant-at-arms, or sergeant-at-arms is an officer appointed by a deliberative body, usually a legislature, to keep order during its meetings. The word "serjeant" is derived from the Latin serviens, which means "servant". Historically, serjeants-at-arms were armed men retained by English lords and monarchs, and the ceremonial maces with which they are associated were in origin a type of weapon.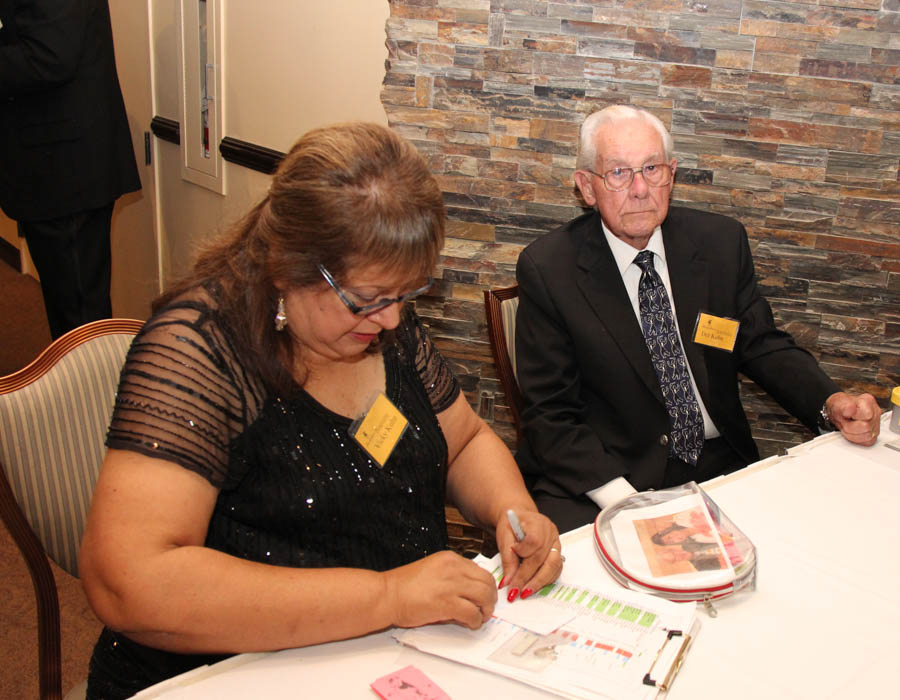 We are about done with arrivals... Time to dance!

We had 84 join us this evening!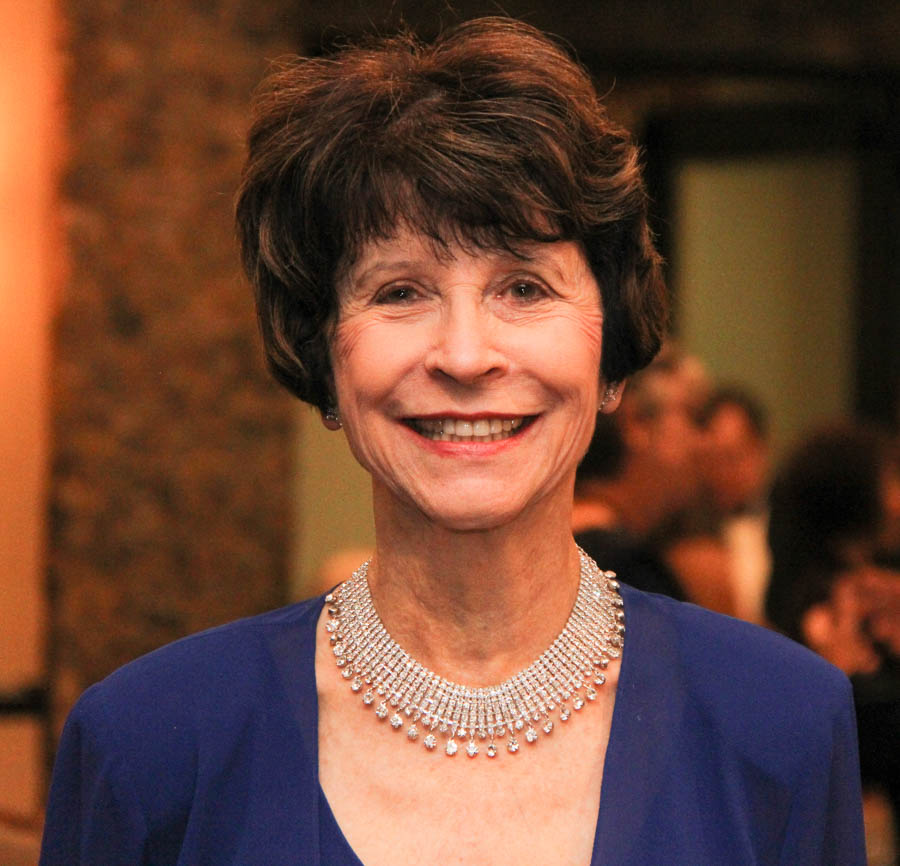 Always a smile!


The dancing begins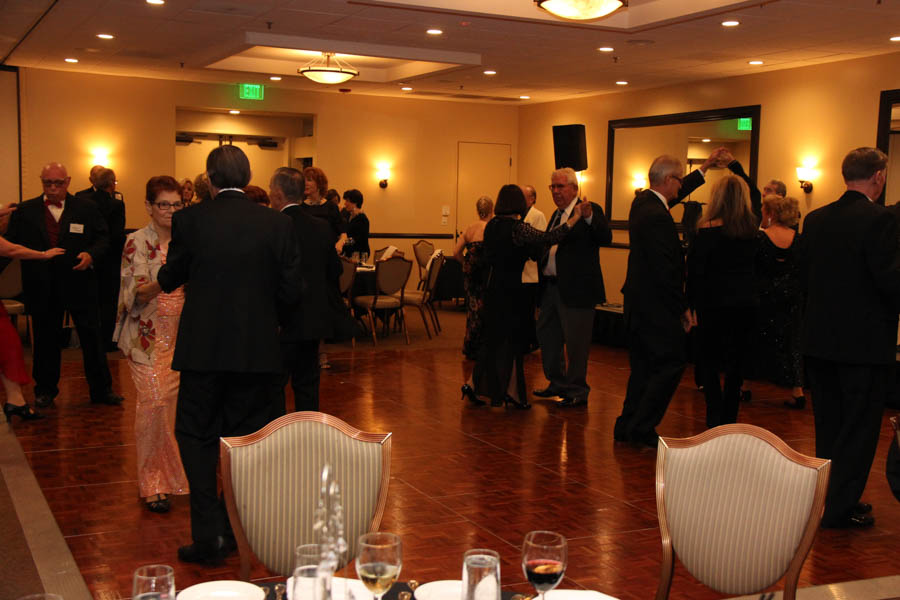 The room will heat up pretty fast now!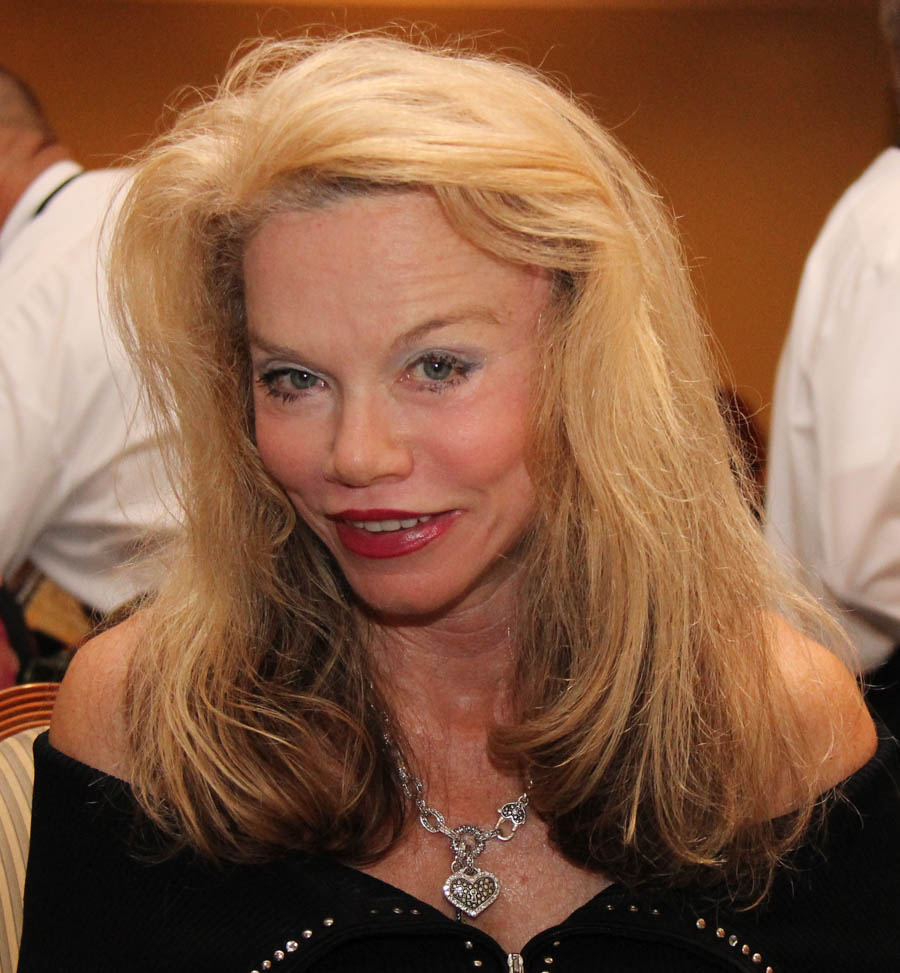 Well Hello Marianne