South Coast Botanic Garden, "The Jewel of the Peninsula", is located on the beautiful Palos Verdes Peninsula, located 10 miles south of the Los Angeles Airport in California. Conveniently located to many South Bay communities, this 87-acre Botanic Garden has more than 2,500 different species of plants from as far away as Australia, the Mediterranean, and southern Africa. The Garden is situated in Sunset's Zone 23, one of the most favored growing areas in the world. About 100 trees and shrubs are rare mature specimens, infrequently seen elsewhere.
We Started At Trump National With A Great Lunch!

Catalina looked as if were only a few miles away... Not 26!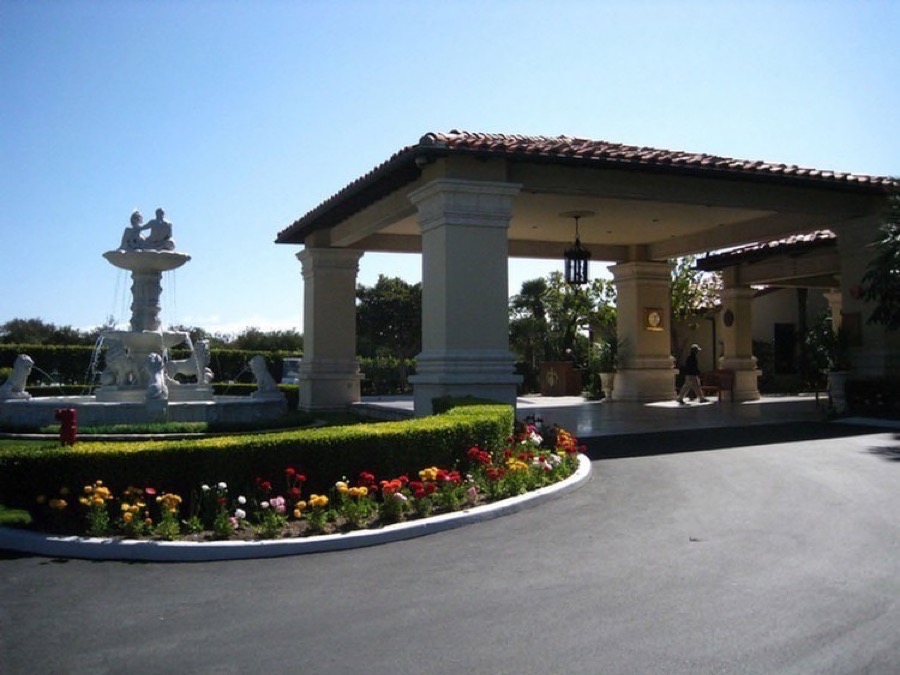 Did you know? - Trump National has had a long and colorful history beginning in 1950 as perhaps one of the most spectacular farmlands on the West coast up until the first golf hole was completed in 1999.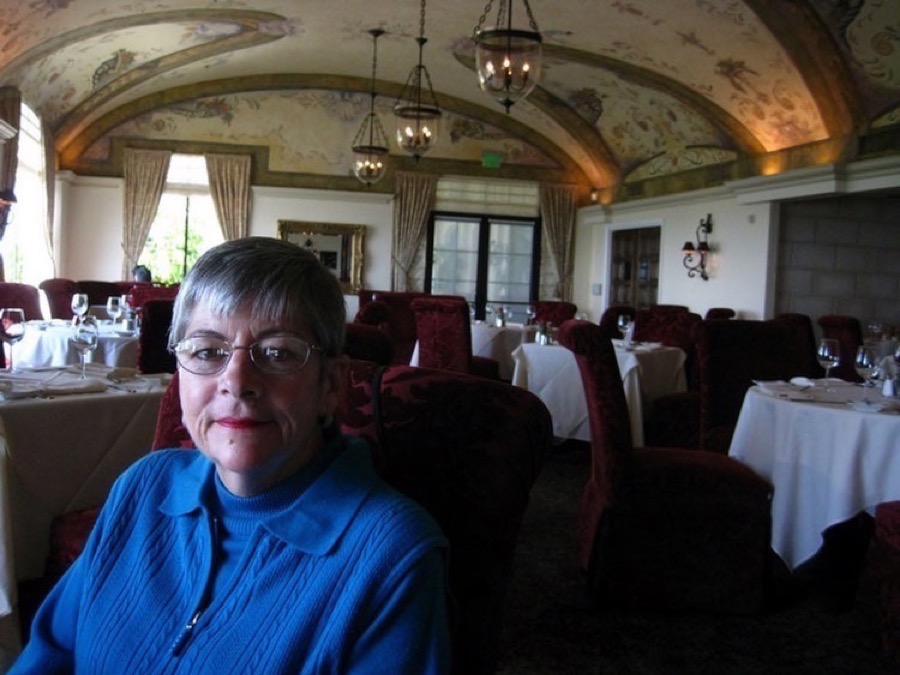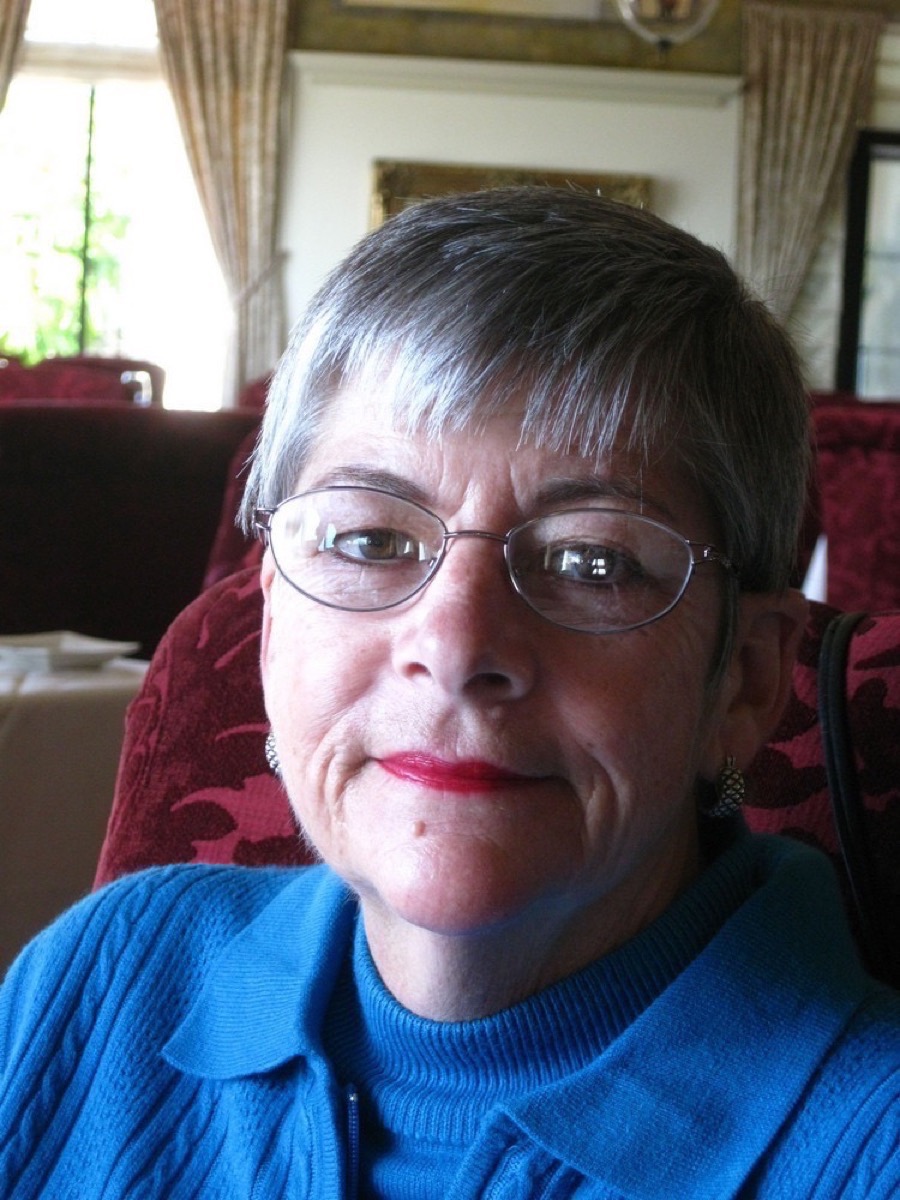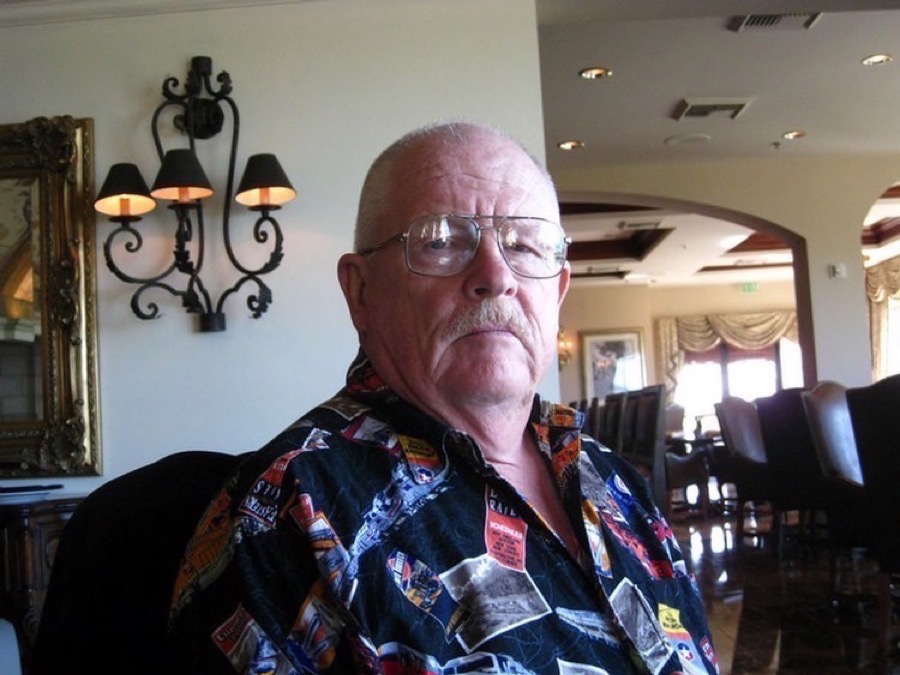 Entertainment right out the window
Did you know? - Paragliding is a recreational and competitive flying sport. A paraglider is a free-flying, foot-launched aircraft. The pilot sits in a harness suspended below a fabric wing, whose shape is formed by its suspension lines and the pressure of air entering vents in the front of the wing.
Sometimes credited with the greatest development in parachutes since Leonardo da Vinci, the American Domina Jalbert invented the Parafoil which had sectioned cells in an aerofoil shape; an open leading edge and a closed trailing edge, inflated by passage through the air – the ram-air design. He filed US Patent 3131894 on January 10, 1963.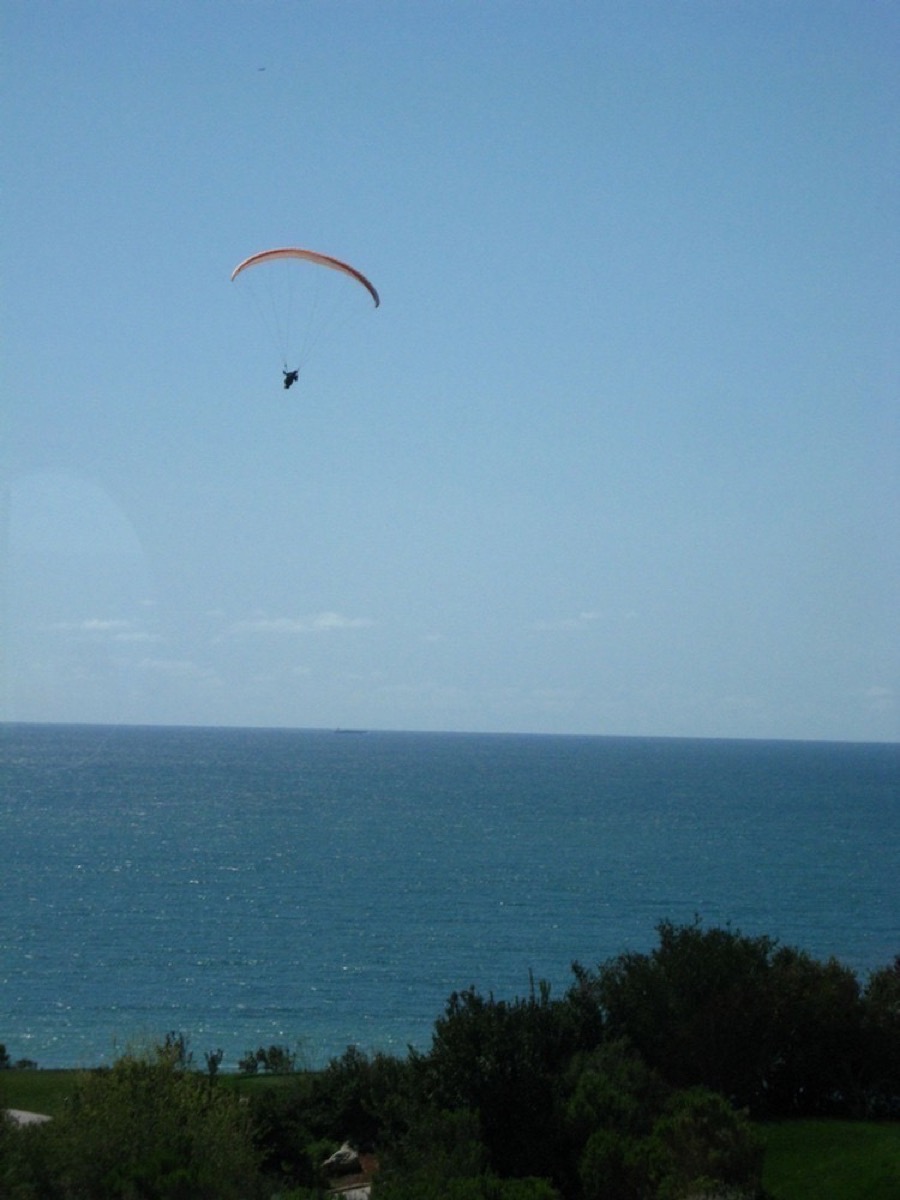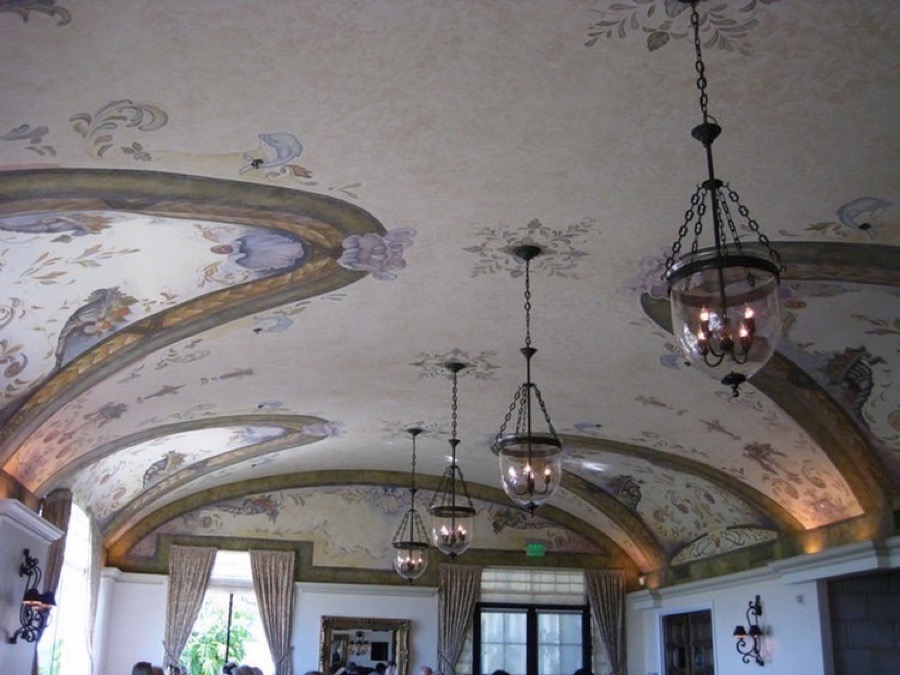 A beautiful restaurant
We Depart For The Gardens Which Is Nine Miles Away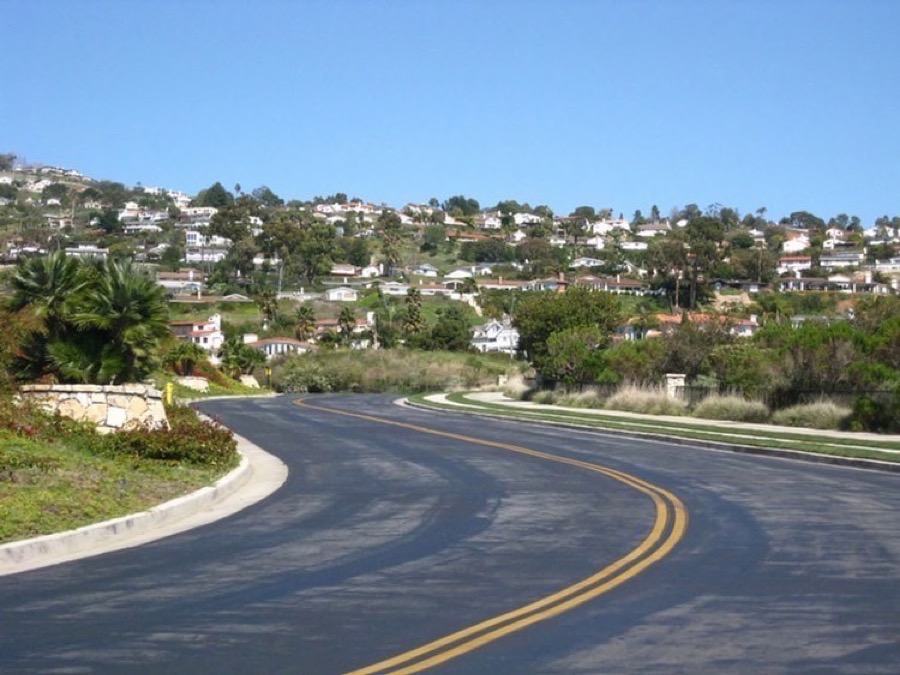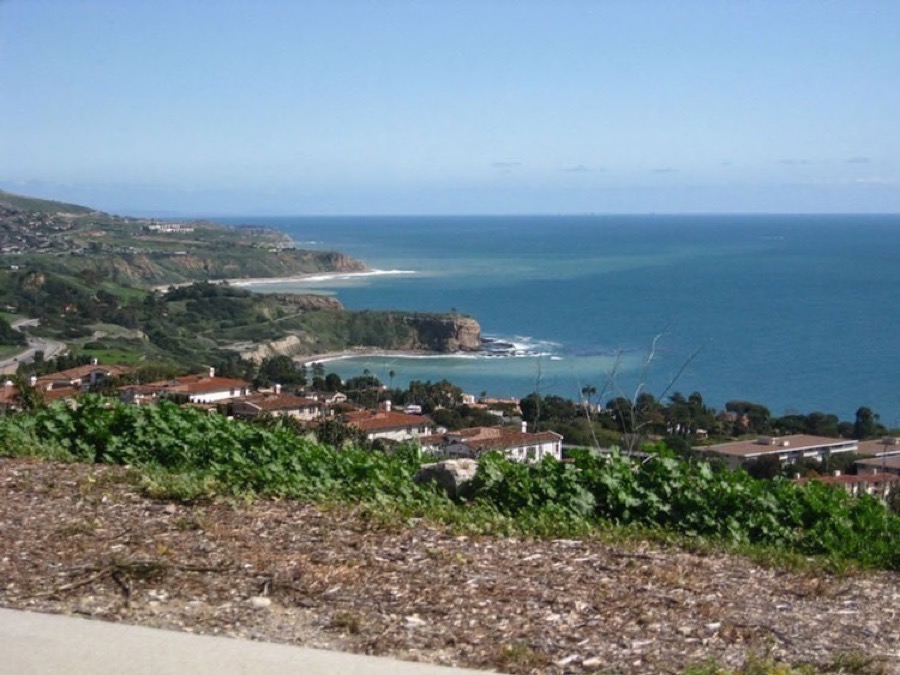 Did you know? - Palos Verdes is a name often used to refer to a group of coastal cities on the Palos Verdes Peninsula in southwestern Los Angeles County, California, USA. The peninsula includes:

the City of Palos Verdes Estates
the City of Rancho Palos Verdes
the City of Rolling Hills
the City of Rolling Hills Estates
a small unincorporated area known as Academy Hills
a small unincorporated area known as Westfield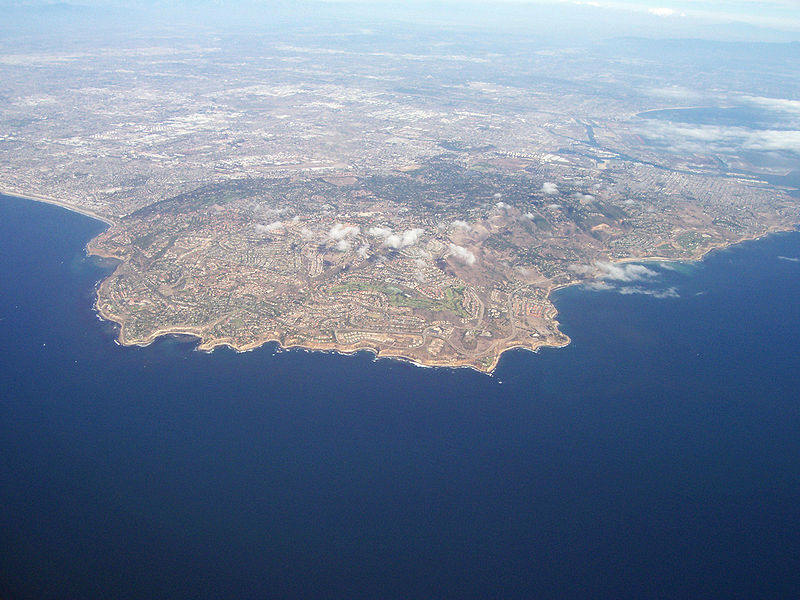 Aerial view provides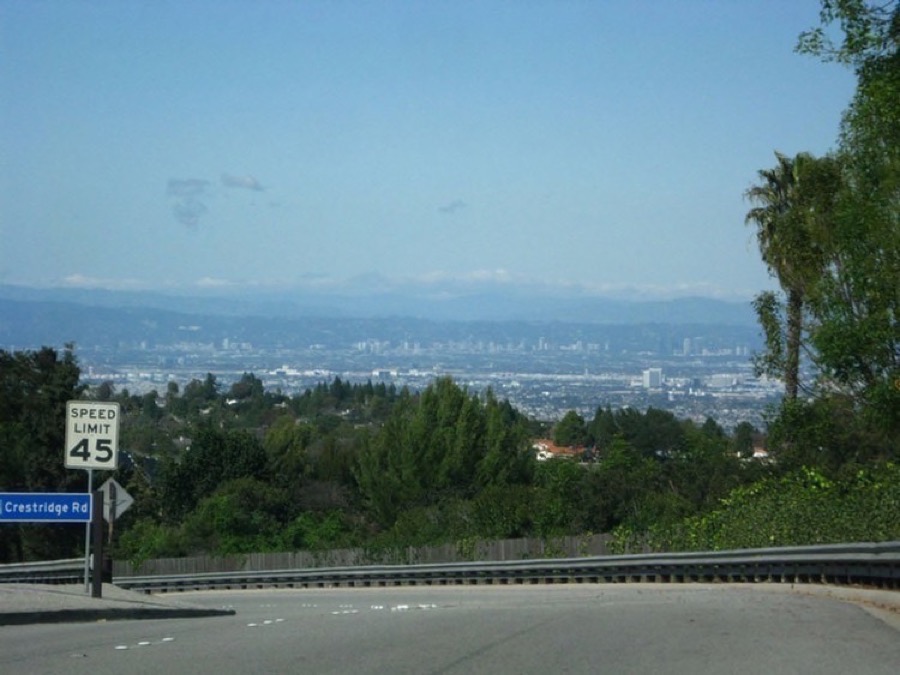 Downtown Los Angeles in the distance
We Arrive at 1:00 For A Walk In The Park
Did you know? - The South Coast Botanic Garden is a 35 hectare (87 acre) garden in Palos Verdes, California, USA, about 16 km (10 miles) south of Los Angeles International Airport. It has over 150,000 landscaped plants and trees from approximately 140 families, 700 genera, and 2,000 different species, including flowering fruit trees, Coast Redwoods, Ginkgos and Pittosporum. It is particularly rich in plants from Australia and South Africa. Its gardens include the Water-wise Garden, Herb Garden, English Rose Garden, and Garden of the Senses. A small lake and stream bed attract various birds such as ducks, geese, coots, and herons. Over 300 species of birds have been recorded.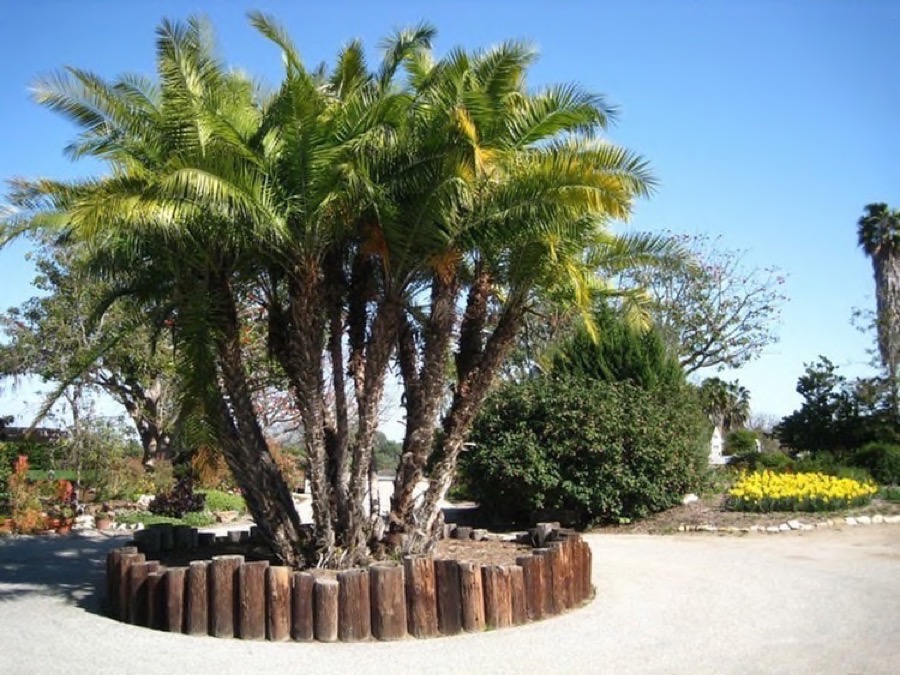 Did you know? - The present garden site was operated as an open pit mine from 1929 until 1956, producing over one million tons of crude diatomite. With declining production, the land was sold in 1957 to the County of Los Angeles for a sanitary landfill, which was in use until 1965. However, starting in 1961, an experiment in land reclamation began when County Board of Supervisors approved a motion establishing 87 acres (35 ha) as the site of the South Coast Botanic Garden, which was ultimately landscaped over 3.5 million tons of refuse, in a classic example of land recycling.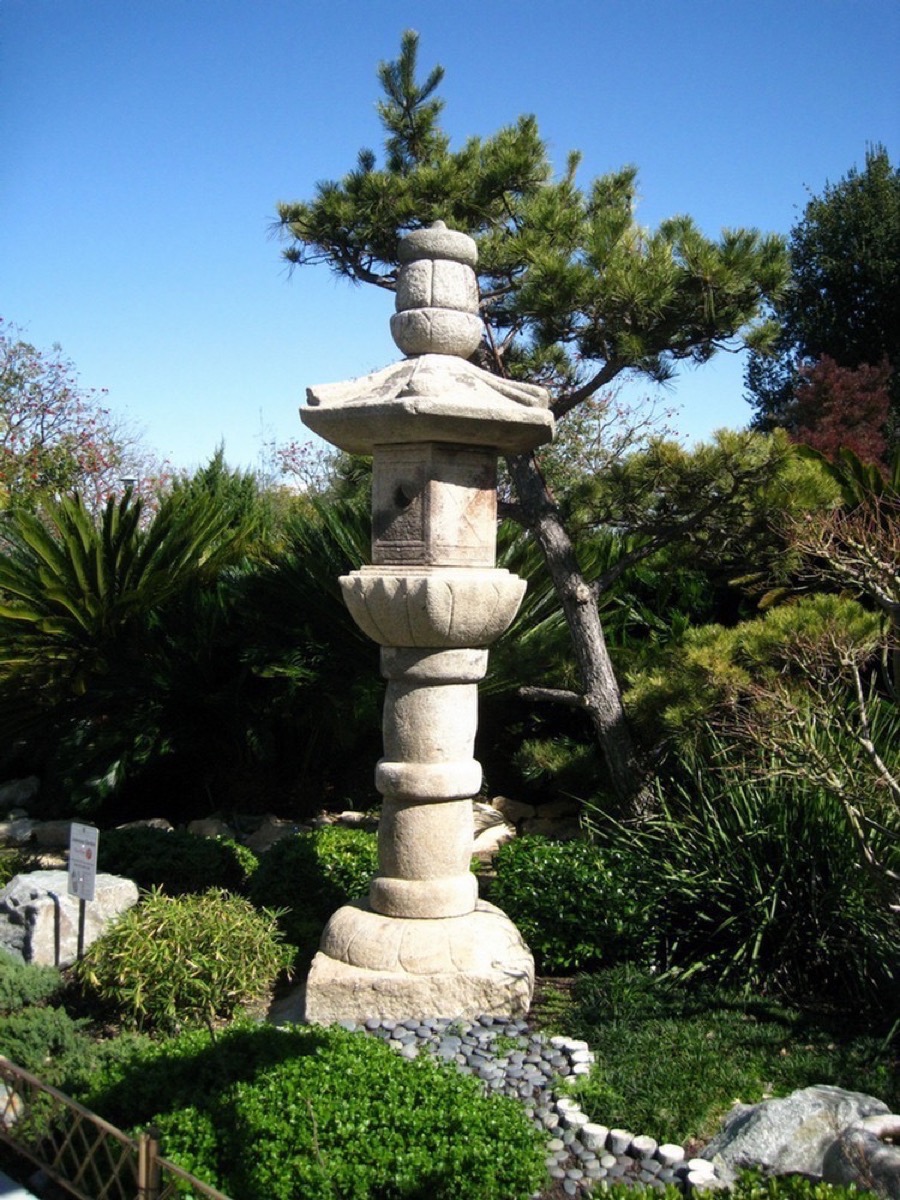 The Koi were fat little guys!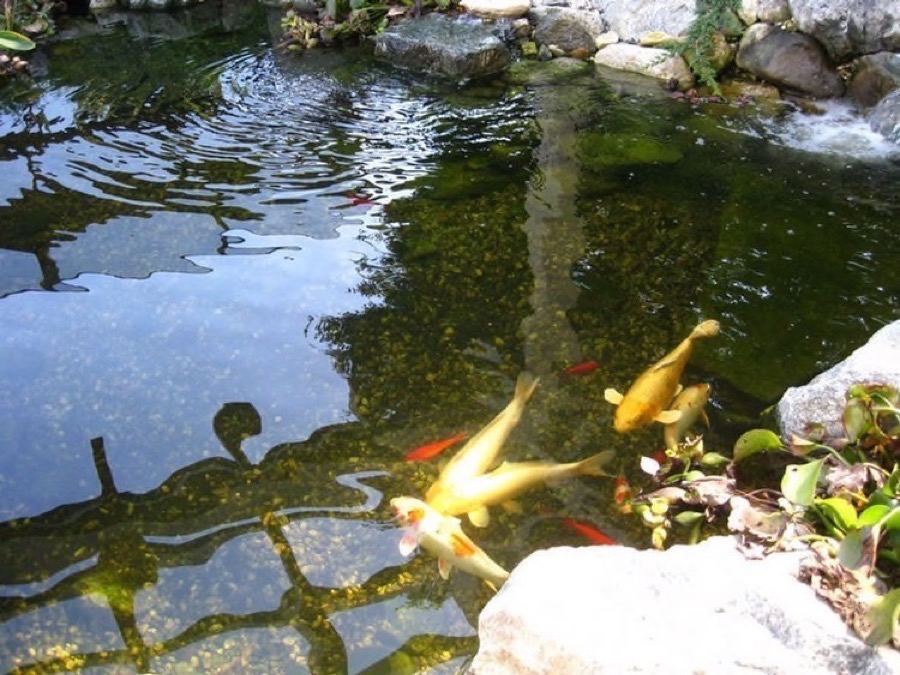 Did you know? - Koi were developed from common carp in ancient China in Jin Dynasty and was later transferred to Korea and Japan, and are still popular there because they are a symbol of love and friendship. A variety of colors and color patterns have since been developed; common colors include white, black, red, yellow, blue, and cream.
The carp is a large group of fish originally found in Central Europe and Asia. Various carp species were originally domesticated in East Asia, where they were used as food fish. The ability of carp to survive and adapt to many climates and water conditions allowed the domesticated species to be propagated to many new locations including Japan. Natural color mutations of these carp would have occurred across all populations. Carp were first bred for color mutations in China more than a thousand years ago, where selective breeding of the Prussian carp (Carassius gibelio) led to the development of the goldfish.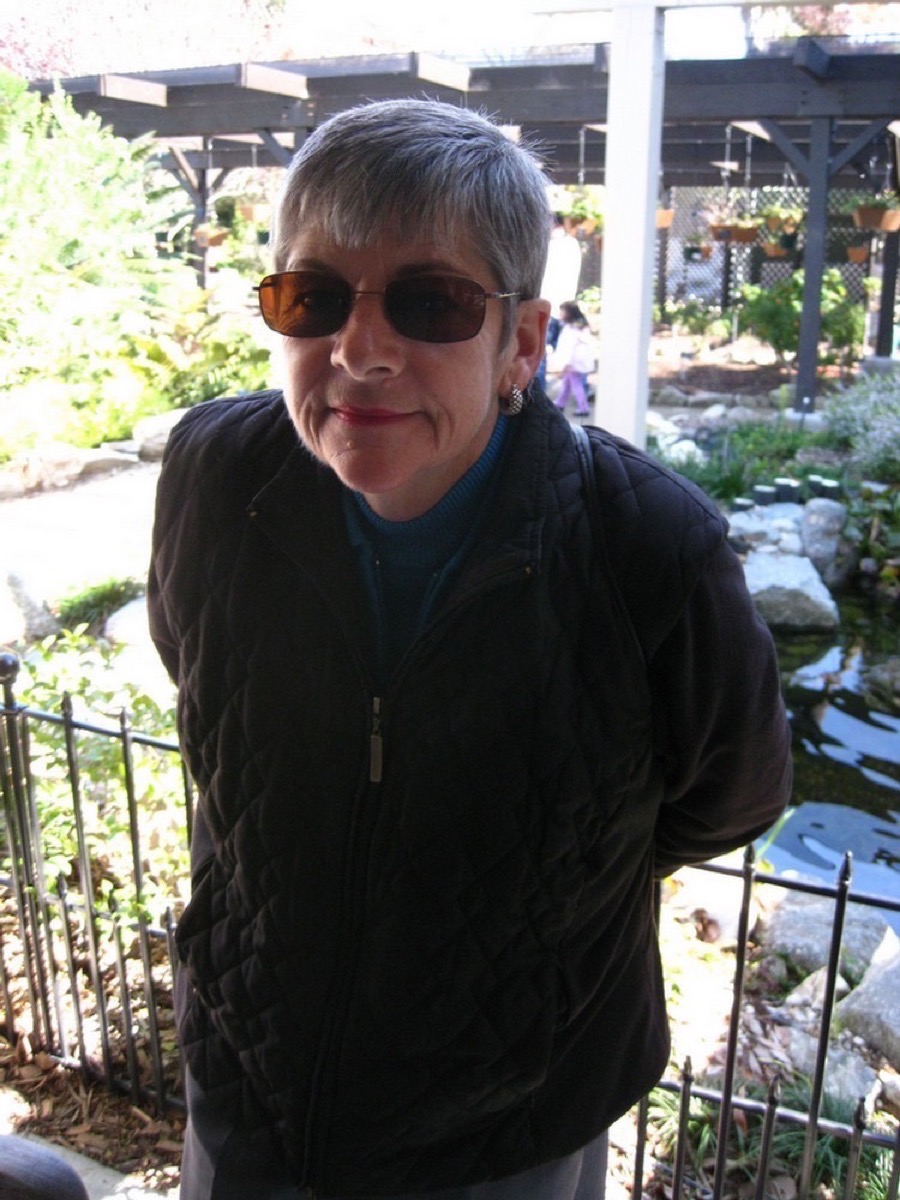 Gold Dust Tree

Daffodils
Did you know? - There are two derivations of the name. One is that of the youth of Greek mythology called Narcissus, who, in at least one of many variations of the tale, became so obsessed with his own reflection as he kneeled and gazed into a pool of water that he fell into the water and drowned. In some variations, he died of starvation and thirst from just sitting by the edge of the pool until he gave out, gazing at his reflection until he died. In both versions, the Narcissus plant first sprang from where he died. The other derivation is that the plant is named after its narcotic properties (ναρκαώ narkao, to numb in Greek).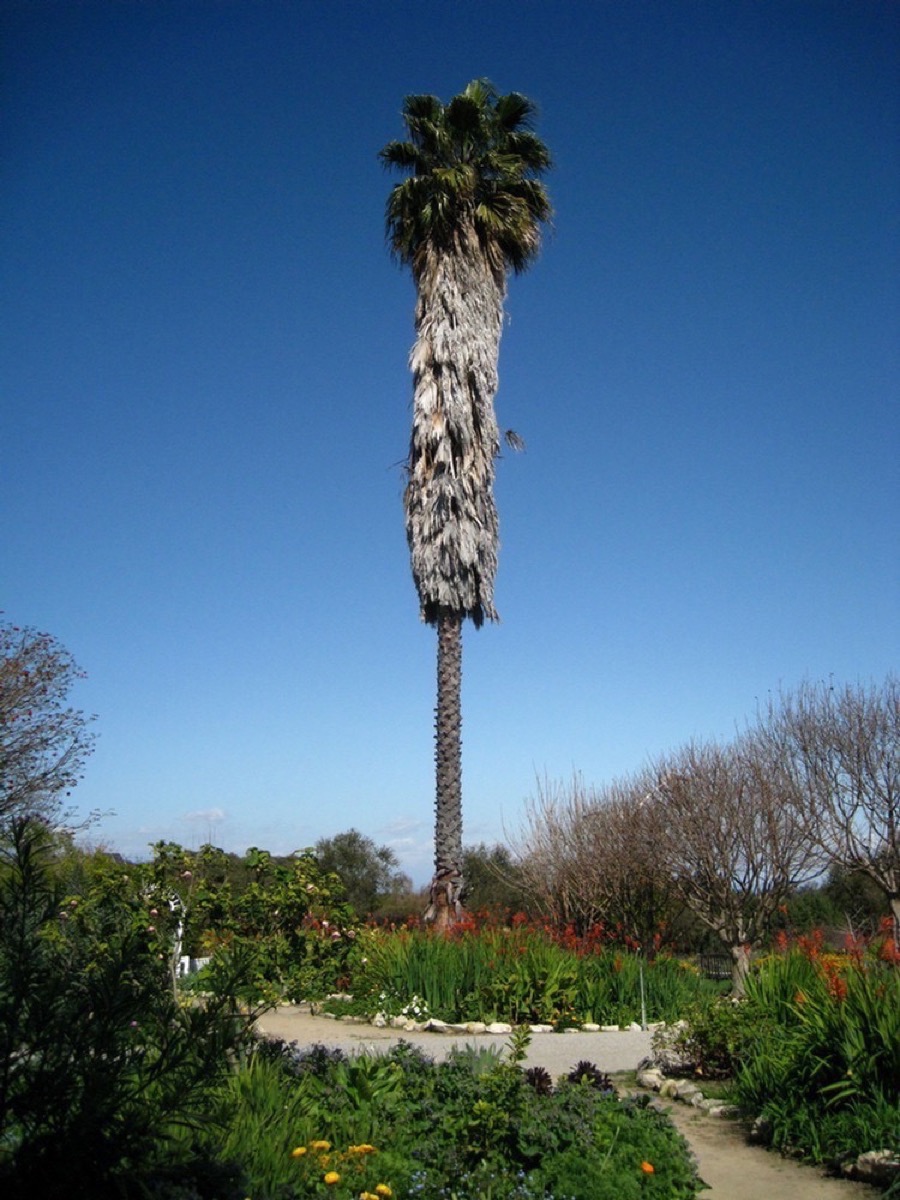 Did you know? - The Sanitation District in cooperation with other County agencies carried out initial planning, grading and contouring. Operating responsibilities were given to the Los Angeles County Department of Arboreta and Botanic Gardens. In April 1961, the first large-scale planting took place on completed fill overlooking Rolling Hills Road, with over 40,000 plants donated by individuals, nurseries and the County Arboretum.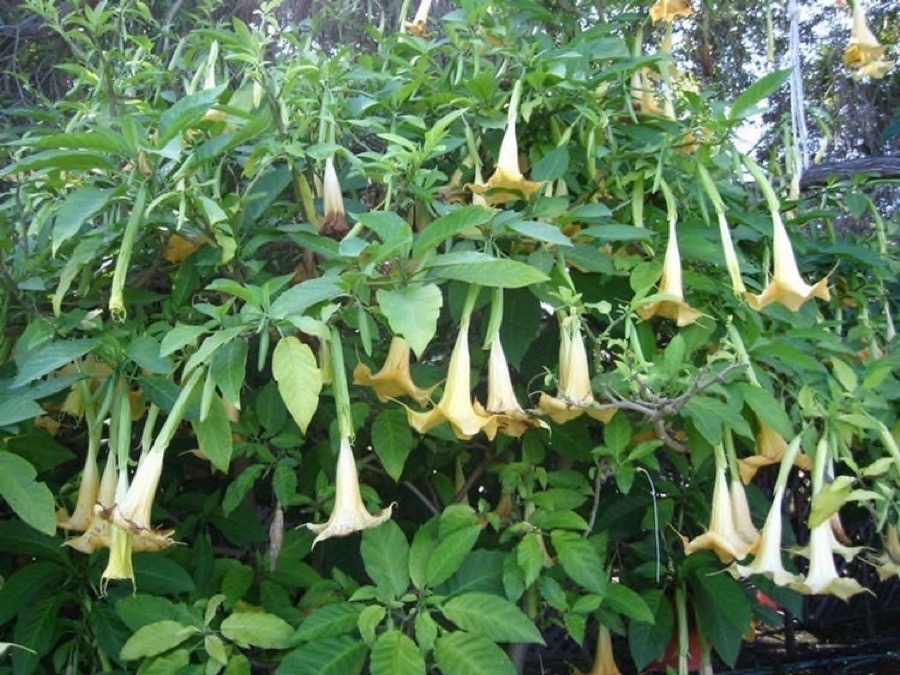 The trumpets were amazing
Did you know? - Allamanda, also known as Yellow Bell, Golden Trumpet or Buttercup Flower, is a genus of tropical shrubs or vines belonging to the dogbane family (Apocynaceae).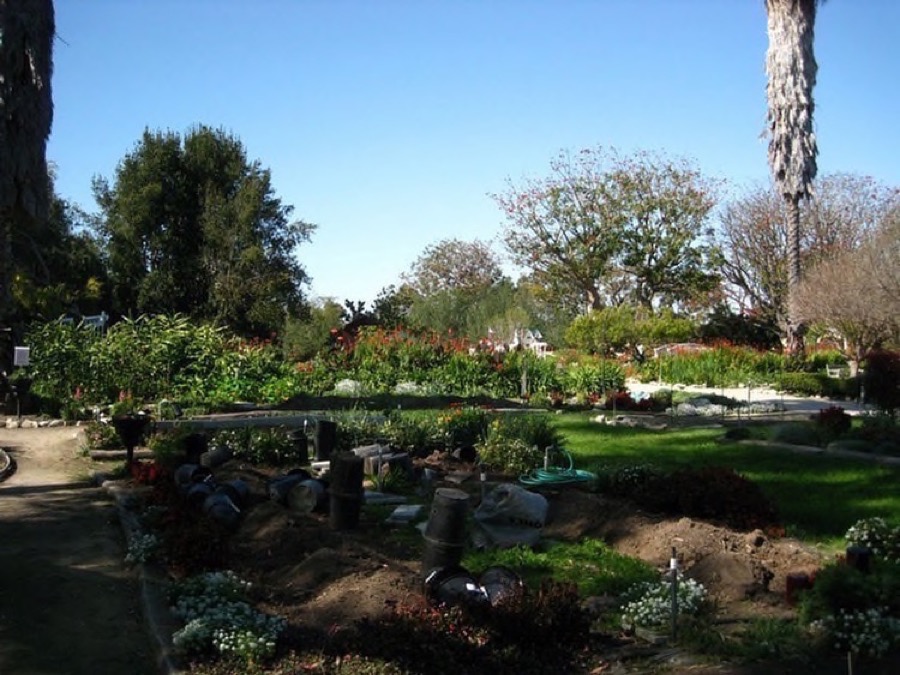 The vegetable garden was sparse this time of year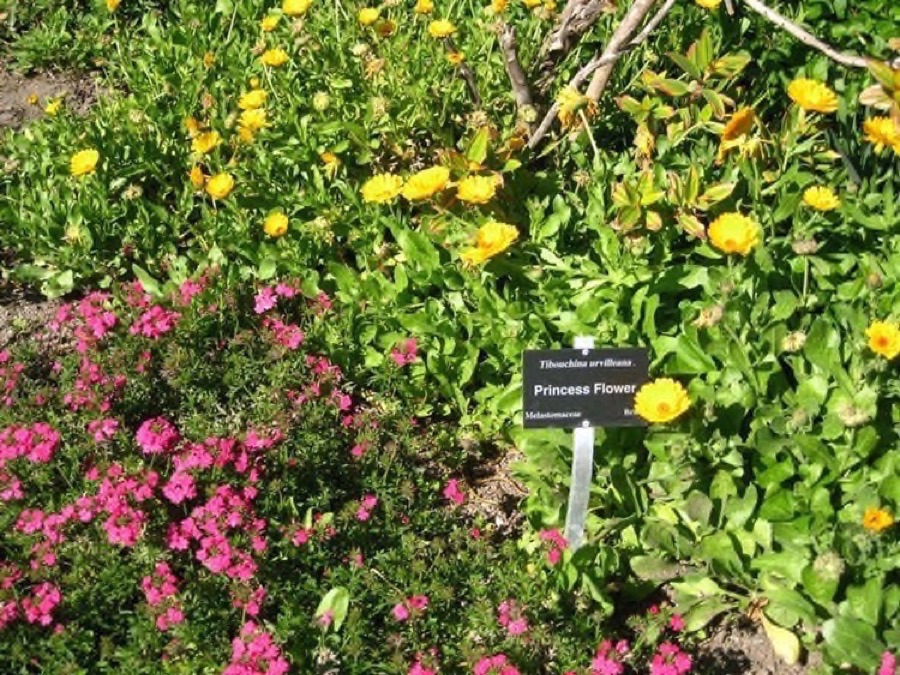 A flower for Flower
Entering the Children's Garden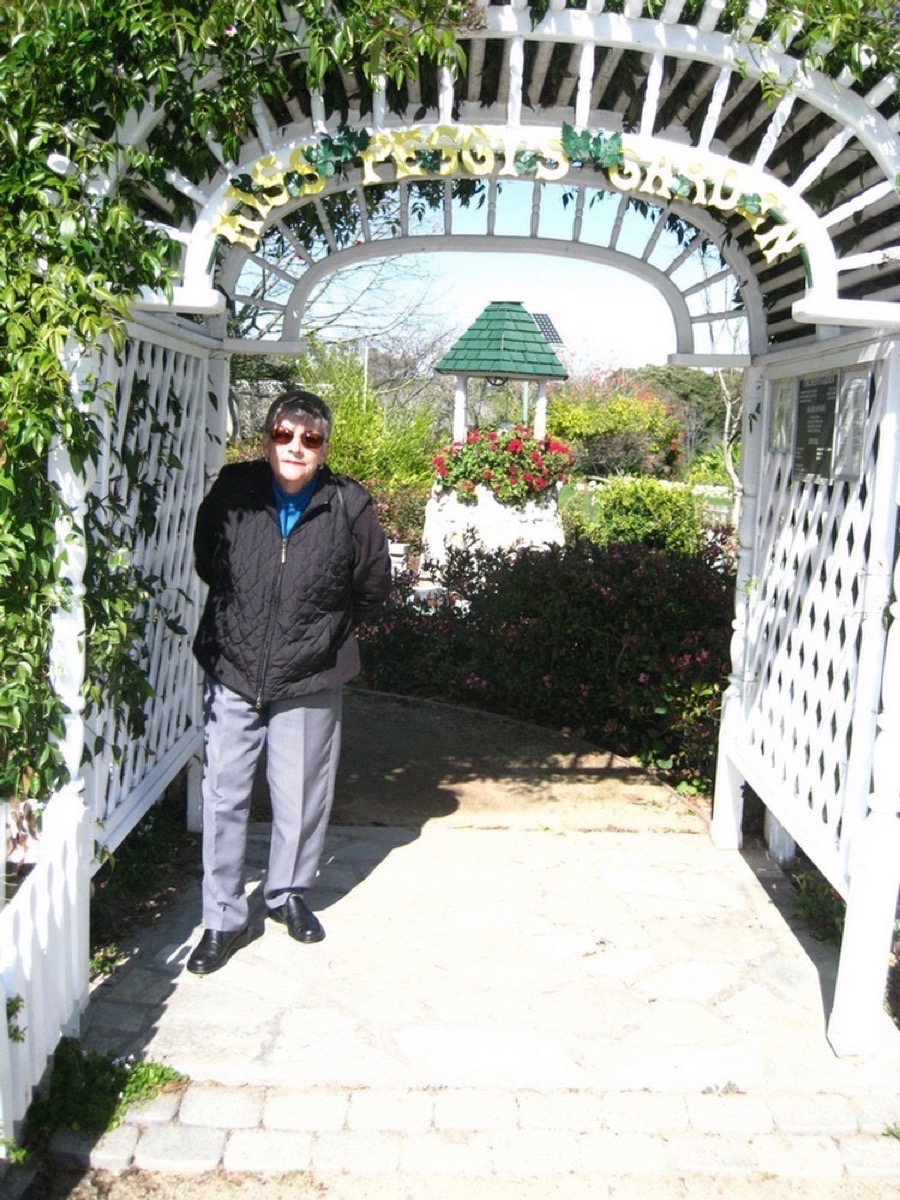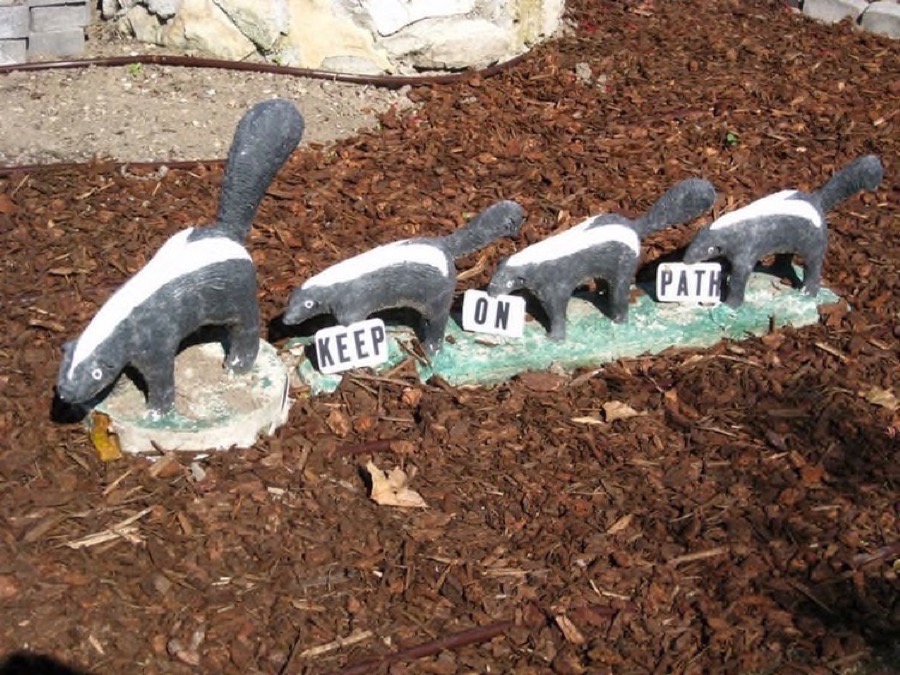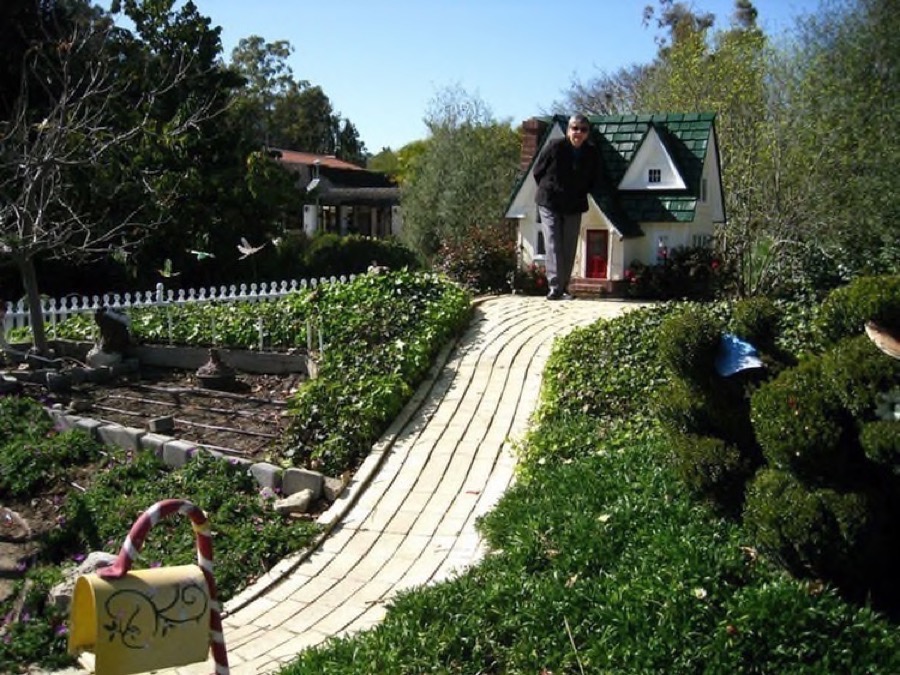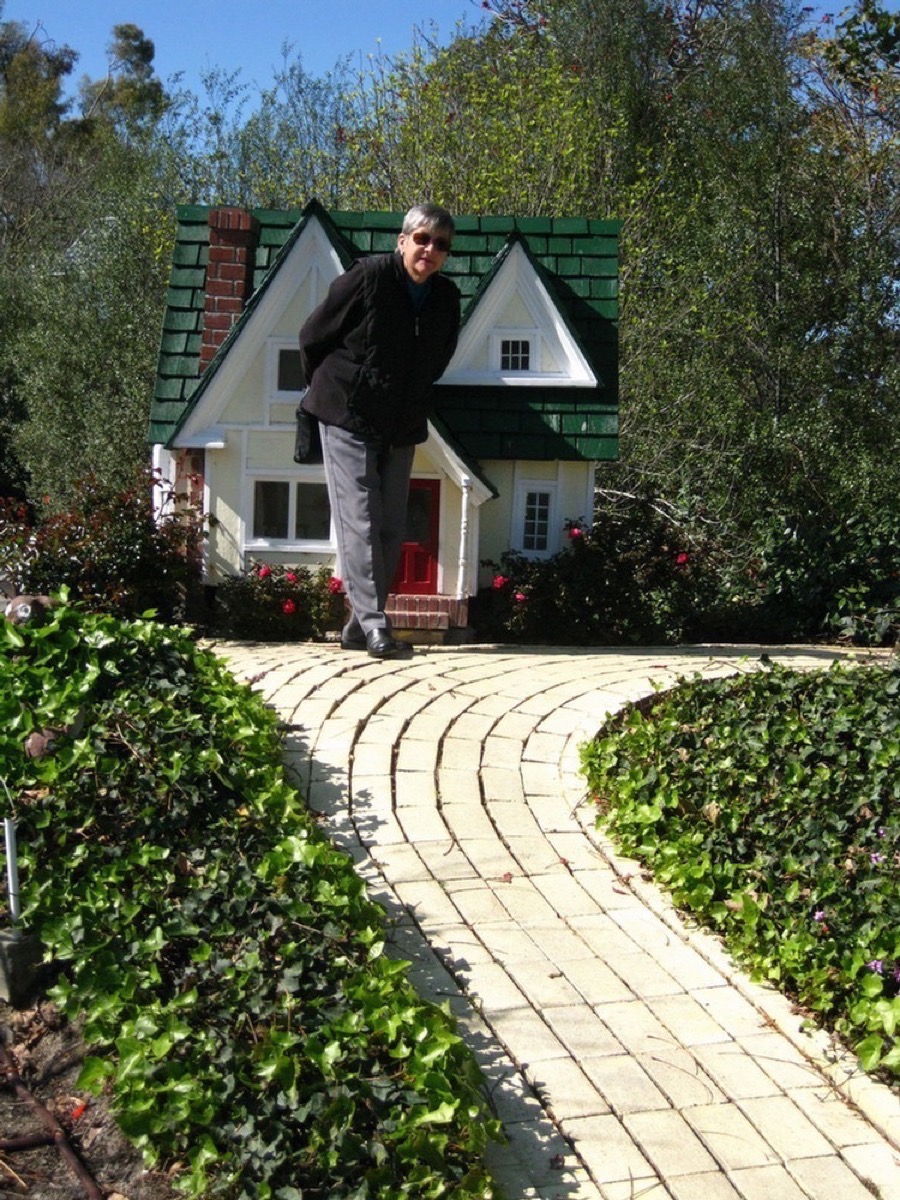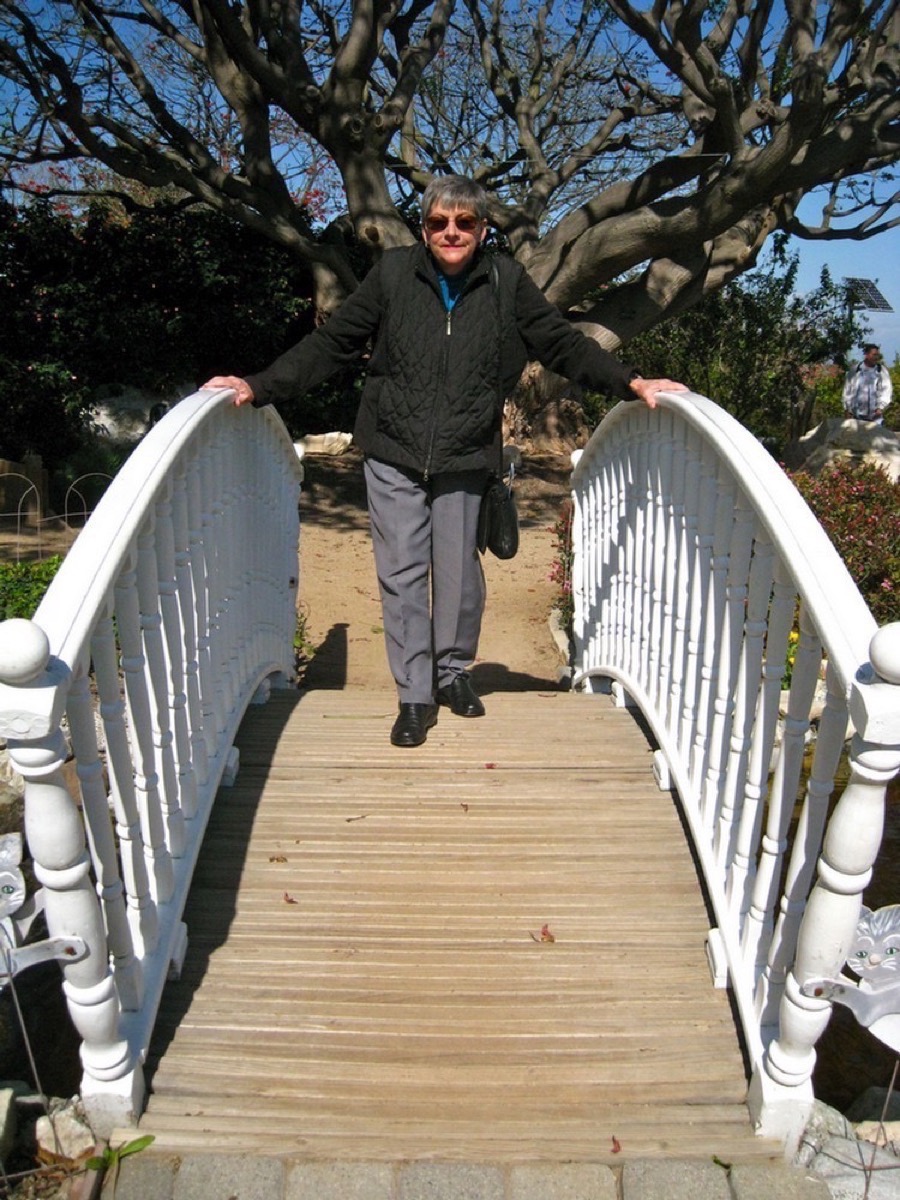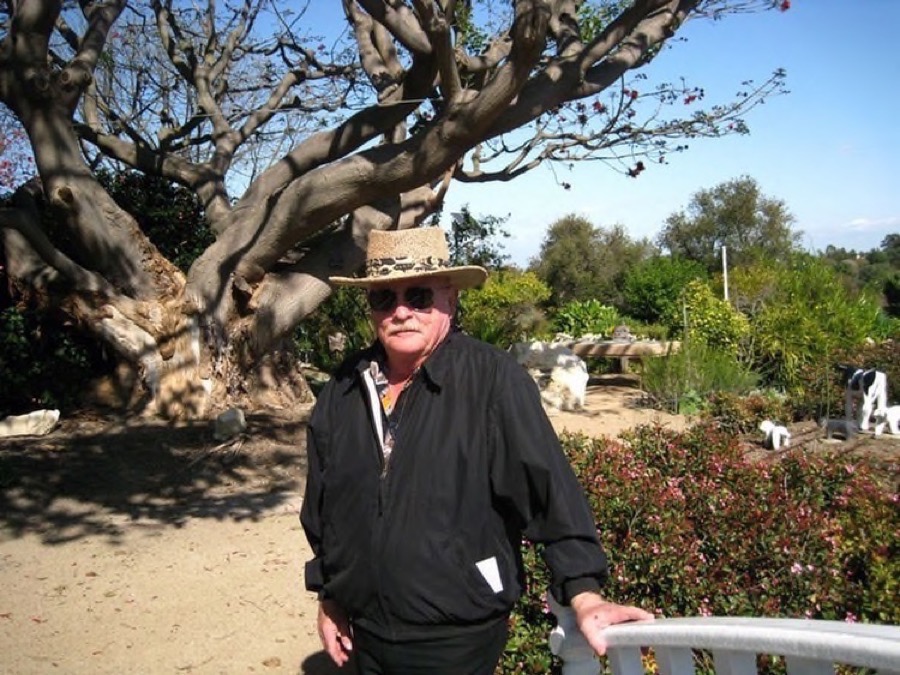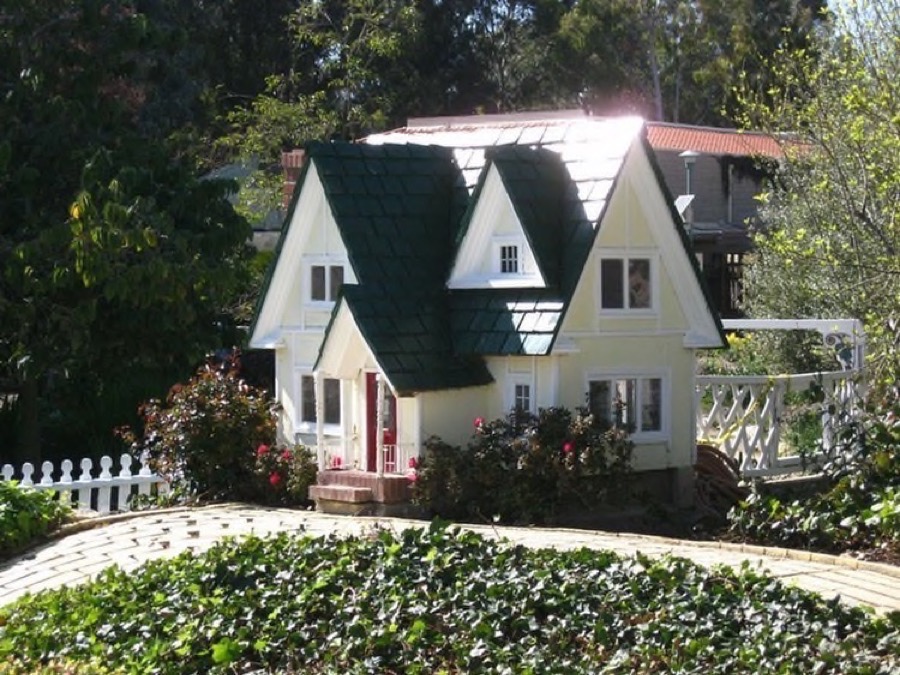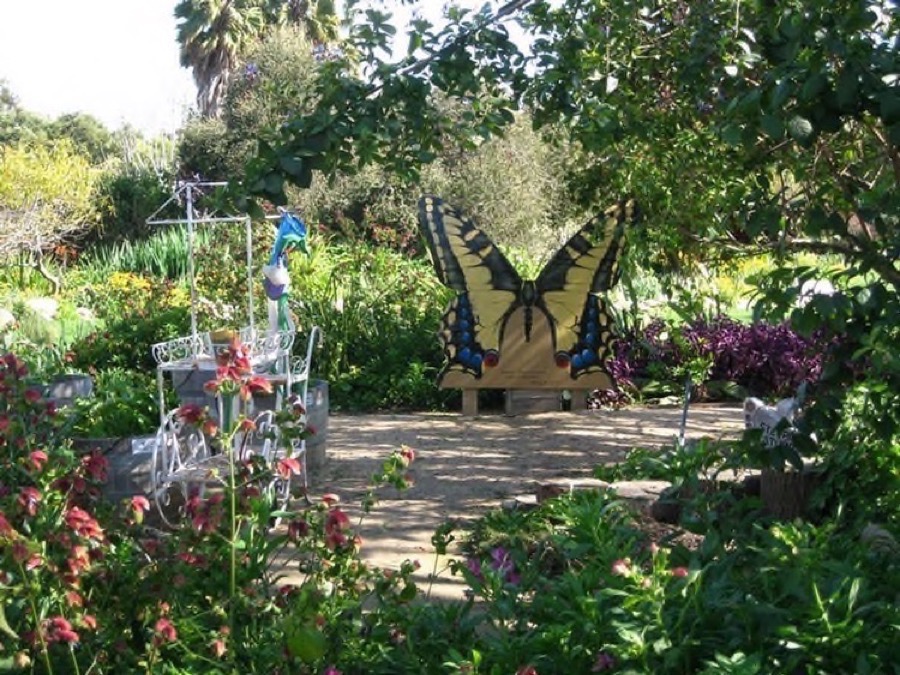 Onwards Towards The Rose Garden

Picnicking is allowed during the summer
Did you know? - In contemporary usage, a picnic can be defined simply as a pleasure excursion at which a meal is eaten outdoors (al fresco or en plein air), ideally taking place in a beautiful landscape such as a park, beside a lake or with an interesting view and possibly at a public event such as before an open air theatre performance, and usually in summer. Descriptions of picnics show that the idea of a meal that was jointly contributed and was enjoyed out-of-doors were essential to a picnic from the early 19th century.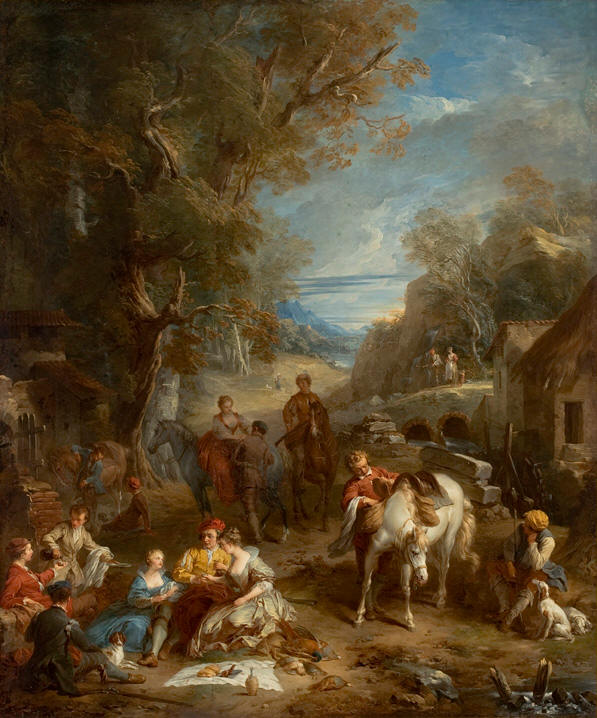 Picnic During the Hunt (1732) - François Lemoyne
Did you know? - The first usage of the word is traced to the 1692 edition of Origines de la Langue Française de Ménage—which mentions 'pique-nique' as being of recent origin; it marks the first appearance of the word in print. The term was used to describe a group of people dining in a restaurant who brought their own wine. For long a picnic retained the connotation of a meal to which everyone contributed something. Whether picnic is actually based on the verb piquer which means 'pick' or 'peck' with the rhyming nique meaning "thing of little importance" is doubted; the Oxford English Dictionary says it is of unknown provenance.
Did you know? - Its lush vegetation sits just 3 feet above a mountain of trash and debris created over years of dumping of household refuse by Los Angeles County sanitation officials.
Methane created by rotting trash must continually be vented from beneath the garden. Shifting terrain sometimes snaps irrigation lines and forms fissures that can crack open flowerbeds. Underground heat produced by decomposing rubbish can literally cook root systems and kill plants and shrubs.
So it's a continuous challenge for 10 full-time gardeners and groundskeepers and 150 volunteers not only to keep the place green but also to keep it an attraction that draws more than 130,000 people a year.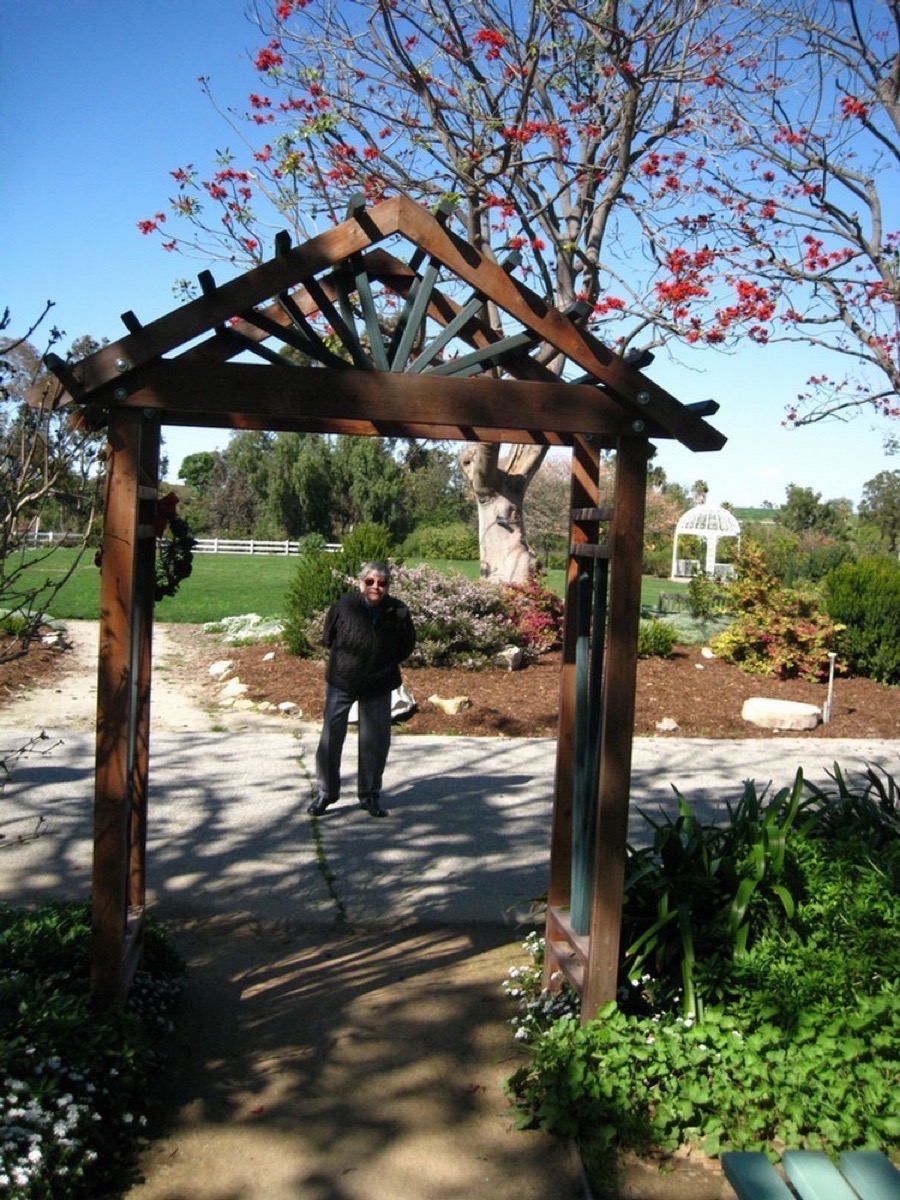 Paths were everywhere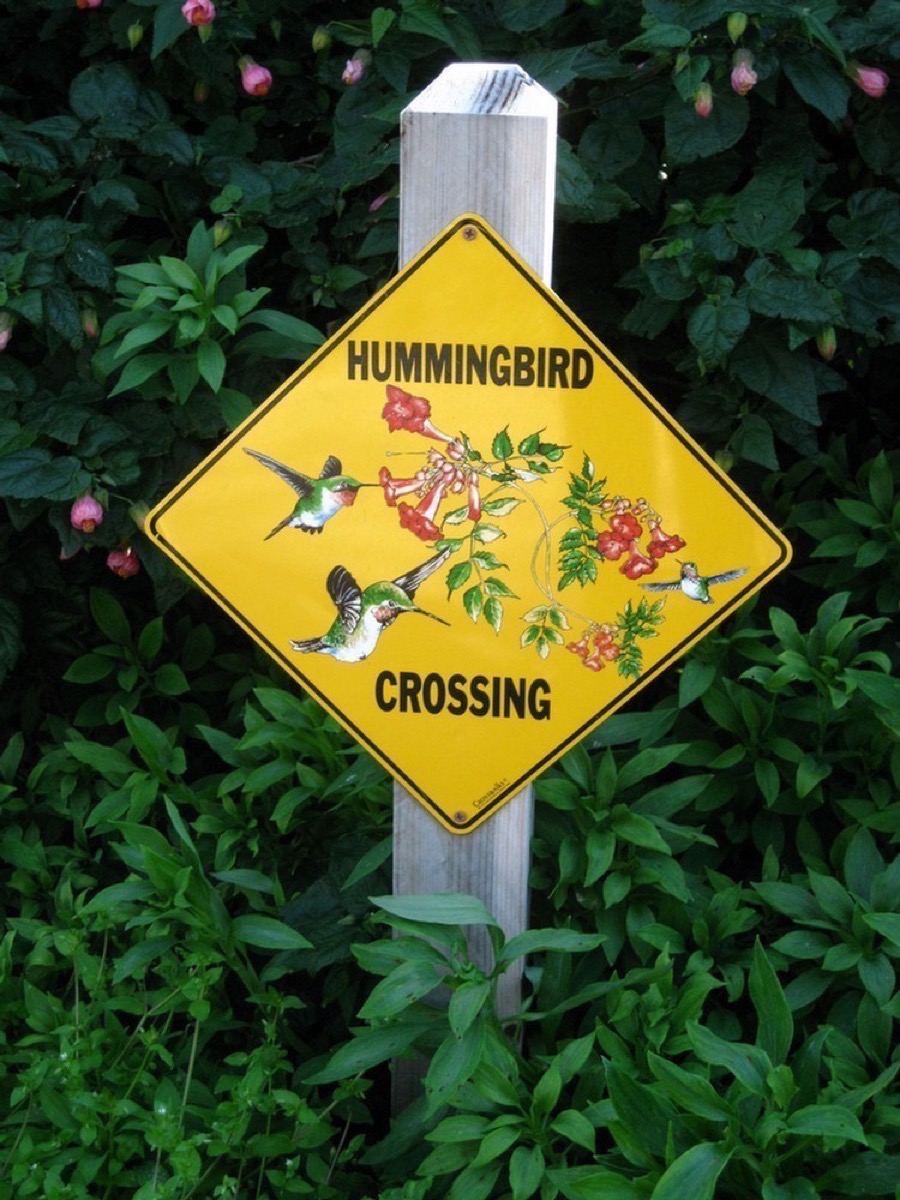 Did you know? - Hummingbirds are birds comprising the family Trochilidae. They are among the smallest of birds, and include the smallest extant bird species, the Bee Hummingbirds. They can hover in mid-air by rapidly flapping their wings 12–90 times per second (depending on the species). They can also fly backwards, and are the only group of birds able to do so. Their English name derives from the characteristic hum made by their rapid wing beats. They can fly at speeds exceeding 15 m/s (54 km/h, 34 mi/h).
Did you know? - The site presents unusual difficulties in gardening. First, its soil is composed almost entirely of diatomaceous earth. Second, because of the diverse nature and thickness of the fill, settling rates vary throughout the garden resulting in frequent irrigation system breakage. Third, heat is caused by decomposition of organic matter below the soil surface, and it is accompanied by the production of gases, primarily carbon dioxide and methane.