Sea World Here We (Jon & Sarah) Come For The First Time Ever
Did You Know? - SeaWorld was founded in 1964 by four graduates of the University of California in Los Angeles (UCLA). Although their original idea of an underwater restaurant was not feasible at the time, the idea was expanded into a 22-acre (8.9 ha) marine zoological park along the shore of Mission Bay in San Diego. After an investment of about $1.5 million, the park opened with 45 employees, several dolphins, sea lions, and two seawater aquariums, and hosted more than 400,000 visitors in its first year of operation.
Initially held as a private partnership, SeaWorld offered its stock publicly in 1968 in order to obtain money to grow. SeaWorld Ohio was built in 1970, followed by SeaWorld Orlando in 1973 and SeaWorld San Antonio (the largest of the parks) in 1988. The parks were owned and operated by Harcourt Brace Jovanovich, Inc. (HBJ) between 1976 and 1989, when they were purchased by Anheuser-Busch Companies, Inc. SeaWorld Ohio was sold to Six Flags in January 2001. After Anheuser-Busch was acquired by InBev, SeaWorld San Diego and the rest of the company's theme parks were sold to the Blackstone Group in December 2009, which operates the park through its SeaWorld Parks and Entertainment division.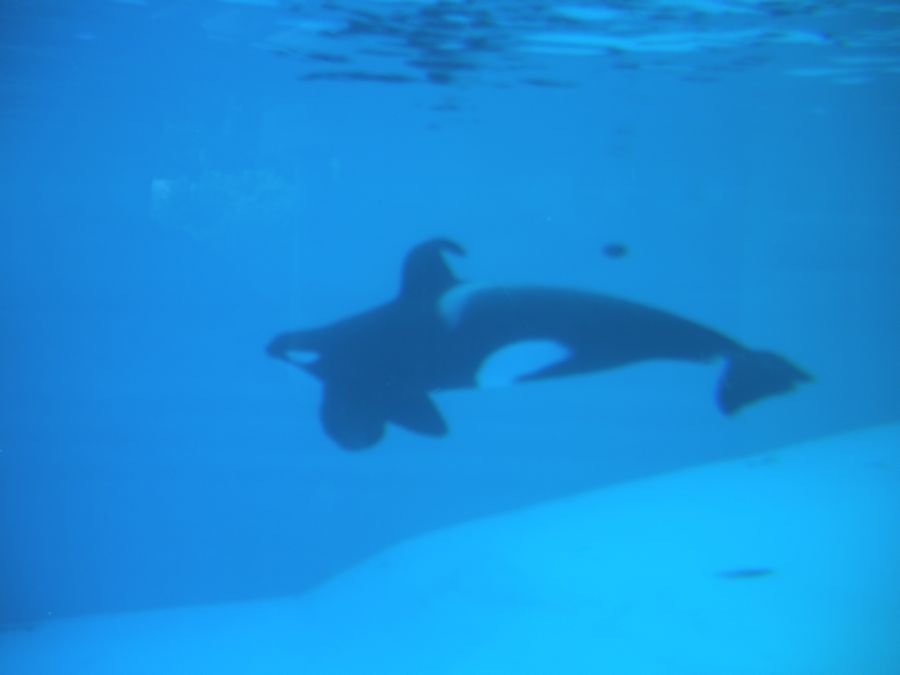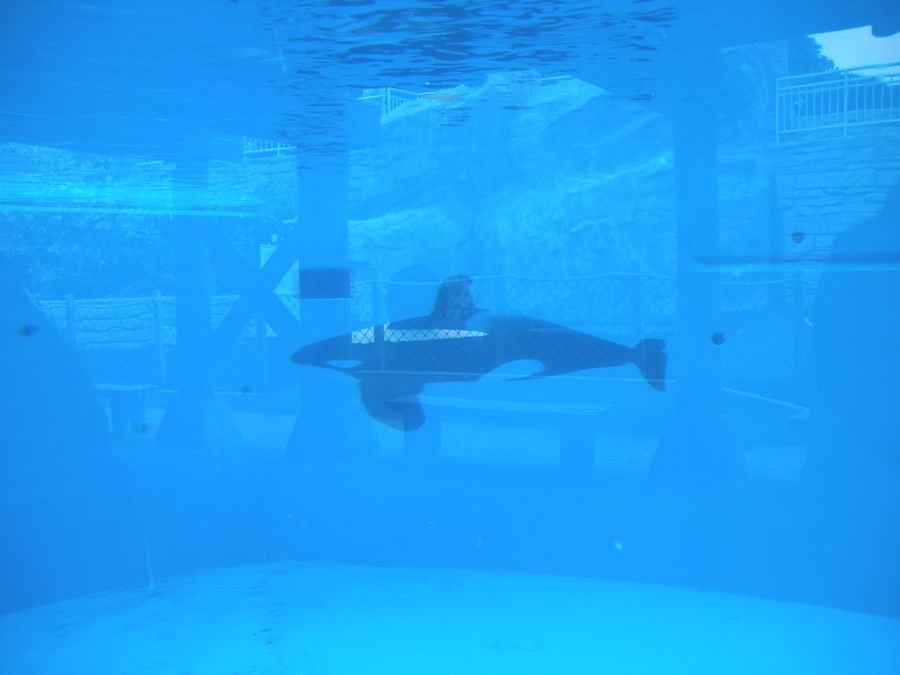 Did You Know? - SeaWorld's main attraction are its killer whales, six of which are housed in 7 million gallon habitats that are each known as Shamu Stadium. Shamu was the name of the first killer whale brought to SeaWorld San Diego in the 1965. "Shamu" is now used as a stage name for adult killer whales in performances at SeaWorld parks. All the killer whales all have individual names. Six killer whales live at SeaWorld San Diego: Corky, Kasatka, Ulisses, Orkid, Nakai, and Kalia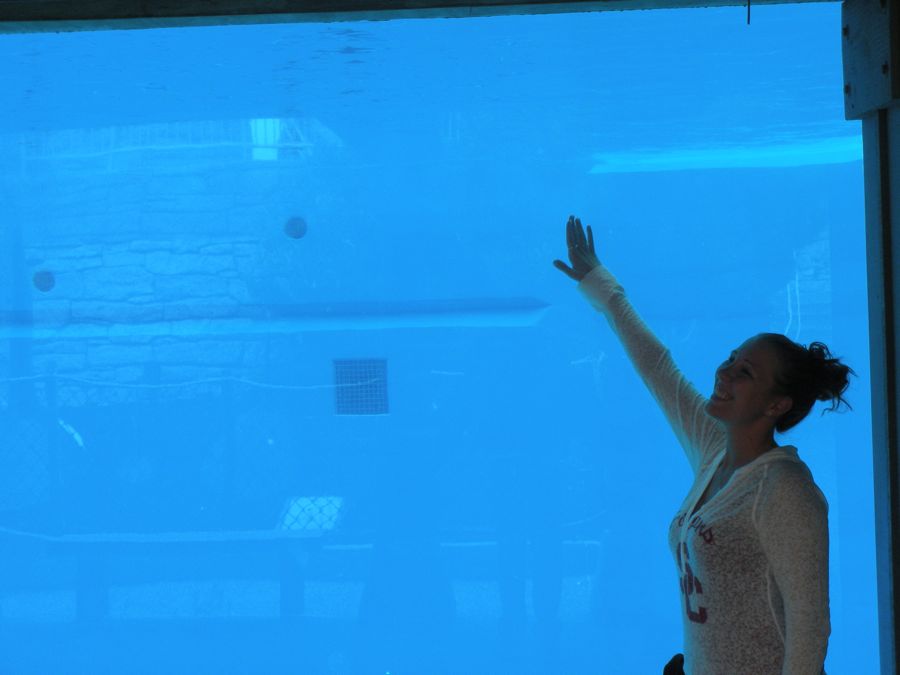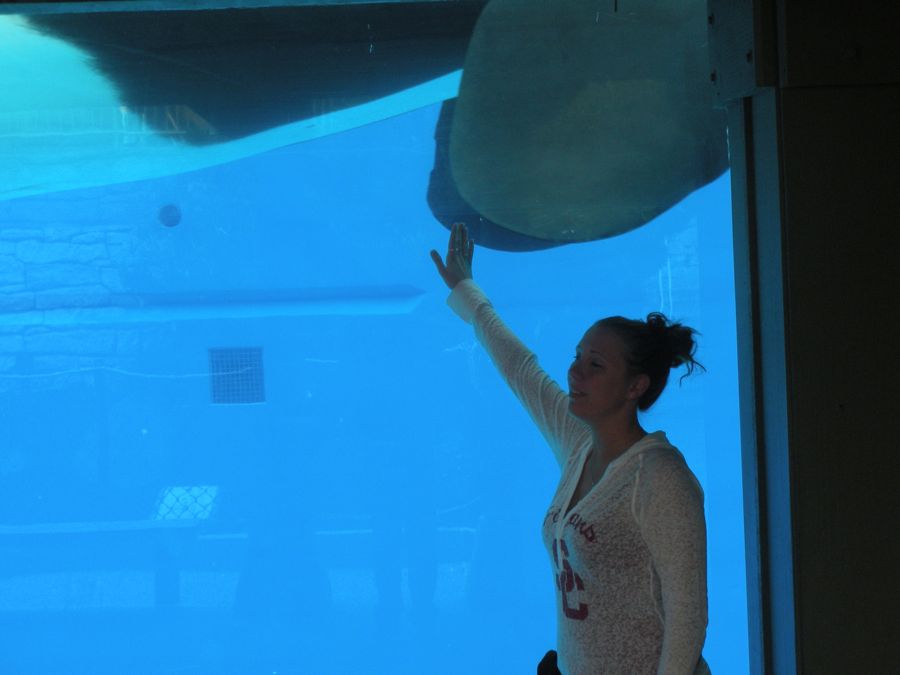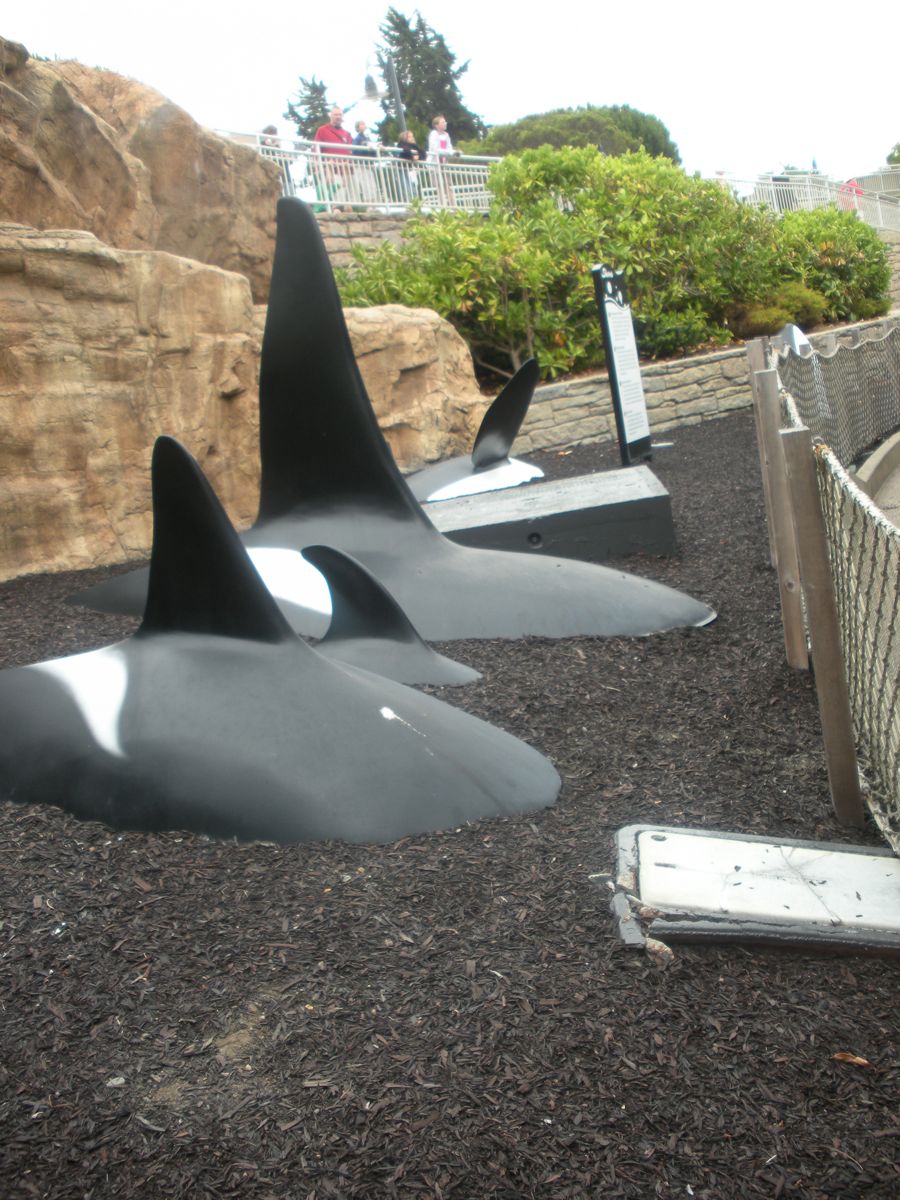 Did You Know? - The killer whale (Orcinus orca), commonly referred to as the orca, and less commonly as the blackfish, is a toothed whale belonging to the oceanic dolphin family. Killer whales are found in all oceans, from the frigid Arctic and Antarctic regions to tropical seas. Killer whales as a species have a diverse diet, although individual populations often specialize in particular types of prey. Some feed exclusively on fish, while others hunt marine mammals such as sea lions, seals, walruses and even large whales. Killer whales are regarded as apex predators, lacking natural predators and preying on even large sharks.
Killer whales are highly social; some populations are composed of matrilineal family groups which are the most stable of any animal species. Their sophisticated hunting techniques and vocal behaviors, which are often specific to a particular group and passed across generations, have been described as manifestations of culture.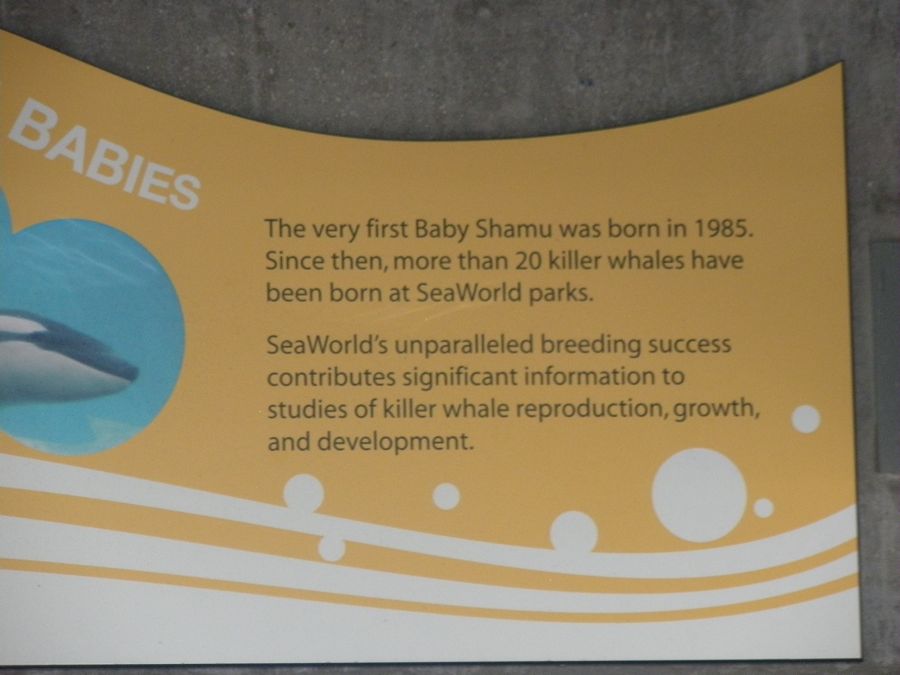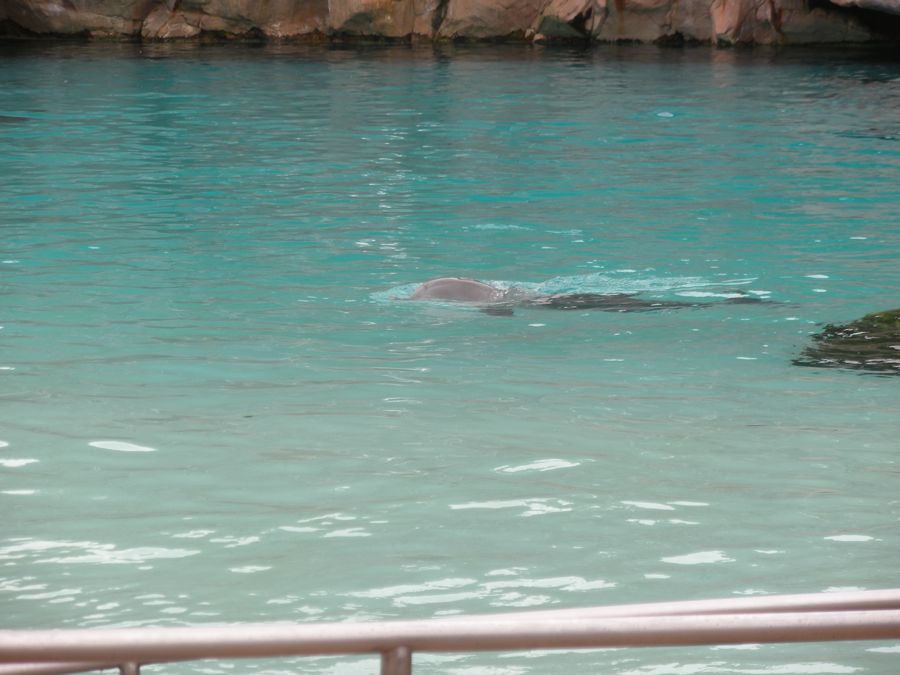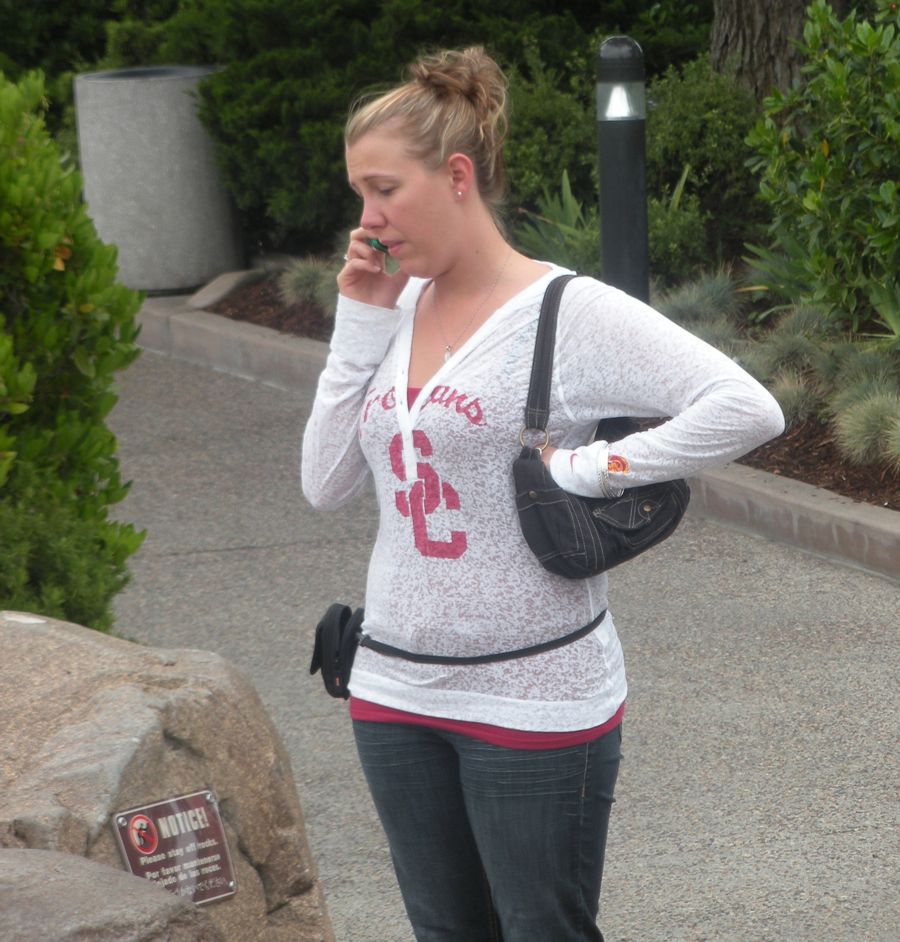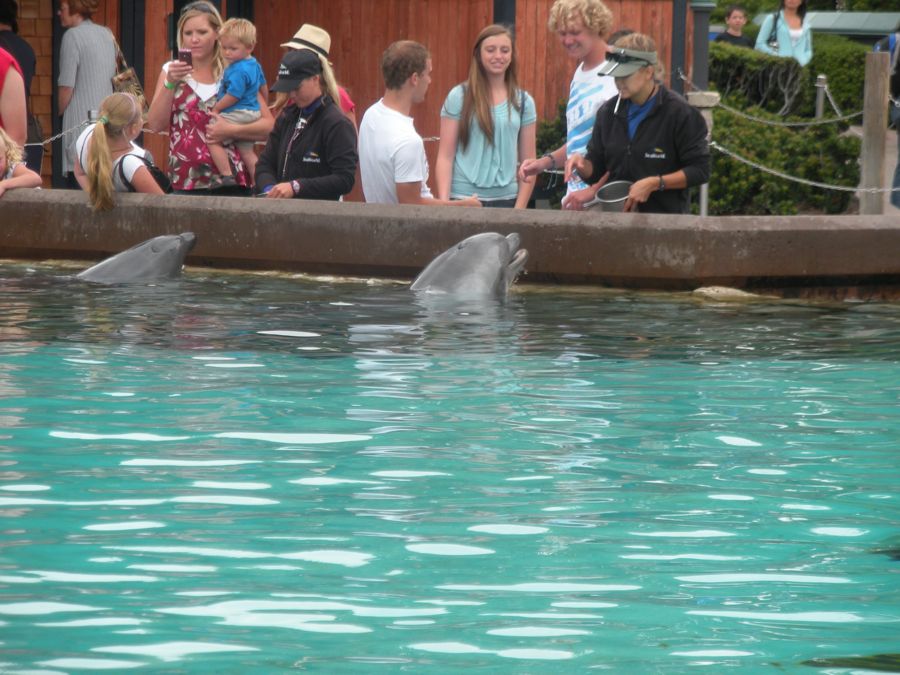 Dolphins delight the visitors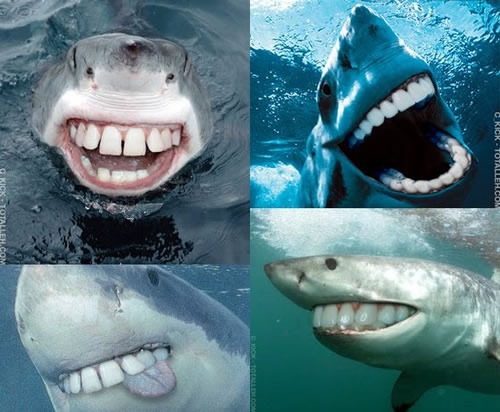 To The Tide Pools
Did You Know? - Tide pools are rocky pools by oceans that are filled with seawater. Many of these pools exist as separate entities only at low tide.
Tide pools are habitats of uniquely adaptable animals that have engaged the special attention of naturalists and marine biologists, as well as philosophical essayists: John Steinbeck wrote in The Log from the Sea of Cortez, "It is advisable to look from the tide pool to the stars and then back to the tide pool again."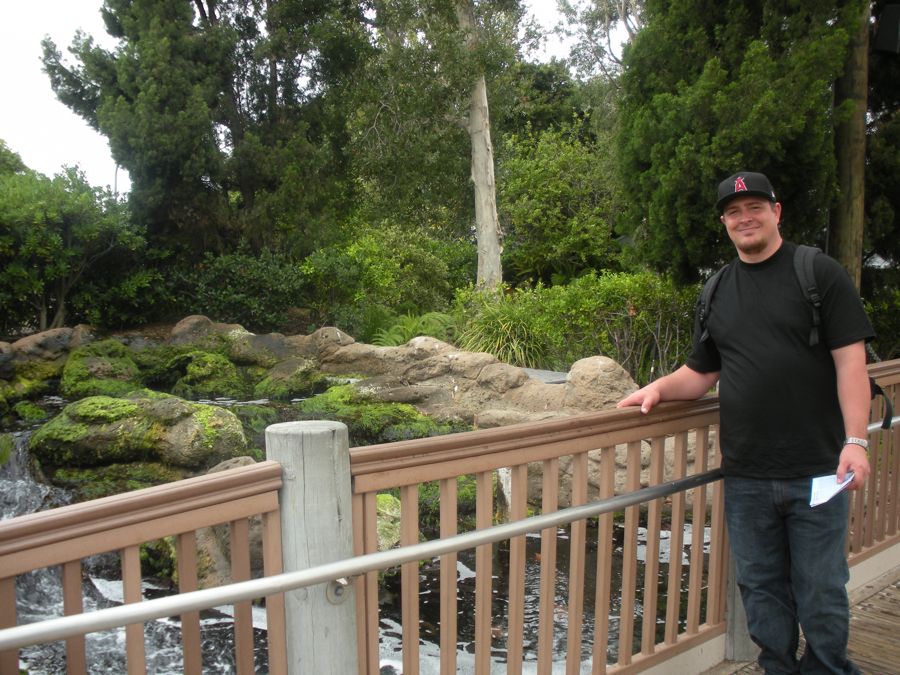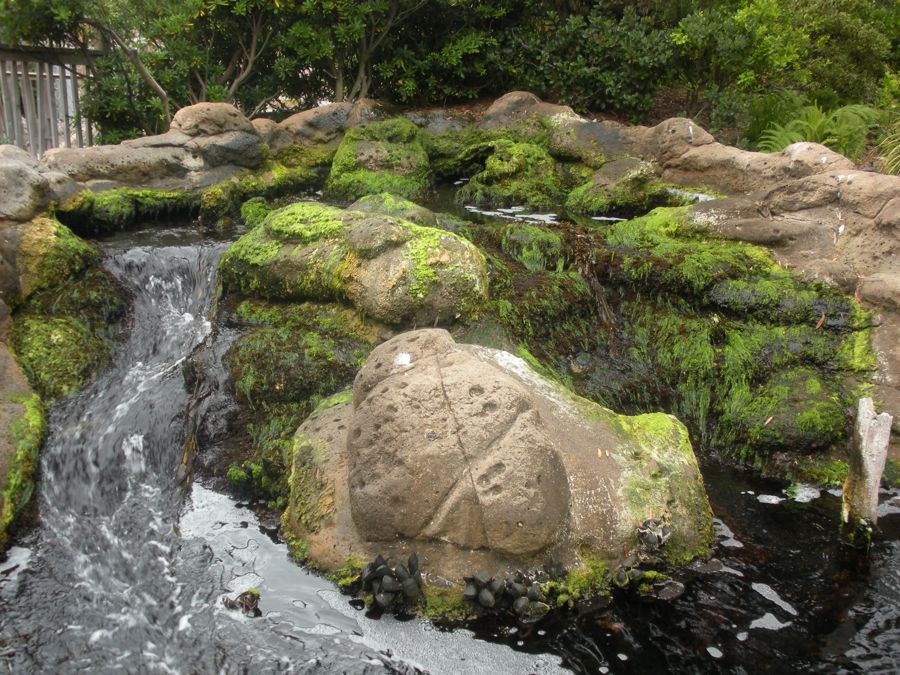 Did You Know? - Tide pools provide a home for hardy organisms such as sea stars, mussels and clams. Inhabitants must be able to cope with a constantly changing environment — fluctuations in water temperature, salinity, and oxygen content. Huge waves, strong currents, exposure to midday sun and predators are only a few of the hazards that tide pools' animals must endure to survive.
Waves can dislodge mussels and draw them out to sea. Gulls pick up and drop sea urchins to break them open. Starfish prey on mussels and are eaten by gulls themselves. Even black bears sometimes feast on intertidal creatures at low tide. Although tide pool organisms must avoid getting washed away into the ocean, drying up in the sun, or getting eaten, they depend on the tide pool's constant changes for food.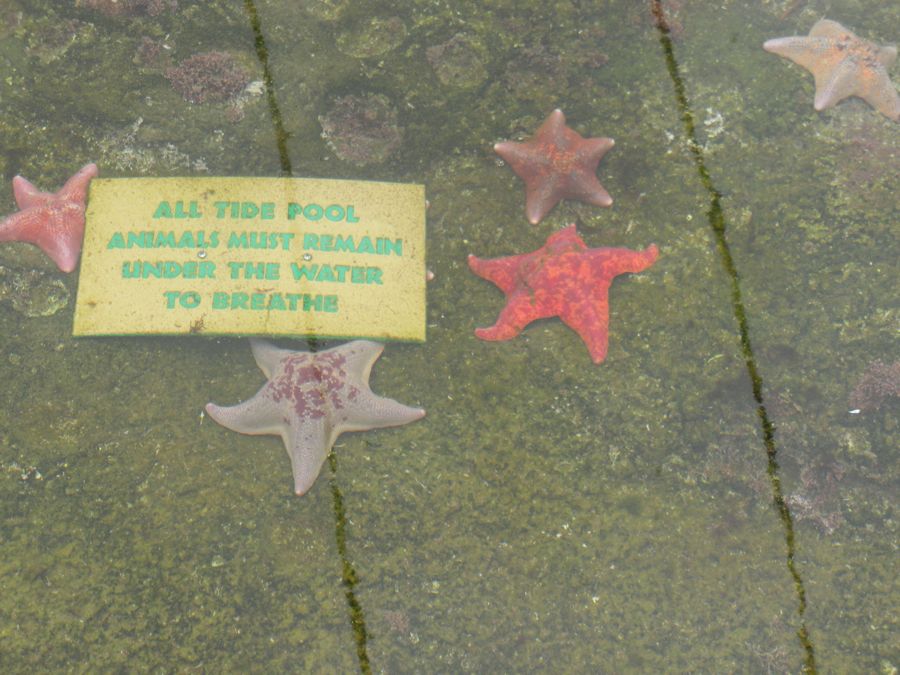 Did You Know? - Starfish or sea stars are echinoderms belonging to the class Asteroidea. The names "starfish" and "sea star" essentially refer to members of the class Asteroidea. However, common usage frequently finds "starfish" and "sea star" also applied to ophiuroids which are correctly referred to as "brittle stars" or "basket stars".
There are 2,000 living species of starfish that occur in all the world's oceans, including the Atlantic, Pacific, Indian as well as in the Arctic and the Southern Ocean (i.e., Antarctic) regions. Starfish occur across a broad depth range from the intertidal to abyssal depths (>6000 m).
Starfish are among the most familiar of marine animals and possess a number of widely known traits, such as regeneration and feeding on mussels. Starfish possess a wide diversity of body forms and feeding methods. The extent that Asteroidea can regenerate varies with individual species. Broadly speaking, starfish are opportunistic feeders, with several species having specialized feeding behavior, including suspension feeding and specialized predation on specific prey.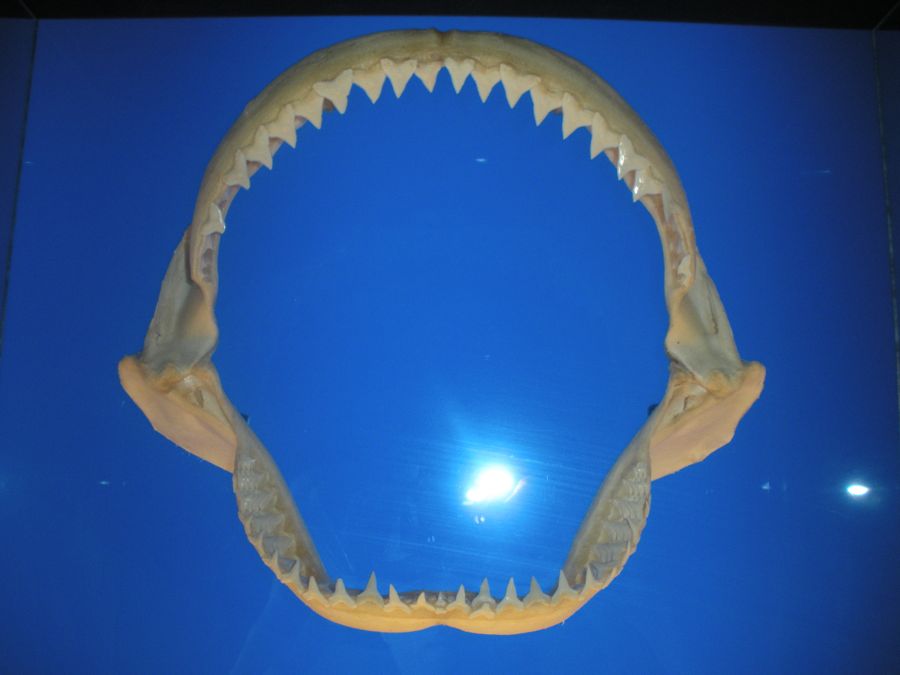 Open wide...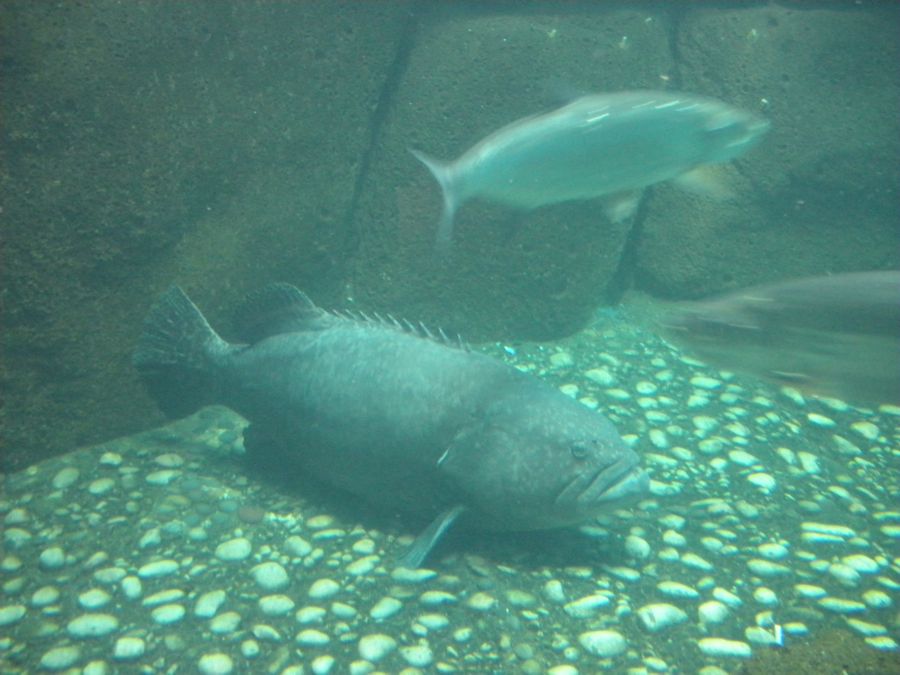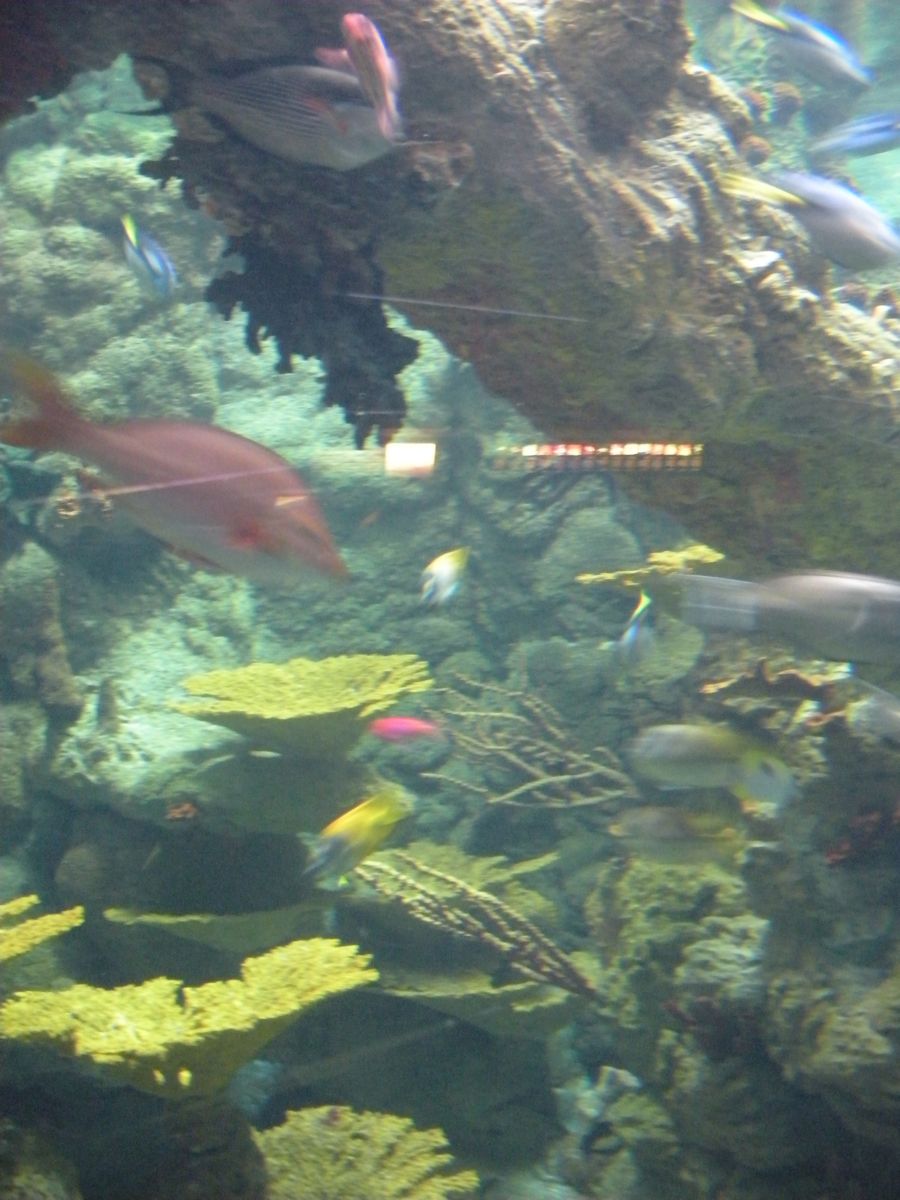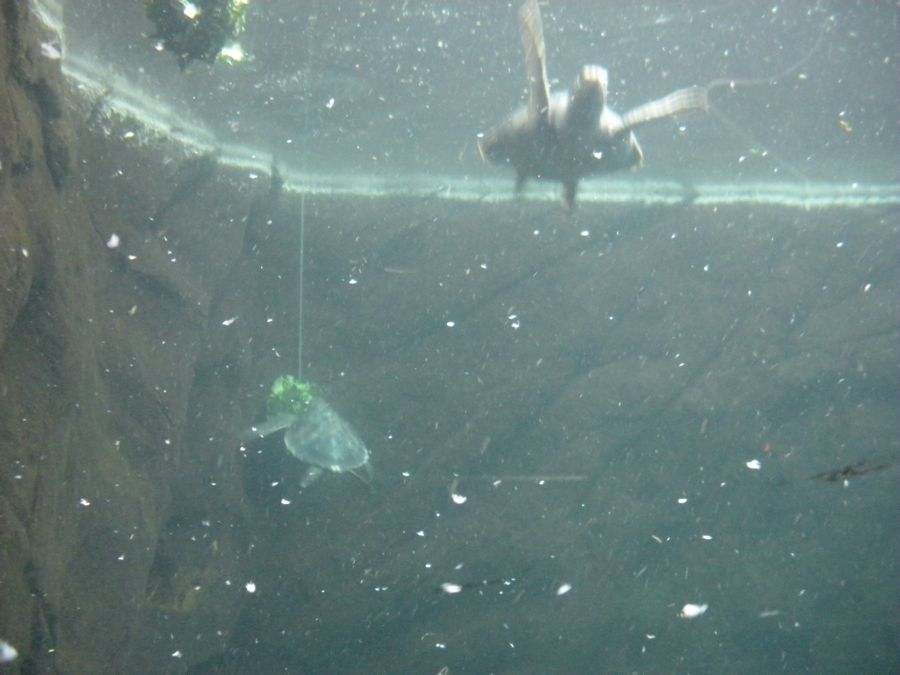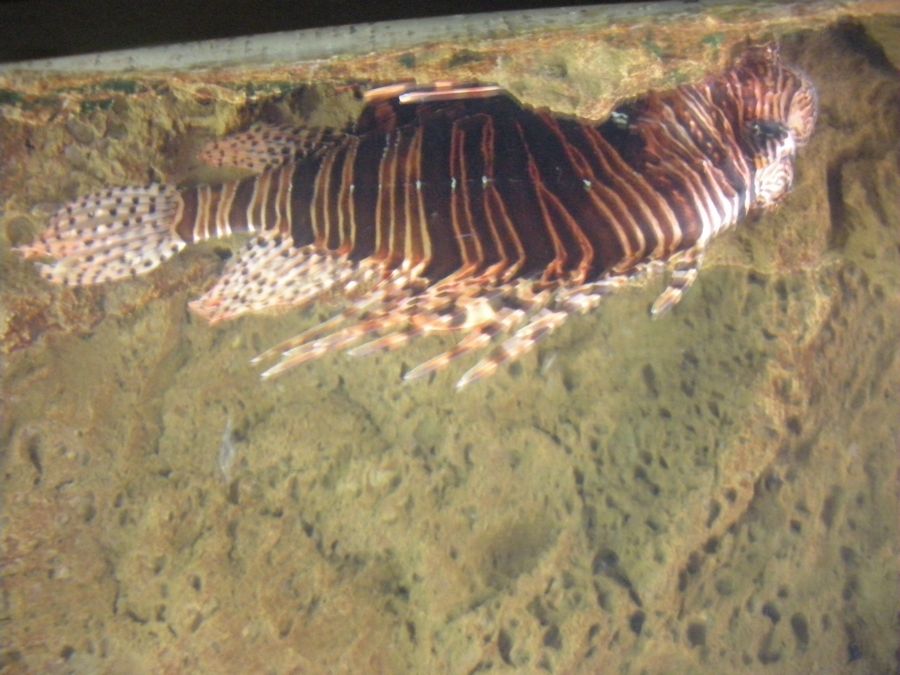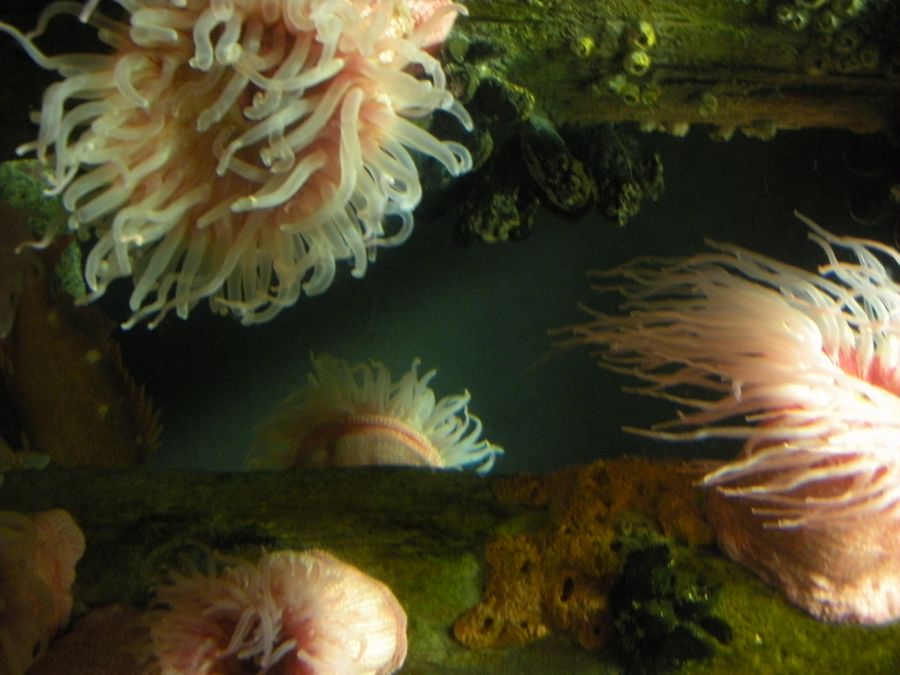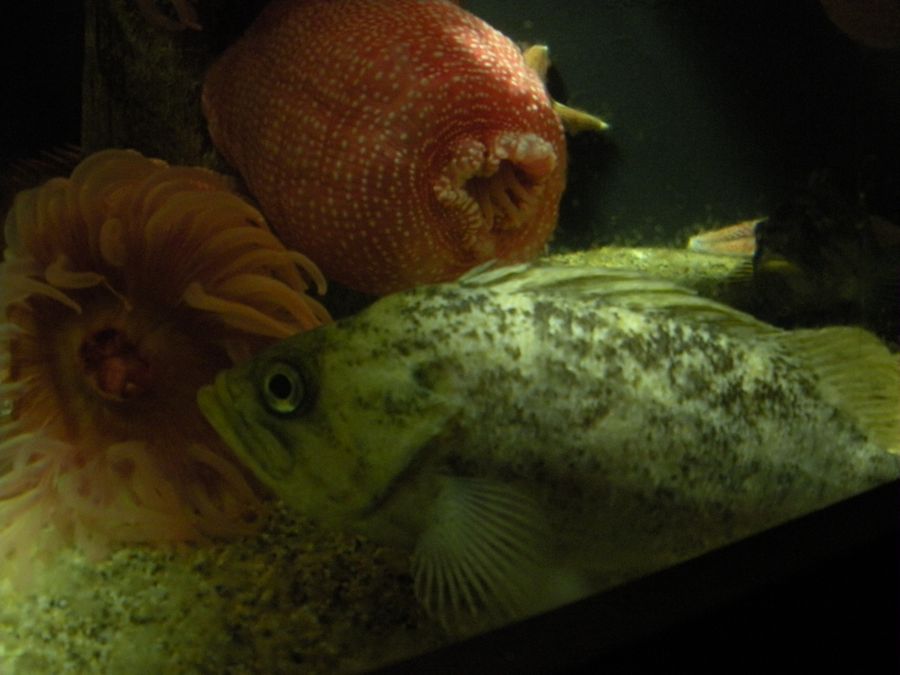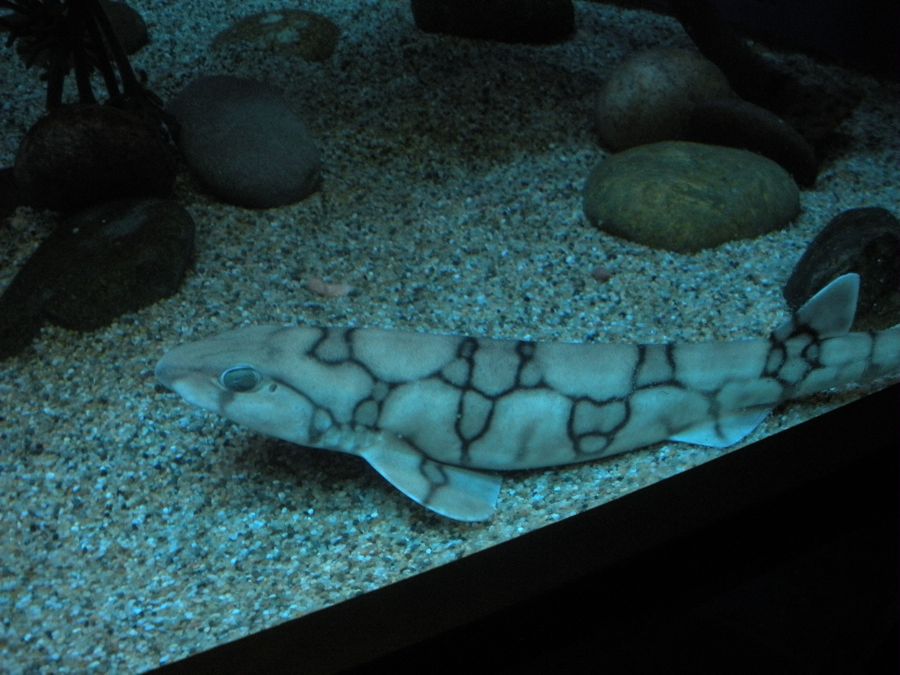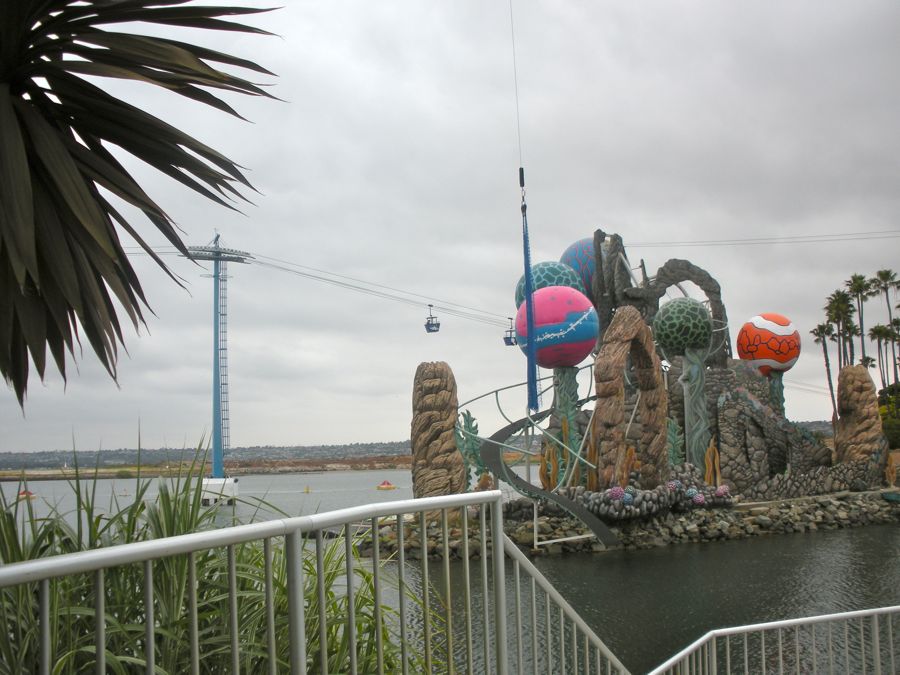 Sea Turtles...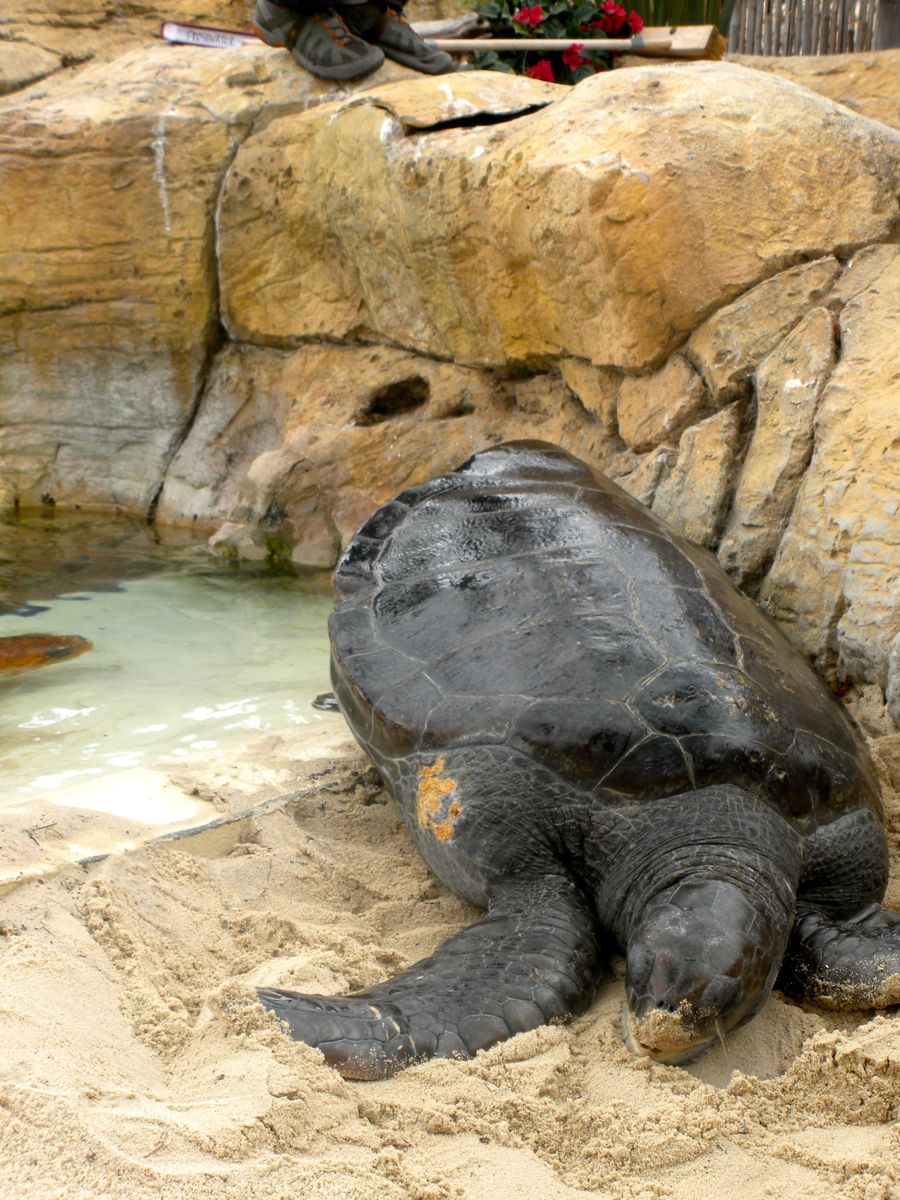 Did You Know? - Sea turtles are almost always submerged in water, and, therefore, have developed an anaerobic system of respiration. Although all sea turtles breathe air, under dire circumstances they may divert to anaerobic respiration for long periods of time. When surfacing to breathe, a sea turtle can quickly refill its lungs with a single explosive exhalation and rapid inhalation. Their large lungs have adapted to permit rapid exchange of oxygen and to avoid trapping gases during deep dives. However, sea turtles must emerge while breeding, given the extra level of activity.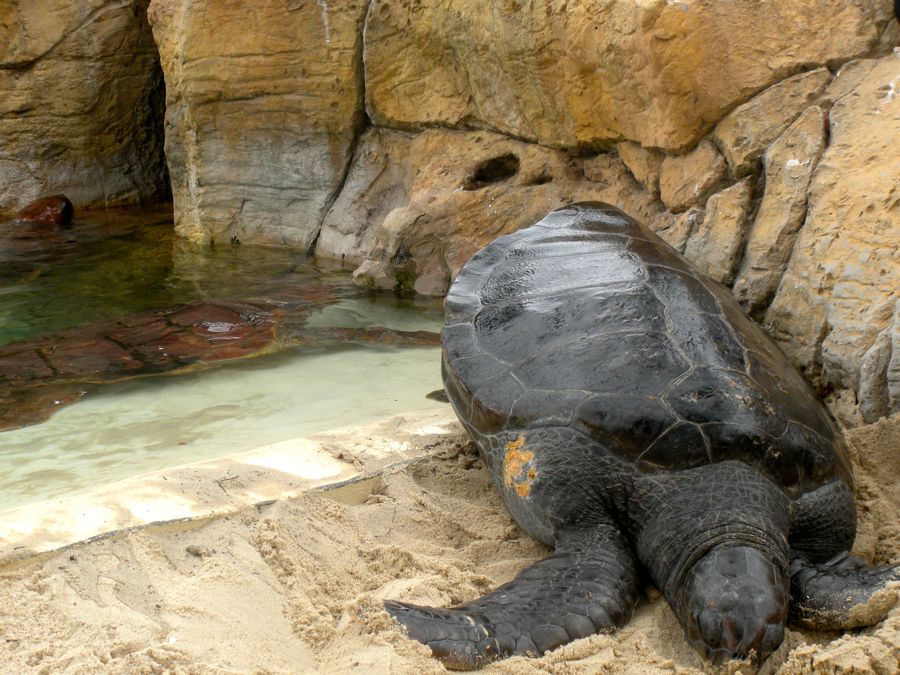 Cable Car Over The Bay...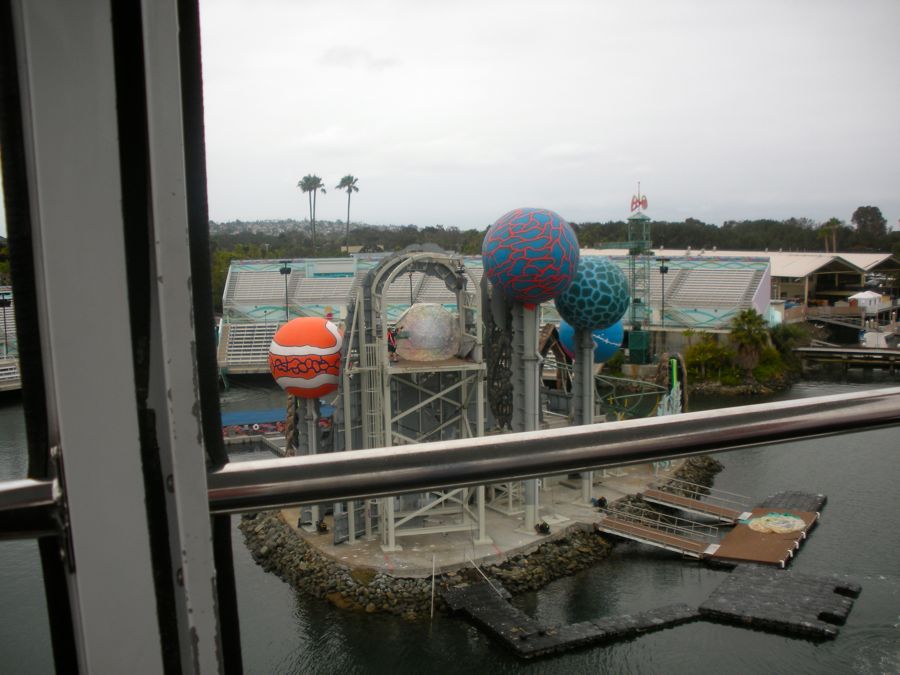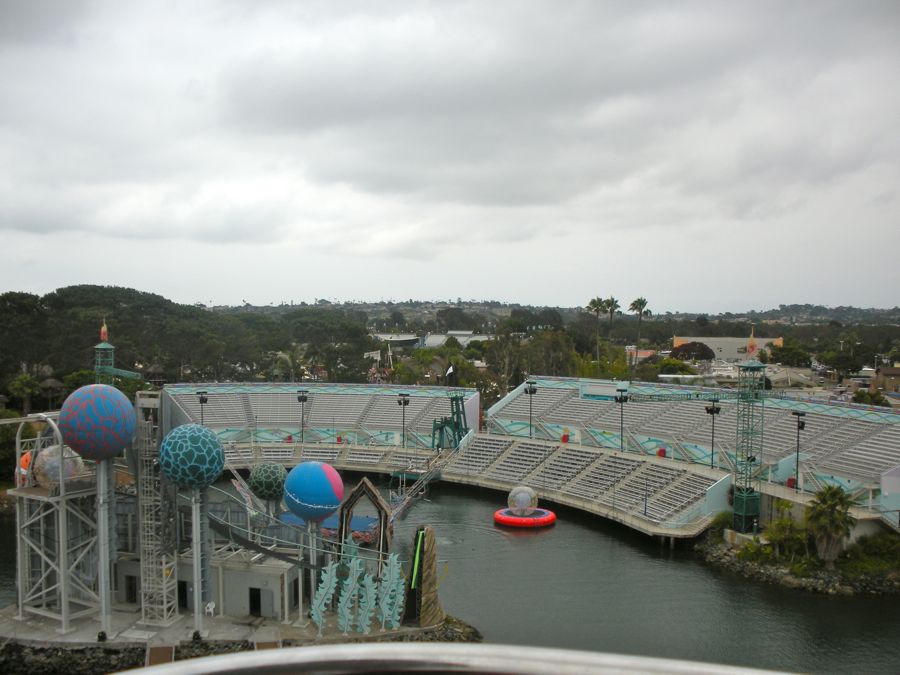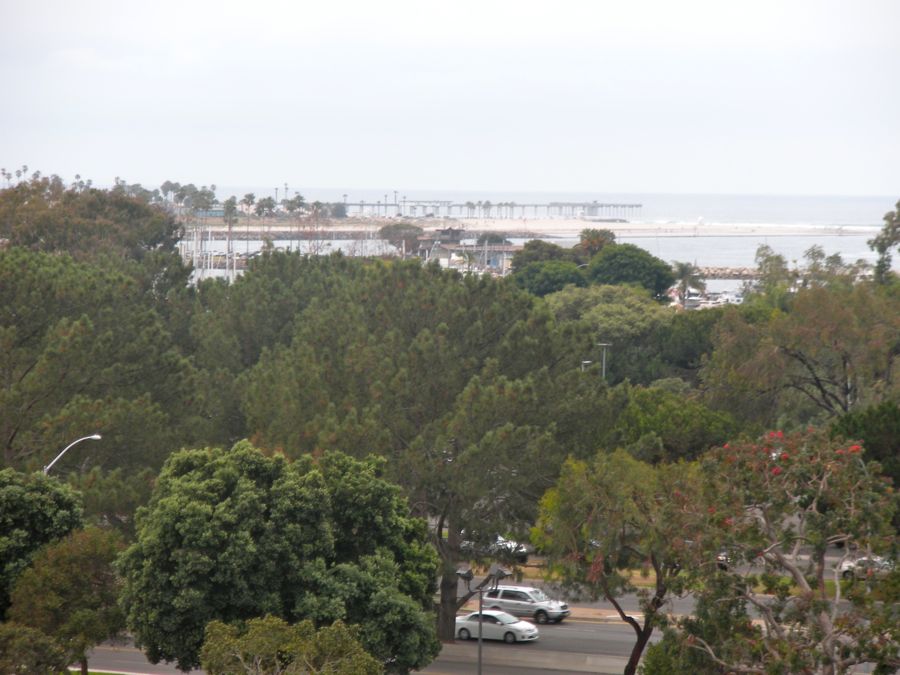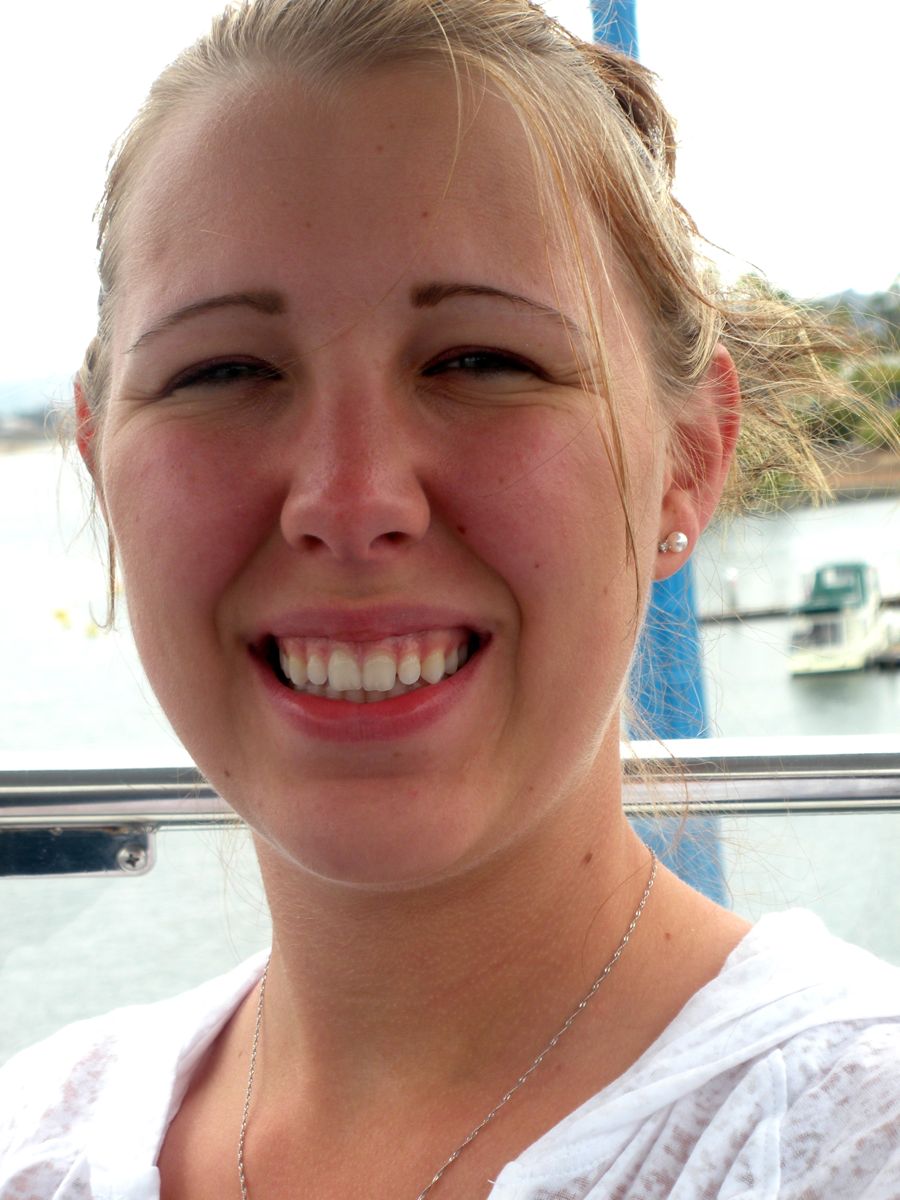 Downtown San Diego in the distance

Sea World filtration system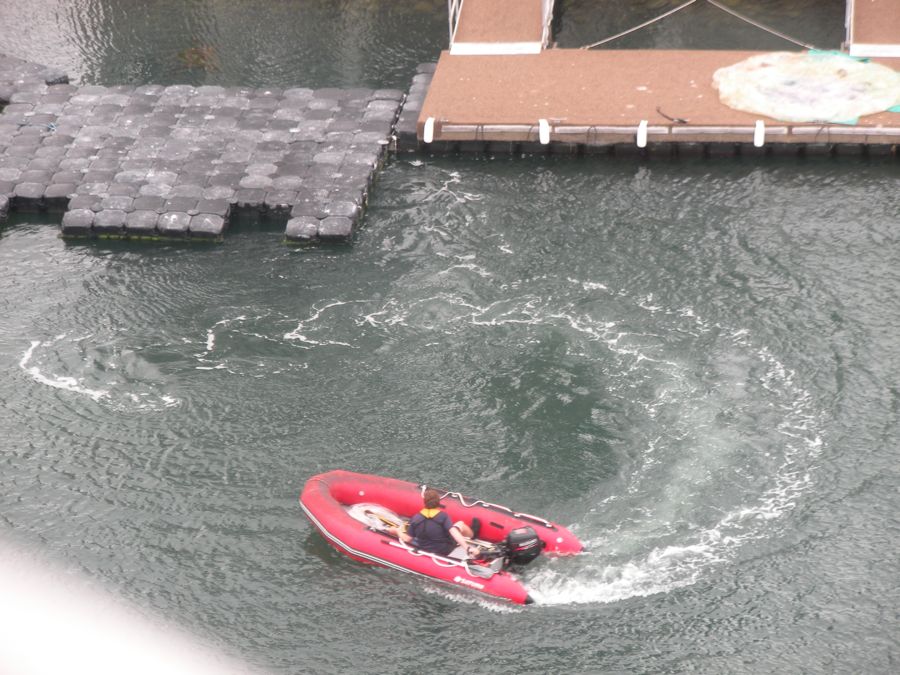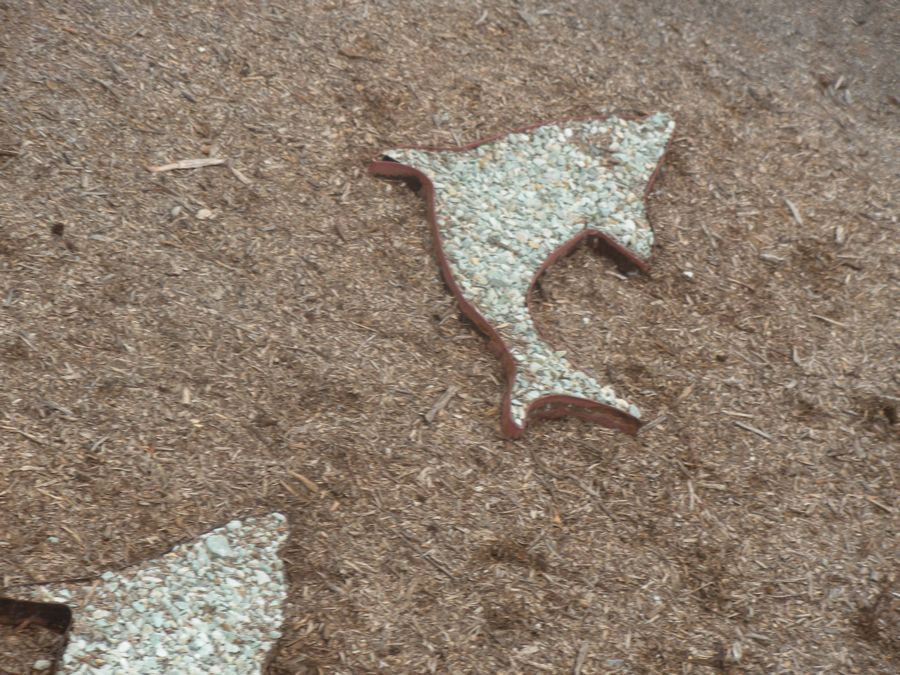 Proceed To Page Two Of Sea World...