To The Top... With The Birthday People (Carri & Greg) Plus Kerstin & Hans
It's Hans and Kerstin with Carri and Greg for a birthday celebration and an adventure to the top of the world. Hans, Kerstin, and Greg had never made the journey before. The elevation we are going to is equal to Carri and Greg's ages combined.... OK, divided by 15 or so!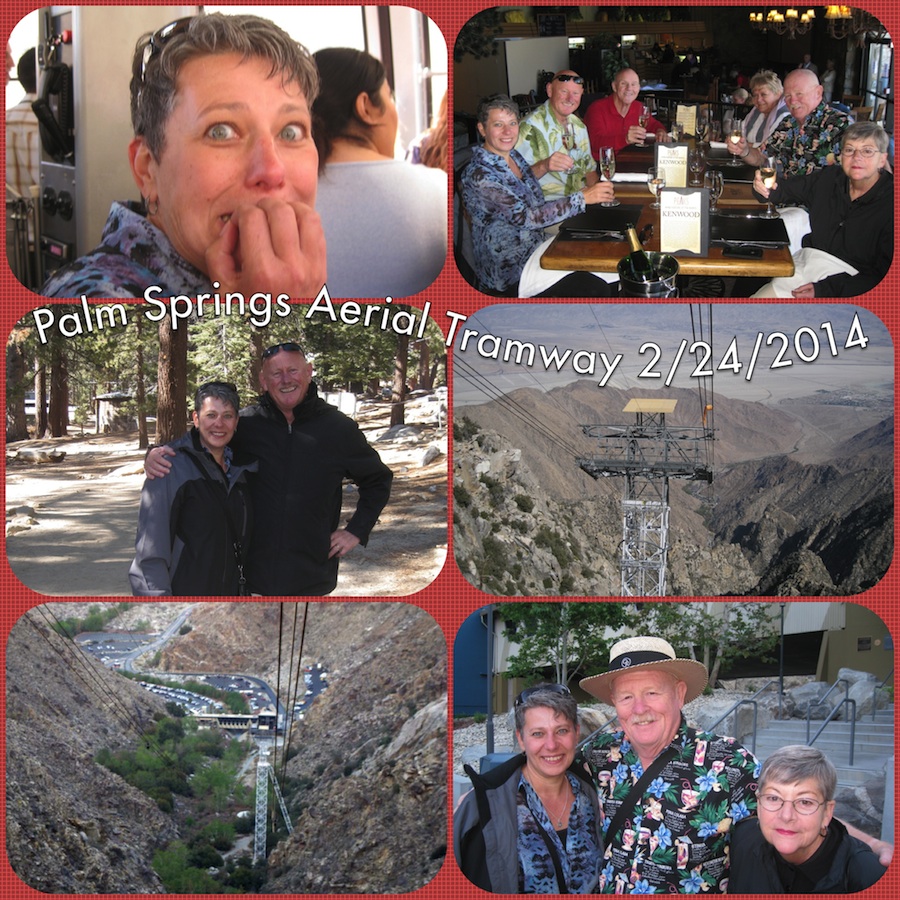 Adventures with friends

Beautiful 80 degree weather at the bottom and high 40's at the top

We made it with five minutes to spare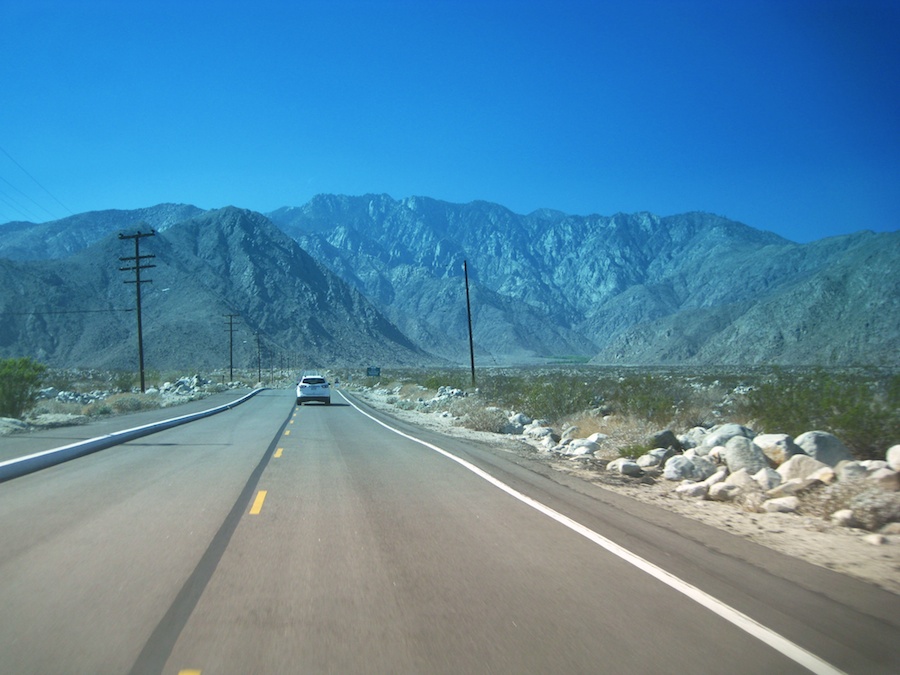 From about 400 feet to 2300 feet.... The van was huffing and puffing
Note: Taken through the van's tinted windows

After all it was Paul's annual "visit to the snow"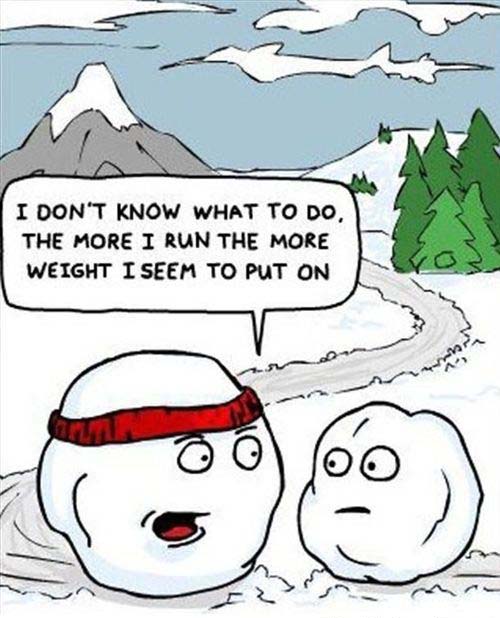 Hans and Paul worry about the snow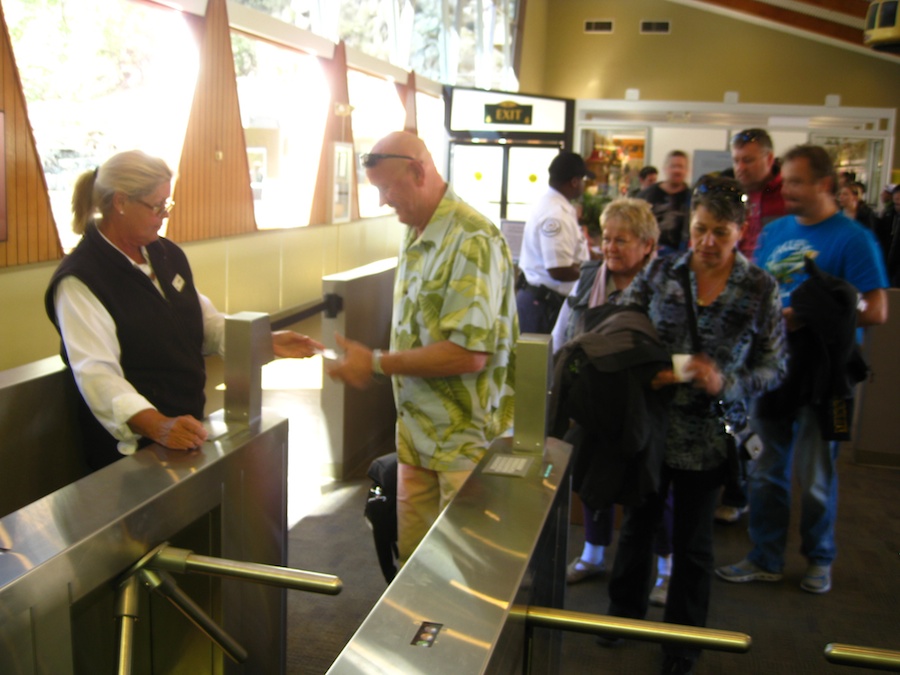 Tickets please....

If Paul says one more word about "broken cables" ... He will he sorry...
I will just keep my eyes closed so I can't see those small wires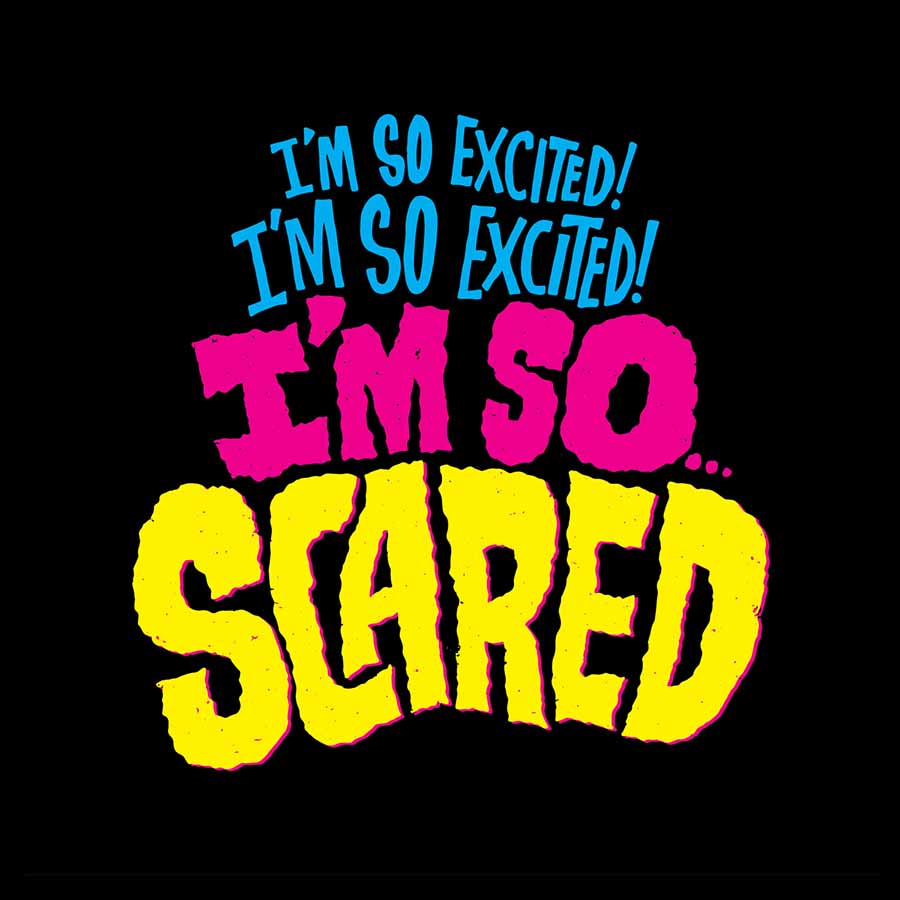 "We are going to get into that thing???"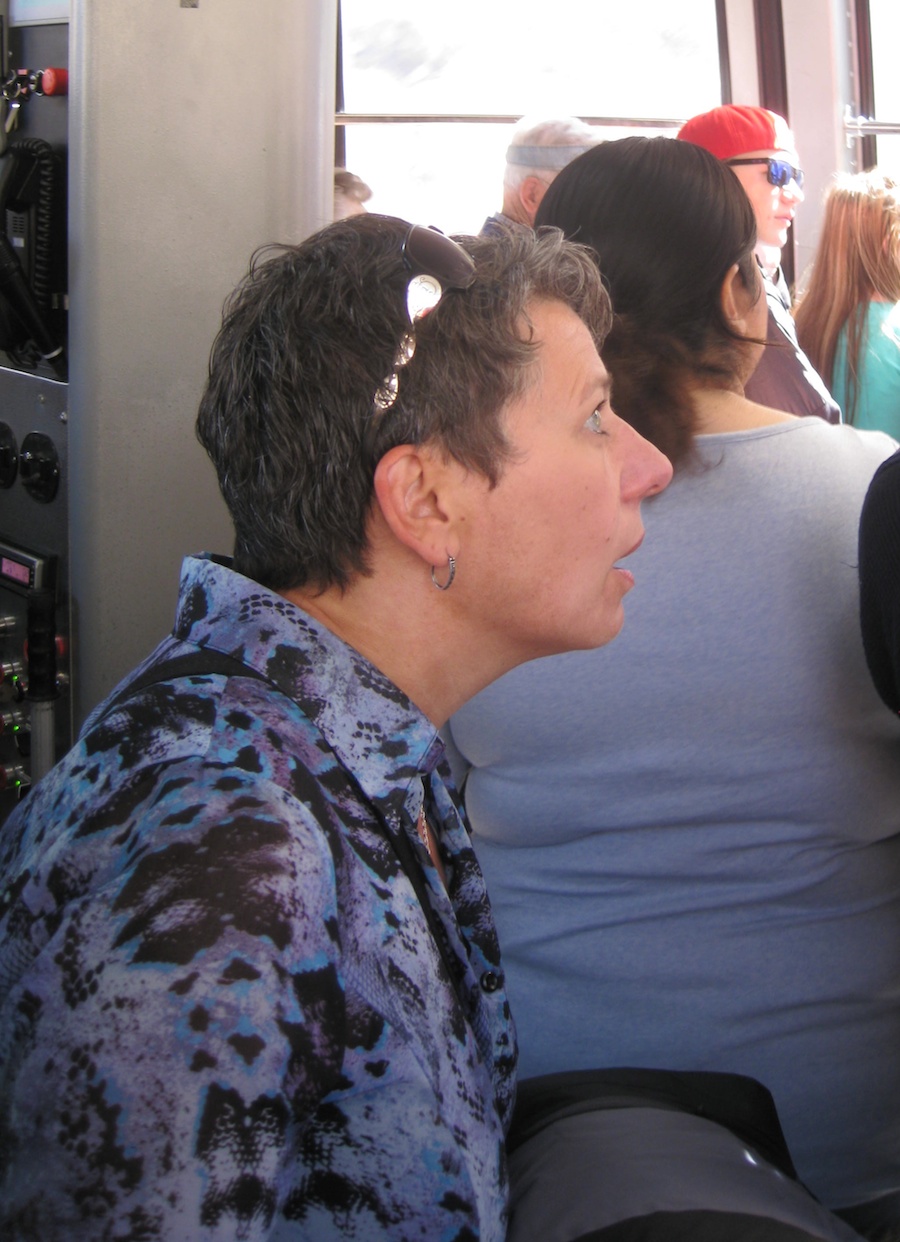 OMG!... What do you mean a tram car has not fallen off the cable in weeks??

"Goodbye fingernails"

"Are we there yet???"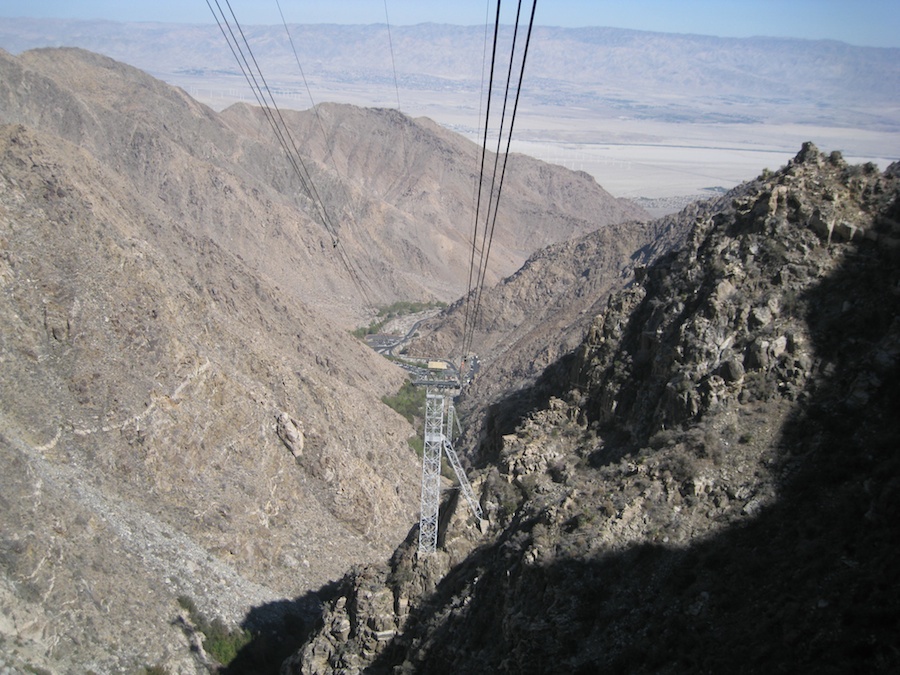 Did You Know? - The first tower is the only one that can be reached by road. The helicopters flew some 23,000 missions during the 26 months of construction, hauling men and materials needed to erect the four other towers and the 35,000 sq. ft. Mountain Station.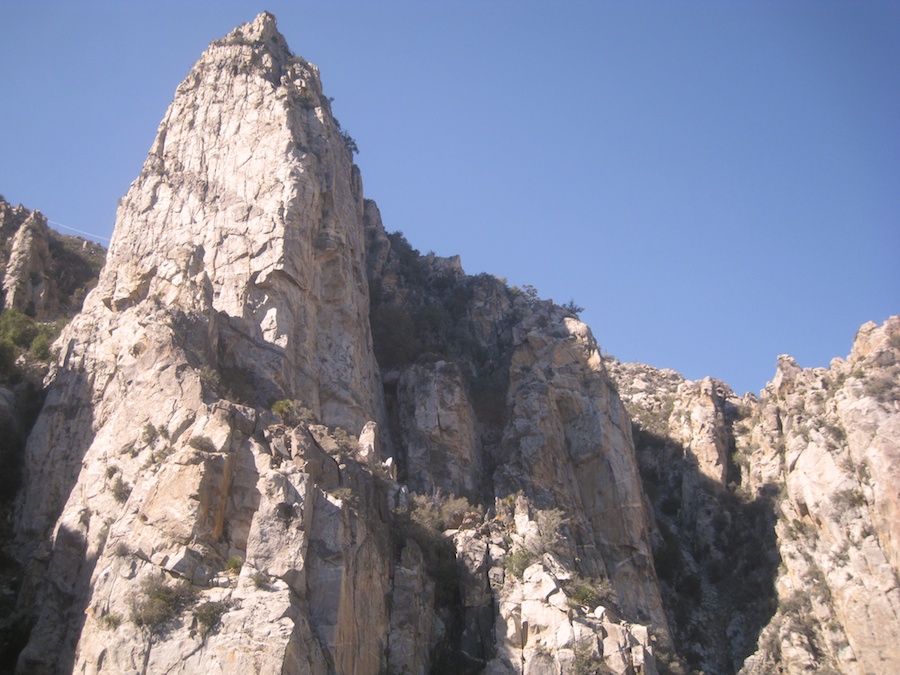 Winding our ways between the mountain scenery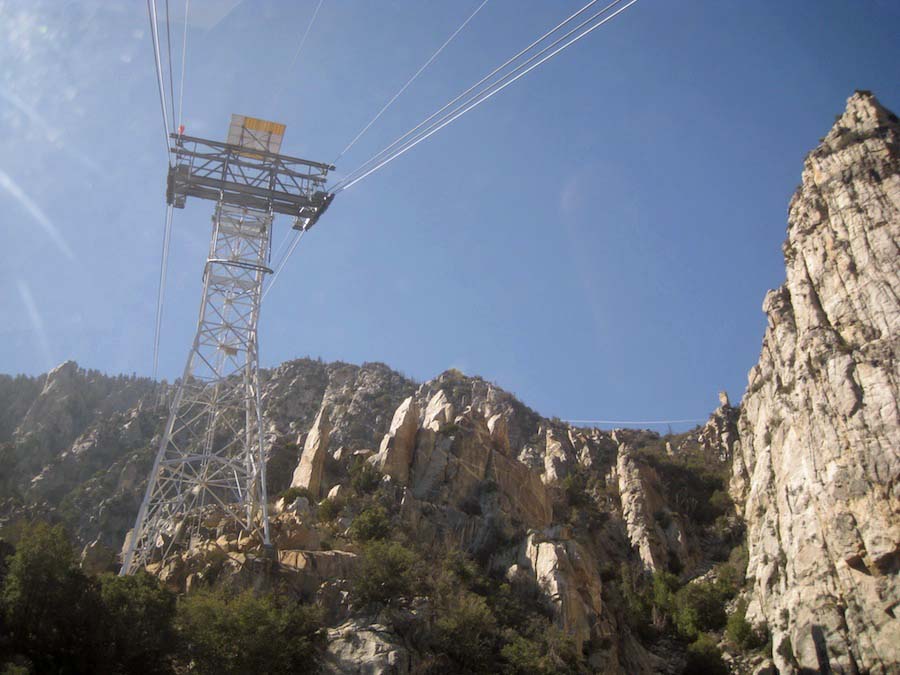 Only three more towers to go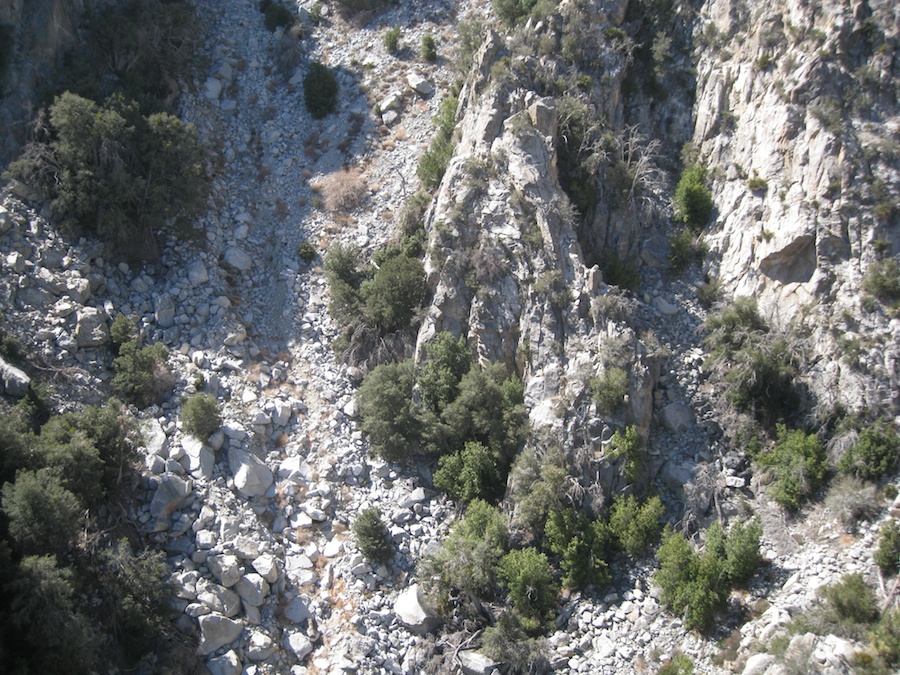 In winter the gully is full of water...

Greg giggles and Kerstin wiggles.... It's OK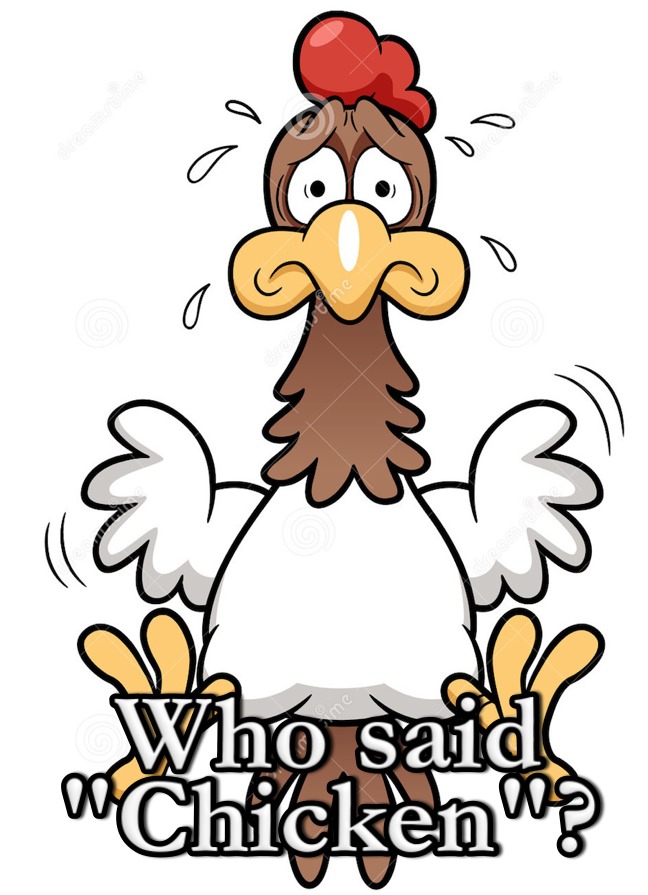 Civilization disappears behind us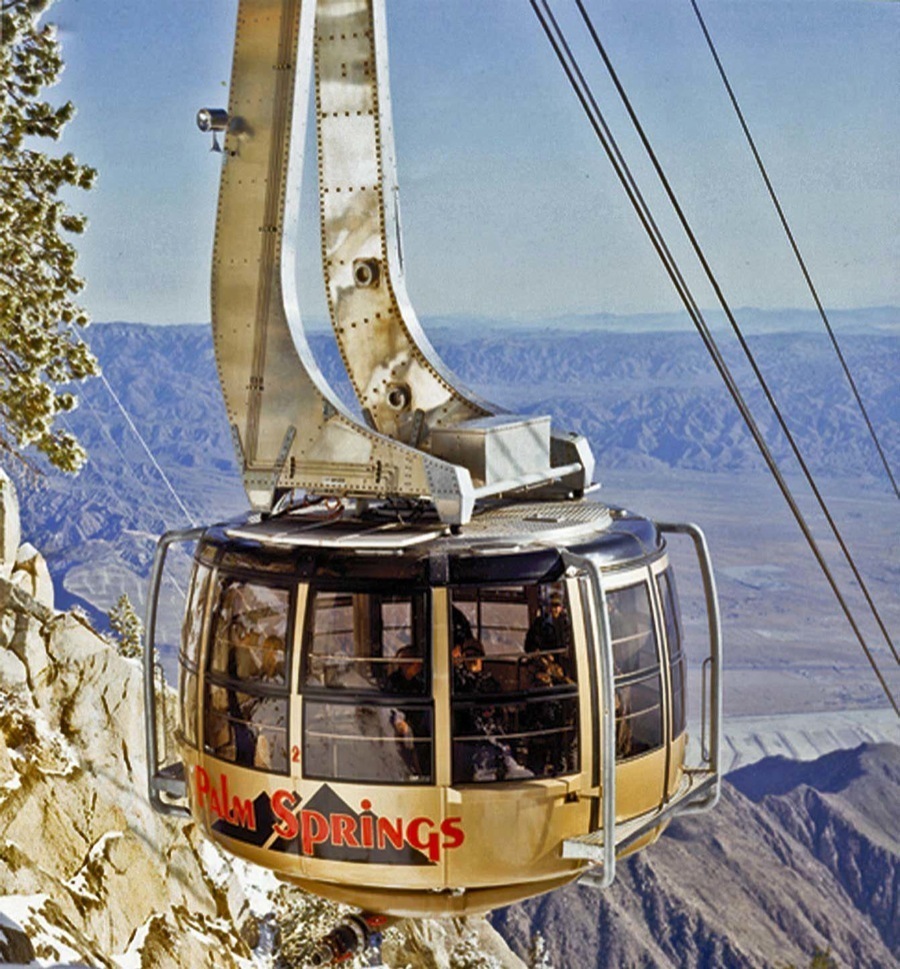 That tram was speeding... It was going twice as fast as ours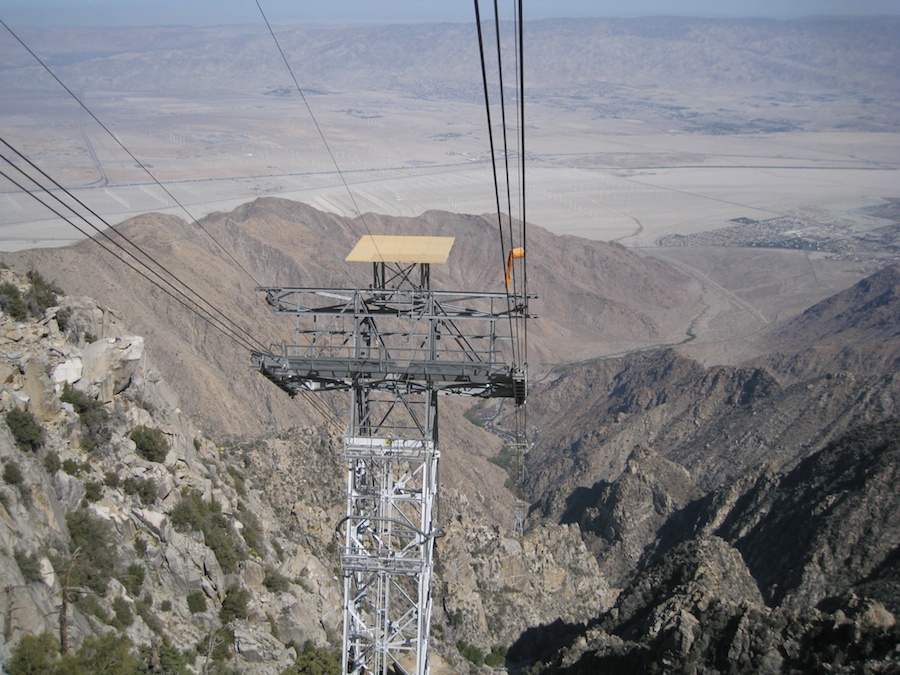 Hans worried about the postage stamp helipad...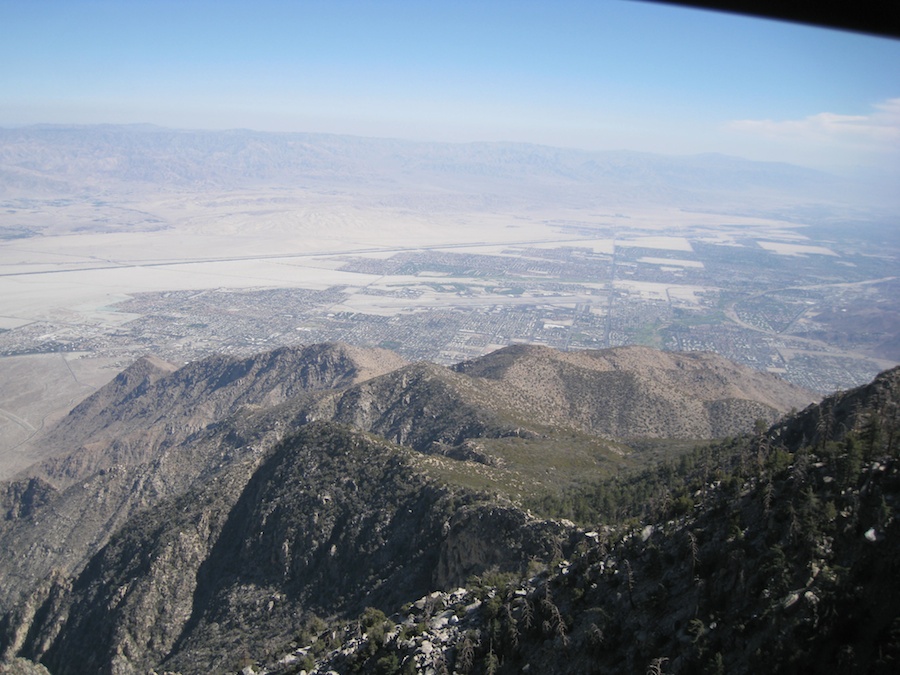 The desert below is a nice 83 degrees

To Peaks and lunch... and champagne

Wow... The oxygen level is lower at 8,000 feet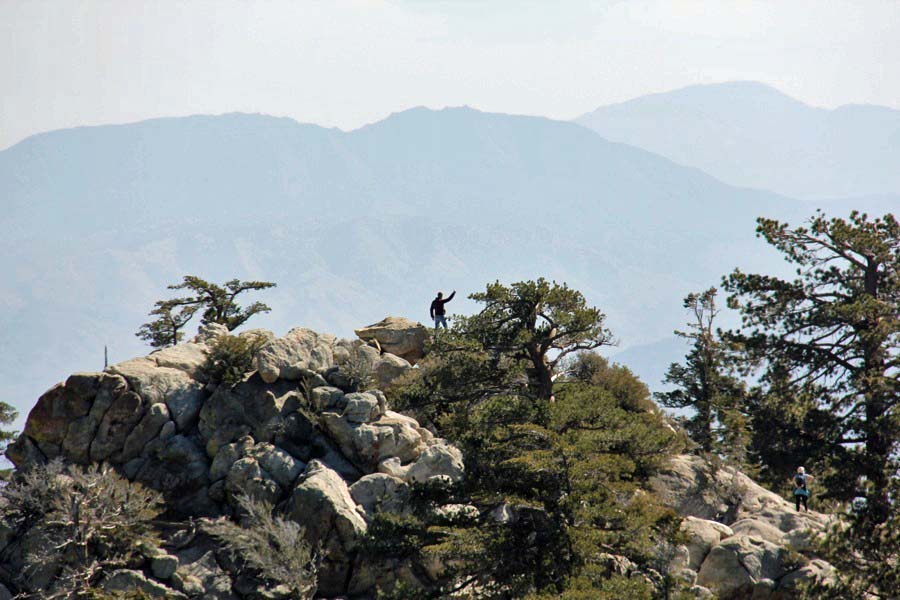 Paul & Sue stayed inside to get our table... Everyone else went outside...
Hans took a short hike (Courtesy of Hans)

The restaurant had several levels... They went exploring
(Courtesy of Hans)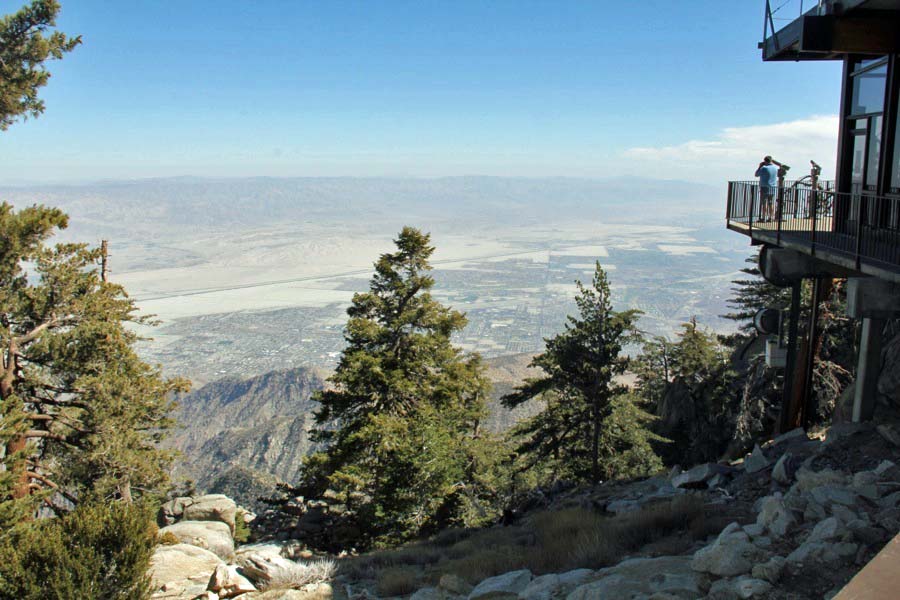 Pines to Palms... The desert floor 8000 feet below
(Courtesy of Hans)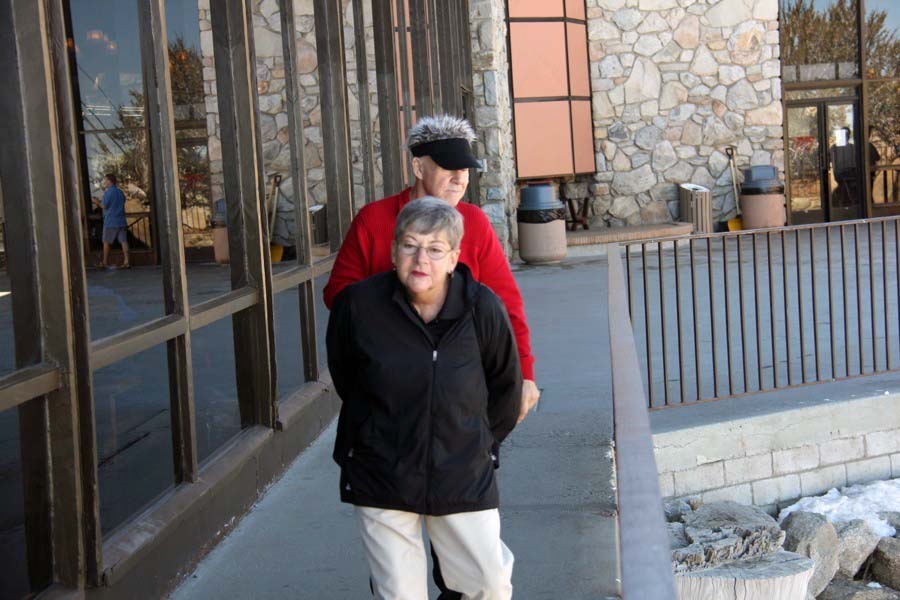 Sue went outside... She could NOT resist looking over a rail from a high place!
(Courtesy of Hans)

Our reservations are ready... We move to the second level
The Peak's Restaurant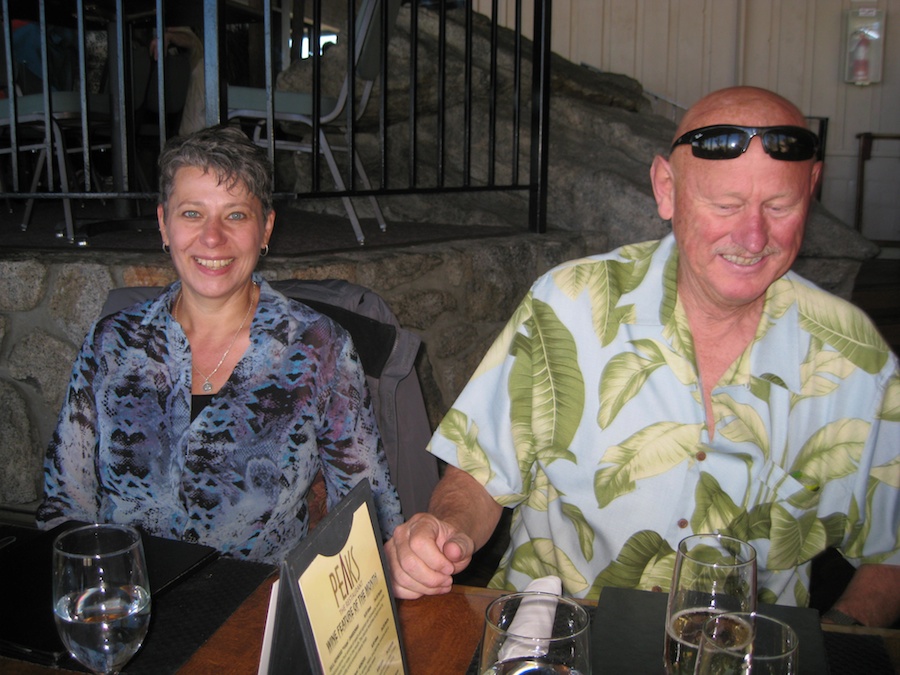 Kerstin looks relieved....
Then we told her we have to make it back down!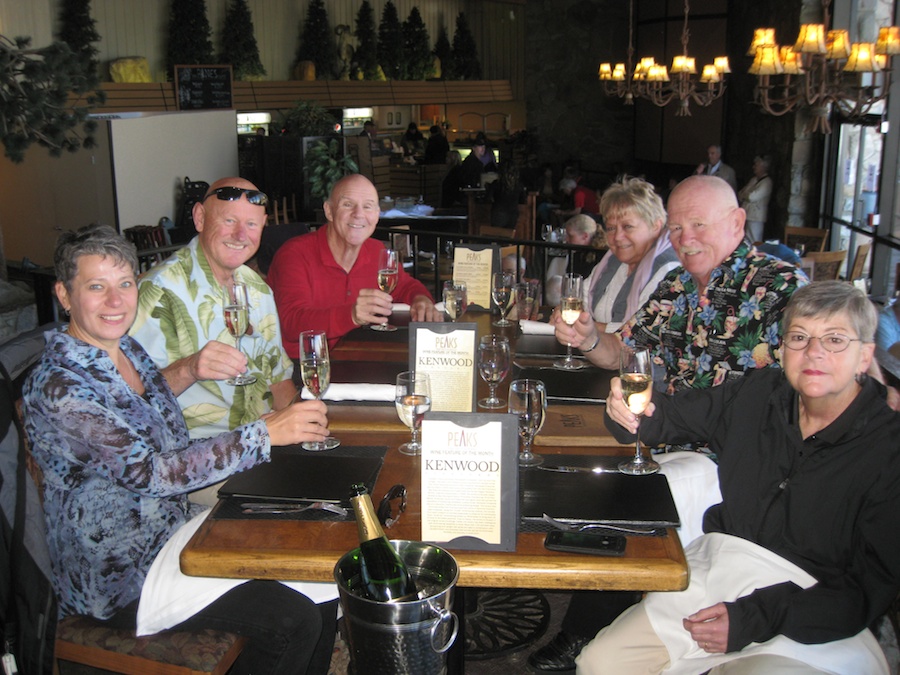 Champagne flowed and glasses clinked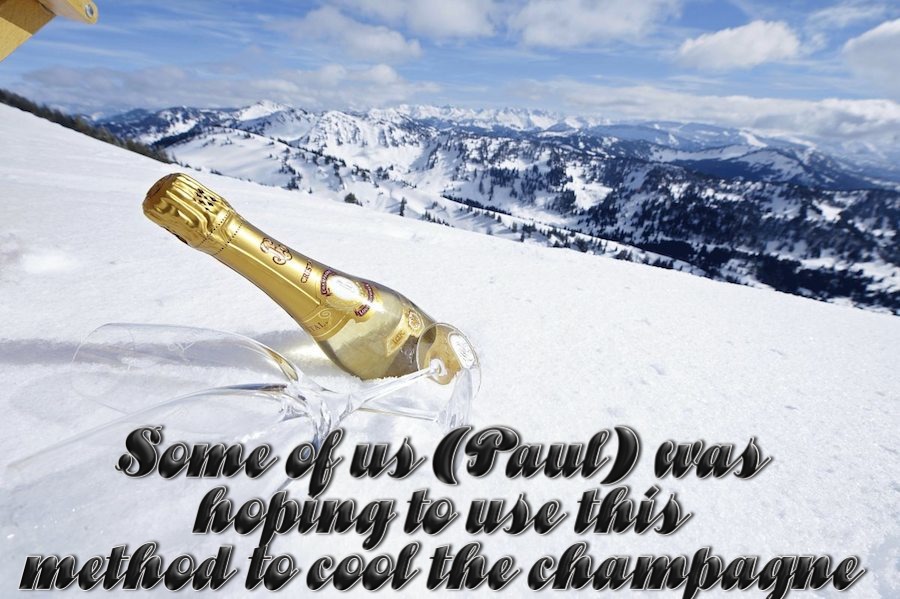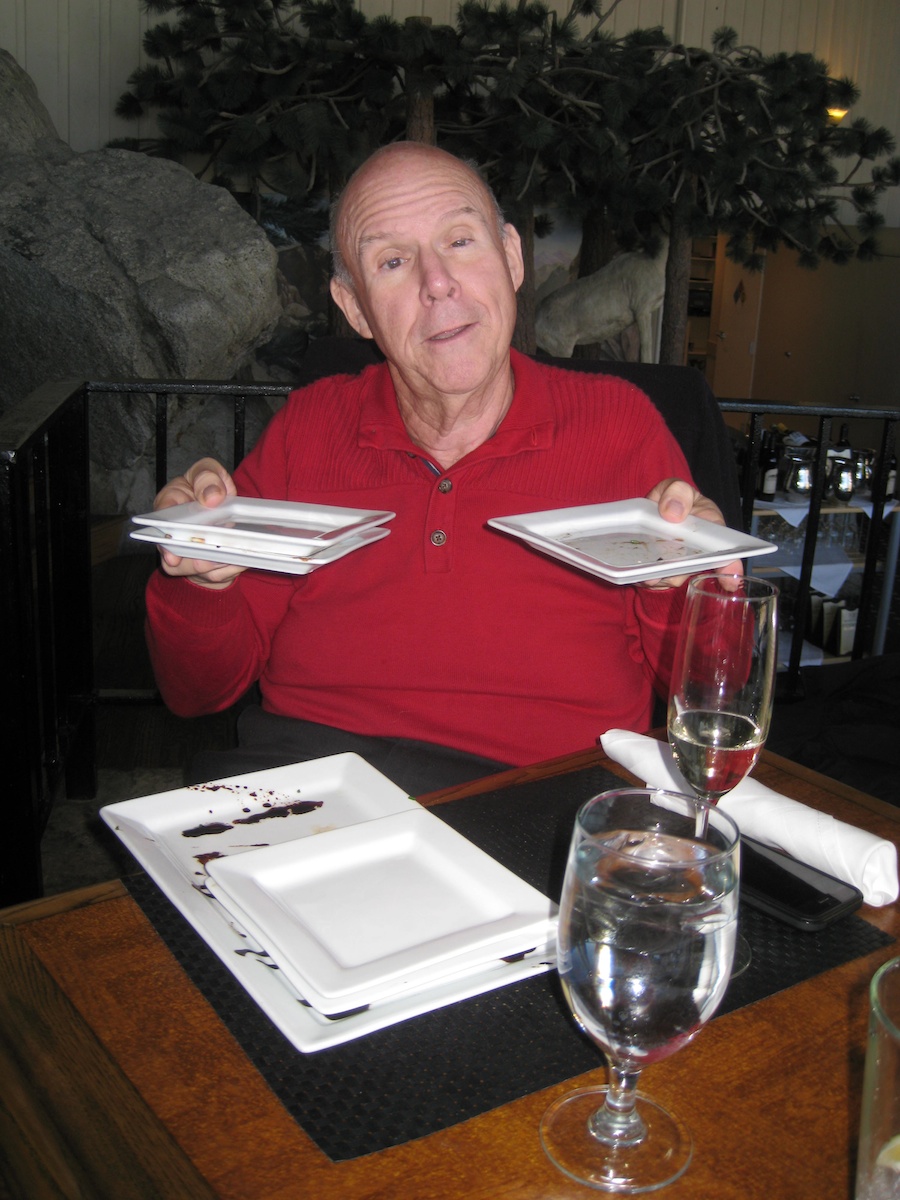 The birthday boy ate all his cake

Hans decided to order lunch to match his shirt.... Clever!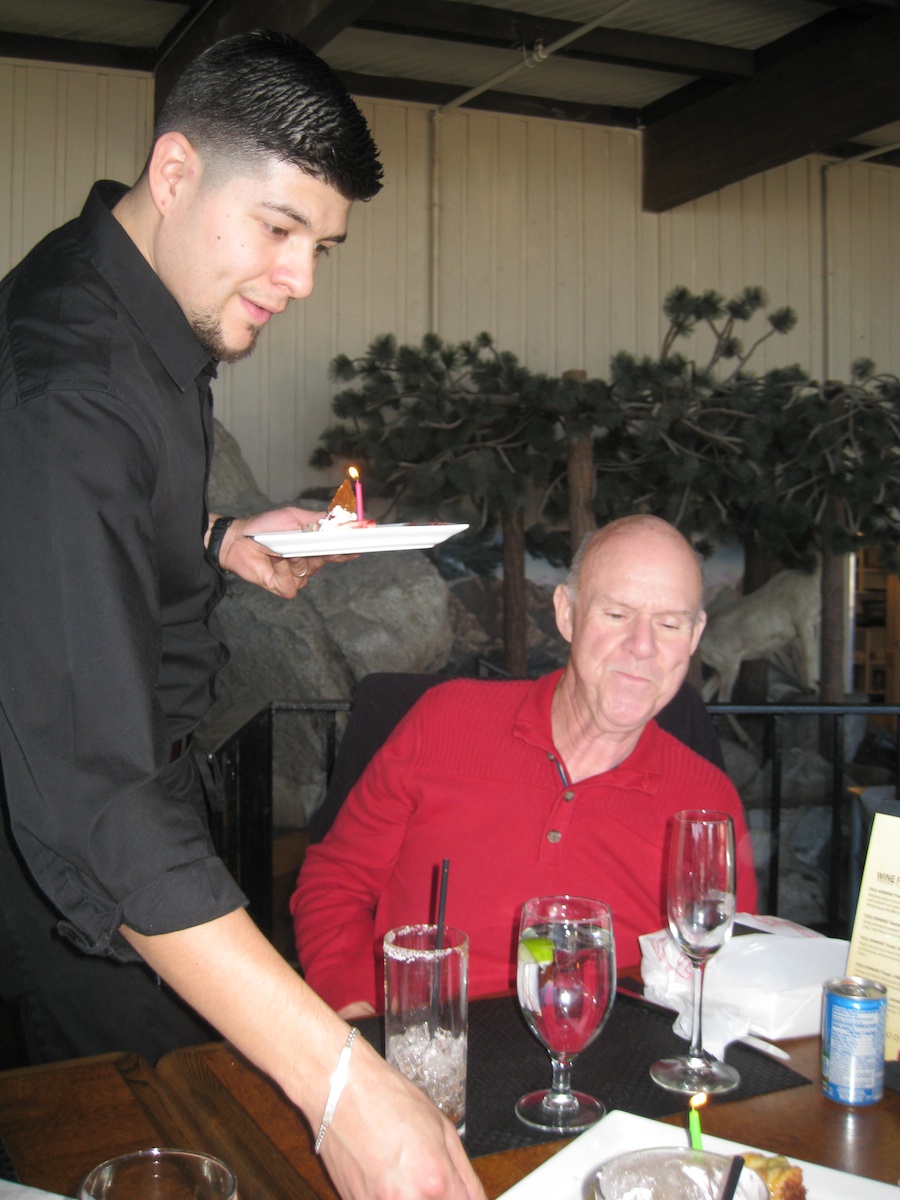 Birthday cake for Greg and Carri!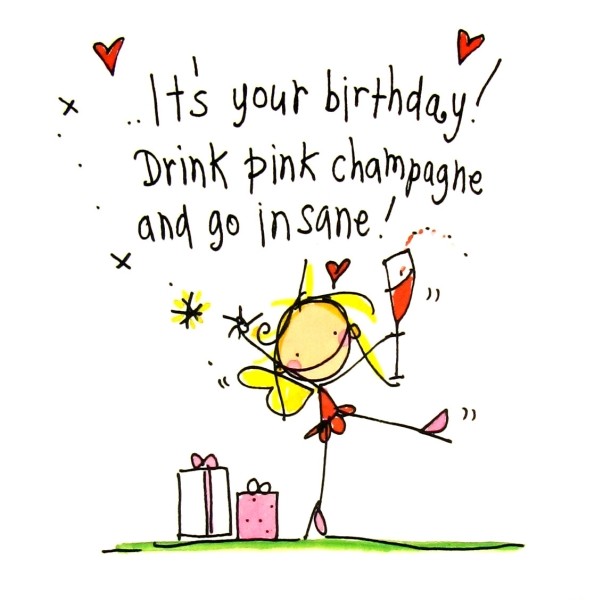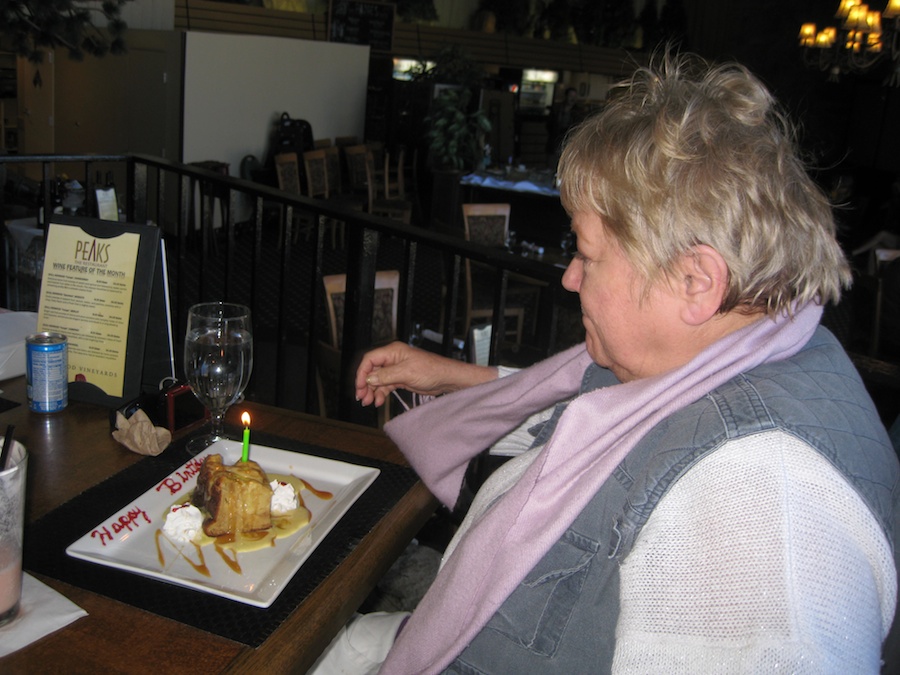 Time to blow out the fire... Glad we only put one candle on it...
We could have put all candles..... if we had ordered a sheet cake...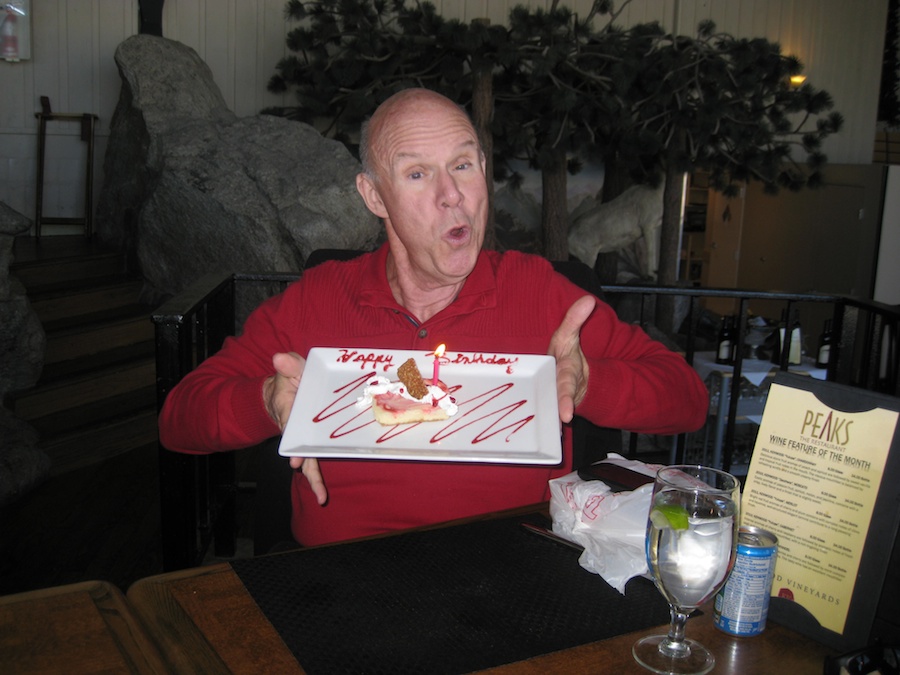 "It's my birthday"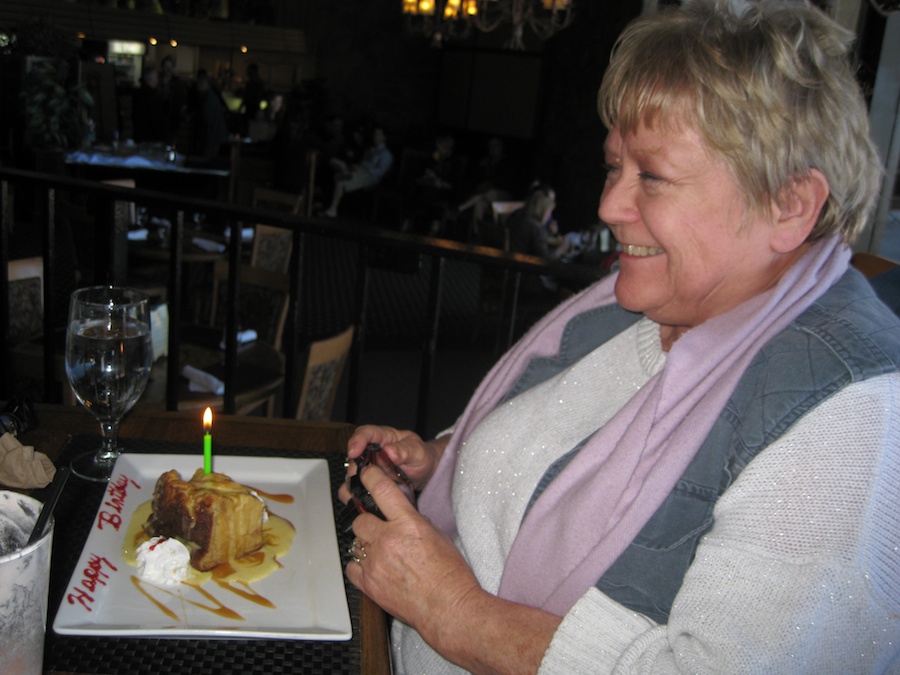 Carri and everyone shared Carri's bread pudding
Did You Know? - Bread pudding is a bread-based dessert popular in many countries' cuisines, including that of Argentina, Belgium, Canada, Cuba, France, Germany, Ireland, Malta, Mexico, the Netherlands, Slovakia, the Philippines, Puerto Rico, and the United Kingdom, as well as the Creole people of Louisiana and others in the southern United States.
In other languages, its name is a translation of "bread pudding" or even just "pudding", for example "pudín" or "budín" in Spanish; also in Spanish another name is "migas" (crumbs). In the Philippines, banana bread pudding is popular. In Mexico, there is a similar dish eaten during Lent called capirotada.
There is no fixed recipe, but it is usually made using stale (usually left-over) bread, and some combination of ingredients like milk, egg, suet, sugar or syrup, dried fruit, and spices such as cinnamon, nutmeg, mace or vanilla. The bread is soaked in the liquids, mixed with the other ingredients, and baked.
It may be served with a sweet sauce of some sort, such as whiskey sauce, rum sauce, or caramel sauce, but is typically sprinkled with sugar and eaten warm in squares or slices. Sometimes bread pudding is served warm topped with or alongside a dollop of whipped cream or a scoop of vanilla ice cream.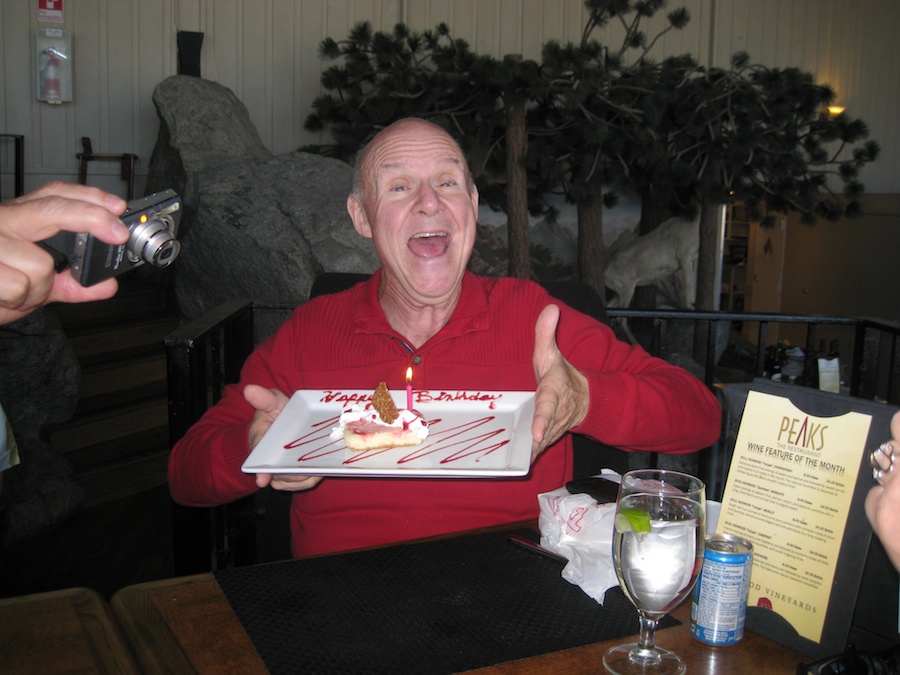 Someone is having fun...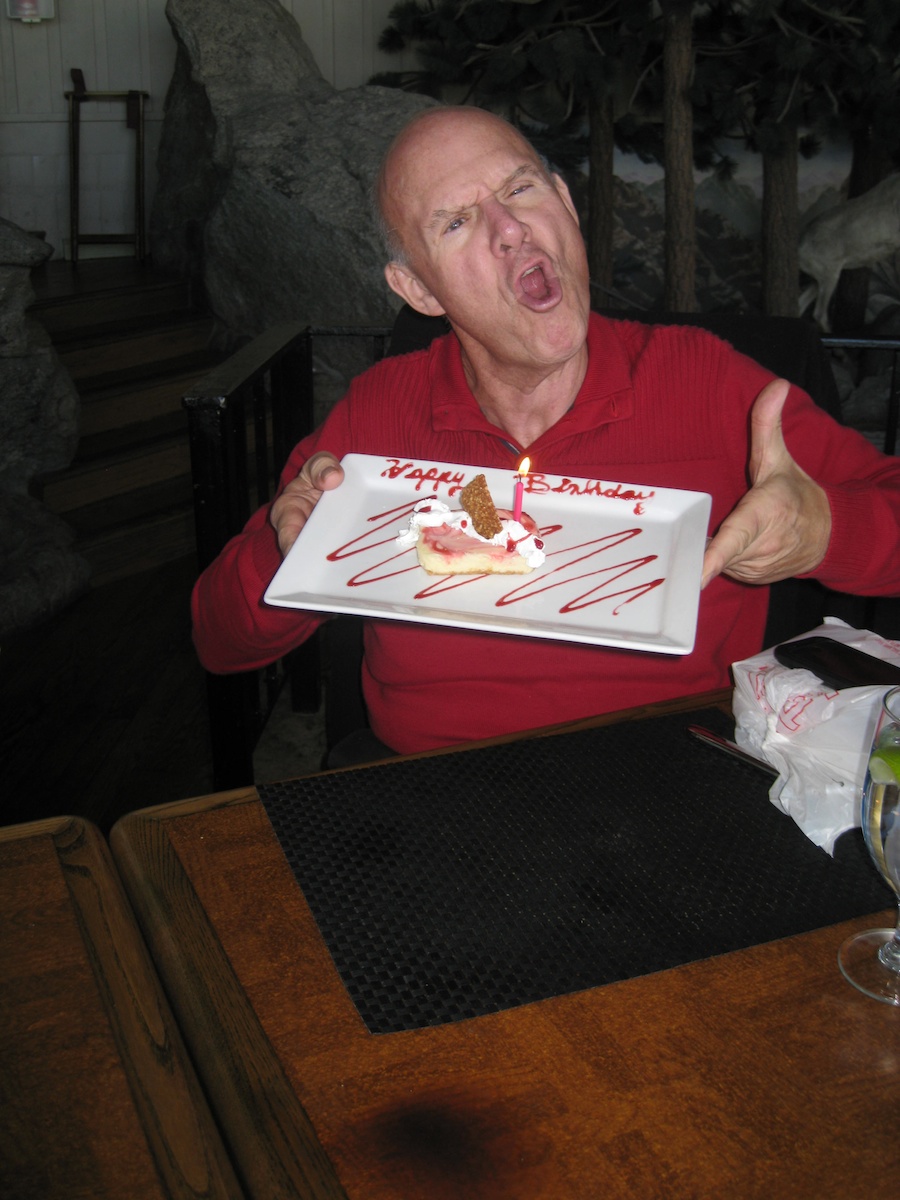 OMG... He is singing... Watch out for breaking glass

Note: The tongue must be out for the knife to cut properly!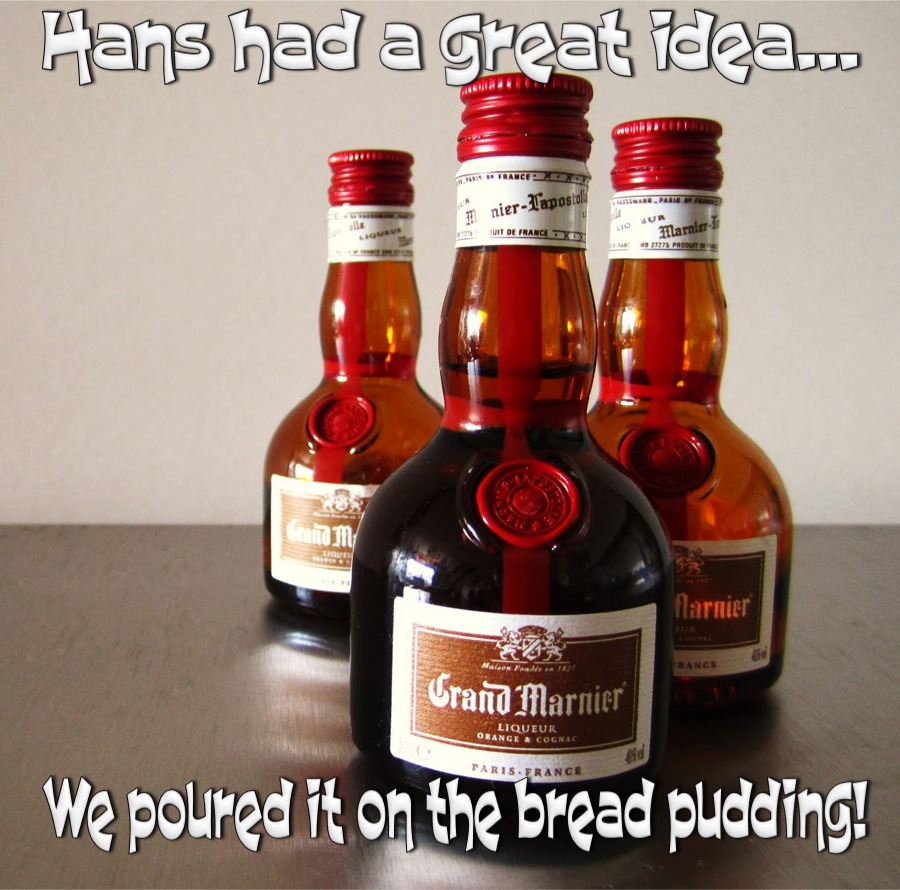 The bread pudding was really really good! Hic!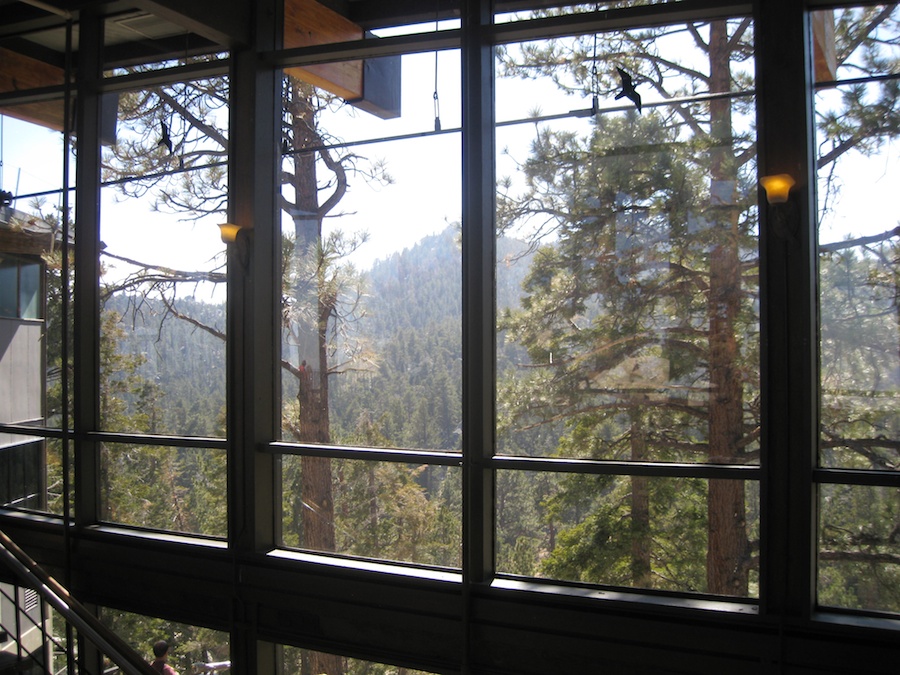 The weather is just fine outside
Did You Know? - Mt. San Jacinto State Park offers 54 miles of hiking trails located within a 14,000 acre pristine wilderness, one of the last in California. All trails are accessed by exiting the Mountain Station and descending a concrete pathway less than a mile to Long Valley. In Long Valley there are picnic tables, water, Ranger Station, flush toilets and some easy trails.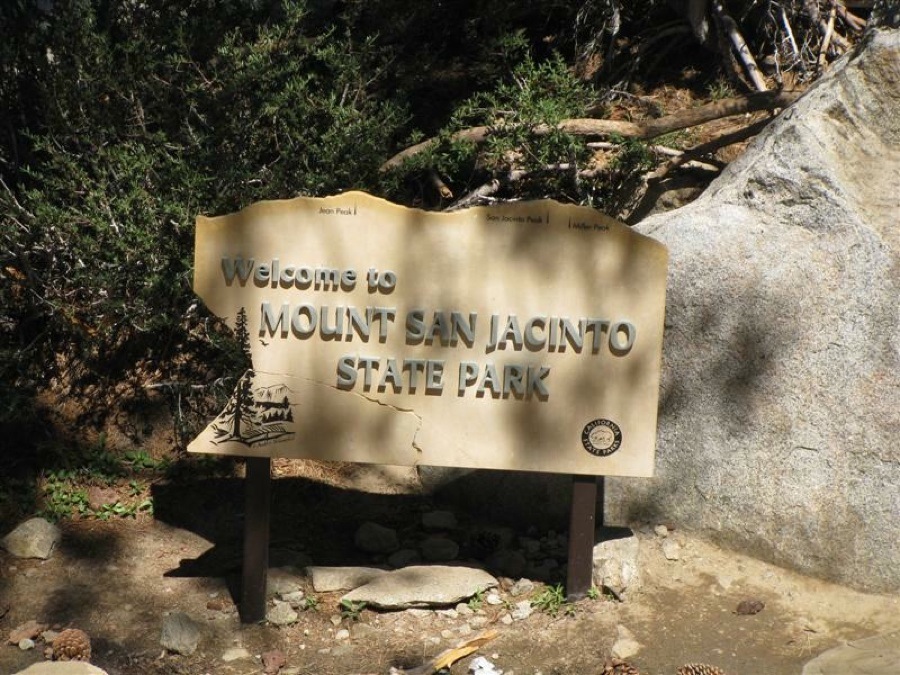 Did You Know? - The Mount San Jacinto State Park encompasses the weathered granite summit of Mount San Jacinto, which at 10,834 feet (3,302 m) above sea level makes this the second highest peak and mountain range in Southern California. It is accessible by the Palm Springs Aerial Tramway and lies on the Pacific Crest Trail.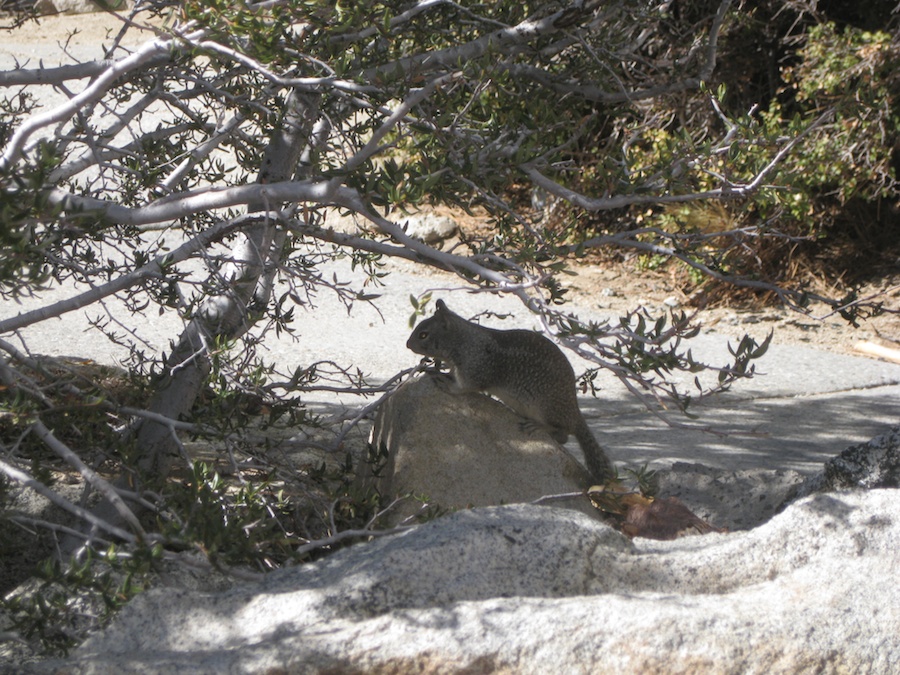 We ran into a mountain lion disguised as a squirrel... It was frightening!

He ignored us... It was lunch time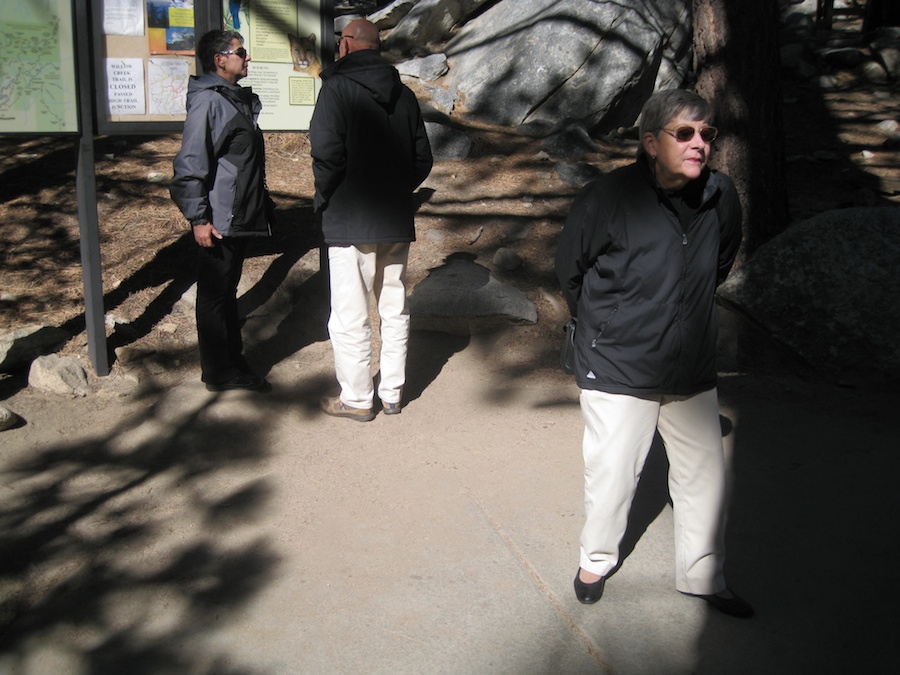 We are all the way at the bottom... We are wise and decided to turn around

It is indeed a long valley

Coats are on... Temperatures are in lower 50's
Friendship - Viele Menschen wollen mit Ihnen in der Limousine zu fahren, aber was Sie wollen jemanden, der den Bus mitnehmen wird, wenn die Limousine bricht ist.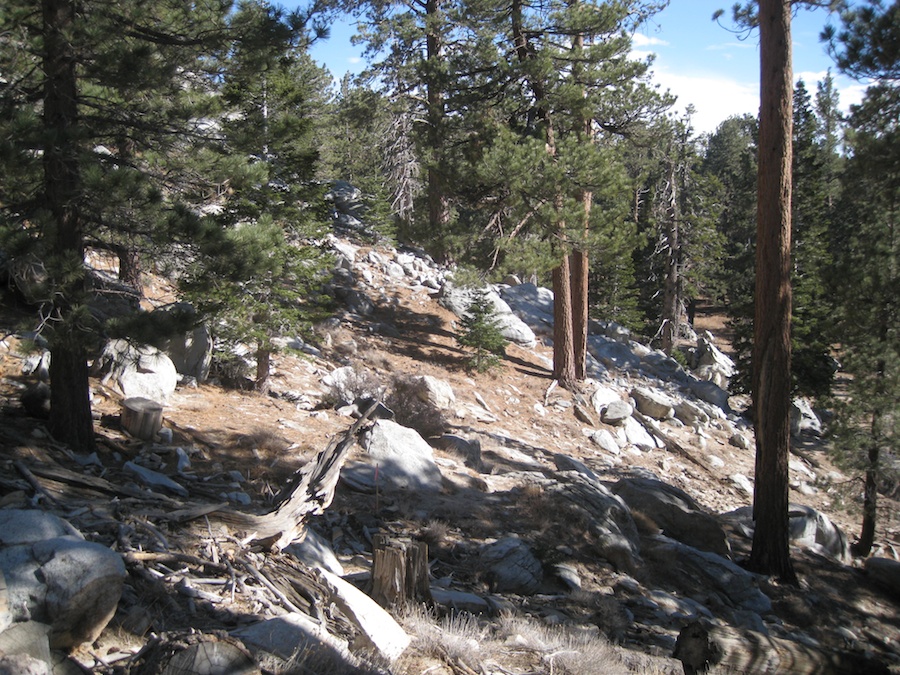 Just beautiful and so quiet... You could hear a squirrel drop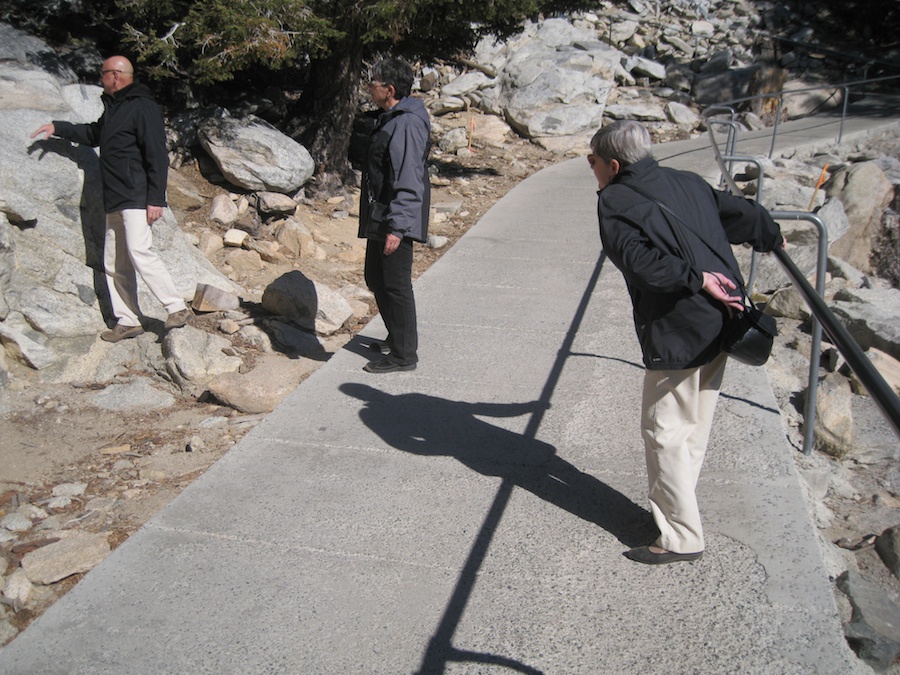 Hans discovers the drill holes in the rock...

Chugging up the path... We sounded like little steam engines

We are almost there... A few more steps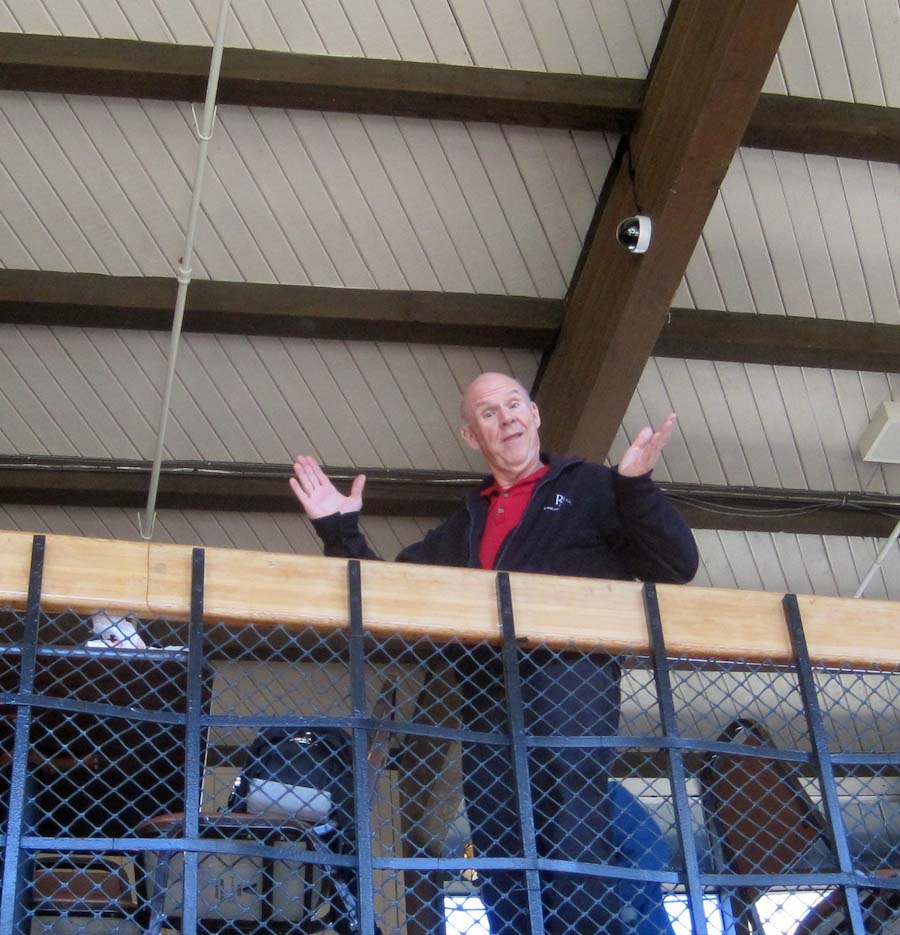 "You guys back already???"

We made Hans empty his pockets....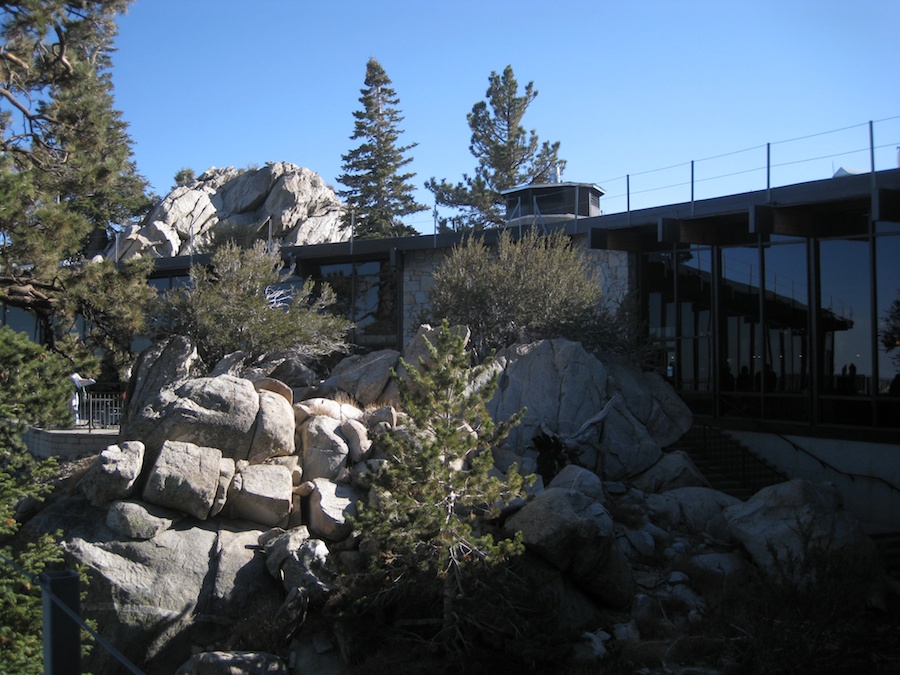 Time for a quick rest before heading down

We could see for miles

Blue skies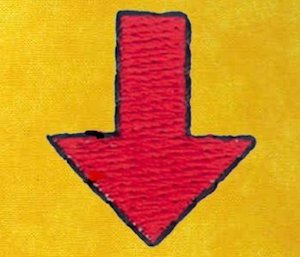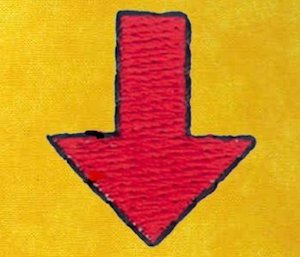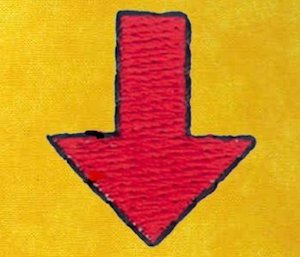 Kerstin hid from us but we found her and put her in the car... Blindfolded...

Her comes our car

Kerstin spotted three loose nuts.... Greg, Hans & Paul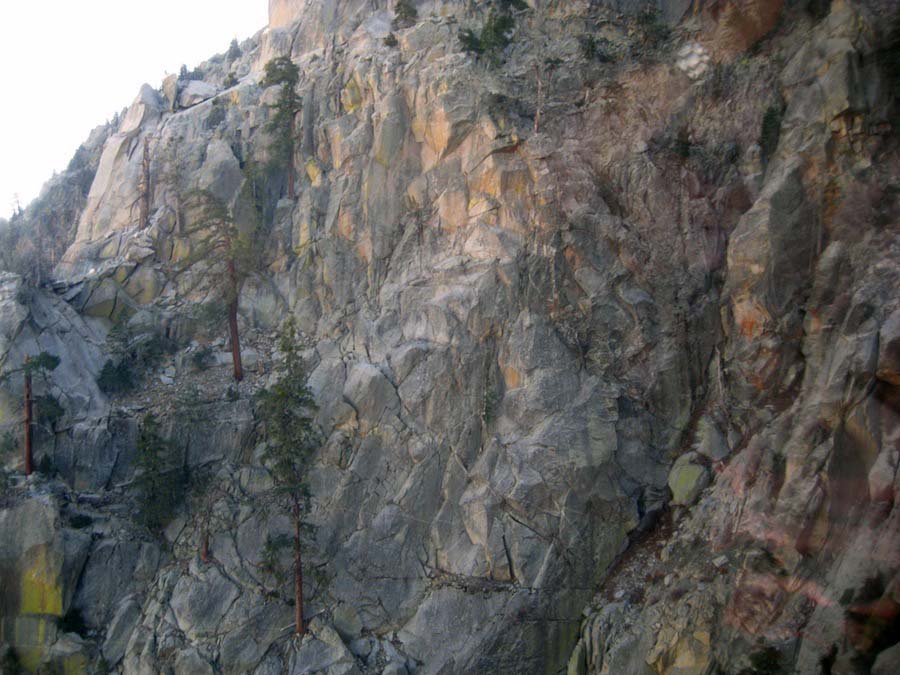 Amazing marks along the side of the mountain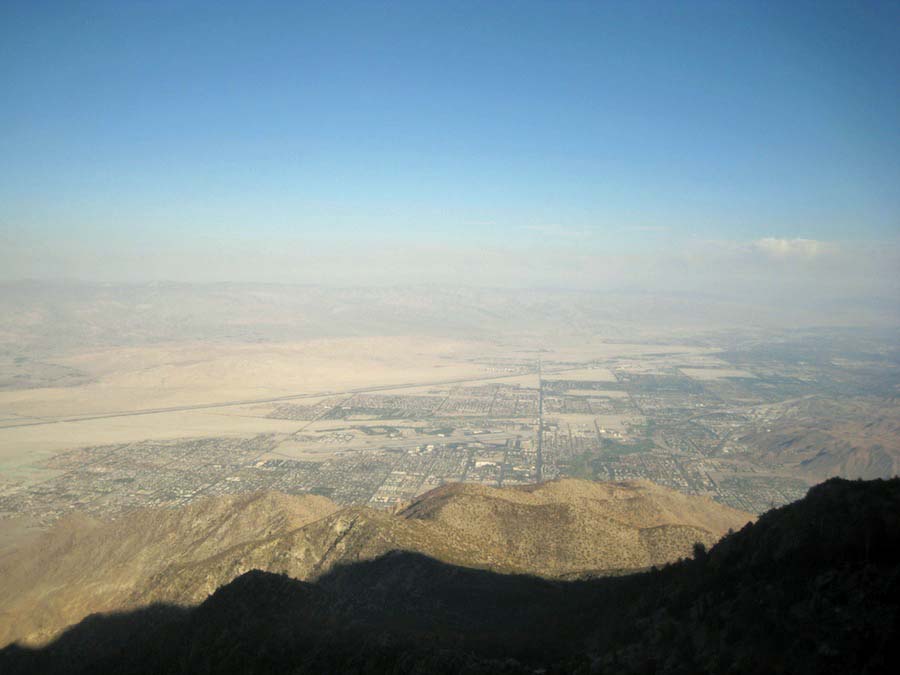 We can see forever... Great name for a song!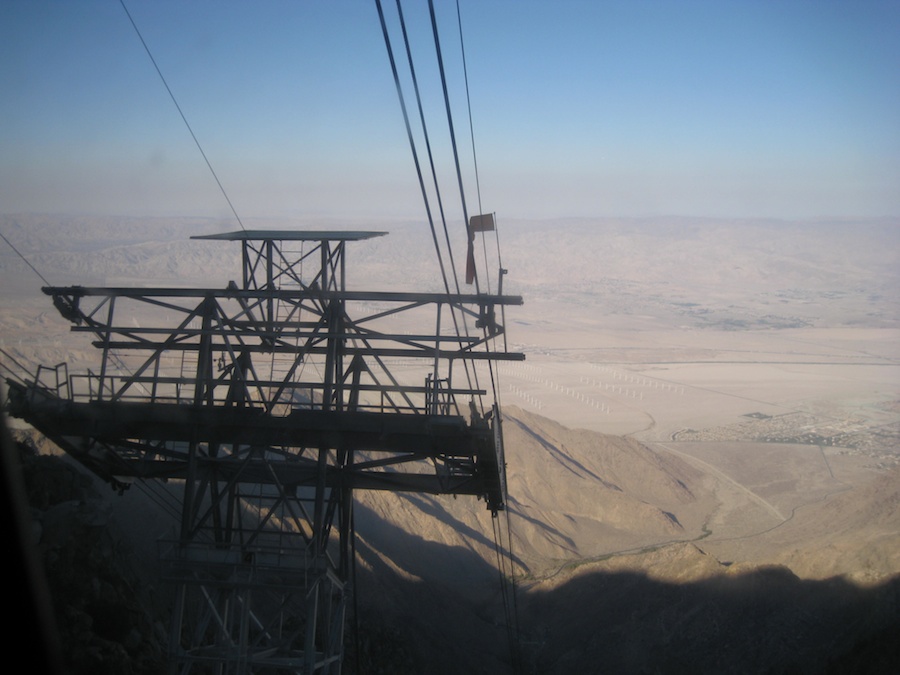 Hans is still worried about that postage stamp helipad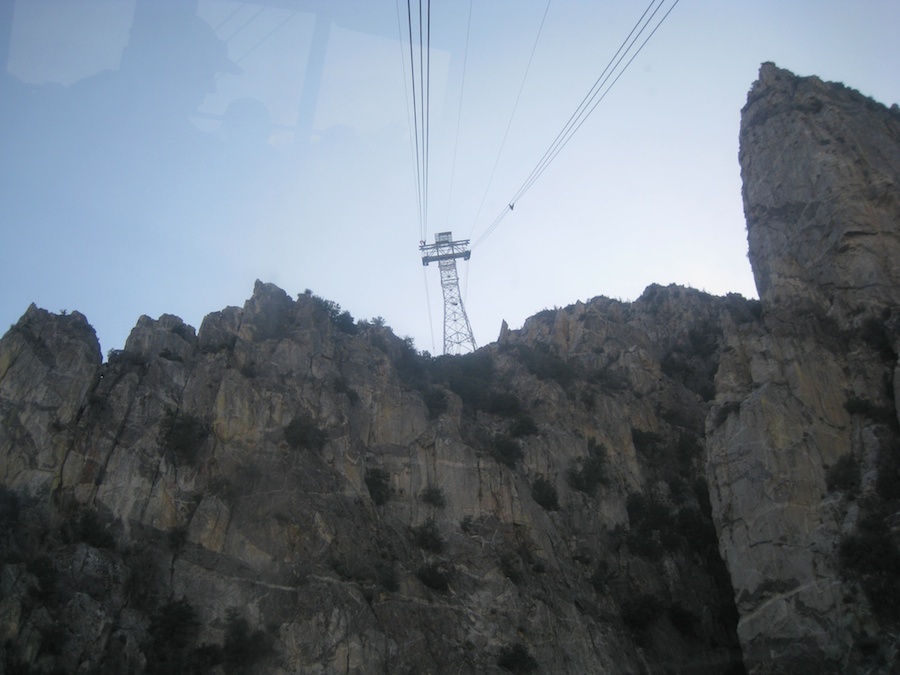 Kerstin wanted to know why is was longer to go up than down?
Optical collusion!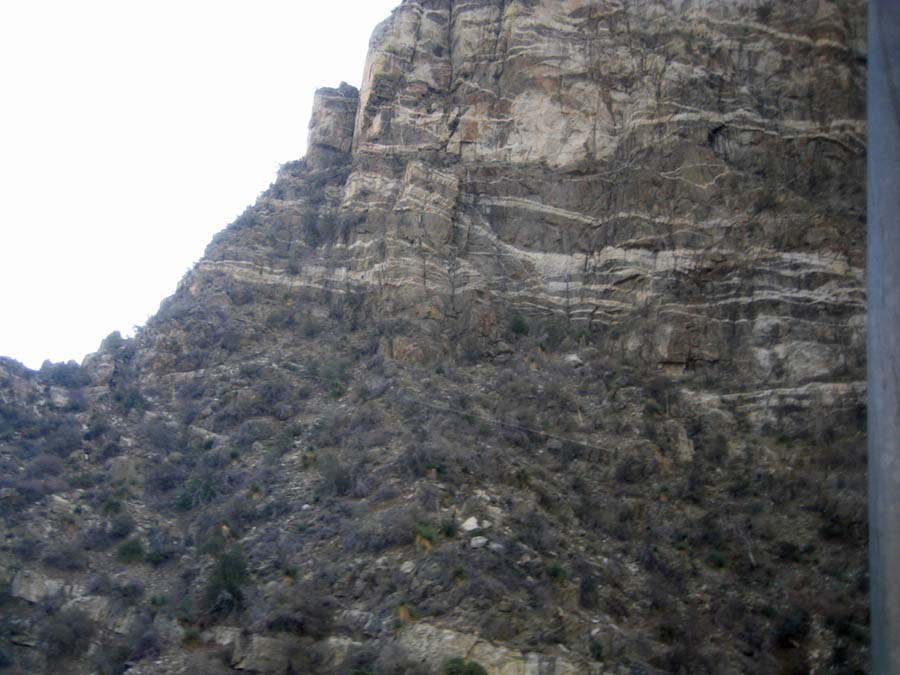 Can you see the van???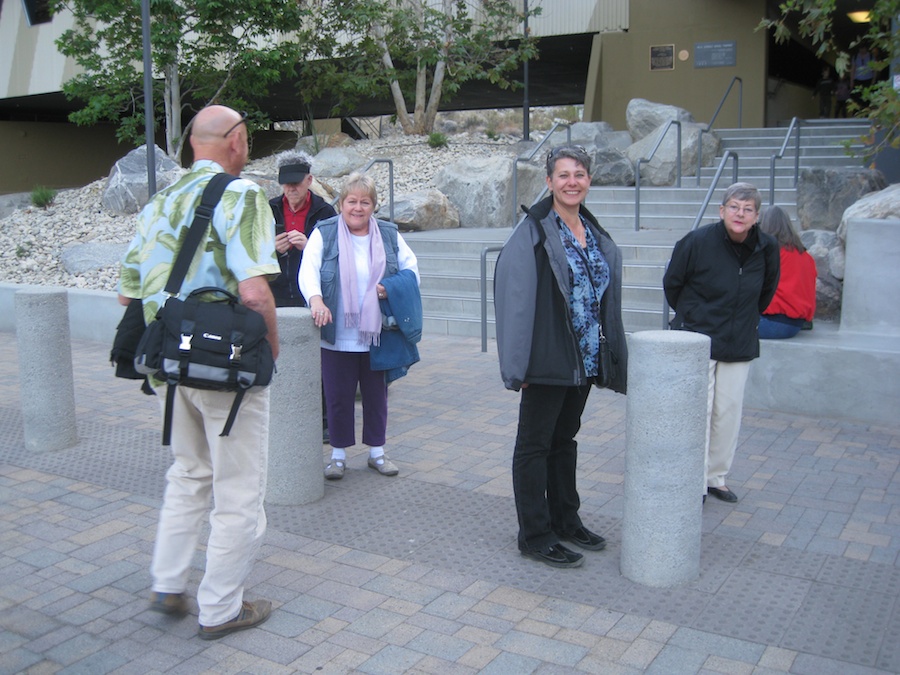 Kerstin has a smile... We made it in one piece

"See Kerstin... I knew we would be safe"

The birthday kids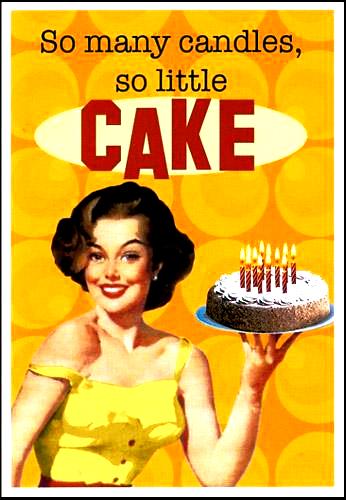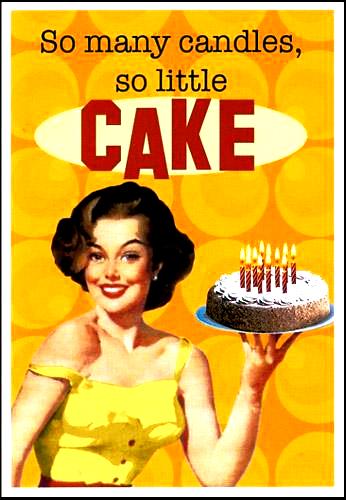 Thank you Hans!

Kerstin is smiling now... She is standing on Terra Firma
Did You Know? - Terra firma is a Latin phrase meaning "solid earth" (from terra, meaning "earth", and firma, meaning "solid"). The phrase refers to the dry land mass on the earth's surface and is used to differentiate from the sea or air.

We did a Monica "fly bye" to visit and drink some
champagne before hitting the freeway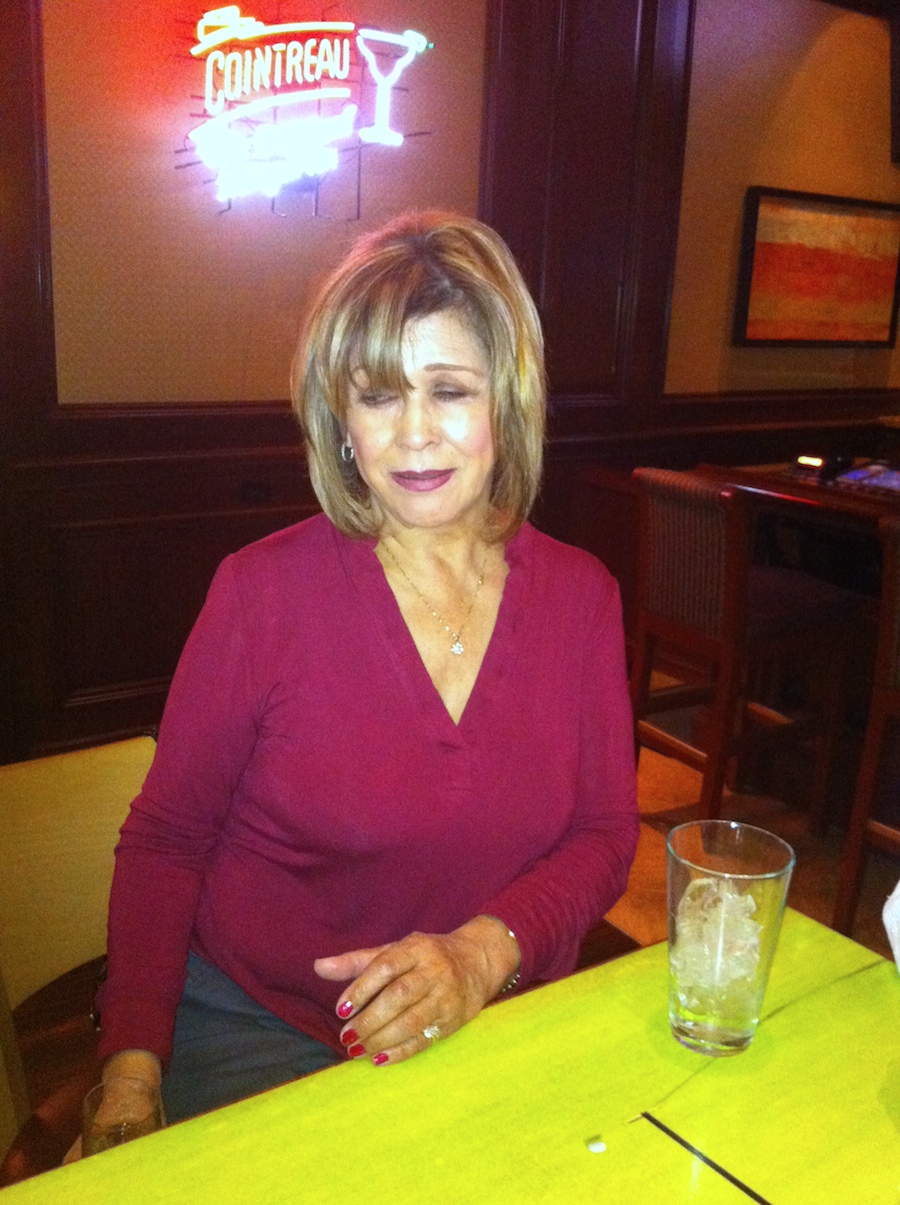 "Glad to see you guys!"


Another "Great Adventure" to file away in our memories
Did You Know? - The song "She Be Coming Aounrd The Mountain" refers to the Second Coming of Christ and subsequent Rapture. The she refers to the chariot the returning Christ is imagined as driving.
Although the first printed version of the song appeared in Carl Sandburg's The American Songbag in 1927, the song is believed to have been written during the late 1800s. The song was based on an old spiritual titled "When the Chariot Comes", which is sung to the same melody. During the 19th century it spread through Appalachia where the lyrics were changed into their current form. The song was later sung by railroad work gangs in the Midwestern United States in the 1890s. The song's style is reminiscent of the call and response structure of many folk songs of the time, where one person would shout the first line and others repeat.
O, who will drive the chariot When she comes? O, who will drive the chariot When she comes? O, who will drive the chariot, O, who will drive the chariot, O, who will drive the chariot When she comes?
King Jesus, he'll be driver when she comes, When she comes . . . .
She'll be loaded with bright Angels When she comes . . . .
She will neither rock nor totter, When she comes . . . .
She will run so level and steady, When she comes . . . .
She will take us to the portals, When she comes . . . .
Lyrics:
She'll be coming 'round the mountain when she comes, (when she comes).
She'll be coming 'round the mountain when she comes, (when she comes).
She'll be coming 'round the mountain, she'll be coming 'round the mountain,
She'll be coming 'round the mountain when she comes, (when she comes).
The same structure is repeated with the following verses:
She'll be drivin' six white horses when she comes, etc.
Oh we'll all come out to meet her when she comes, etc.
She'll be wearing pink pyjamas when she comes, etc.
We will kill the old red rooster when she comes, etc.
We will all have chicken and dumplings when she comes, etc.
We'll all be shoutin' "Halleluja" when she comes, etc.
She'll be comin' down a road that's five miles long, etc.