The Nethercutt Collection Sylmar
The J.B. Nethercutt Collection at San Sylmar in Sylmar, California is an outstanding display of dedication and passion for "functional fine art". Beyond the realm of the automobile, the collection houses superb examples of original antique furniture, and a colossal display of automatic and reproducing musical instruments.
The focus here is the automotive collection which spans over 200 cars. Although currently, only 30 incredible cars are displayed at a time. That's the bad news. The good news is a new, larger museum is currently under way and will house the entire collection for viewing.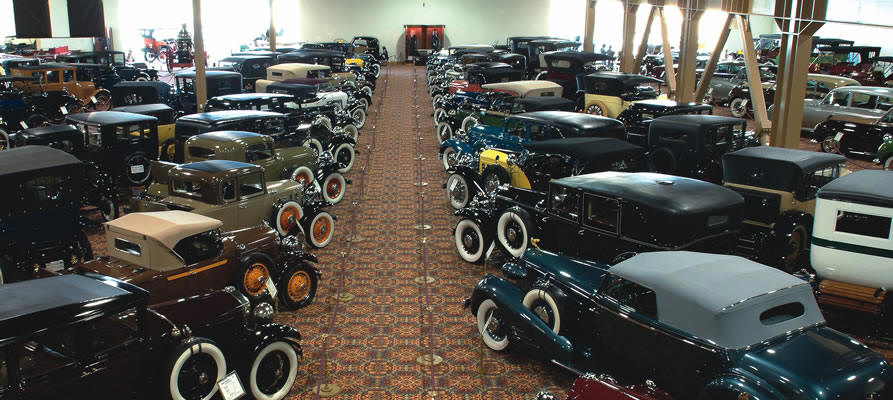 To fully appreciate the wonder that is San Sylmar I highly suggest calling the Museum staff at 1(818)367-2251 to schedule your free tour. Due to numerous requests, here is the museum street address: 15200 Bledsoe Street, Sylmar, California 91342. You will not be disappointed, only amazed. San Sylmar is located in the foothills of the San Gabriel Mountains in Southern California, just north of Los Angeles.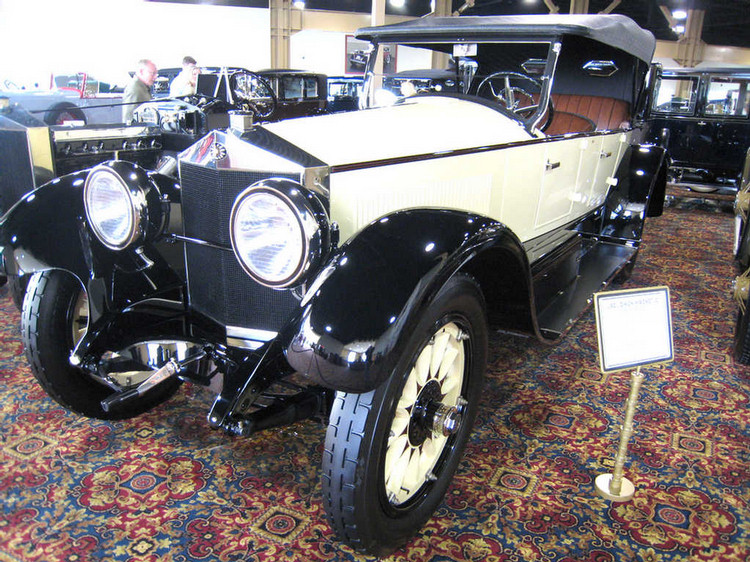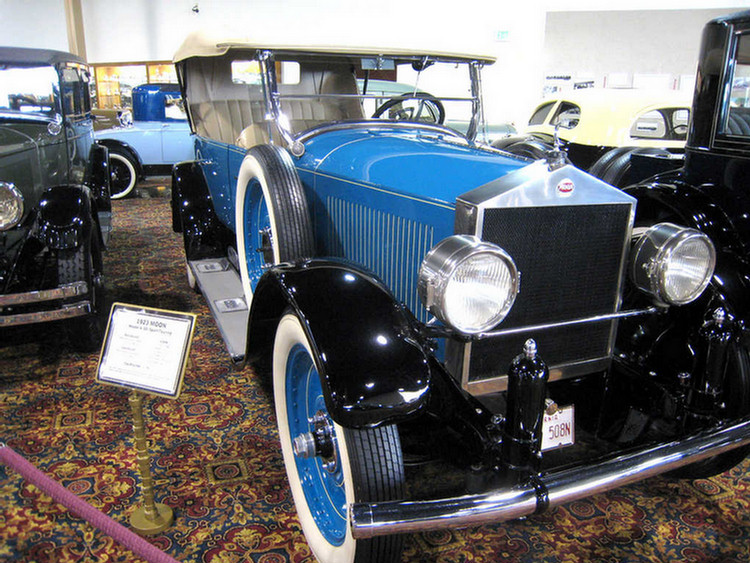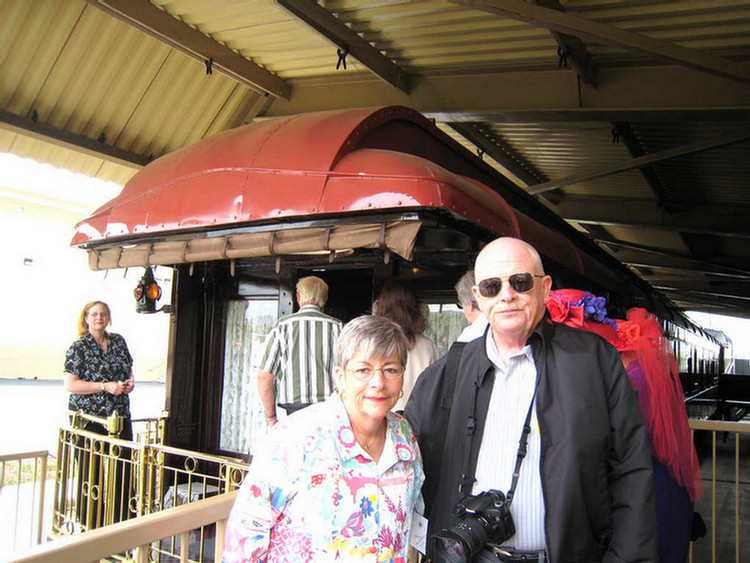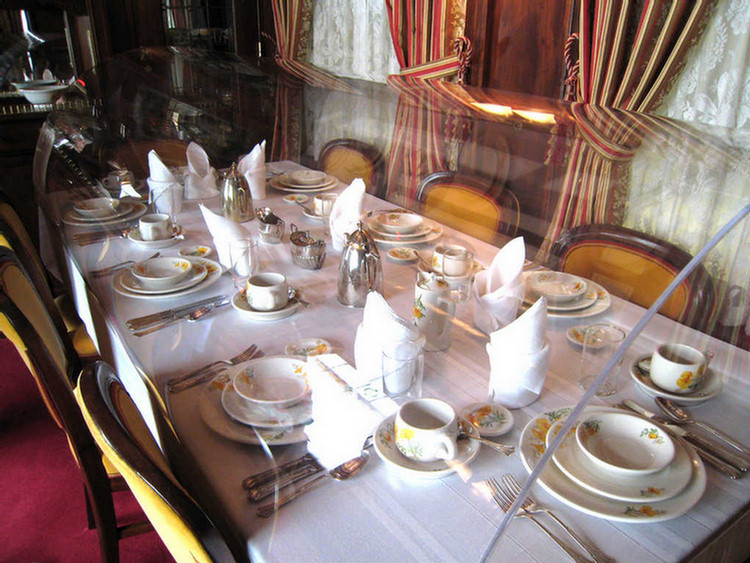 Did you know? - The term Royal Hudson refers to a group of semi-streamlined 4-6-4 Hudson steam locomotives owned by the Canadian Pacific Railway (CPR) and built by Montreal Locomotive Works (MLW). The engine was built in 1938. In 1939, King George VI allowed the CPR to use the term after Royal Hudson number 2850 transported the royal train across Canada with no need of replacement. These locomotives were in service between 1937 and 1960. Four of them have been preserved, and one is used for excursion service in British Columbia.