April 15-17 Heading Home And Ft. Lauderdale (Page Three)

Hurrying back home

Wow... What a hangover

Just hanging around

Relaxing with friends

Goodbye ocean... Hello land
Fort Lauderdale
Did You Know? - Fort Lauderdale (pronounced /ˌfɔrt ˈlɔːdərdeɪl/) is a city in the U.S. state of Florida, on the Atlantic coast. It is the county seat of Broward County. According to 2007 U.S. Census Bureau estimates, the city had a population of 183,606.[3] It is a principal city of the South Florida metropolitan area, which is home to over 5,413,212 people.
The city is a popular tourist destination, with 10.35 million visitors in 2006. Fort Lauderdale is sometimes known as the "Venice of America" because of its expansive and intricate canal system. The city is a major yachting center, with 42,000 resident yachts and 100 marinas and boatyards in 2006. The city sits 23 miles north of Miami, Florida. Fort Lauderdale and the surrounding area host over 4,000 restaurants and 120 nightclubs in 2006.
Fort Lauderdale is named after a series of forts built by the United States during the Second Seminole War. The forts took their name from Major William Lauderdale, who was the commander of the detachment of soldiers who built the first fort. However, development of the city did not begin until 50 years after the forts were abandoned at the end of the conflict. Three forts named "Fort Lauderdale" were constructed; the first was at the fork of the New River, the second at Tarpon Bend, in what is now known as the Sailboat Bend neighborhood, and the third near the site of the Bahia Mar Marina.

Jungle Queen... A boat named after me... Wow!!

"A" marks the Jungle Queen spot

Hippy girl enjoying the land...

Lookin' good!!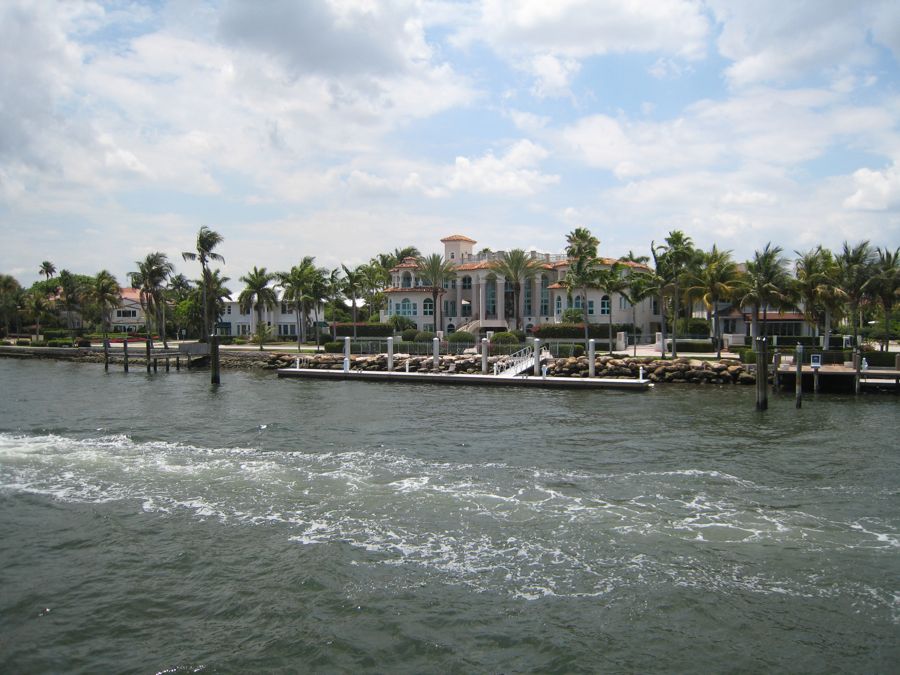 "Mary Mary... are you in there???"

Chomp chomp snap snap

"Please can I take him to Old Ranch for a swim in the lake???"

He is so cute,,,, We could get rid of our rabbit problem real fast with this guy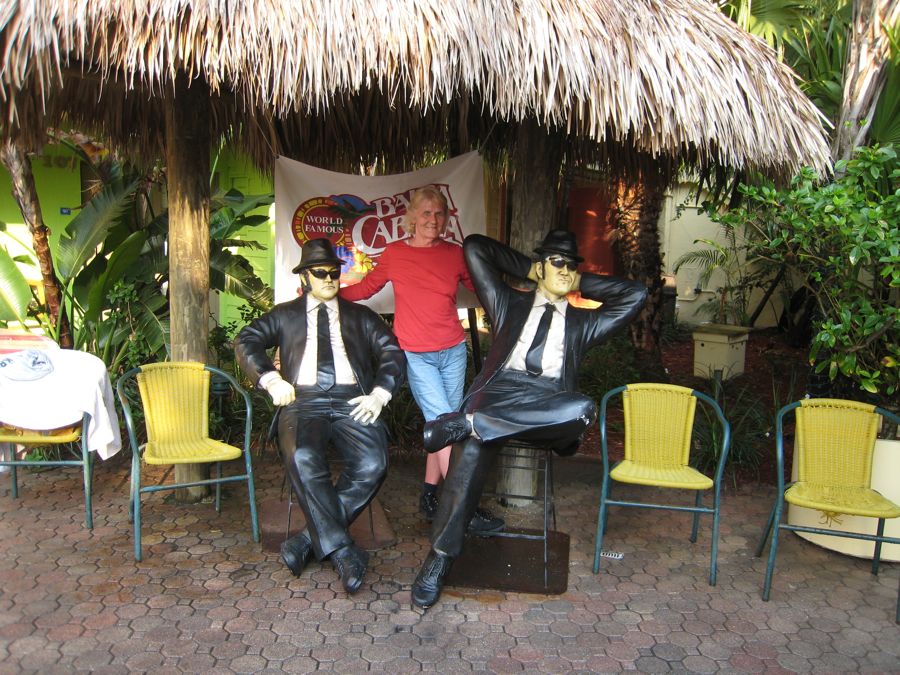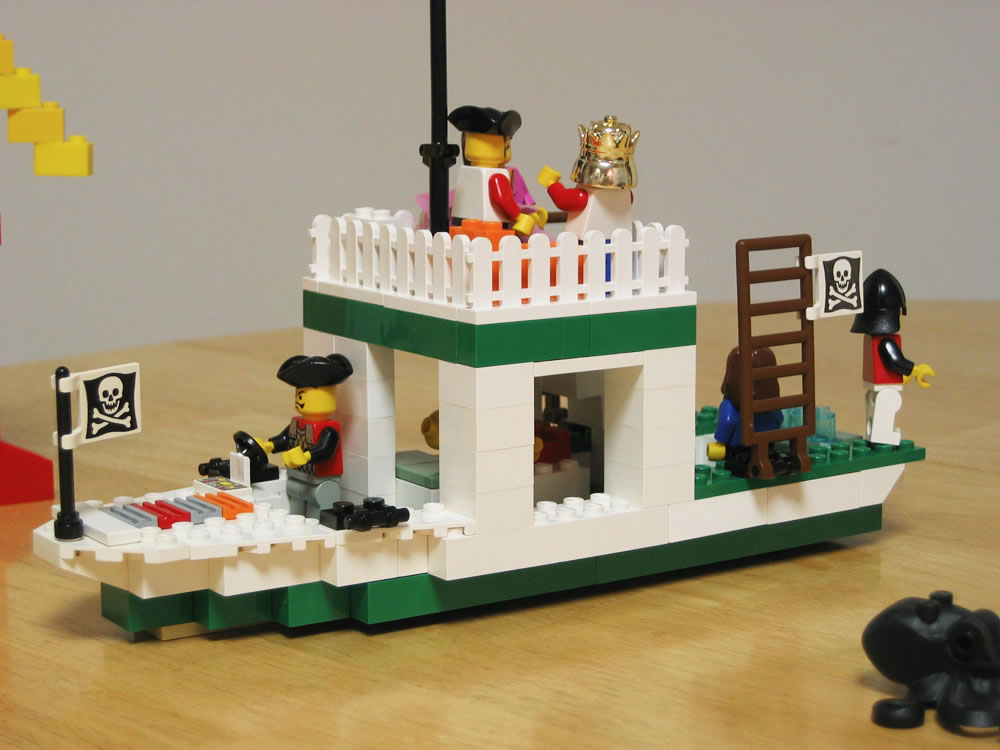 My next cruise ship