The Palm Springs Aerial Tramway (Is An Annual Adventure)


Did you know? - The Palm Springs Aerial Tramway in Palm Springs, California is the largest rotating aerial tramway in the world. It was opened in September 1963 as a way of getting from the floor of the Coachella Valley to near the top of San Jacinto Peak and was constructed in rugged Chino Canyon. Before its construction, the only way to the top of the mountain was to hike for several hours from Idyllwild
The eight-and-a-half-minute ride begins at the Valley Station at 2,643 ft (806 m) and passes up North America's sheerest mountain face through several life zones on its way to the Mountain Station at 8,516 ft (2,596 m) above mean sea level.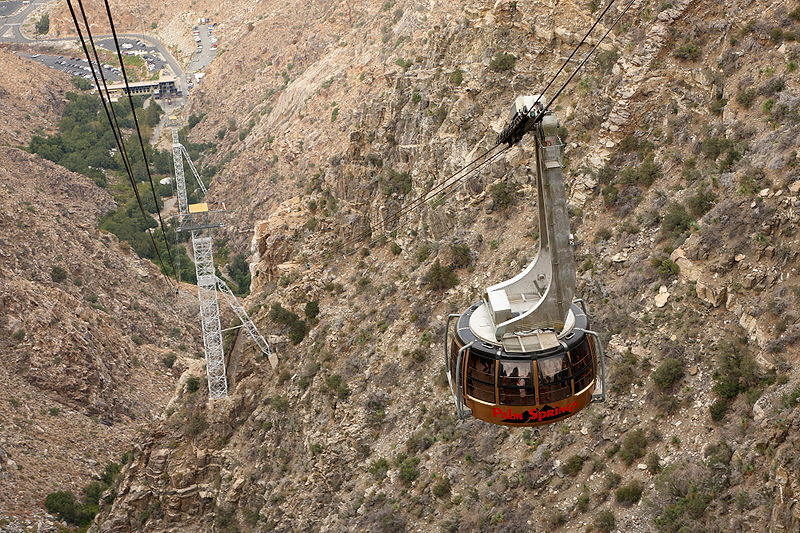 A view down the canyon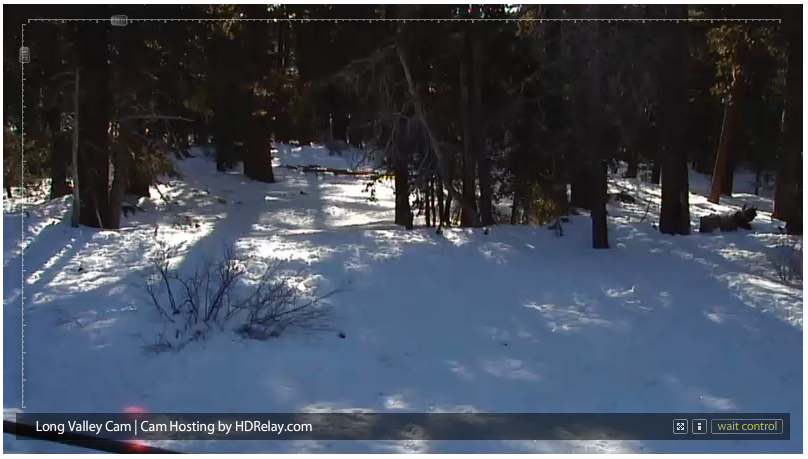 Taken via WebCam at 7:43 March 9th, 2011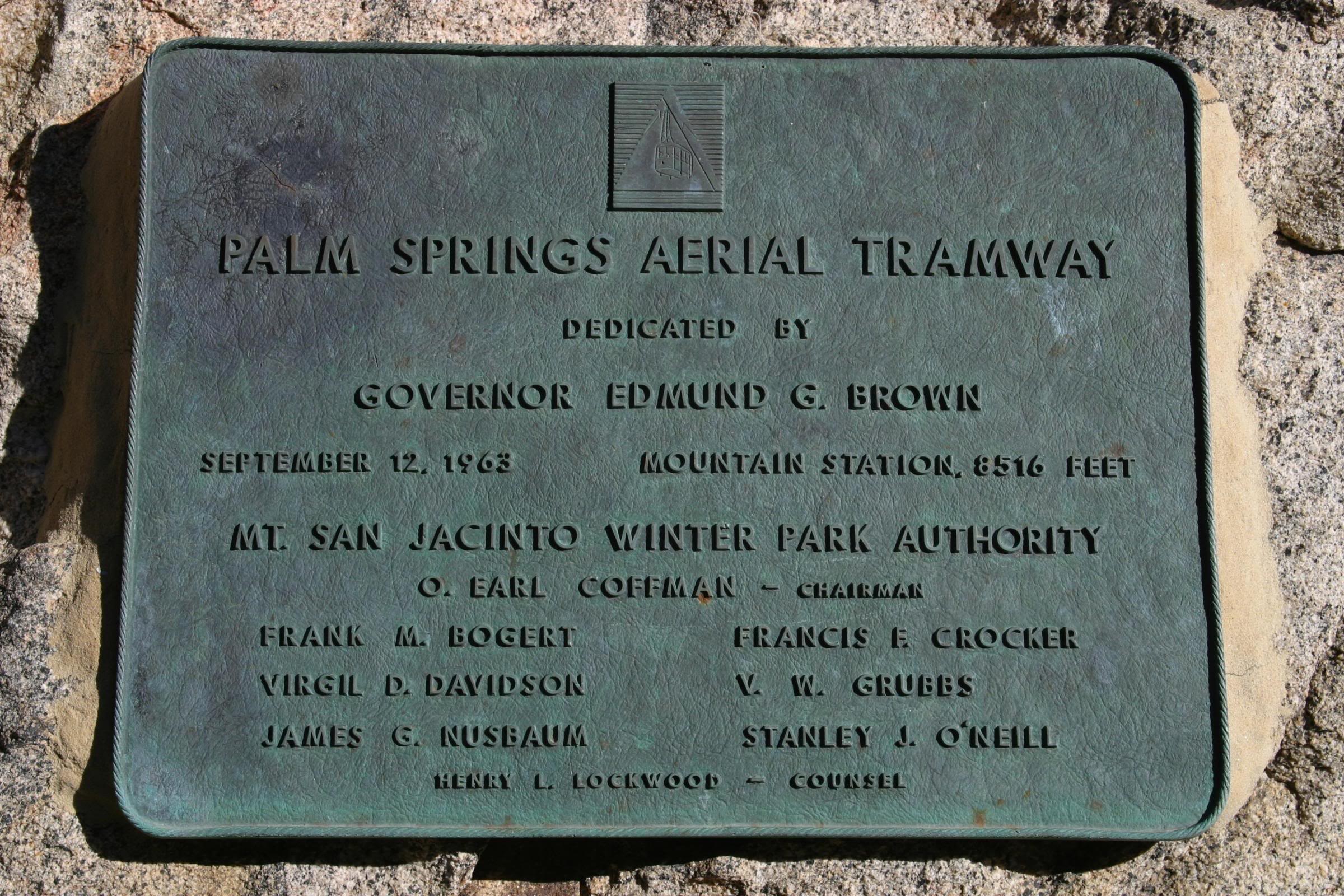 Almost 50 years old!
Technical Facts
There are some amazing technical facts about this wonder of the world! Please enjoye!


Elevation of lower terminal (Valley Station):
2,643ft
806m ASL
Elevation of upper terminal (Mountain Station):
8,516ft
2597m ASL
Difference of elevation:
5,873ft
1,791m
Actual length traveled along cables:
12,780ft
3,895m
Average gradient:
26 degrees
Maximum gradient:
42 degrees
Number of intermediate towers:
5
The first tower is the tallest at approximately
227ft
Car dimensions:
8ft high inside
18ft in diameter
Weight (carriage, hanger and cabin) empty:
22,000lb
10,000kg
Weight (carriage, hanger and cabin) loaded:
13,600lb
6,200kg
Total weight:
35,600lb
16,200kg
Capacity of each car: Approx. 80 passengers plus 1 car operator
Maximum existing traveling speed: 1,970 linear feet per minute.
21 mph
10 m/sec
Maximum future traveling speed: 2,165 linear feet per minute.
24 mph
11 m/sec
Maximum possible traveling speed while passing towers: 1,575 linear feet per minute
18 mph
8 m/sec
System of electric drive: 3 Phase Regenerative D.C. SCR
Maximum output of DC hoist motor:
1,100 HP
1,350 KW
Continuous output:
675 HP
855 KW
Number and size of cables:

2 x 2 tension to track ropes of 3 inches / 75mm diameter
2 x 2 stationary track cables of 1-7/8 inches / 47.5mm diameter
1 lower hauling rope of 1-9/16 inches / 40mm diameter
1 upper counter rope of 1-3/4 inches / 45mm diameter
1 auxiliary rope of 15/16 inches / 24mm diameter
1 telephone rope of 5/8 inches / 16.2mm diameter, with a fiber optic core.

The cable span and number of slack rope carriers:
Valley Station to Tower 1 (1 slack carrier)
1,148ft
349m
Tower 1 to Tower 2 ( 5 slack carriers)
3,280ft
1,000m
Tower 2 to Tower 3 (4 slack carriers)
3,225ft
983m
Tower 3 to Tower 4 (4 slack carriers)
3,455ft
1,053m
Tower 4 to Tower 5 (1 slack carrier)
968ft
295m
Tower 5 to Mt. Station (no slack carrier)
695ft
212m
Individual Tower Heights:
Tower 1
227ft
69.1m
Tower 2
146ft
44.4m
Tower 3
83ft
25.3m
Tower 4
65ft
19.8m
Tower 5
68ft
20.6m
FACT: Each pair of track cables is tensioned by counterweights at the Valley Station, weighing in excess of 120 tons each.
FACT: The haul and counter ropes are tensioned by a counterweight at the Mountain Station weighing 67 tons.
FACT: Other rotating trams in the world:

Mt. Titlis, Engelberg, Switzerland
Operates winter and summer

Table Mountain, Cape Town, South Africa
Operates year round
And Watch Out For Wild Animals!