Our Dance Clubs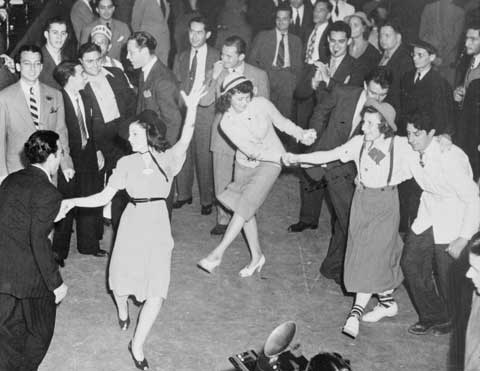 We are members of four dance clubs:
Starlighters Website
Starlighters dance every other month inb a Saturday evening with two casuals, two semi-formals, and two formals.

Starlighters
Nightlighters Website
Nightlighters are always formal and we dance Saturday evenings near LAX on opposite months from Starlighters.

Nightlighters
Toppers Website
Toppers dance nine times a year (we take the summer off) and we dance Fridays at the Petroleum Club in Long Beach.

Toppers
Rondeliers Website
We dance on Friday evenings at the Country Club and generally a formal affair.

Rondeliers