An Enjoyable Hobby, Pastime & Necessity!
Did You Know? - Cooking is the act of preparing food for eating by the application of heat. It encompasses a vast range of methods, tools and combinations of ingredients to alter the flavor or digestibility of food.
It is the process of selecting, measuring and combining of ingredients in an ordered procedure in an effort to achieve the desired result. Factors affecting the final outcome include the variability of ingredients, ambient conditions, tools, and the skill of the individual doing the actual cooking.
Cooking Starts In The Garden
Visit our Gardening Site to see the details!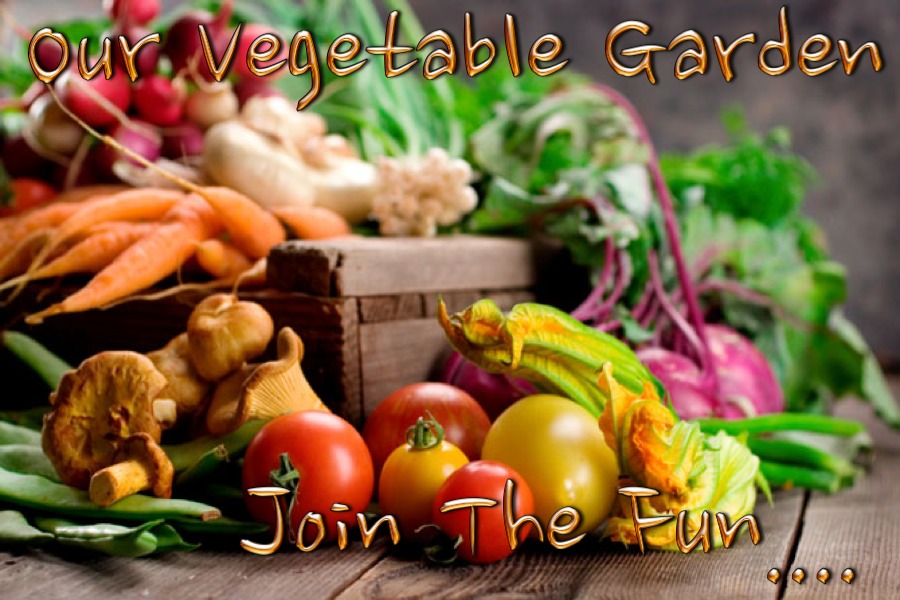 We grow almost anything!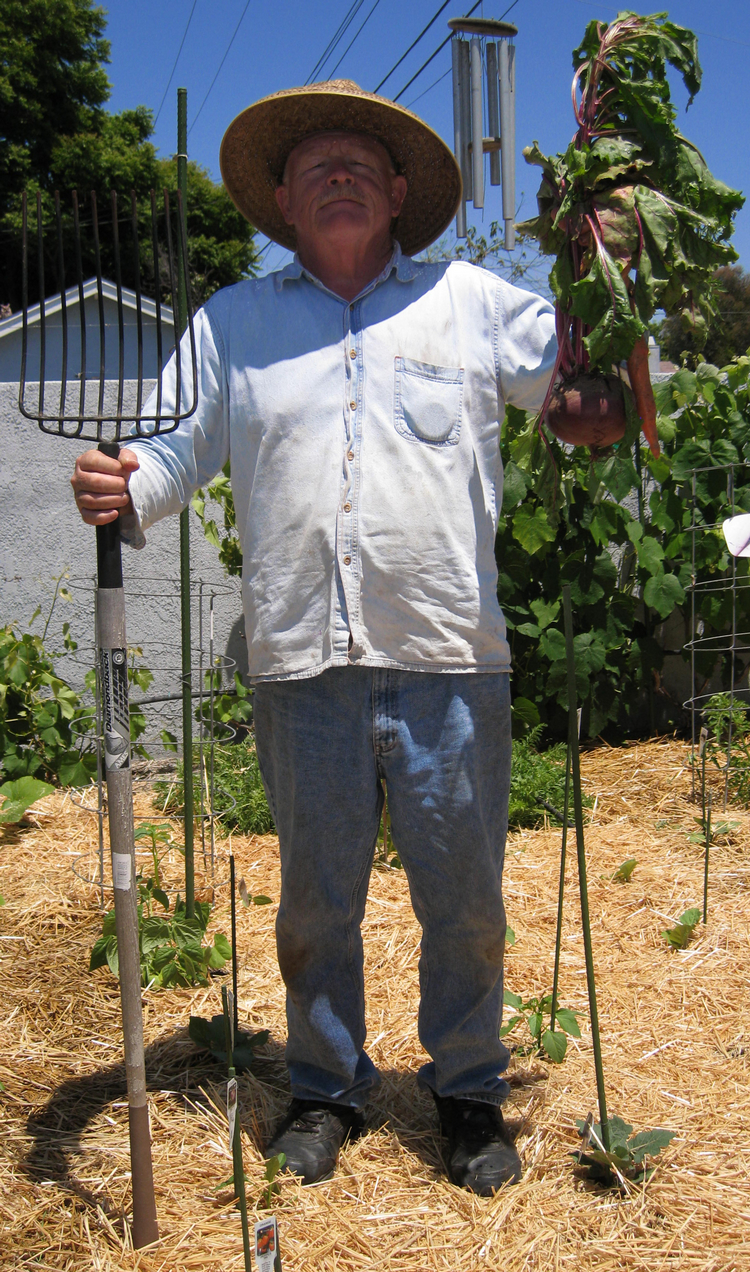 It does require getting dirty...

Sue prefers picking cantelope from a concrete walk way!

We had lots of help in 2004!

Mickey loved the garden!