Sometimes Button's Say It All!
Buttons and button-like objects used as ornaments rather than fasteners have been discovered in the ancient Indus Valley during its Kot Dijy phase (circa 2800-2600 BC) and Bronze Age sites in China (circa 2000-1500 BC), and are attested in Ancient Rome. Functional buttons with buttonholes for fastening or closing clothing appeared first in Germany in the 13th century.
Campaign buttons are used in an election as political advertising for (or against) a candidate or political party, or to proclaim the issues that are part of the political platform. Political buttons, also called pinback pins, date as far back as President George Washington.
They have taken many forms as the technology to create an image and mass production has allowed. The first photographic image on pins dates to 1860. Abraham Lincoln and his various opponents used the tintype or ferrotype photo process. The first mass production of metal buttons dates to the 1896 William McKinley campaign for president with "celluloid" buttons with one side of a metal disk covered with paper (printed with the message) and protected by a layer of clear plastic
---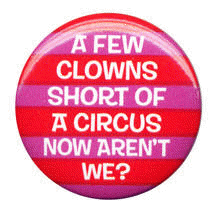 ---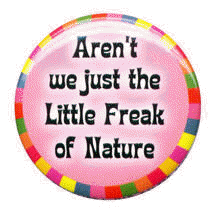 ---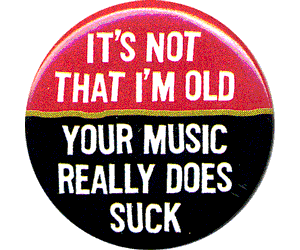 ---
---
---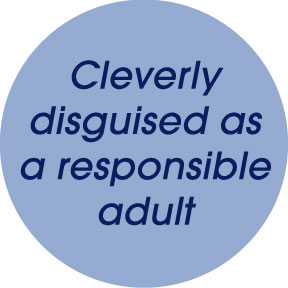 ---
---
---