We Are Hopeless Romantics!
Enjoy just being together and now that we are retired, together we are... every day! Romance is a general term that refers to the attempt to express love with words or deeds. It also refers to feelings of excitement associated with love. In the context of romantic love relationships, romance usually implies an expression of one's love, or one's deep emotional desires to connect with another person.
Romance Is Still In The Air; Thank You Dr. Mary
Mary and I have been friends for two decades and we got together after Sue's passing due to a mutual frien; Jan Mongel. Life has started again for both of us!
Some Happy Snapshots Before Sue's Passing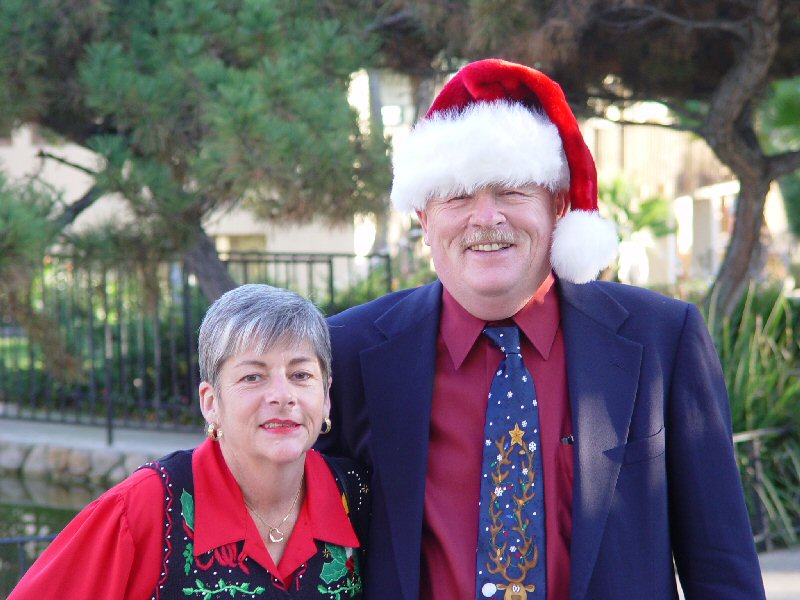 Christmas time and we are at the annual Christmas Play at the Ben Bolinger's Candle Light Theater near Corona. We go and take our family and friends for a joyous day!

Paul was honored to be the father of the bride at Robin's wedding and Sue is enjoying
the salt air as we go for a ride on the Tall Ships out of Long Beach

Of course... We are at the Orange County Fair which we attend 3-4 times
a season going with ourselves and others
Things Not To Forget
Listen to my heart when it speaks.
Don't criticize my physique.
Talk to me about your day.
Surprise me sometimes with a bouquet.

Speak softly in my ear
Tell me what I want to hear.
Surprise me with a special date.
Tell me I'm your soul mate.

Confide in me what you believe.
Promise me you'll never leave.

Make Everyday On This Earth Special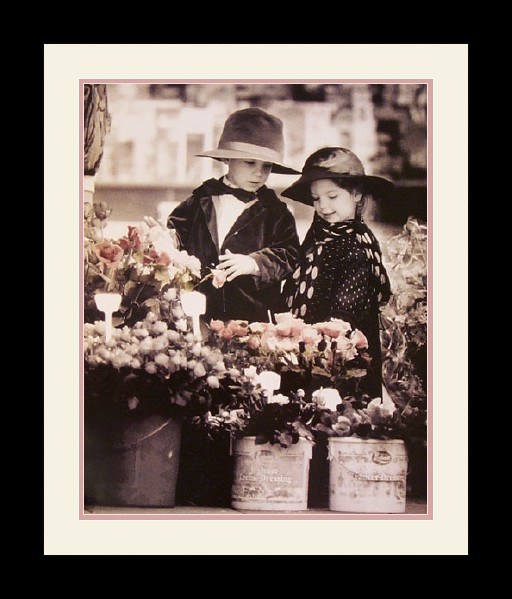 Lucky We Are
There is nothing nobler or more admirable than when two people who see eye to eye keep house as man and wife, confounding their enemies and delighting their friends. - Homer
Never close your lips to those whom you have opened your heart. - Charles Dickens