Picture Of The Day April 2008
Seal Beach Car Show (4/23/2008)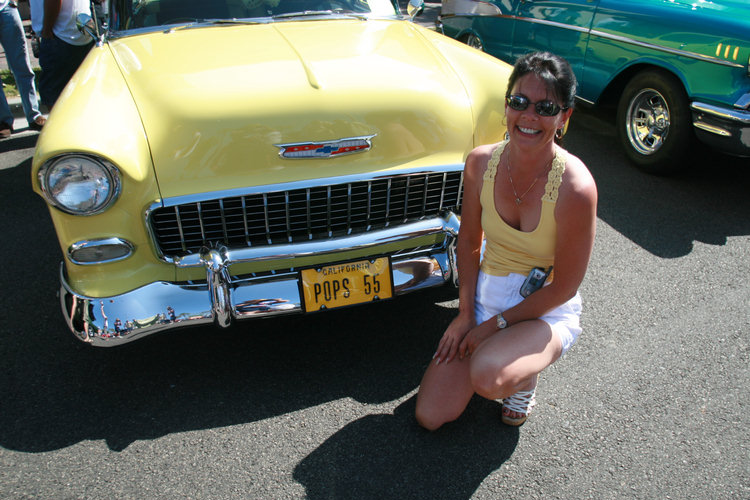 Jeanette joined us for the car show along with Dave McTEvia. Please visit the site for many more pictures!
The Summer Garden Is Finally Planted (04/16/2008)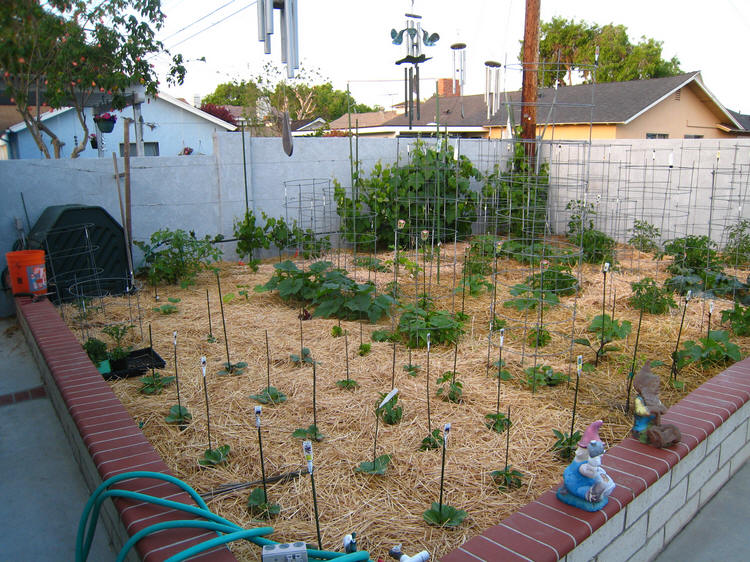 This is part of the garden facing north. The shed on the left is the compost bin. We use straw to cover the garden which keeps weeds out and saves a ton of water. There are many different types of tomatoes planted here along with squash, peppers, melons, watermelons, zucchini, peanuts, hot peppers and grapes!
Dinner Dancing At Old Ranch (4/13/2008)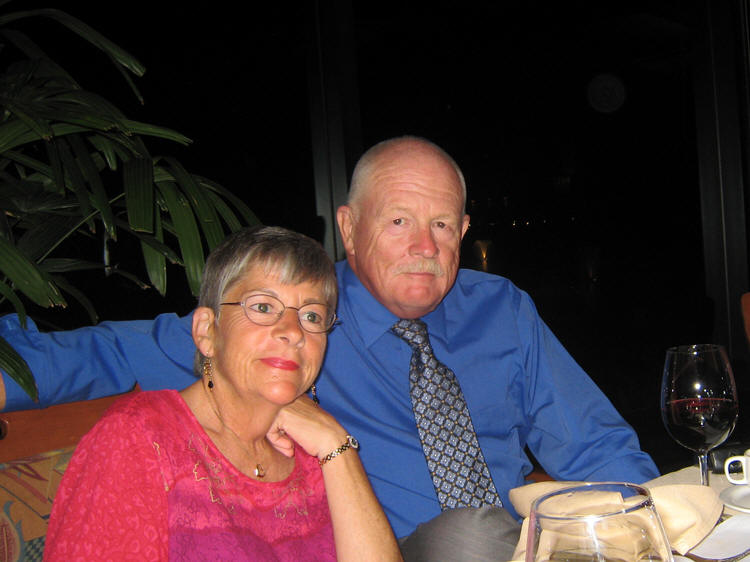 Paul & Sue enjoying the evening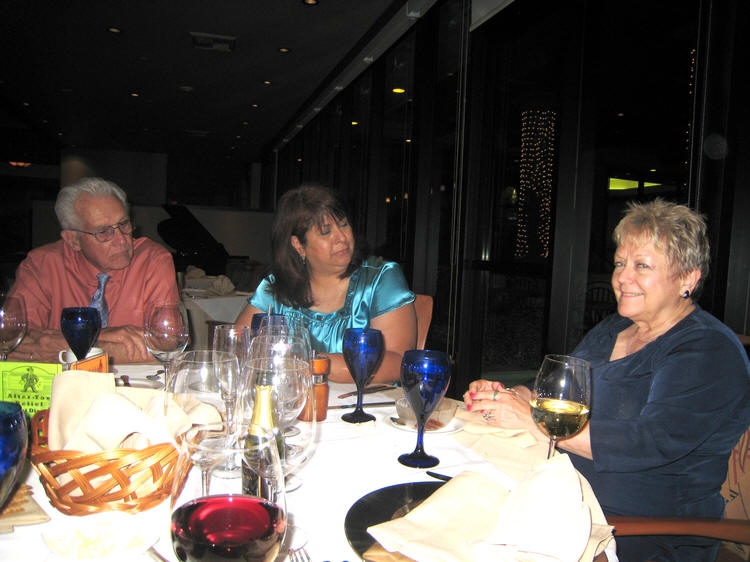 Del, Vicky, Carri enjoy a good visit at Old Ranch Country Club. Nancy, Vince, Paul and Sue must be.... yup! dancing!!
Sue Feeds The Ducks At Old Ranch (04/10/2008)
These two characters know Sue very well as every day they watch for her full well her golf bag has delightful morsels of "foodies" just for them. They fly right up to the cart, look up, and begin to quack!
Last Of The Winter Garden Goes Away (04/10/2008)

Onions, beets and cabbage which we will either eat or give away (hopefully) or compost to make way for the 2008 Summer Garden. The straw bail in the pictures is getting wet so any seeds in the straw will sprout and make it easier to spread without hay popping up all over. Straw is an agricultural byproduct, the dry stalk of a cereal plant, after the nutrient grain or seed has been removed. Straw makes up about half of the yield of a cereal crop such as barley, oats, rice, rye or wheat. In times gone by, it was regarded as a useful by-product of the harvest, but with the advent of the combine harvester, straw has become more of a burden, almost a nuisance to farmers.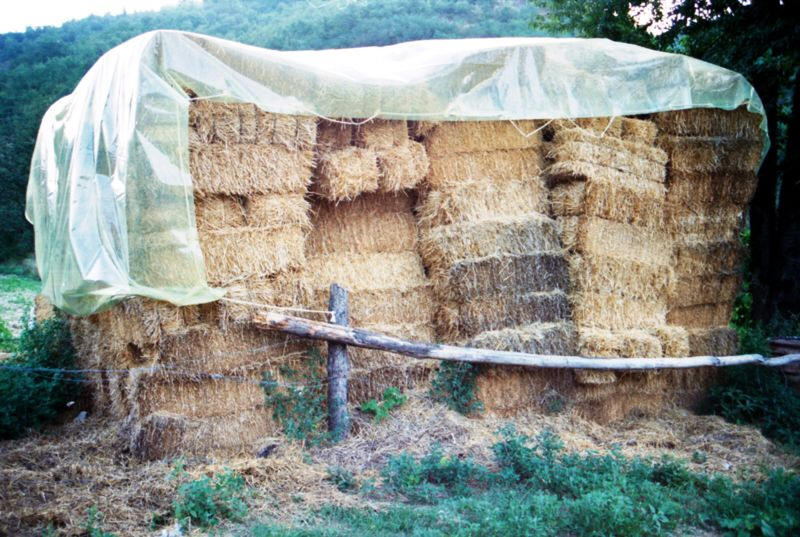 This is NOT our back yard (.... yet!)