Old Ranch Roosters 4/21/2012
Did You Know? - The Roosters is a charity and social organization, consisting of 100 professional men, with diverse backgrounds, from the greater Orange County area of Southern California. Each year, we raise hundreds of thousands of dollars for disadvantaged children. February 2011 marked the 34th year that the Roosters have been active in philanthropy and outstanding community service. We are a 501-C-3 tax-exempt corporation (33- 0764177) that provides a cost effective means of fund raising with marketing advice and support for small, local children's charities and community groups that do not get national or government funding.
Over the years, the Roosters have been recognized by the news media, the Orange County Board of Supervisors, the State of California and the United States Congress. Roosters' Food & Wine Celebration joins the Roosters Foundation Food Drive (This year will feed 3,500 families with needy and at-risk children representing as many as 40,000 people living below the poverty line in Orange County) and the Rooster Golfing 4 Kids fund raiser is our annual Roosters Children's Charity Golf Tournament in placing the Roosters amongst the foremost men's charity organizations in the United States.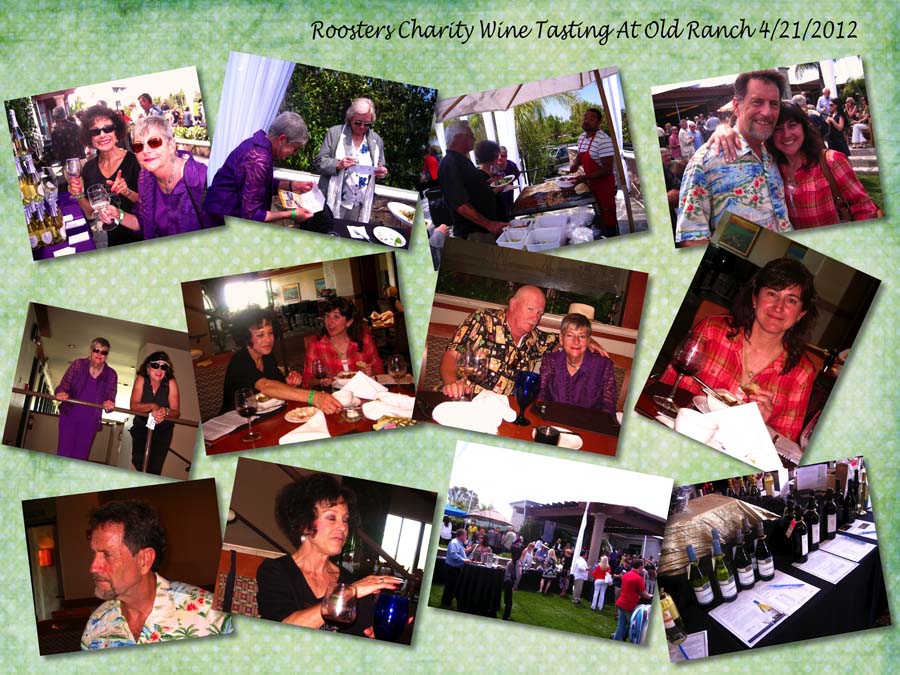 Old Ranch Roosters (Click for full sized 3200 x 2400 px)

The girls found the wine immediately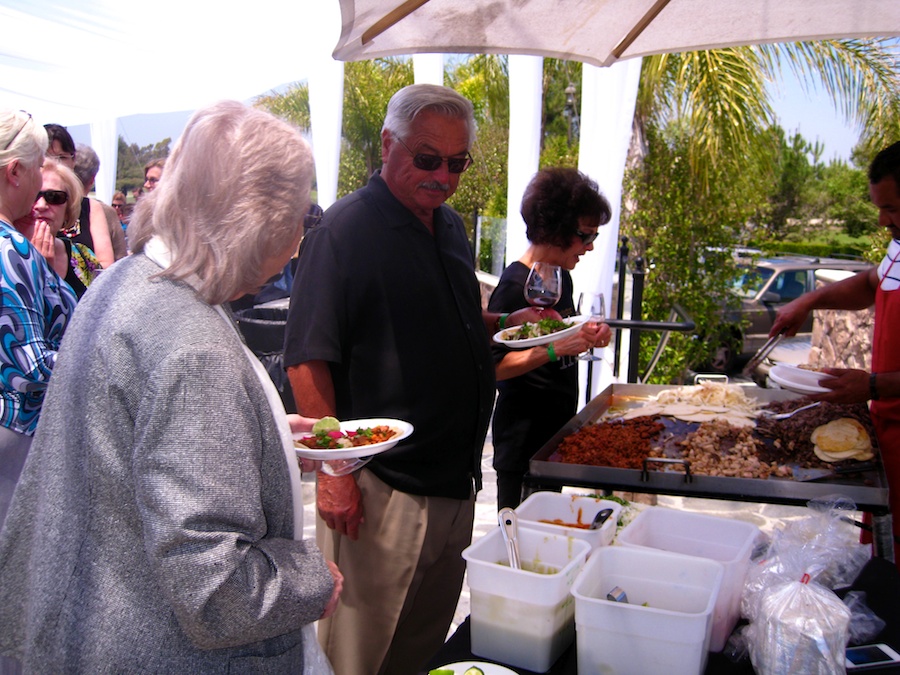 Linda and James allow their "daughter" to get into line....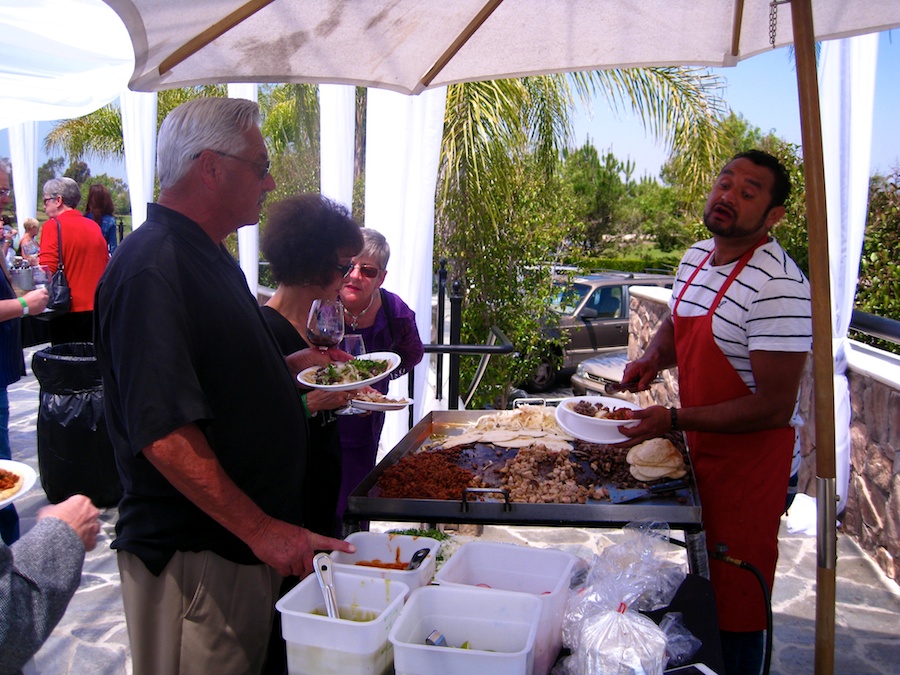 Sue wonders how she got to the front so fast

The white material was great... Got rid of the glare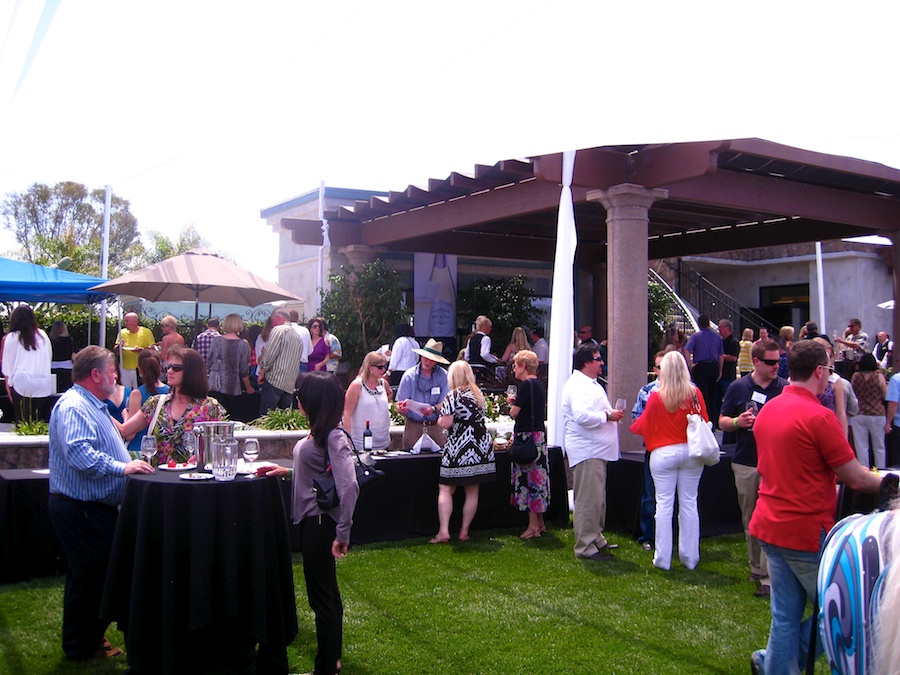 The house was packed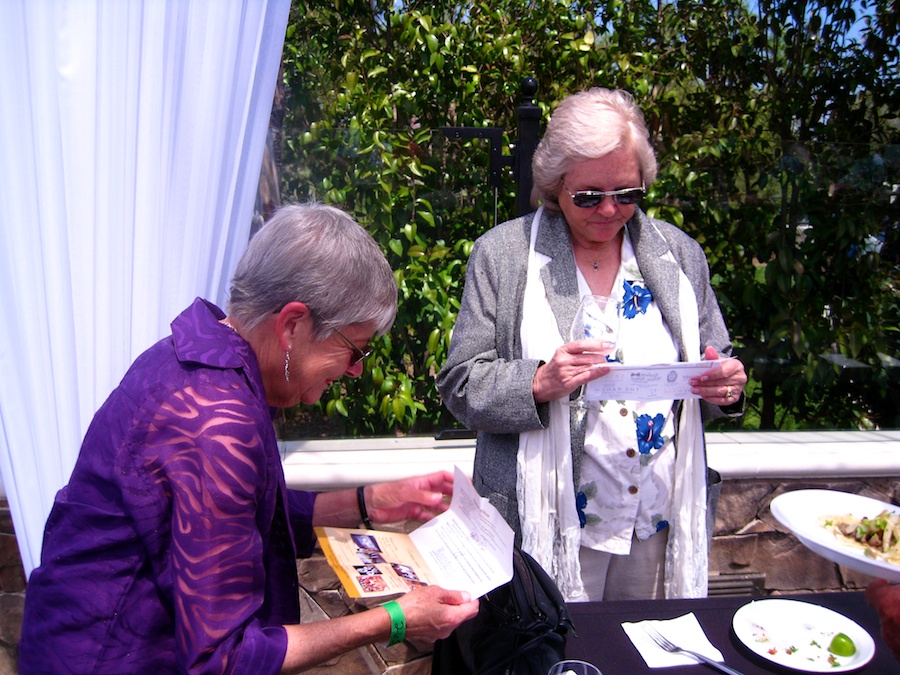 Checking on the other wineries to visit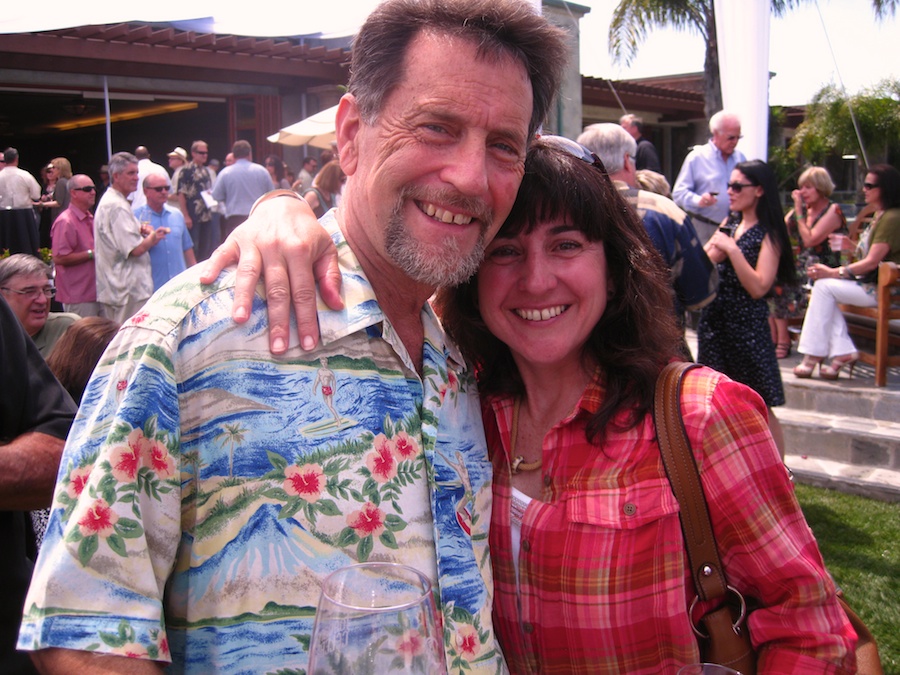 Dad and daughter enjoying good times!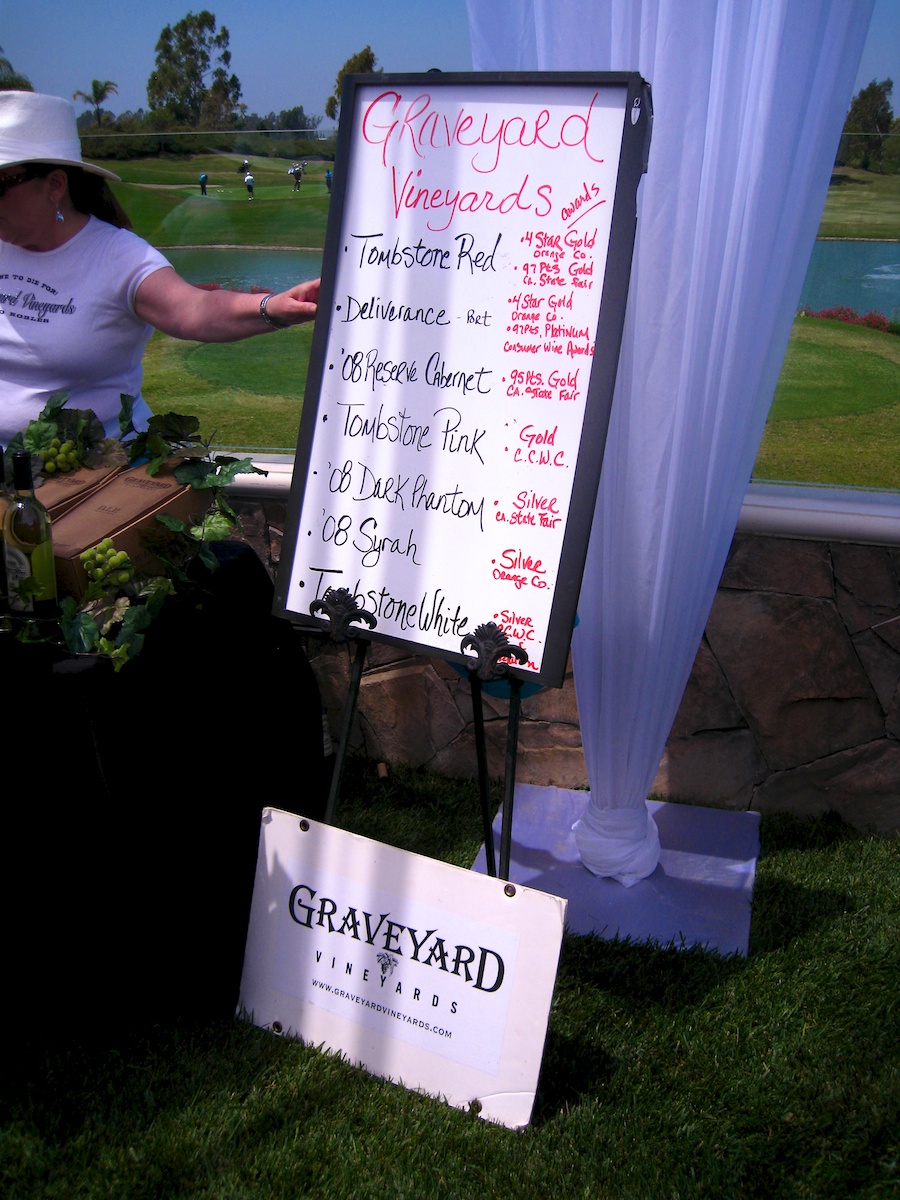 Interesting wines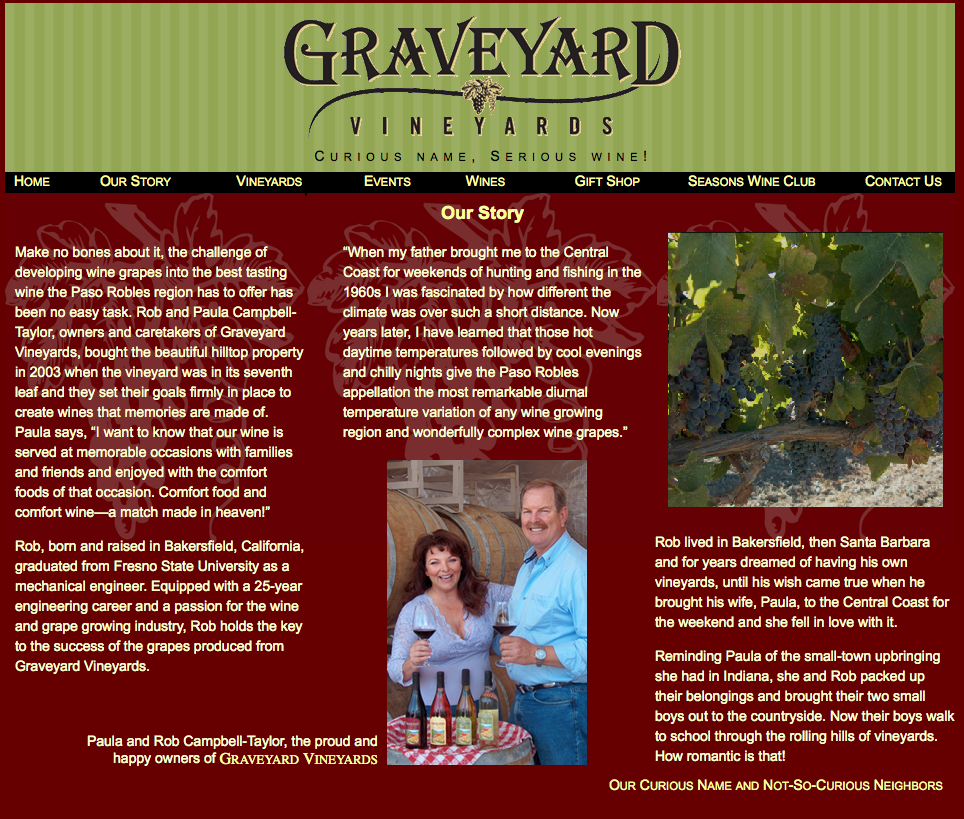 Cyndy and Bob enjoying life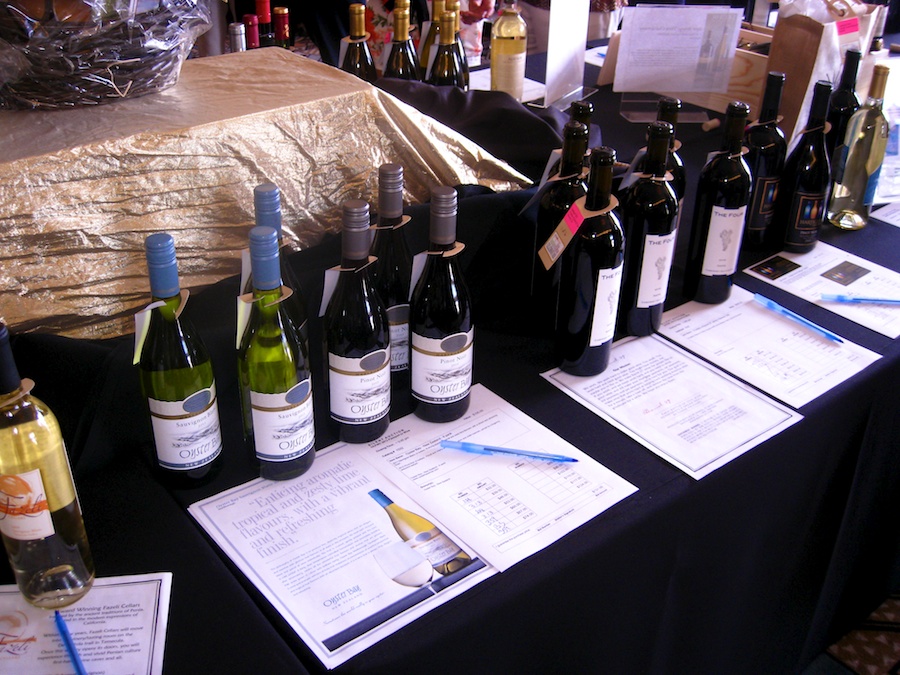 Plenty of wine to go around

We went inside and guess who we found? Bunnaford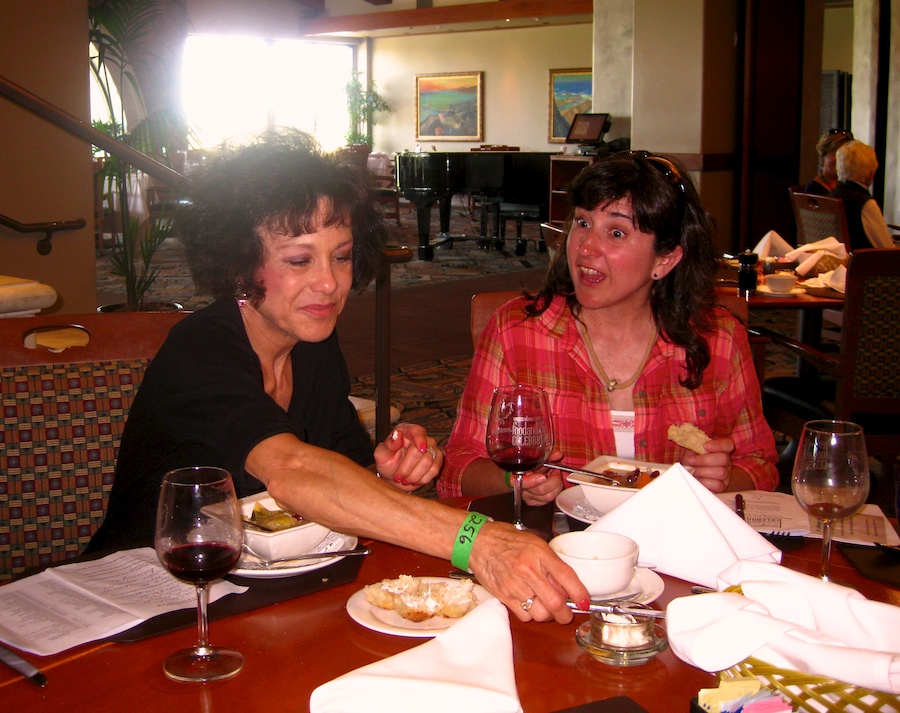 Minestrone soup for a snack
Did You Know? - The word "minestrone" is the augmentative of "minestra" (soup), so literally it means: big soup. The word has its root in the Latin word "minus" or minor or less, which was applied to servants, as they were considered subordinates. Hence, the word "minestrone" originates from the Latin word "minestrare" or literally "that which is served,". The verb is from circa 1300, originally "to serve (food or drink)" and shares the same root as the verb and noun "minister".

The cavorting begins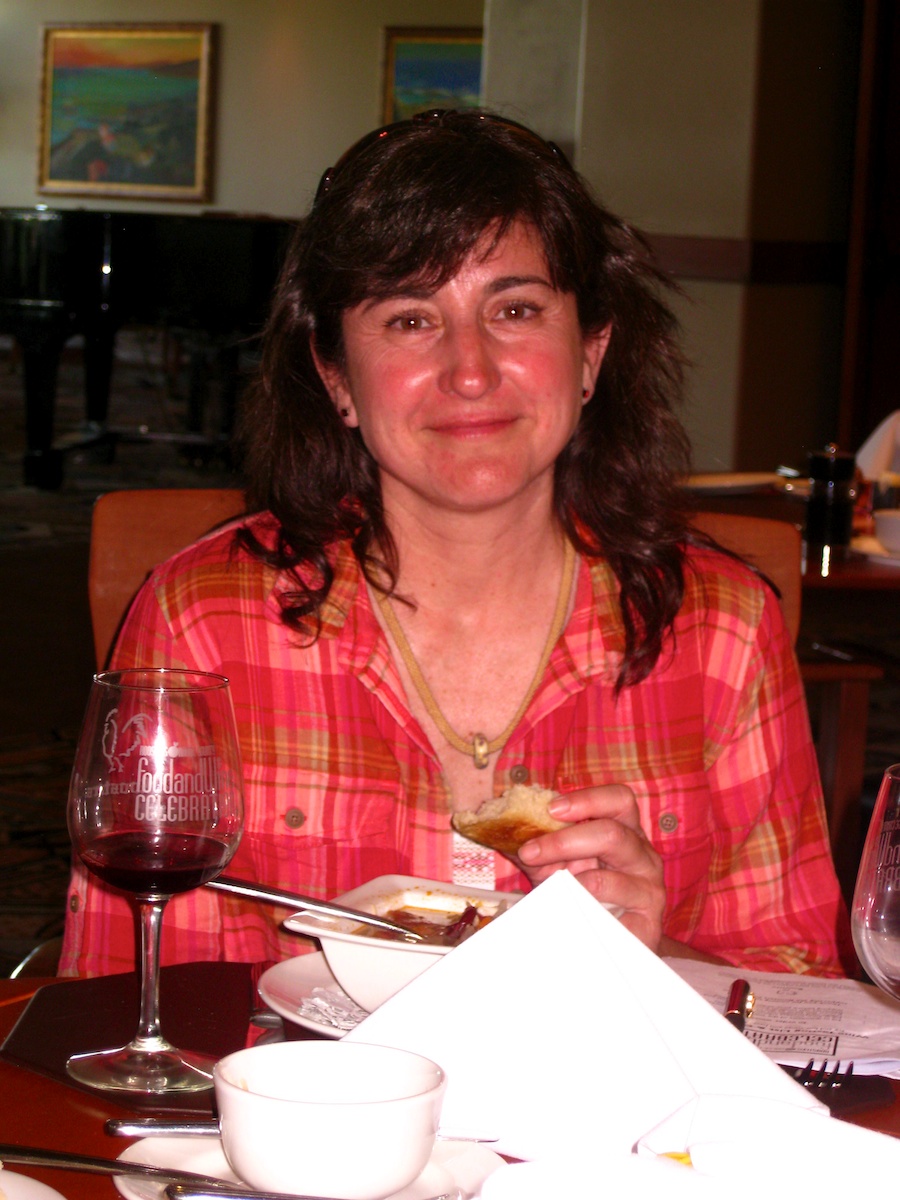 "Paul - I can't believe you said that!"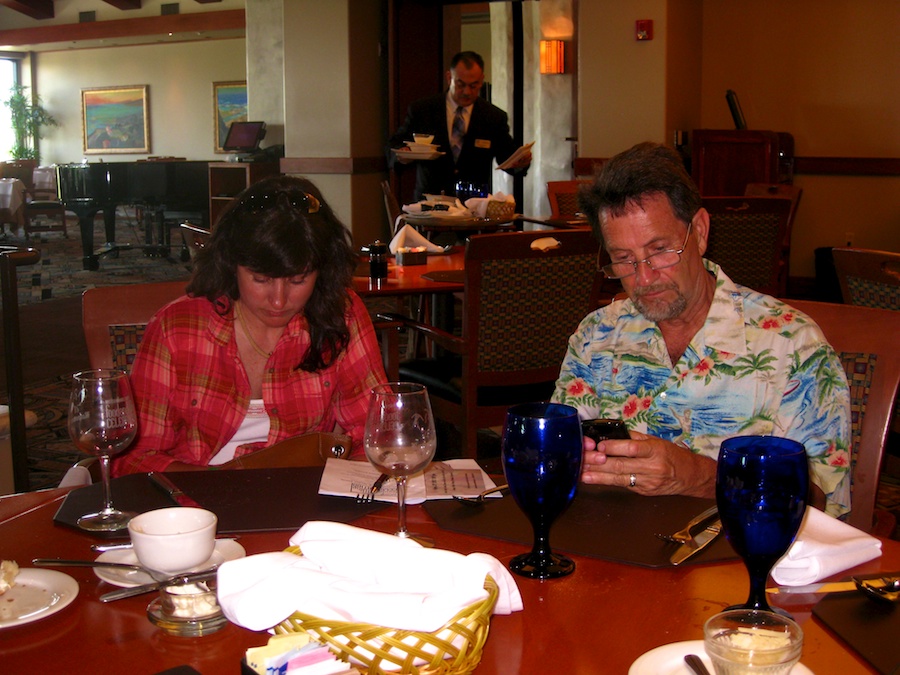 Daughter and Dad texting each other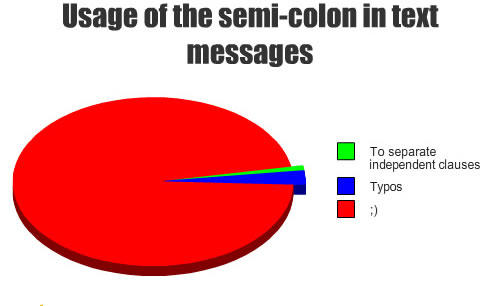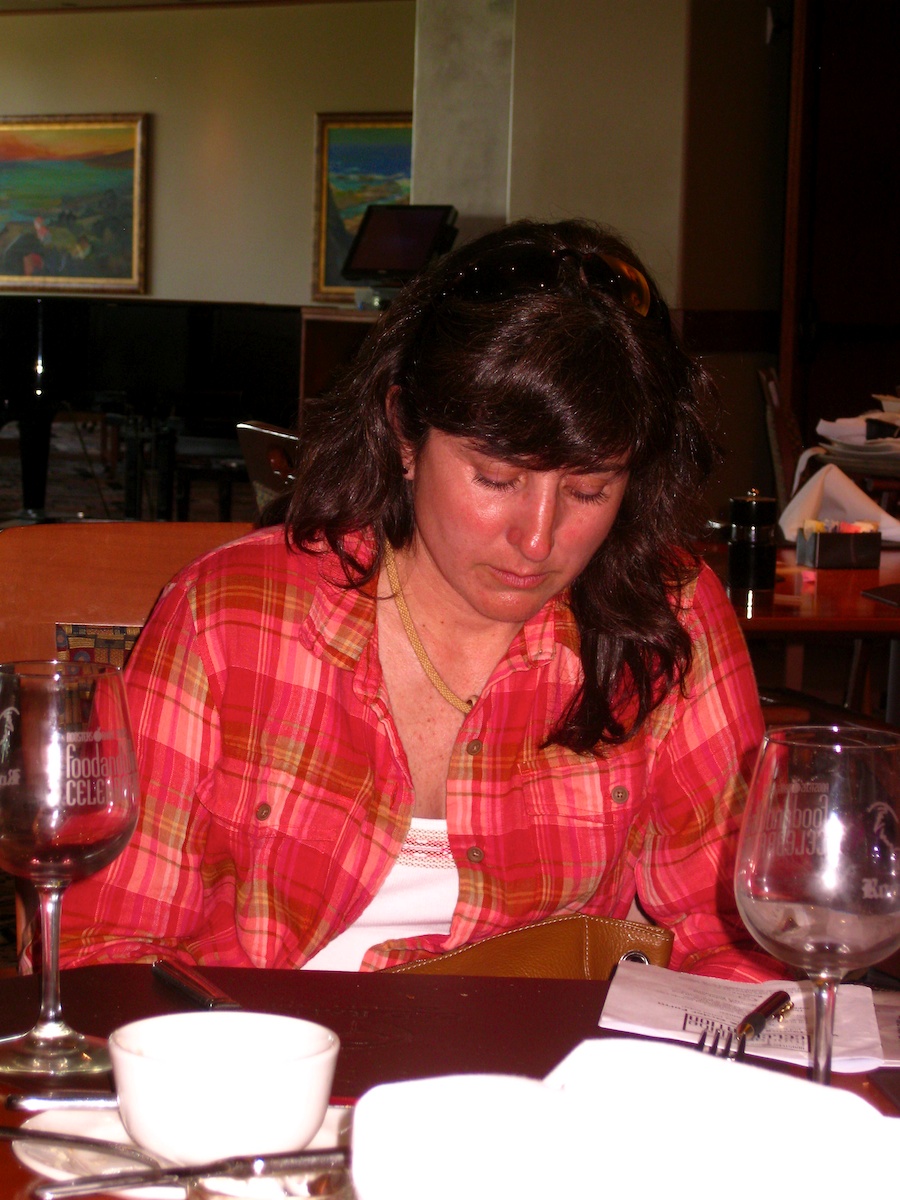 Serious texting underway... Using BIG words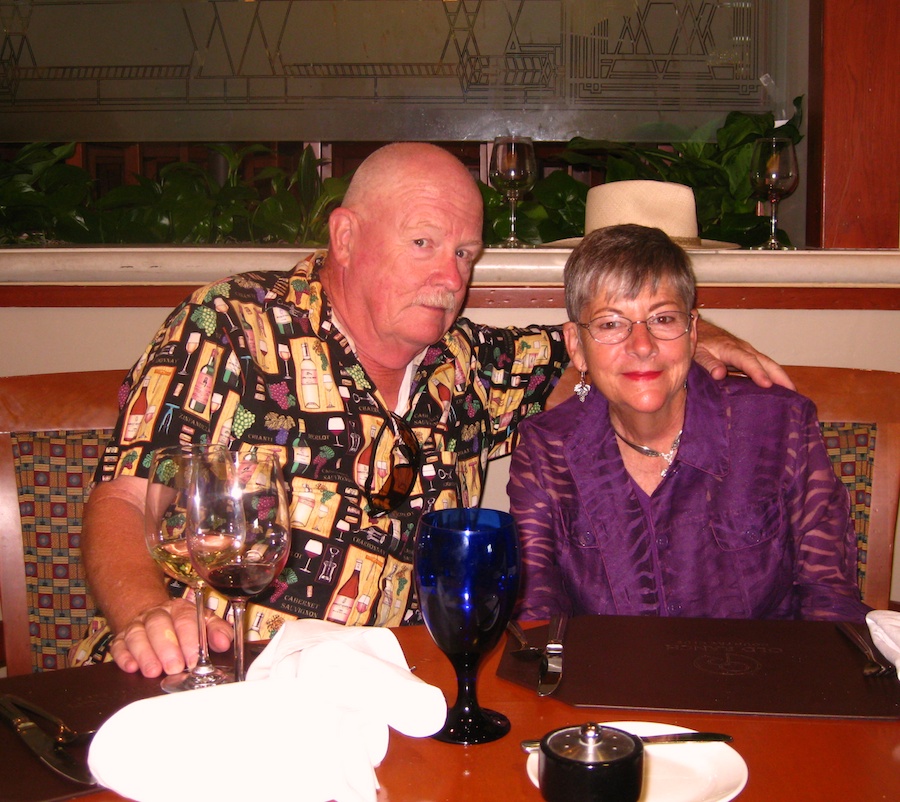 See the wine garb????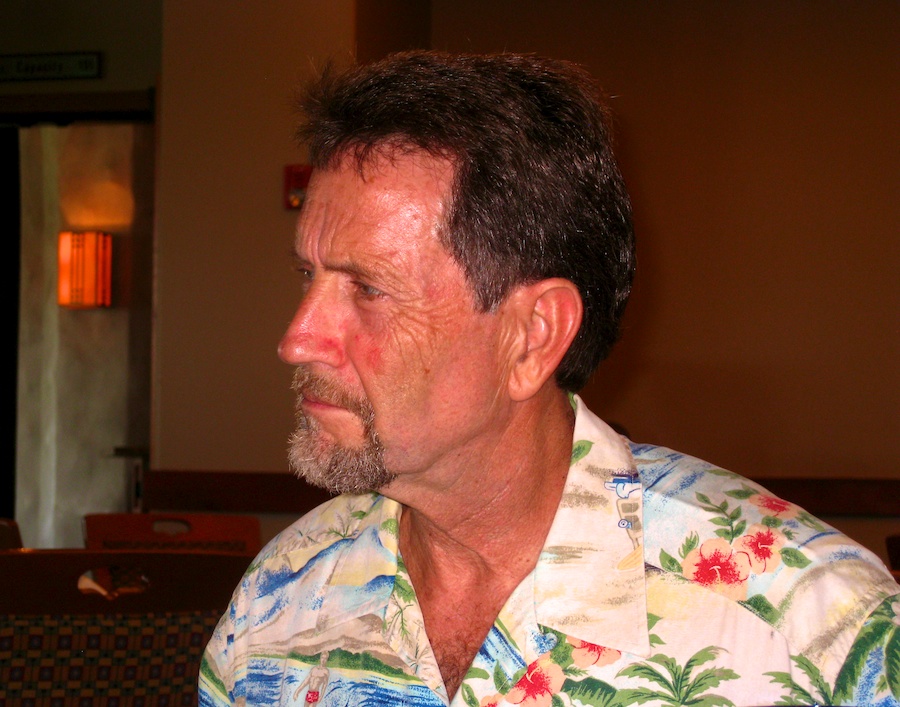 Bob is picking up text signals directly to his back tooth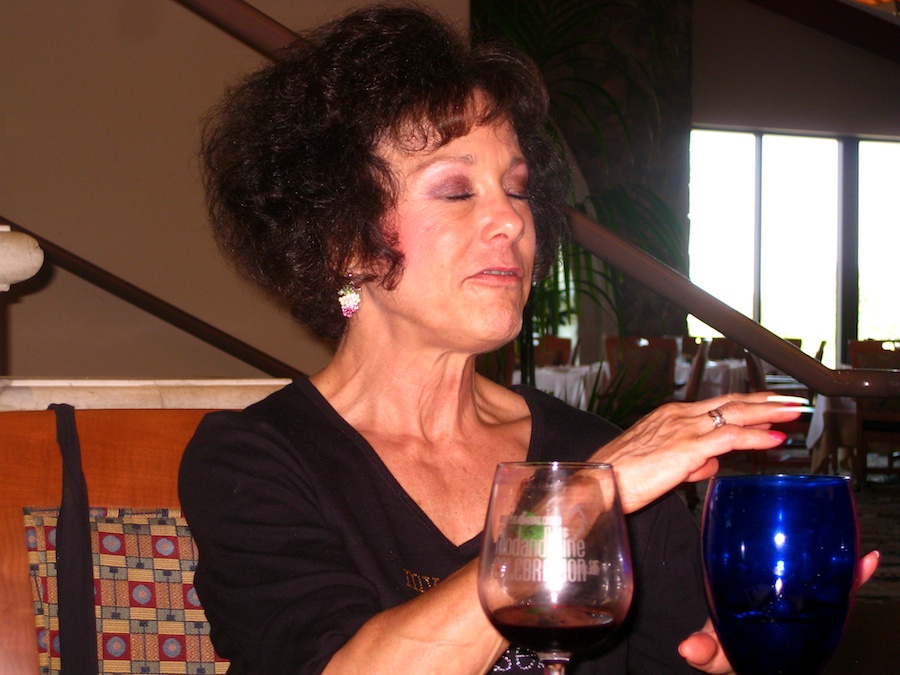 Donna is getting some signals also
Childrens Hospital Of Orange County Jack & Jill Charity
Jack & Jill Guild of CHOC Children's presents "Salute to Heroes", Dinner Dance, Live & Silent Auctions. Guests will enjoy dinner, entertainment and dancing, as well as live and silent auctions. This event pays tribute to our young heroes at CHOC battling diseases every day, as well as our military heroes, whose efforts enable us to enjoy the safety, comfort and freedoms we enjoy as Americans. Proceeds benefit the Radiology Department.
?
Saturday, April 21, 2012 ; 5:30 pm - 11:00 pm
Cost: $100 per person
Anaheim White House
887 South Anaheim Boulevard
Anaheim, Ca

Click for full sized 3200 x 2400 px image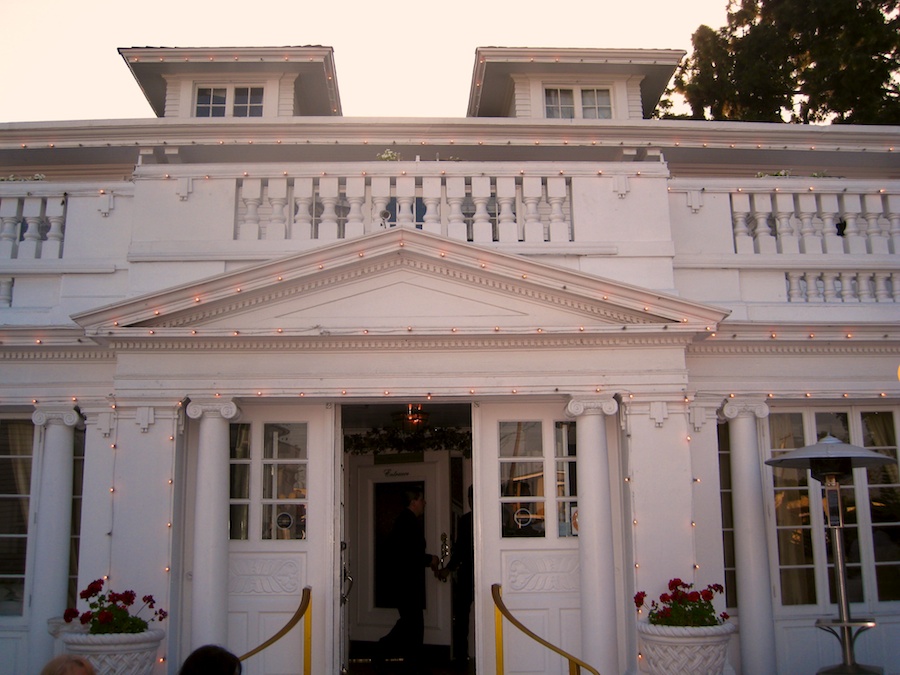 The Anaheim White House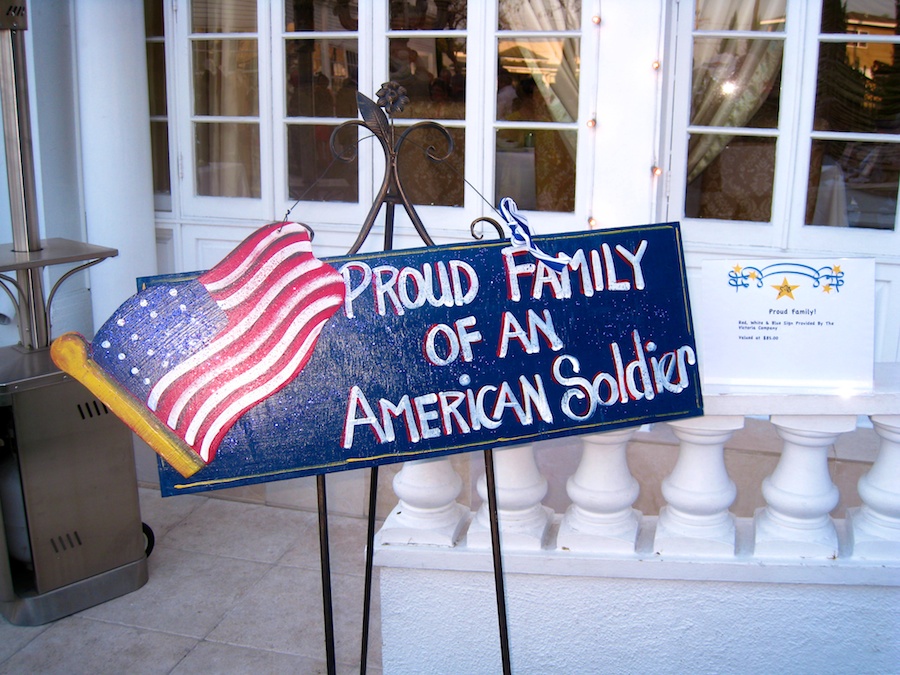 We bid and we won!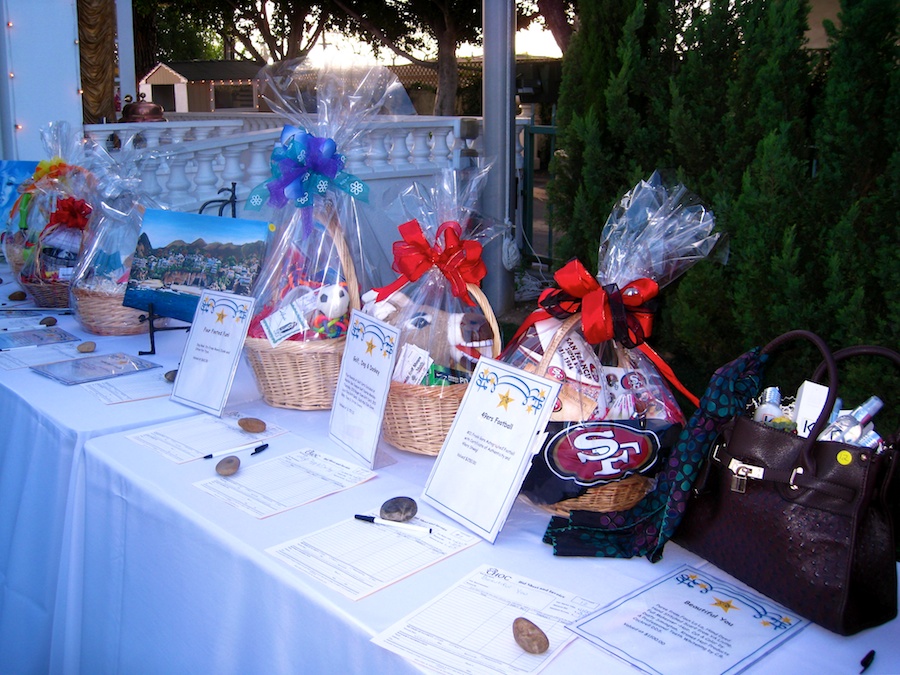 Sue was busy all evening checking the bids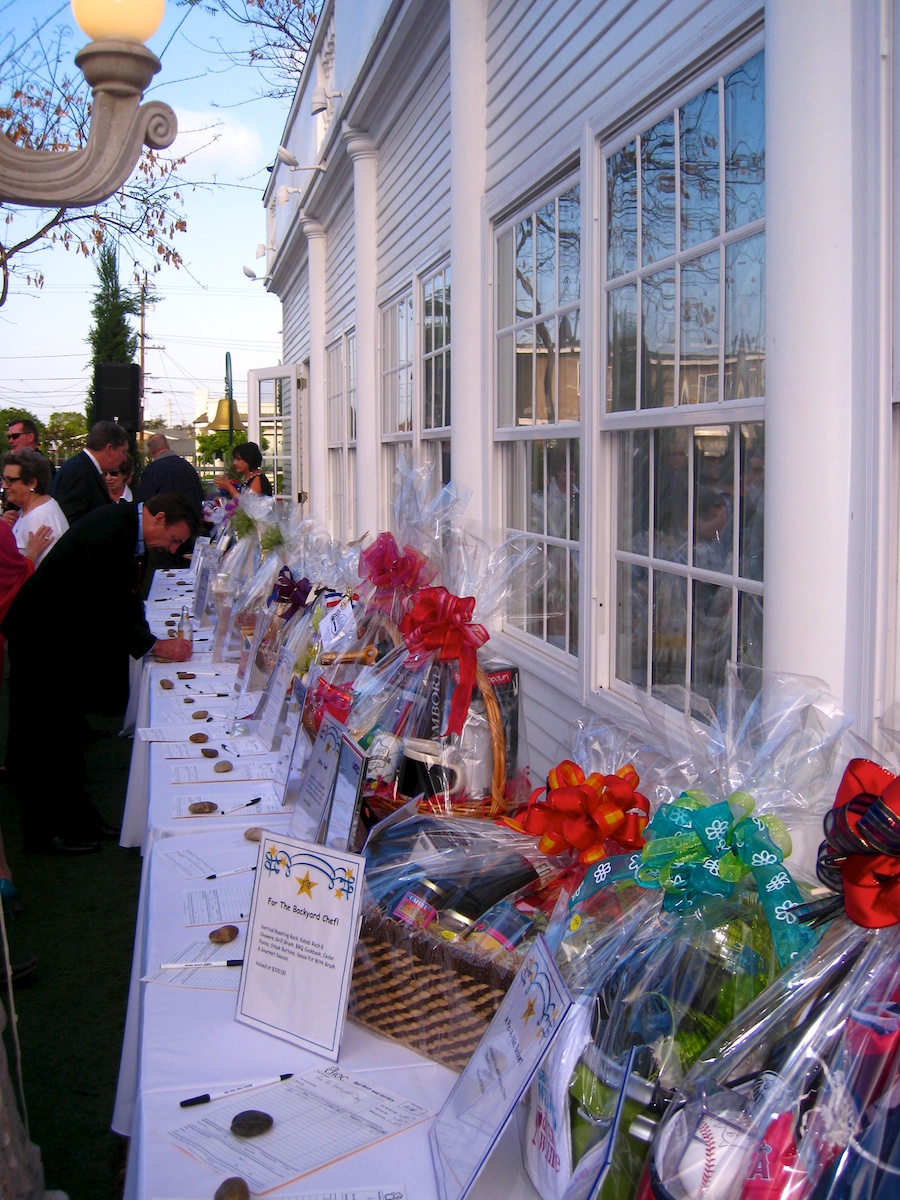 There were loads of possibilities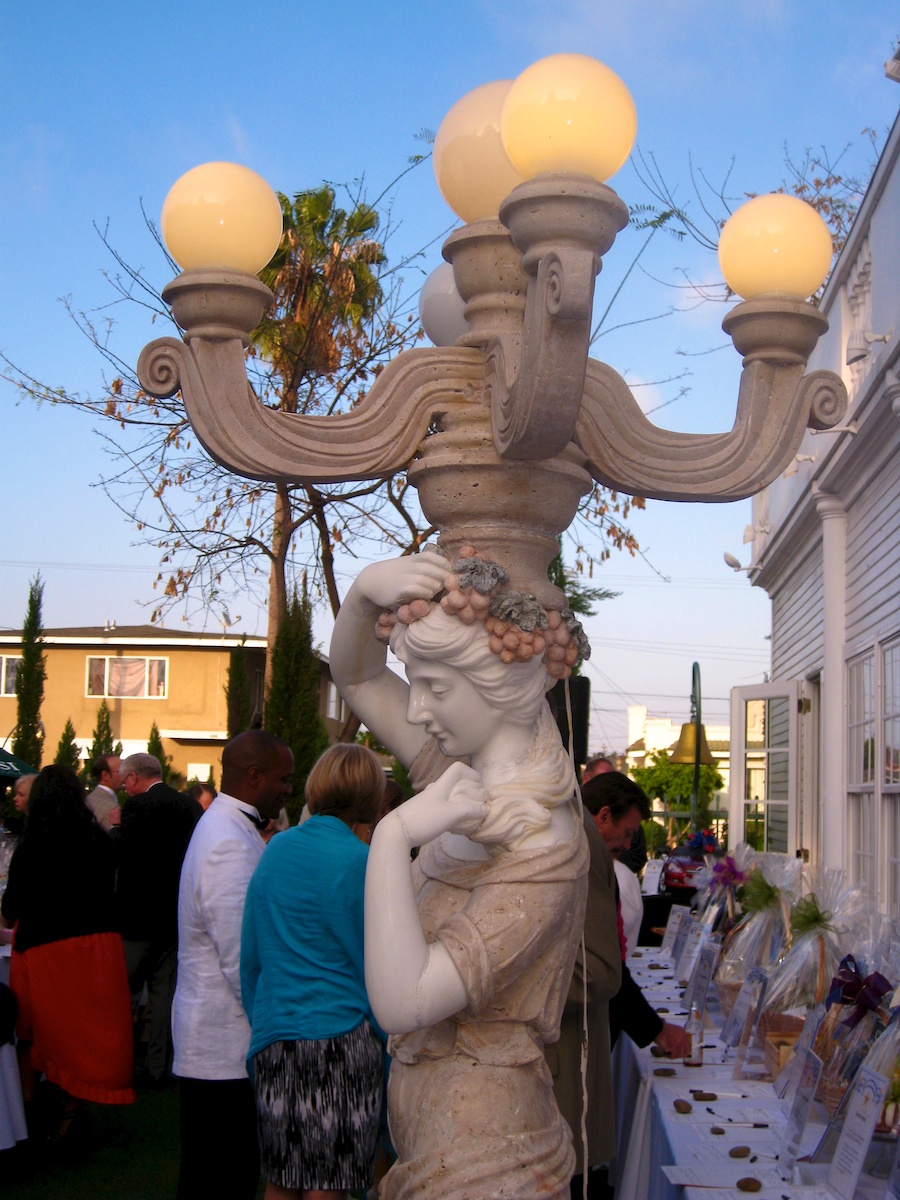 Great statues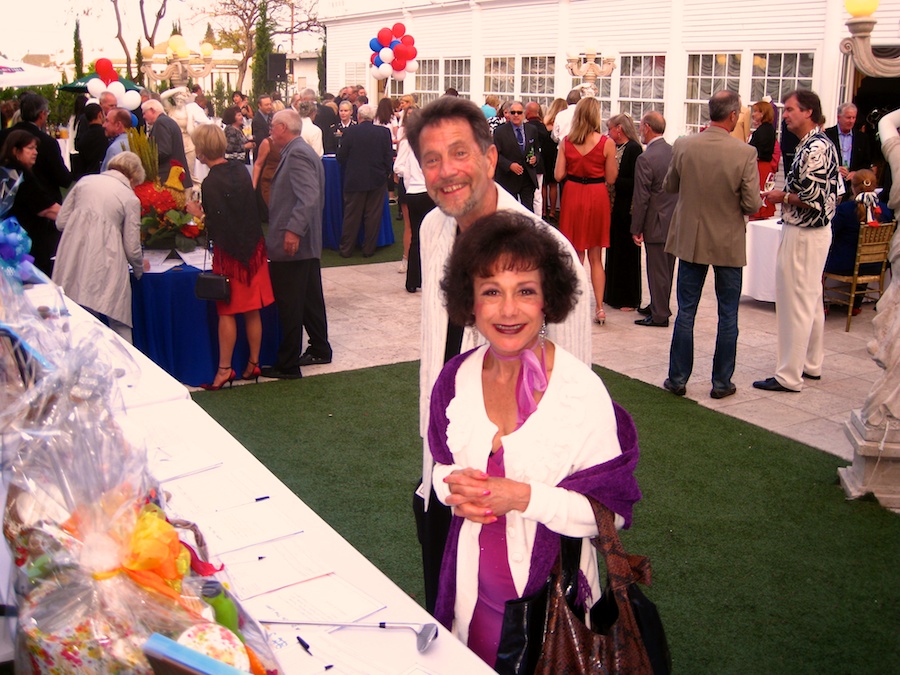 Donna and Bob arrive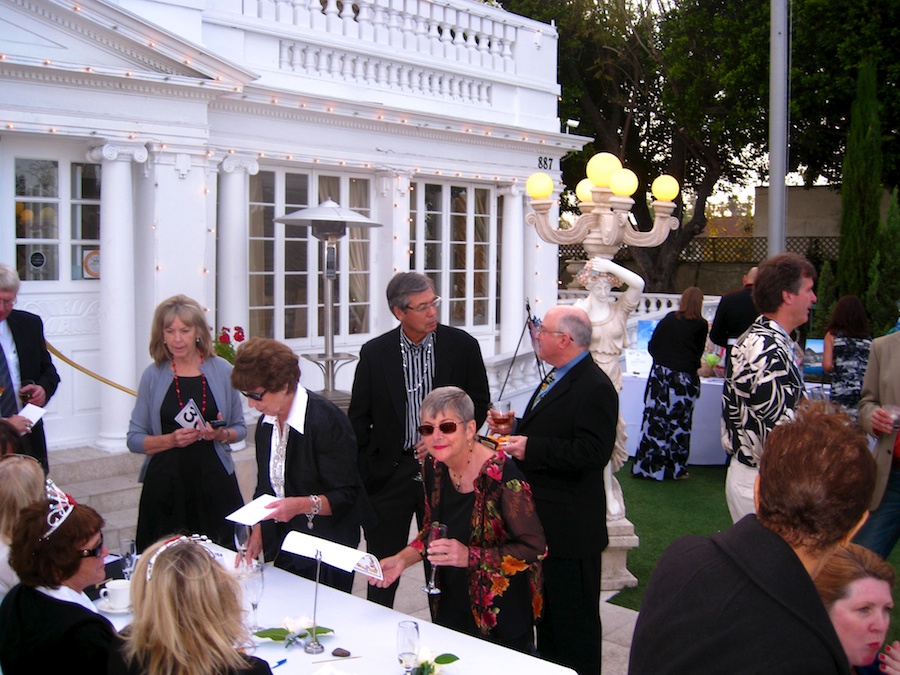 Sue continues to check all the goodies

The tables were set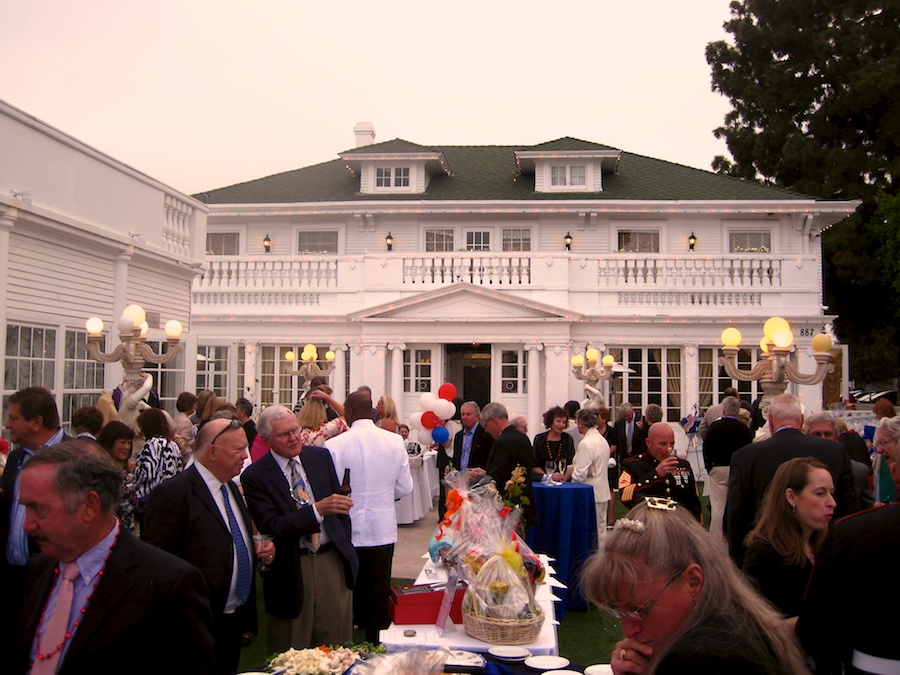 Nice crowd

He popped a balloon and voila, wine comes out!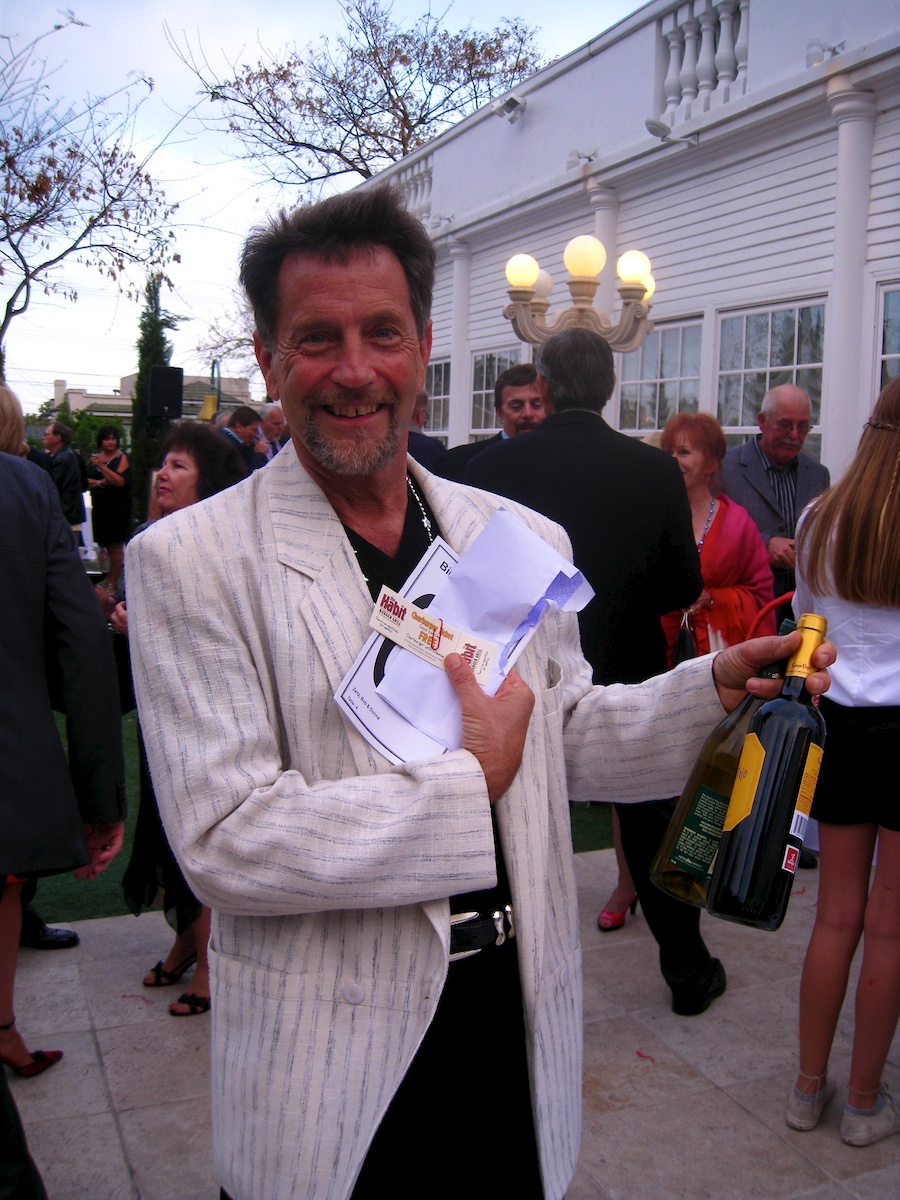 ...and a certificate

Almost time to go inside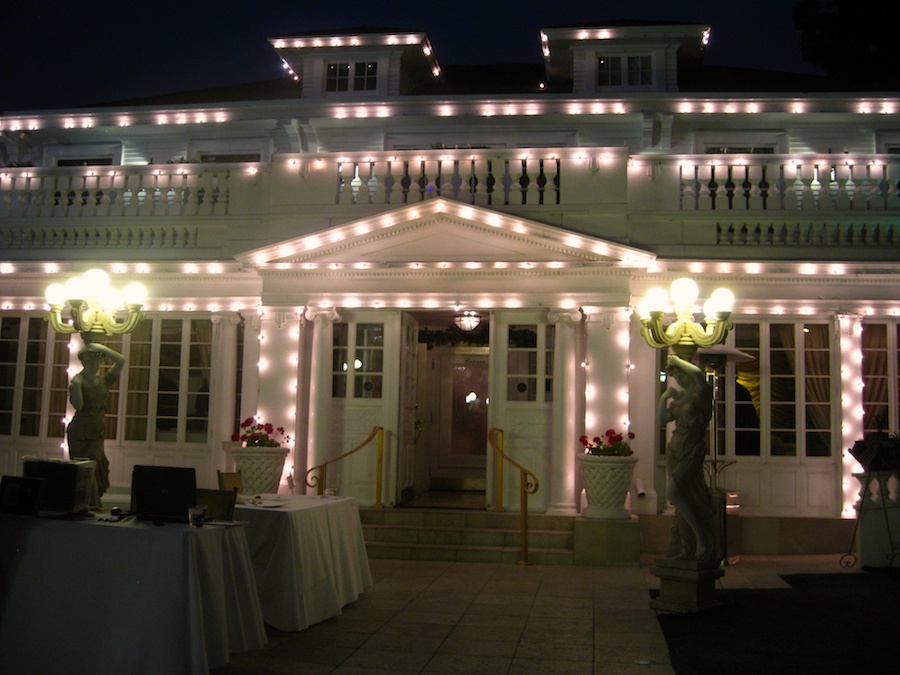 The lights are on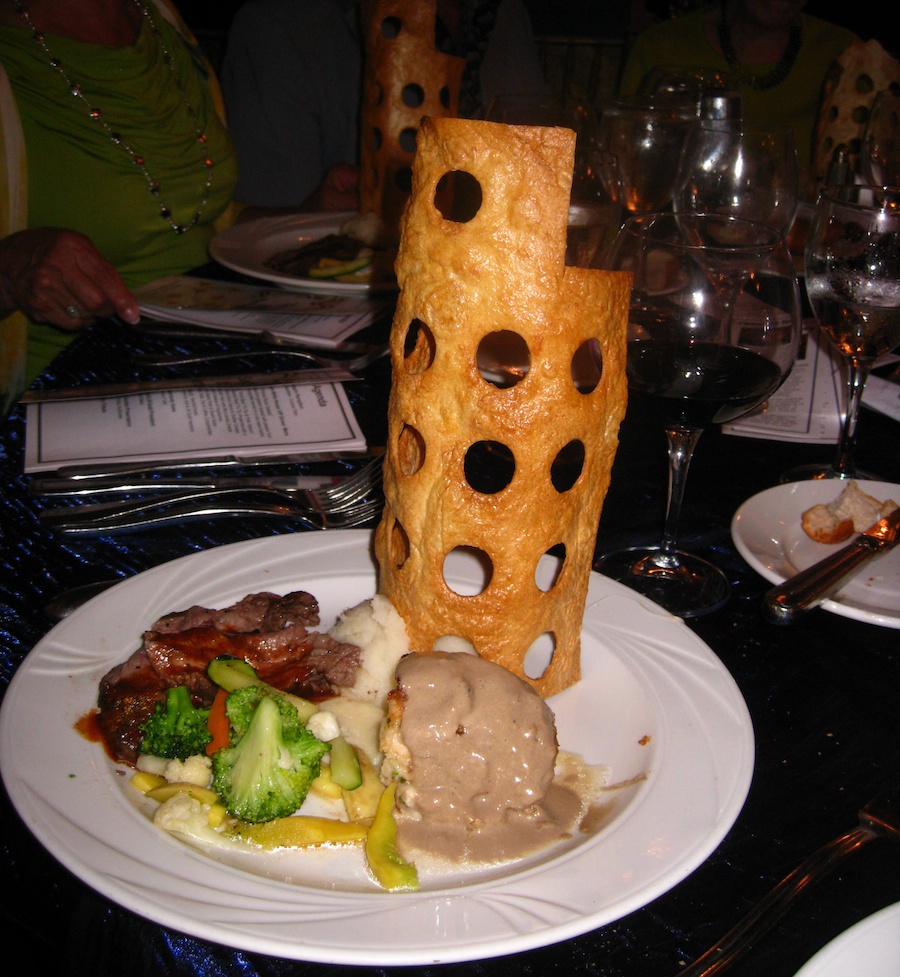 Donner is served... Beef, chicken, ham and a tower decoration

Momma always said "Go ahead, play with your food!"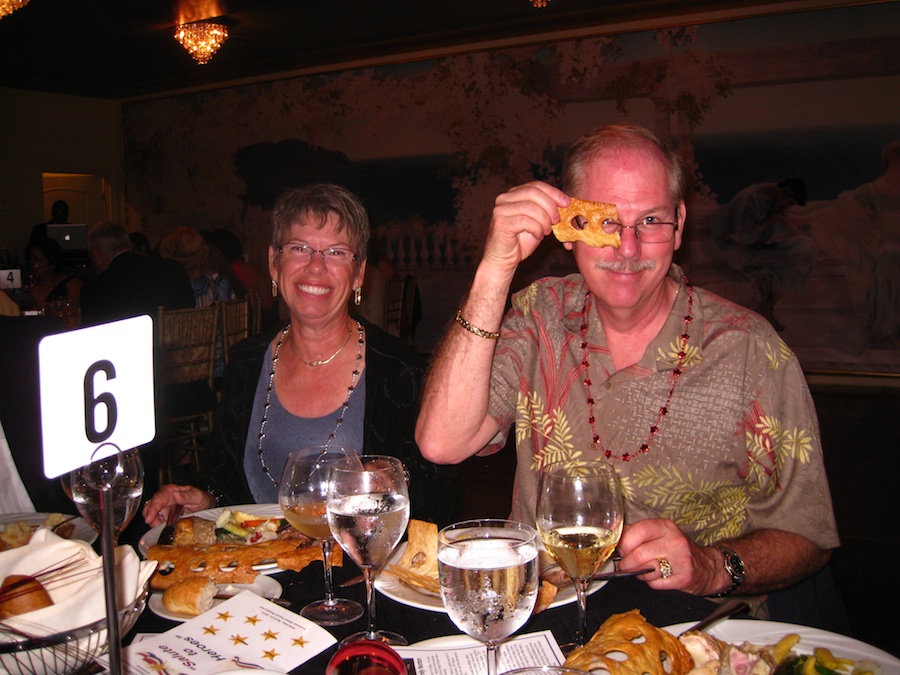 Ah Bill, we were just kidding!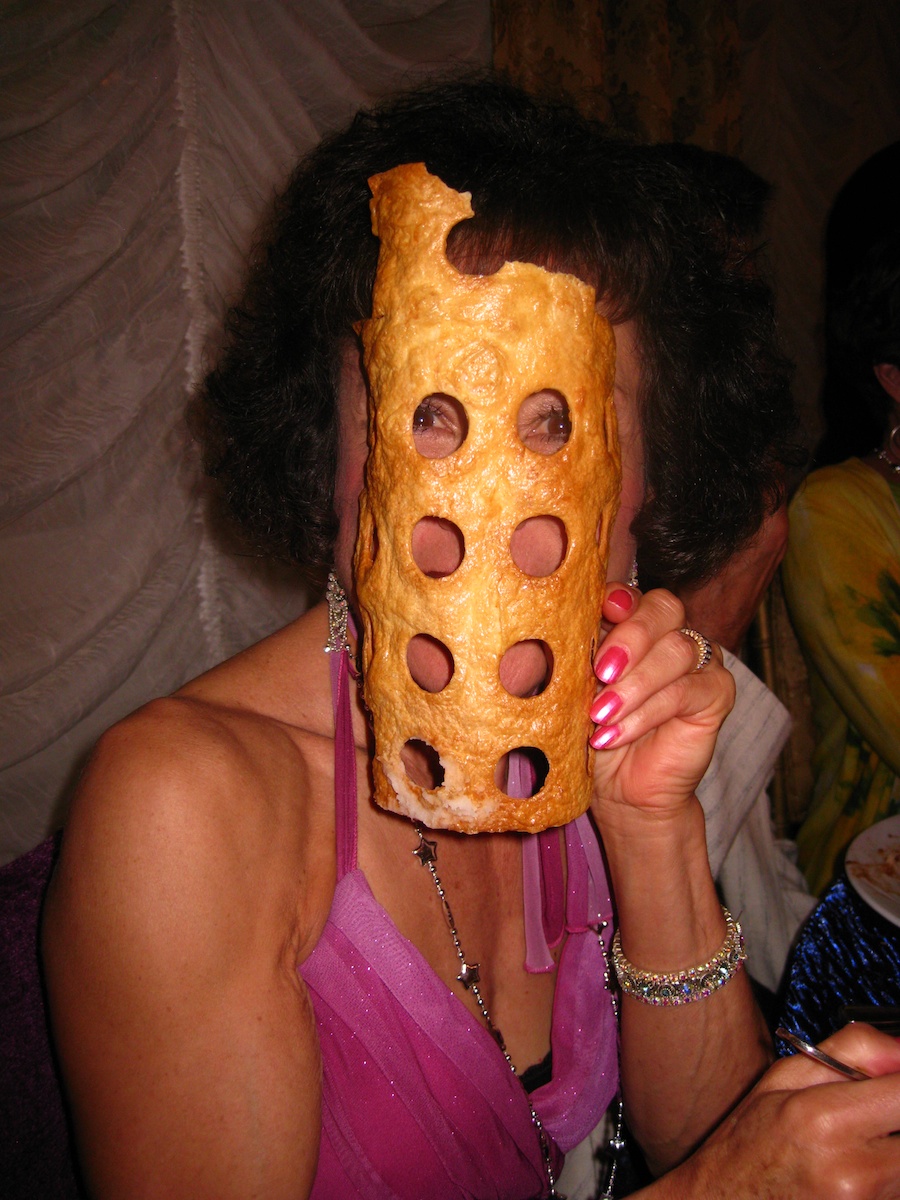 Donna tries another approach!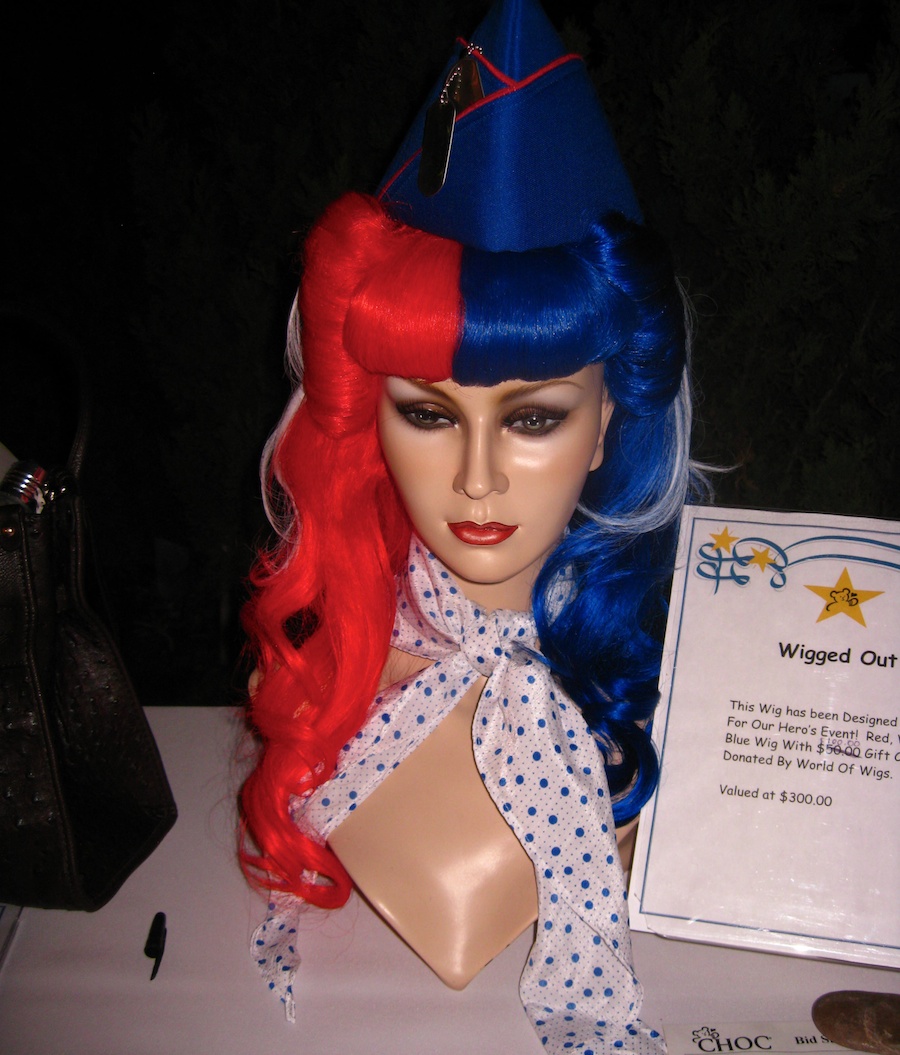 Guess who bid on it? Guess who won!

Fun was had by all!

Tribute to the heroes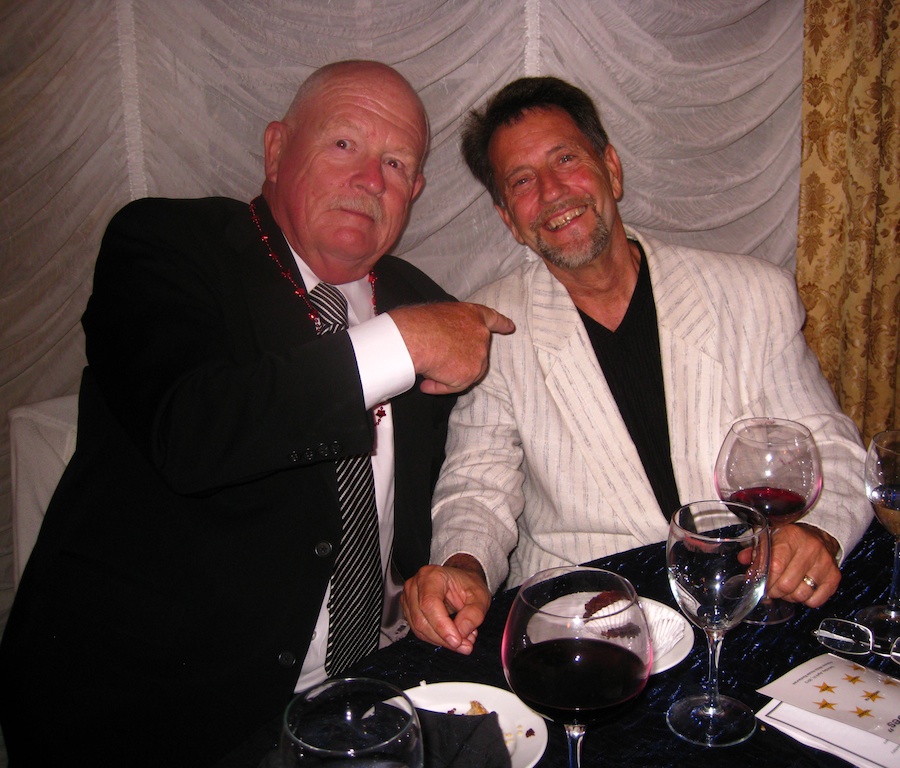 "Bob did it... Whatever it is!"