To Old Ranch For A Dinner Dance And Celebration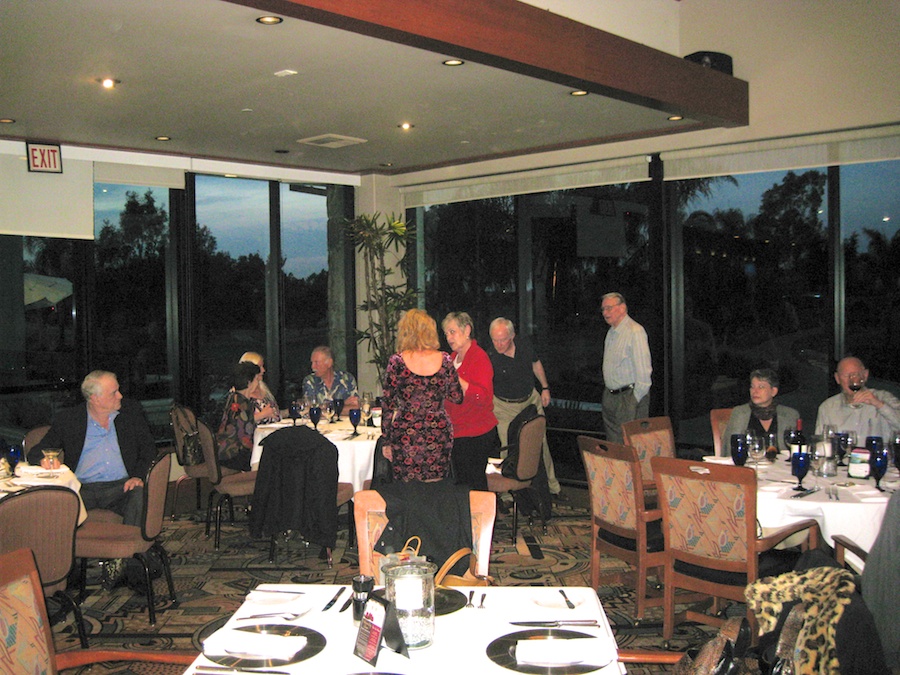 The gathering gets underway

Steve gets the evening started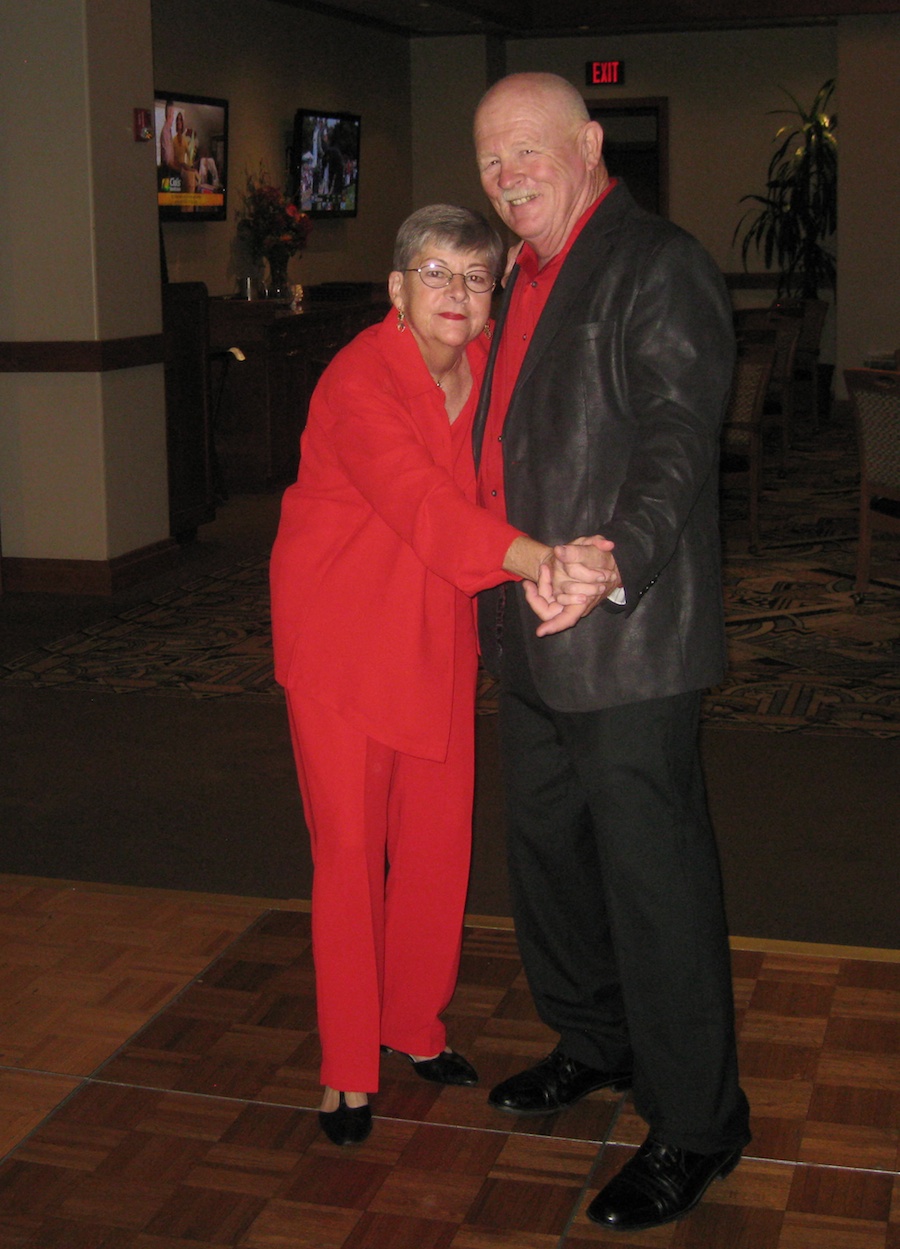 We hit the floor immediately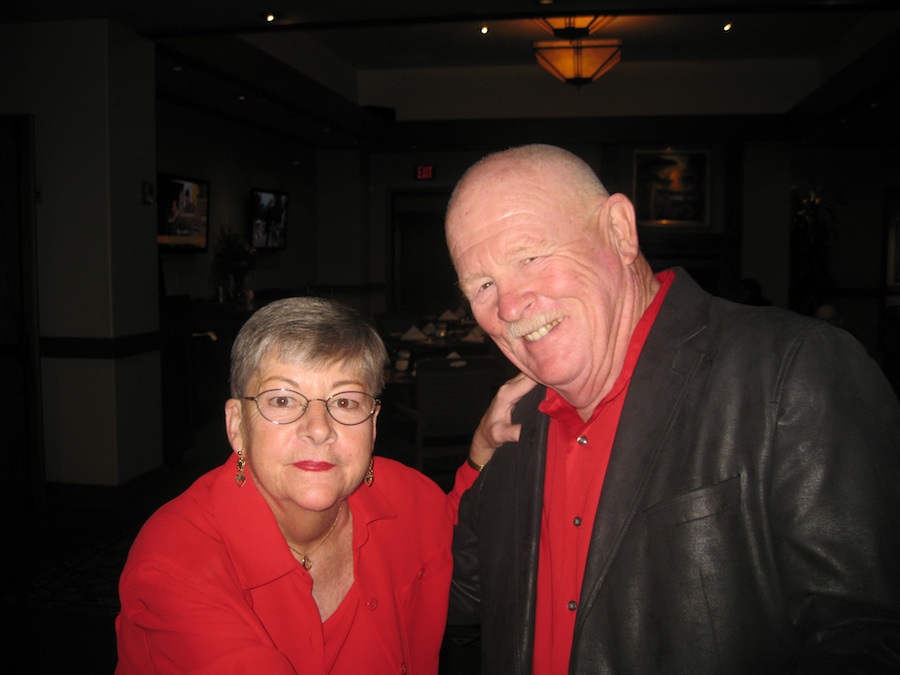 All smiles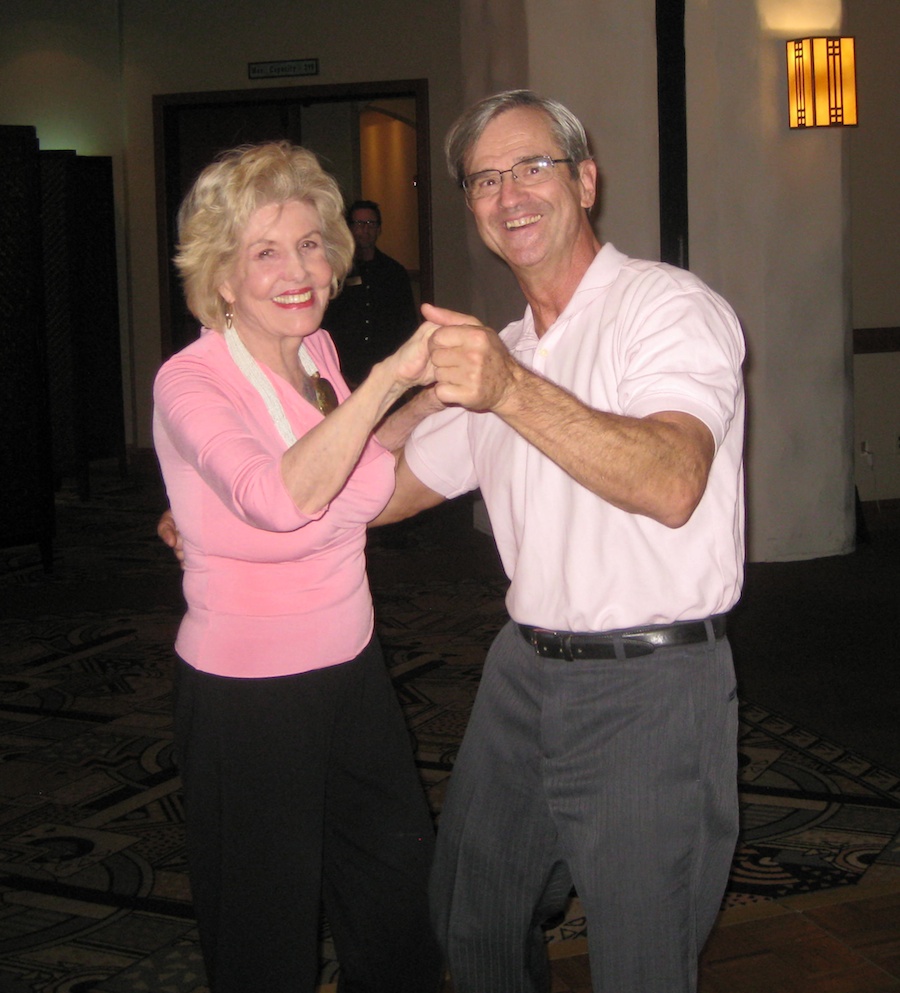 Iris and Will show us how it is done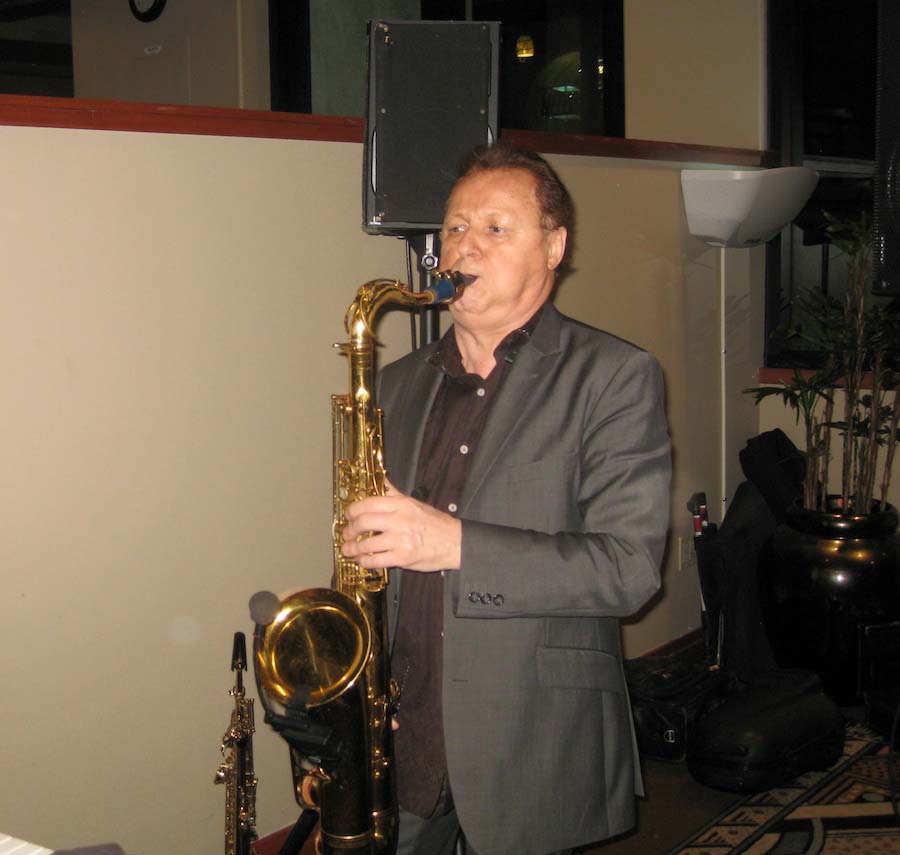 Steve melts our hearts with the fantastic music
Thank you Steve for the nice tribute to our dear friend Herb Silverstein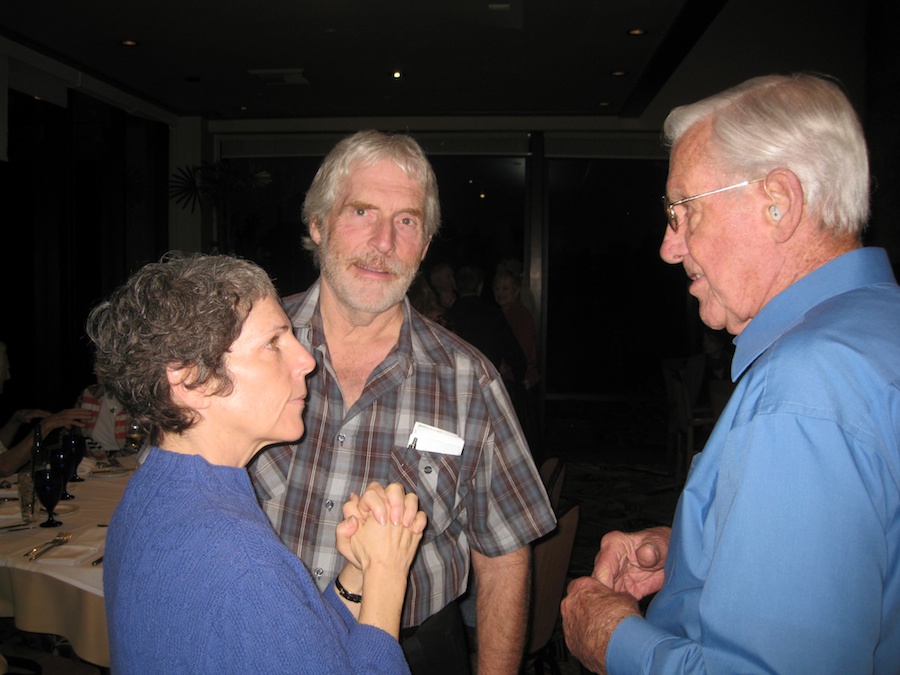 Bill goes back to work on Monday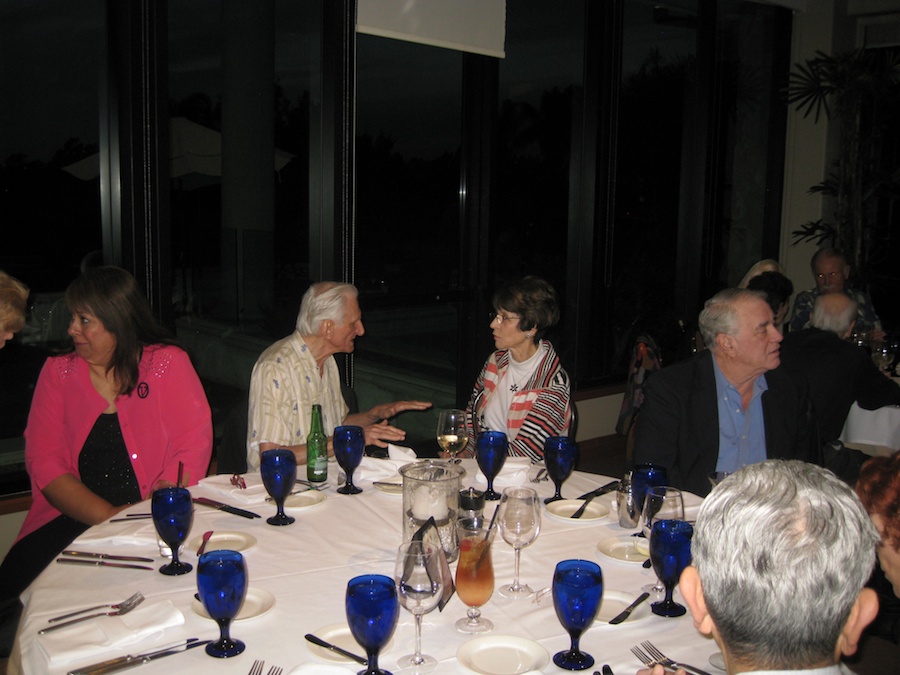 Bob and Sandy in deep discussions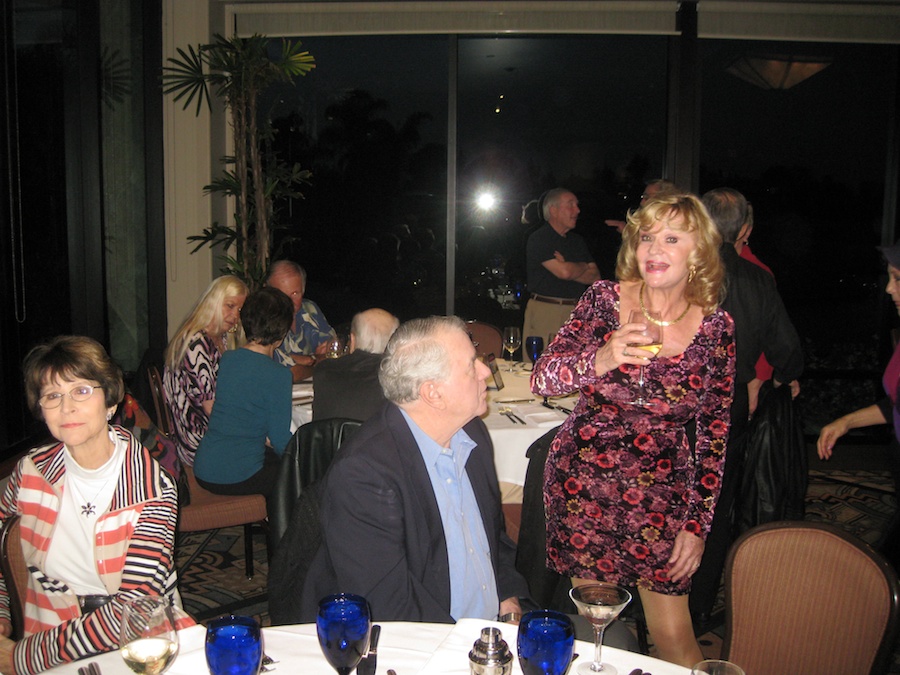 Ghislene is going to be singing a little later

Grandpa and Grandson.... Bob and Harper

Cyndy visits Kerstin at a distance.... Kerstin was just finihsing a bout with the flu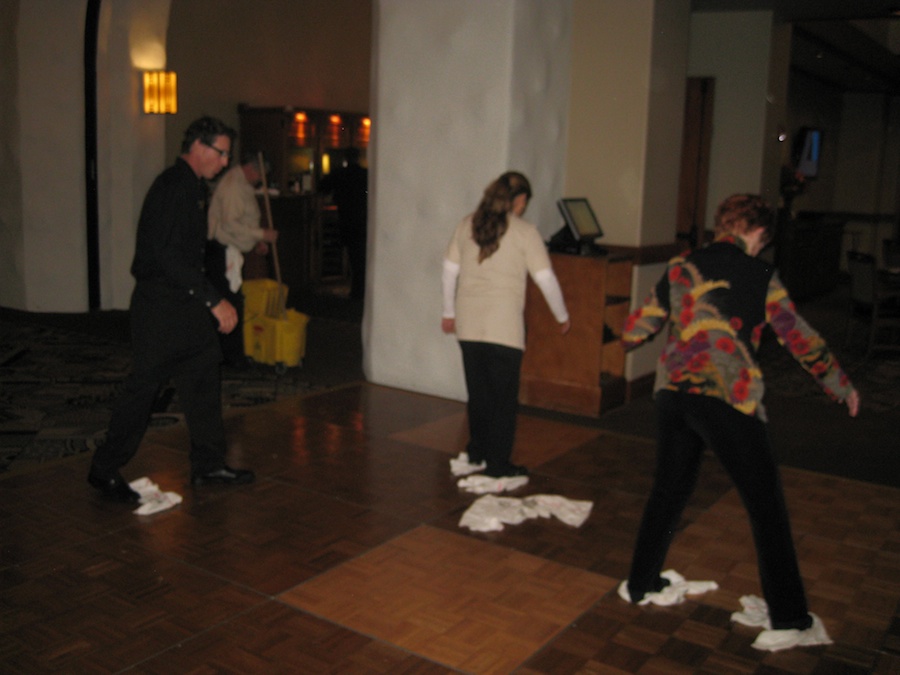 The dance floor was sticky... The ORCC staff assisted
by Nancy took quick care of the problem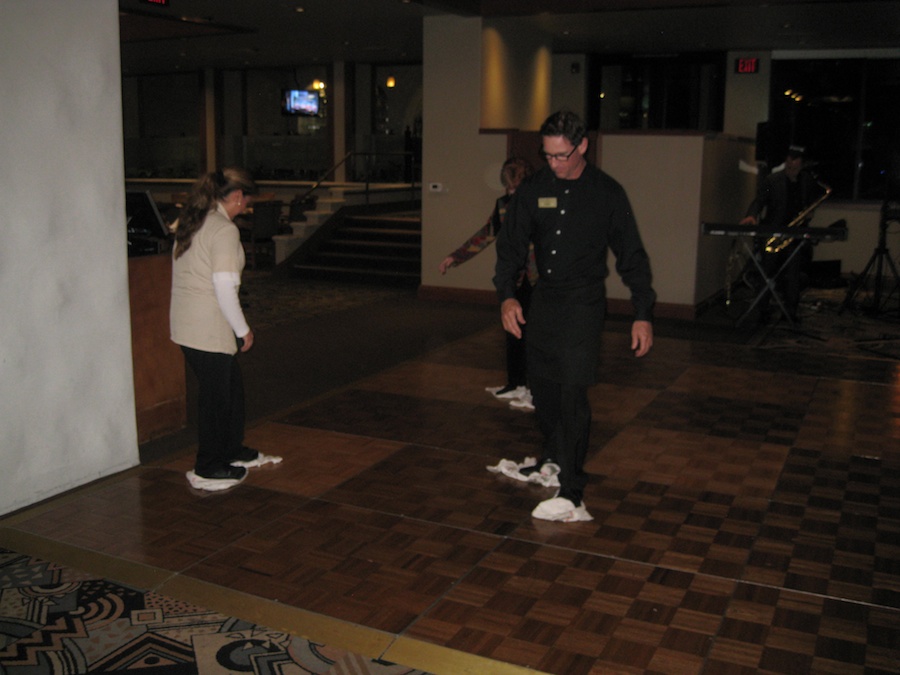 Skating anyone??

The sun is setting and drinks are flowing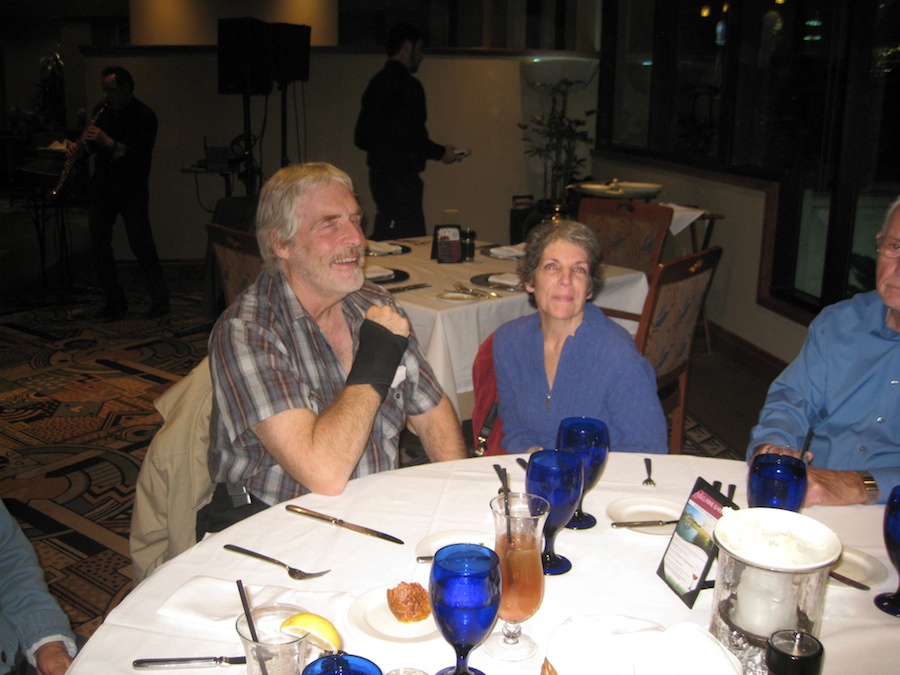 Bill is thinking about going back to work...

Visiting is in full swing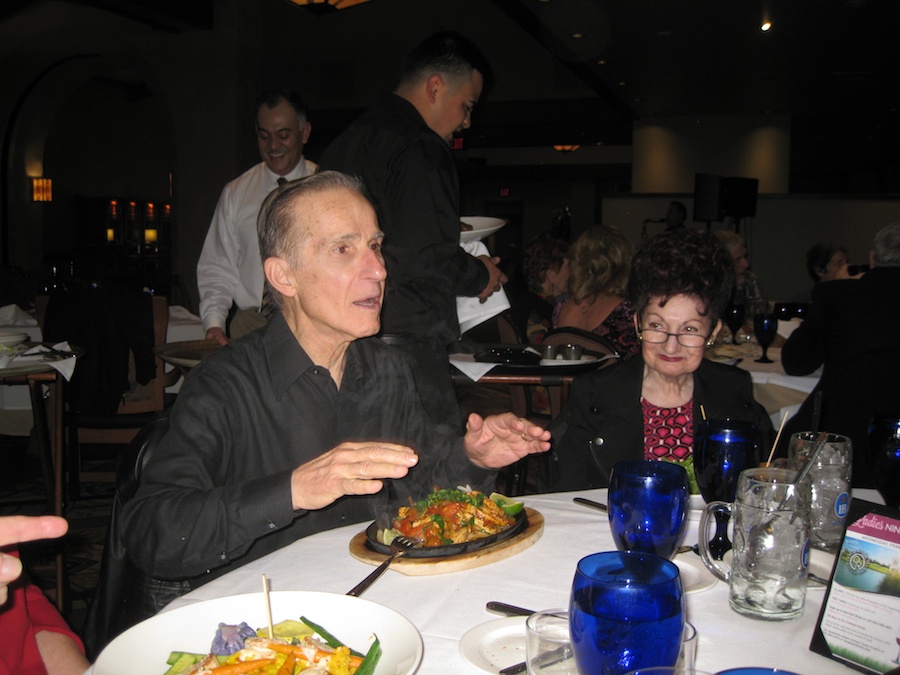 Leon attempts to levitate his dinner.....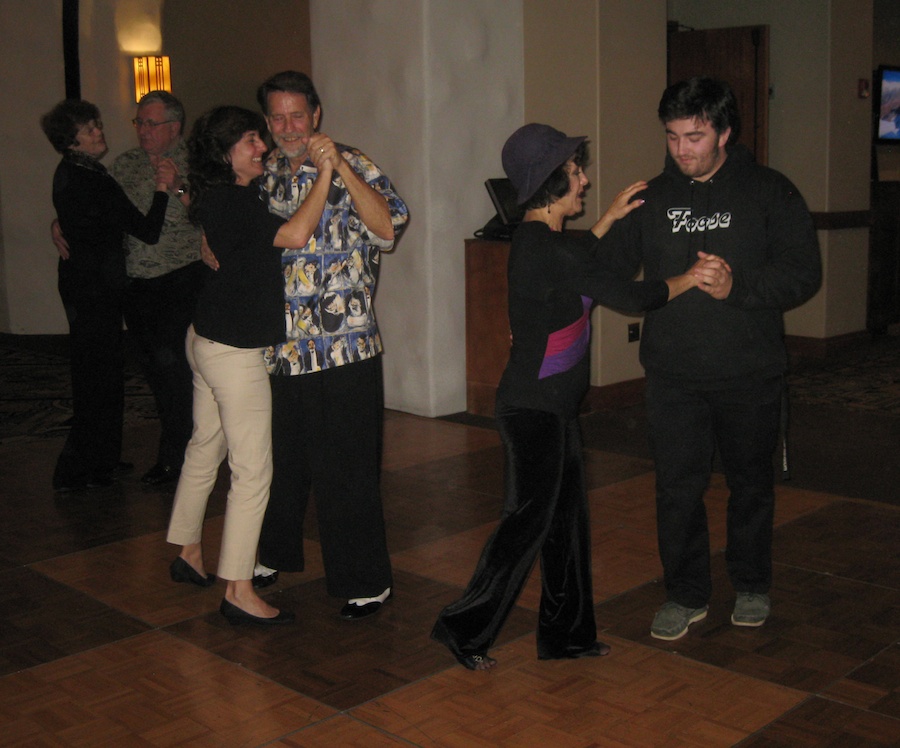 A family that dances together stays together.....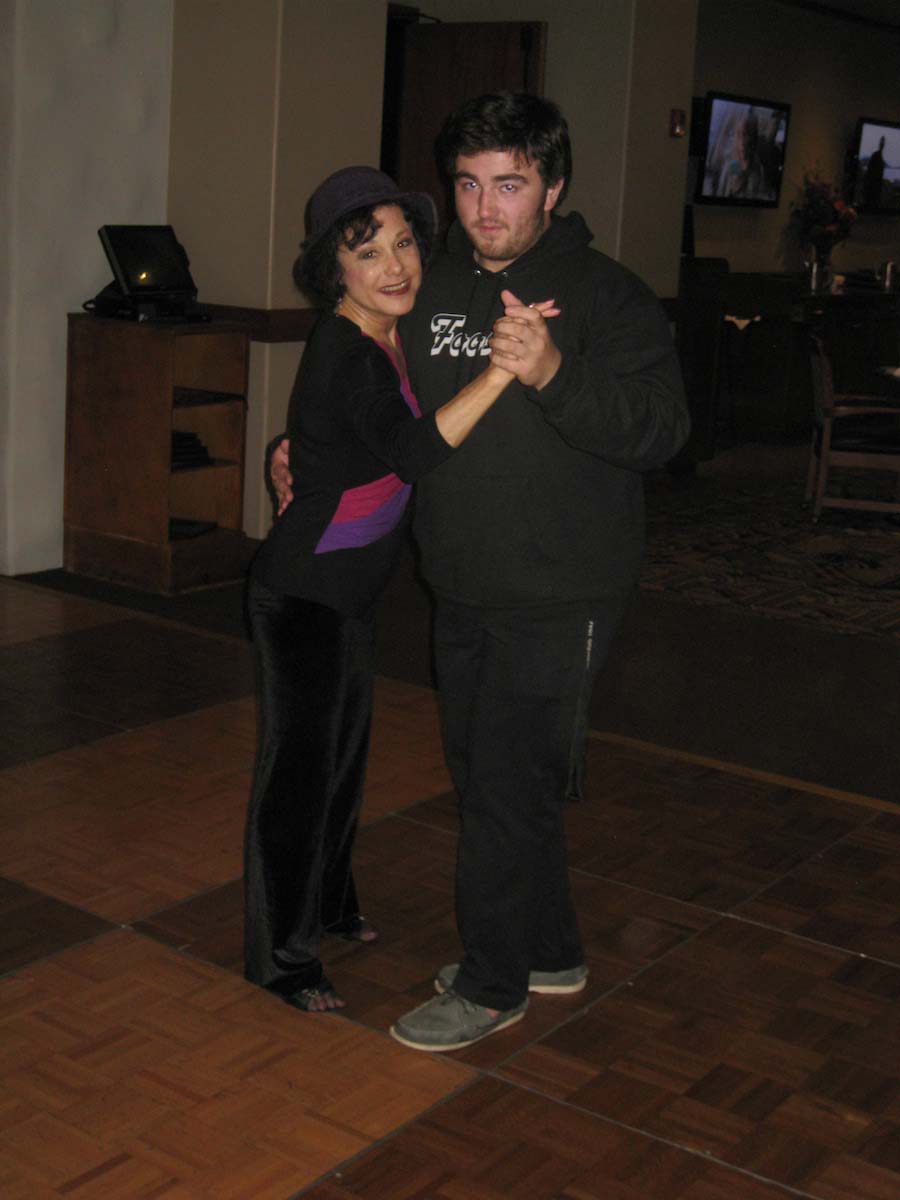 "Grandma... Be gentle with me... I am just learning!"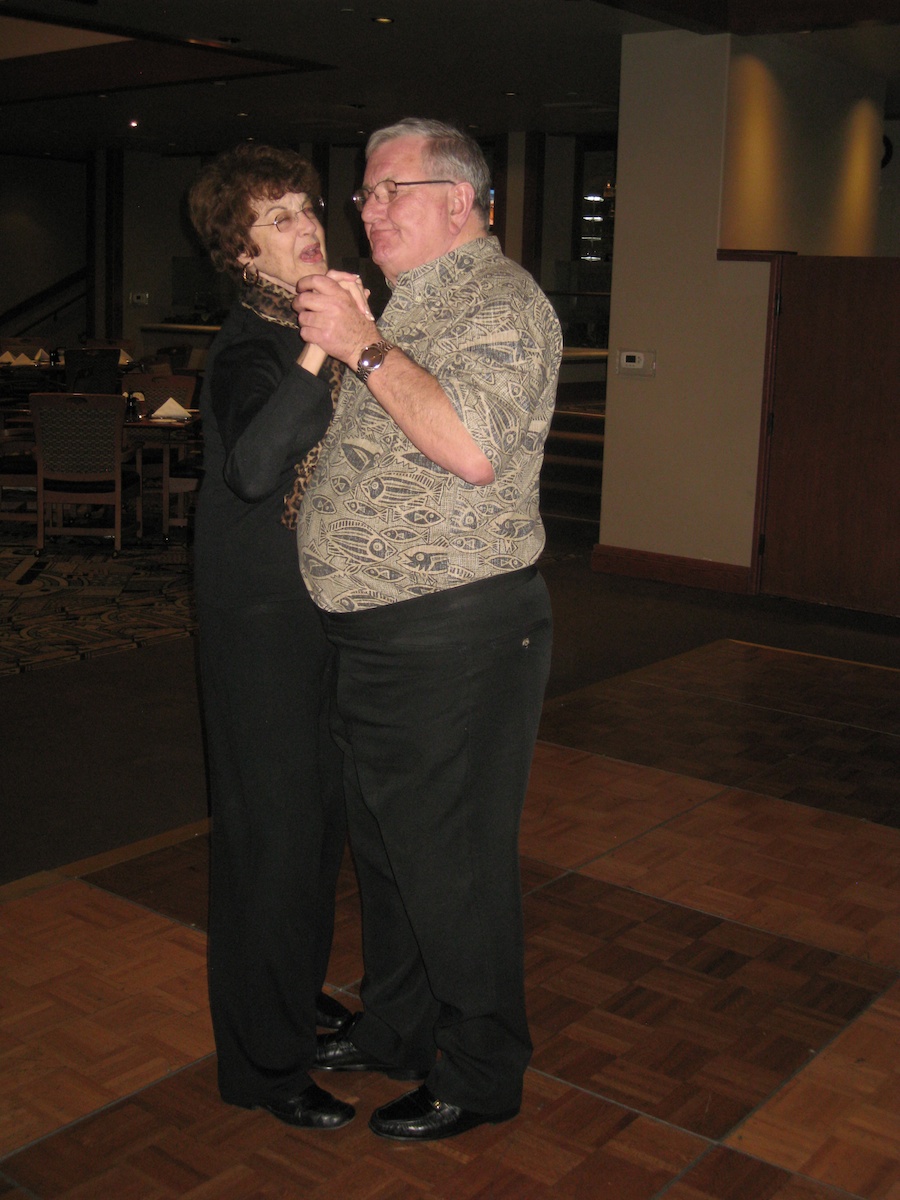 We welcome the ORCC members to join us
They were celebrating their 40th anniversary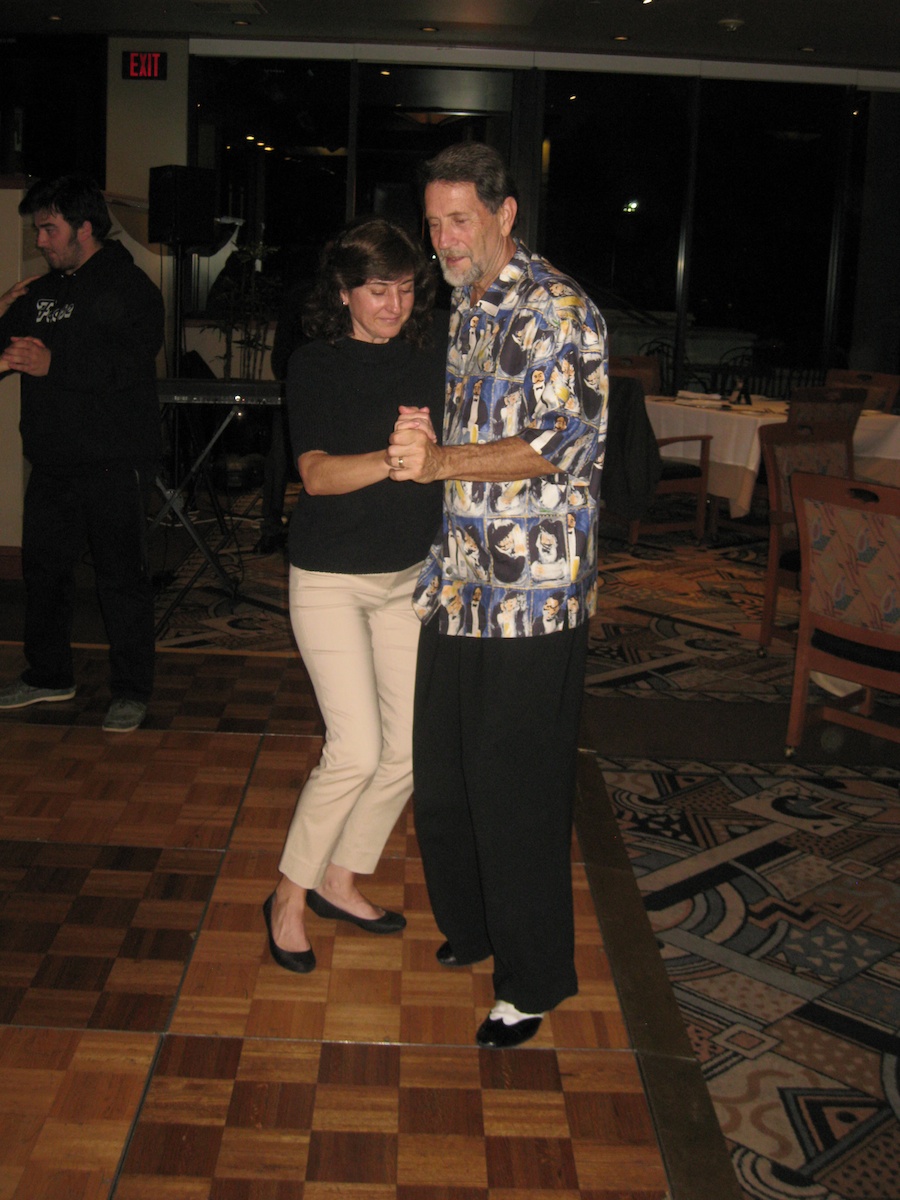 "Put your little foot in...
Put your little foot out..."
Where is Mason???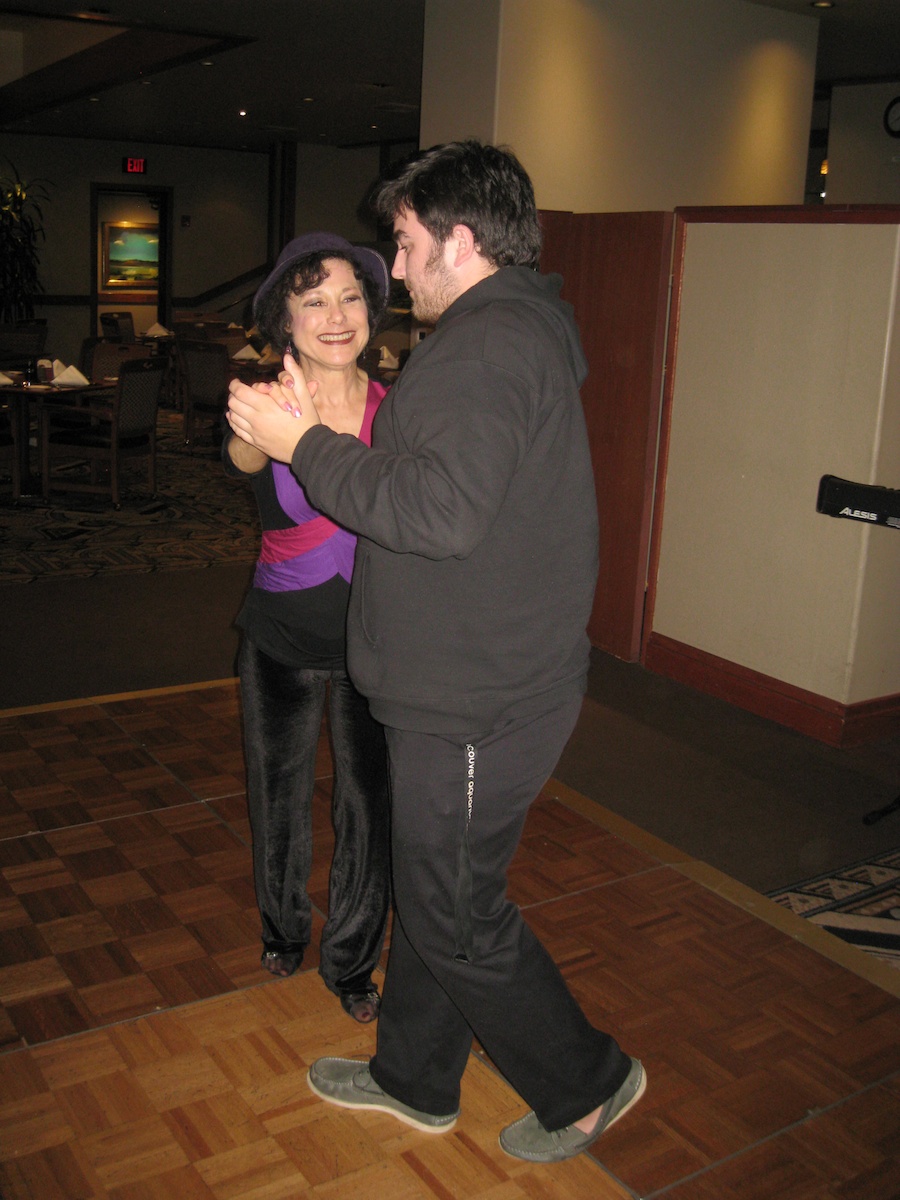 "Hang on Harper!"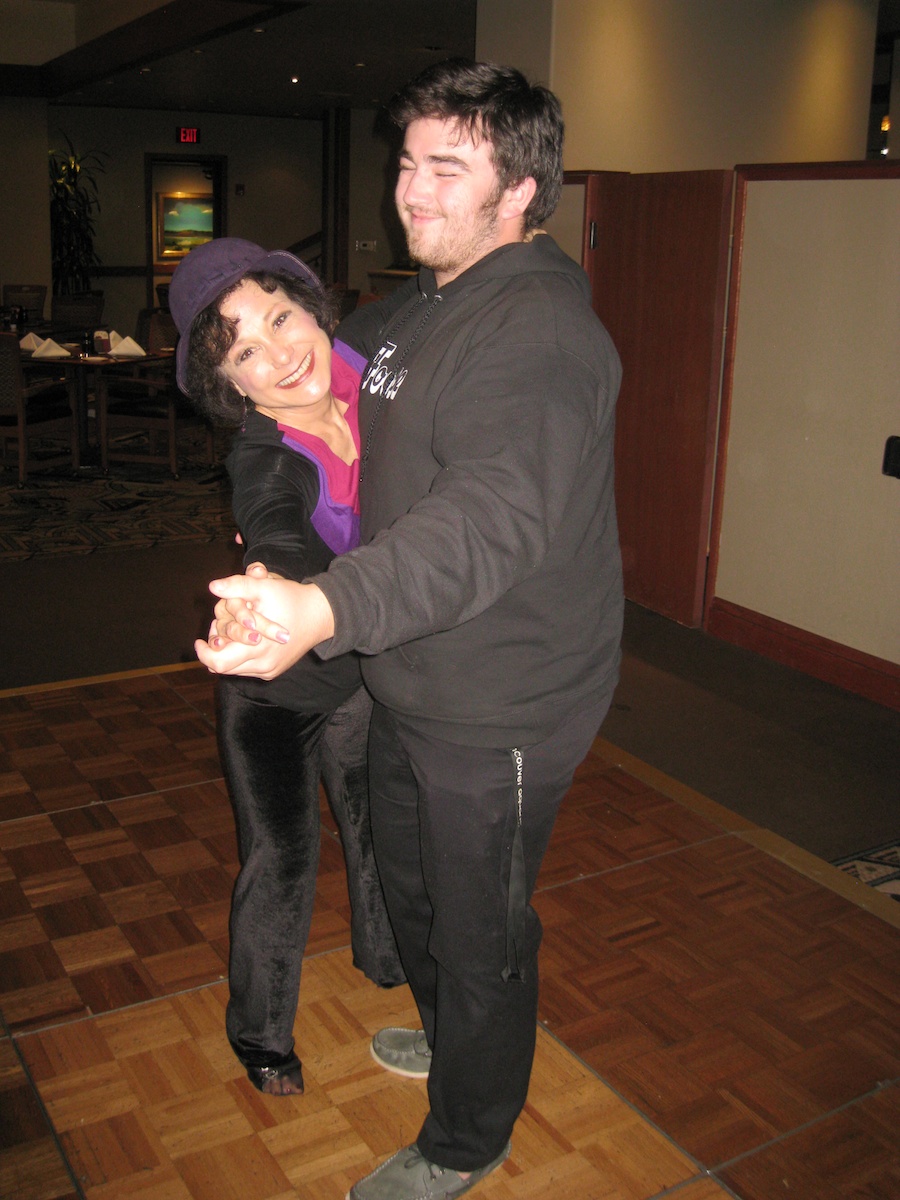 "It's OK Grandma... I will not let you fall!"

Bob learns about his anniversary gift!"

Donna tells us about her anniversary gift to Bob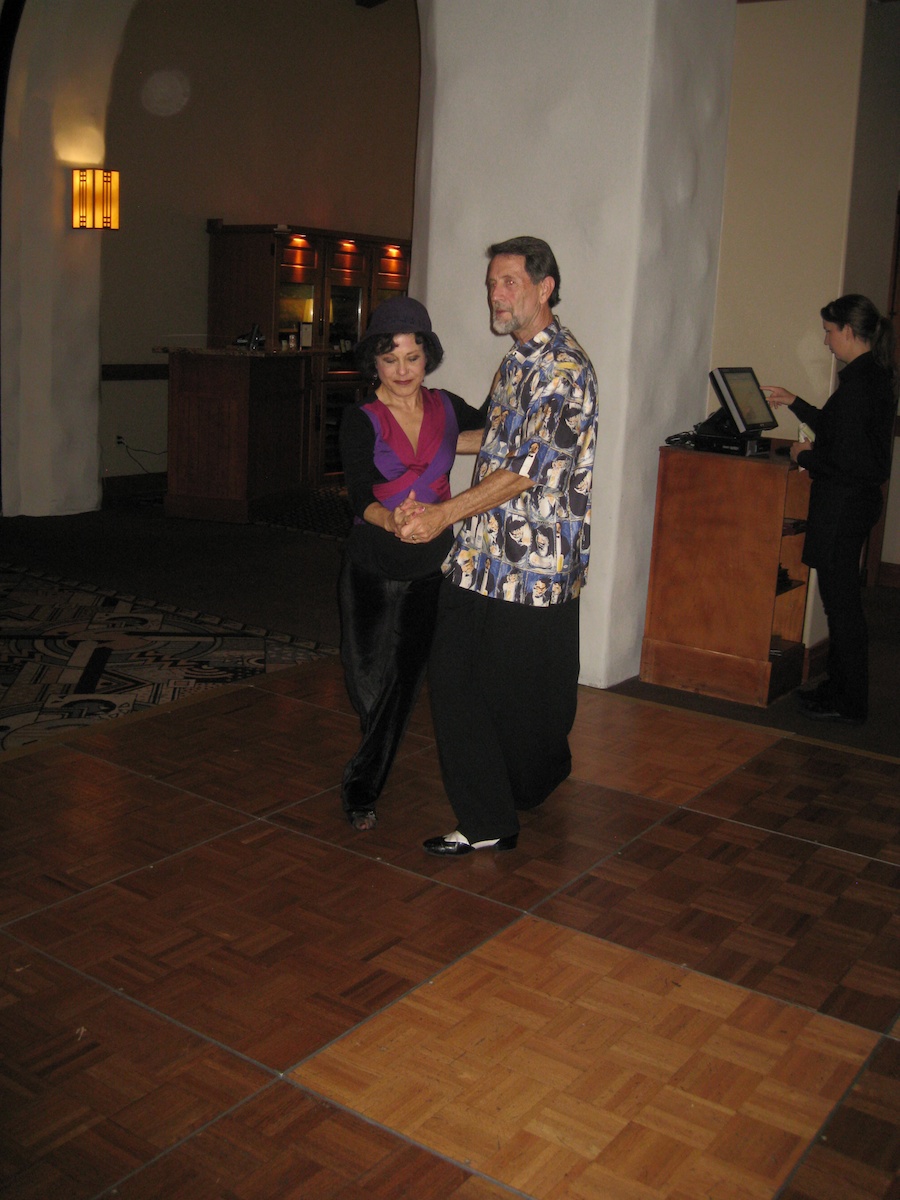 Tearing up the floor....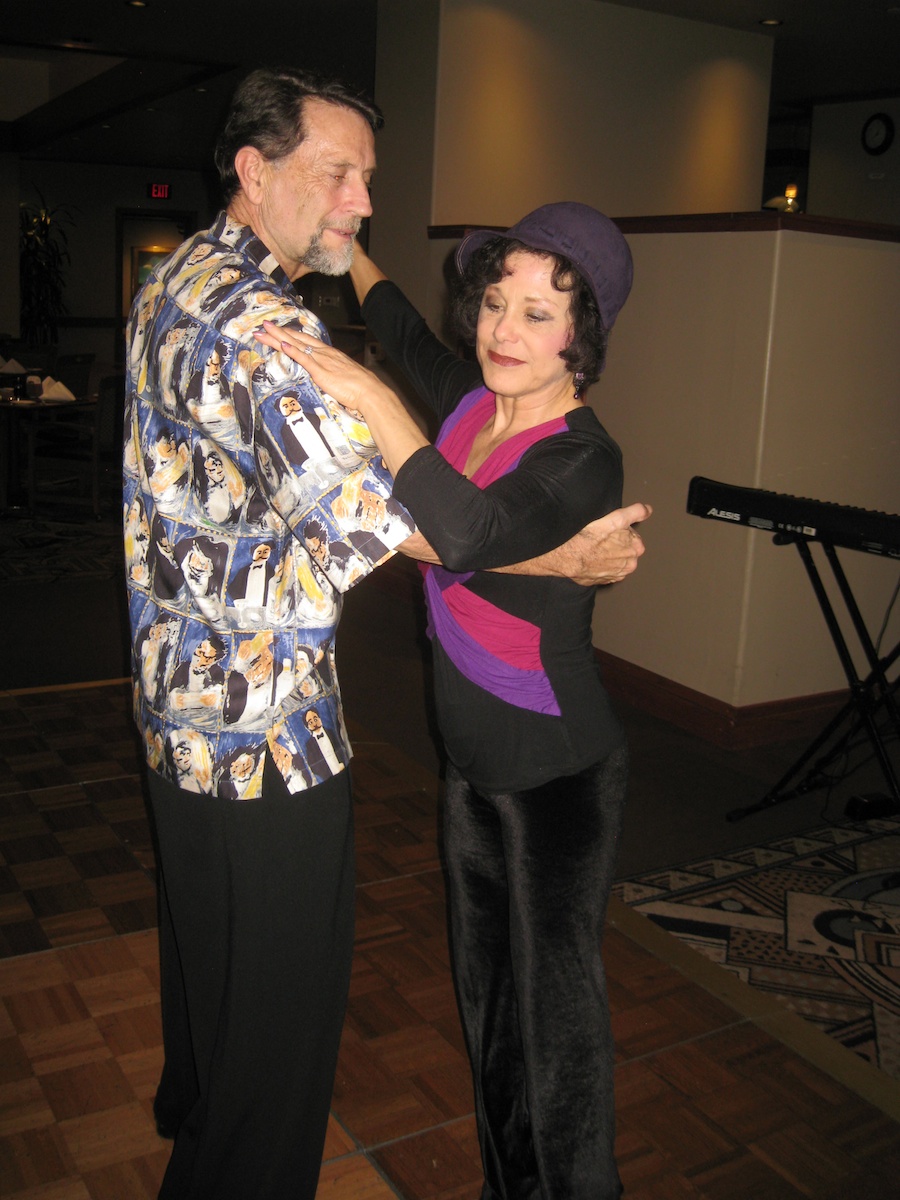 A beautiful couple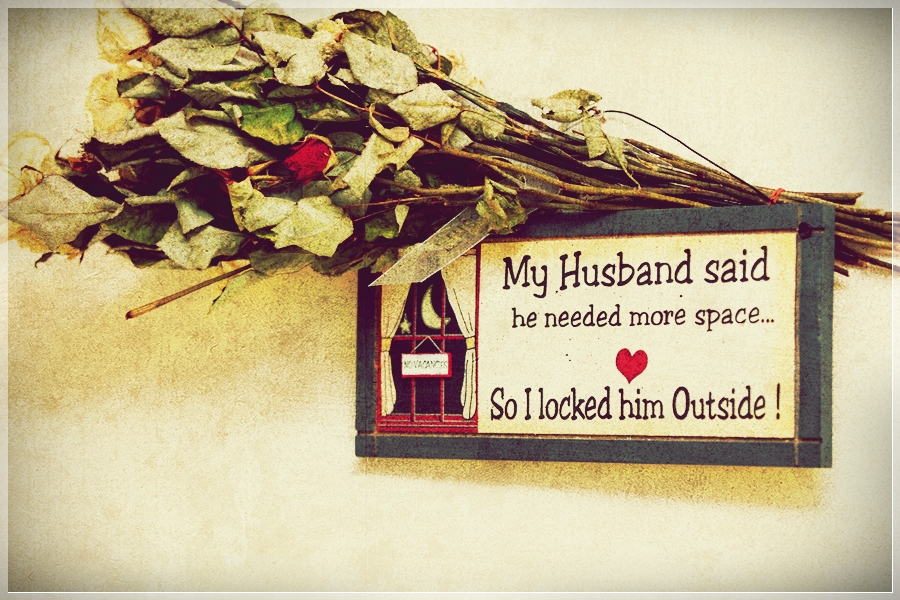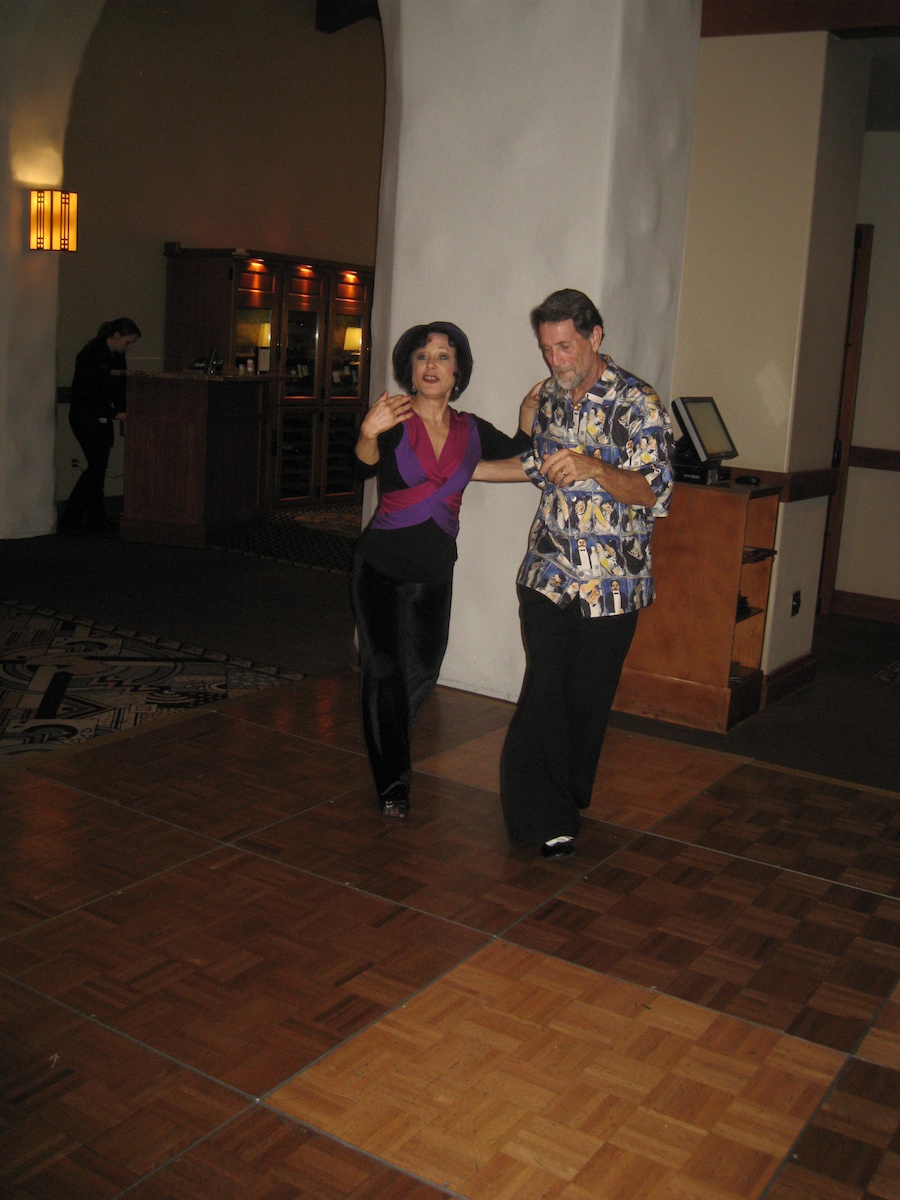 "Bob... I smell cake!"
Did You Know? - Cake is a form of bread or bread-like food. In its modern forms, it is typically a sweet baked dessert. In its oldest forms, cakes were normally fried breads or cheesecakes, and normally had a disk shape. Determining whether a given food should be classified as bread, cake, or pastry can be difficult.

Beautiful cake for beautiful people...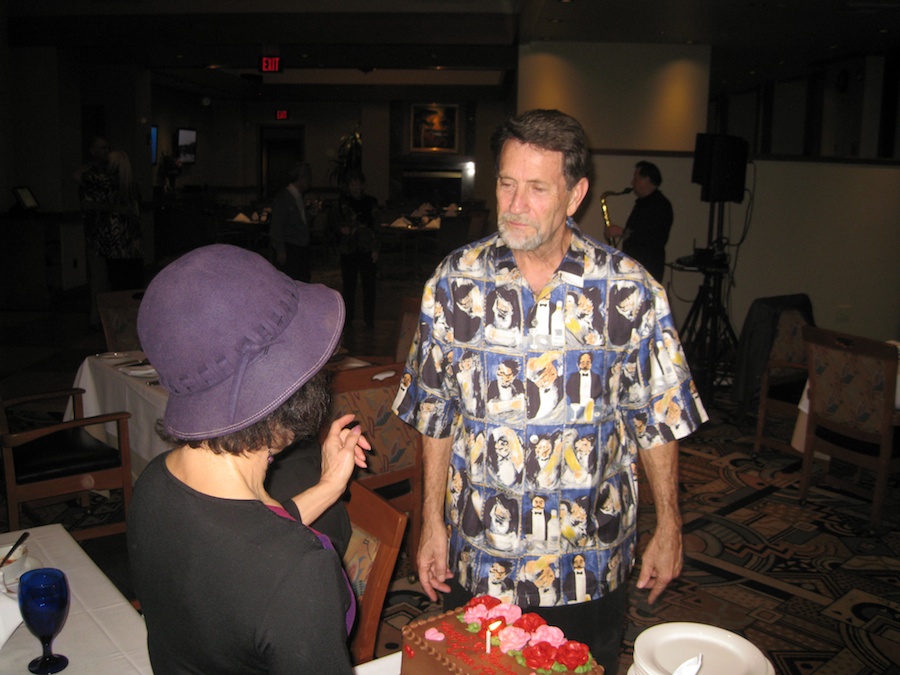 "Yes Dear!" (Bob knows the magic words!)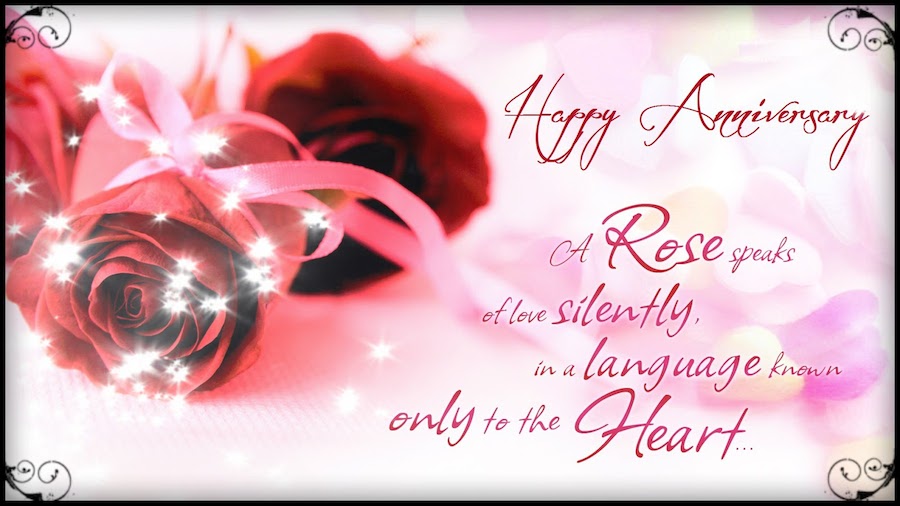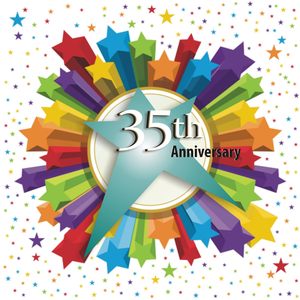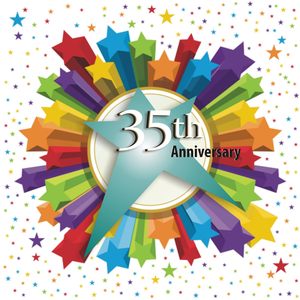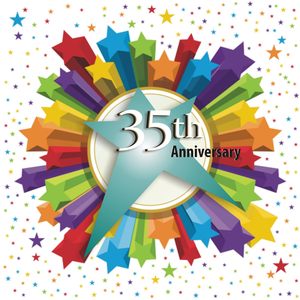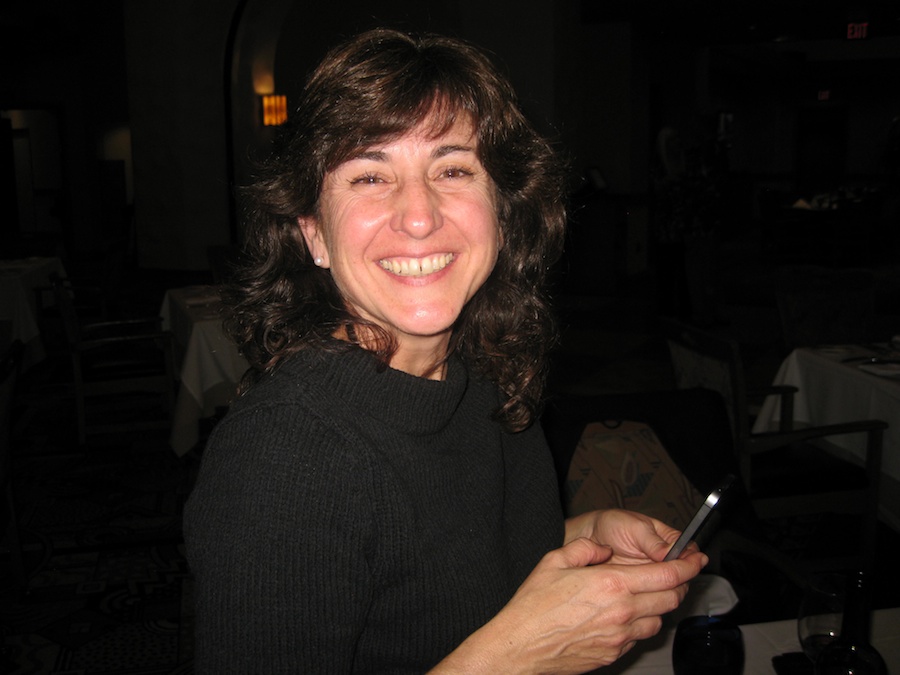 They are my Mom and Dad....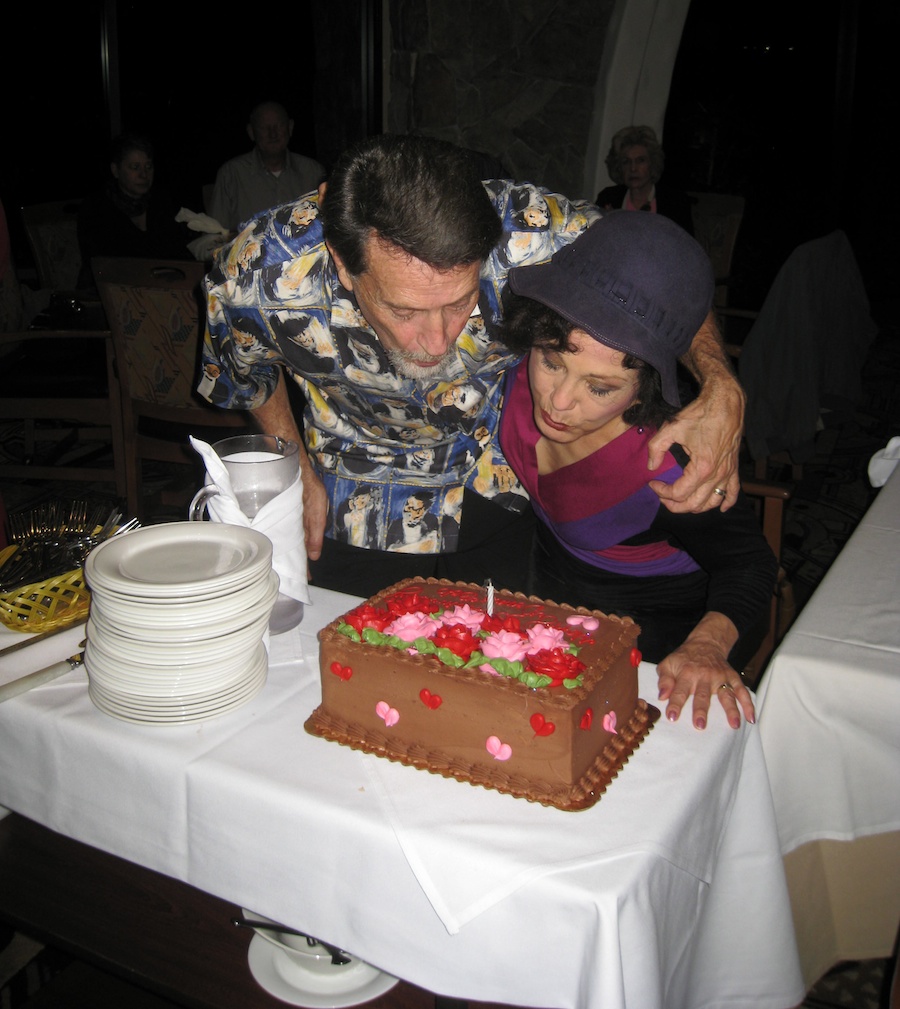 "Remember Bob... Do not blow the candle off the cake this time!"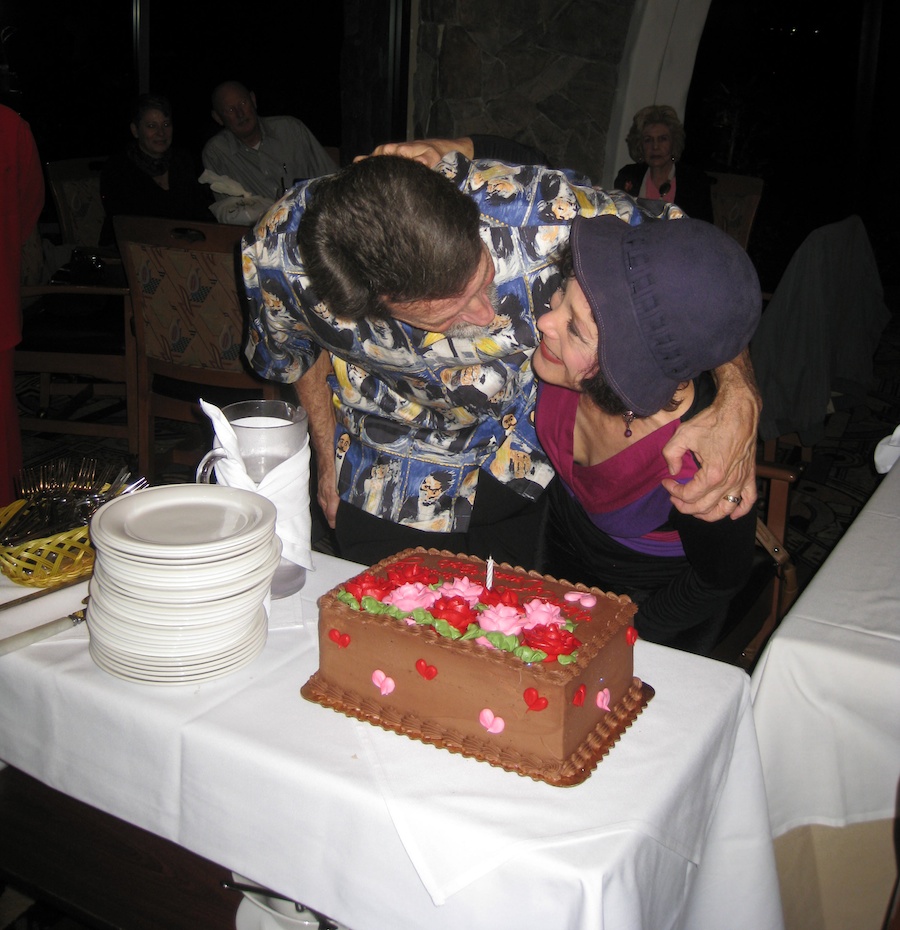 Awe

"Standby for a smoooch!"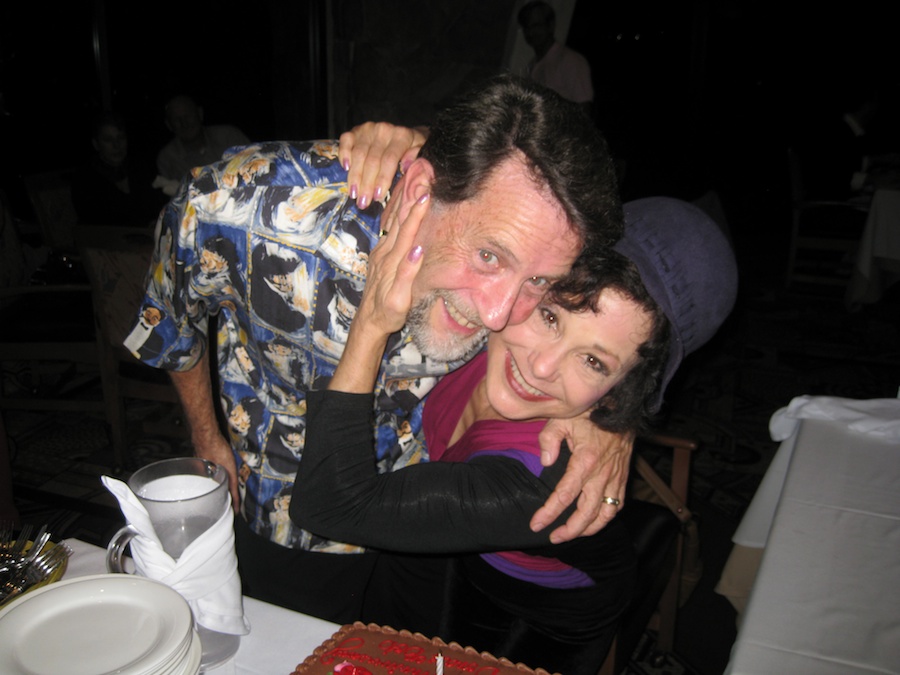 Cute!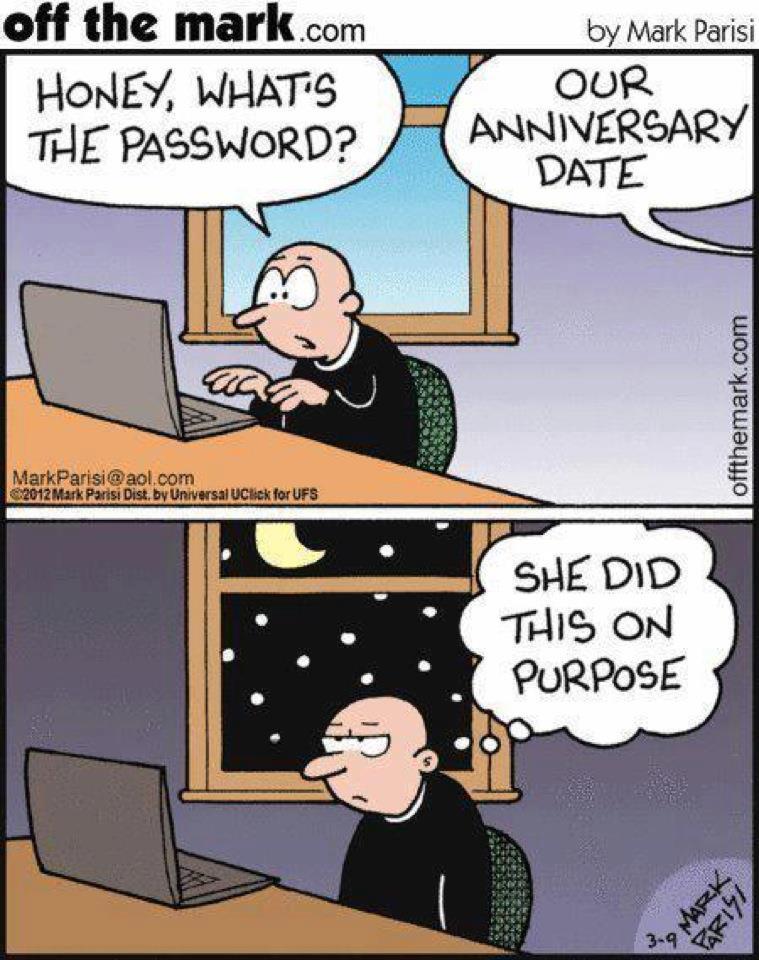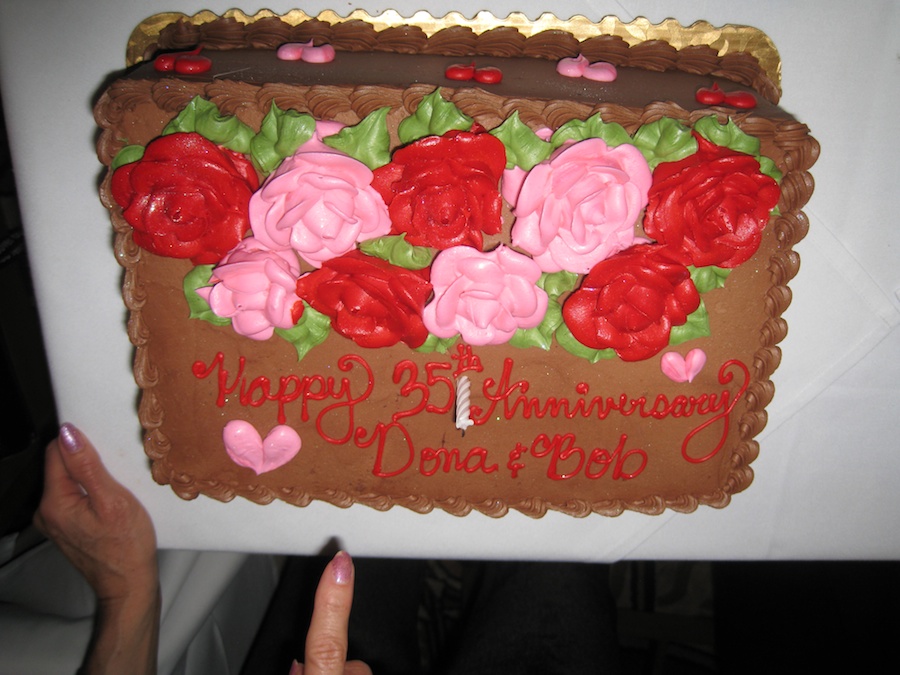 Quick... get the knife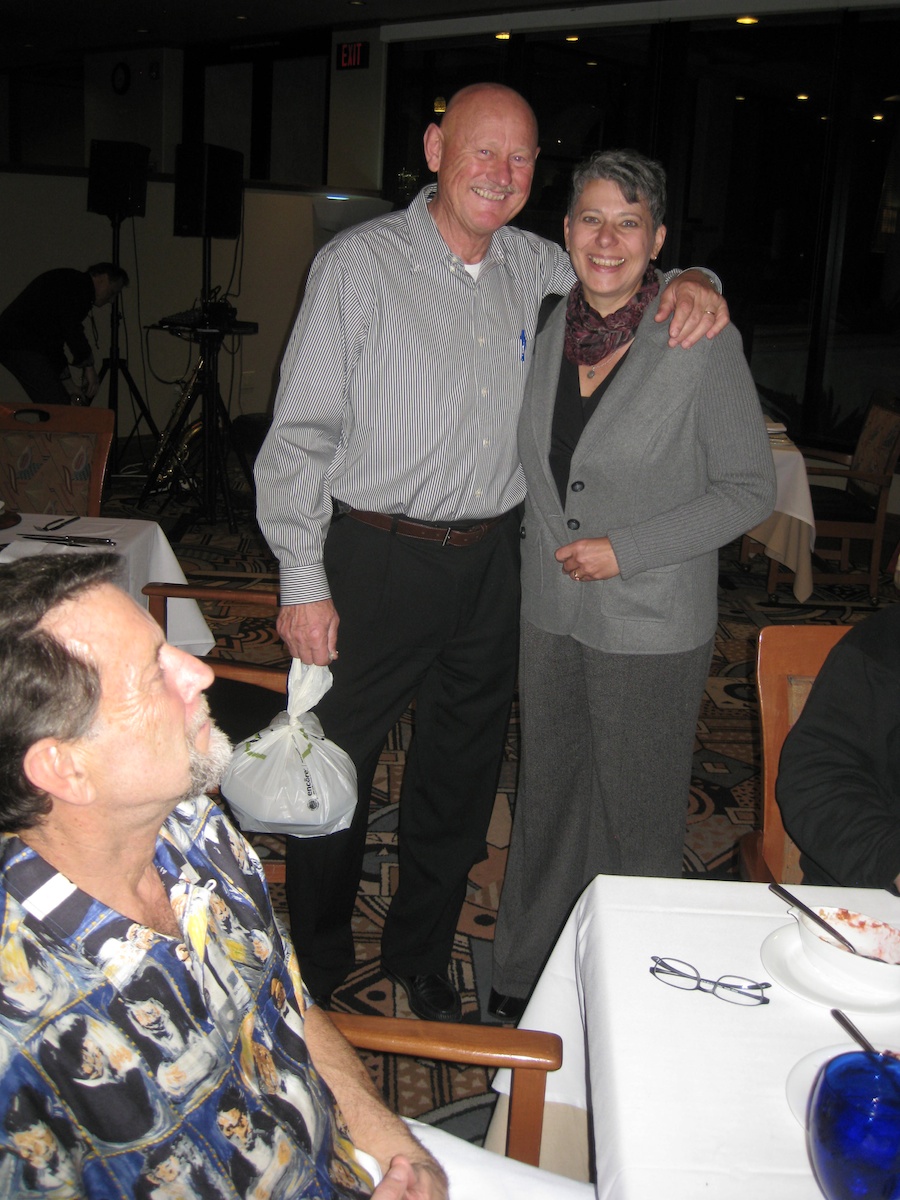 Hans and Kerstin head for home to try and get rid of the cold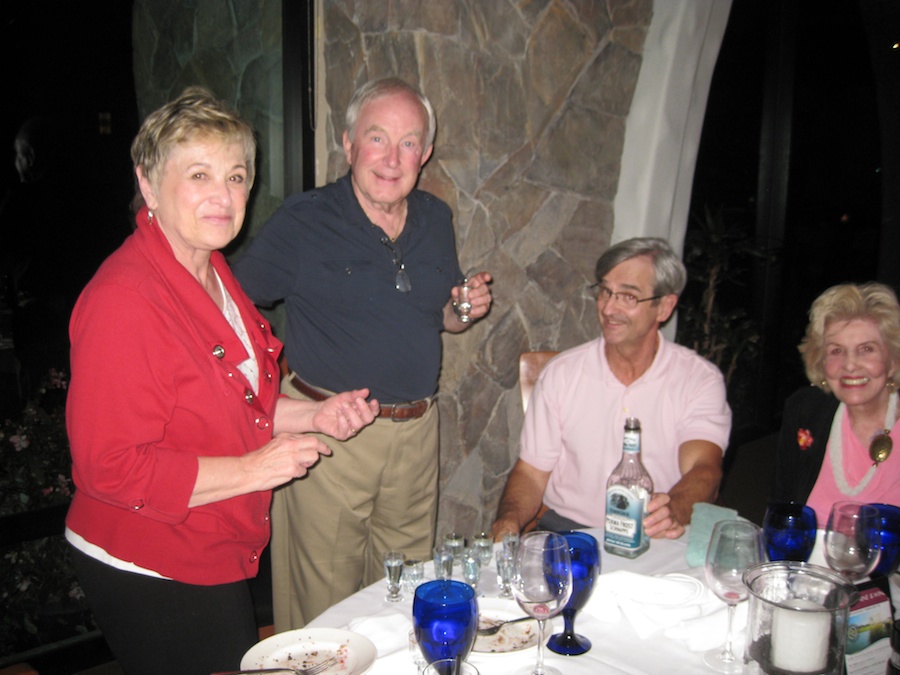 Sharon and Dennis try Will's Perma Frost Schnapps
Did You Know? - 1 Serving of Yukon Jack Yukon Jack, Canadian (50% Alc.) contains 163 calories and has 0 milligrams of protein, 0 milligrams of sugar, 300 milligrams of fat, 0 milligrams of fiber and 0 milligrams of cholesterol.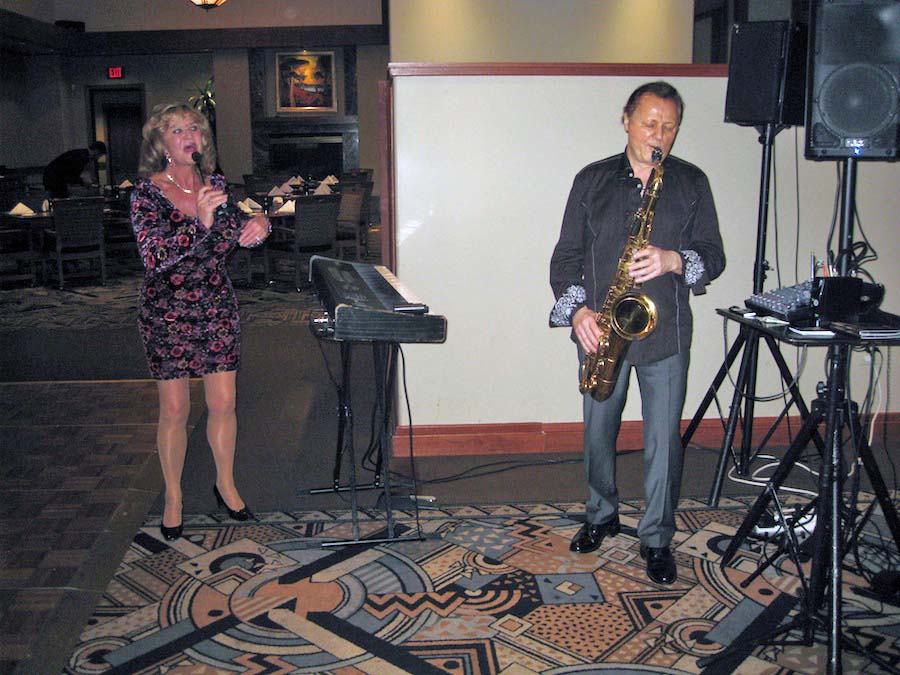 Ghislene provided us with great singing.... Wow!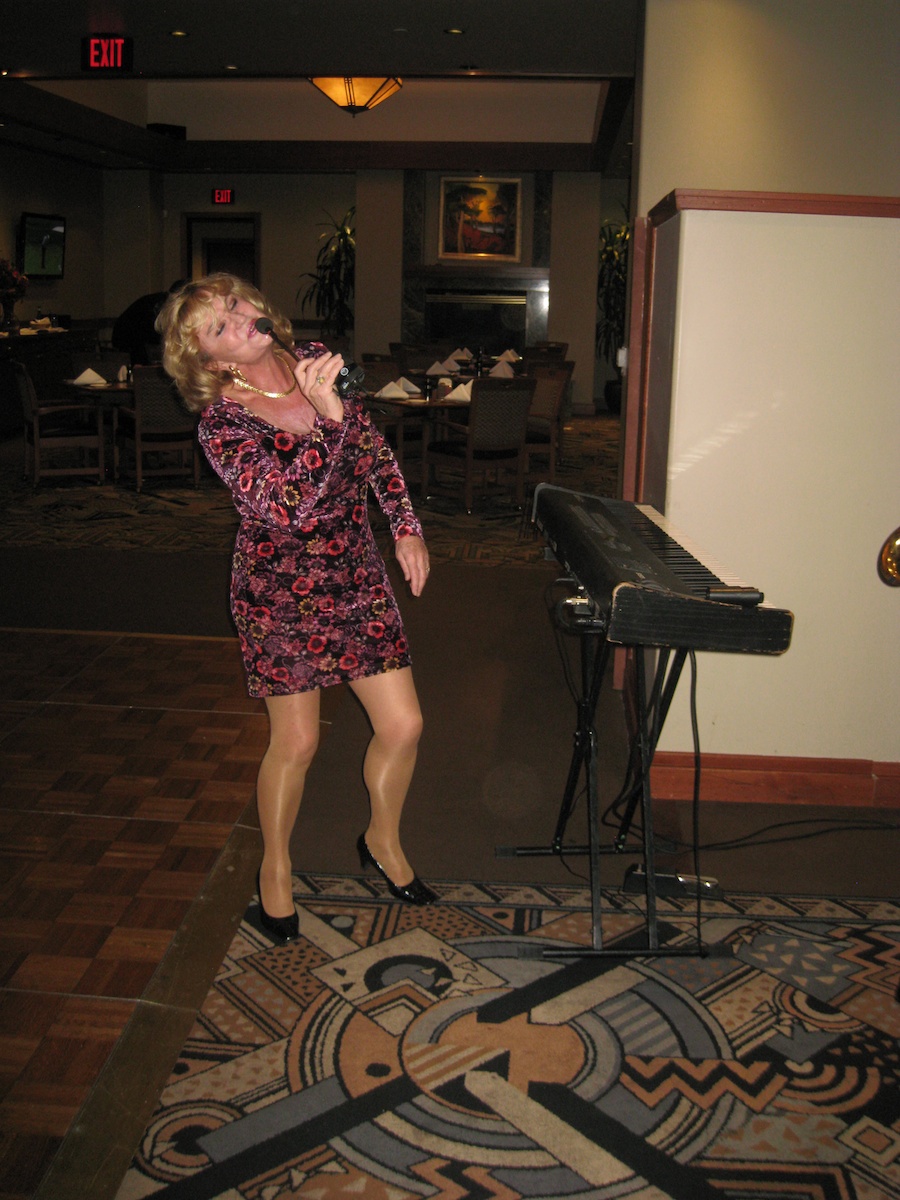 We plan to make her a staple on dance nights...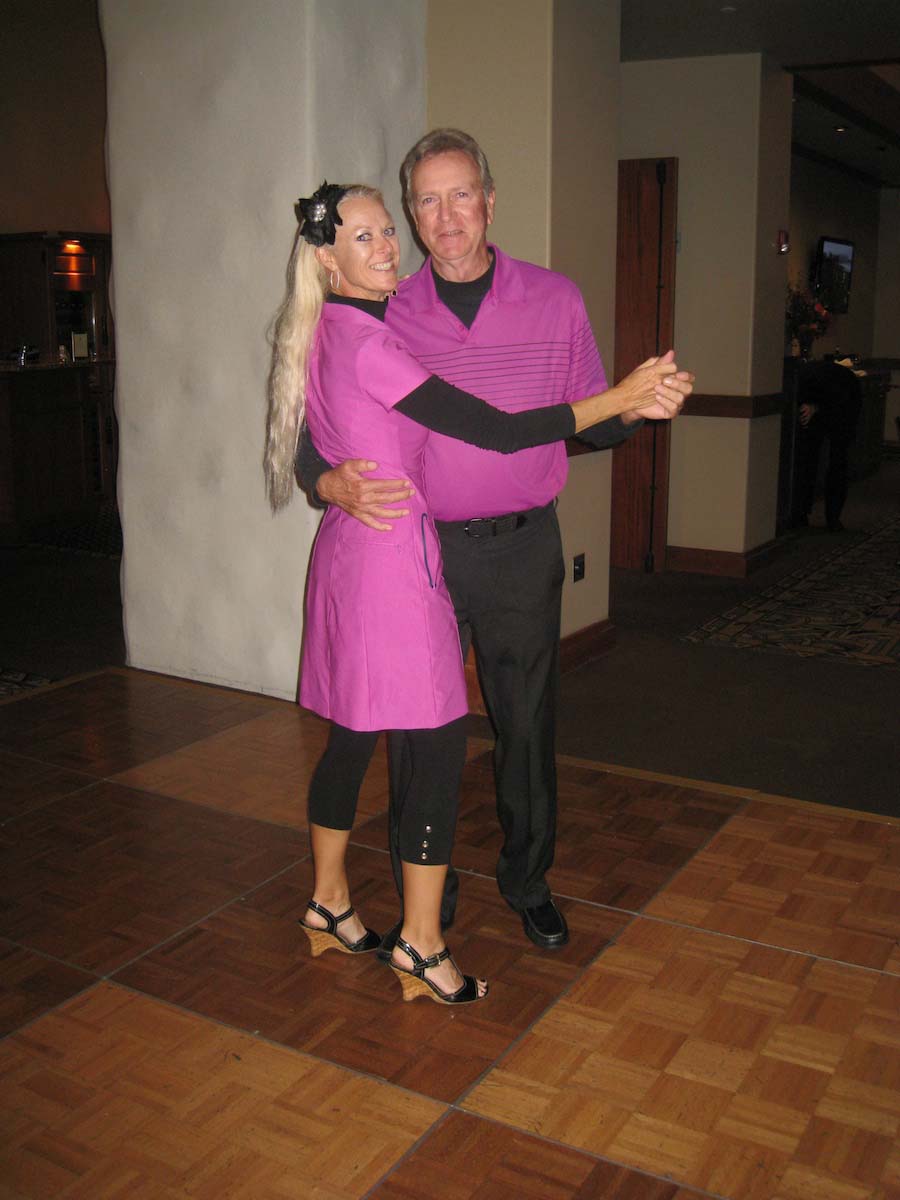 Charlotte and Wayne

Heading home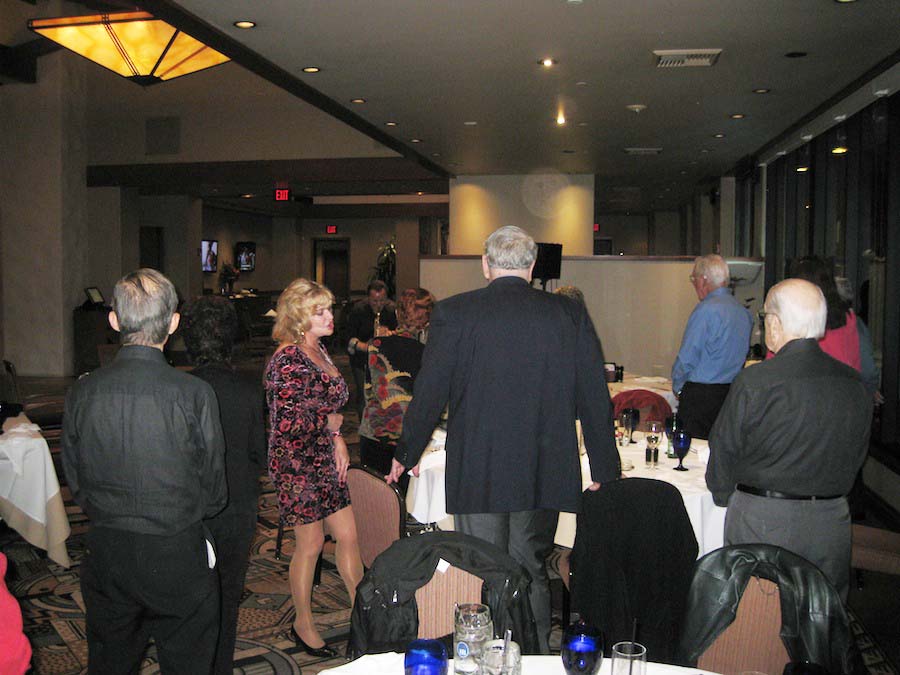 "Oh Wally... Do we really have to go home?"