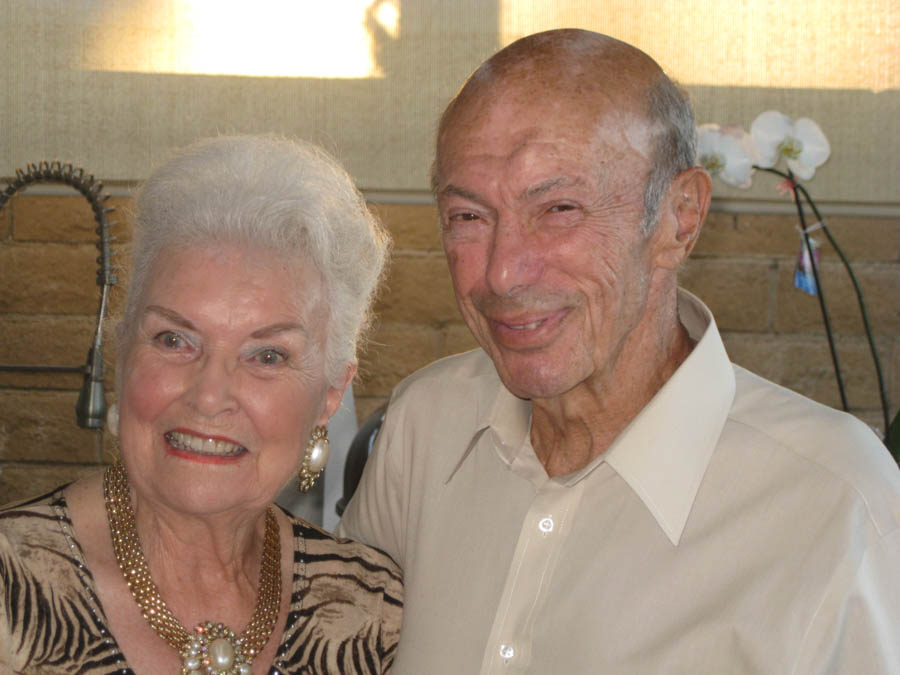 We lost Al to cancer in January 2016 - He was a nice man and we will miss him!
Eighty-Four And Going Strong August 23rd, 2014
Time to celebrate so Jan and Jim Mongell offered their lovely home for the crowd.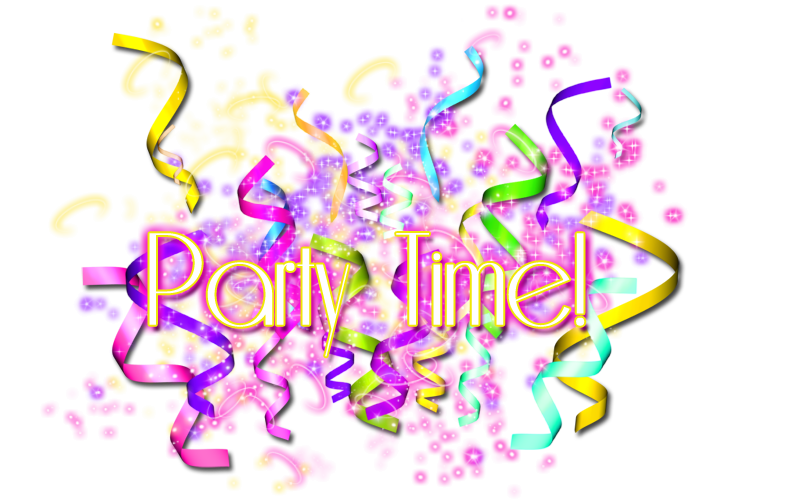 Did You Know? - Al and Betty Boop are the same age! Cartoon hottie Betty Boop first appeared in 1930, although she was more like a poodle. She became more human-like in 1932.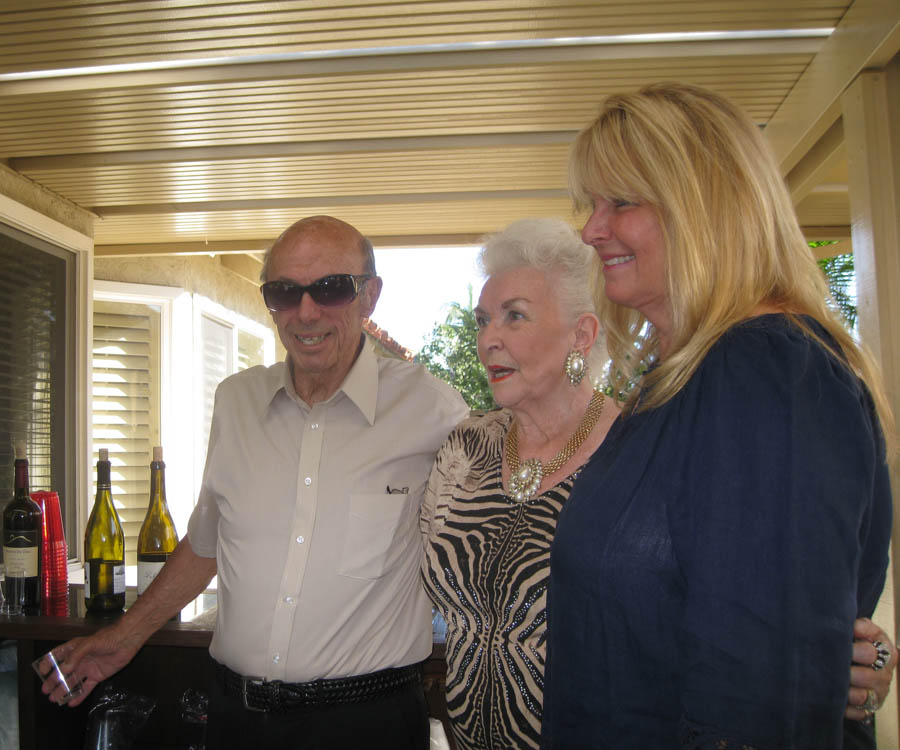 It was a beautiful afternoon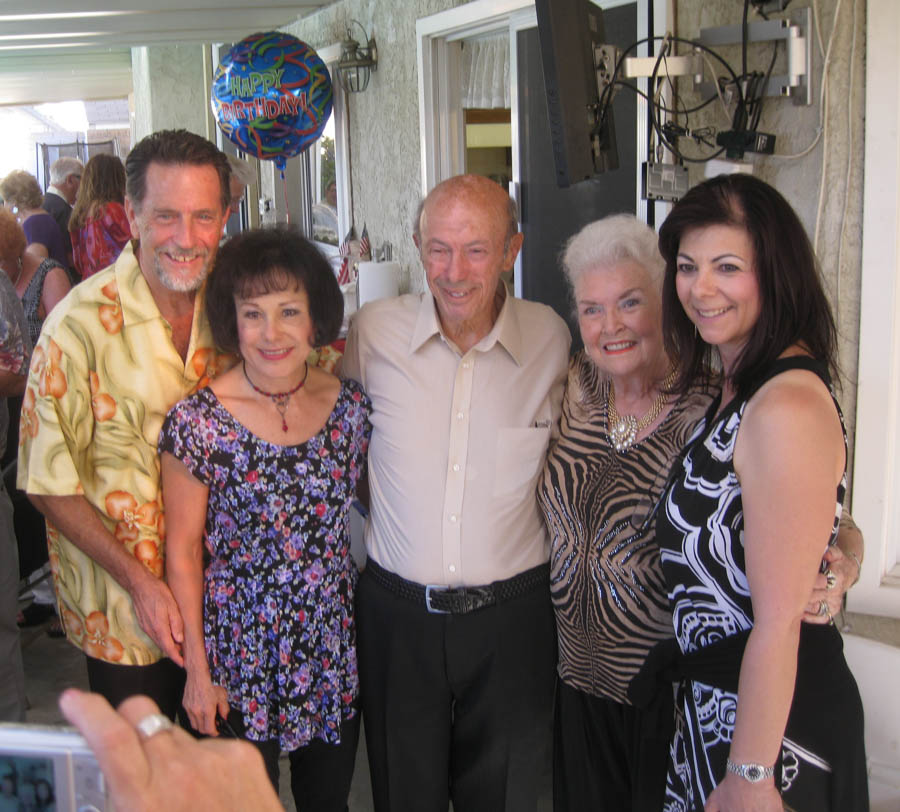 The cameras were flashing all afternoon
Did You Know? - In 1930 Clyde Tombaugh was photographing the sky and comparing the pictures. He noticed a faint dot that had moved. The young man from Kansas discovered Pluto, named by 11-year old Venetia Burney. Percival Lowell thought something was up between Neptune and Uranus and had been looking for the planet since 1905 or so.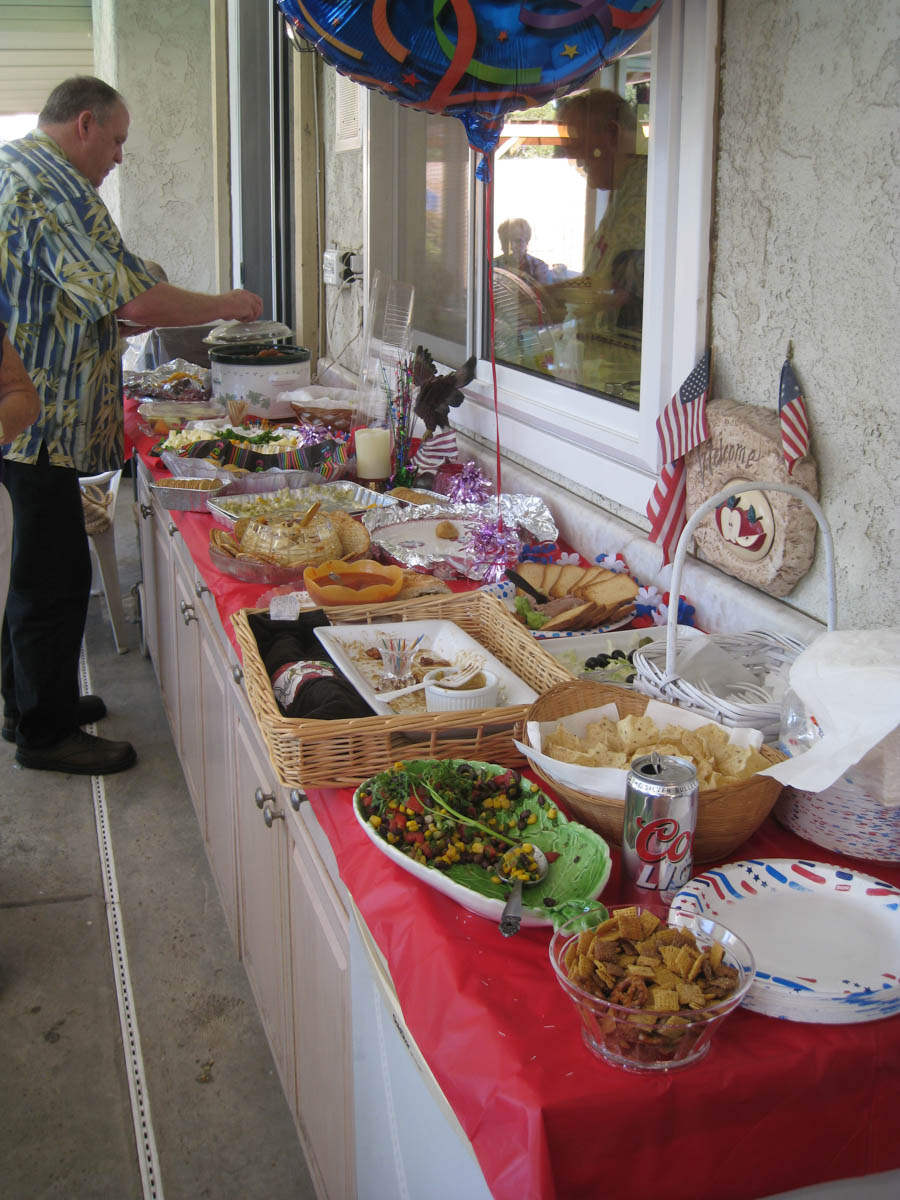 Loads of delights... Not a single calorie!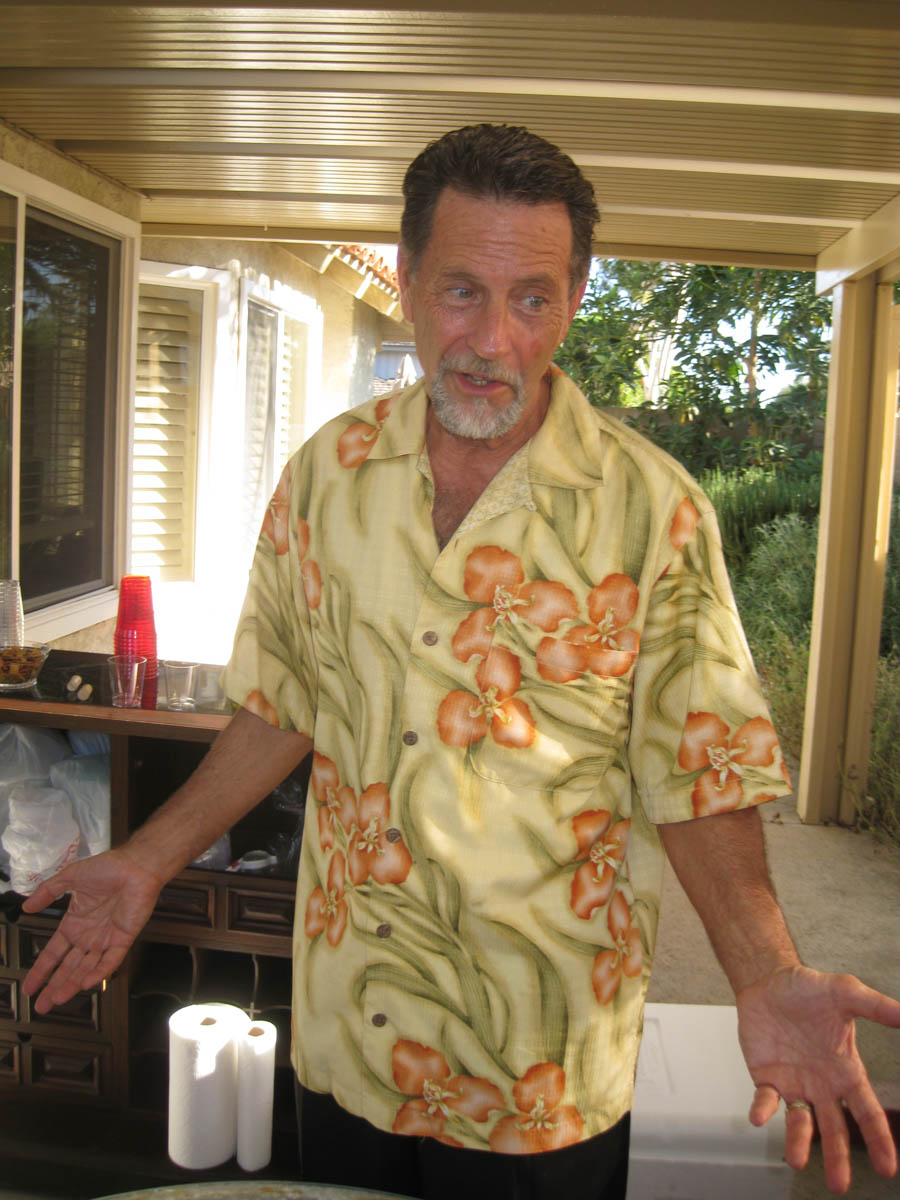 "We arrived"

Donna found a perch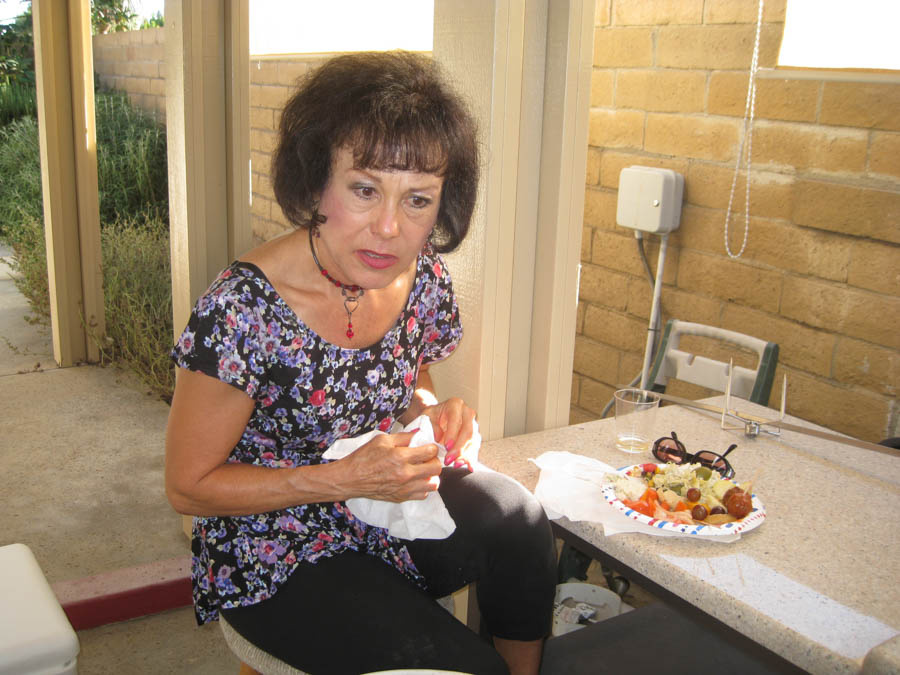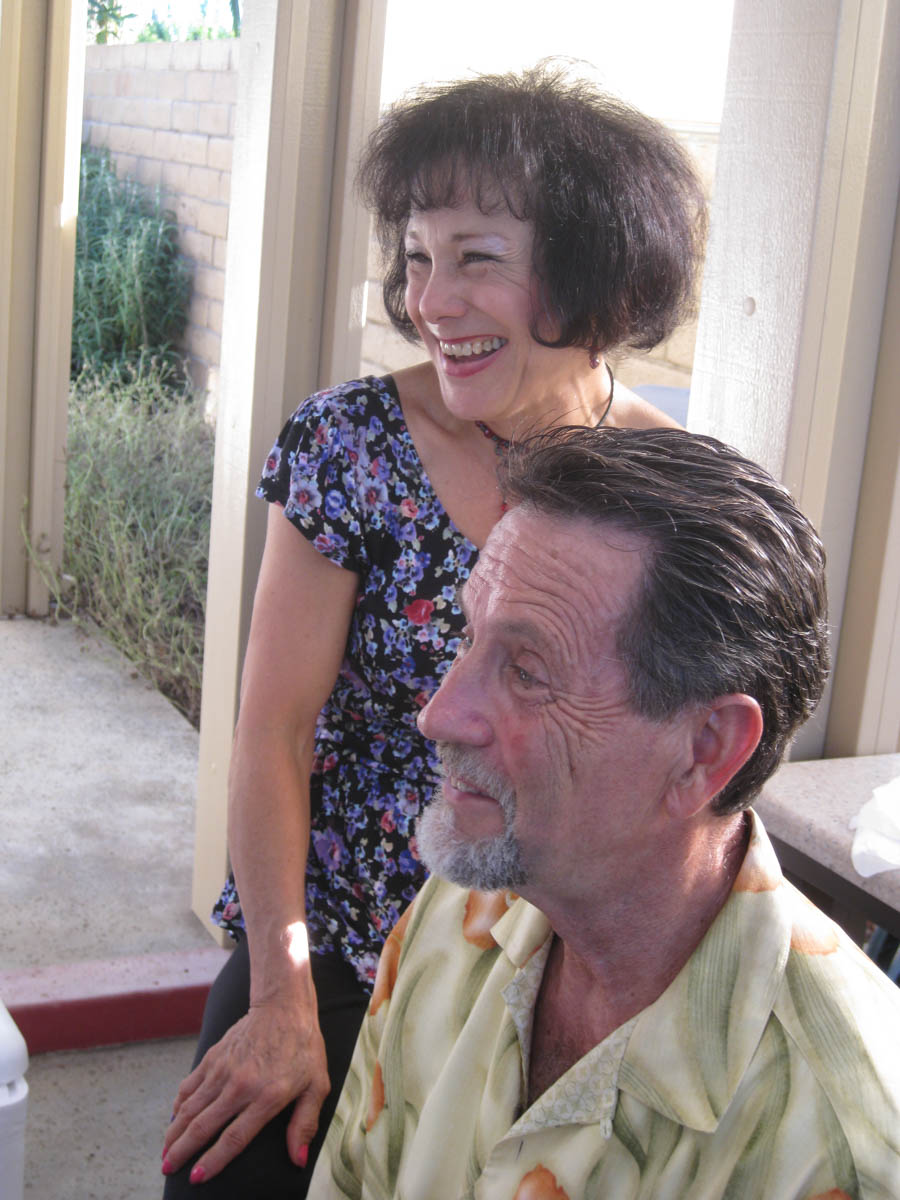 Did You Know? - This was 1930's most famous movie quote"
"One morning I shot an elephant in my pajamas. How he got in my pajamas, I don't know" - Groucho Marx in 'Animal Crackers'

The place was loaded with friends and family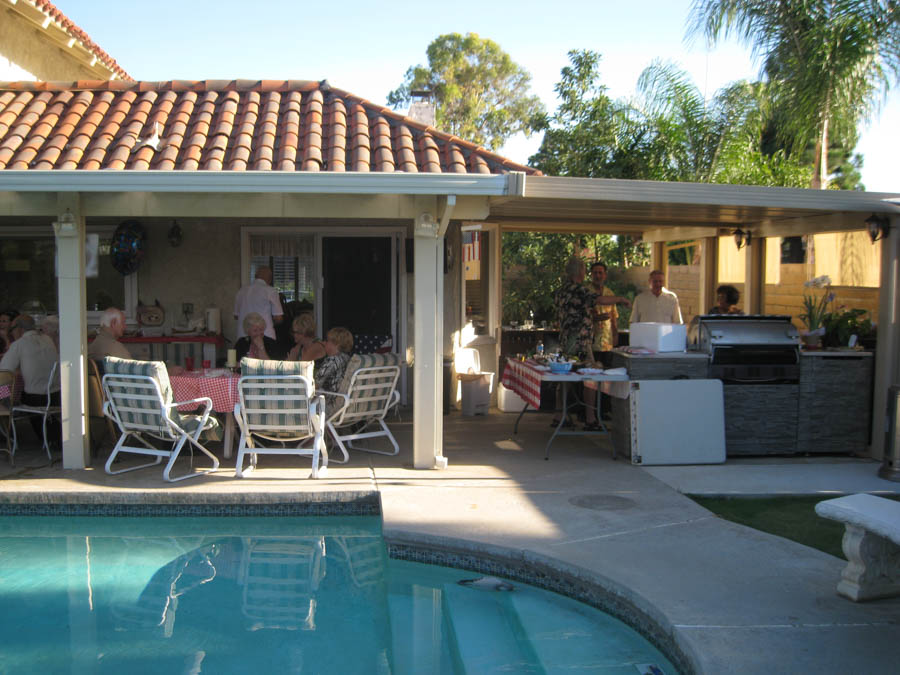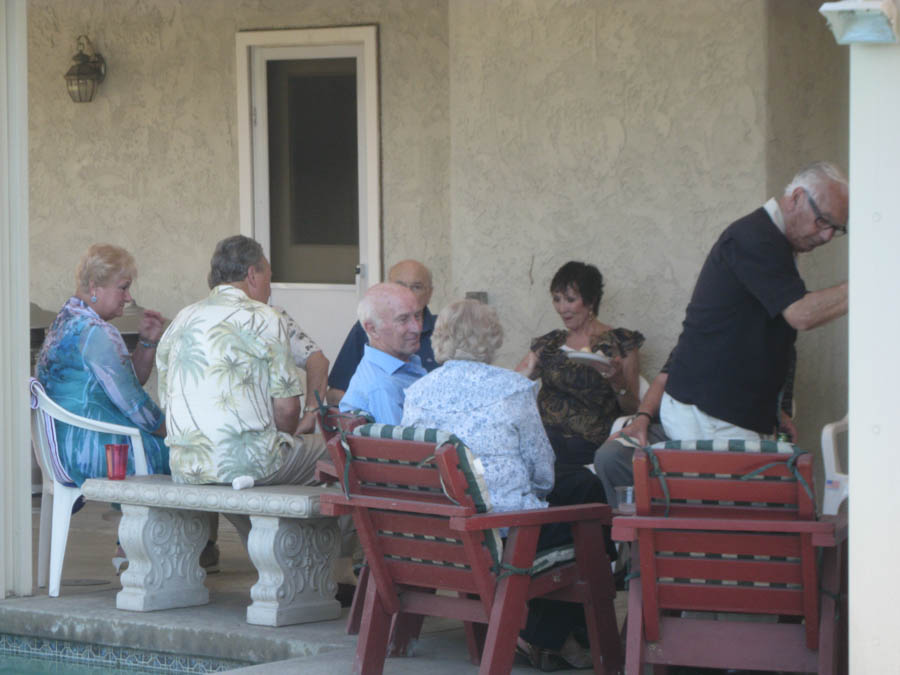 The wine poured and the food disappeared

Jim found a quiet corner
Did You Know? - When Al was a little guy...
3M employee Richard Drew invents Scotch Brand Cellulose Tape in 1930. Today, it is widely known simply as "Scotch Tape."

The Mickey Mouse comic strip debuts in the January 13, 1930, edition of the New York Mirror.

On October 17, 1931, Chicago gangster Al Capone was convicted of income tax evasion and later sentenced to 11 years in federal prison.

Democrat Franklin D. Roosevelt defeats incumbant Republican Herbert Hoover in the 1932 election.

The Boulder Dam (today known as "Hoover Dam") is completed 2 years ahead of schedule on March 1, 1936.

Jesse Owens wins four gold medals during the 1936 Summer Olympics.

Ty Cobb, Walter Johnson, Christy Mathewson, Babe Ruth, and Honus Wagner become the first inductees into the National Baseball Hall of Fame in 1936.

The German airship Hindenburg is destroyed while attempting to land at the Lakehurst Naval Air Station on May 6, 1937.

American aviation pioneer Amelia Earhart disappears over the Pacific Ocean while attempting to circumnavigate the globe, July 2, 1937.

Superman debuts in Action Comics #1 in June 1938.

Gone with the Wind wins the Academy Award for "Best Picture" in 1939.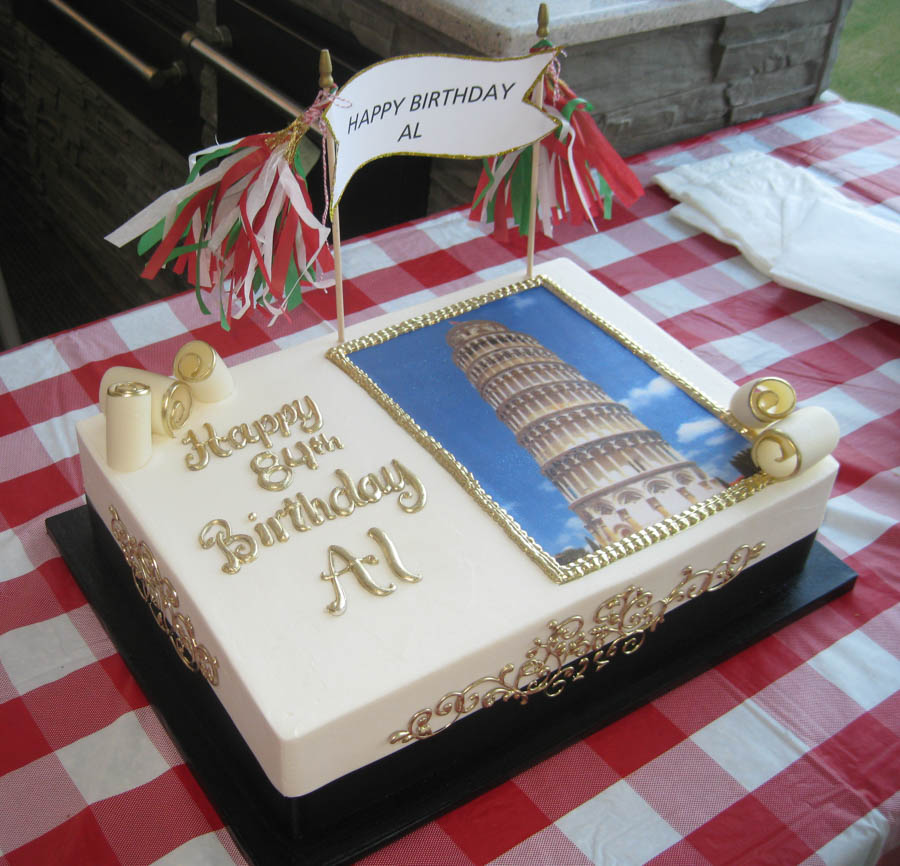 Magnificent cake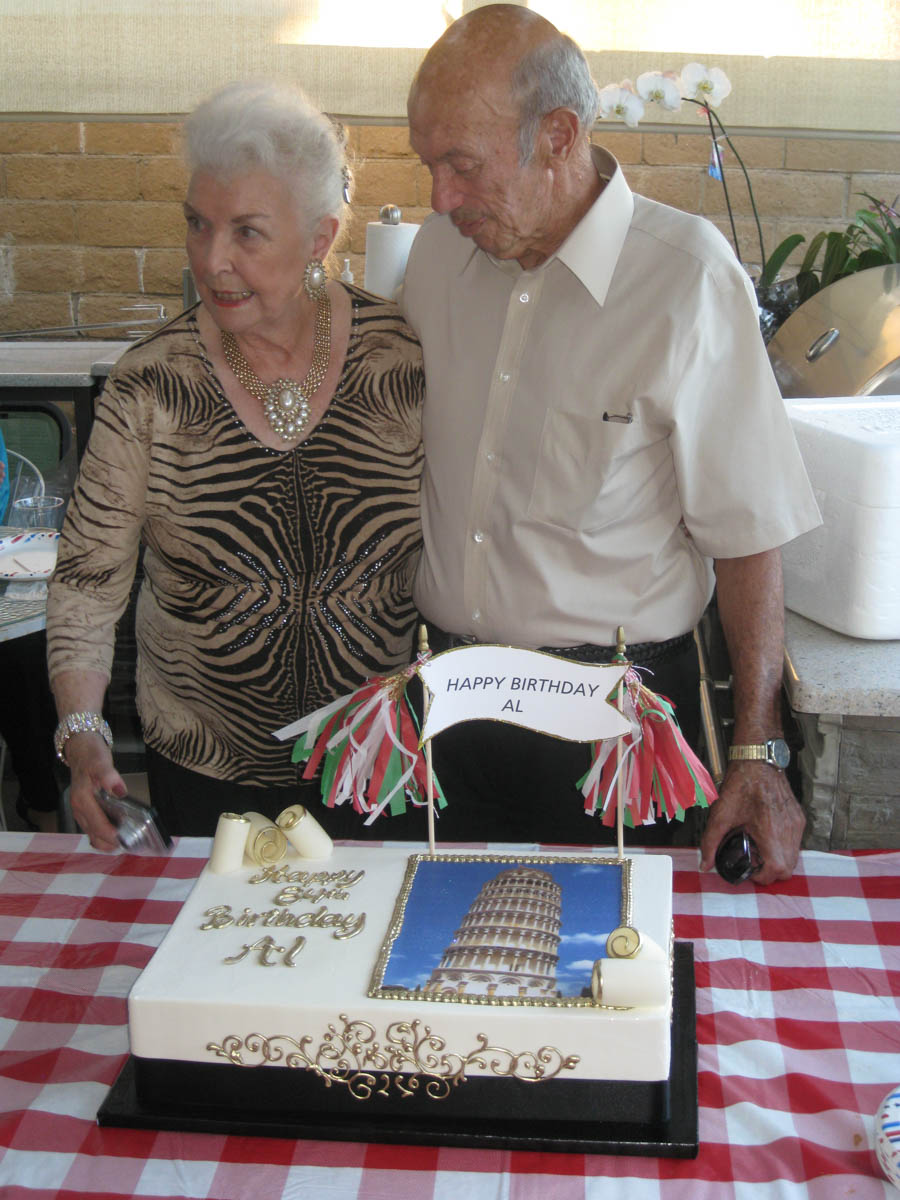 Vi and Al stand for a few pictures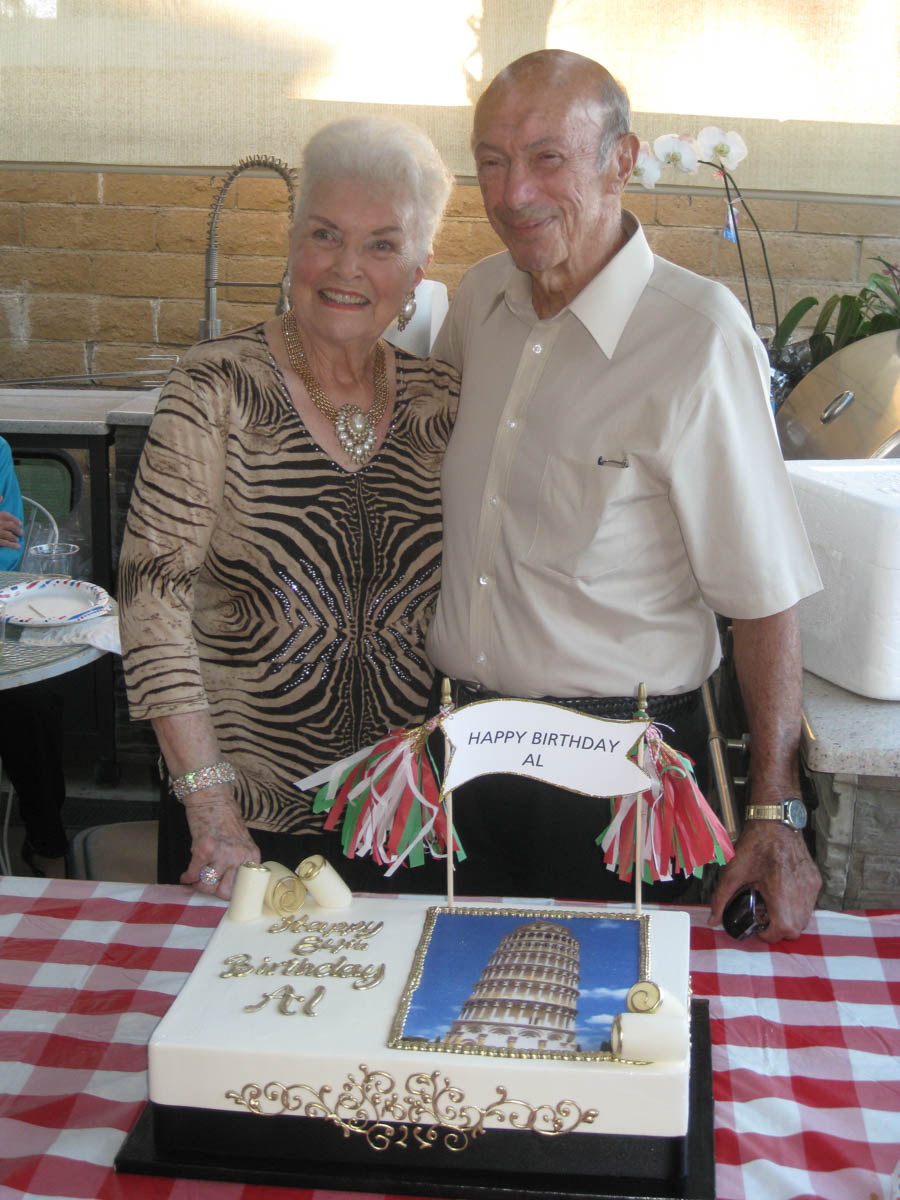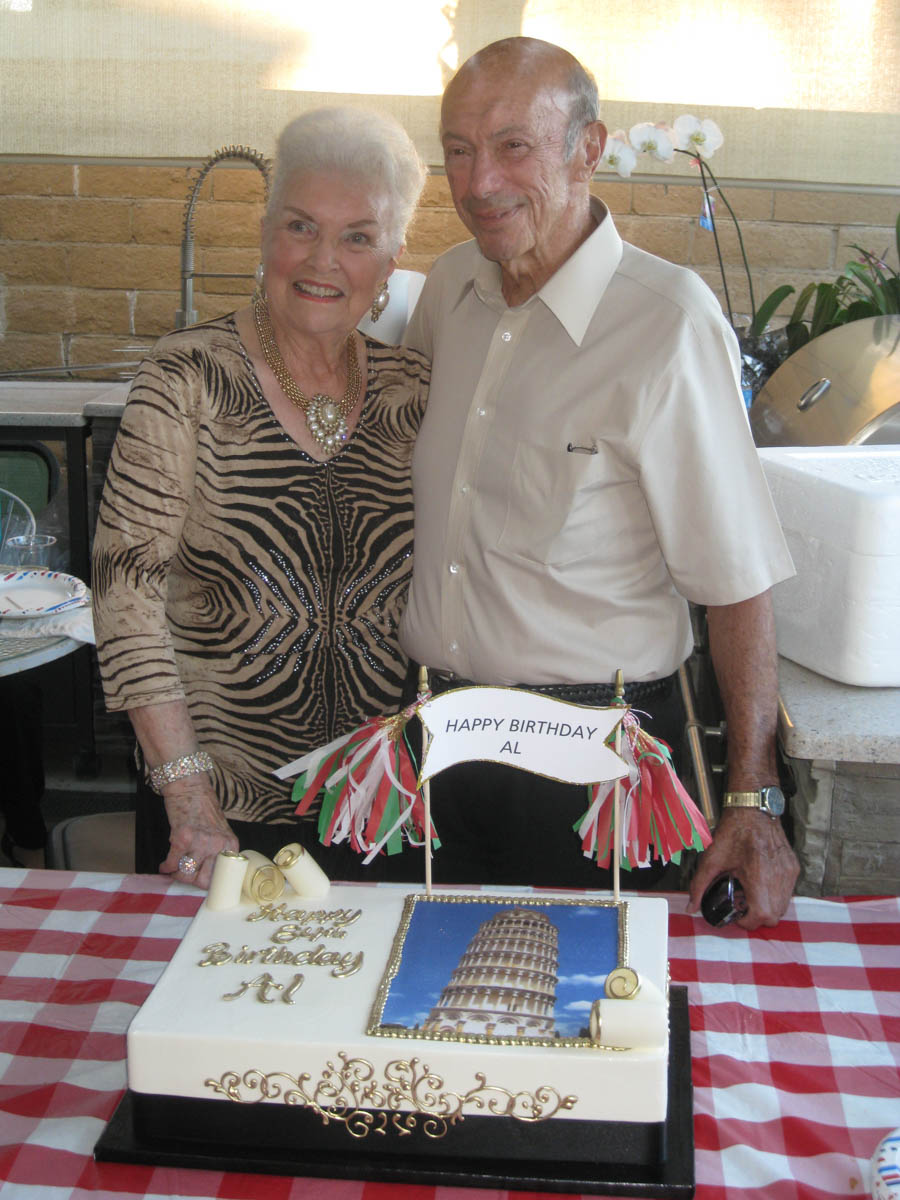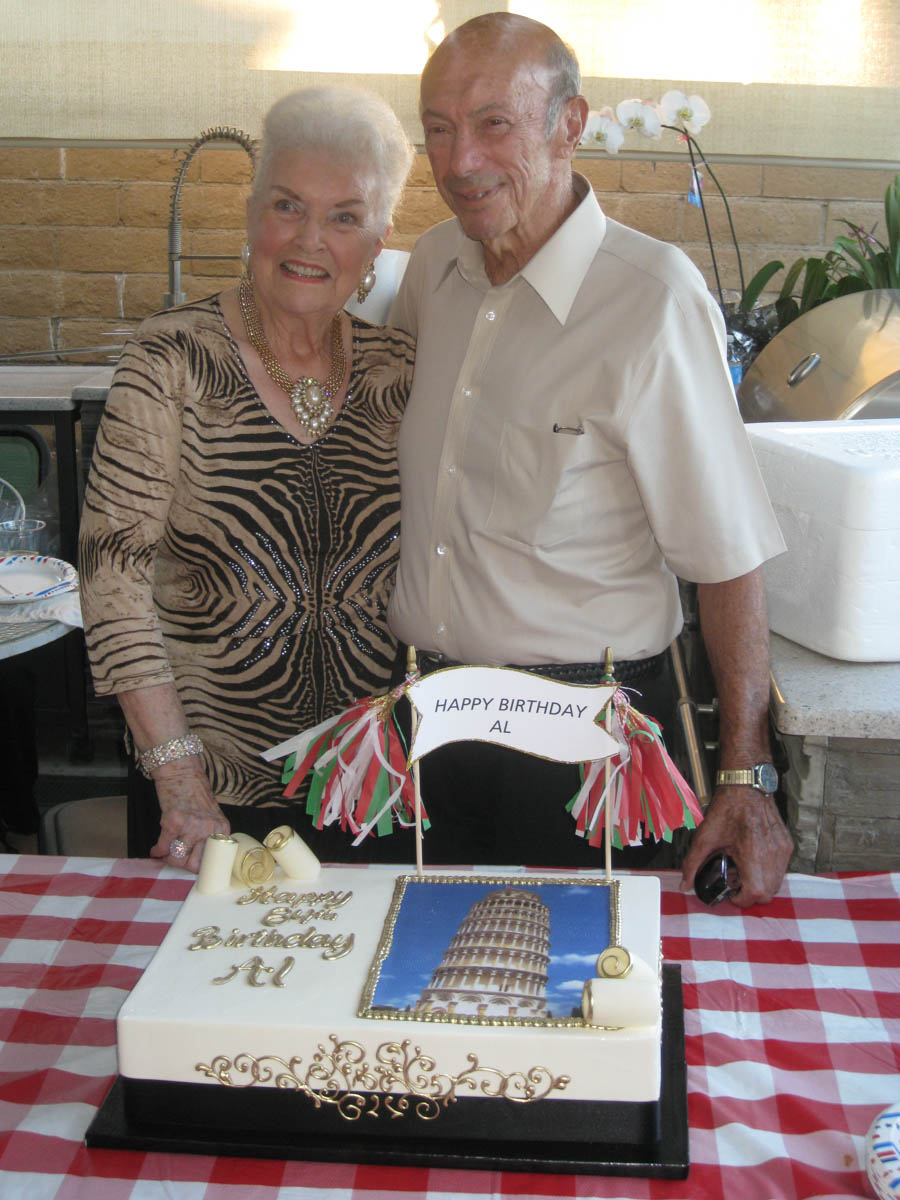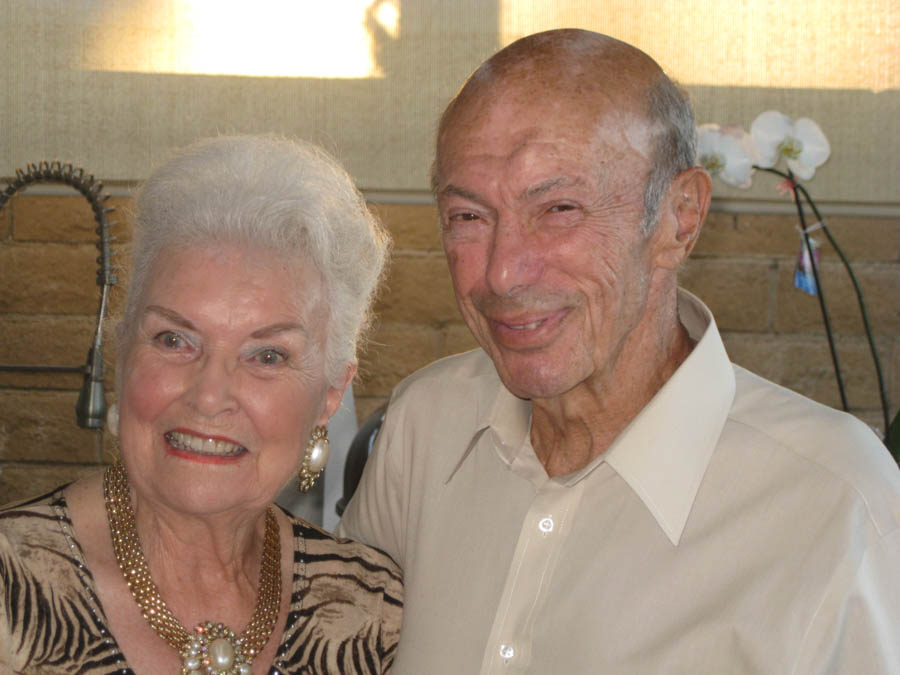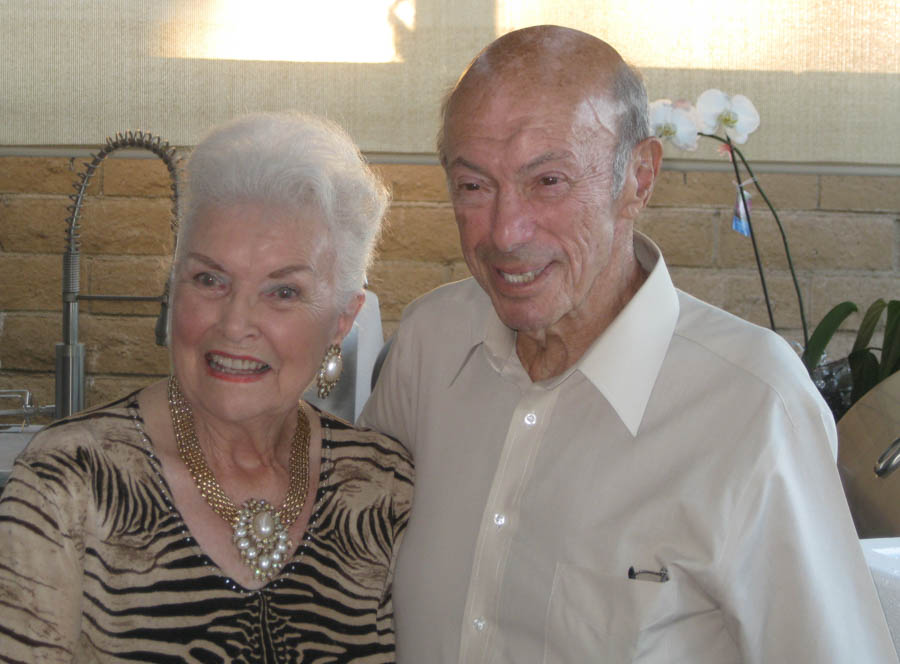 We would be dressed differently if this was Al's first birthday

The cameras are snapping and flashing!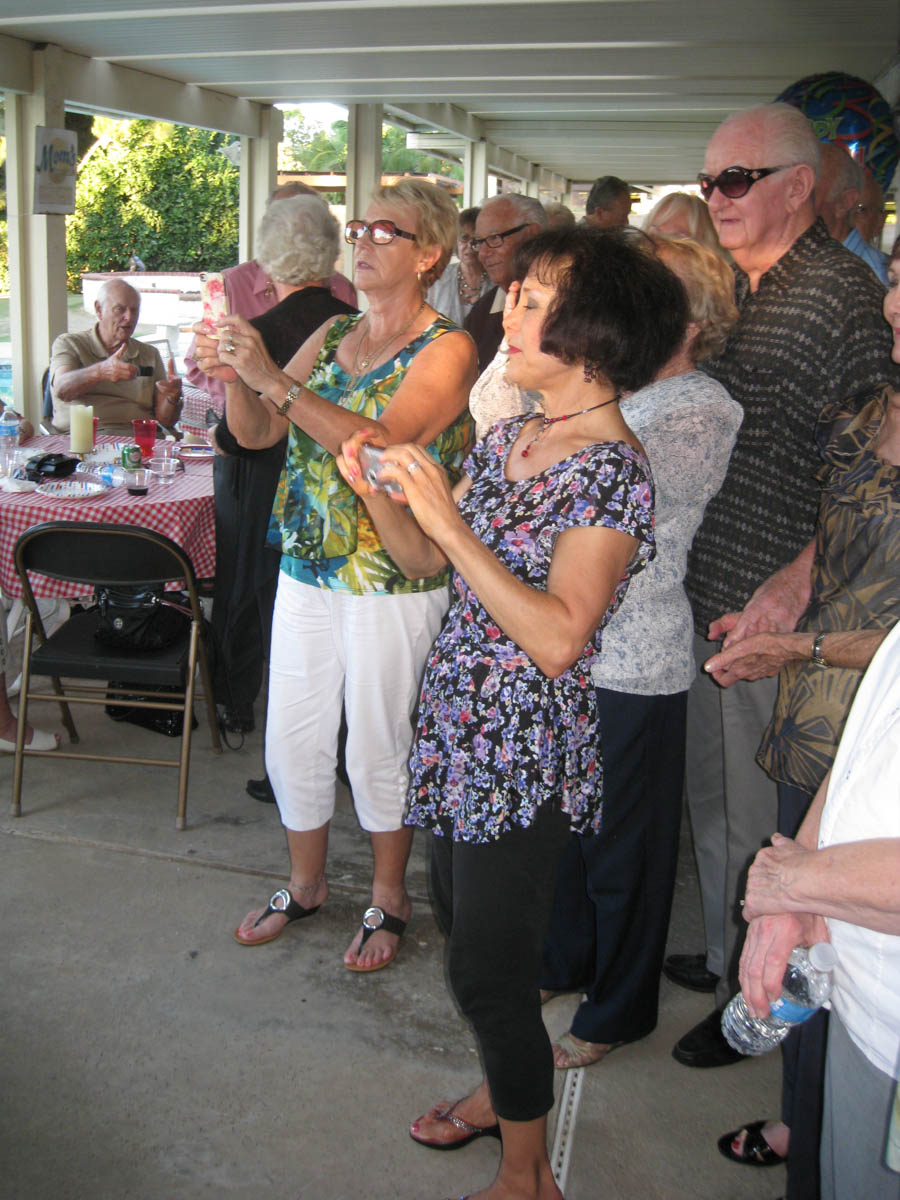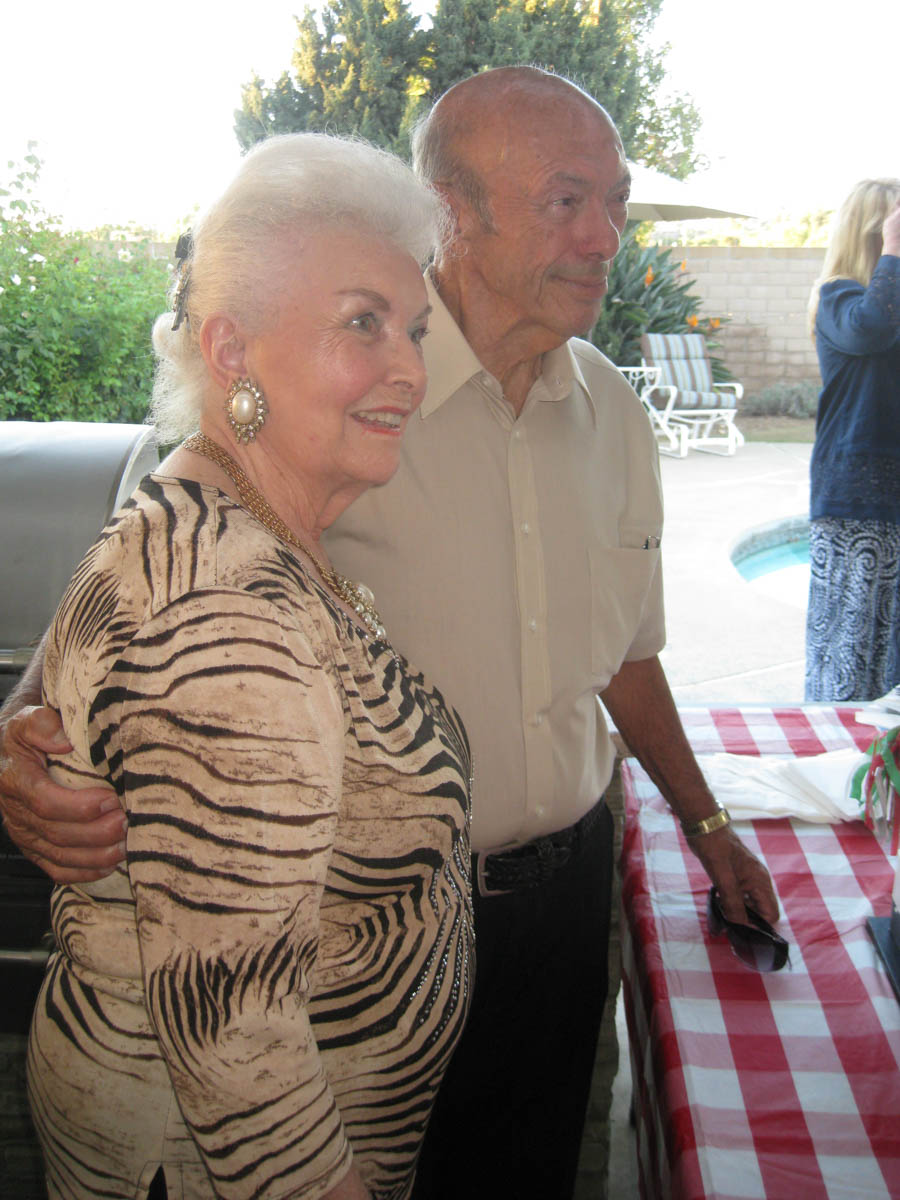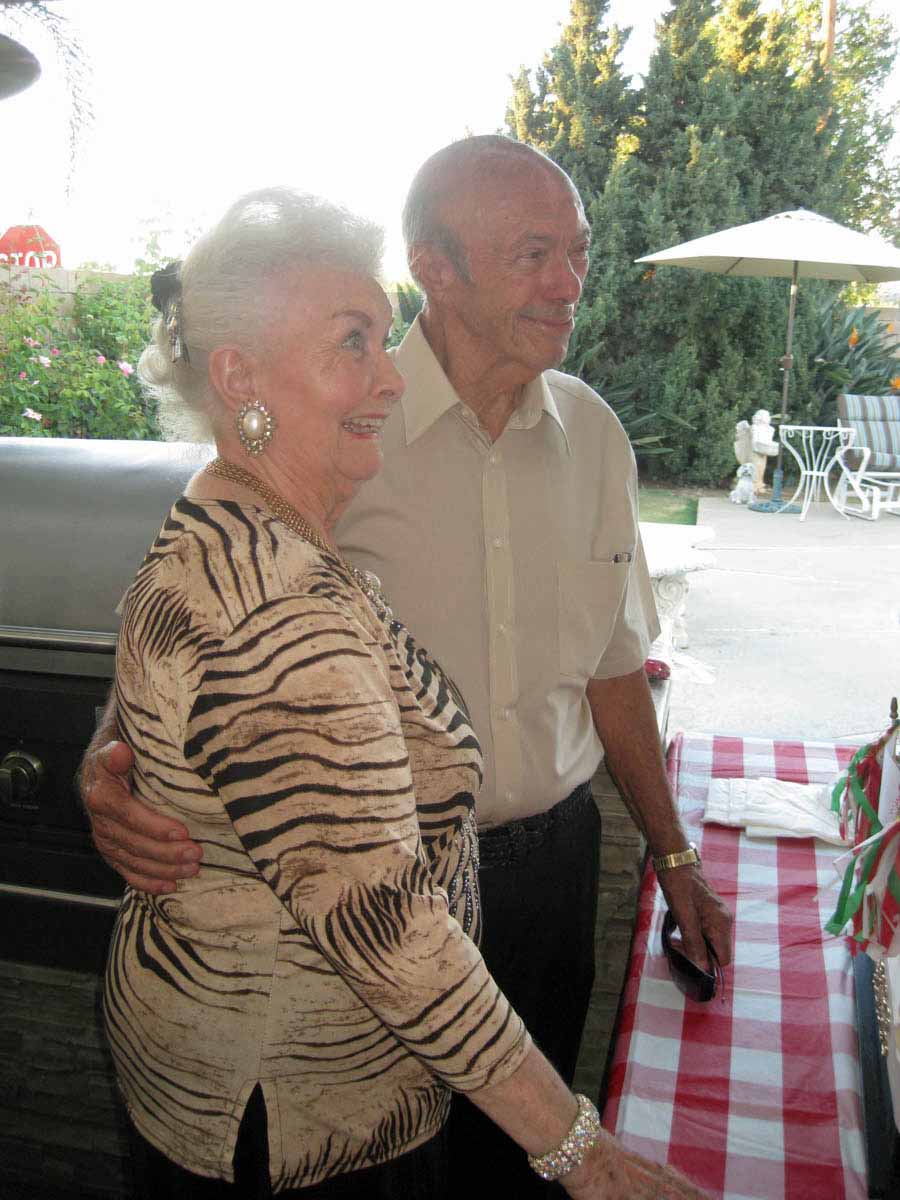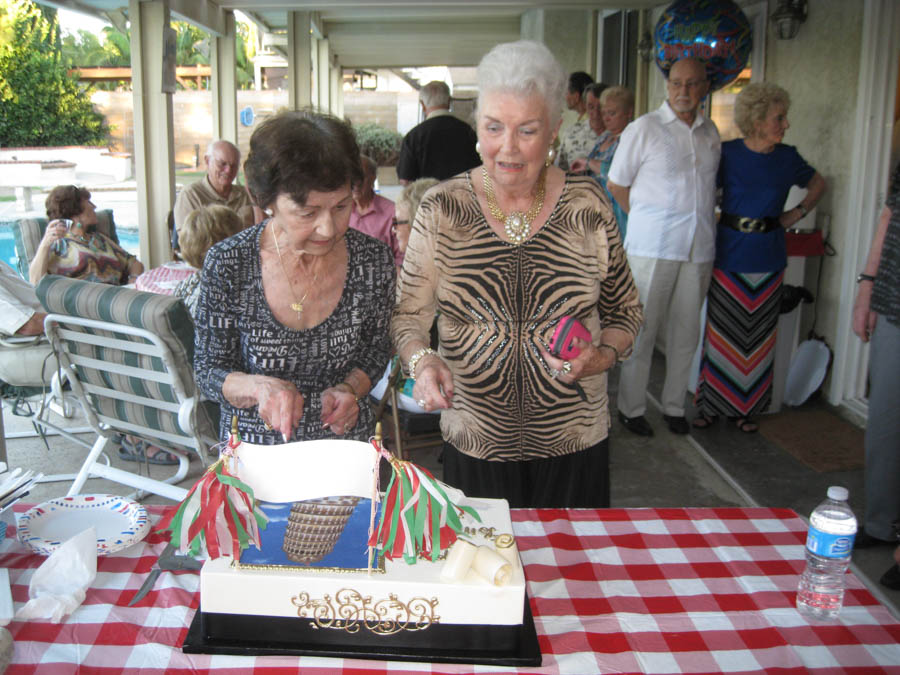 "It's too pretty to cut!"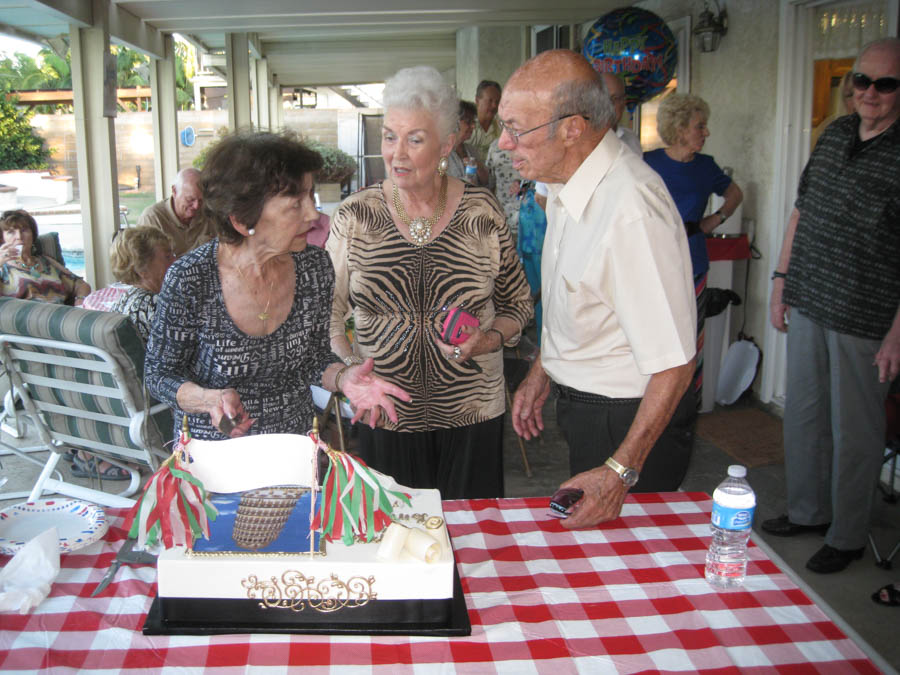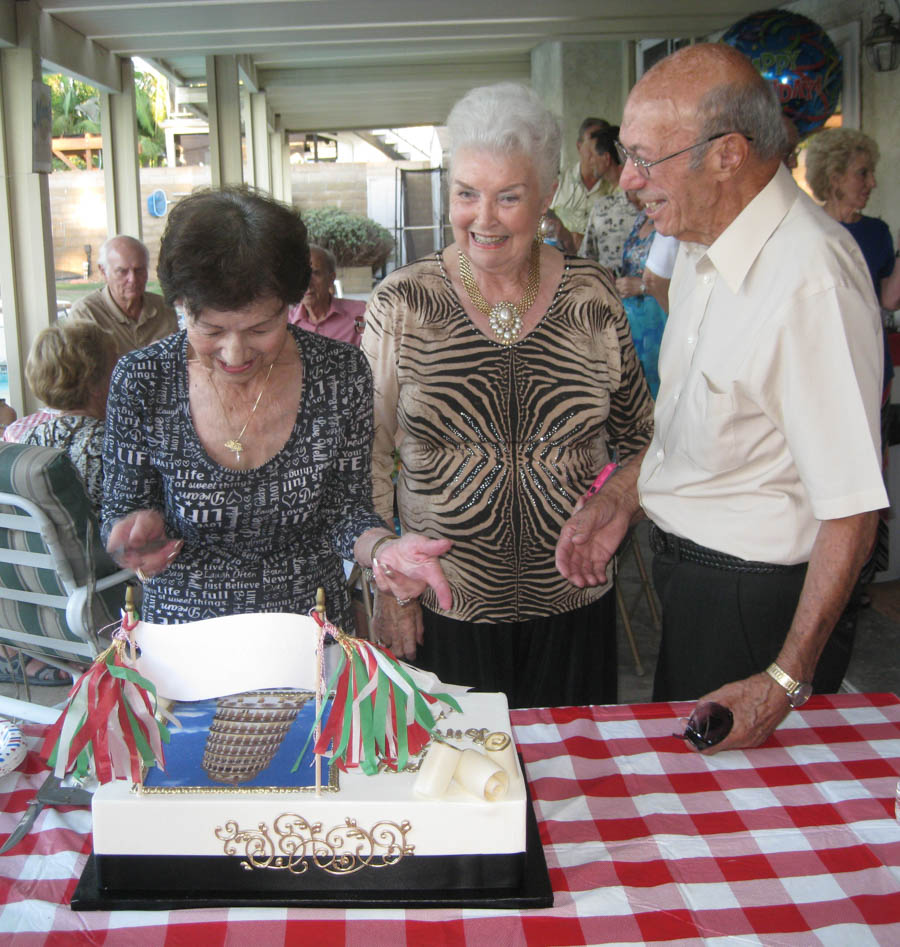 Jim looks on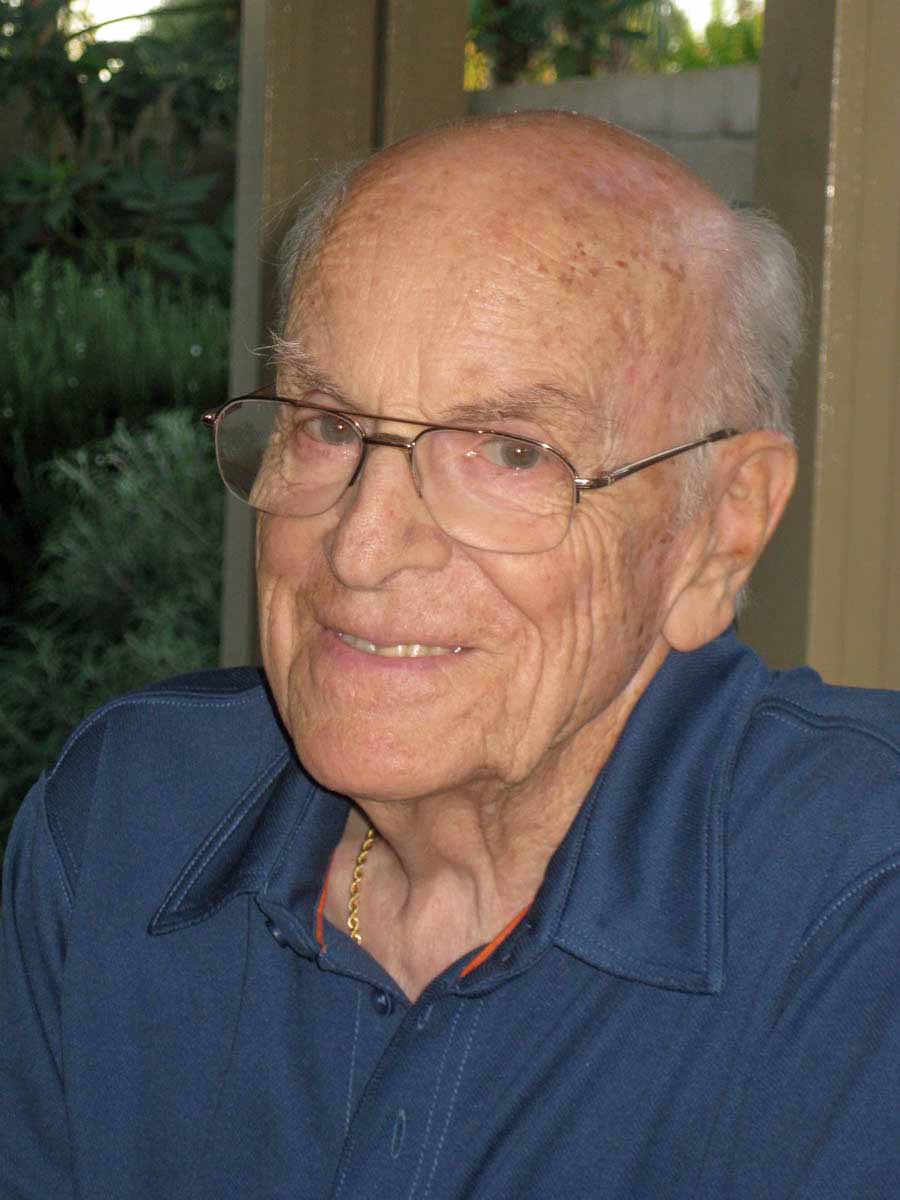 "Show us your tooth!"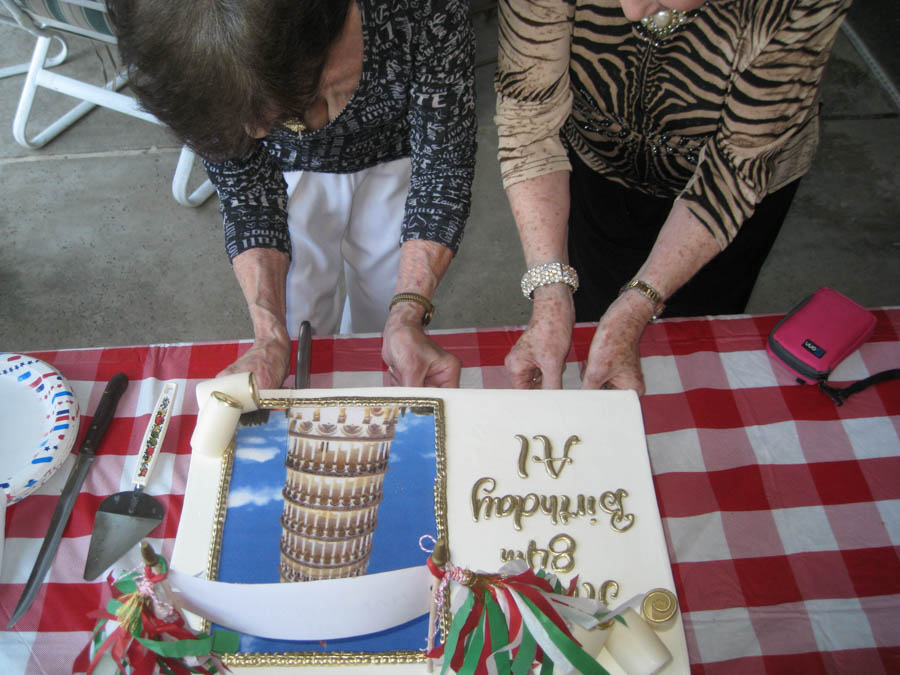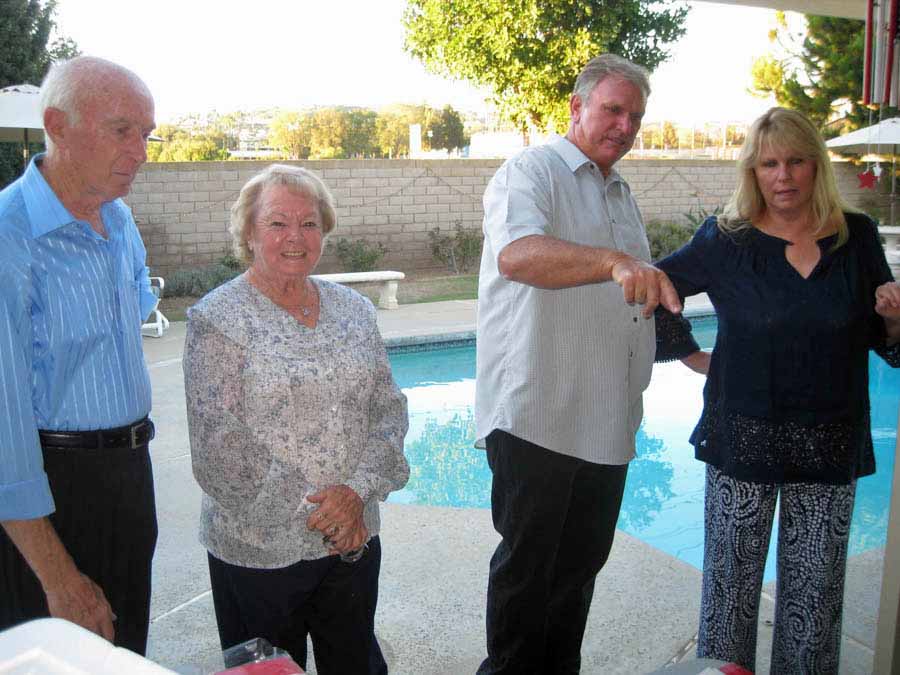 "Oh no ... They are going to cut that beautiful cake"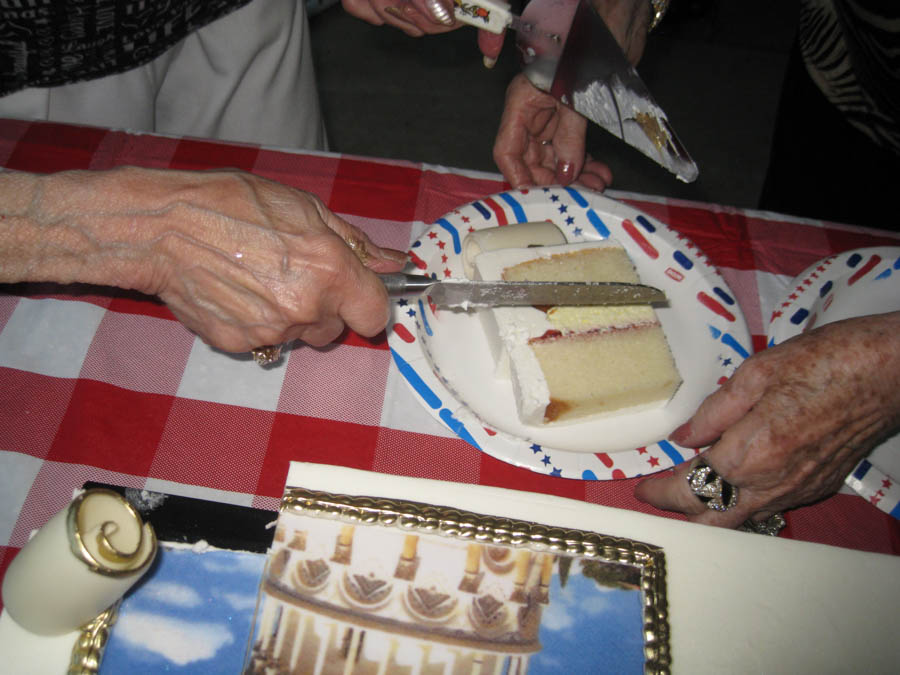 Sue and Donna watch all the action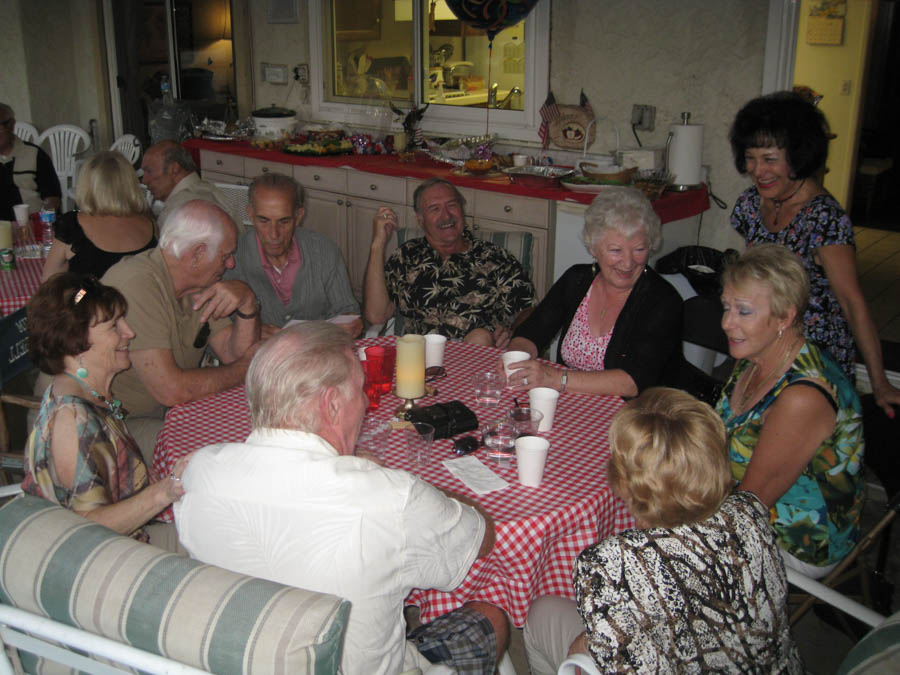 The party continues well into the evening