An Enjoyable Hobby, Pastime & Necessity!
Working together is wonderful. We enjoy making new creations and inventing new methods to create our favorites. We even enjoy looking through old cook books and cooking articles we find on the web.
Did You Know? - Cooking is the act of preparing food for eating by the application of heat. It encompasses a vast range of methods, tools and combinations of ingredients to alter the flavor or digestibility of food. the flavor or digestibility of food.

It is the process of selecting, measuring and combining of ingredients in an ordered procedure in an effort to achieve the desired result. Factors affecting the final outcome include the variability of ingredients, ambient conditions, tools, and the skill of the individual doing the actual cooking.
Cooking Starts In The Garden
Visit our Gardening Site to see the details!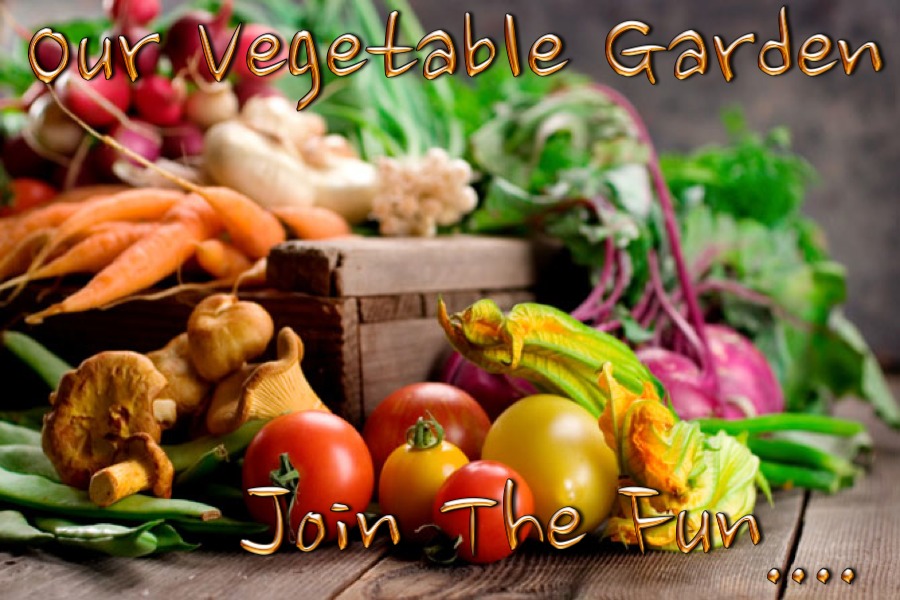 We grow almost anything!

It does require getting dirty...
Dr. Mary And I Both Love To Cook
After the untimely passing of Sue, Mary and I got together and discovered many things we had in common; gardening and cooking are only two of the many things we share.
Mary can take any receipe and work magic with it and I join he by being the Sous-Chef and clean-up man!
Sue And I Cooked Together For Three Decades
With the untimely passing of Sue, I attempted to cook but it was not a lot of fun anymore. Sue and my cooking adventures remain on the site because we enjoyed it so much!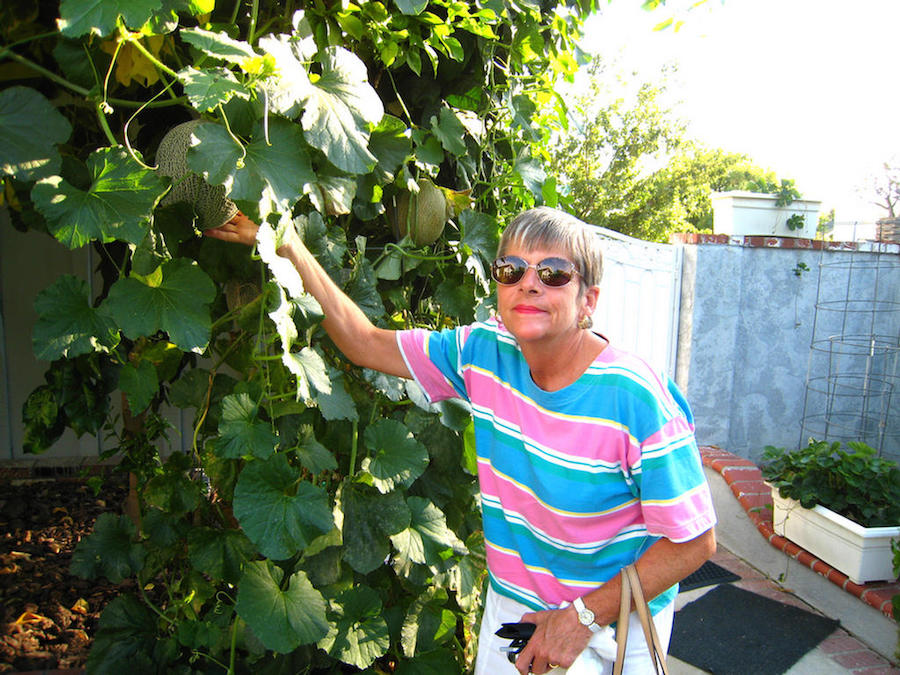 Sue prefers picking cantelope from a concrete walk way!

We had lots of help in 2004!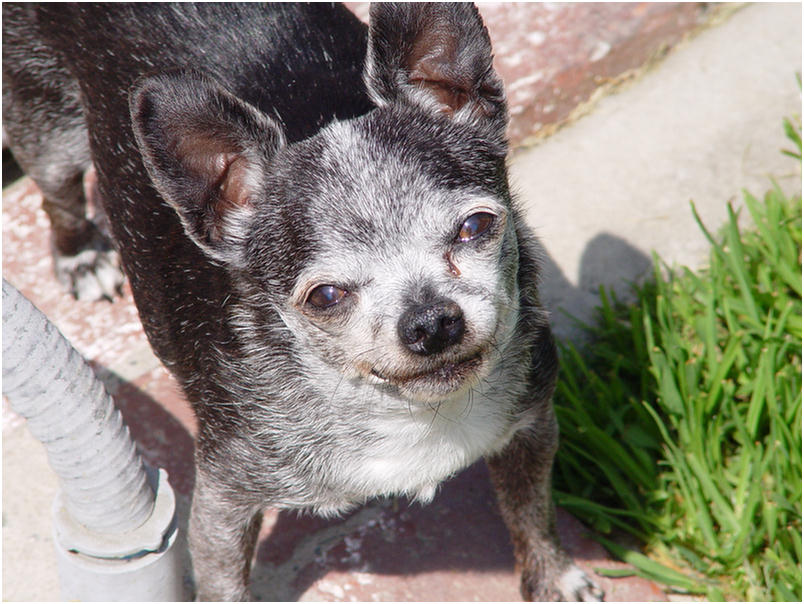 Mickey loved the garden!