Black and White TV
TV was broadcast in Black and White until the 1966 —1967 season went all color. Emerson Radio Corp. of North Bergen, N.J., still markets a 12-inch black-and-white set made in factories in the Far East, but a company executive, noting the razor-thin profits, thinks the future of the medium is anything but black and white.
Remember These?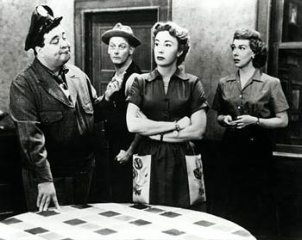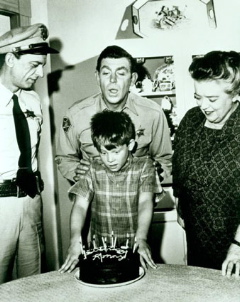 Black and White - (Under age 40? You won't understand.)
TV's Were Huge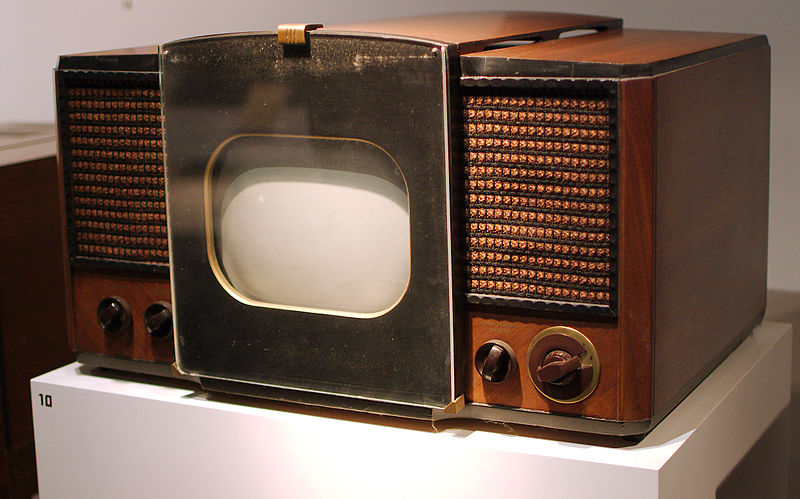 Whenever the TV Stations were transmitting, we would sit up close and watch the nix
A Famous Poem Of The Day....
You could hardly see for all the snow,
Spread the rabbit ears as far as they go.
Pull a chair up to the TV set,
GoodG Night, David.
Good Night, Chet.'