Thanksgiving 2004 At Home November 25th 2004
Page Created: 11/26/2004 Page Last Updated: 11/26/2022 21:27
Back to Paul & Sue's for Thanksgiving as the back surgery was successful and we can now move around pretty well. Of course, Mitch is always assisting in the kitchen.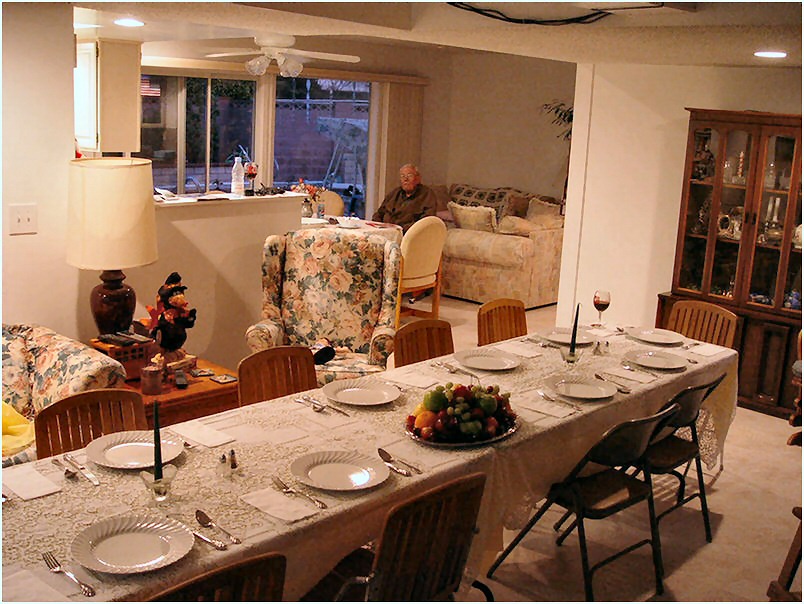 Dave McTevia is here so it must be about time to eat

The kitchen is the hub of activities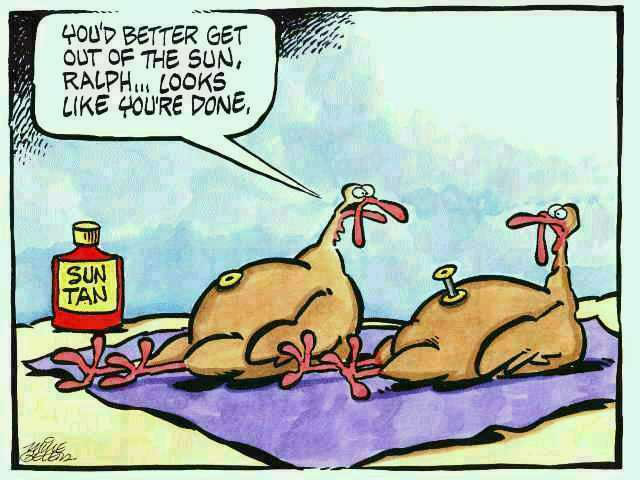 Cool and laid back

Pete finds the beer

Pinky is searching for something that smells good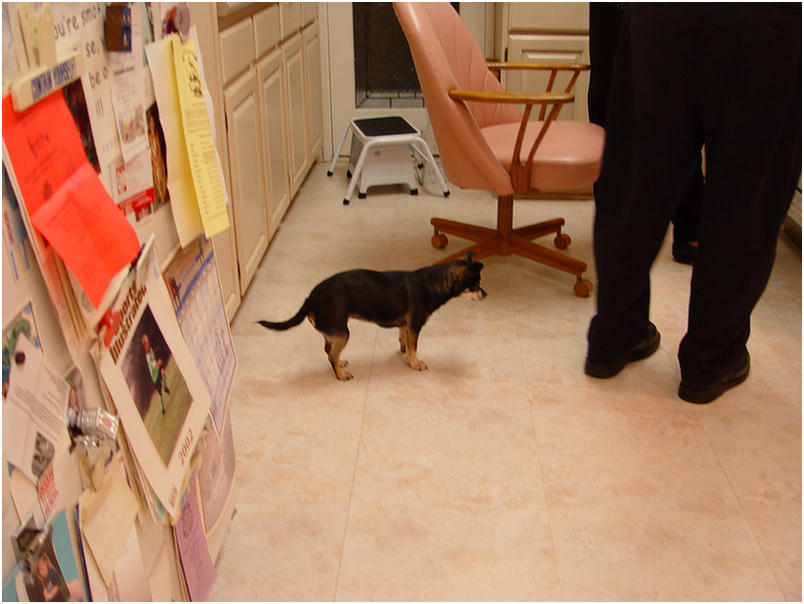 "Hey... I'm getting closer"

Sarge joins the search

"Who, me???"

Mickey MAn... A brave little guy

Sue is busy as can be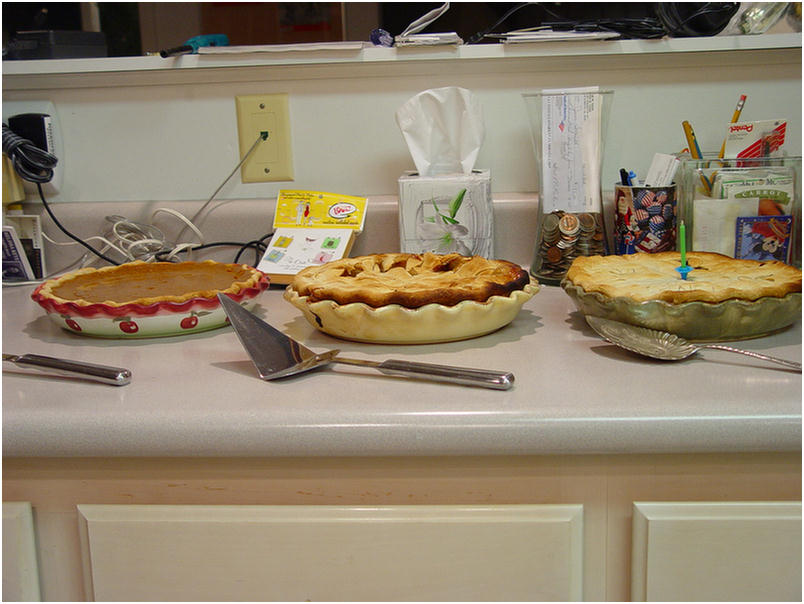 Pie anyone?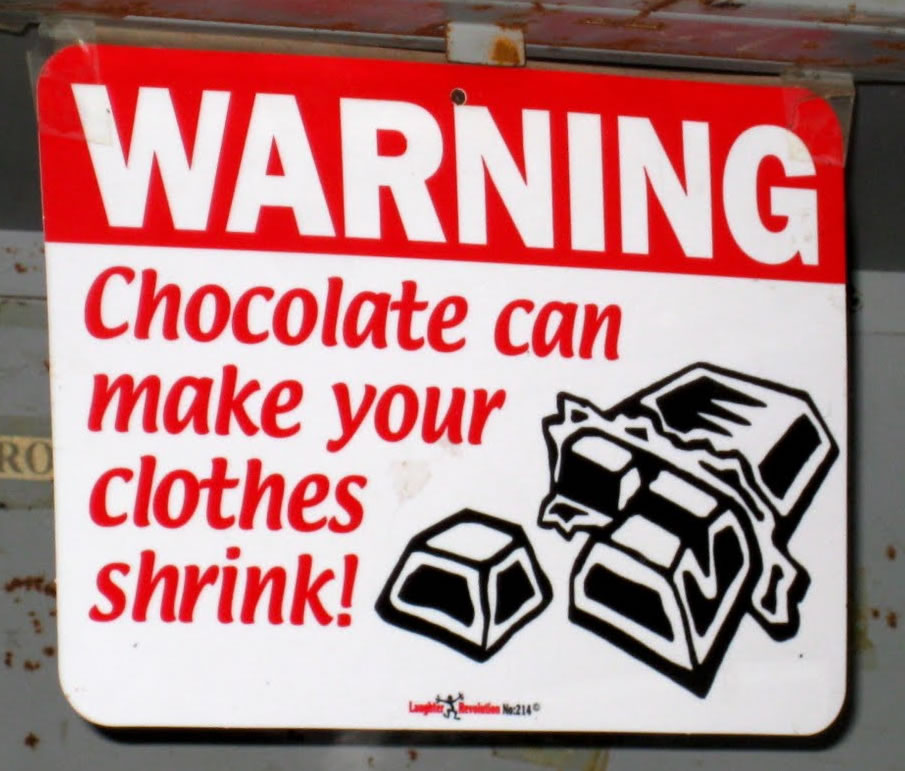 Hanging out

Time for a drink

I will join you

Last minute checks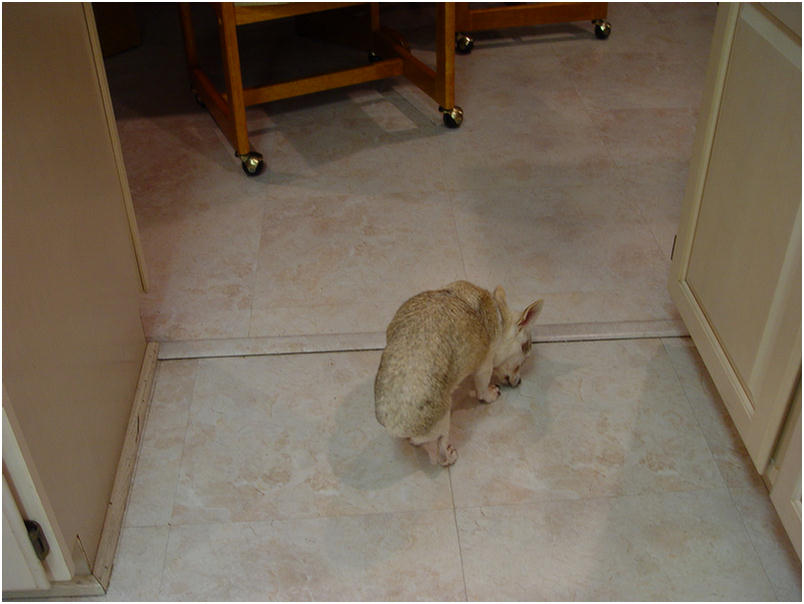 Tia finds the scent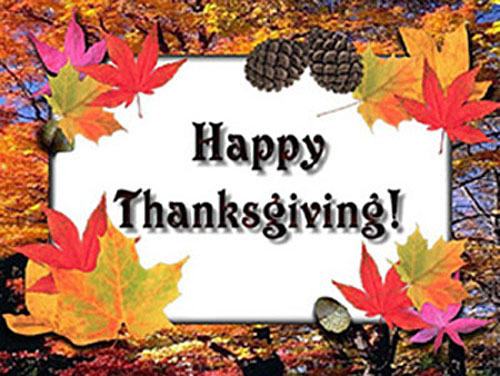 Mitch does the honors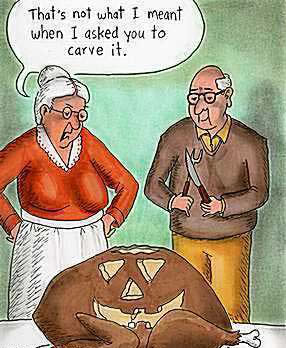 You can almost smell it

I will help taste it....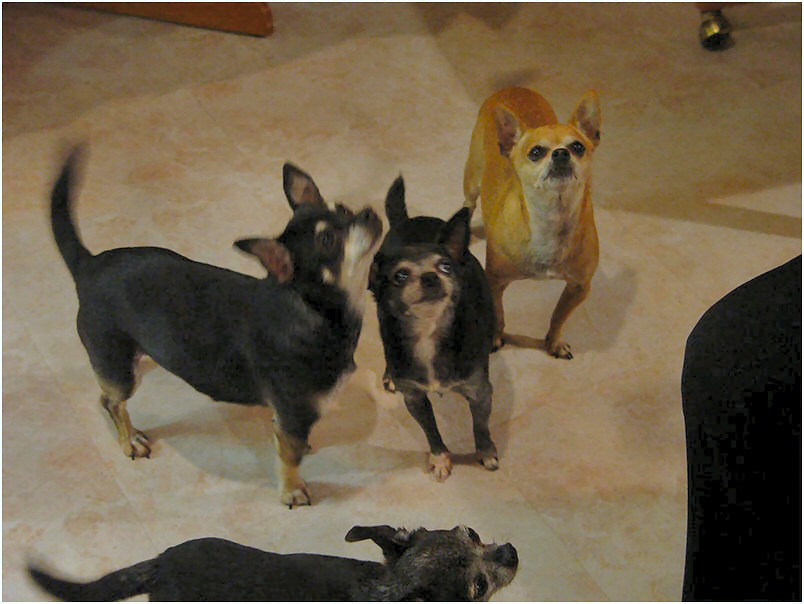 "Hey guys... the bird is out says Mickey"

"Oh yes... life is good says Sarge, Pinky, and Valentine"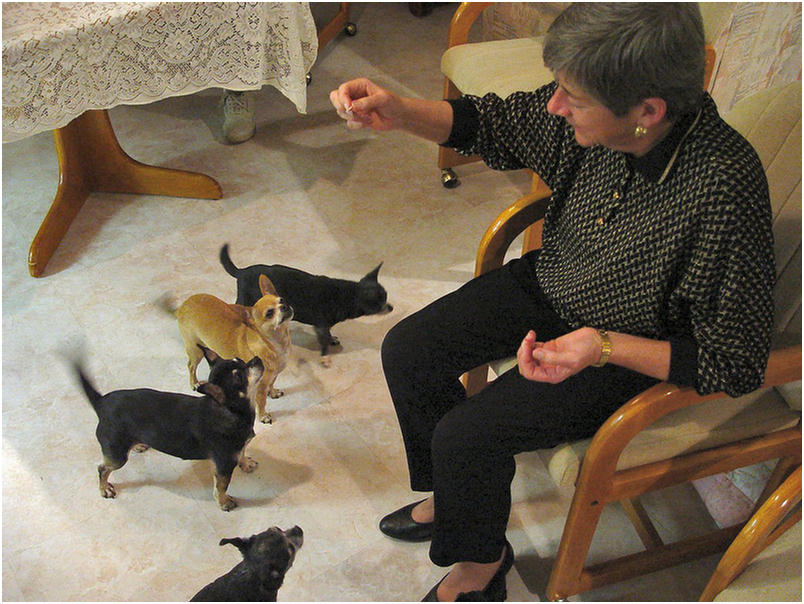 "So Mom, what kind of dance would you like? A chacha or waltz??"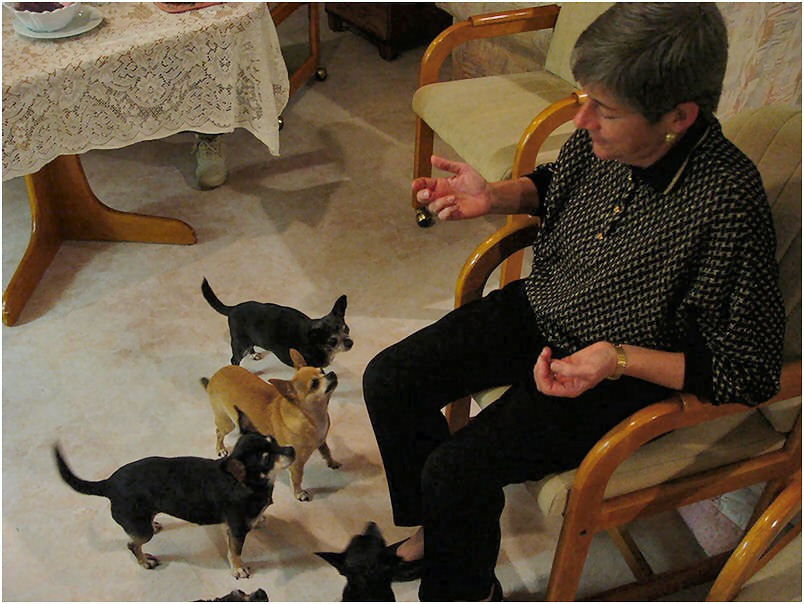 "Thank you"
Remember -Thanksgiving 8000 calorie poem
May your stuffing be tasty
May your turkey plump,
May your potatoes and gravy
have nary a lump.
May your yams be delicious
and your pies take the prize,
and may your Thanksgiving dinner
stay off your thighs!
-Unknown

Dave McTevia cleans his plate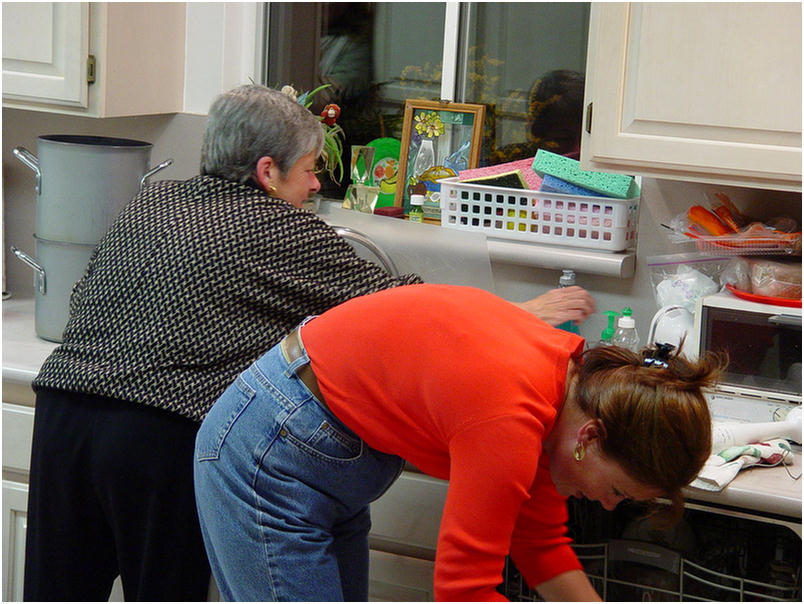 Clean up time

Lisa and Pete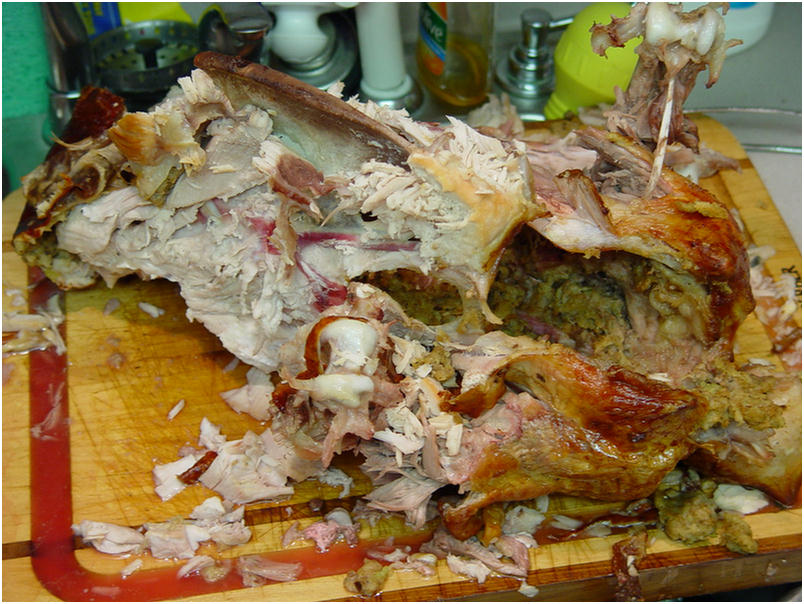 The poor bird is a gonner - Soon to be soup

Cleanup in full swing

Jeanette says "M-m-m-m-m-m-m"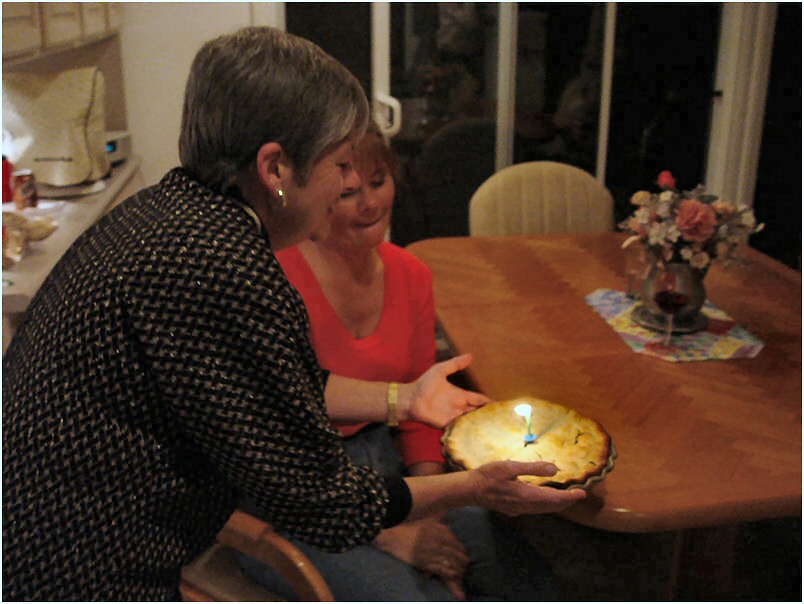 Jeanette's birthday

Laughing too hard

Whooooosh

Lights out

Cleanup on sink #2

"OK Mr. Meat Man, where is mine????"

Pie's are disappearing

Zack keeps and eye on the pie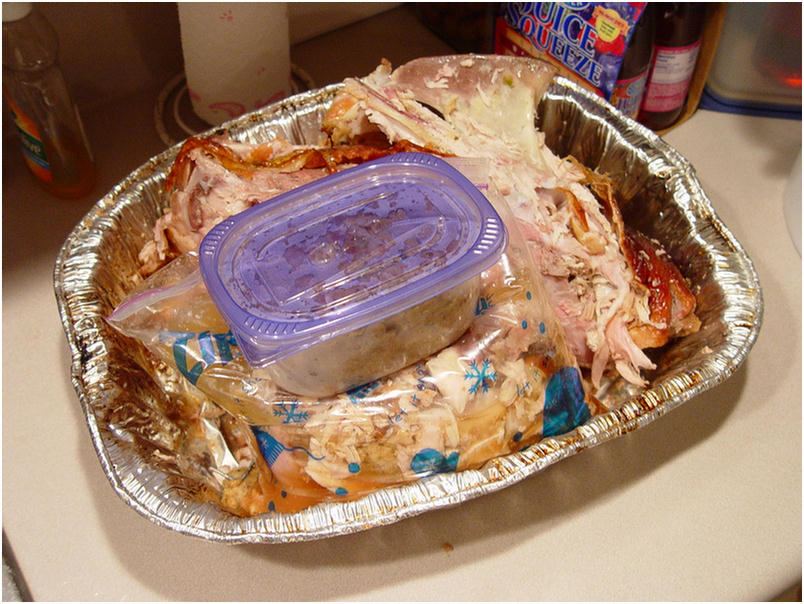 Soup makings
Remember - Thanksgiving Day comes, by statute, once a year; to the honest man it comes as frequently as the heart of gratitude will allow. ~Edward Sandford Martin

"Yes... I am cute!"
Remember - What we're really talking about is a wonderful day set aside on the fourth Thursday of November when no one diets. I mean, why else would they call it Thanksgiving? ~Erma Bombeck, "No One Diets on Thanksgiving," 26 November 1981

"My tummy is full!"
Christmas Starts The Next Day

Boes from Dave's house

Sarge finds a good place to sleep and Tia is in her place also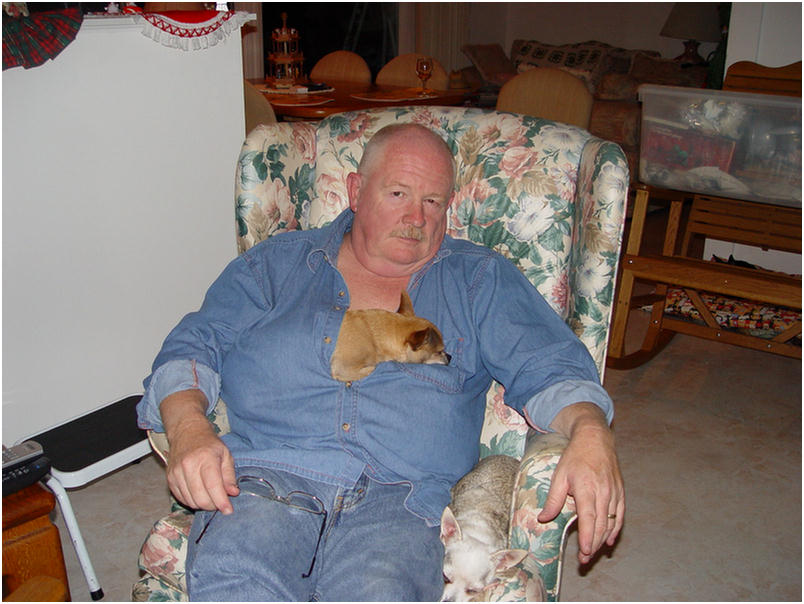 "Hey Dad... You better now snore"
We Went To Whittier To Visit The Grandkids

Connor

Cassie, Jon, and JAckie

Cassie, Jon, and Connor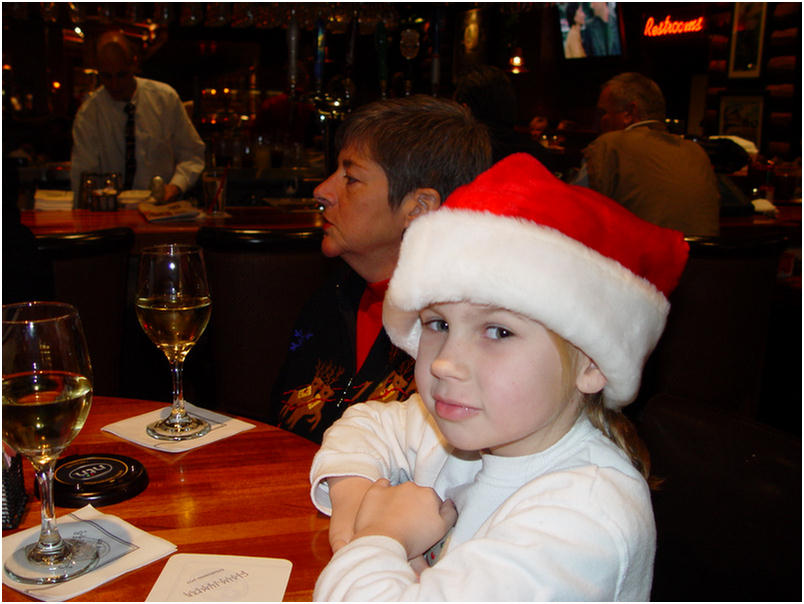 "Hey there Grandpa"

Time for a martini

They fell over???

Jon is a patient fellow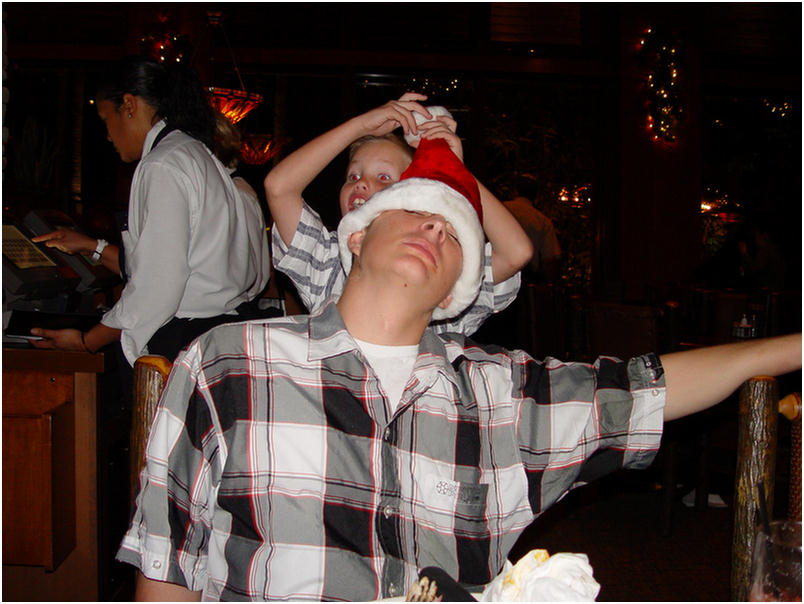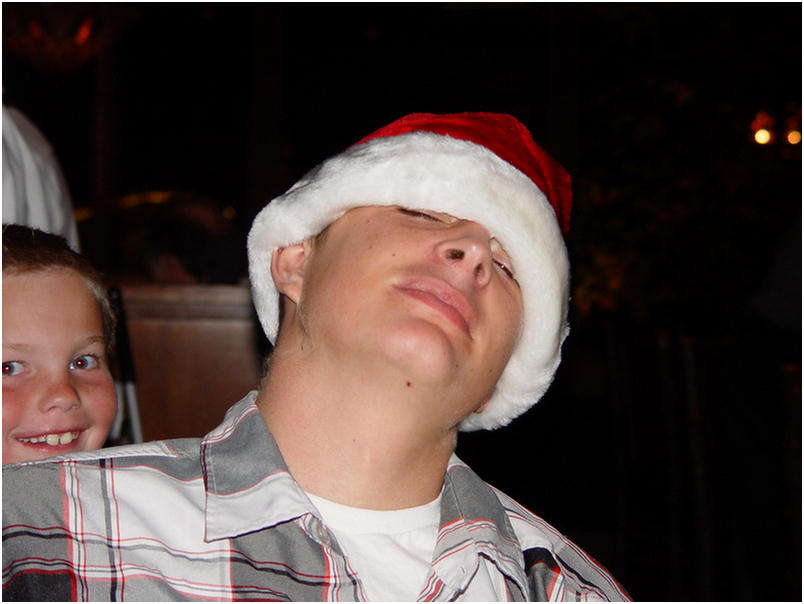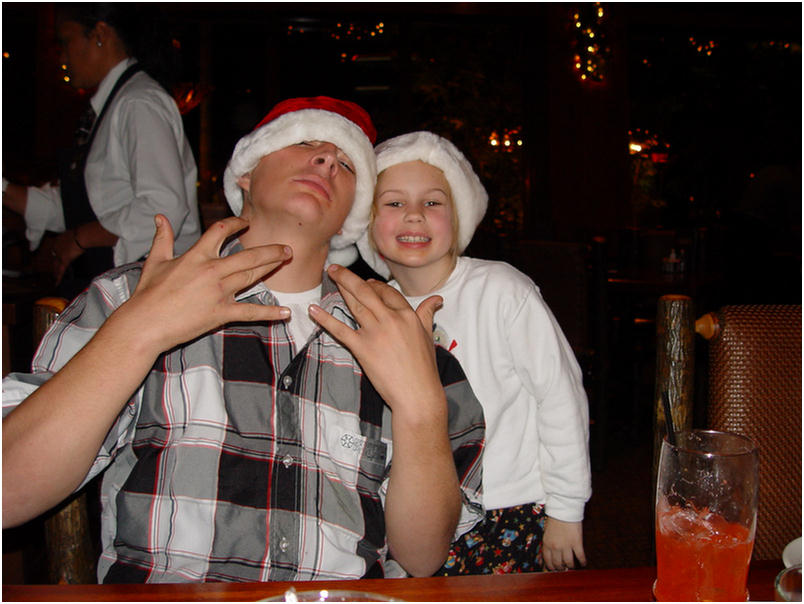 Jon can be goofy

Broke his fingers we guess!