Today Is #21; Twenty One Years Cancer Free
Twenty-two years ago today Dr. Deborah Pauer, currently our general practitioner, told us that Sue had cancer in the lungs and needed to see an oncologist ASAP. Devastation hardly describes our feelings over that weekend.
But, here we are celebrating twenty-one years cancer free. We celebrated Life Day #1 by buying annual passes to Disneyland. and we have done so ever since.
Disneyland Resort, Here We Come!

The walk through Downtown Disney was as expected...delightful
Did You Know? - The word "pumpkin" showed up for the first time in the fairy tale Cinderella. A French explorer in 1584 first called them "gros melons," which was translated into English as "pompions," according to History. It wasn't until the 17th century that they were first referred to as pumpkins.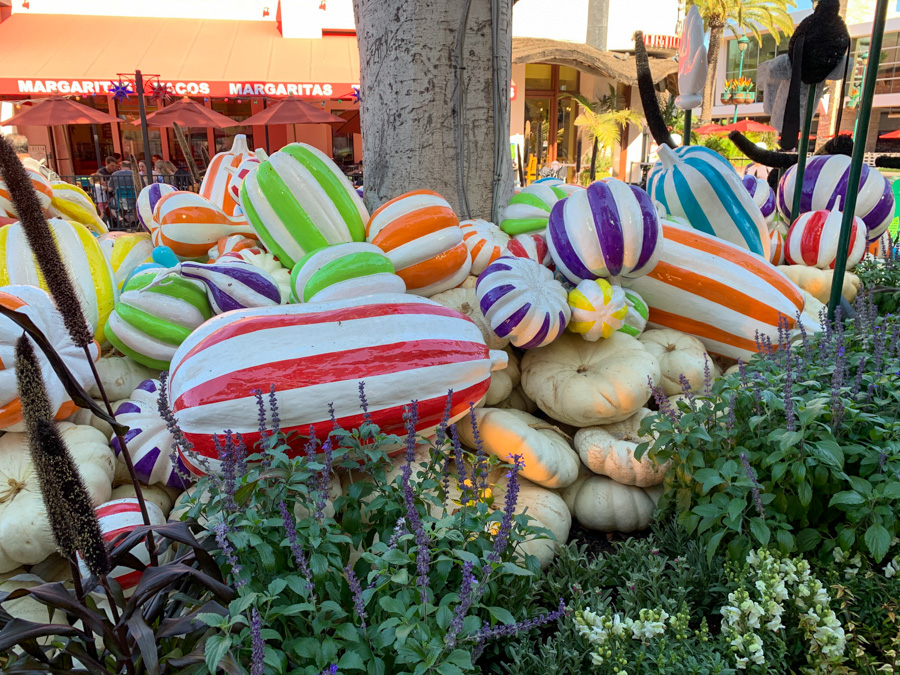 Some creative pumpkins delighted us!

Pumpkin or another type of squash?

Pumpkins on a pole!
Did You Know? - Over 1.5 billion pounds of pumpkin are produced each year in the United States. The top pumpkin-producing states are Illinois, Indiana, Ohio, Pennsylvania, and California.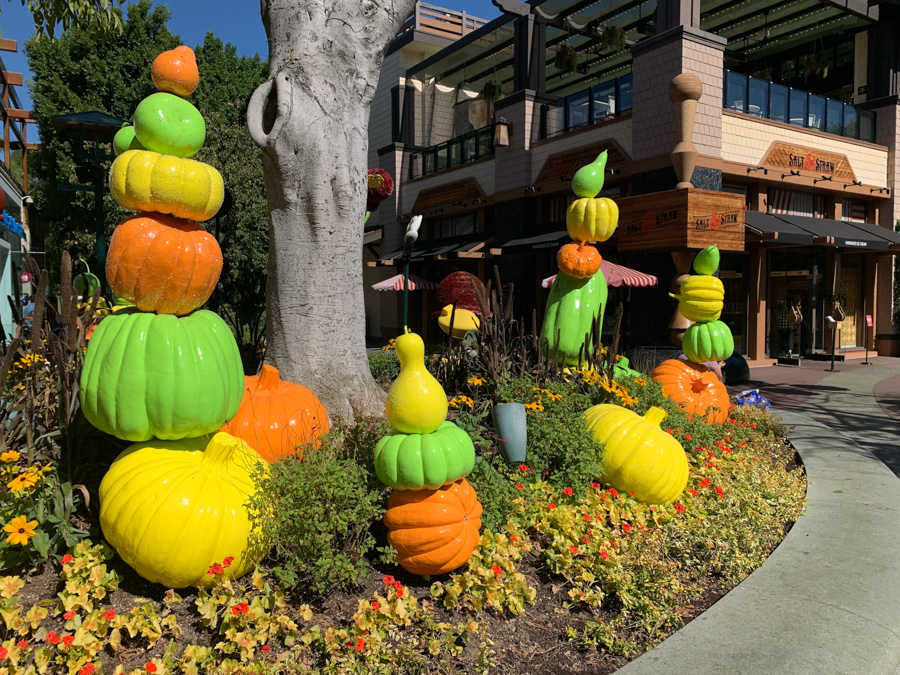 They are withstanding the wind (and the tourists)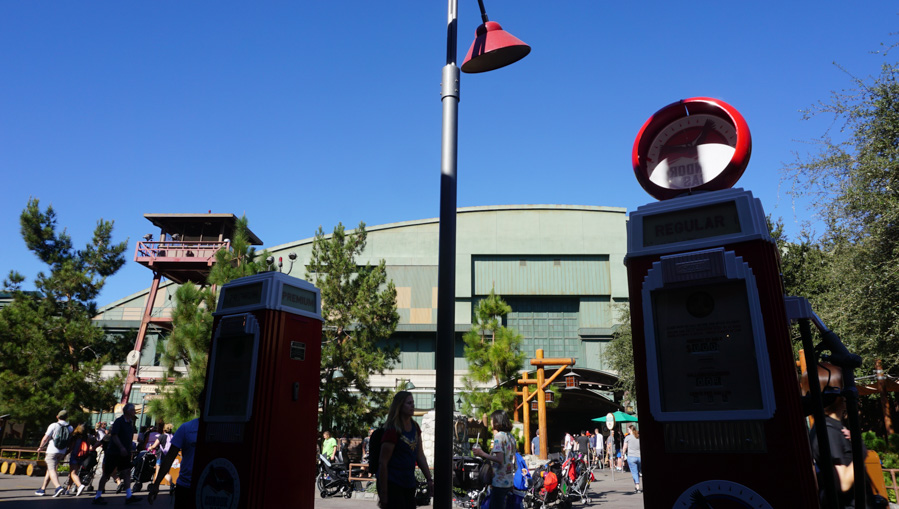 We had to Soar Over The World
Did You Know? - Once the ride begins, the flight simulator ride vehicles will move forward, up, and out toward the massive bowl-shaped screen. Since hang gliding is the ride's premise, all of the footage is from an aerial perspective and includes landmarks such as the Matterhorn in the Swiss Alps, Greenland's Isfjord, Australia's Sydney Harbor, Neuschwanstein Castle in Germany, and Mt. Kilimanjaro.
From there, guests glide over the Great Wall of China, the Great Pyramids of Egypt, India's Taj Mahal, Utah's Monument Valley, Fiji, South America's Igazu Falls, and then the Eiffel Tower in Paris. For the finale, guests soar over Epcot where fireworks explode over Spaceship Earth!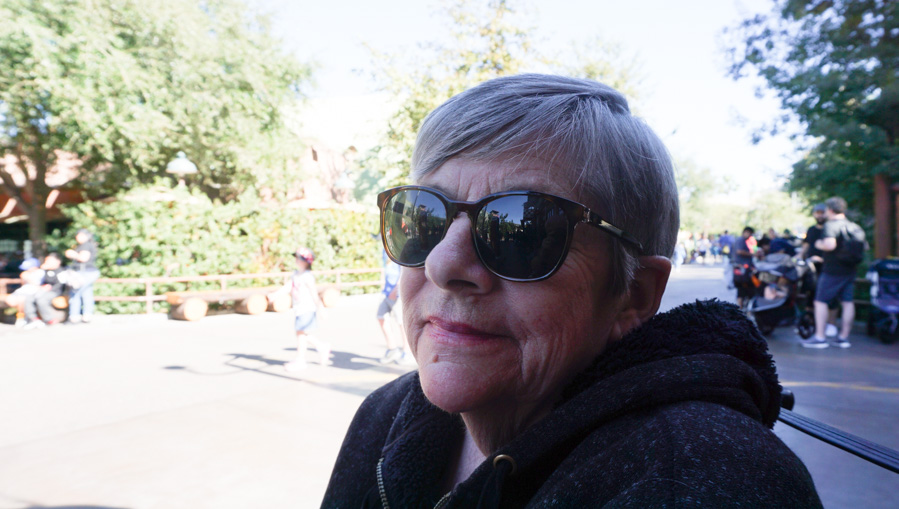 Someone enjoyed that ride

We were welcomes by the "Pumpkin Characters"

Caught arriving at 2:50 PM

We are rollin' today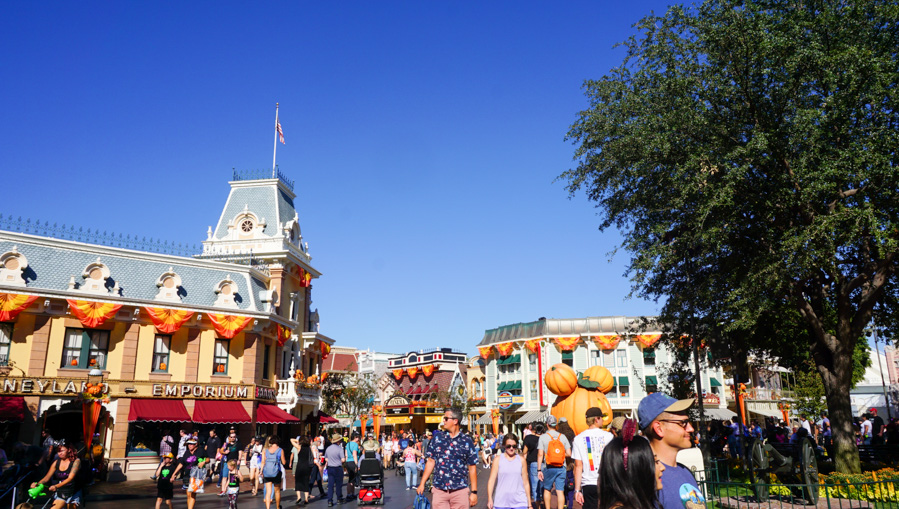 Main Street was loaded with folks even-though it was 90 degrees outside

Yellow and orange everywhere!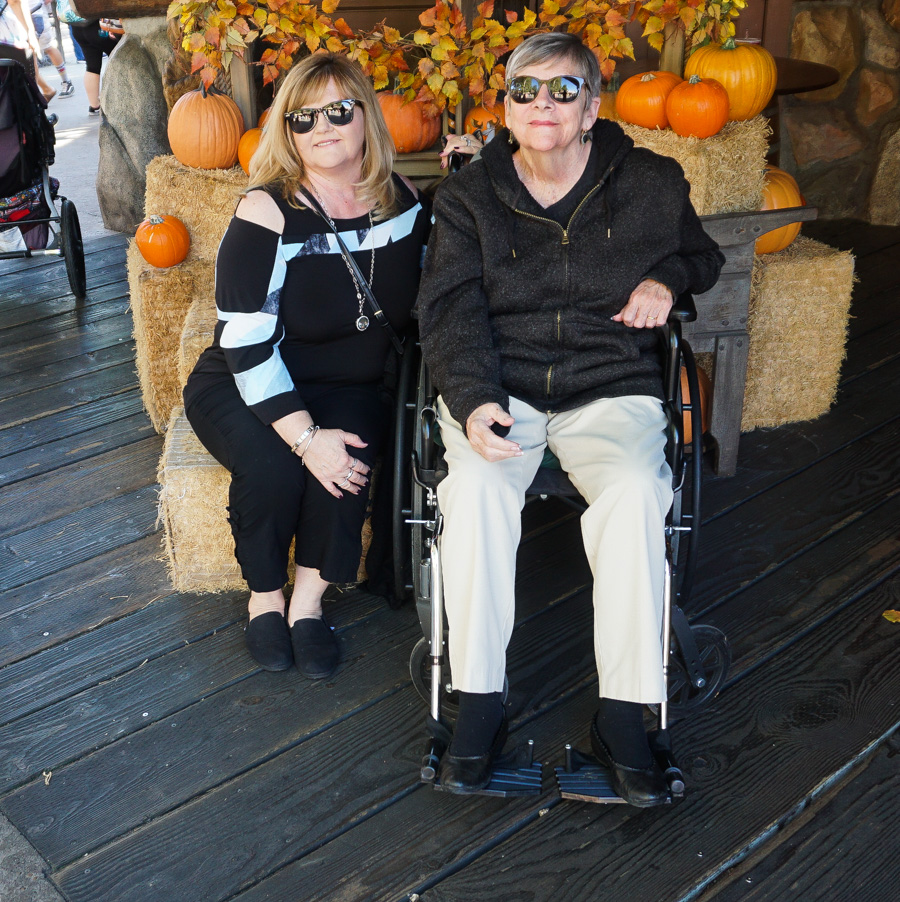 Time for a rest.... It was a long hot walk!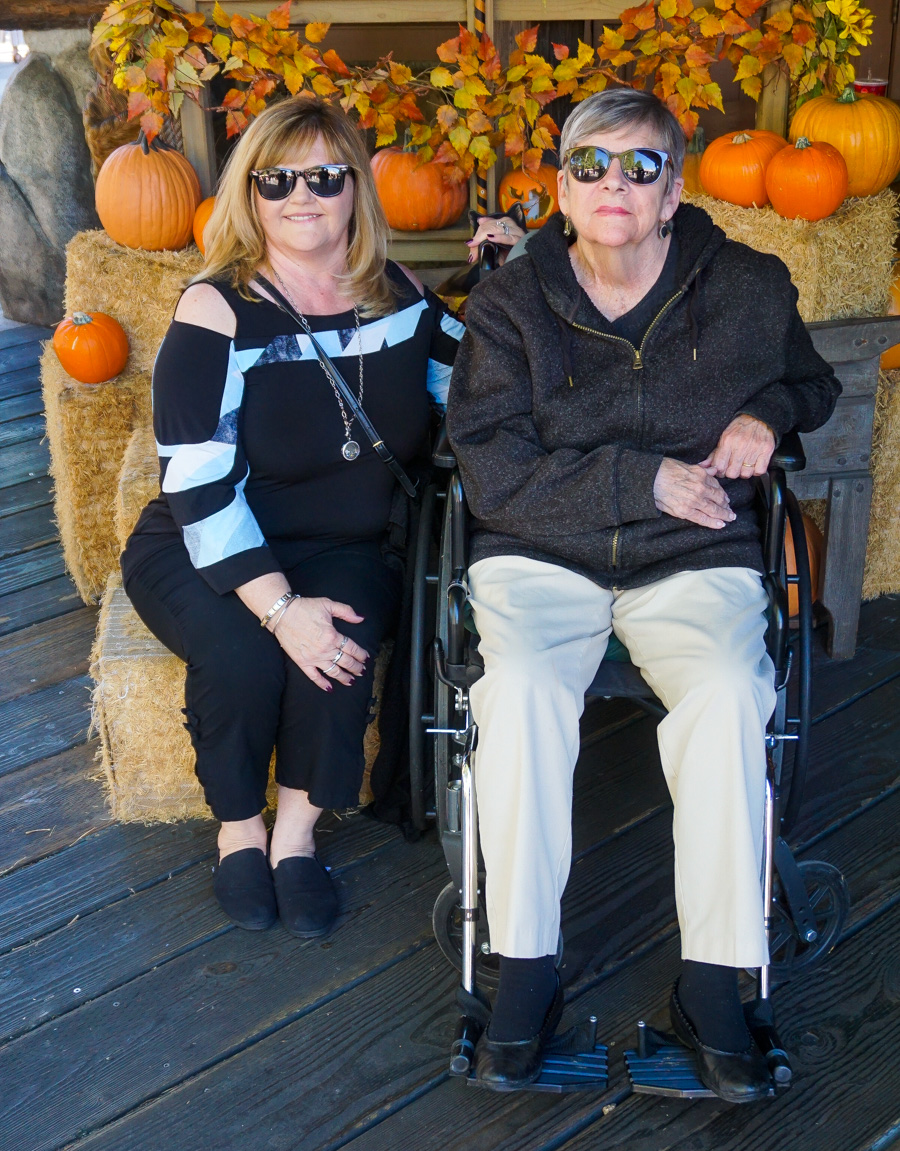 All smiles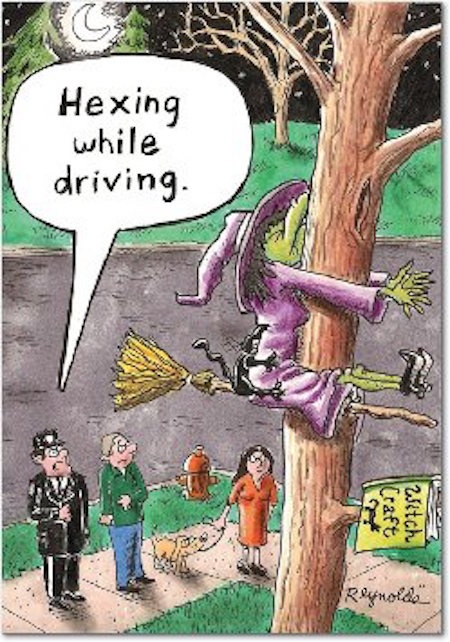 Robin pushed carefully without texting!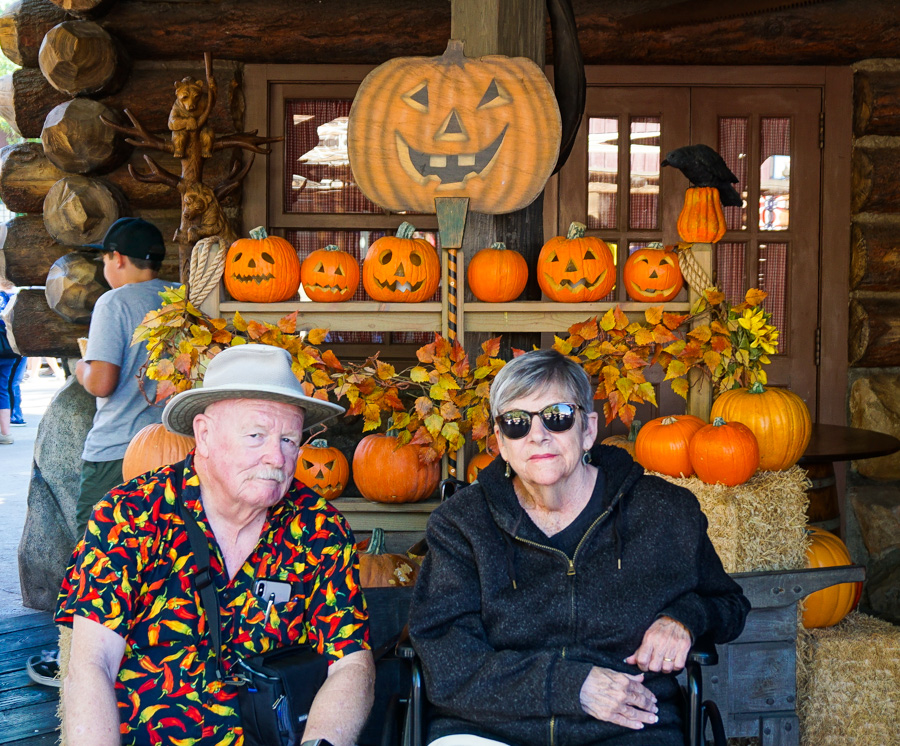 "Are we being watched?"

All smiles!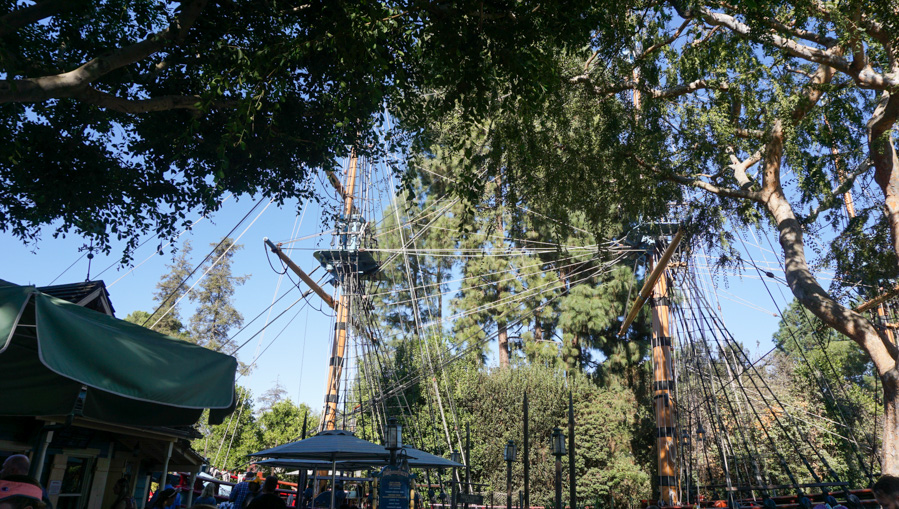 The boats were sailing on the Rivers Of America

It's magic!

Oh dear... What are we getting in to?

Looks spooky in Black & White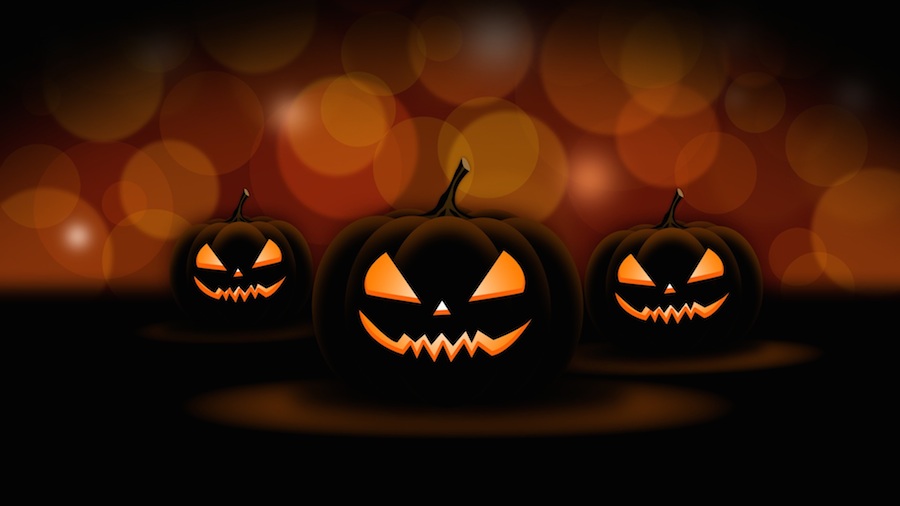 Even the pumpkins are smiling

We rode the ride...saw the spooks...time to leave

We made good progress

The band arrives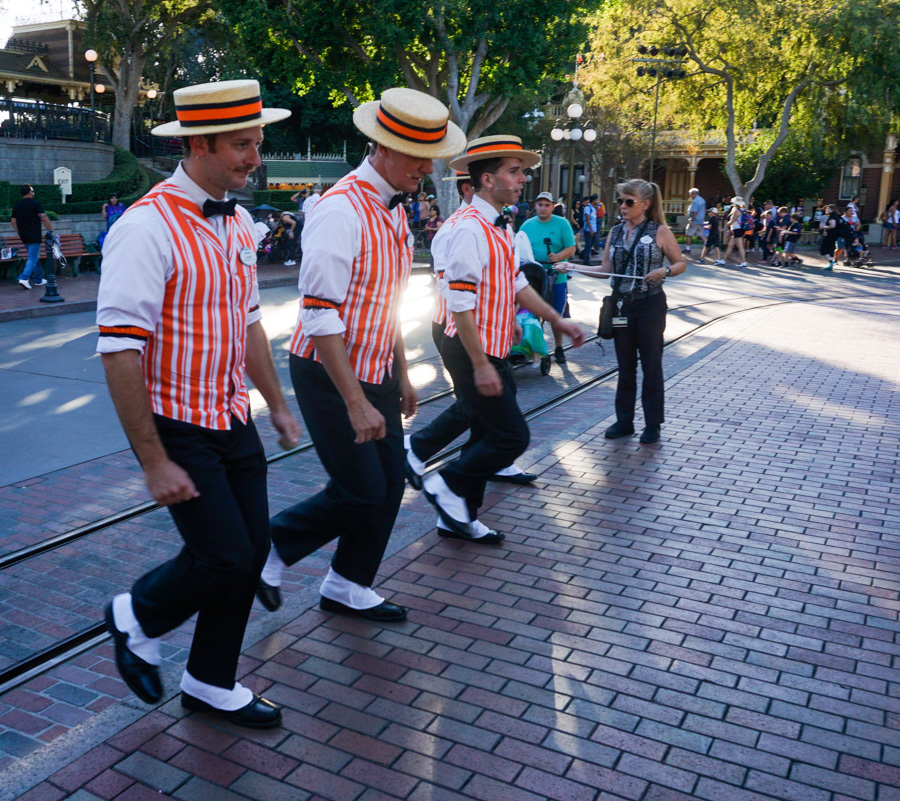 Time for singing with the Dapper Dan's

It's a beautiful ceremony

Sue got a ringside seat with Robin watching the entire performance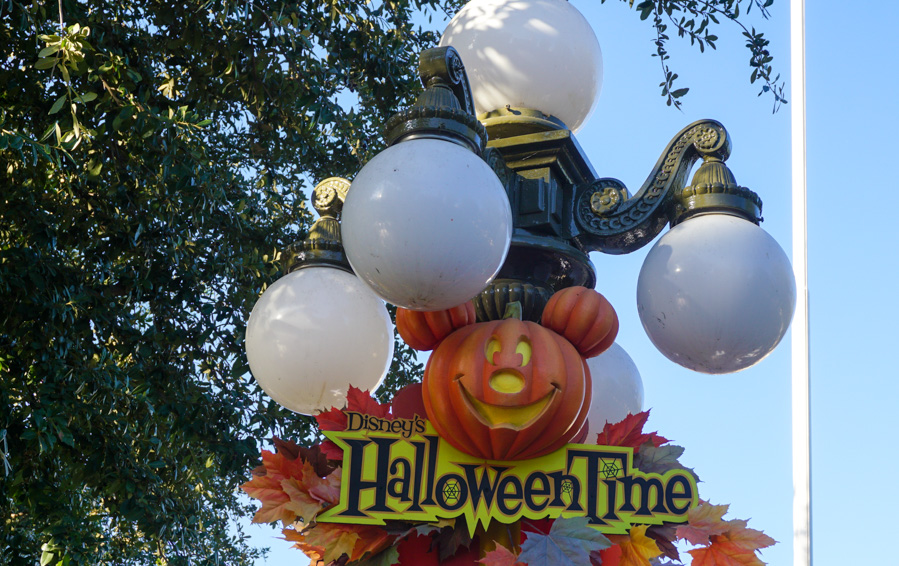 Mickey is everywhere
Did You Know? - Your life is your story. Write well. Edit Often.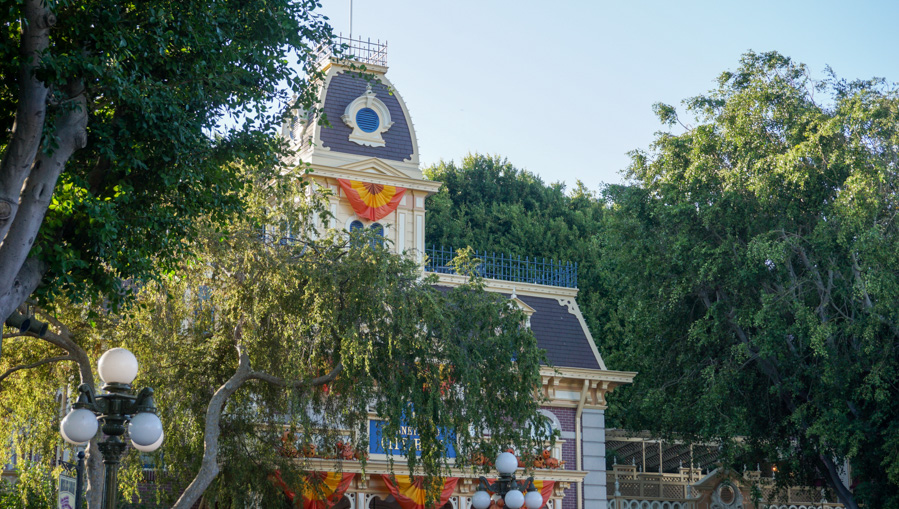 Right across from City Hall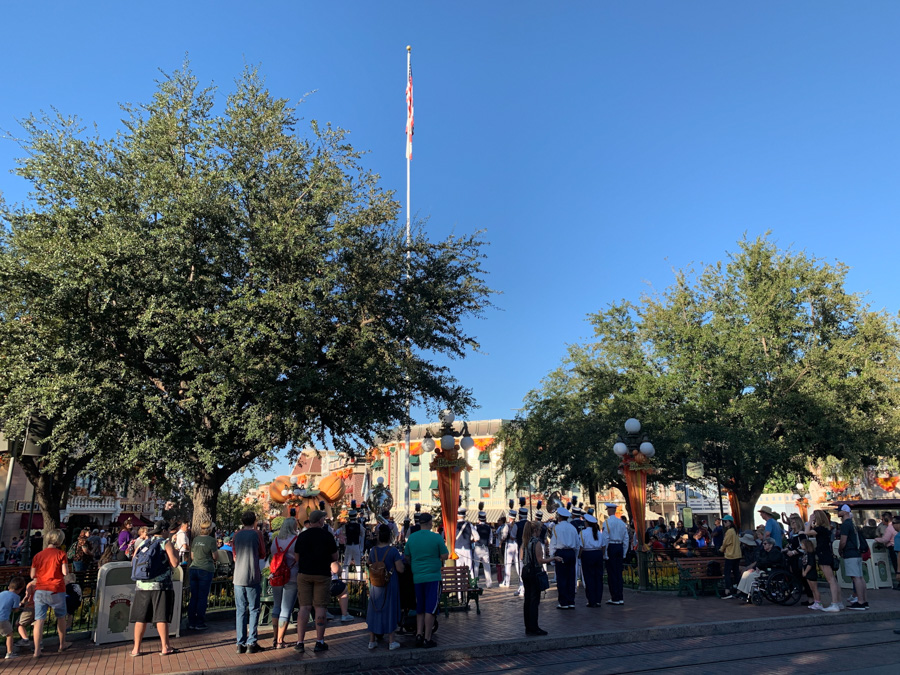 The flag will come down slowly in a few minutes


A love song to America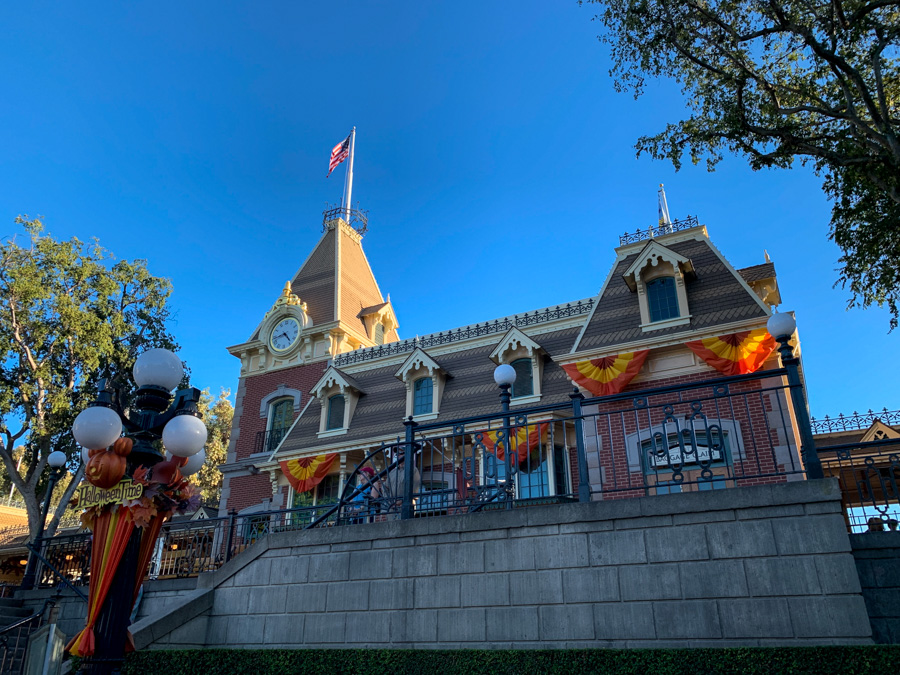 Perfect timing, 4:45 PM and time to go to Catal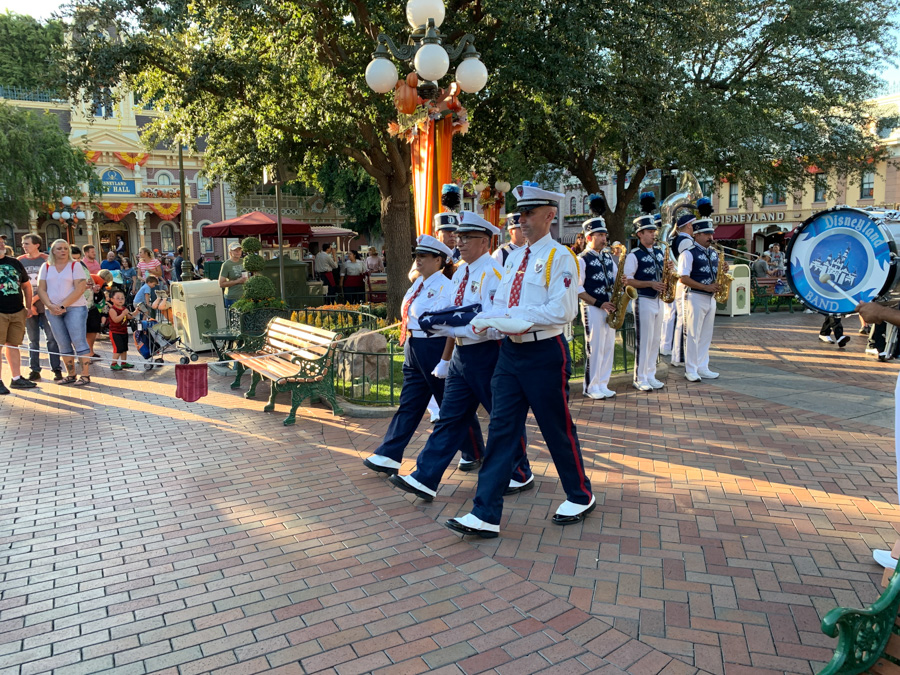 Good night Old Glory

Good night Dan's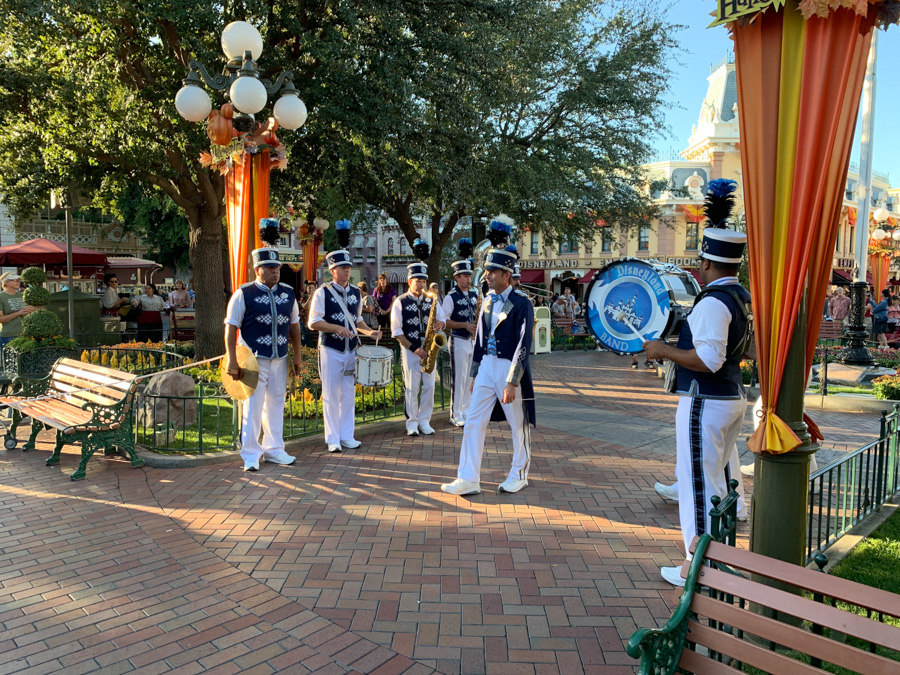 Here comes the band

"Follow me!"

The punkin's were out in force tonight

We walked through Downtown Disney to get to Catal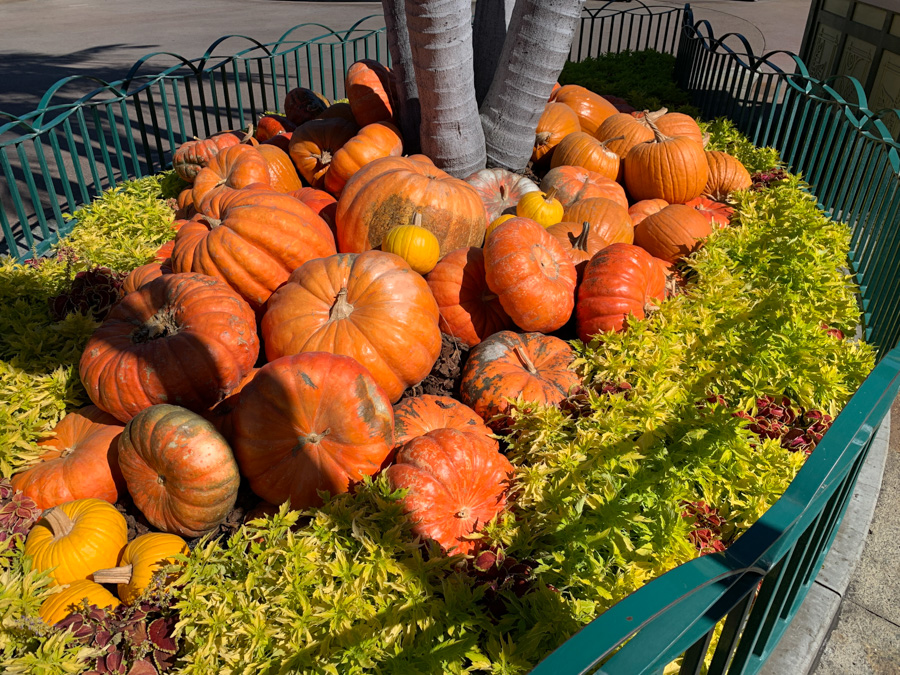 Just laying around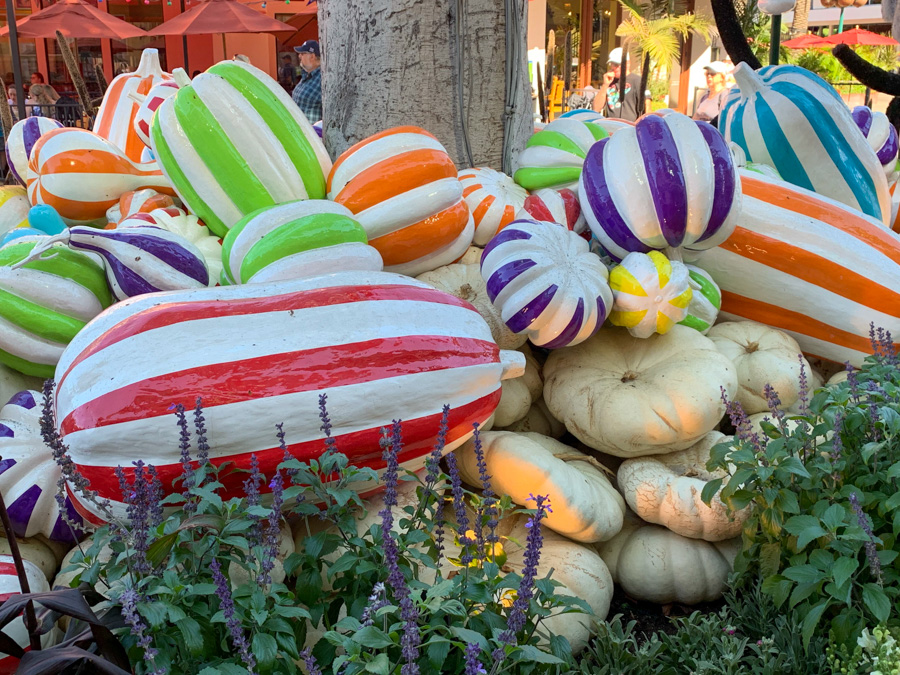 Some like to be seen You can't miss these!

Carefully stacked... Will they fall over?

The wine begins to flow

That a girl!!!

Two of our three daughters joined us... Colleen is in Indiana this evening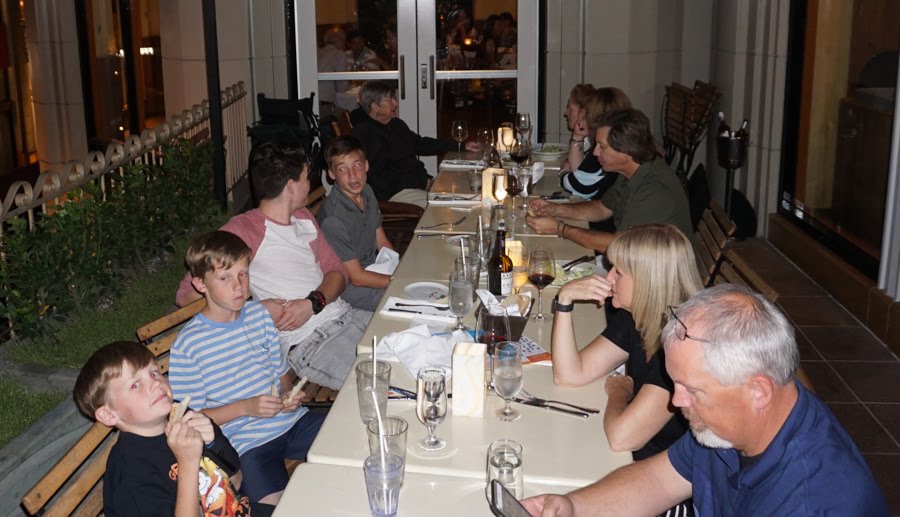 The gathering of eagles ... Oops, we spotted an ol' buzzard in the mix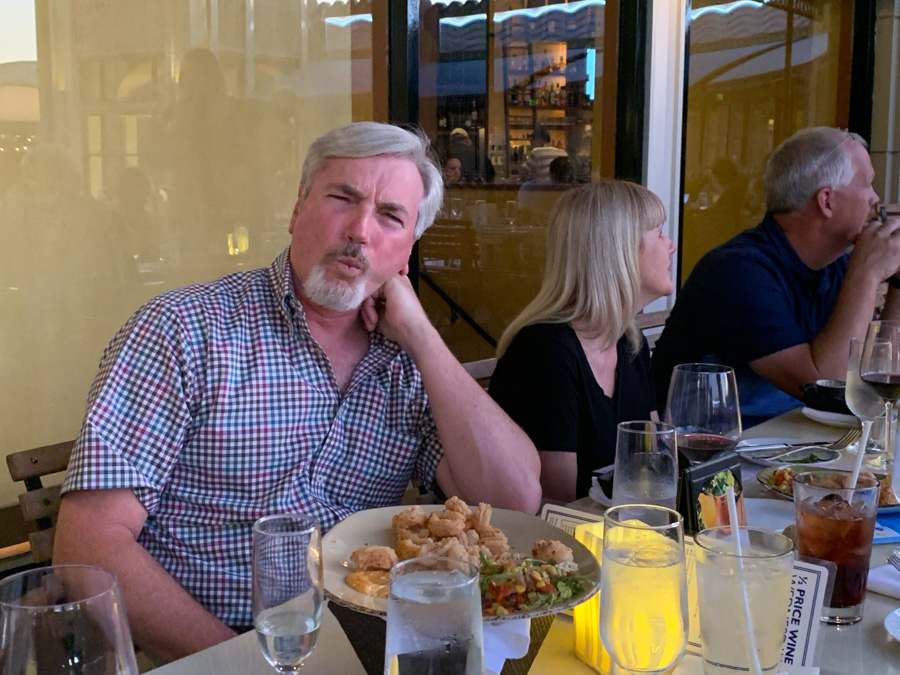 "What wine??"

Amy enjoys visiting with the family...as crazy as they may be!

The Amy smile; Franklyn spots the sign below!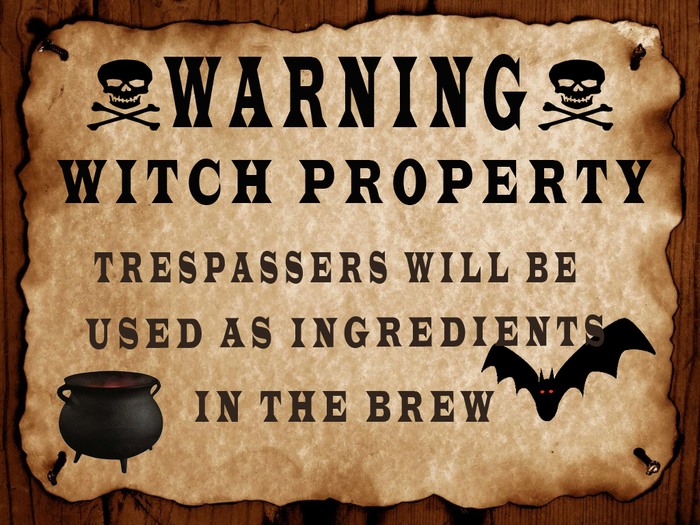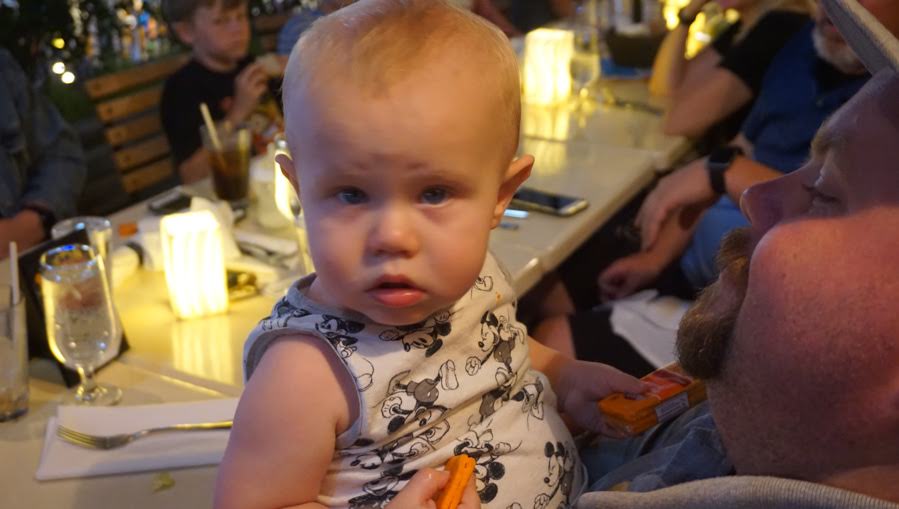 The eagle has landed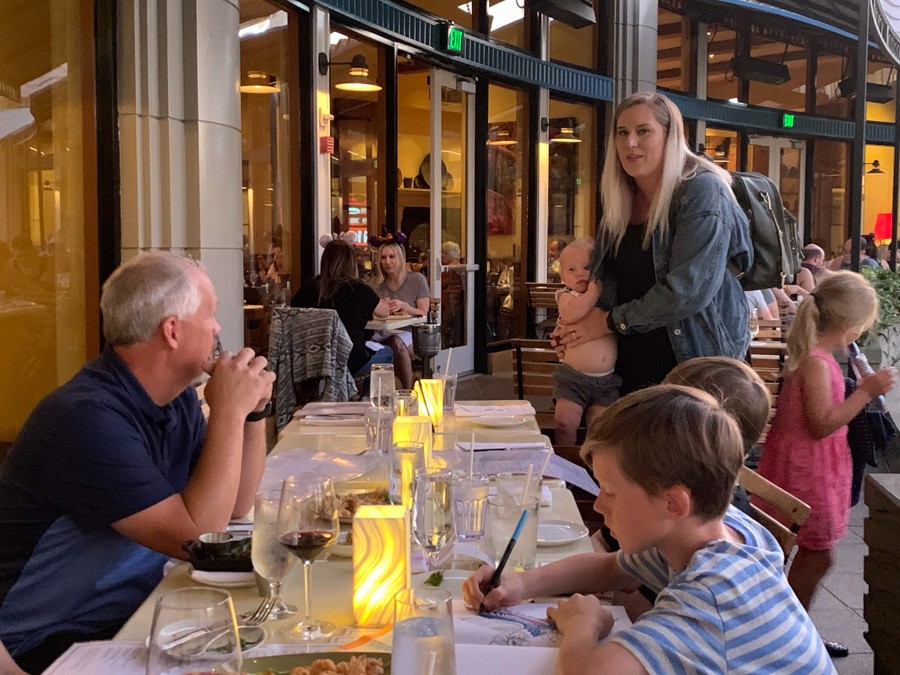 Remy's first visit on Great Grandma's Life Day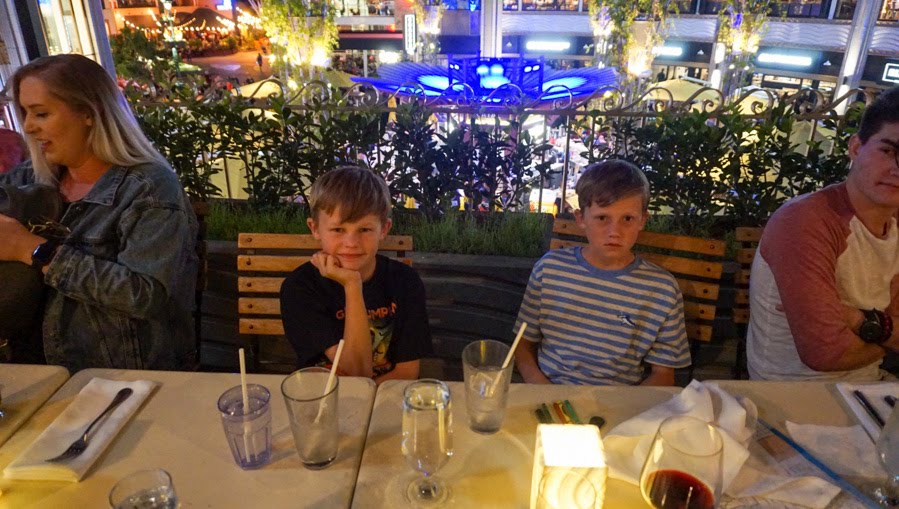 Little Angels....NOT!!!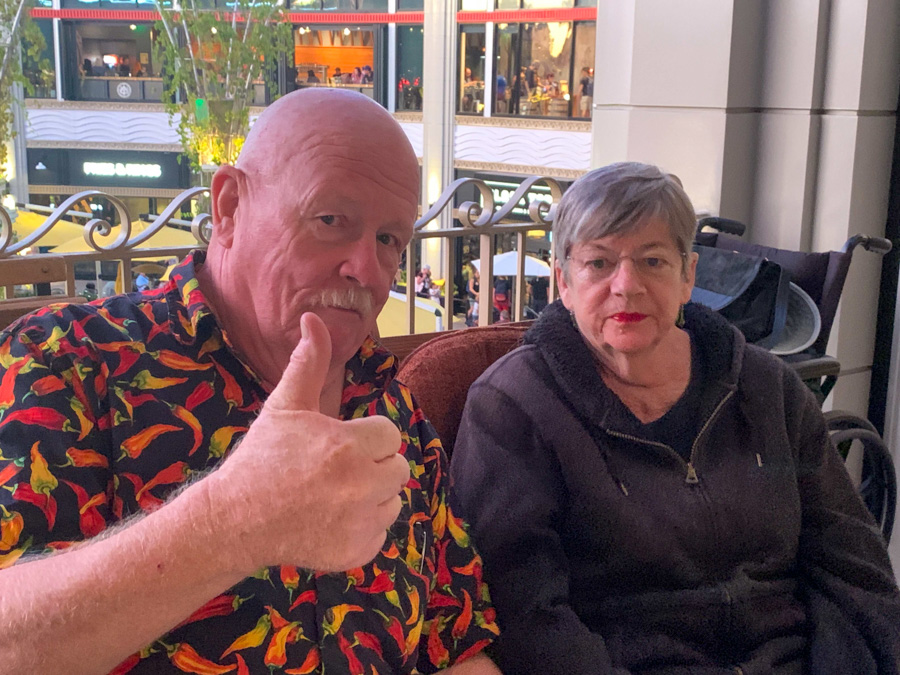 Thumbs up; the gin and tonic is wonderful!
"No greater light illuminates my path than the love and change you have brought into my life. Thanks, my love."

What are they up to?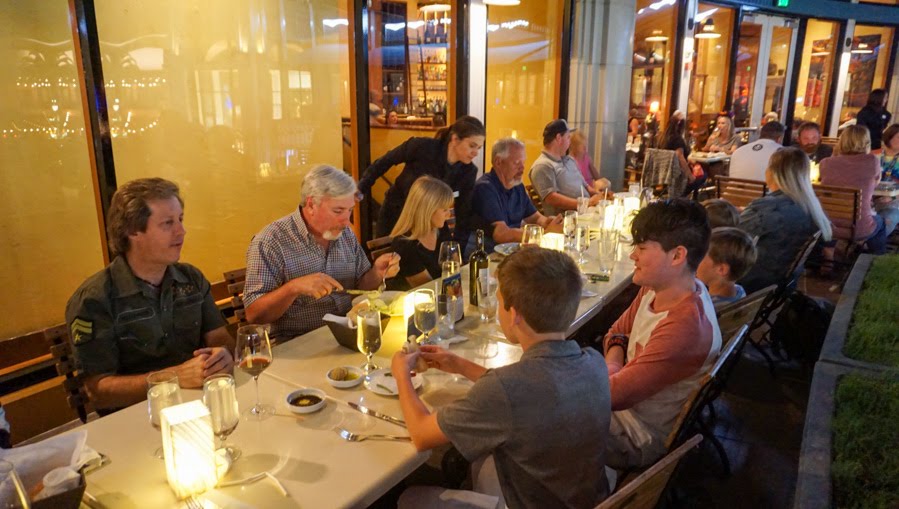 We had most of the family here this evening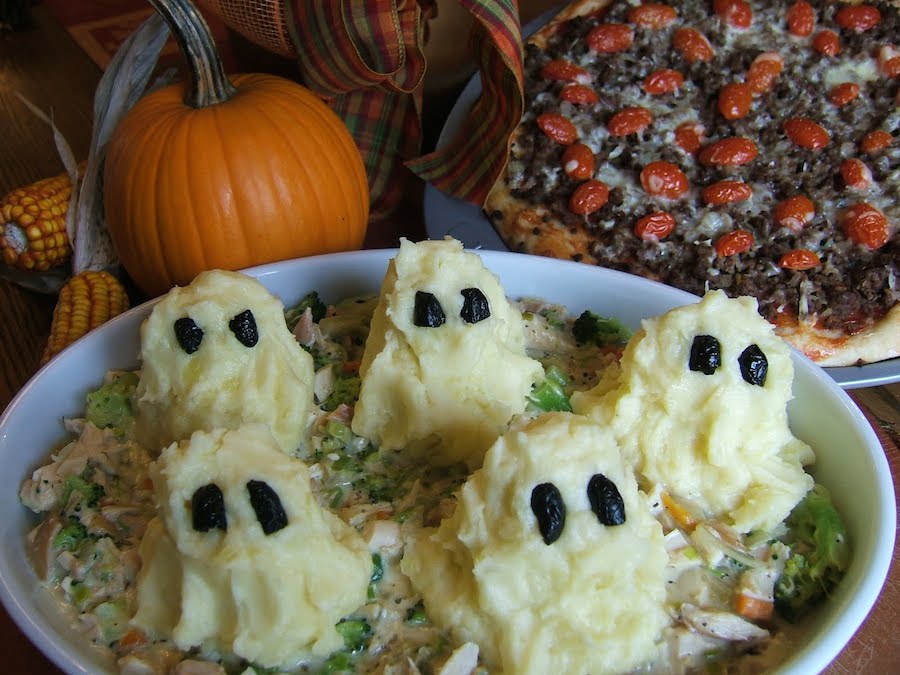 Five counting Remy (but he is a Great Grandson)

What are they plotting??? Perhaps an overthrow?

Checking the menu , but it is upside down
Did You Know? - The reason grandparents and grandchildren get along so well is that they have a common enemy.

The characters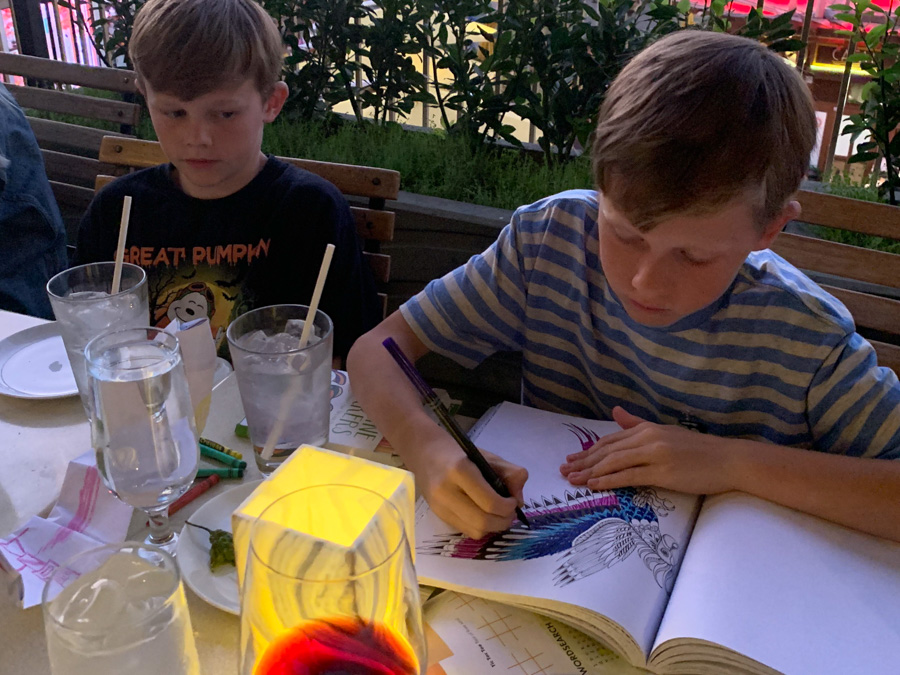 Alex and Charlie attend to their artwork

Looking good Charlie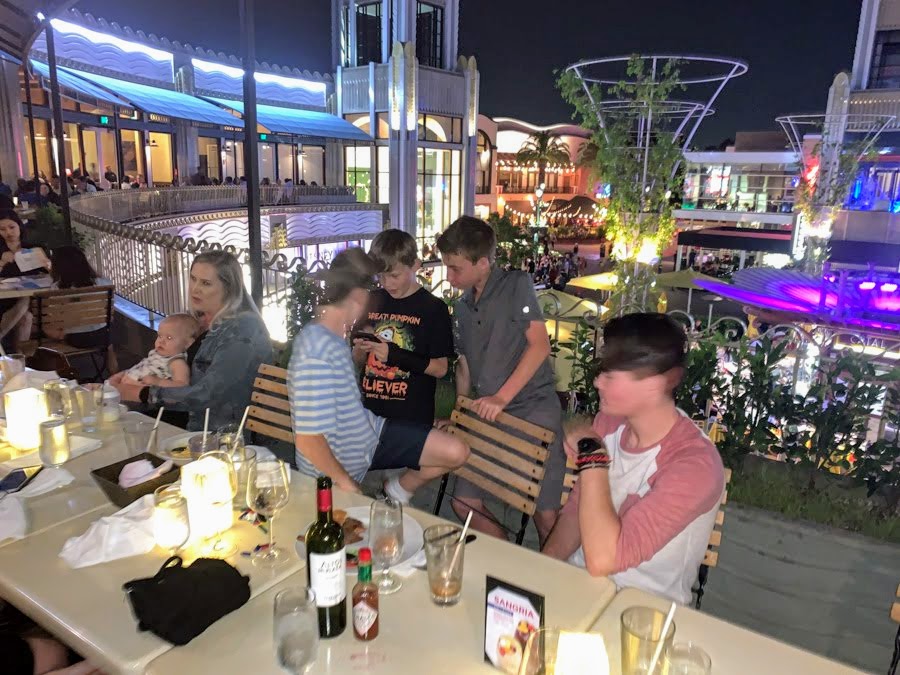 No guys... Nothing goes over the ledge!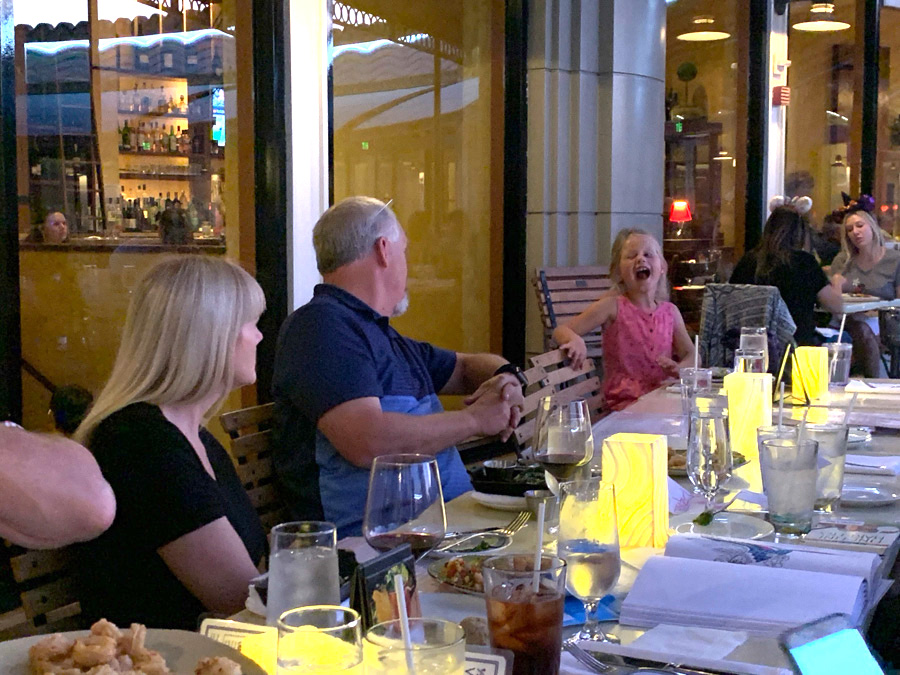 Lilly is having a wonderful time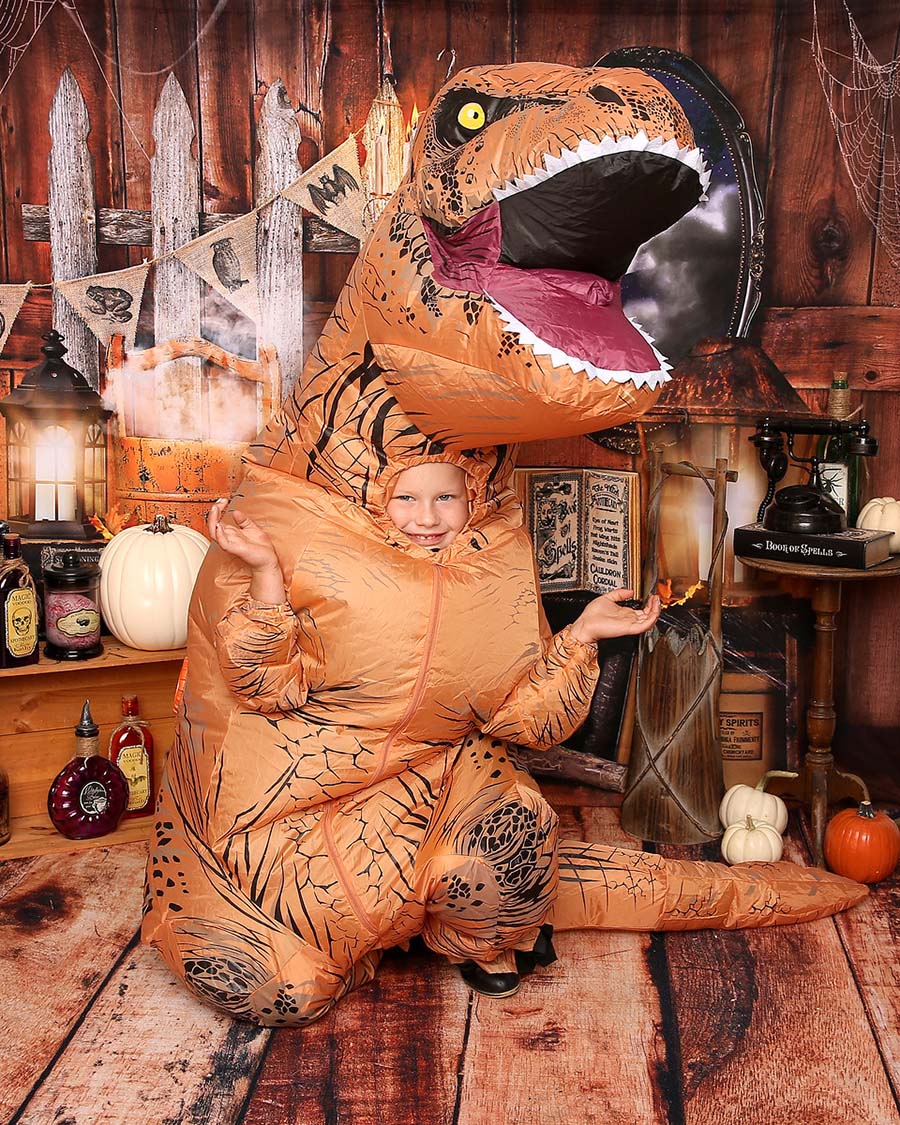 Lilly tells us about being a Lilly-Saurus for Halloween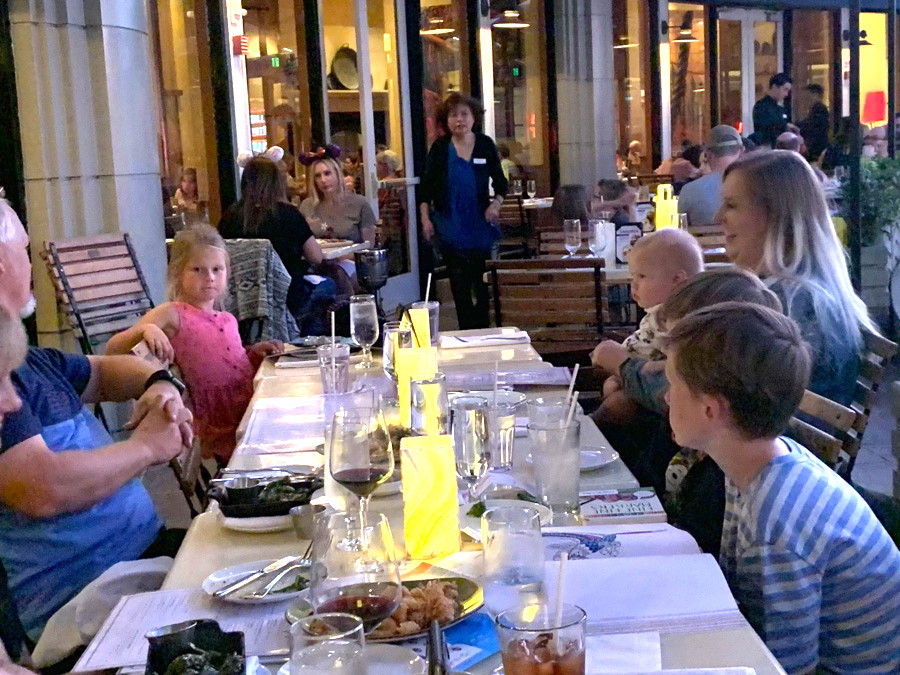 Lilly entertains the crowd

The boys spotted corn dogs on the menu!!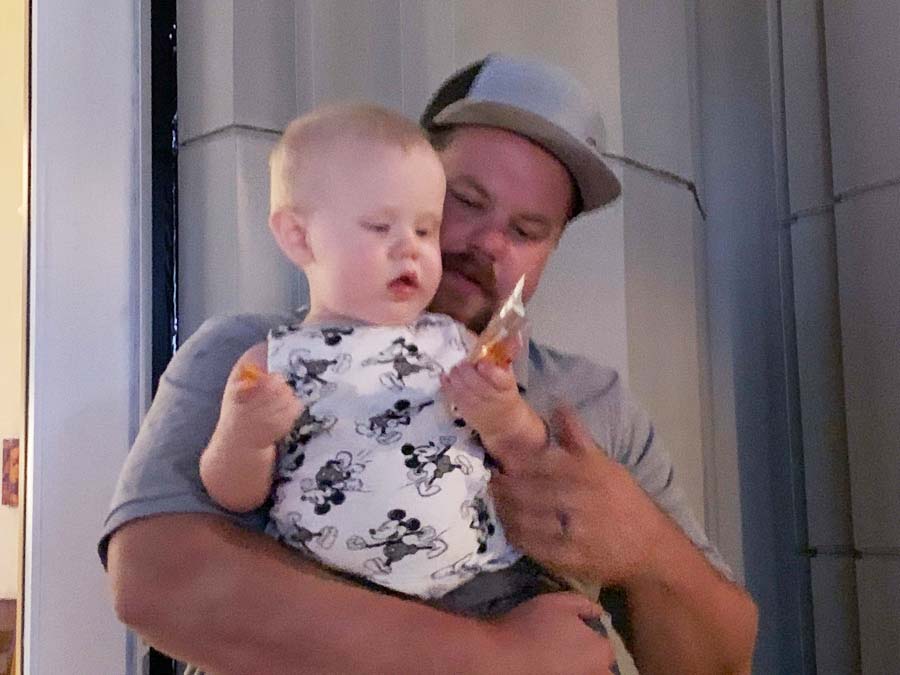 Remy awaits his steak dinner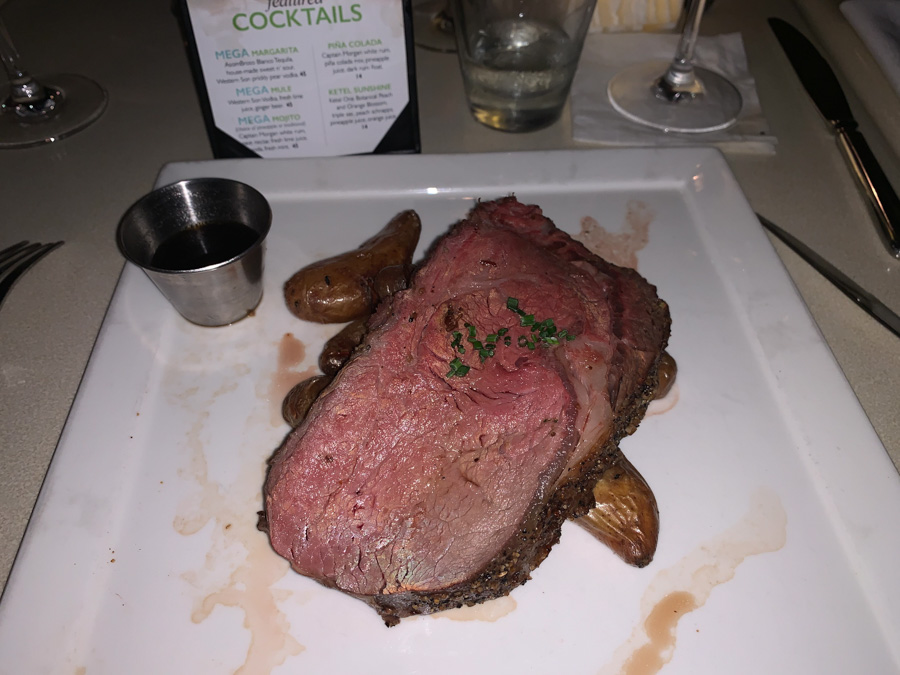 Remy! Your steak is served!

Because of the heat, we dined outside
Did You Know? - Surround yourself with only people who are going to lift you higher.

I will drink to that!!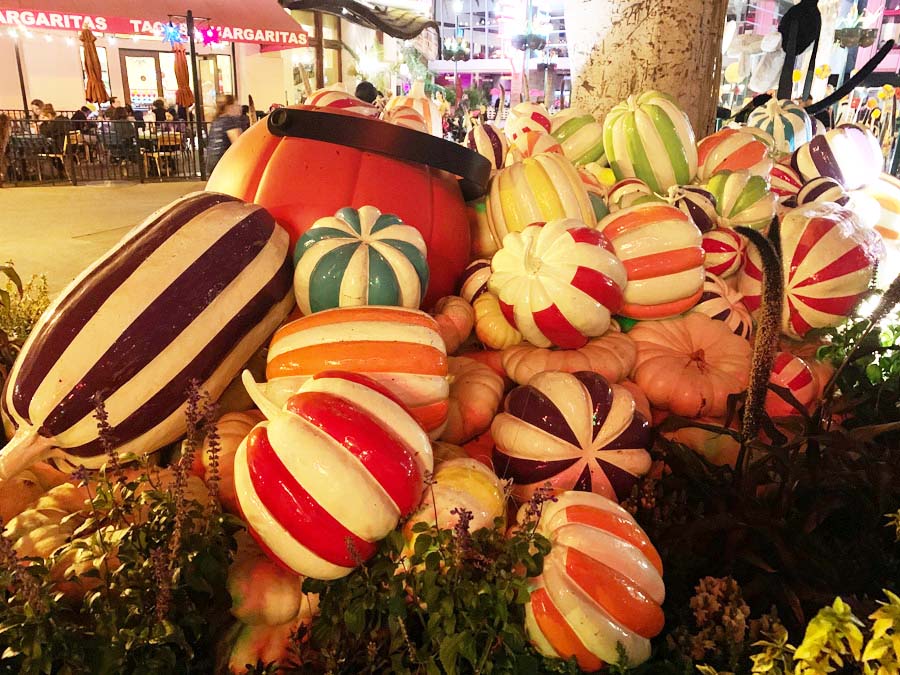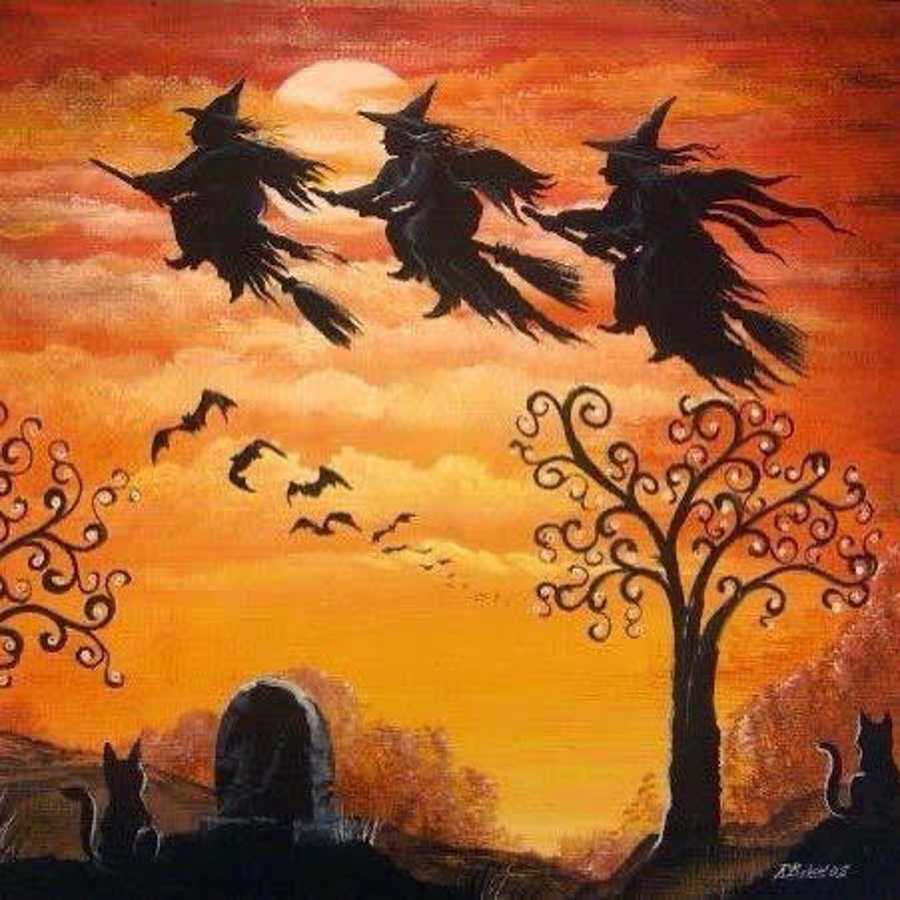 Did You Know? - I had cancer, cancer never had me.