Laguna Was Our Destination... Lunch Was The First Stop!

Tivoli Too... It's our lunch tradition

"Even the beans and rice are not vegetarian!"

It's OK... Wine will work... Checkout the shirt! Paul's beach cities shirt
We Walked For Hours And Finally Decided To Stop At Tivoli

Checkout the table cloth and the flowers... Almost matching colors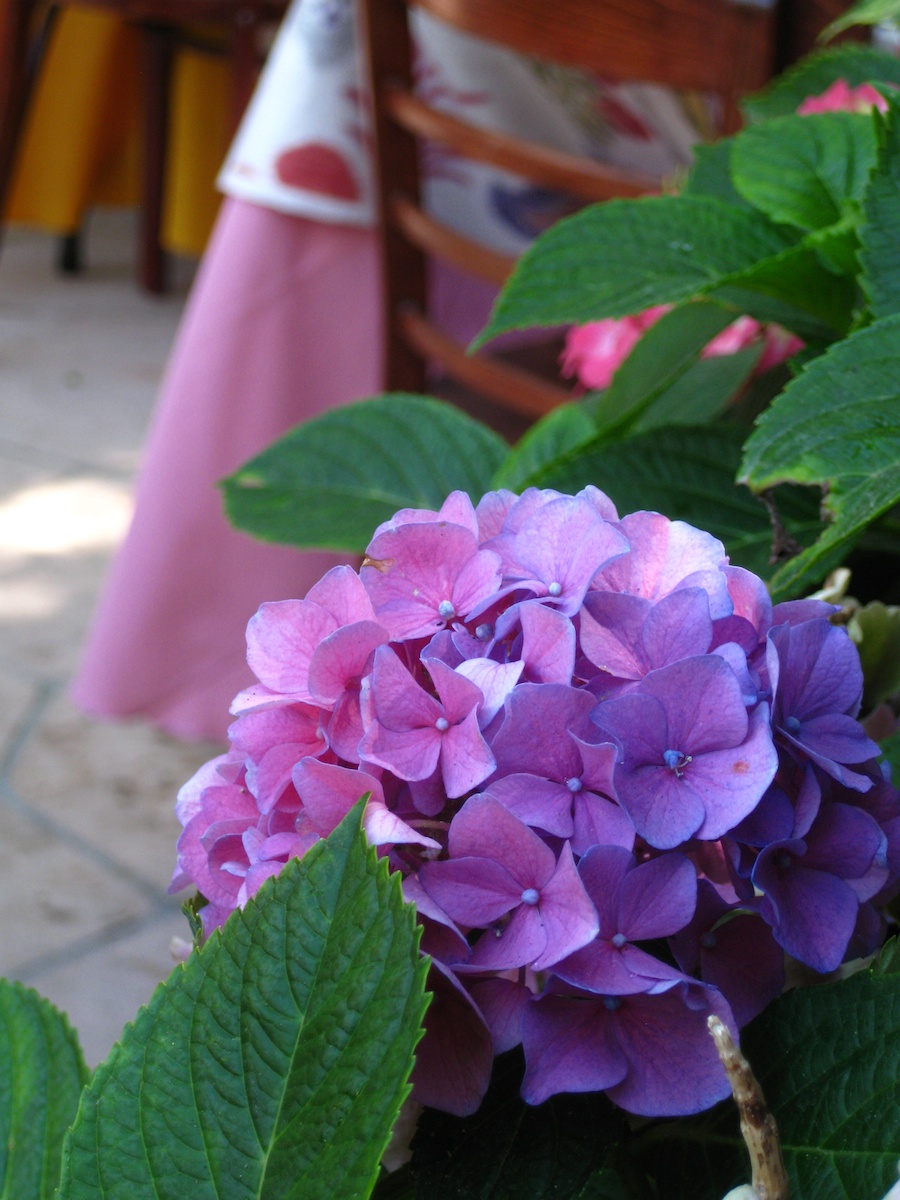 Beautiful

We walked about five miles this afternoon

We walked to the ocean and back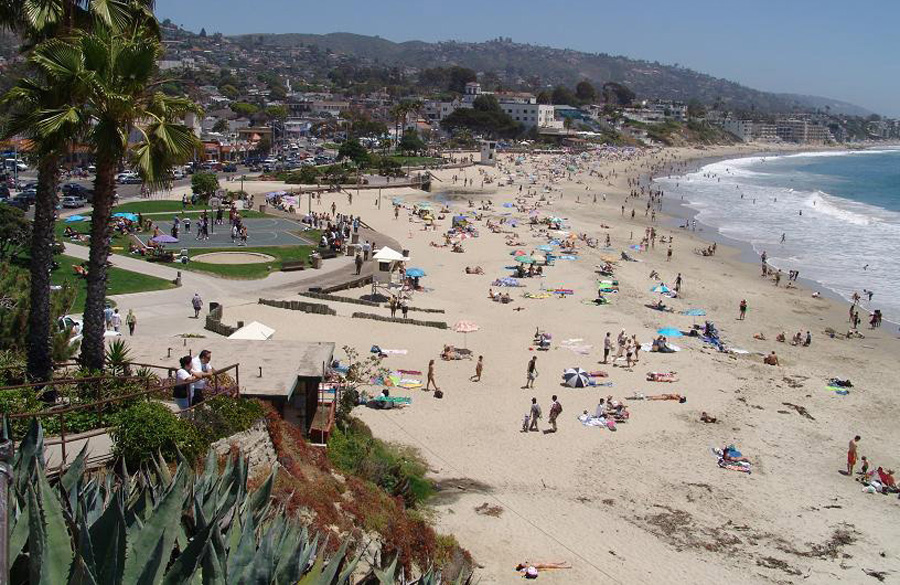 It was crowded but still nice

The Sawdust gets everywhere....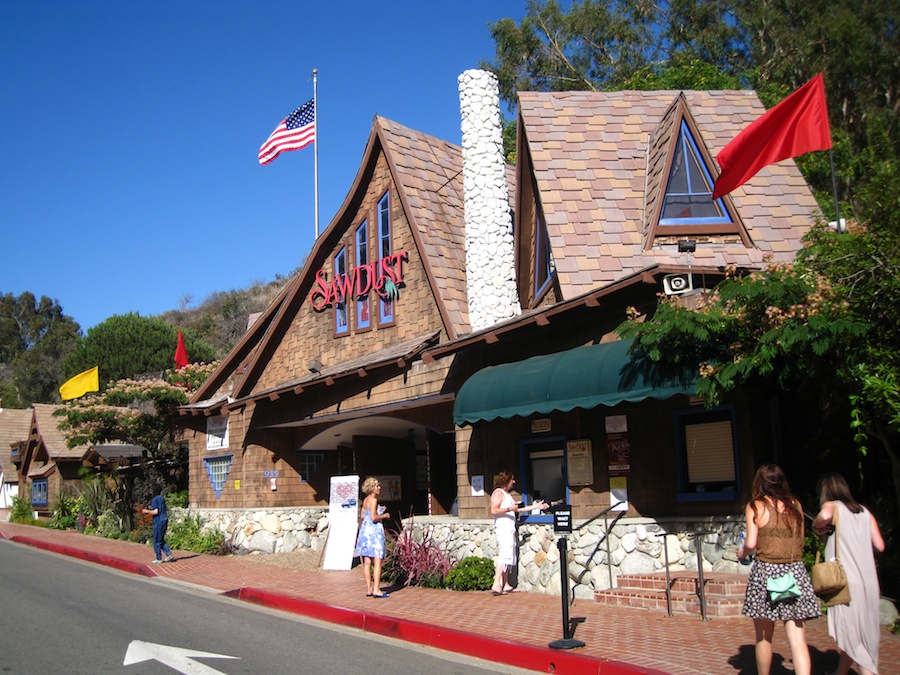 Bye festival... See you a bit later
We Headed For McKenna's On The Bay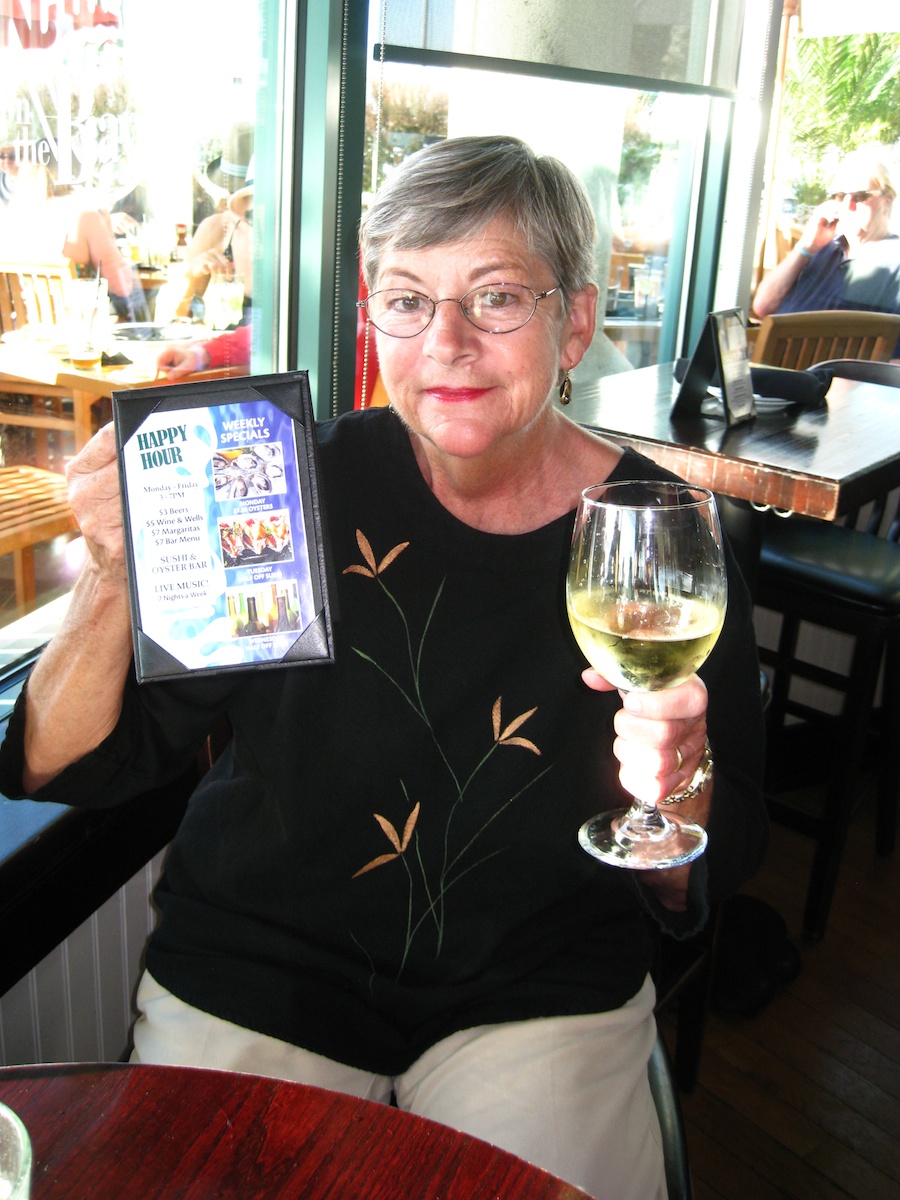 Old Ranch shoiuld learn from these guys... A real happy hour menu