It's That Time Of Year.... Birthday Month!
And we will continue to do our traditions starting with Catalina , the Huntington Library , the OC Fair , the Art Festivals and a load of dancing and cavorting. Join the fun!
We have been going to the Huntington Library and Gardens for over twenty-five years and enjoy it more and more every year!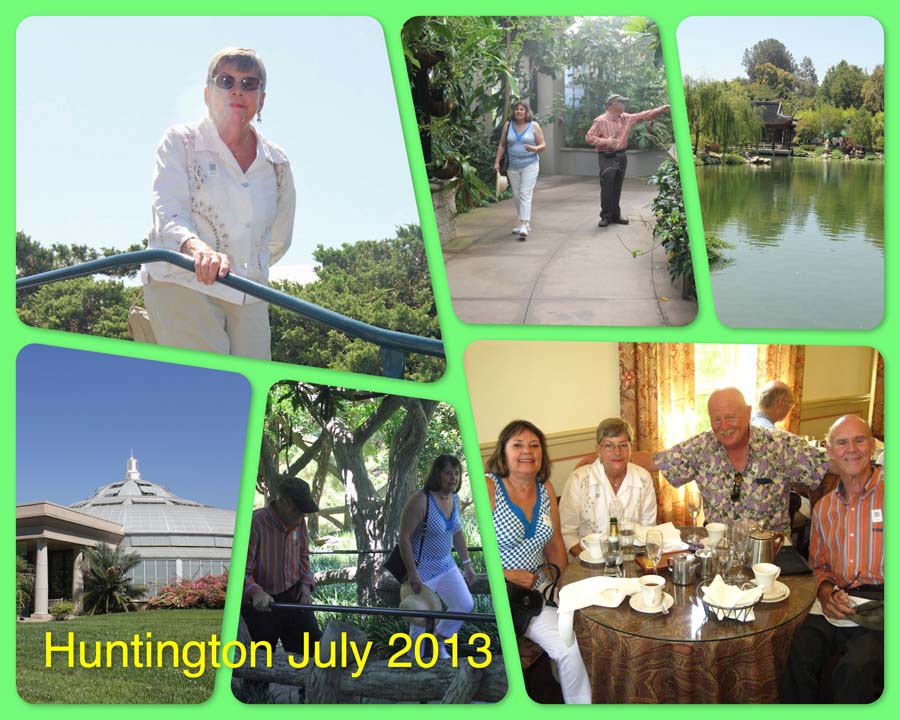 Off to The Huntington with Greg and Gwen
Twenty-six miles across the sea, Santa Catalina is the island for us! Paul remember going there in 1949 and even did the diving bell in the 1950's. Sue and her family used to go over and stay for a week every summer! We are indeed connected!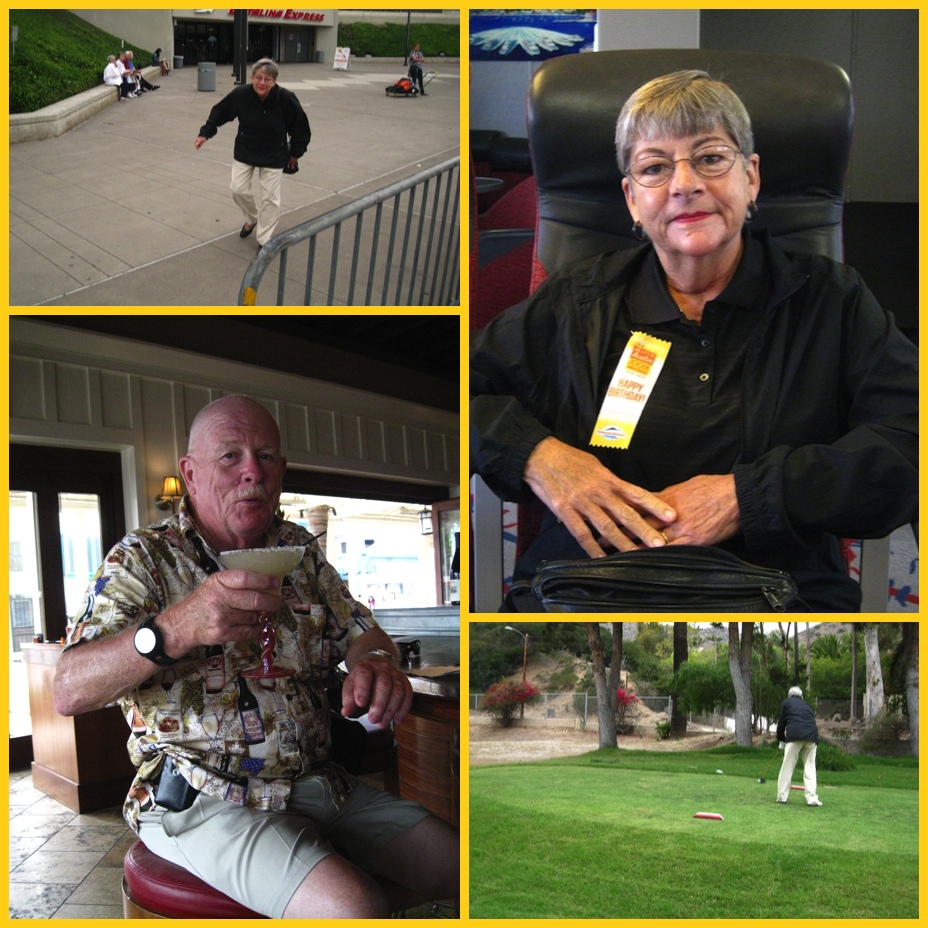 Join us in Catalina

Come join the fun!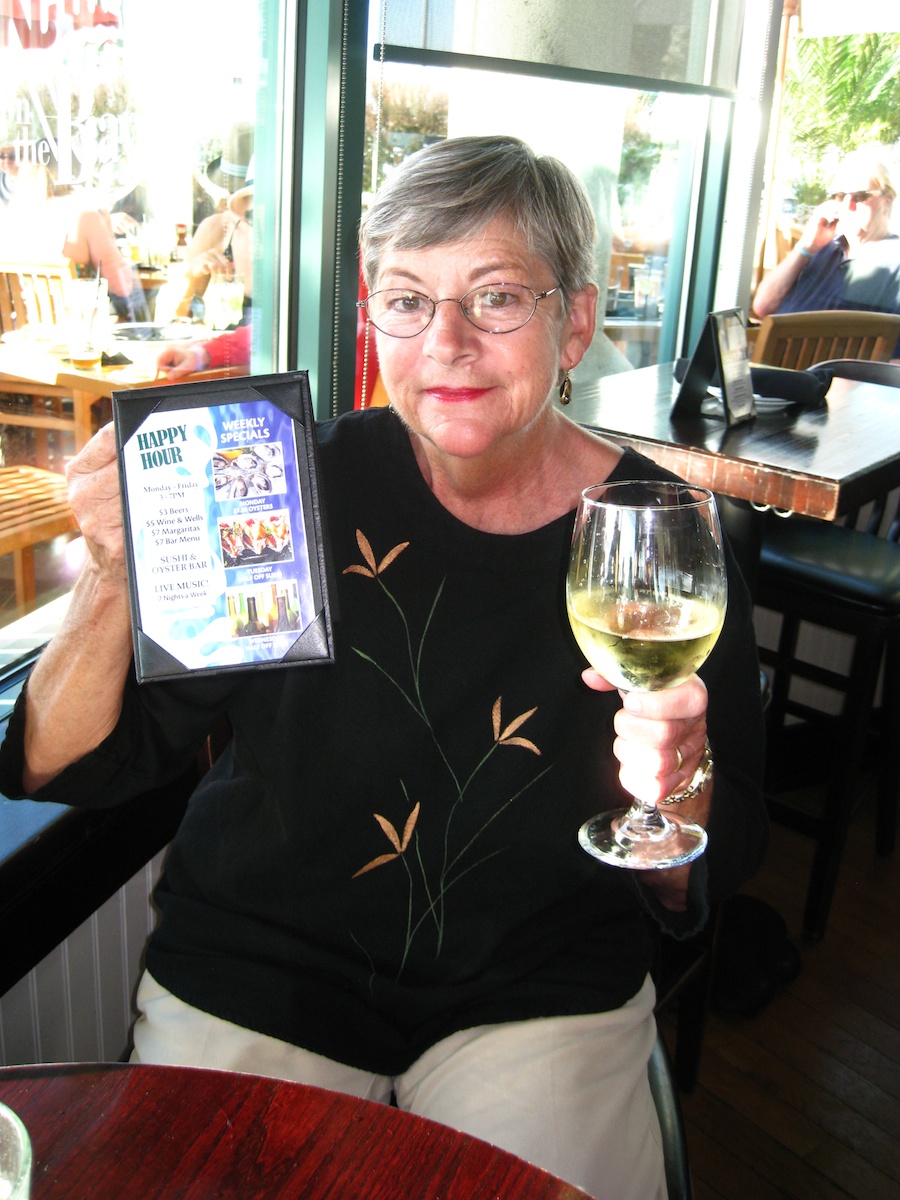 We stopped at McKennas on the way home