What Happened? It Went So Fast!
Thursday We Warmed Up Celebrating By Going To Khoury's Long Beach

We danced from 5-9 with friends.... We are now in the celebration mood
Friday Was Old Ranch Day... Breakfast, Golf, Happy Hour(s)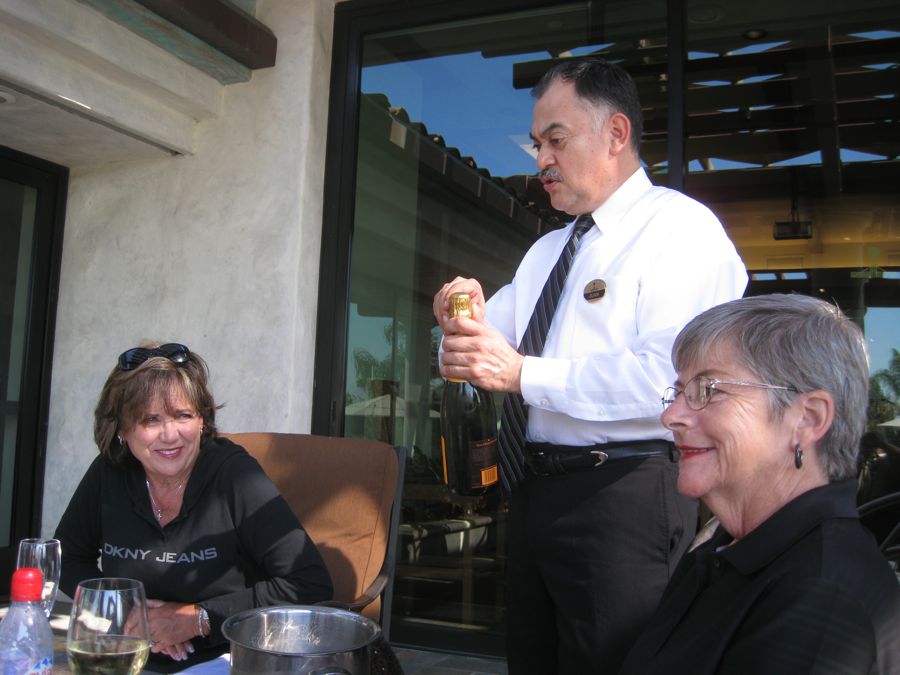 Miss Bunnaford helped the celebration along by providing champagne.... Thank You Bunny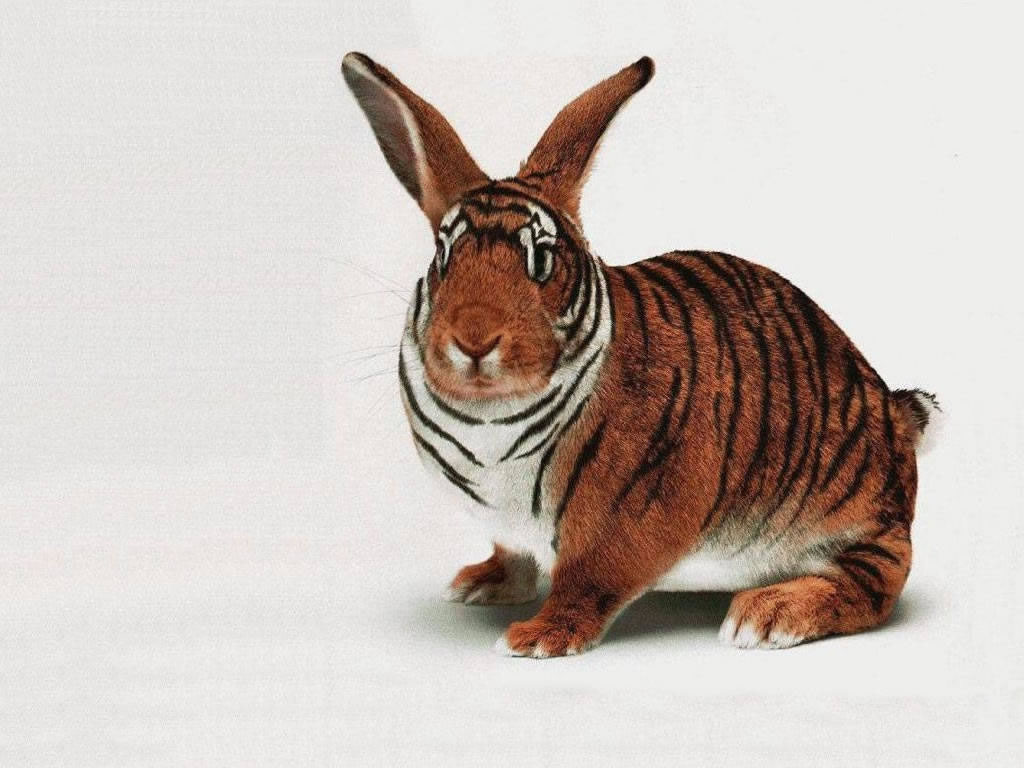 Miss Bunny... Always a fashion statement
Truth is we had to do cgores on Saturday... Moving Christmas from Dave's to our house... Bills,,, Dog beds.... Gardening... We made up for it at the Elks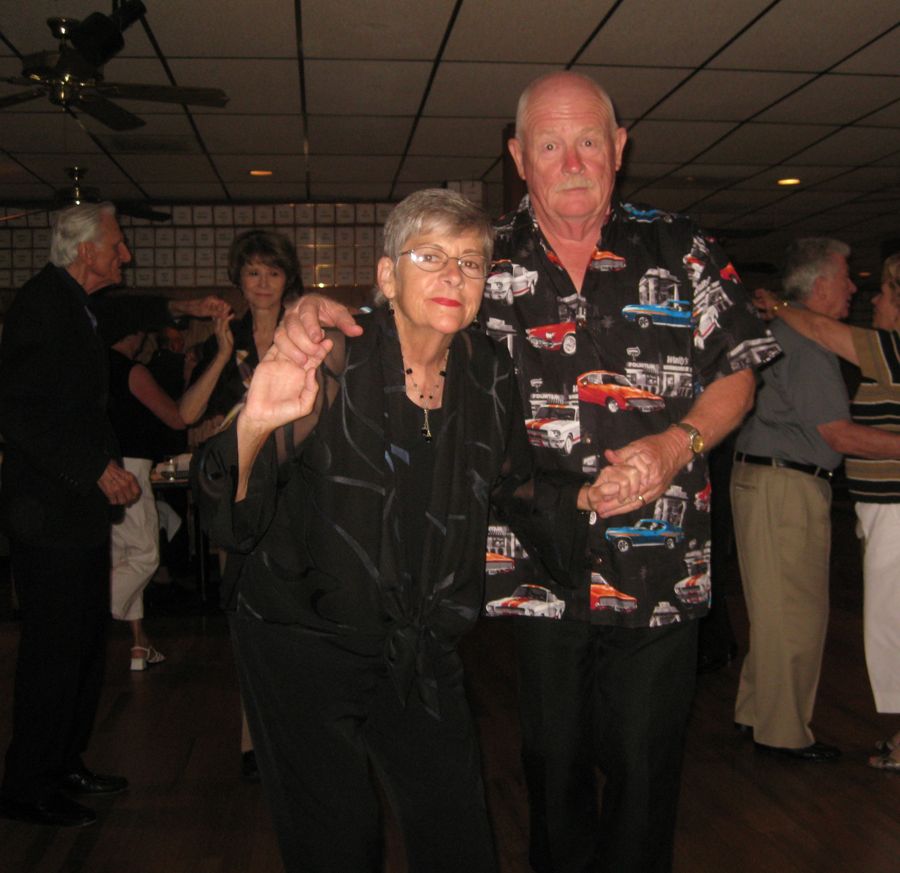 Dancing with friends and Mr. Sinatra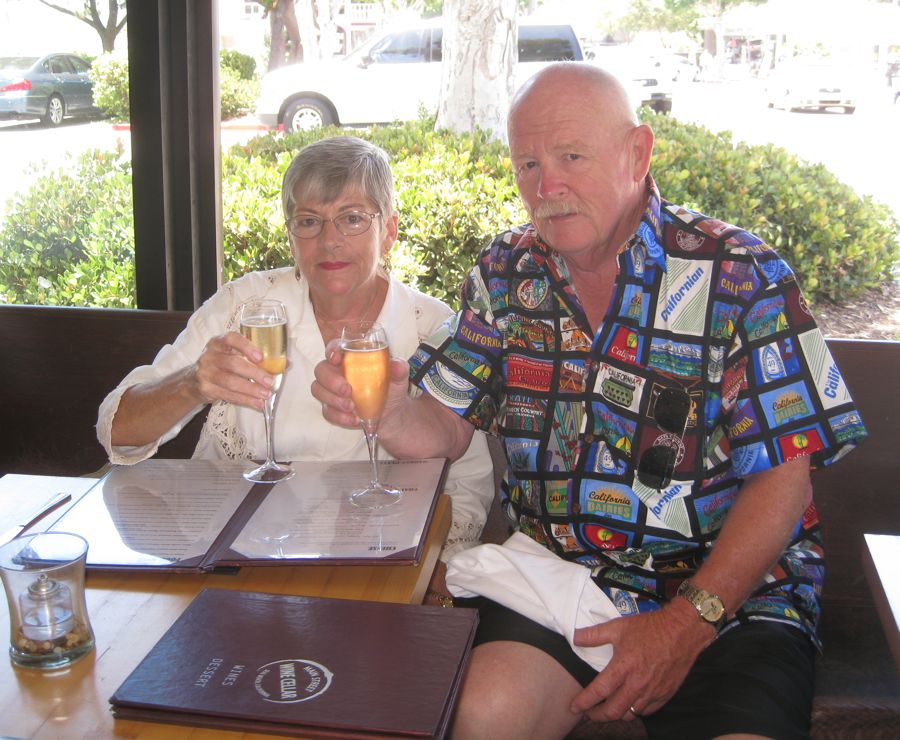 A delightful little bistro on Main and Electric in Seal Beach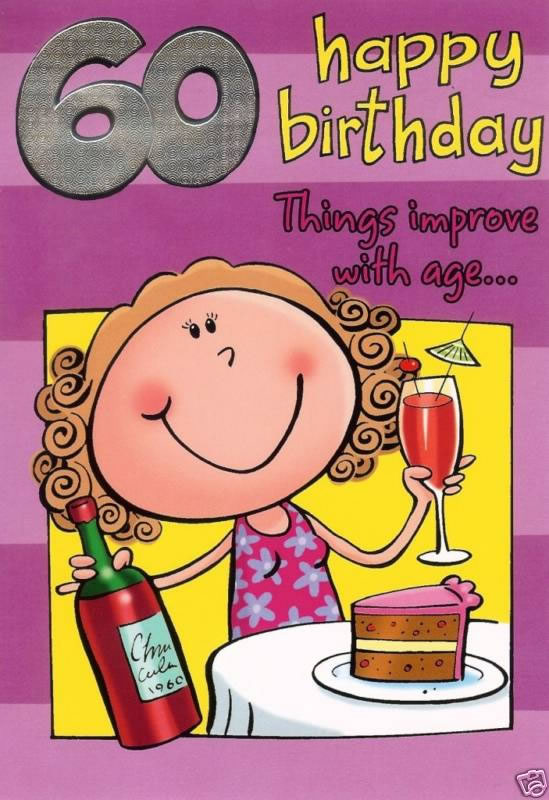 Disneyland was even more special because of our daughter and family joining us for several hours of rides and family sillyness. A great afternoon to be there as the weather was magnificent and the crowds were pretty small. We rode the Mark Twain, did the Haunted Mansion, saw the Priates of the Carribbean and the River Boats through the jungle.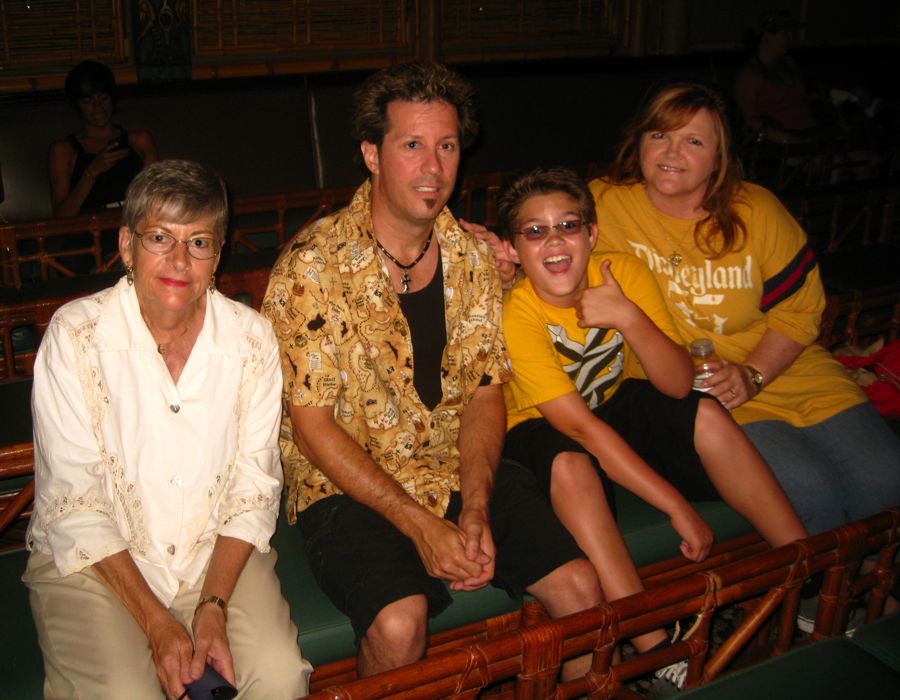 Inside the Enchanted Tiki Room We Were Going To The Birds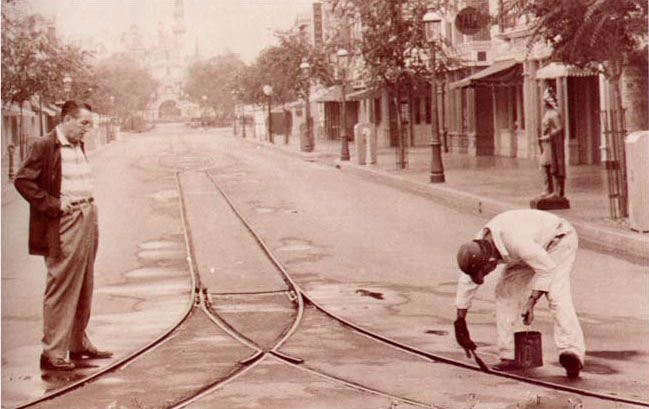 Some things do NOT change in 55 years.... Other things, much!
Catal and Uva Bar is our favorite place in Downtown Disney to dine... The staff is outstanding and food great! Our champagne seems to have an extra little sparkle when we are there.

Life is indeed good!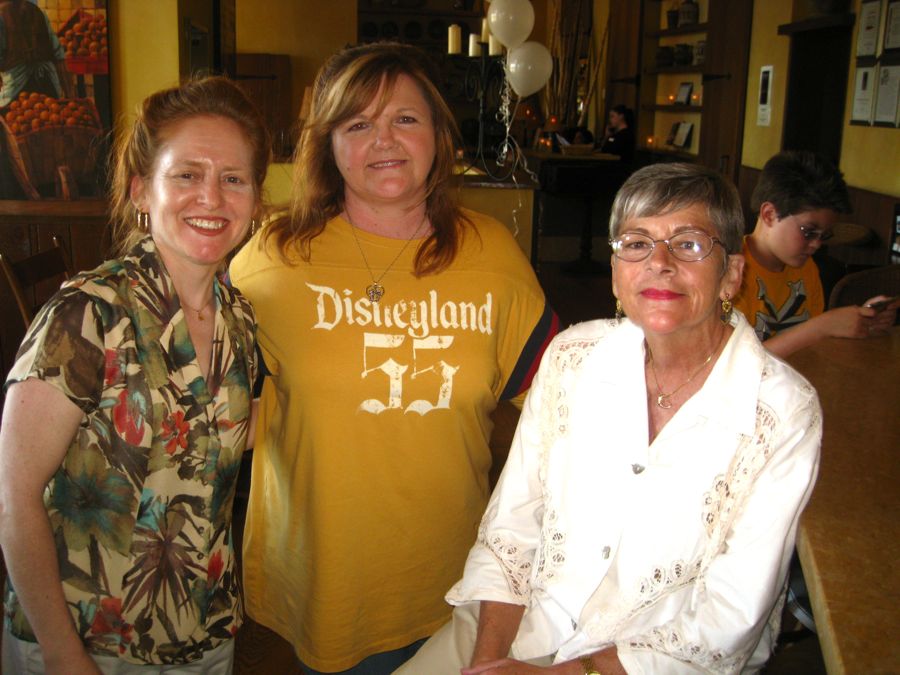 Michele and Robin (and families) made it even more special
The Great Firedrill! Was A Surprise To Everyone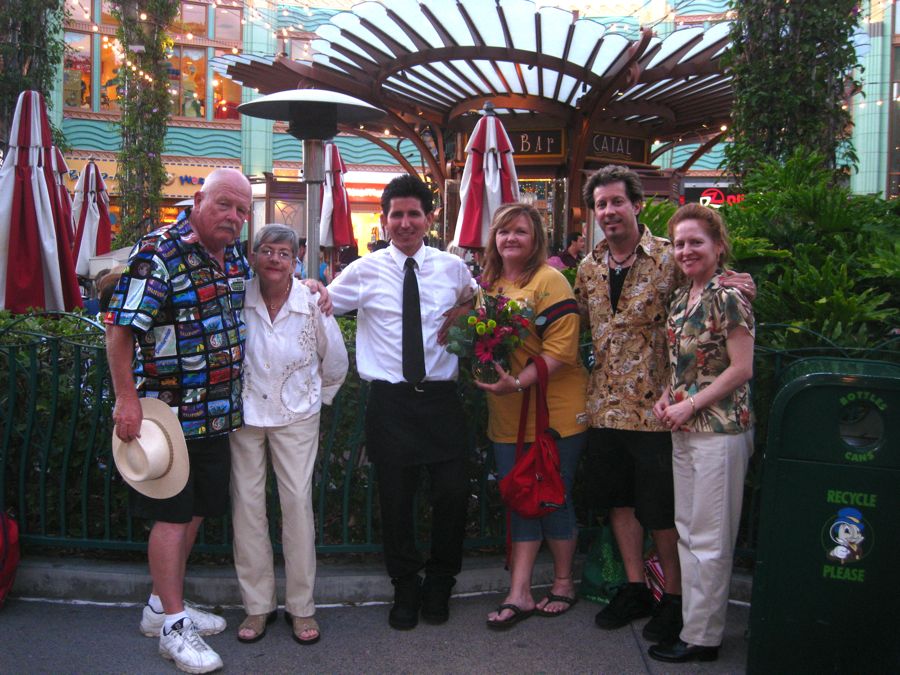 Franklyn and Theo are off getting beignets while the fire drill is underway

Note: The beautiful flowers that Robin are holding were from the staff at Catal!

Lunch at Trivoli Too
We Finished Off This Years Celebration At Alpine Village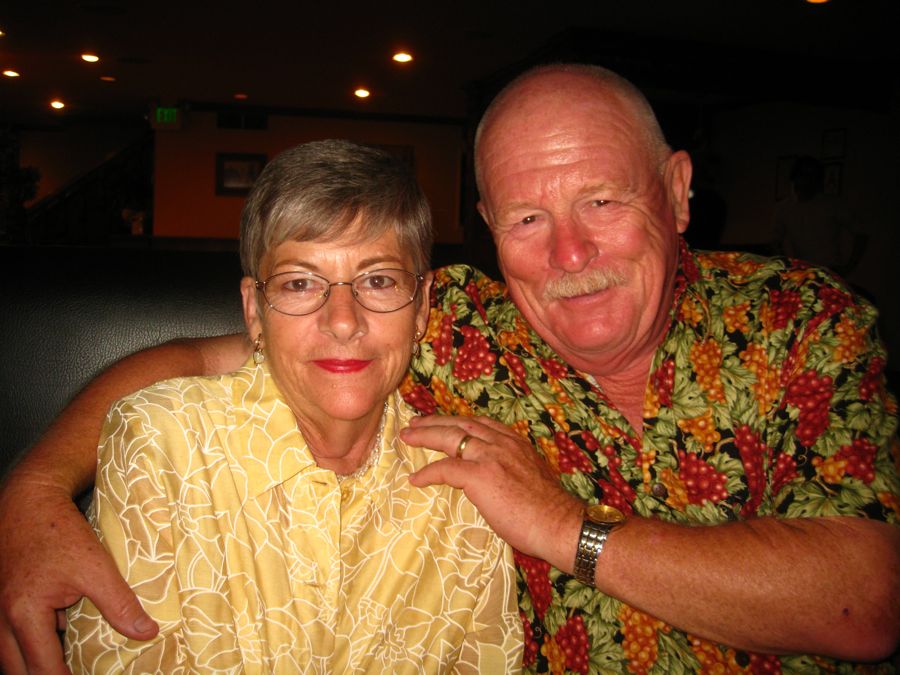 We danced the night away with the Kuhn's and Roberts... Life is indeed good