Birthday Dancing At The Phoenix Club
It's that time of the year like it or not! We went to the Phoenix Club to celebrate and to rest before the weekend starts! The rest of the weekend was go go and go uncluding the Orange County Fair and Sawdust festival!
Vicky Was In On The Plot!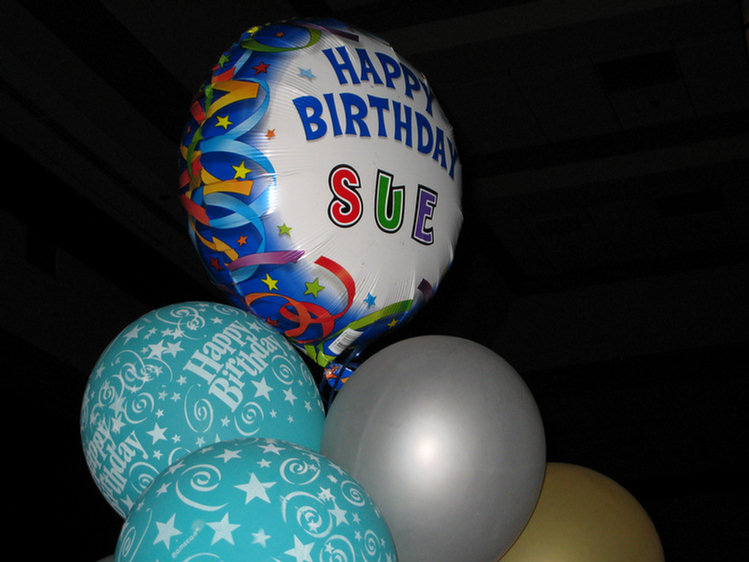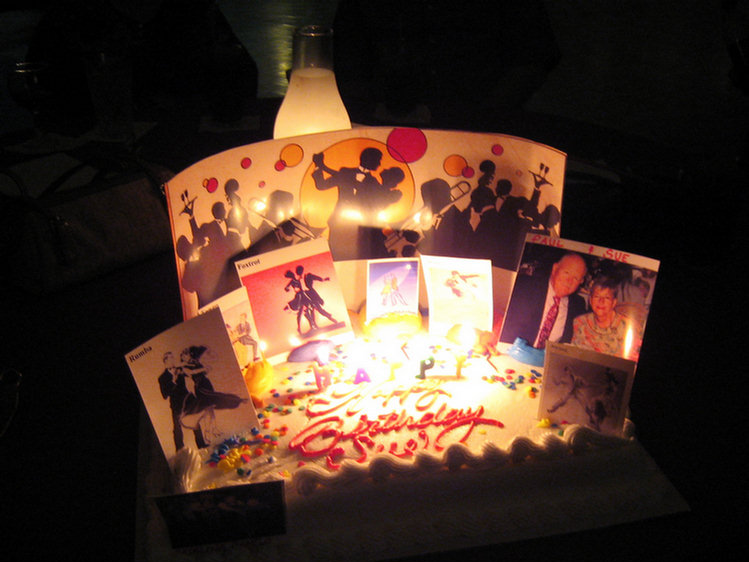 Pictures from our own website appeared on the cake.... Vicky is so clever!
Neighbor Dave Joined Us This Evening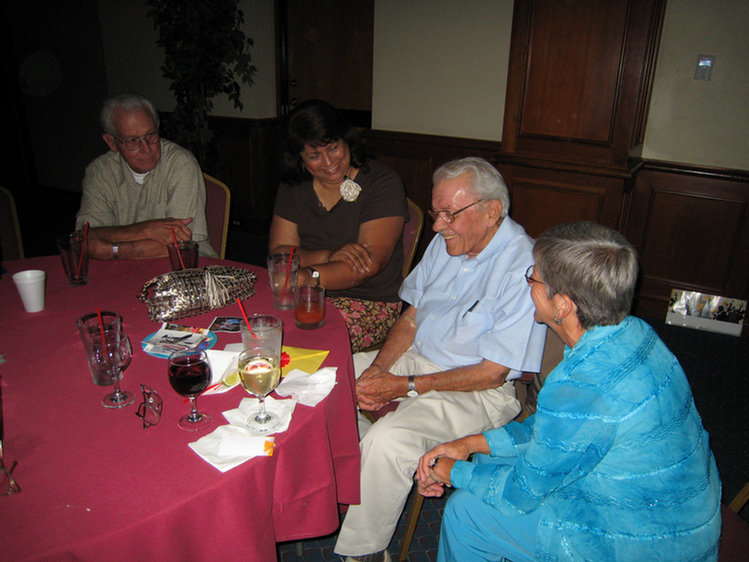 A Miracle Occurred!

Who said "White men can't dance?" Dave enjoyed several danced including a swing and a Latin dance!

Vicky and Del enjoyed the show so Vicky decided to join in on the festivities!

Dave has two ladies to dance with this evening... Are there more next week?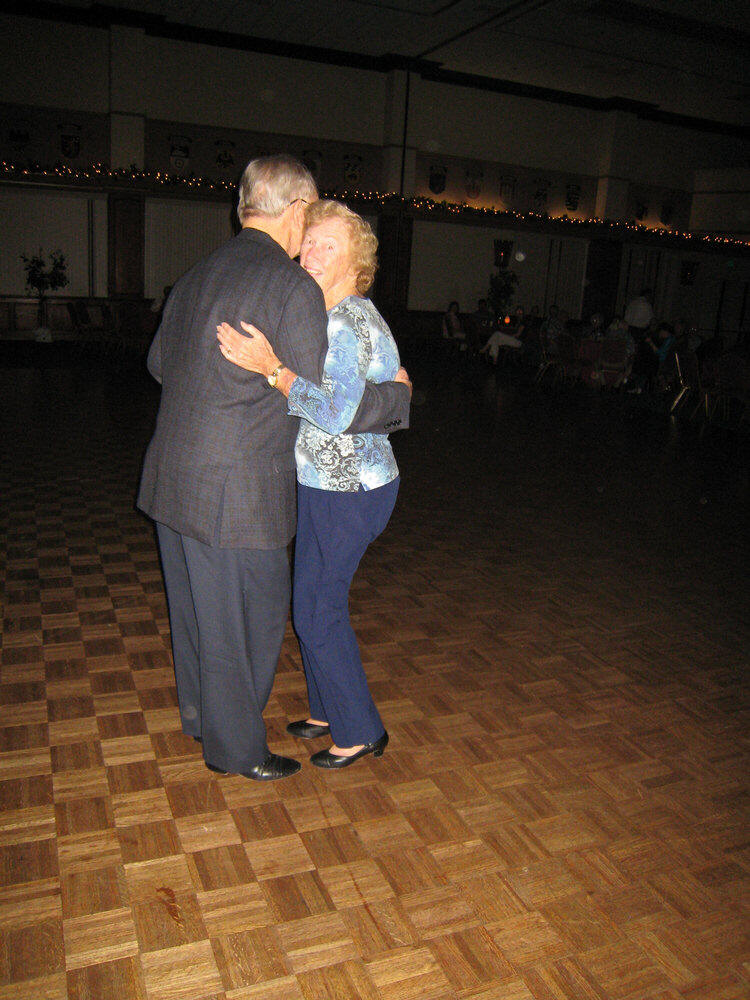 Barney and Margo get to demonstrate their dancing prowess!

Line dancing???
Dave Remembers The Lindy!
Time To Rest!