Time For A Walk Through The Gardens April 9th 2012
Did you know? - The present garden site was operated as an open pit mine from 1929 until 1956, producing over one million tons of crude diatomite. With declining production, the land was sold in 1957 to the County of Los Angeles for a sanitary landfill, which was in use until 1965.
However, starting in 1961, an experiment in land reclamation began when County Board of Supervisors approved a motion establishing 87 acres (35 ha) as the site of the South Coast Botanic Garden, which was ultimately landscaped over 3.5 million tons of refuse, in a classic example of land recycling.
The Sanitation District in cooperation with other County agencies carried out initial planning, grading and contouring. Operating responsibilities were given to the Los Angeles County Department of Arboreta and Botanic Gardens. In April 1961, the first large-scale planting took place on completed fill overlooking Rolling Hills Road, with over 40,000 plants donated by individuals, nurseries and the County Arboretum.
The site presents unusual difficulties in gardening. First, its soil is composed almost entirely of diatomaceous earth. Second, because of the diverse nature and thickness of the fill, settling rates vary throughout the garden resulting in frequent irrigation system breakage. Third, heat is caused by decomposition of organic matter below the soil surface, and it is accompanied by the production of gases, primarily carbon dioxide and methane.

The crow was so very noisy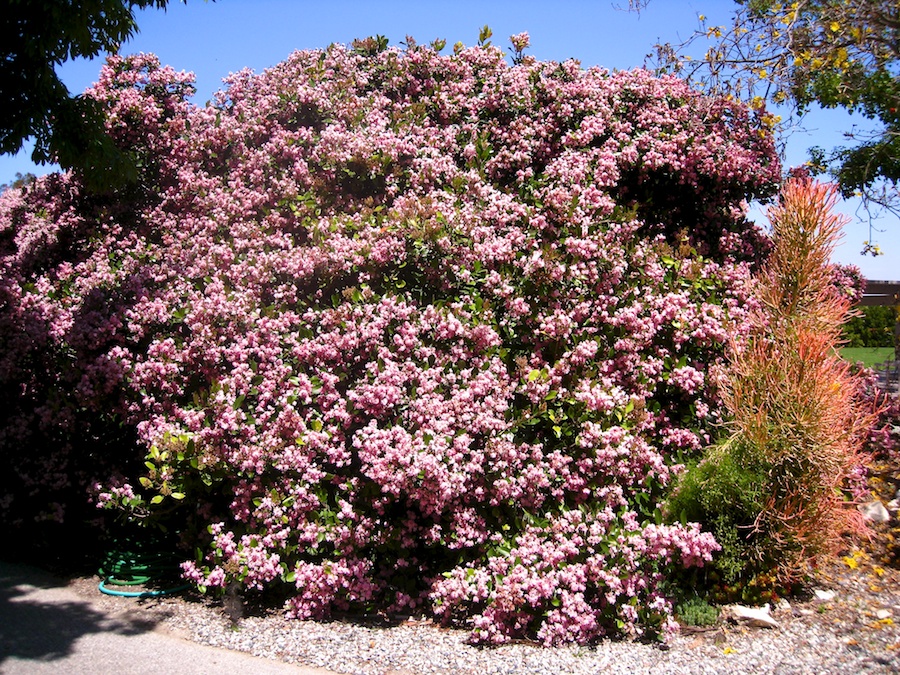 Golden Trumpet tree
Did you know? - Tabebuia chrysotricha (Pronunciation: tab-eh-BOO-yuh kriss-oh-TRICK-uh), commonly known as Golden Trumpet Tree, is an evergreen tree from Brazil. It is very similar to and often confused with Tabebuia ochracea. In Portuguese it is called "Ipê amarelo" and is considered the national tree of Brazil.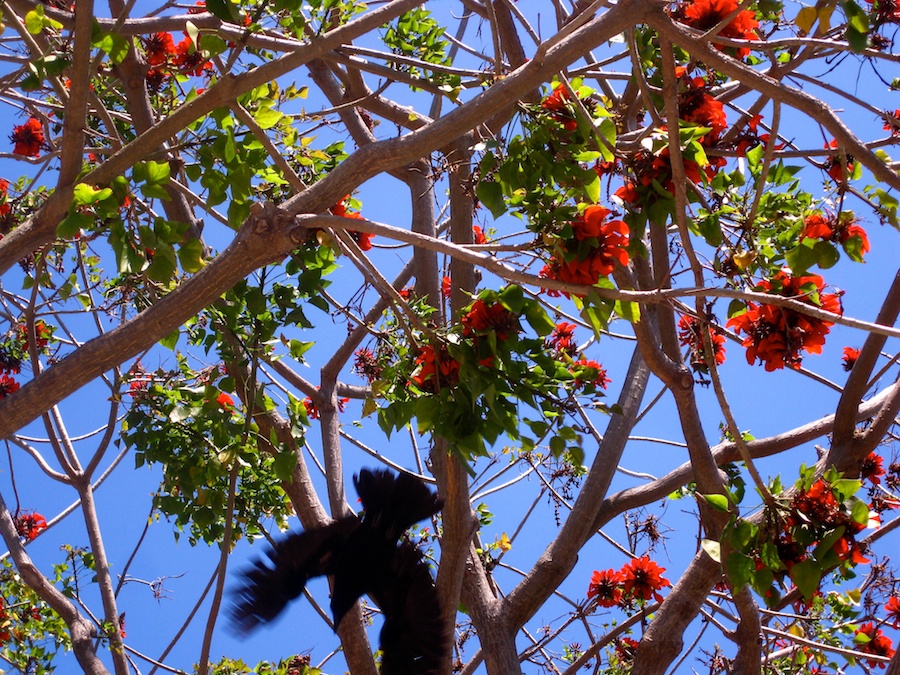 The little noise maker leaves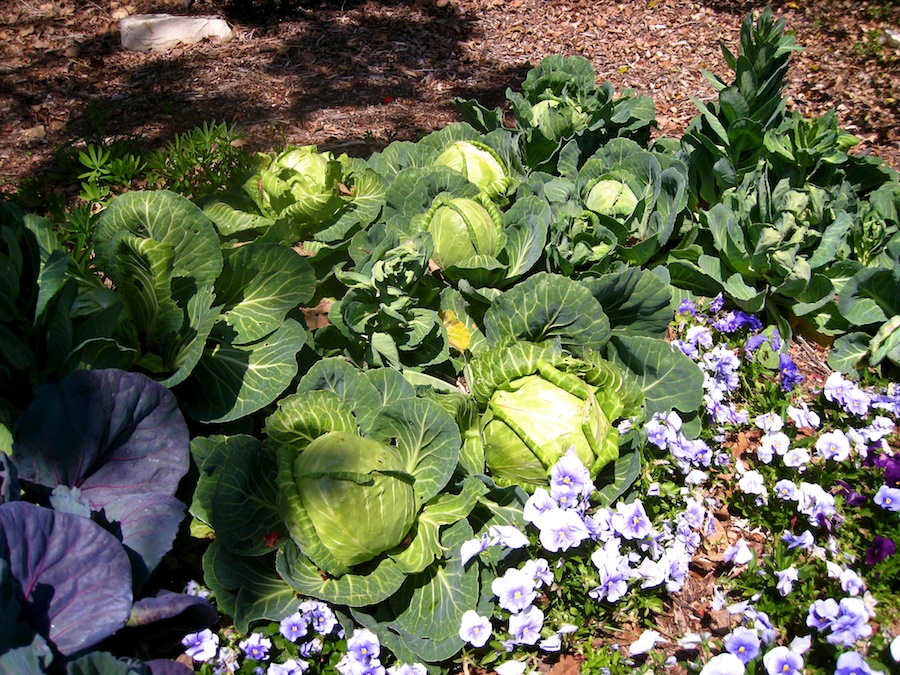 Too bad they were looking... I was ready to take it home!

Now that there is red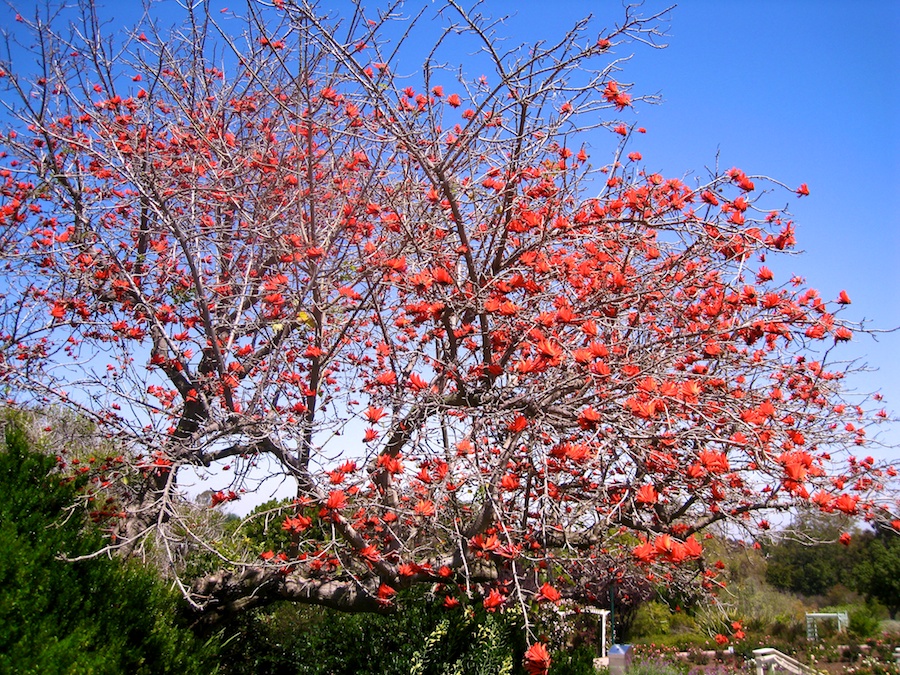 The trees were just plain pretty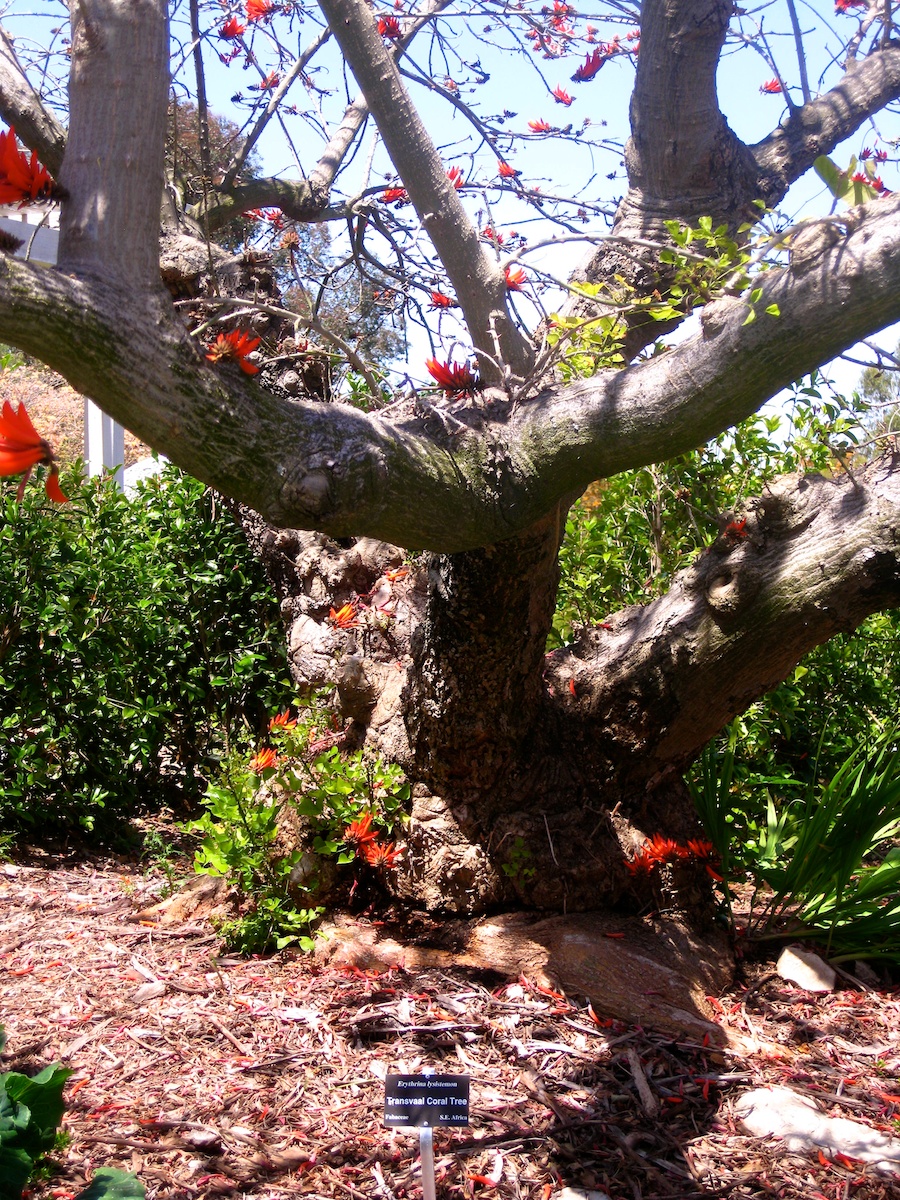 Coral Tree
Did you know? - Erythrina (play /ˌɛrɨˈθraɪnə/) is a genus of flowering plants in the pea family, Fabaceae. It contains about 130 species, which are distributed in tropical and subtropical regions worldwide. They are trees, growing up to 30 m (98 ft) in height. The generic name is derived from the Greek word ερυθρóς (erythros), meaning "red," referring to the flower color of certain species.
Particularly in horticulture, the name coral tree is used as a collective term for these plants. "Flame trees" is another vernacular name, but may refer to a number of unrelated plants as well. Many species of Erythrina have bright red flowers, and this may be the origin of the common name. However, the growth of the branches can resemble the shape of sea coral rather than the color of Corallium rubrum specifically, and this is an alternative source for the name.
Other popular names, usually local and particular to distinct species, liken the flowers' red hues to those of a male chicken's wattles, and/or the flower shape to its leg spurs. Commonly seen Spanish names for any local species are bucaré, frejolillo or porotillo, and in Afrikaans some are called kaffirboom. Mullumurikku is a widespread name in Kerala.
The Rose Garden Was Beautiful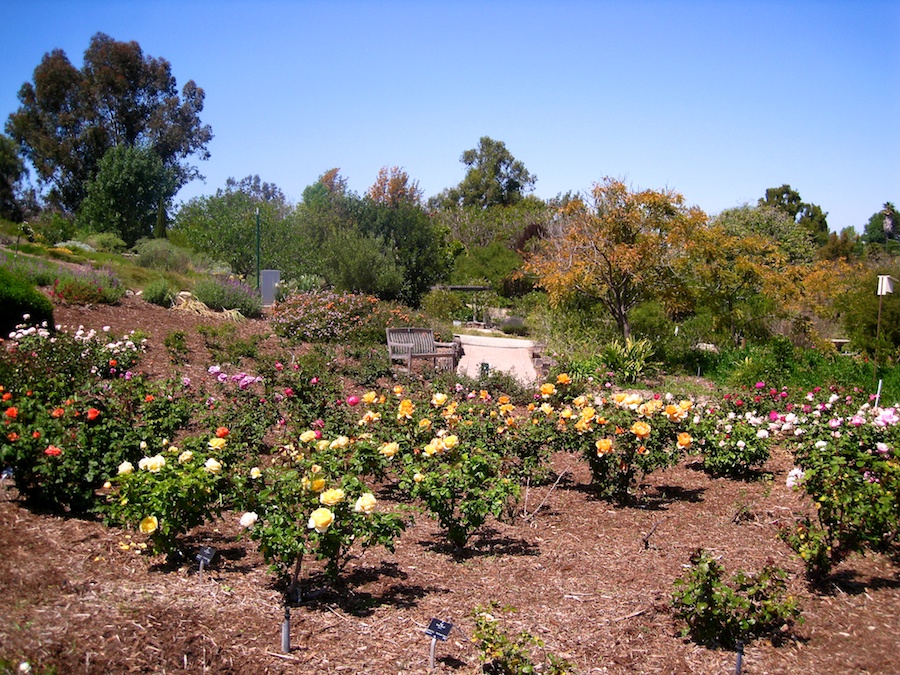 Smell, Touch....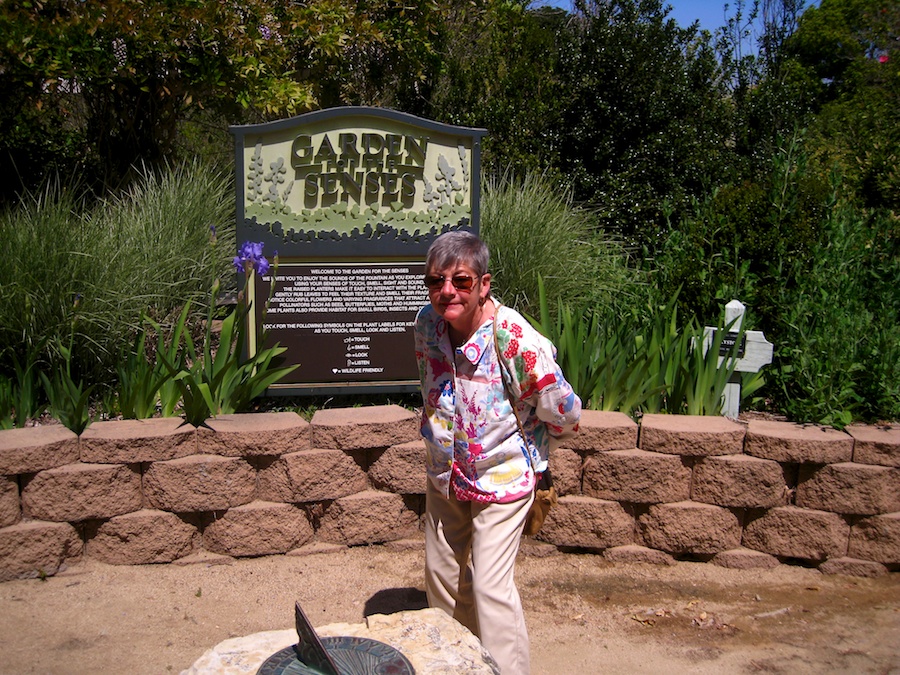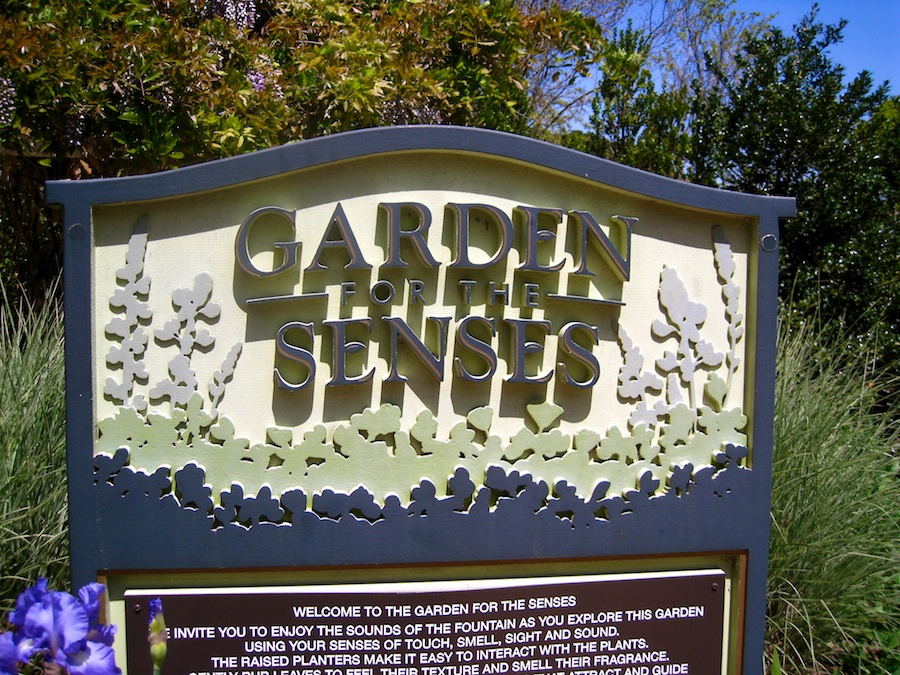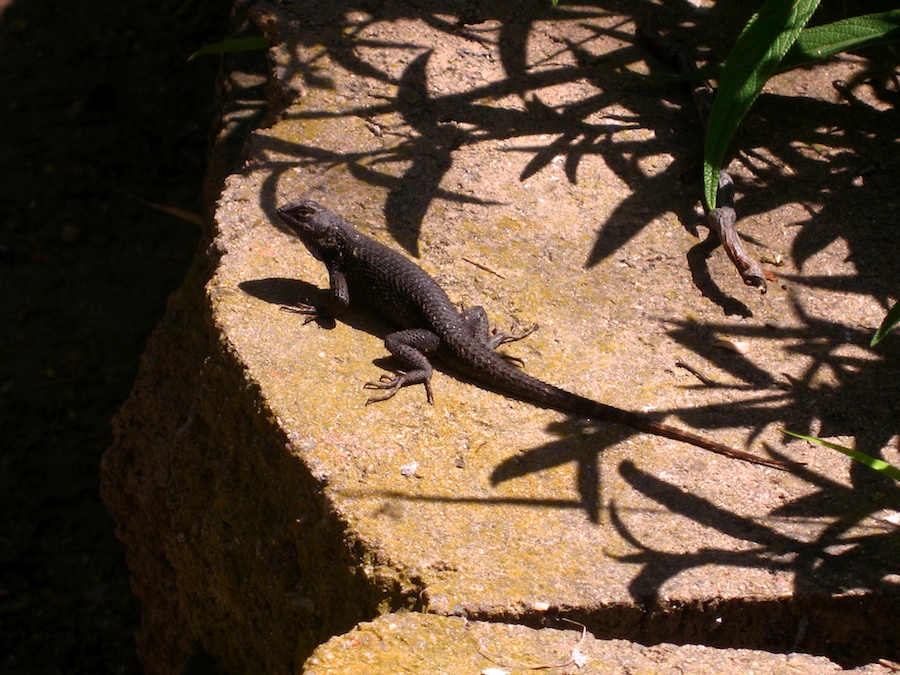 Mr. Lizzard was enjoying the bountiful number of bugs...

An appropriate name "Corkscrew Willow"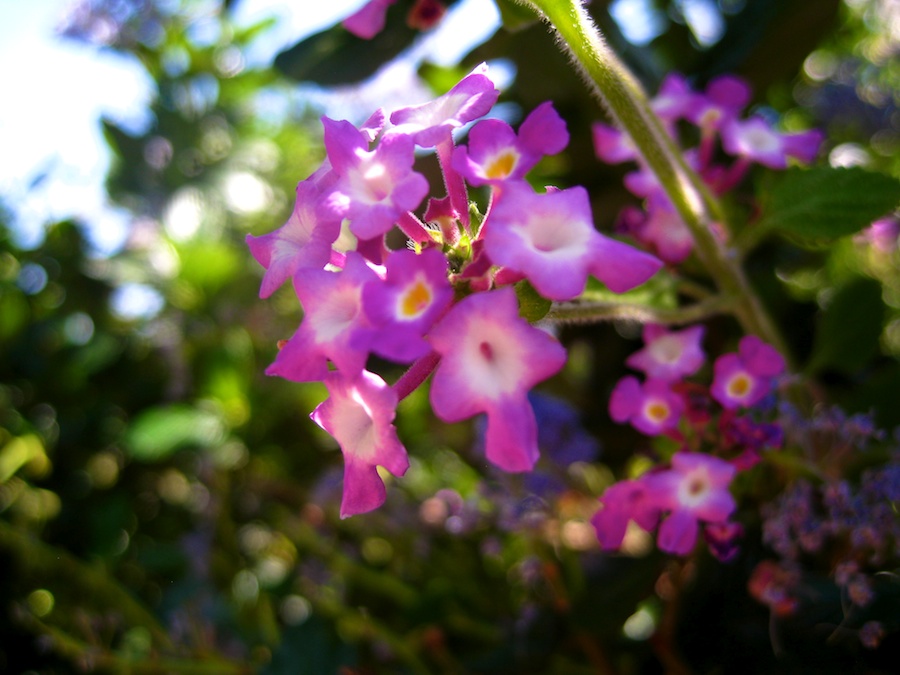 I wanted to buss them also....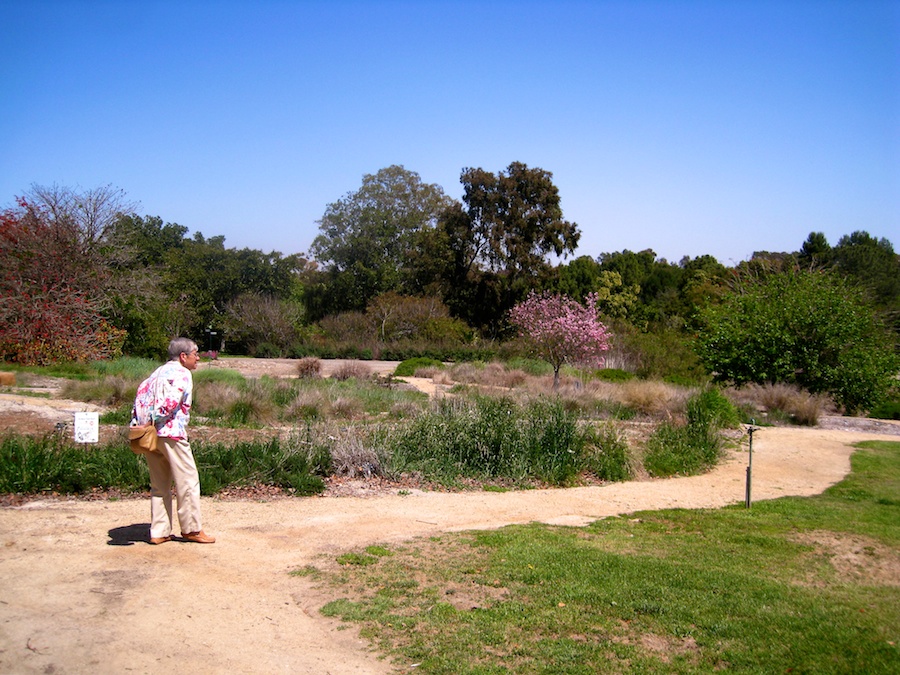 The pathways are rustic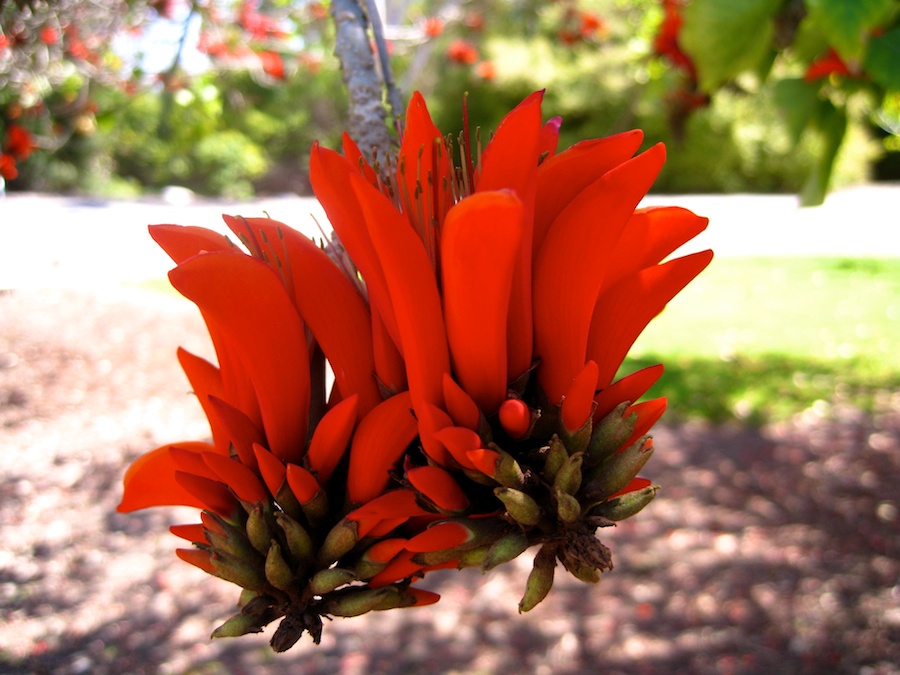 What a color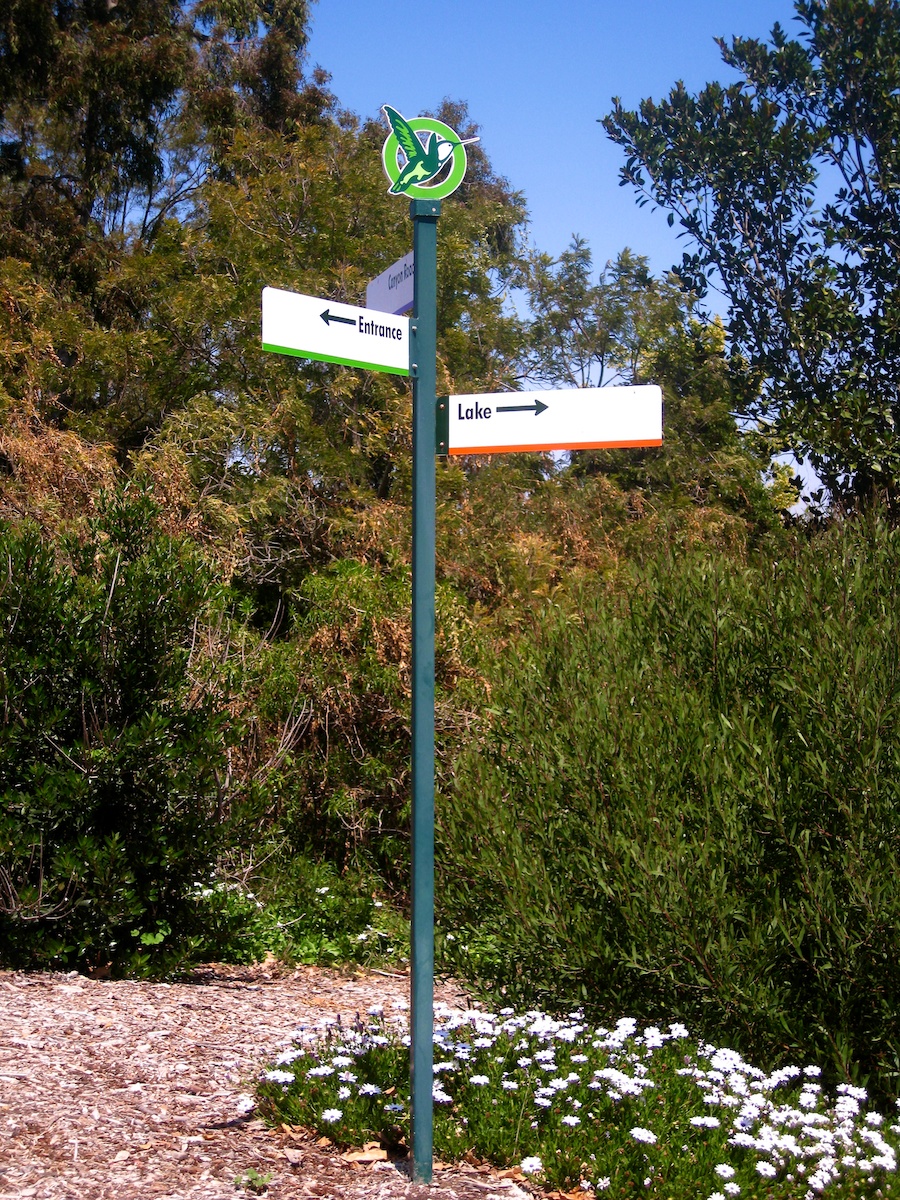 We headed for the lake

Down the path and to the left...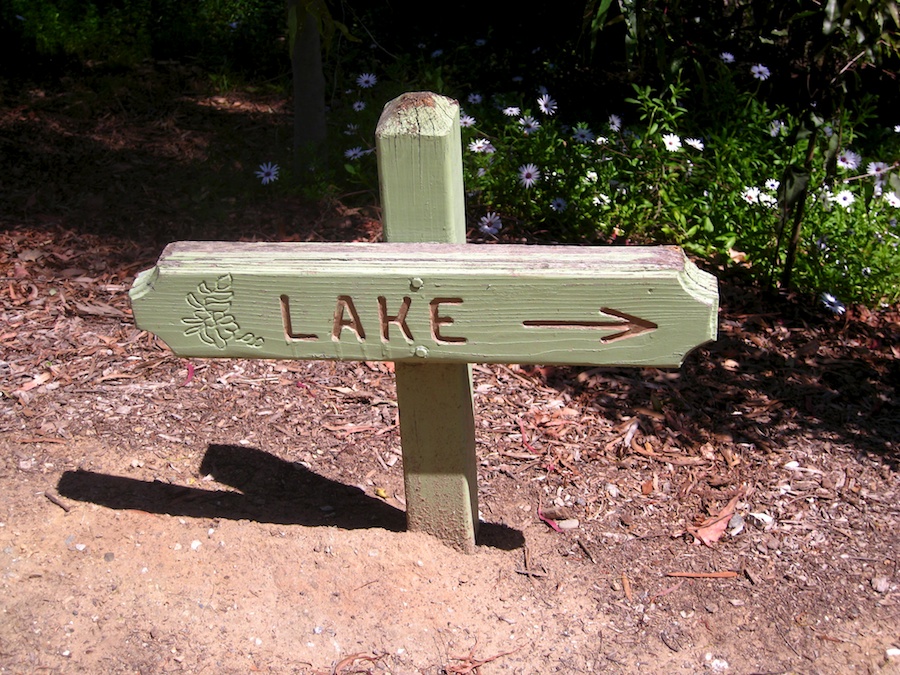 No kidding....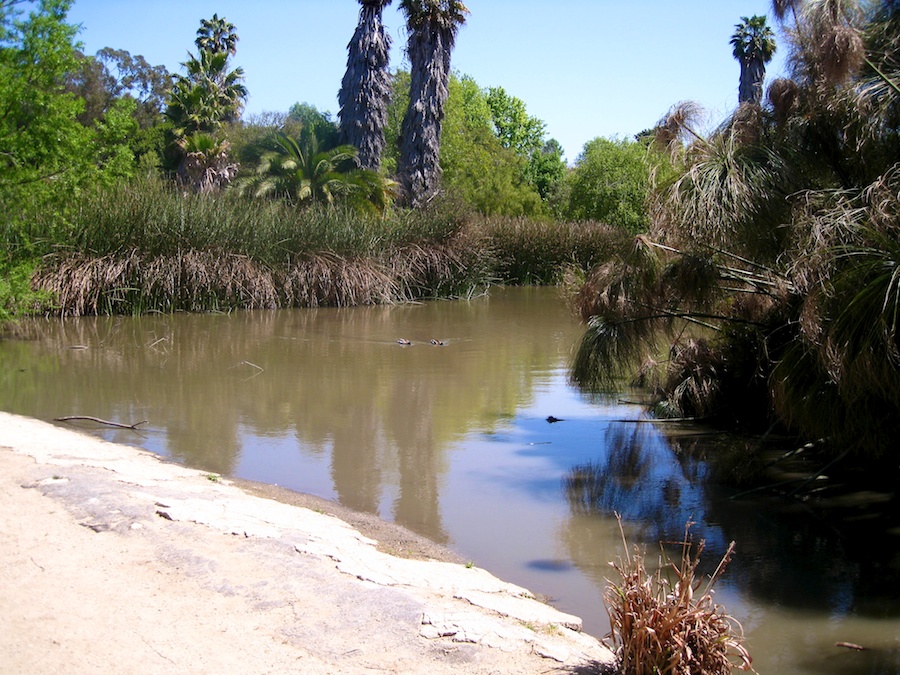 Two alligators coming this way.... Nope! really they are ducks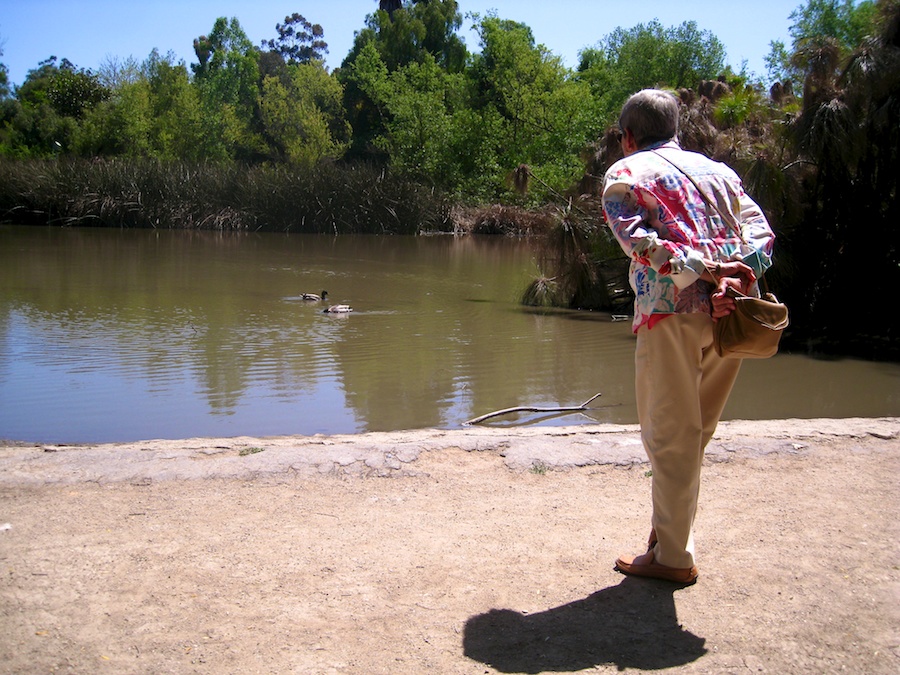 Sue thinks she knows them from Old Ranch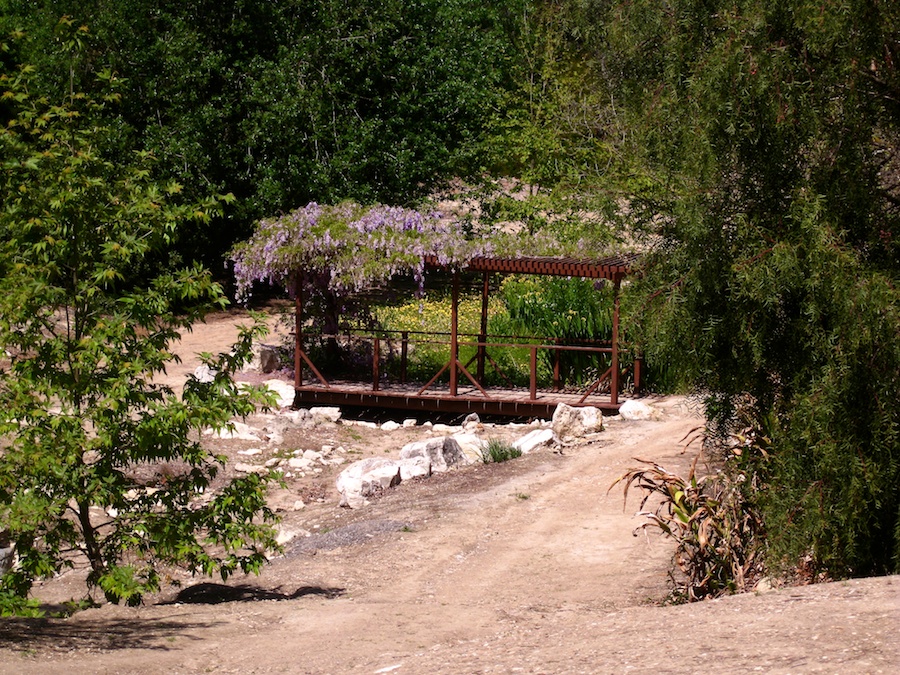 Wistaria was growing wild on the bridge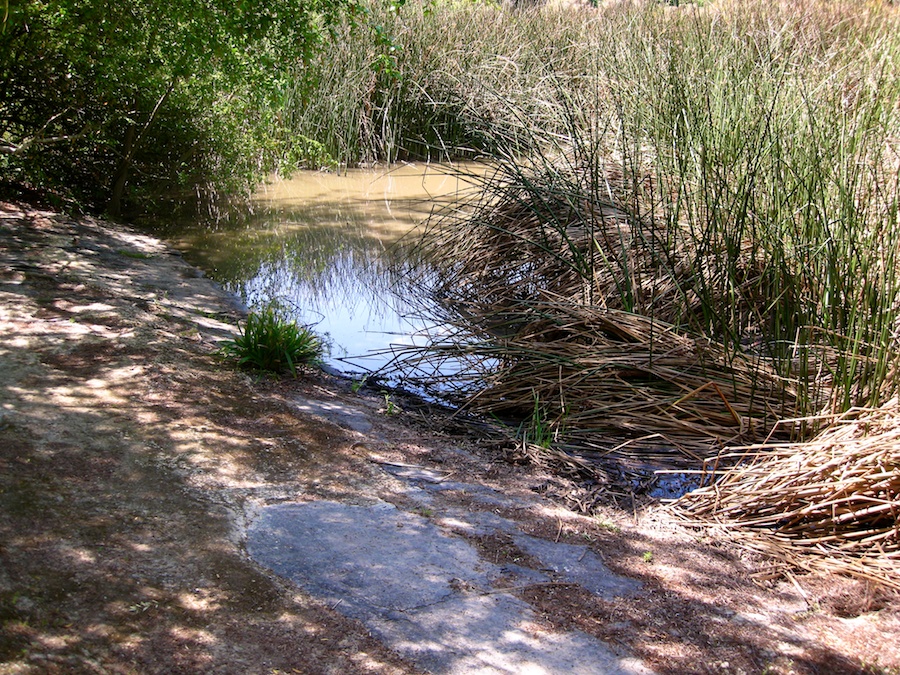 The water level seemed low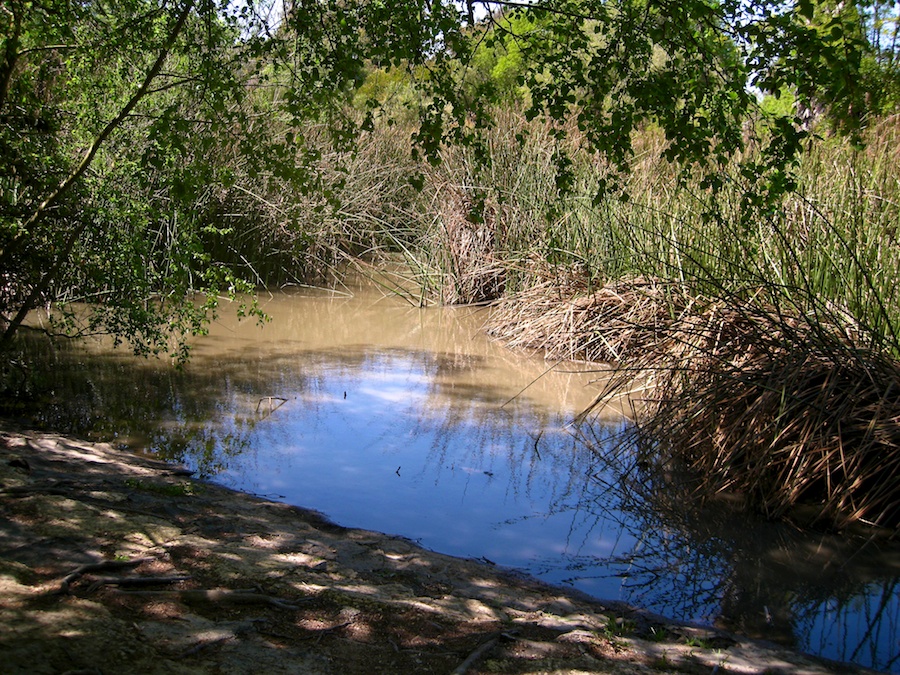 A time to sit and reflect....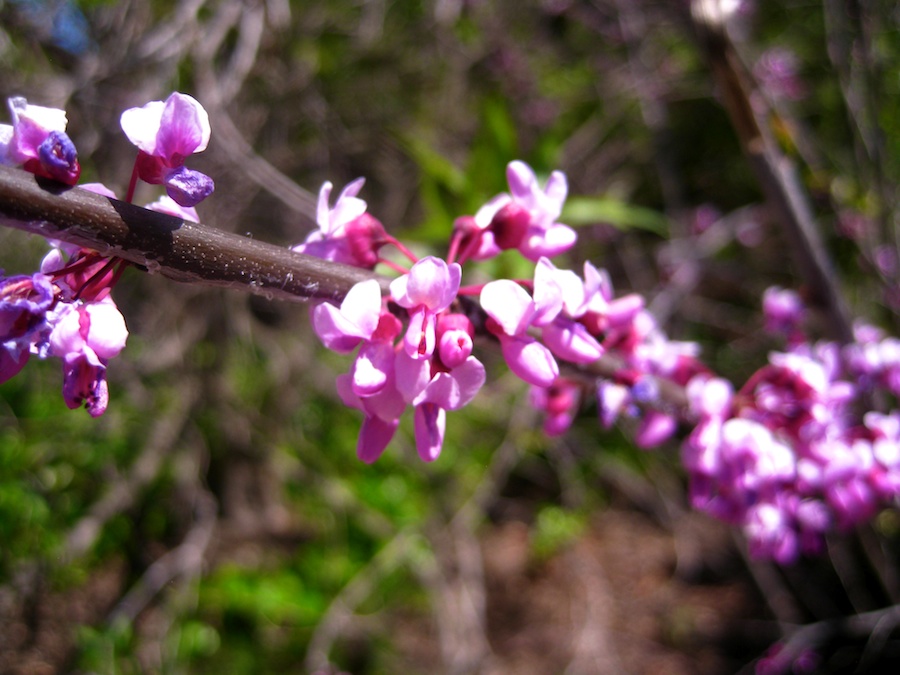 Mother Nature is unbelievable at times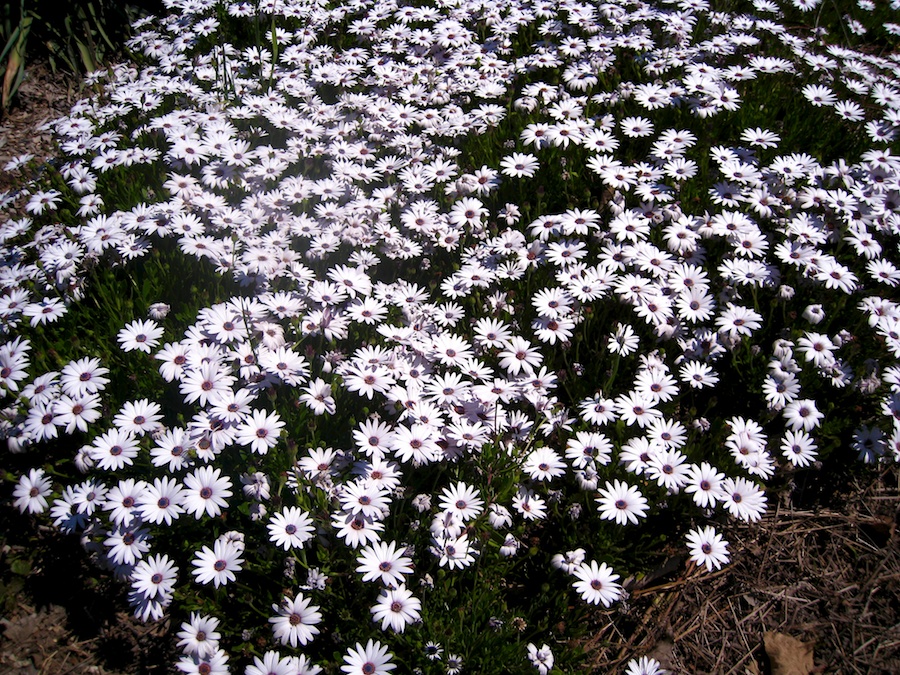 Daisies were like blankets in the meadows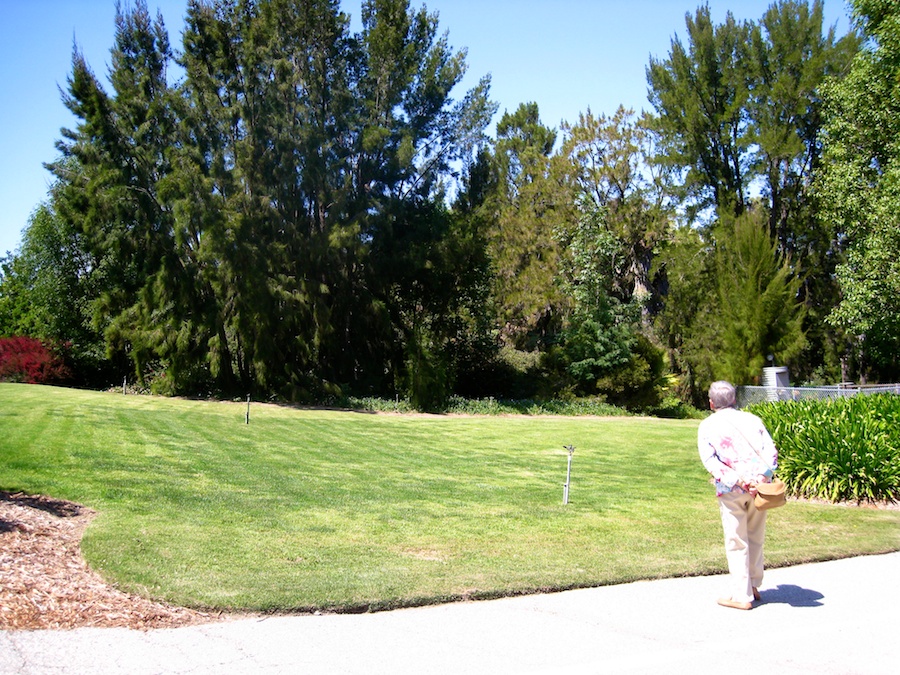 Stop, look, listen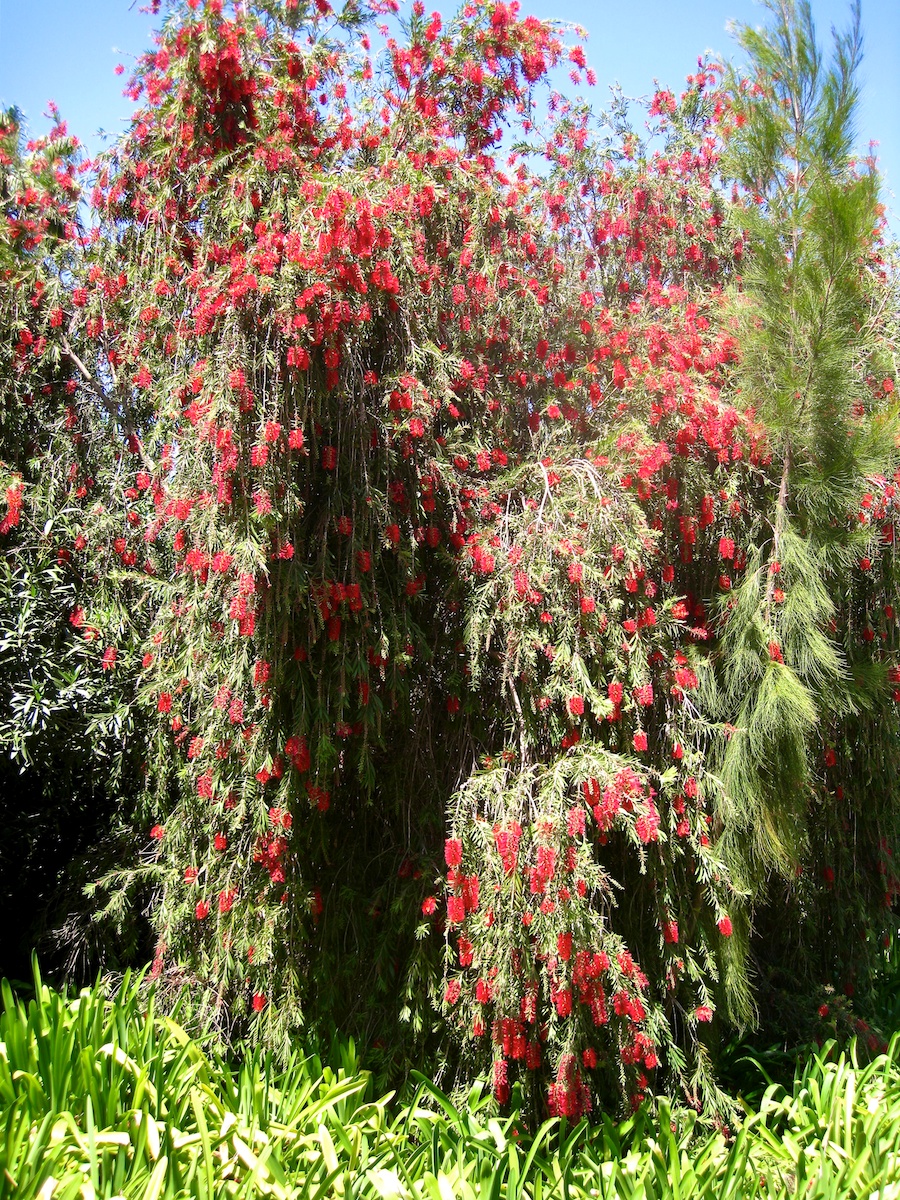 The bottle brush tree
Did you know? - Callistemon is a genus of 34 species of shrubs in the family Myrtaceae, all of which are endemic to Australia. It is sometimes considered a synonym of Melaleuca, and four Callistemon species from New Caledonia were moved to that genus by Lyndley Craven and John Dawson in 1998.
Callistemon species are commonly referred to as bottlebrushes because of their cylindrical, brush like flowers resembling a traditional bottle brush. They are found in the more temperate regions of Australia, mostly along the east coast and south-west, and typically favour moist conditions so when planted in gardens thrive on regular watering. However, at least some of the species are drought-resistant.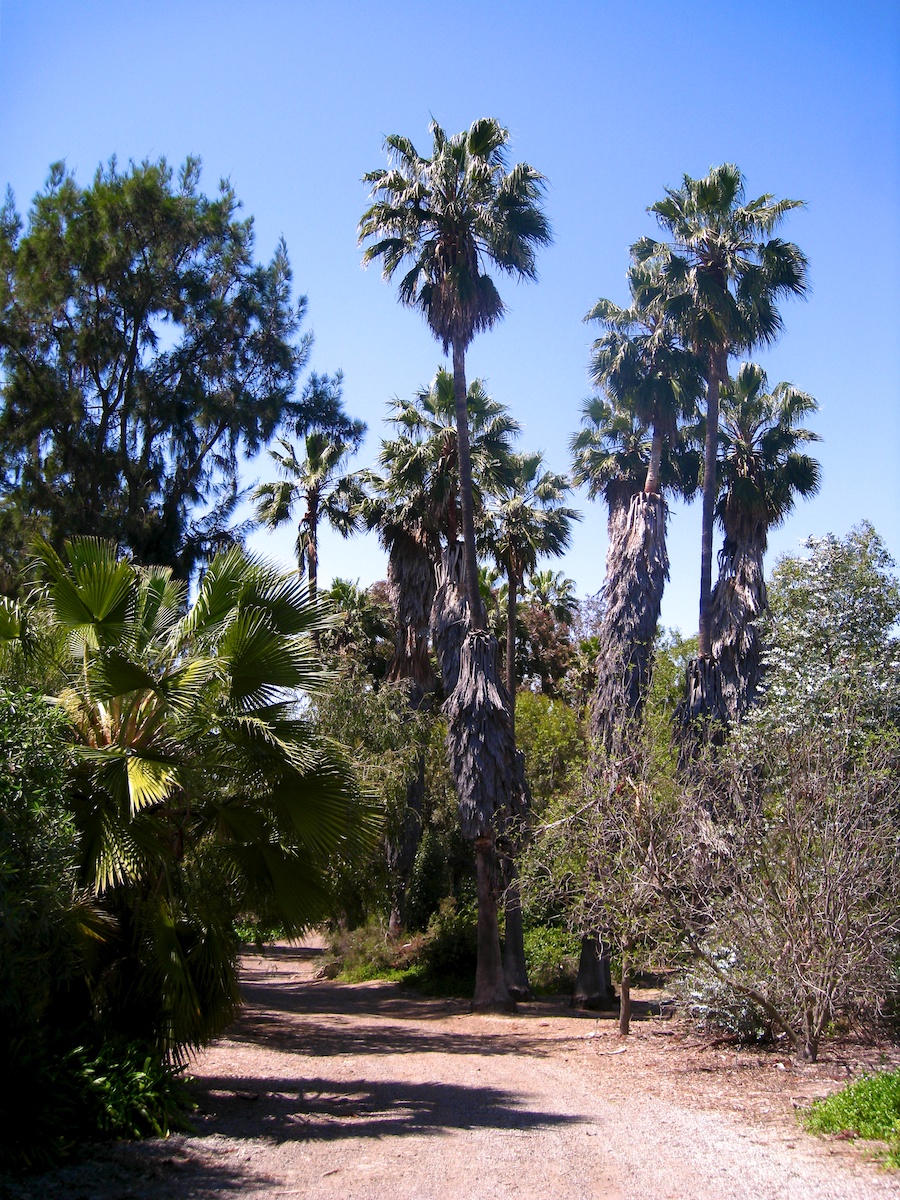 The palm grove was so peaceful

Seem hot enough to jump out of the ground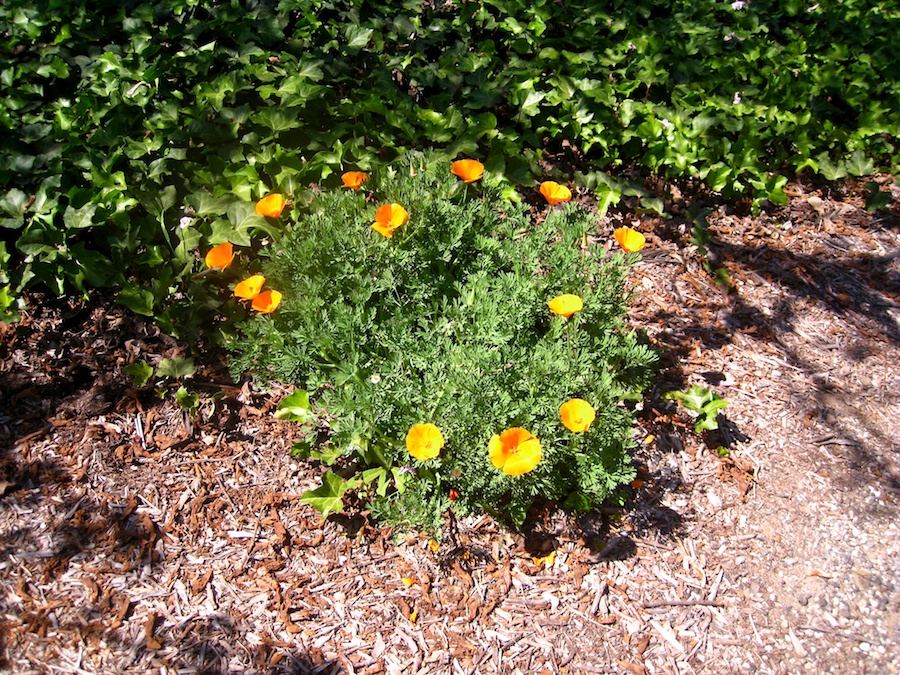 The poppies were all over this season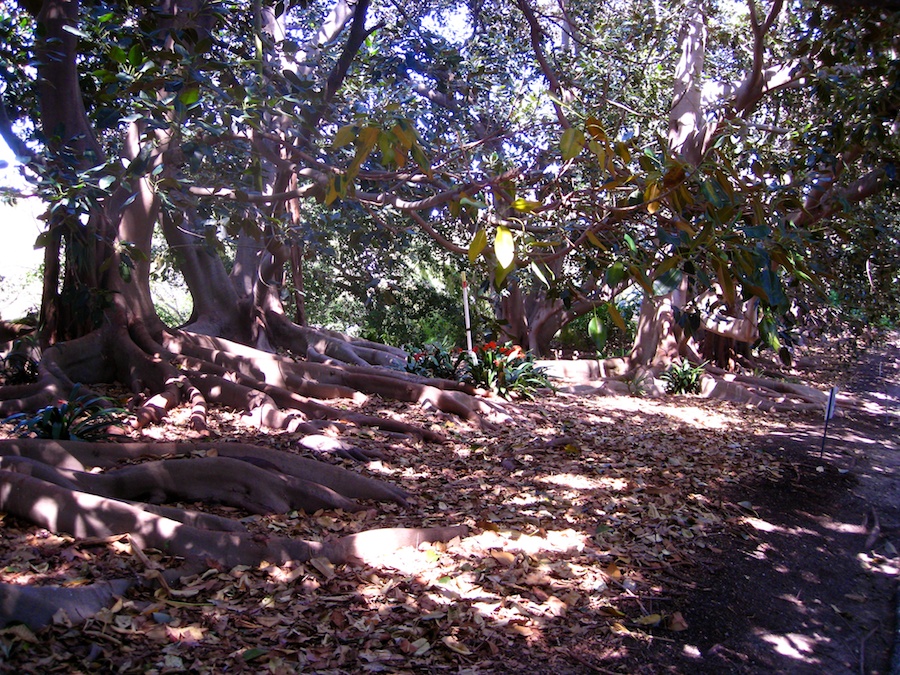 Like being in Hawaii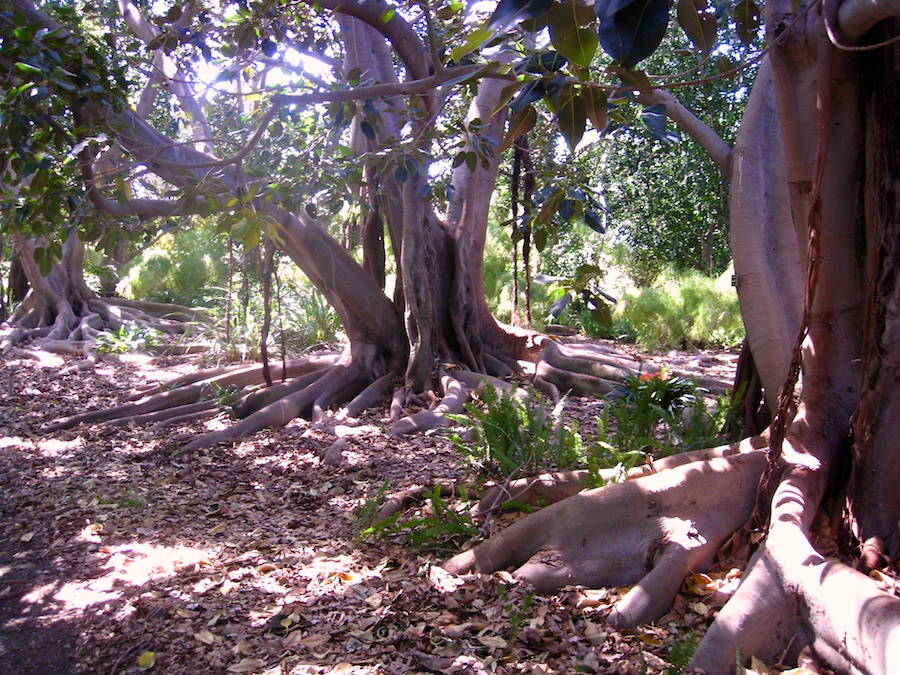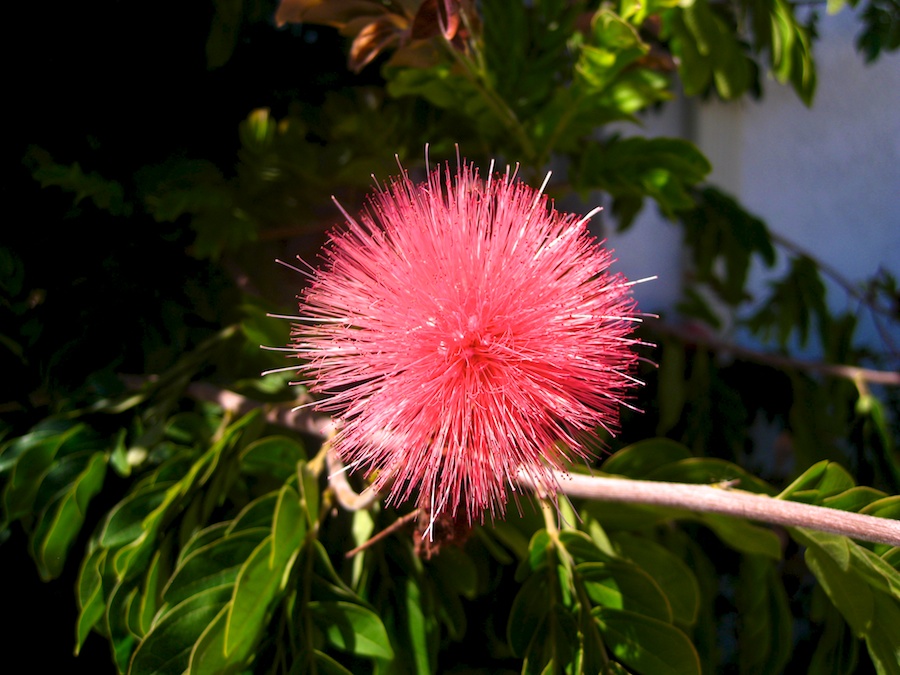 He just waited for us to take the picture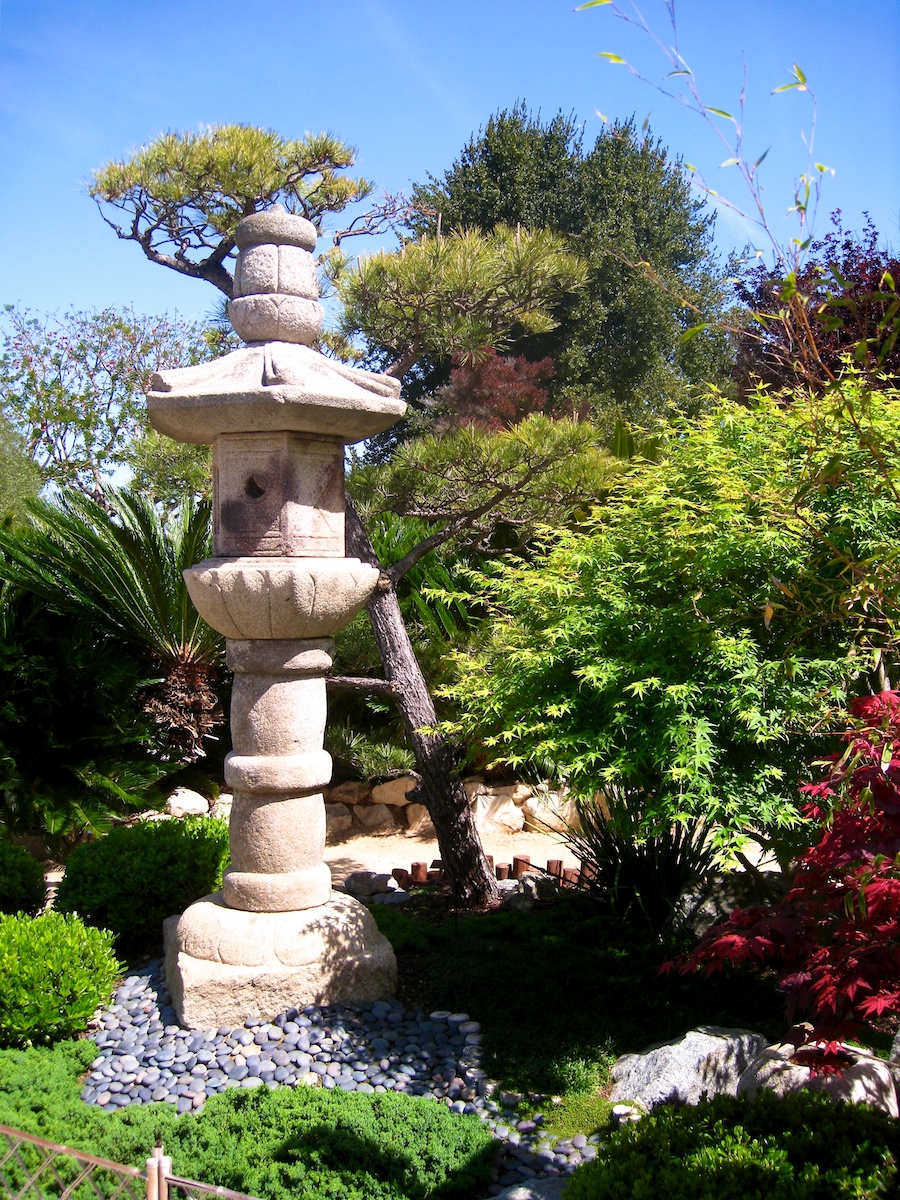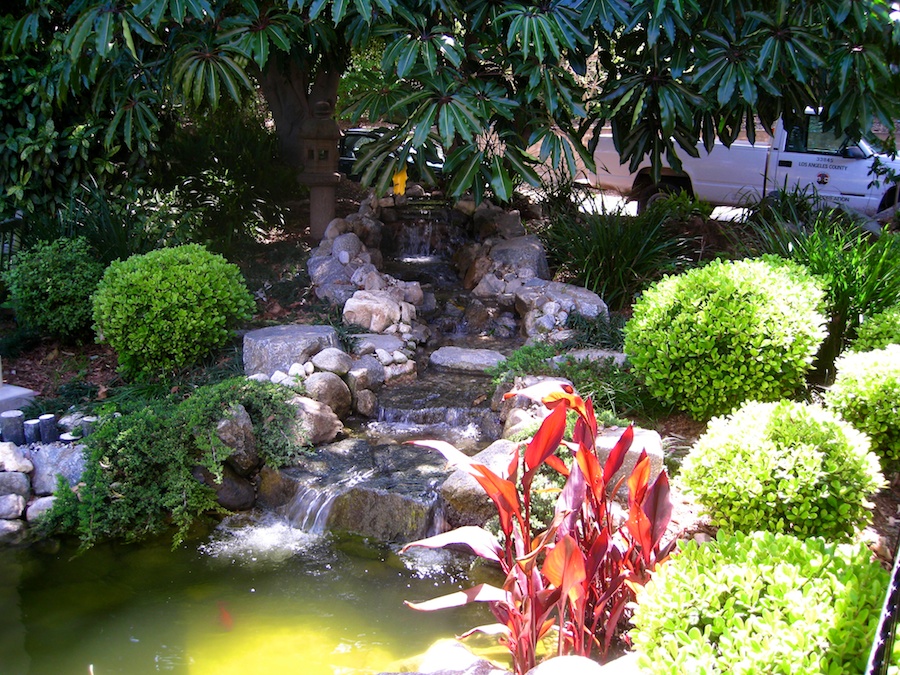 Don't be Koi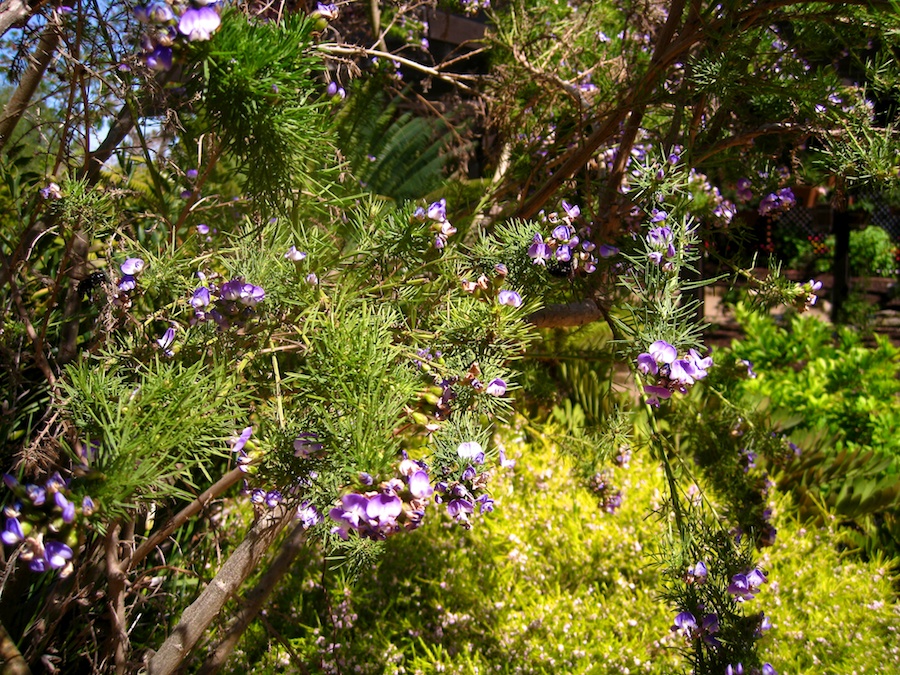 Colors covered the spectrum

Fuchsia just hung around
Did you know? - Fuchsia is a genus of flowering plants that consists mostly of shrubs or small trees. The first, Fuchsia triphylla, was discovered on the Caribbean island of Hispaniola (present day Dominican Republic and Haiti) in 1703 by the French Minim monk and botanist, Charles Plumier. He named the new genus after the renowned German botanist Leonhart Fuchs (1501–1566).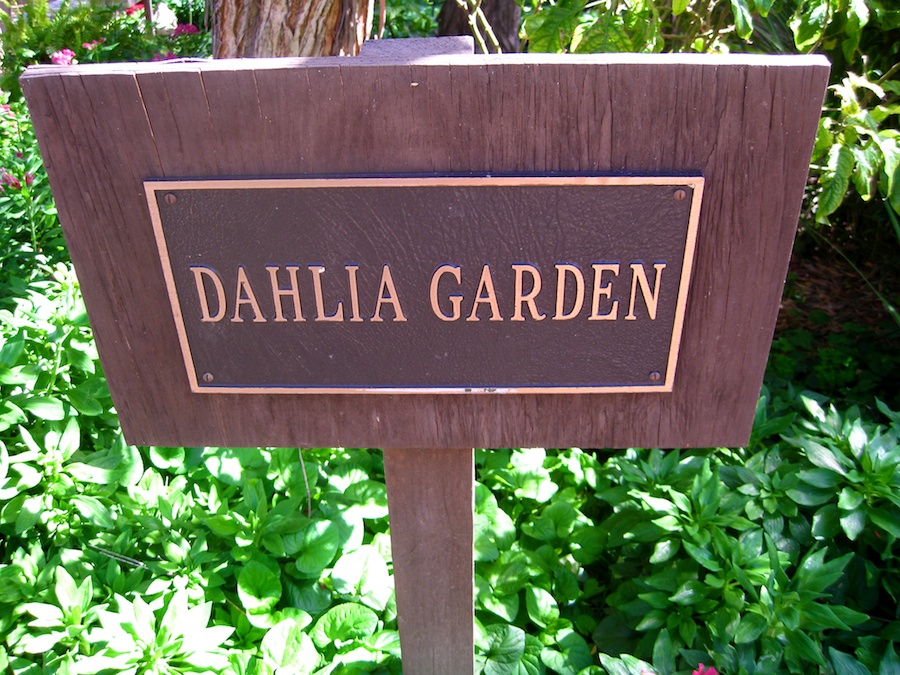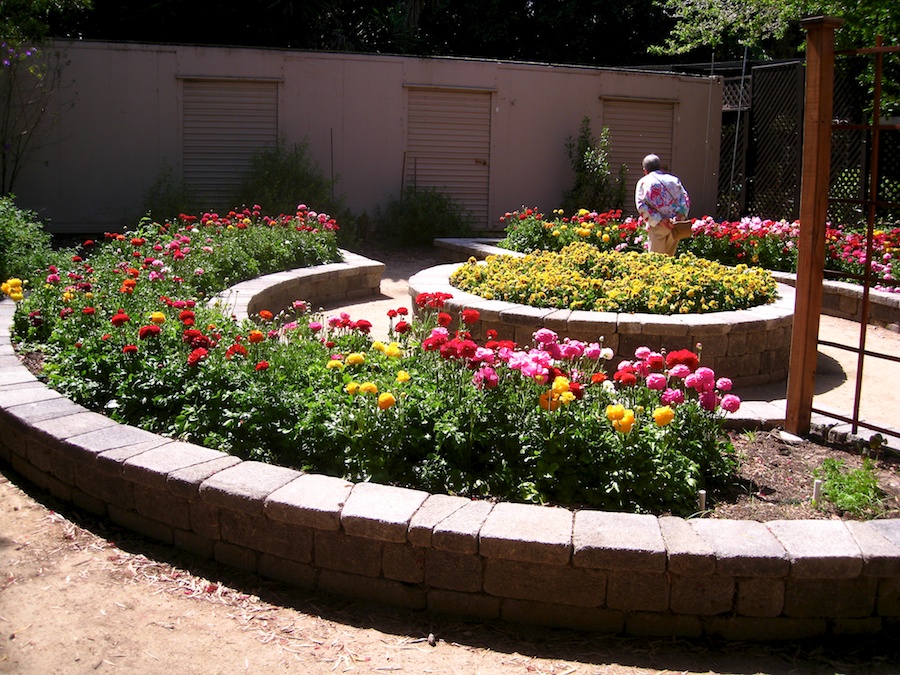 Trouble was.... No dahlias in the garden???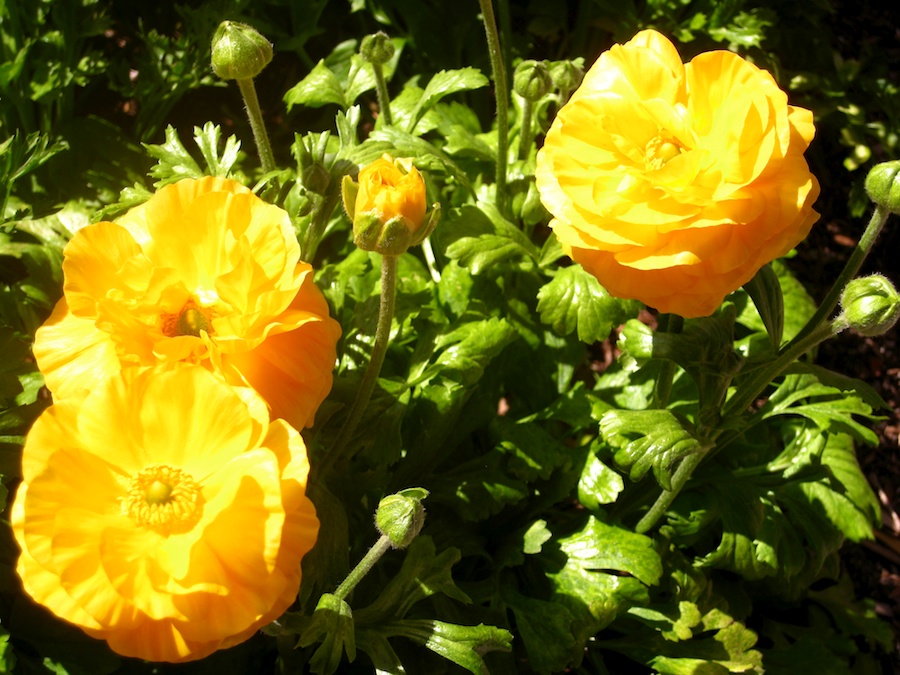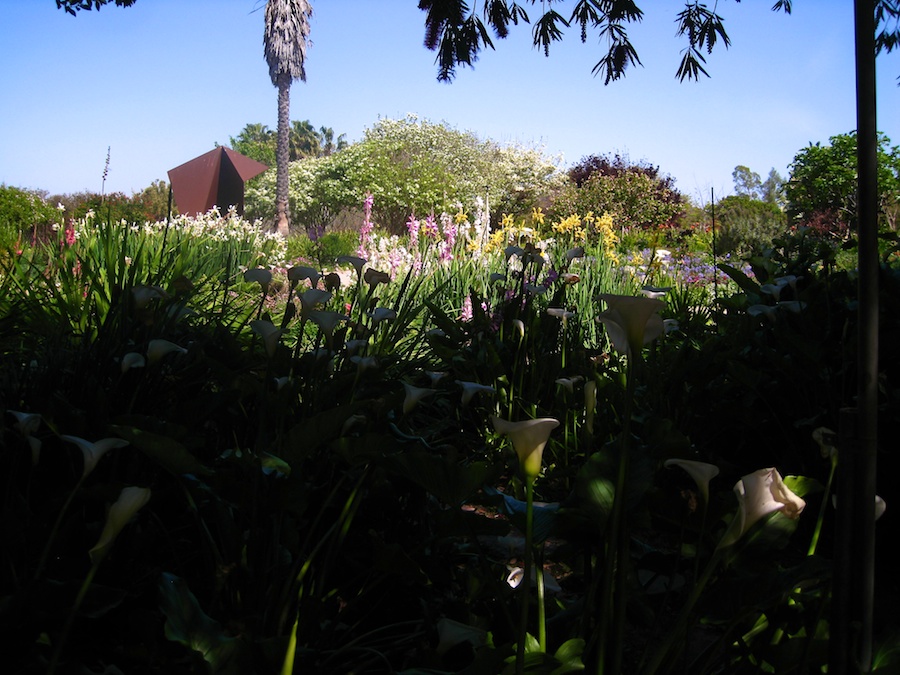 The lilies were just find under the tree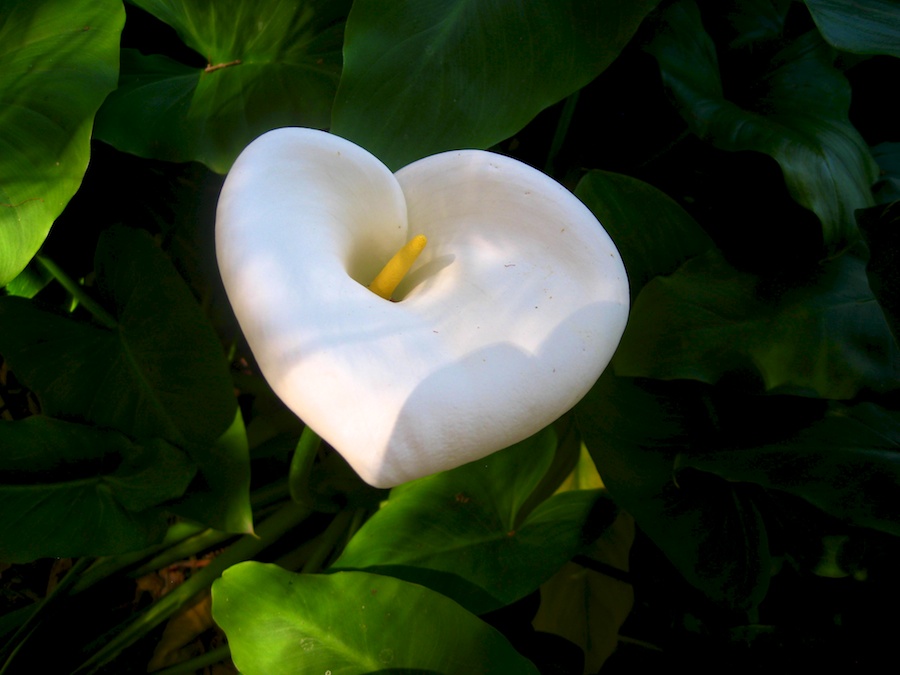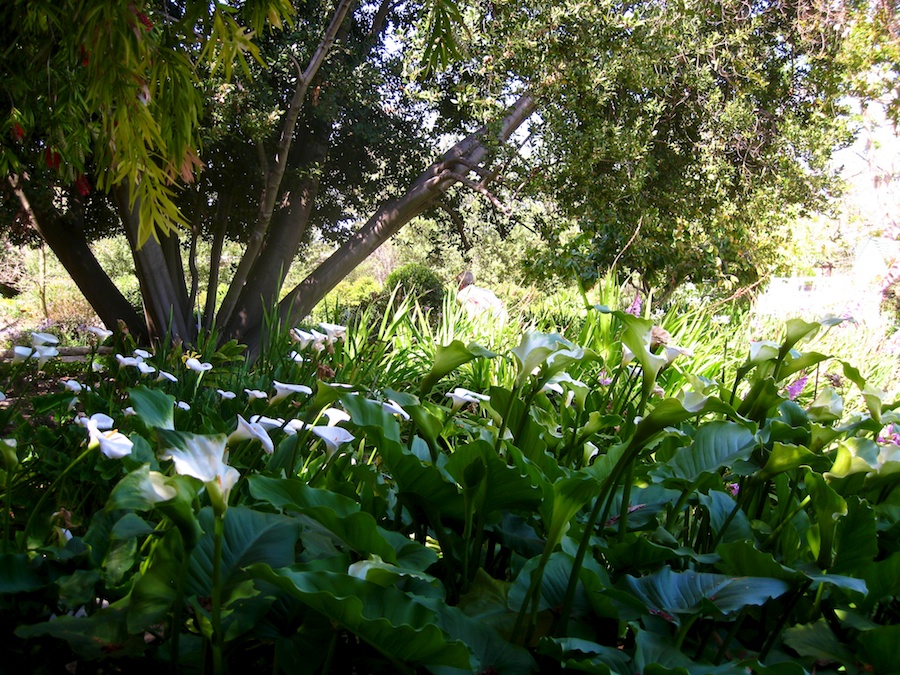 The tall flowers were reaching for the sun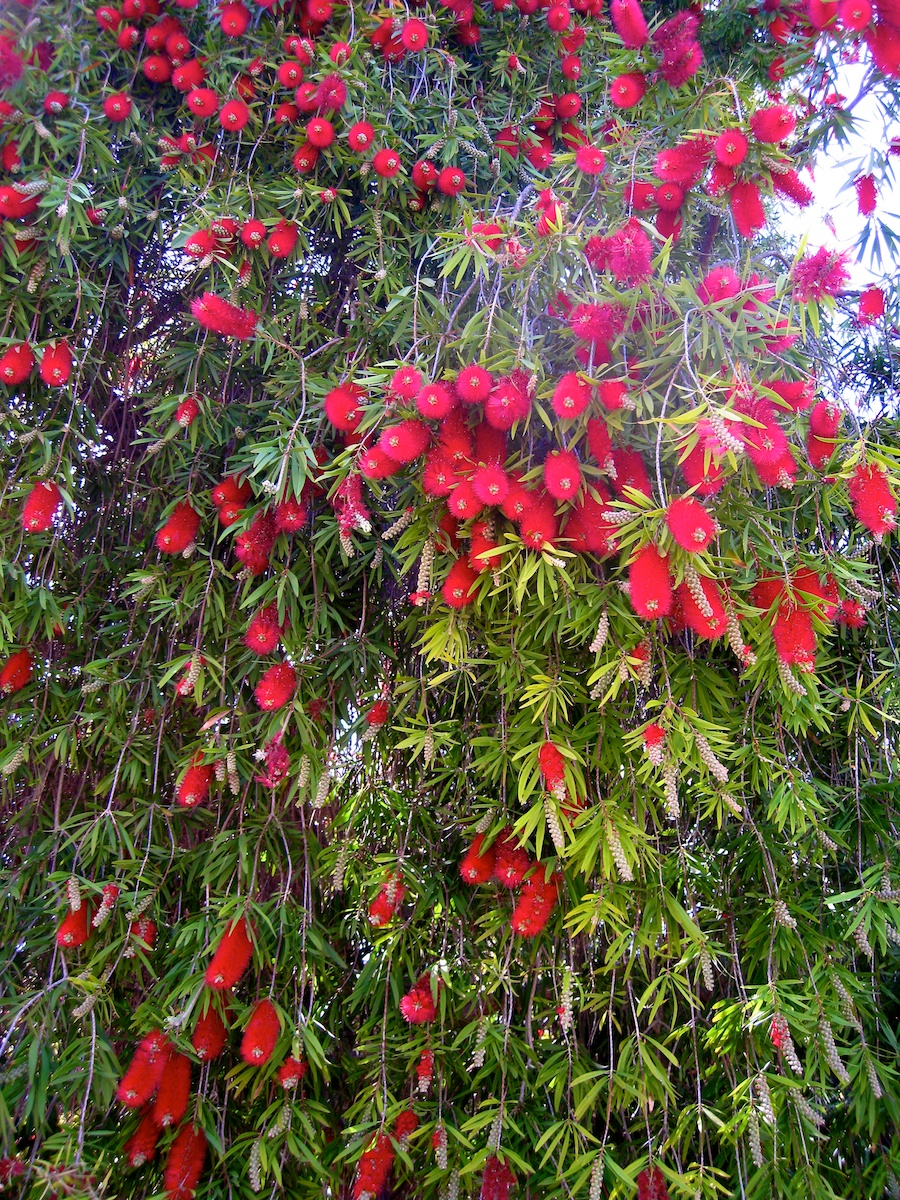 The bottle brushes were all over
The Kids Garden Is Always Fun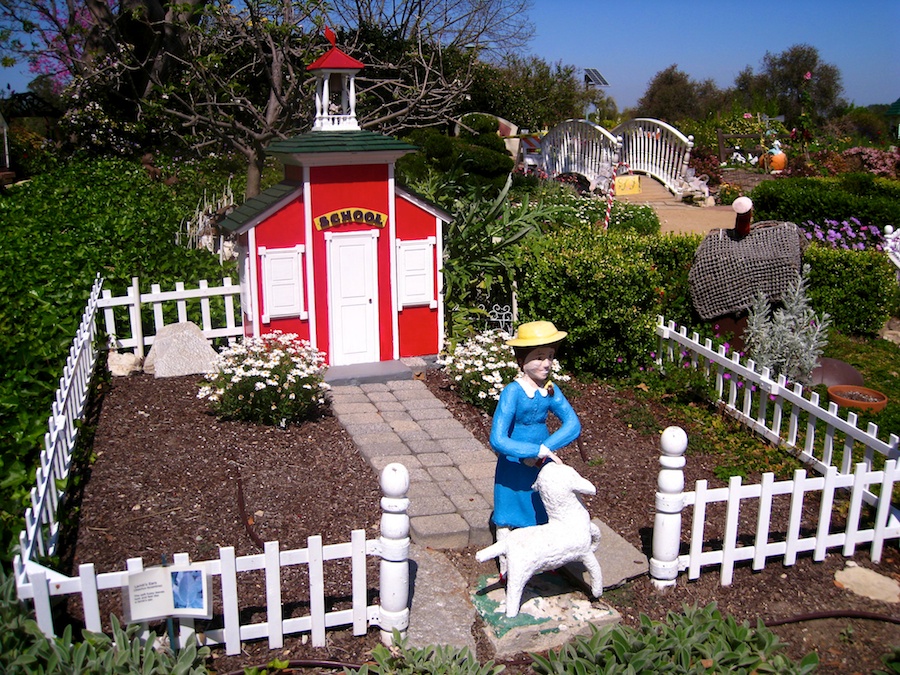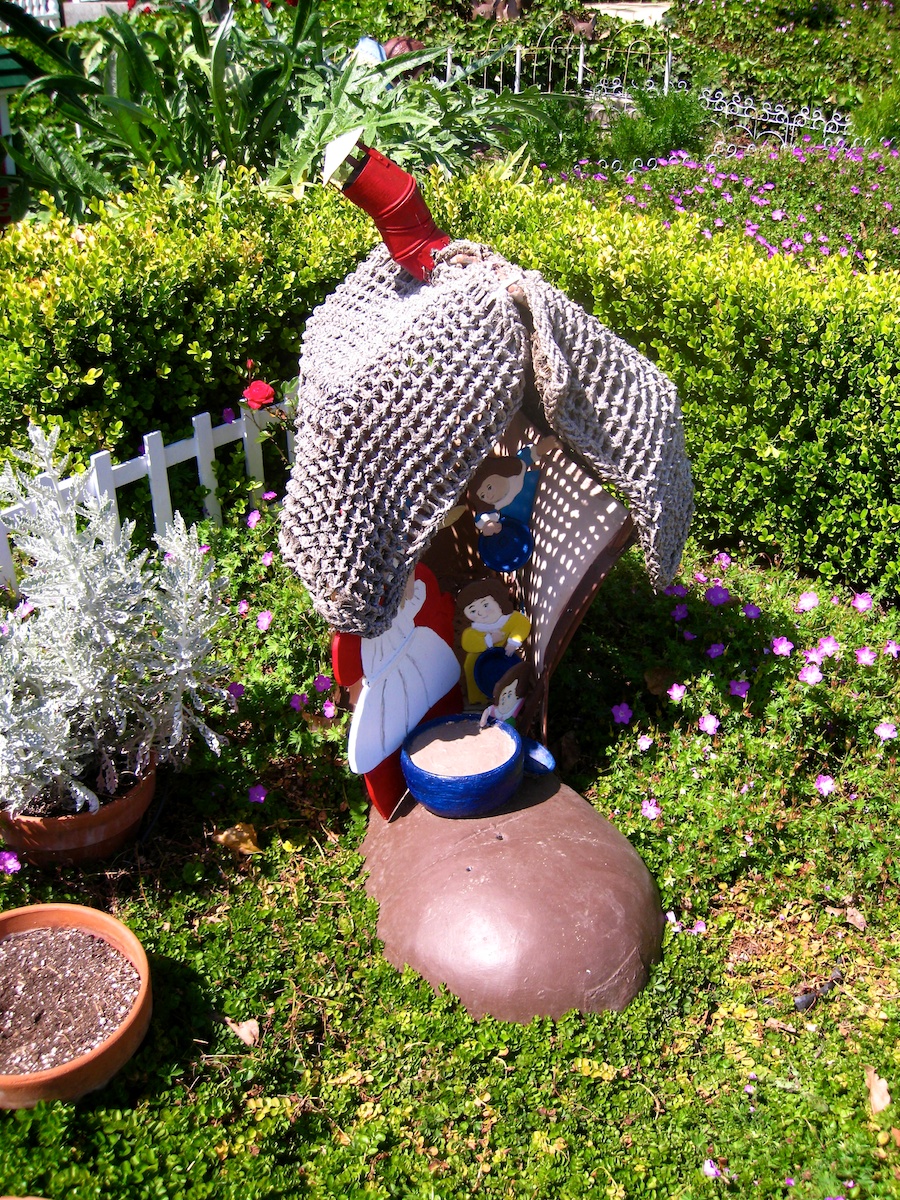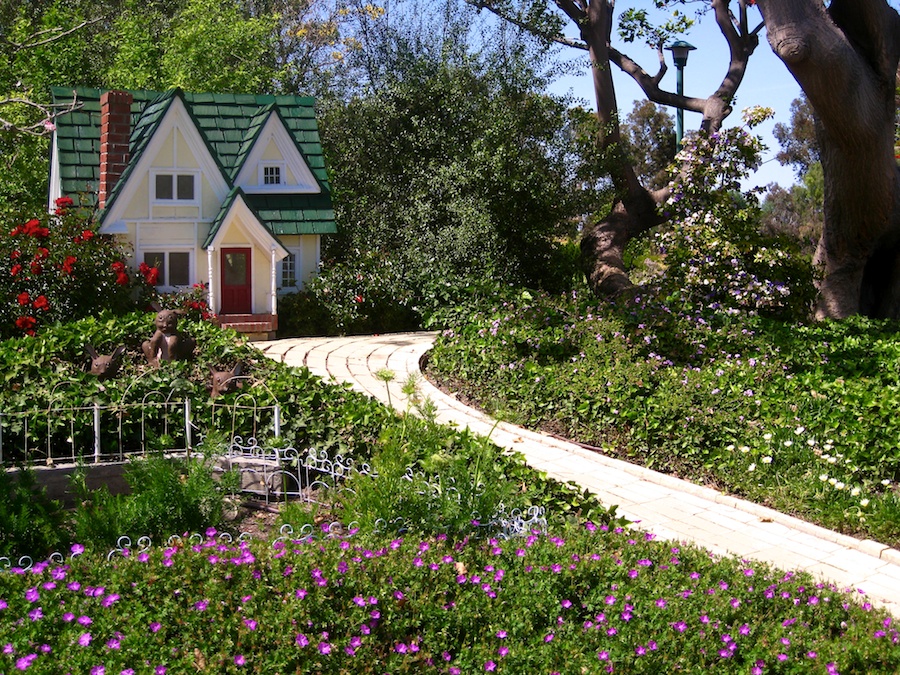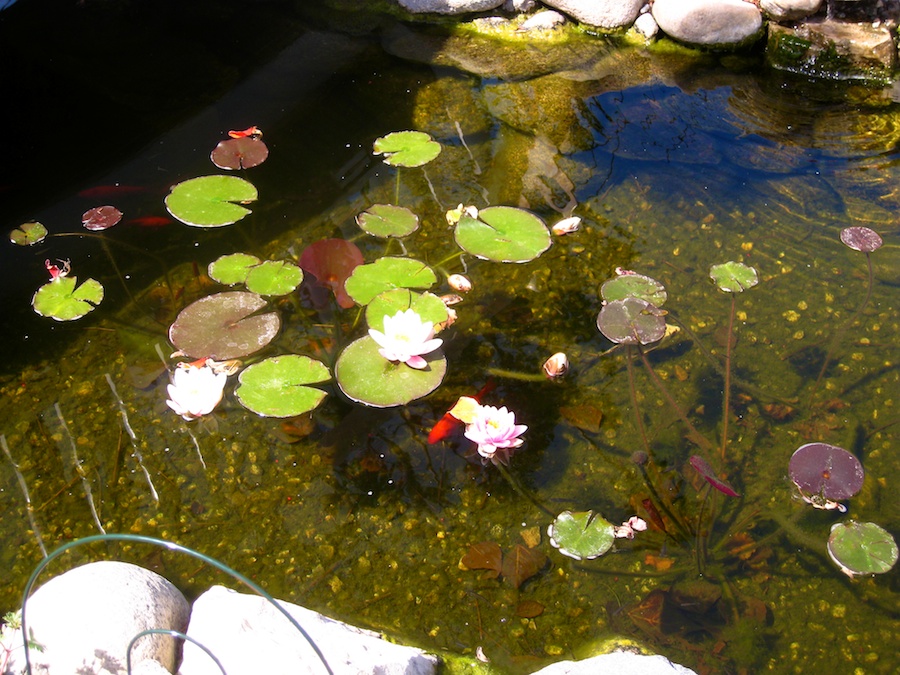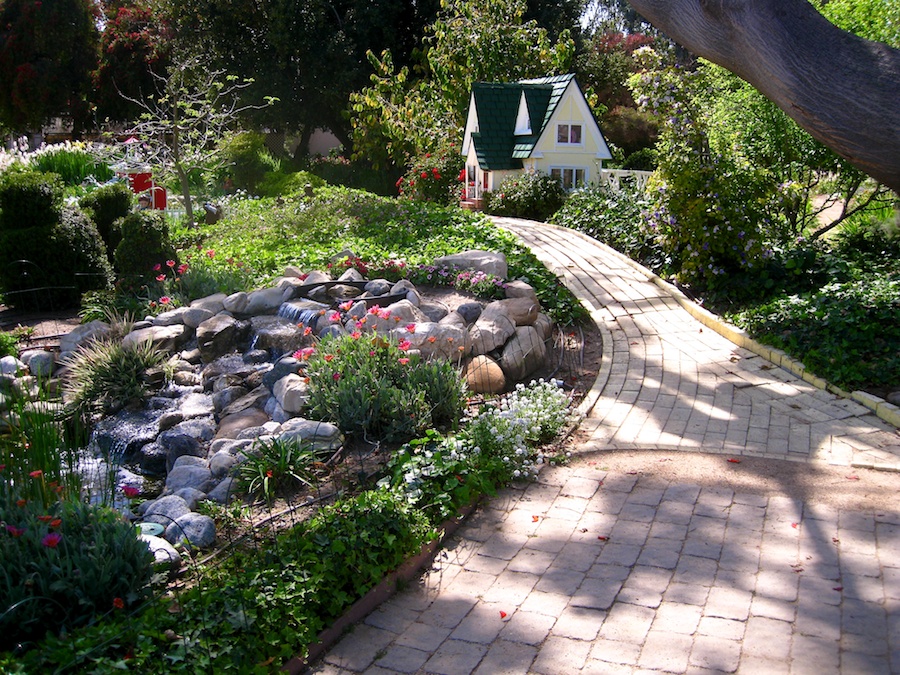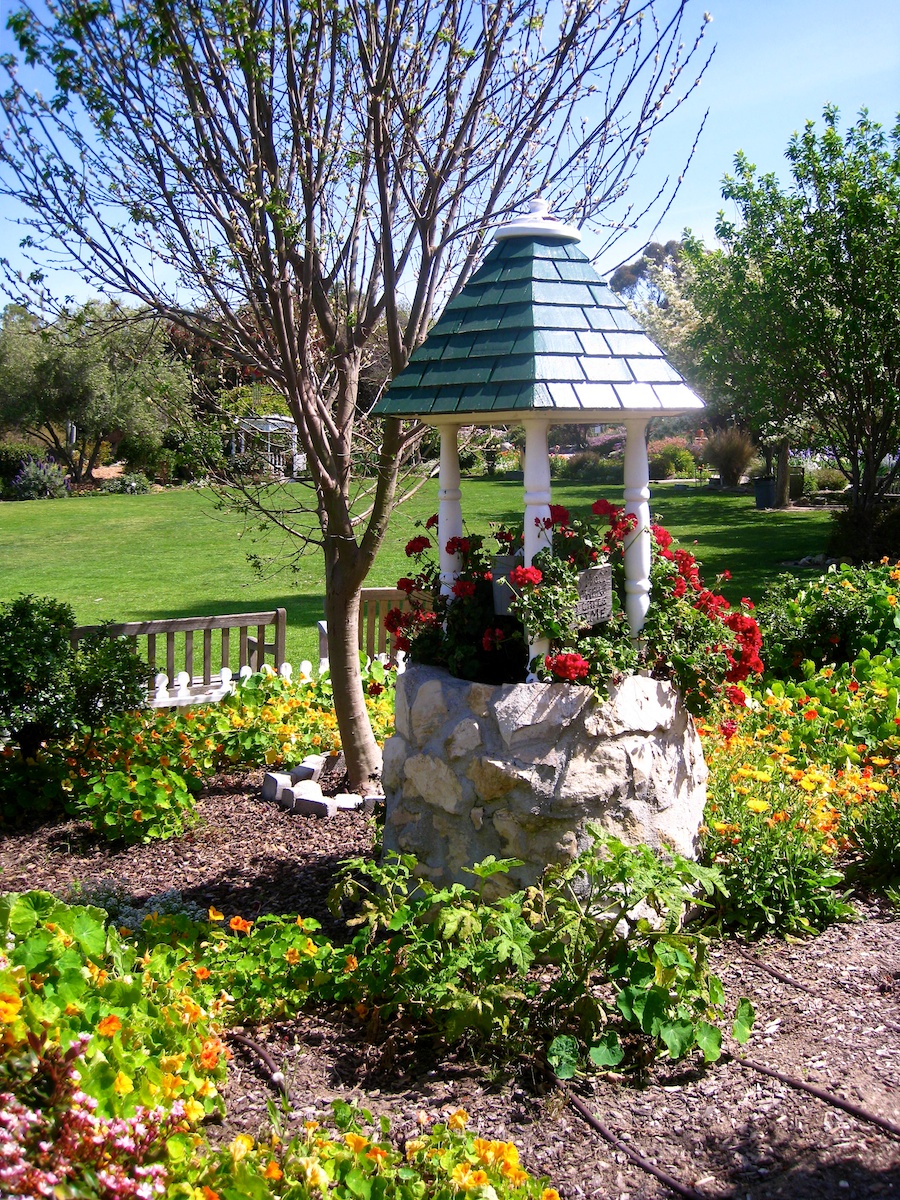 More Flowers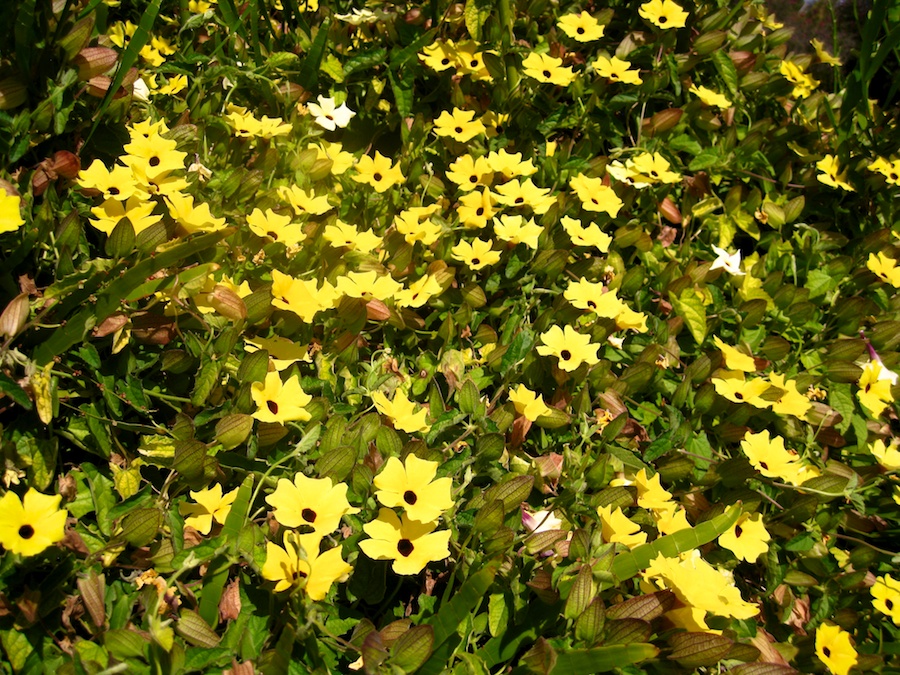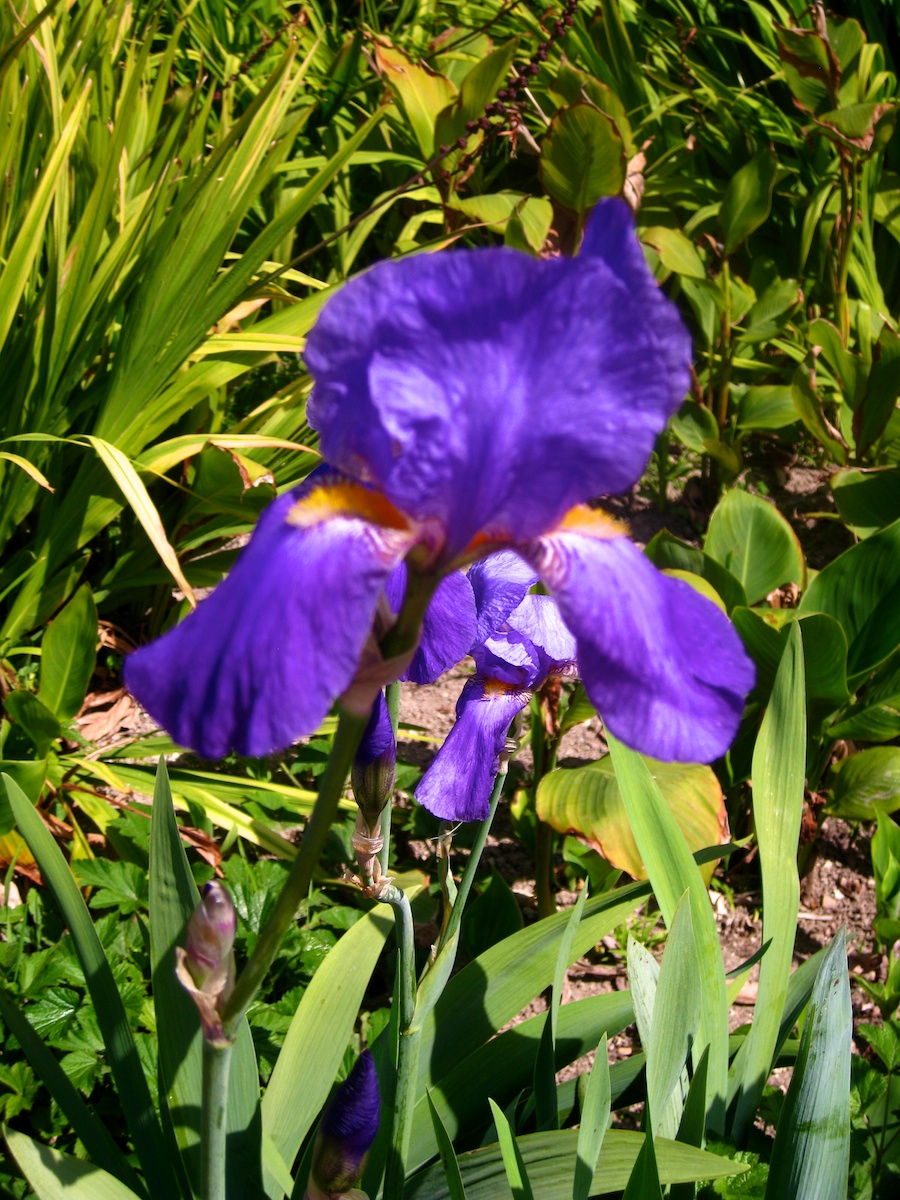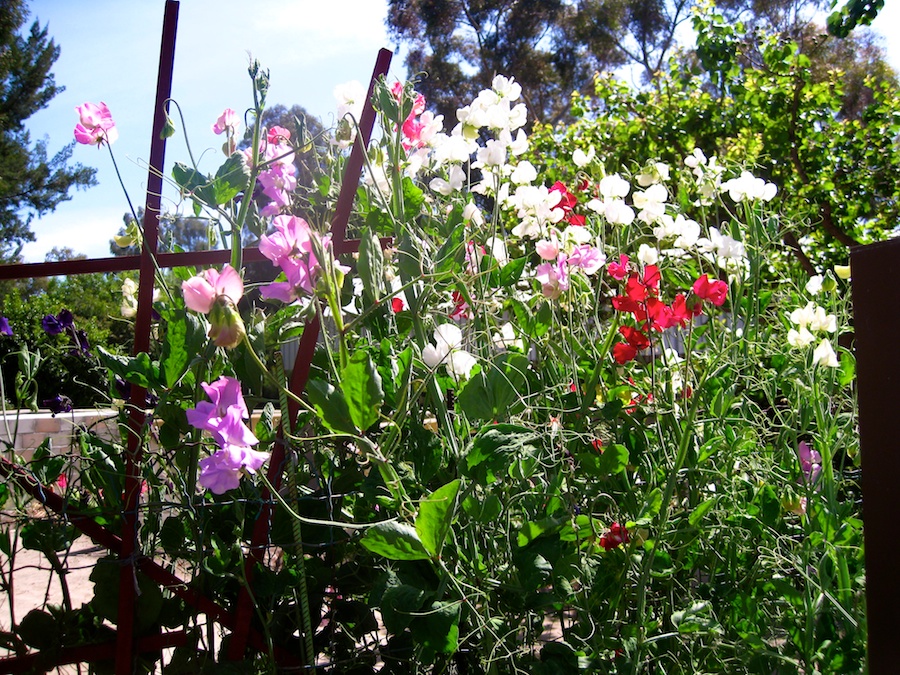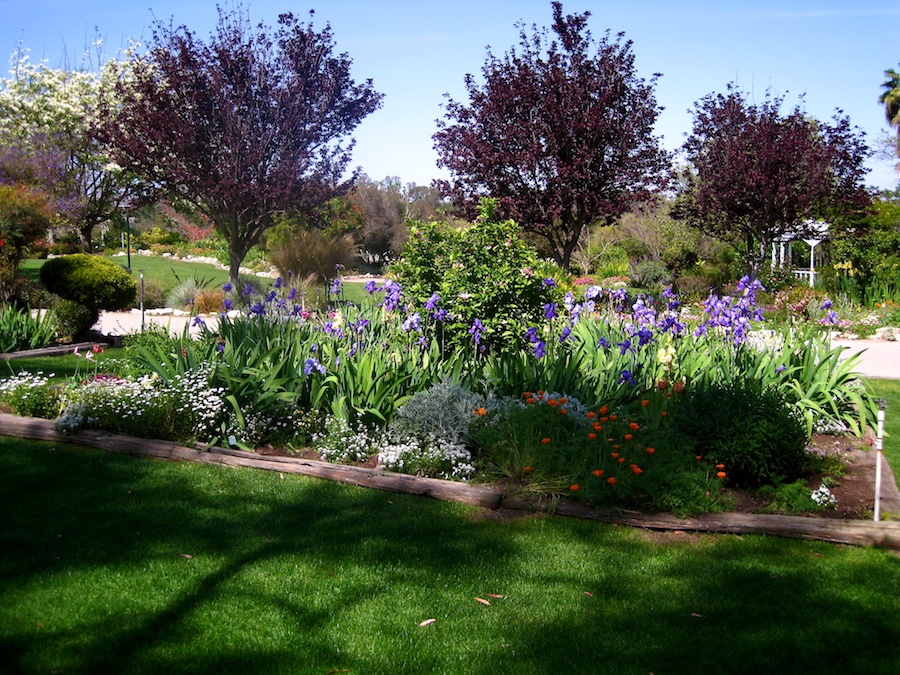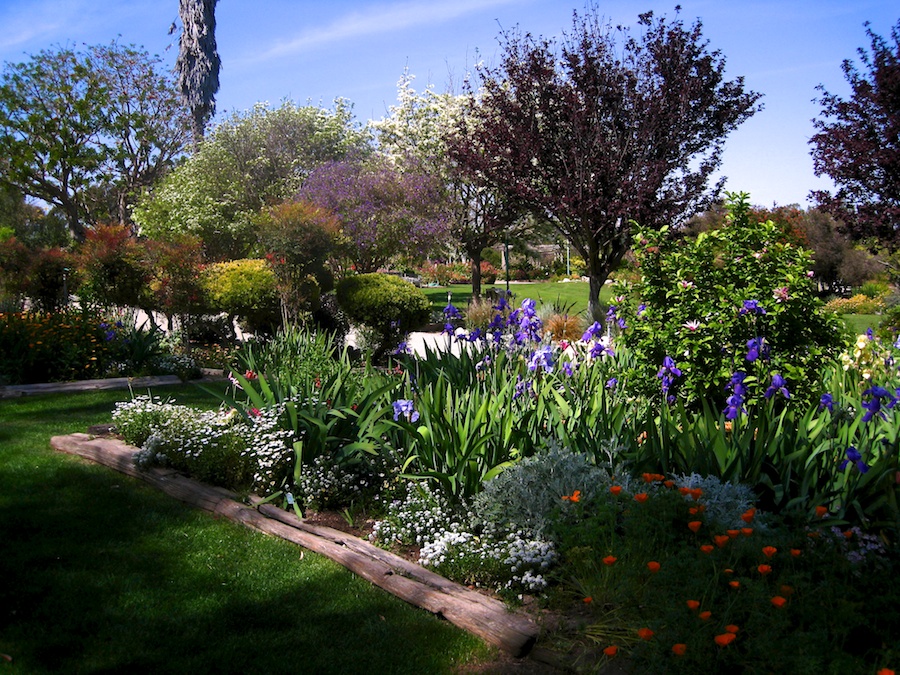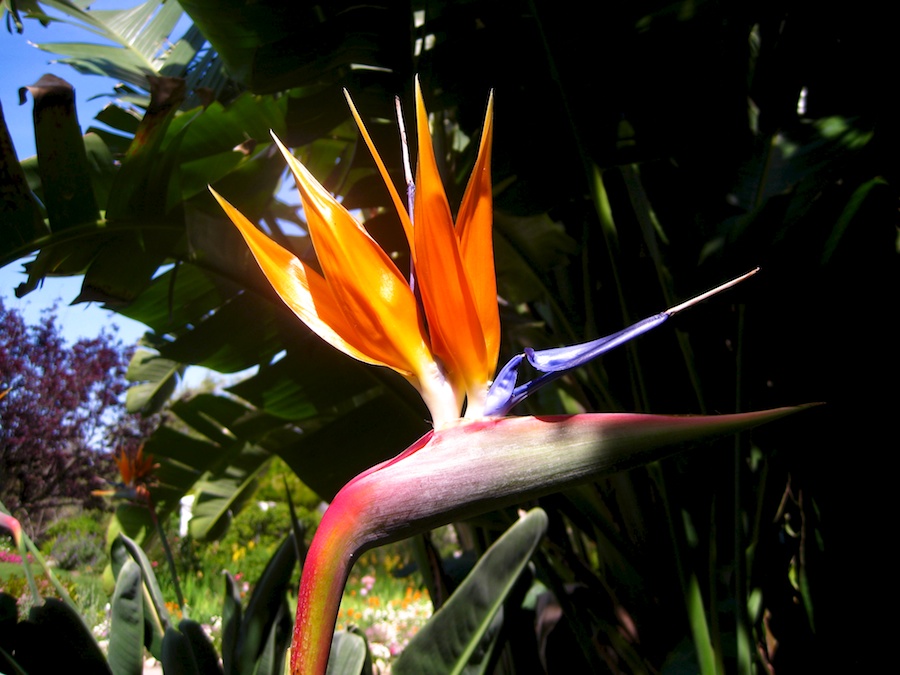 Chirp chirp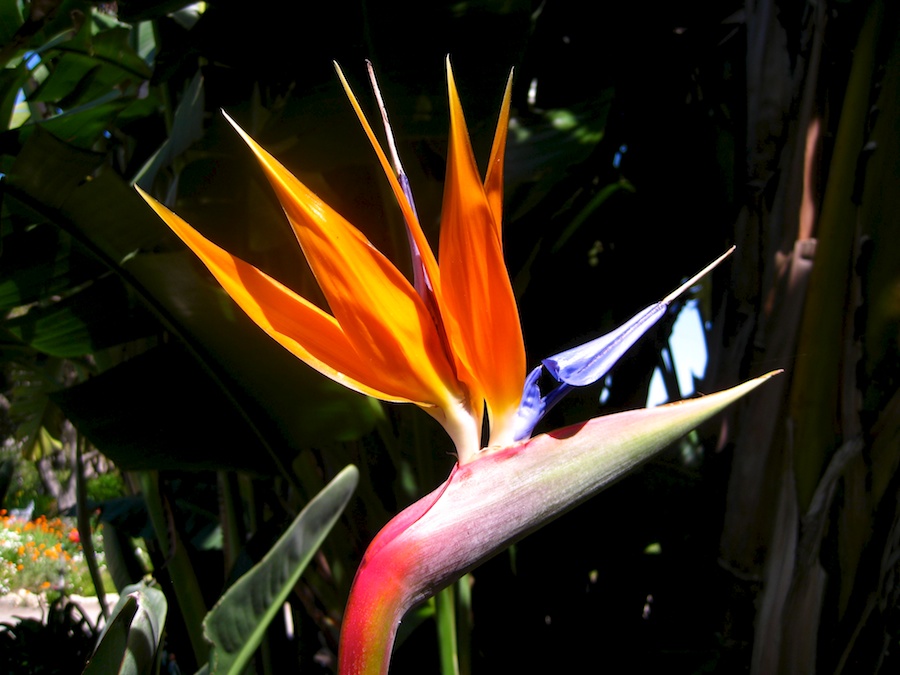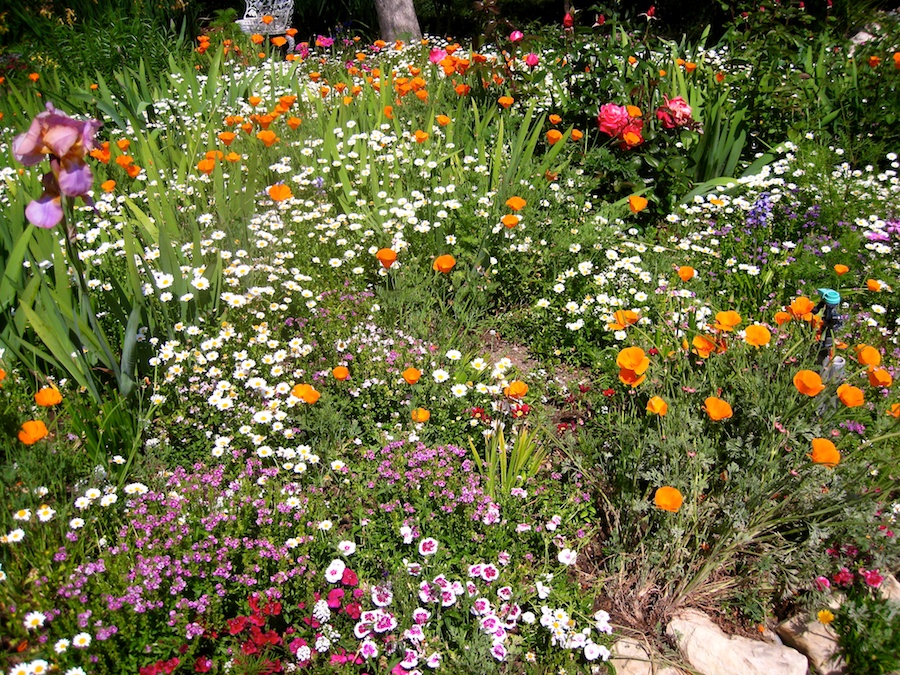 Things Are About To Become Thorny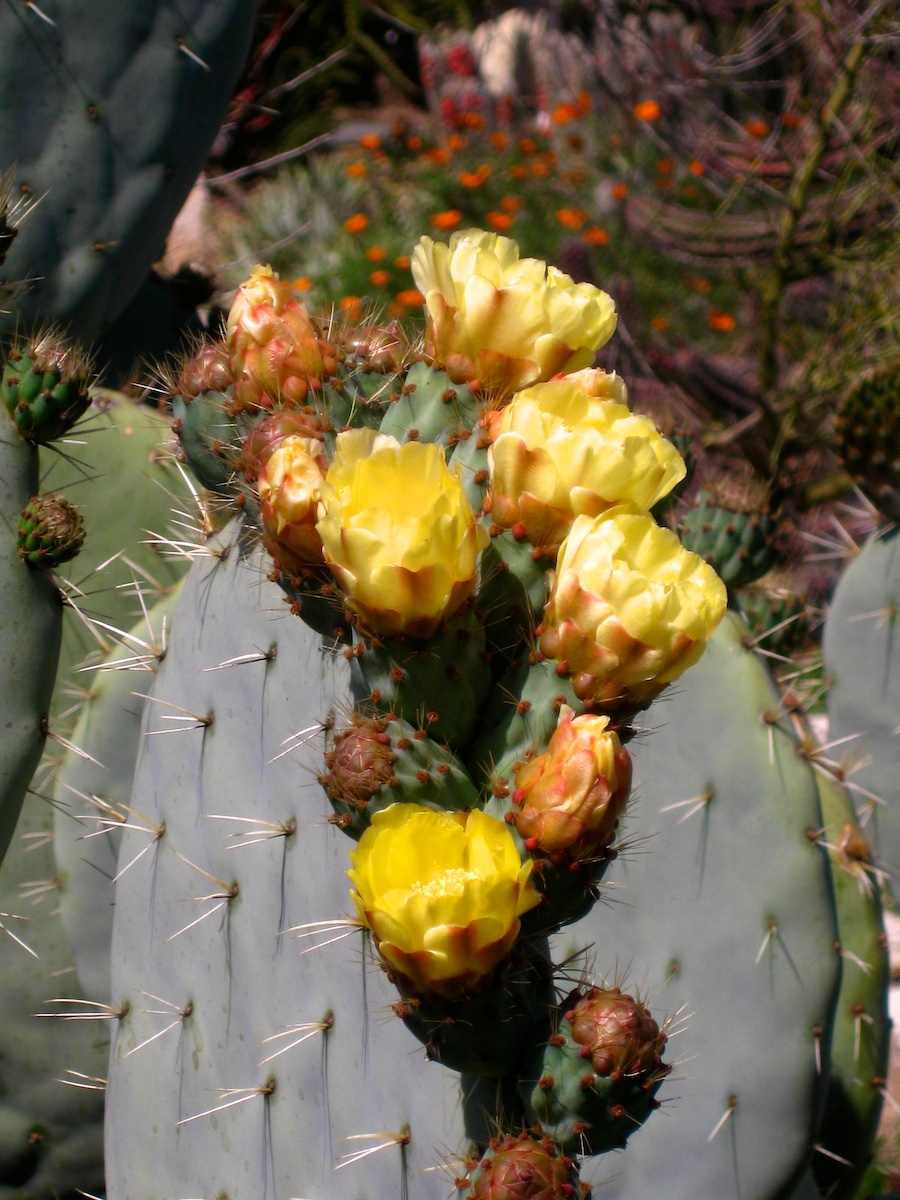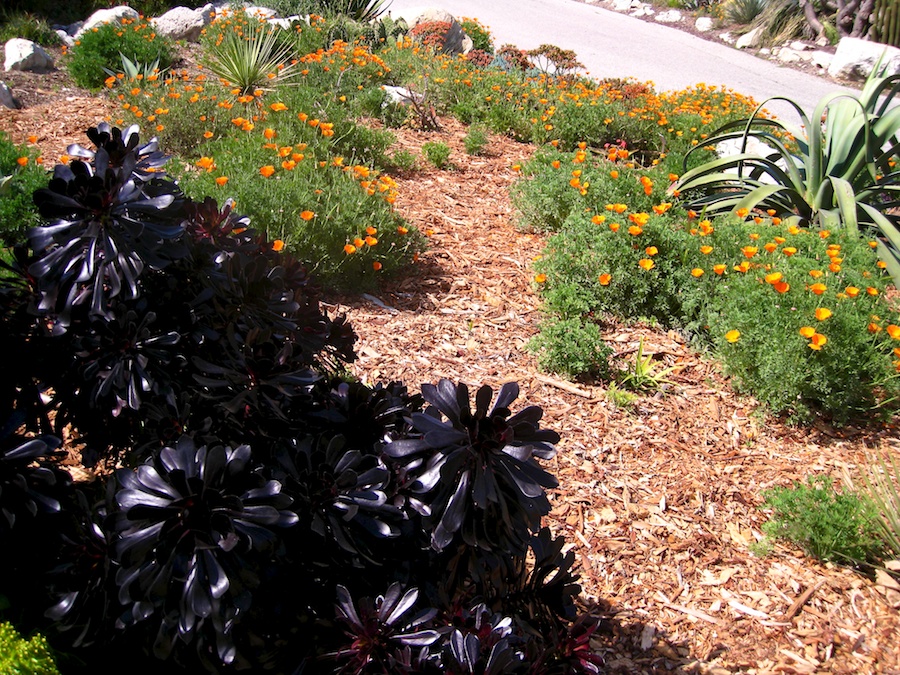 Heading For Home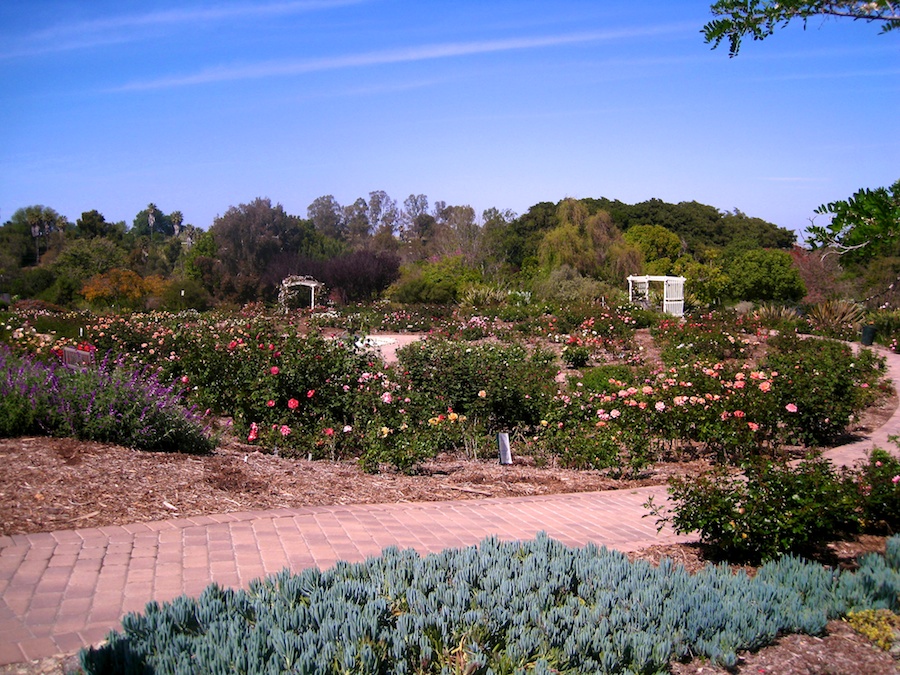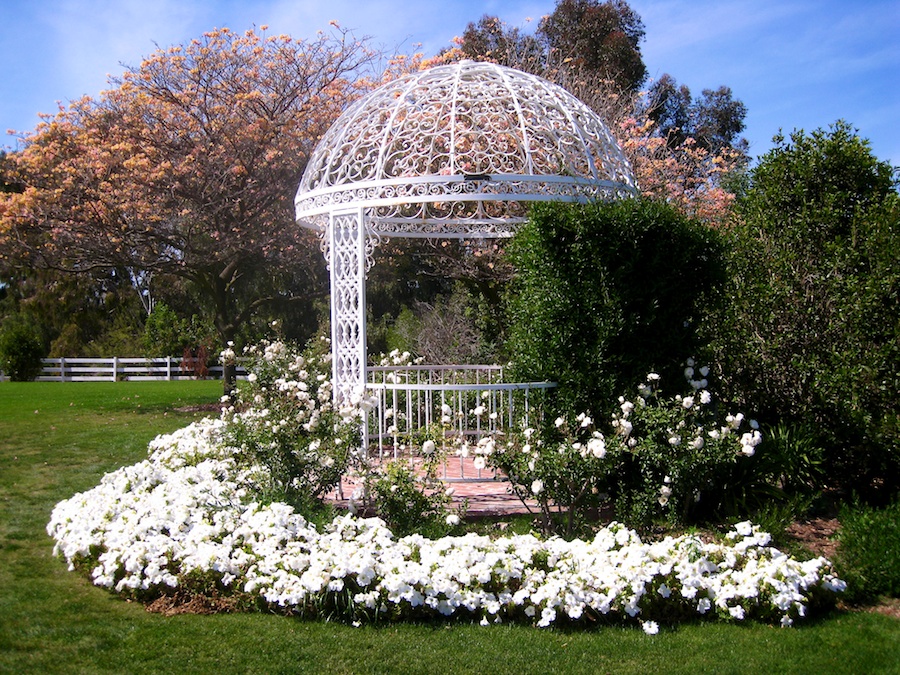 "Happy Birthday Joe"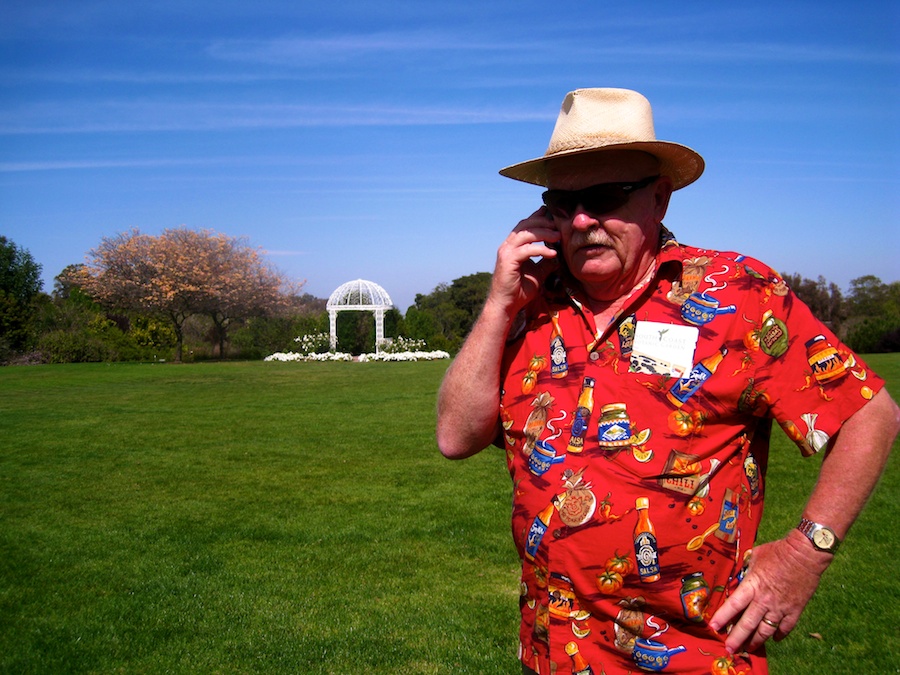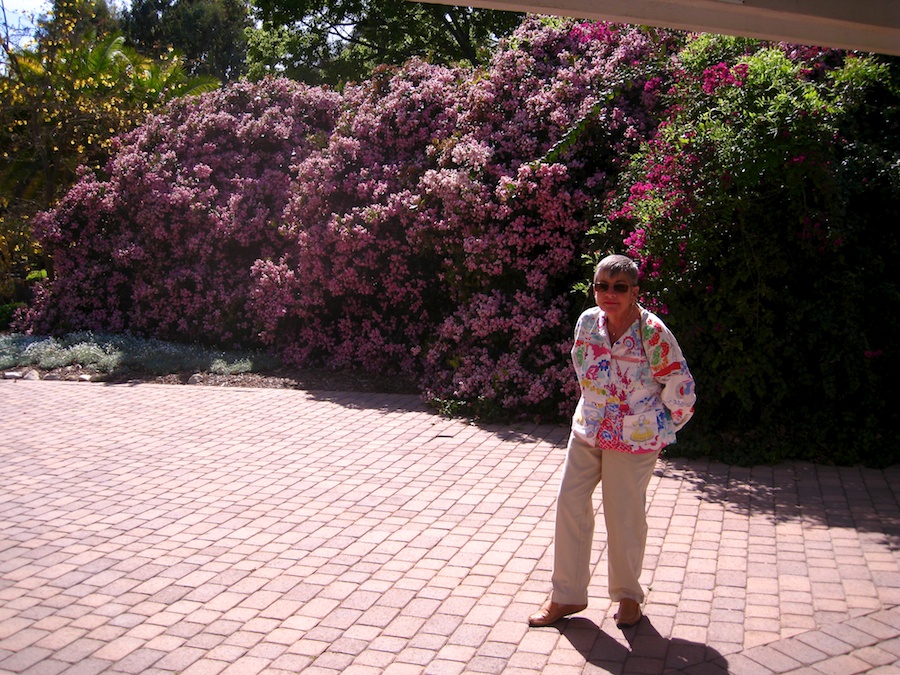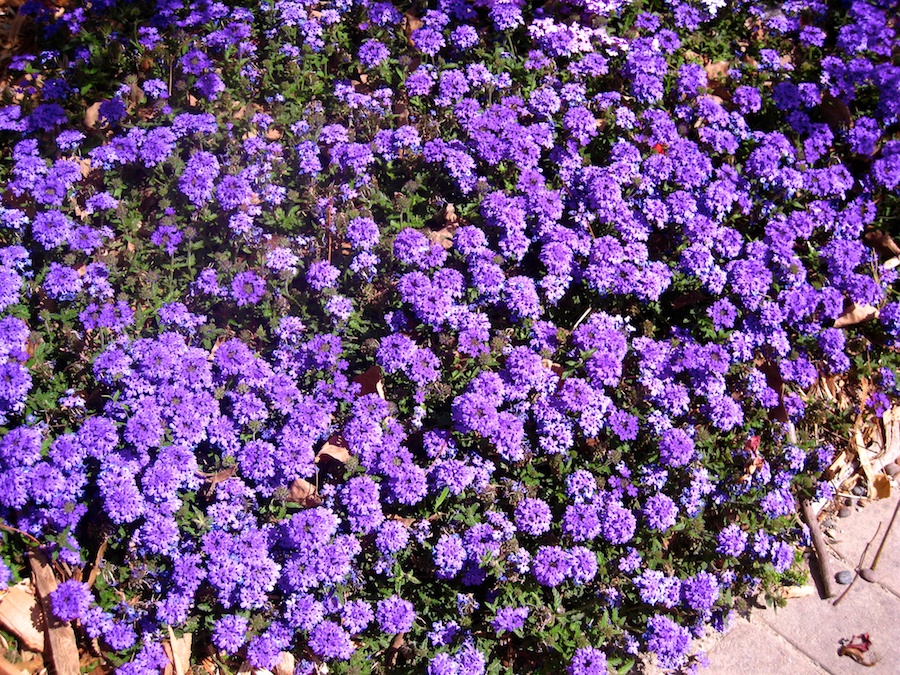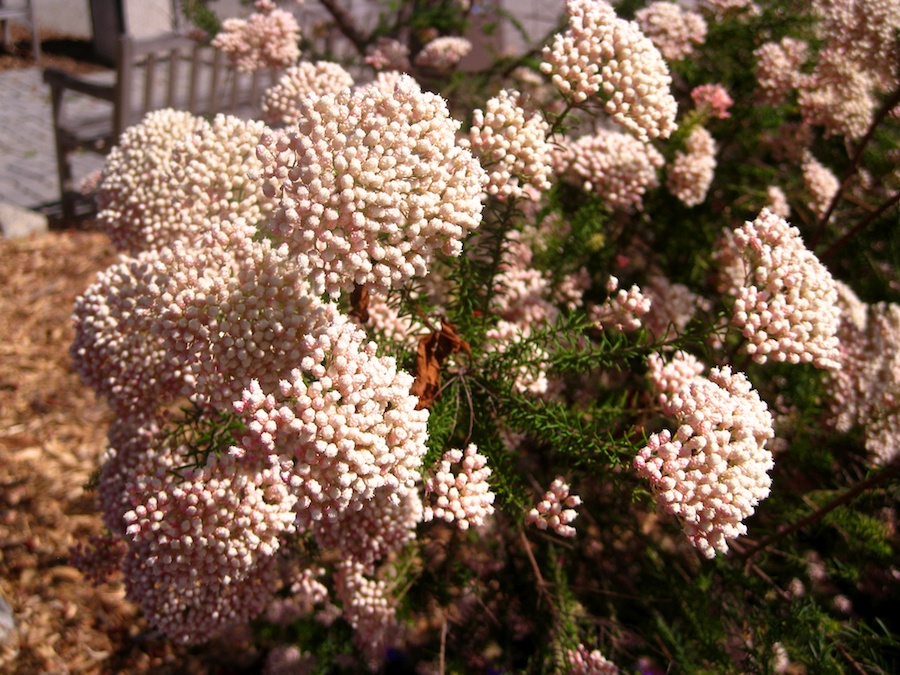 Rice plant.... Wonder why?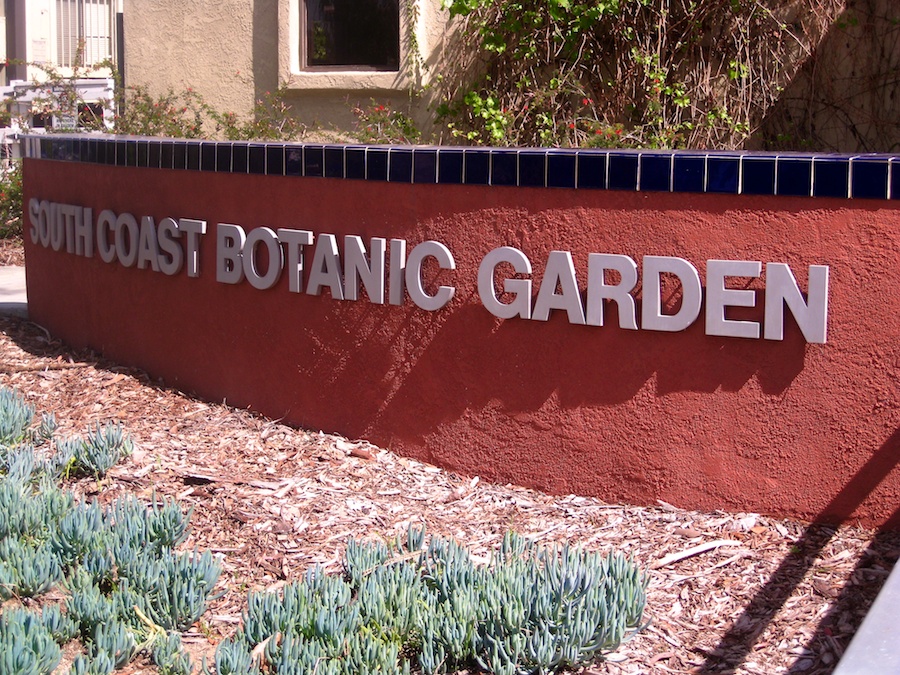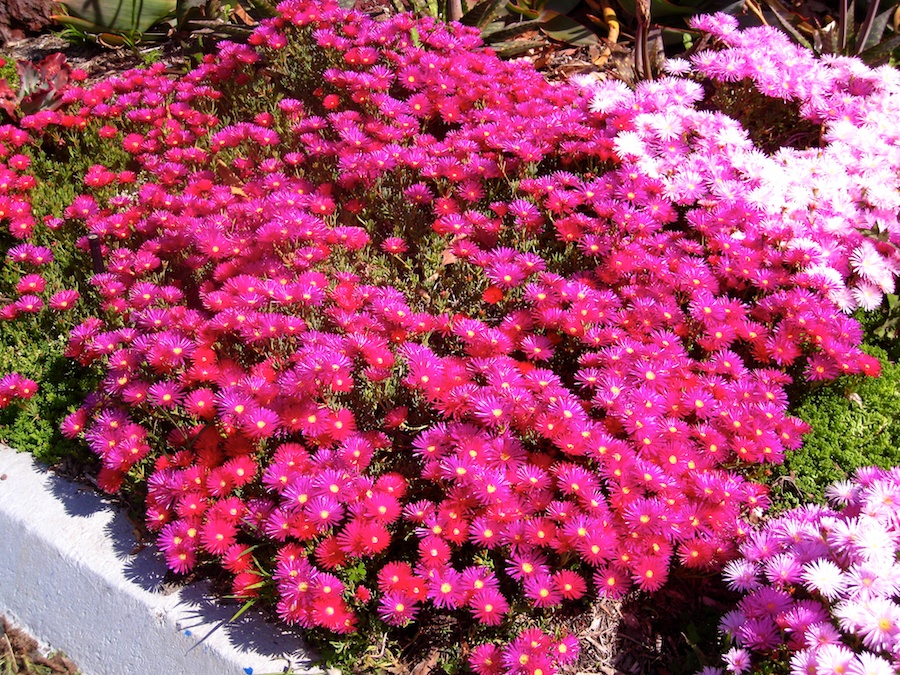 Final Stop... Trump National... A View To Catalina