Graphically Speaking Who Have We Adventured With?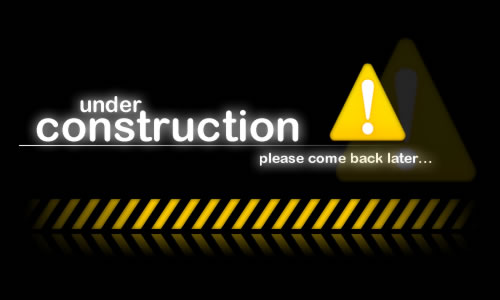 You met a load of nice people and you can see the face but the name escapes you.... Here are the folks that have gone with us!
James & Linda Cathey


Yes... James and Linda, leaders of the famed
and fearless "Ice Cream Patrol" will again be joining the activity making sure the non wine folks have a great time


Paul & Sue Liles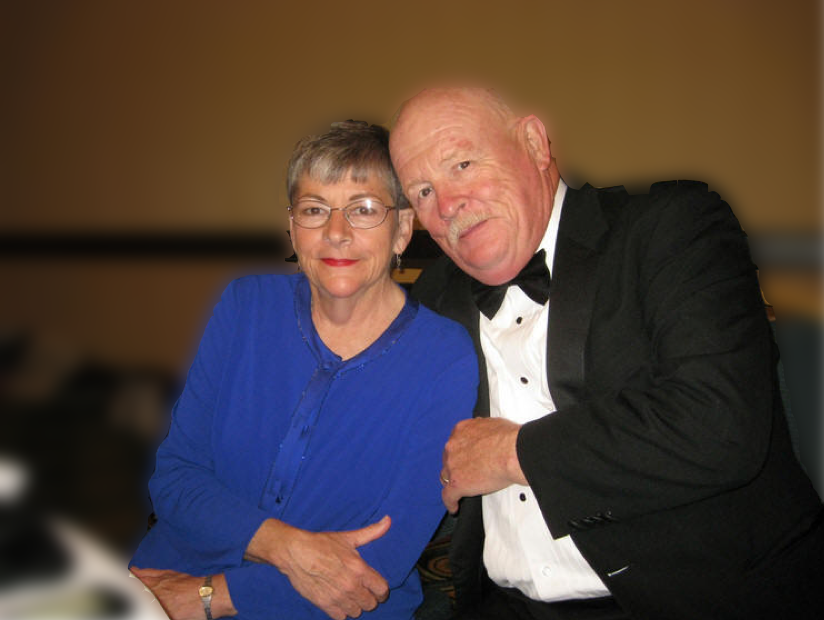 Organizers of this adventure, Paul & Sue will obviously be there to assure all the adventurers have a great time... whether they want too or not. As soon as we leave the station it will be 5:00 PM somewhere


Donna & Bob Zaitz


Donna and Bob will be rejoining us so we are assured of a day full of smiles. Donna has promised to again show us how to use the "big camera" on the way home... snapping many pictures of the ceiling, rug, and other object d'art!

Bob & Robin Duda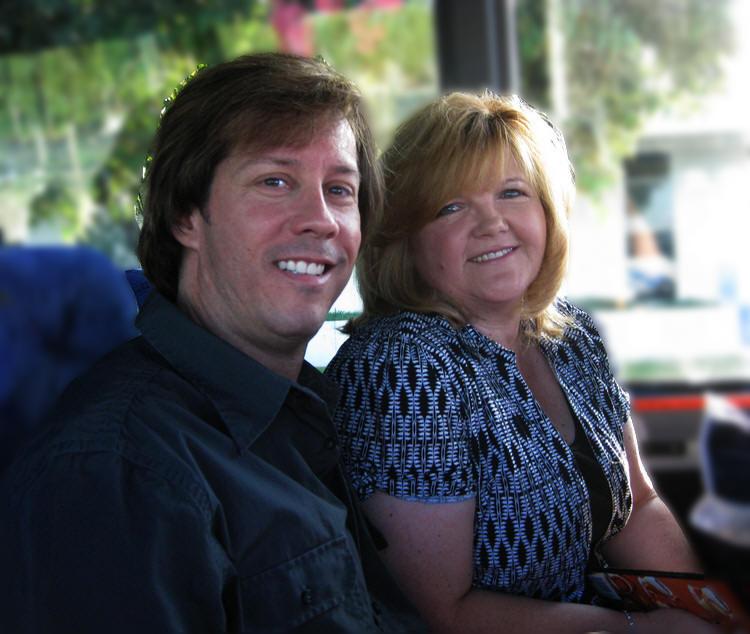 They will be providing leadership of the younger set and with big smiles making sure everyone is having a load of fun!! Last year they found a great place for lunch and even a beer tasting area.


Mike & Margie DeLara


Mike and Paul go back to the Space Shuttle activities in Downey. Mike and Sue have the same birthday and do the same thing... Go to the OC Fair on their birthdays. We go on a train ride with them once a year to bet on the horseys at San Diego.


Stephanie & Harvey Schuster


Old friends from Rockwell and Boeing. Harvey works in the IT world for Orange Country and Stephanie is a travel agent.


Ed & Kathy Roberts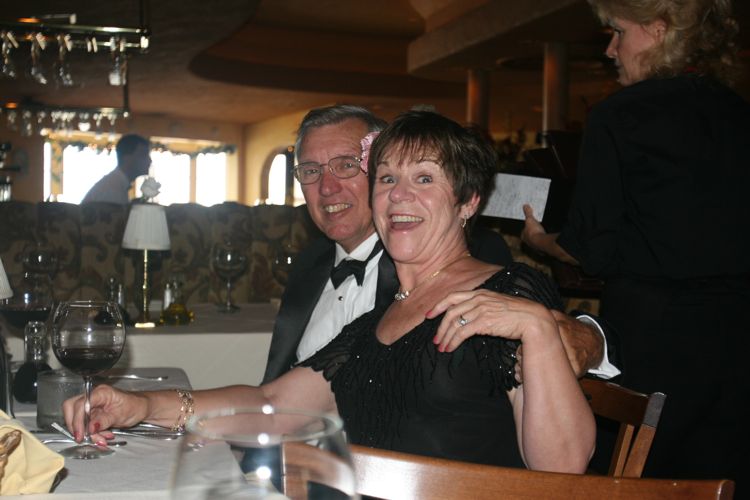 Kathy and Ed are fellow retirees and dance folks. They love to travel and dance the evening away. KAthy worked in the medical profession and Ed always kept his cool.... Yes, he was an air conditioning whizz.


Sam & Brenda Diener


Dancing friends from the Phoenix Club and many other adventures they are computer whizzes.... When they enter the room it lights up.


Guy & Janet Talbott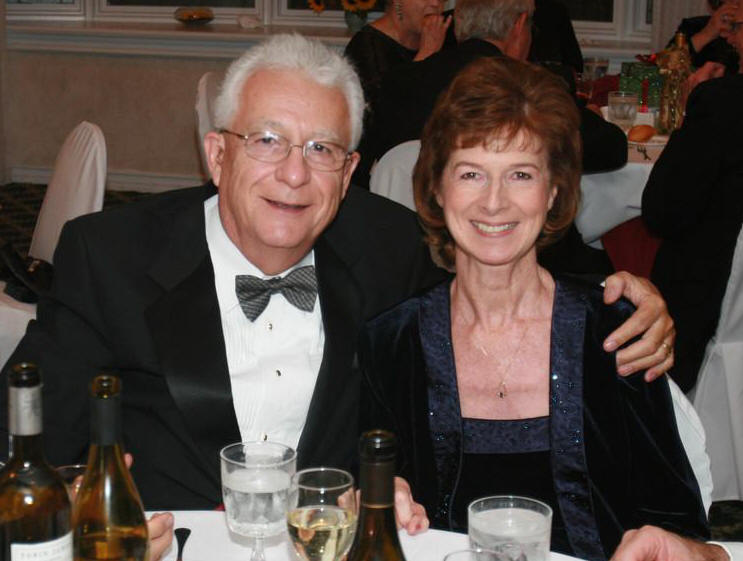 Starlighter (one of the dance clubs) and active in the Coast Guard. They have been known to like wine and dance until the wee hours.


Marilyn & Don Bailey


Starlighters and fun folks. Don is in construction and Marilyn works very hard for several orange county charities.... You better come to the CHOC Dance next year you all.


Holly & Bill Henche


Fellow Starlighters and these folks make the world go around... Ask them why! Great adventurers the latest being a dance weekend in Catalina.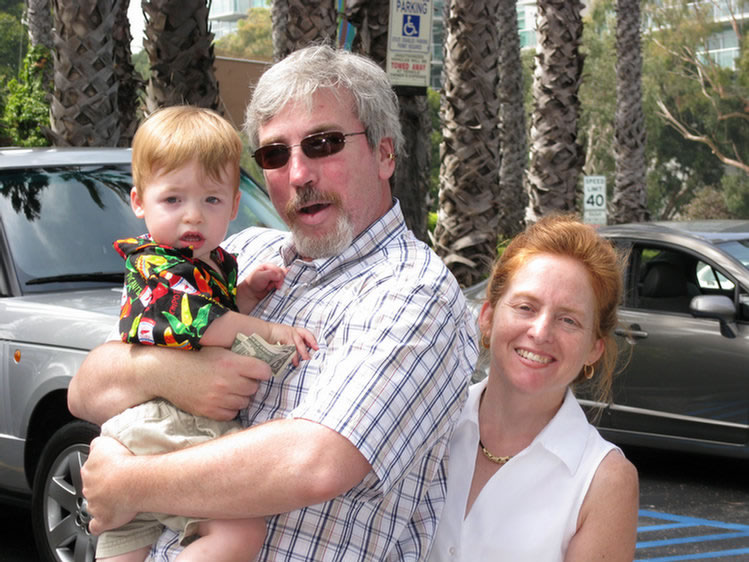 Paul & Sue's Daughter and Son-In-Law. They escaped Theo (their four year old) for an afternoonn on the train thanks to Auntie Sheri.


Irene & Herb Silverstein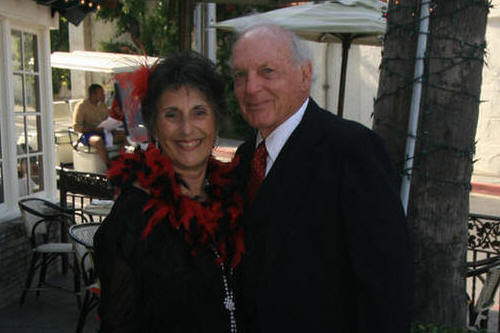 Great friends and loads of fun.... Watch out for Herb and the bottomless Irish Wiskey! Irene has been known to serve and entire platoon of people from her purse! It's indeed magic!


Brian & Jan Finch


Brian and Jan for from England and would be happy to share the latest.... Bangers and Mash anyone??


Laura & "AJ" Saam


Dancers and fellow cruisers. They are abord ship it seems three months a year going everywhere. We went to Midway Island via Hawaii with them in 2006. Residents of Sun City


Phil and Donna Westermann


We met Donna years ago at Boeing where she was Chief Of Staff on a program. She was supposed to be mean but alas, there is solid sugar underneath.



Mike & Monica Cambioso

Monica is the official "Little Miss Sunshine" always with a smile and a big hug! Mike owns a great restaurant and is here on a data collection mission to find out about wine.



Curt & Jeri McGinty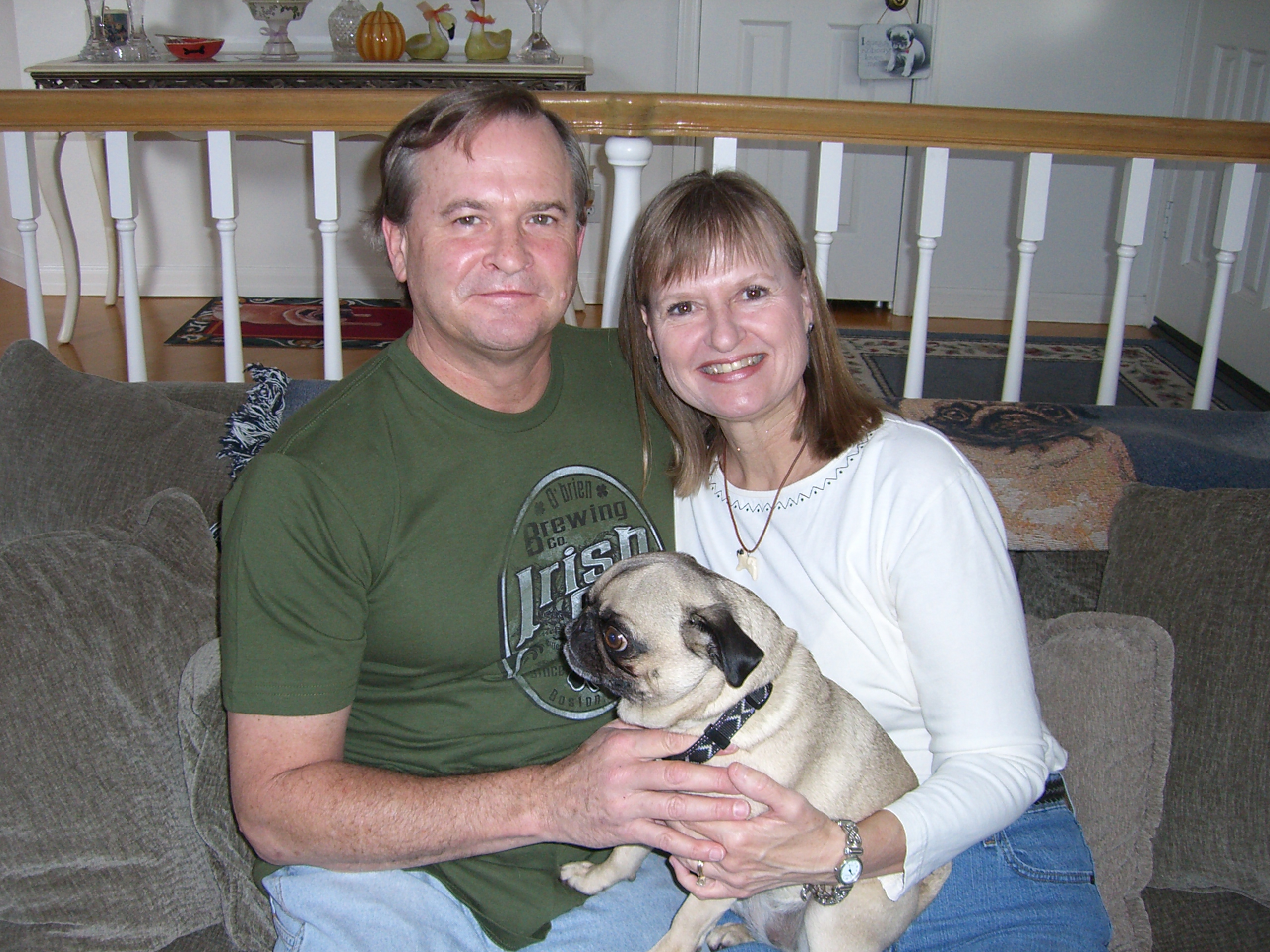 Geri payed $5.00 to NOT have us tell how long we have known her. She is with Boeing keeping the bosses on the straight and narrow. She is infolved in Pug Rescue so if you need a baby pug, let her know.


John and Sharon Schneider


John is a fellow Boeing employee who enjoys wine and trains... An excellent combination


Larry & Gigi Isham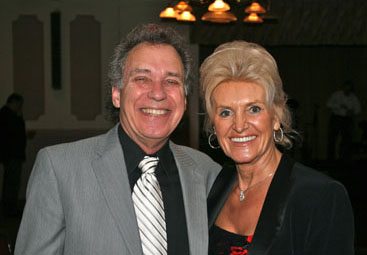 Larry and Gigi are the current President of the Topper's Dance club. Larry was Exhaulted Ruler of a local Elks Lodge.


Tom & Bunny Burns


Tom and Bunny (often known as Bunnaford) are avid golfers. We play with Bunny a couple of times a week and enjoy the company of two super people.


Frank was a fellow employee at Boeing and we spent many hours comisorating about "stuff" when we worked together.


Vicky & Del Kuhn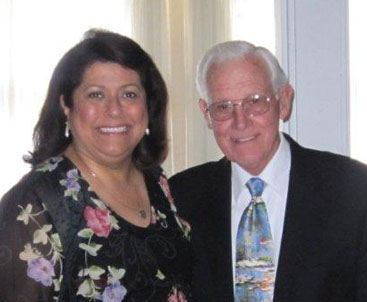 Vicky and Del are Paul & Sue's next door neighbors and great friends... We spend many hours and loads of adventures with each other. Del drives a model T and has a 1918 REO for sale... Any takers??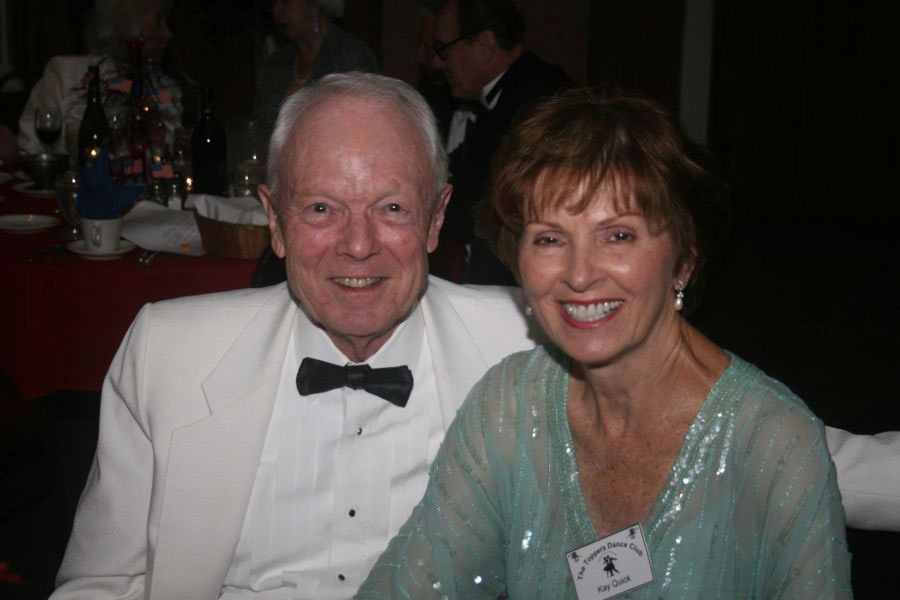 Nick and Kay are Toppers and dance quite a bit. We have known Nick for 25 years taking many classes with him through our instructor, Carri Fox.


Ernie and John are golfers and members of Old Ranch. John is retired but keeps working a bit between golf games and Ernie is a clothing consultant (well, that's what we say anyway)



Lee & Harvey Barachman

Lee and Paul went to High School together and ran into each other on Facebook. Lee and Harvey traveled from Utah to join this festivity!


Kyle Humfeld & Tiffany Humfeld
Kyle worked at Boeing in Seal Beach where we worked together for many years. He is the digital whizzard

Dan & Sharon Knoblock

One must call Dan "Governor Dan" as he took the Old Ranch Governors Cup this year with a magnificent feat of athletic skill


Chuck Catania


Chuck and Sue worked together for years on a Boring program in Seal Beach.


Gislean & Wally Rodeker
Nancy Adamson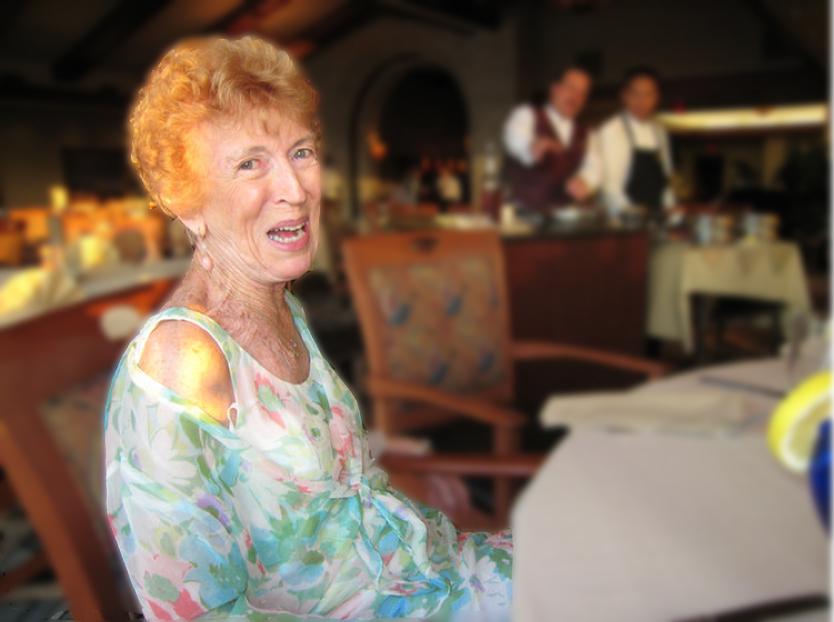 Nancy (and Vince who had to work) are great dancing friends who have danced with us every Thursday night for years and years.


Greg Leach


Greg is Mr. Happy and often a Shakespear substitute unit! Just ask him for a quote!



Pam Reed


Pam worked with us at Boeing for many years and is still there trying to straighten the place out.