December 2009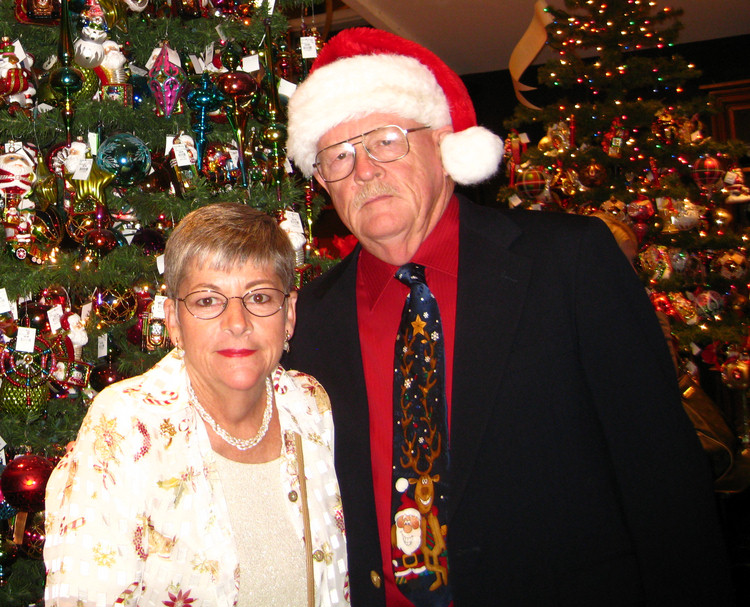 At Roger's Gardens on Paul's birthday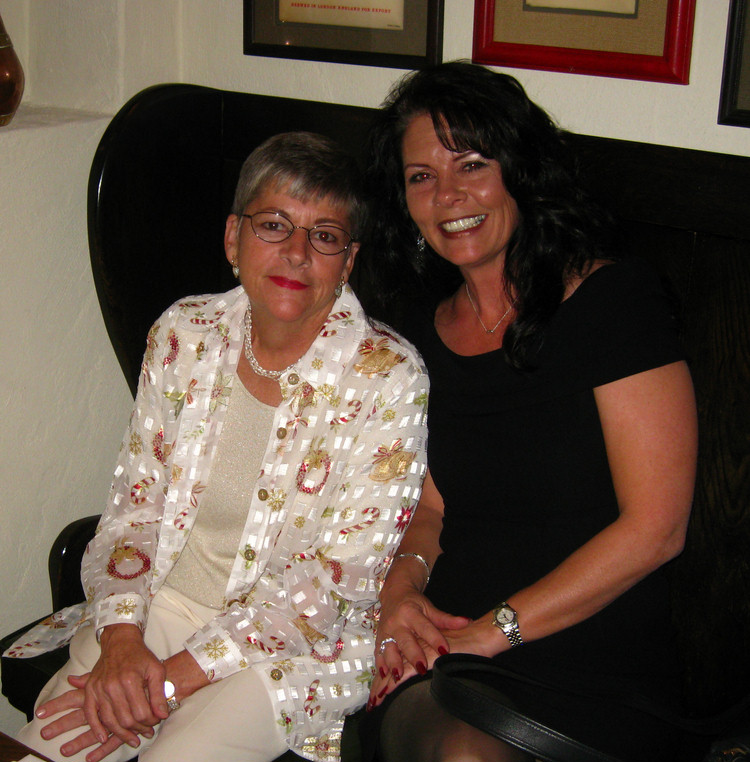 Sue and JEanette, Paul's birthday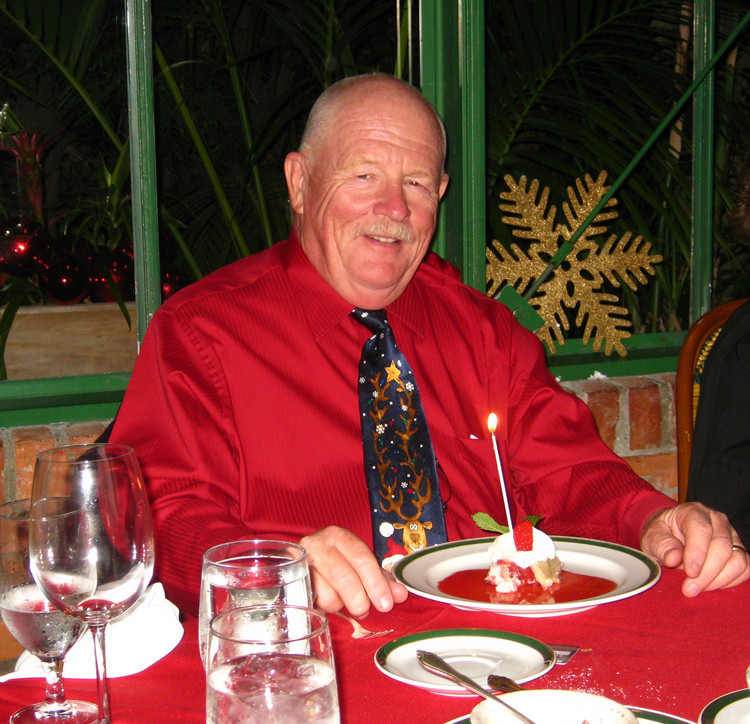 Paul is indeed celebrating wanting to know where the other 64 candles are?

Yeah, right!

Laurie visits Santa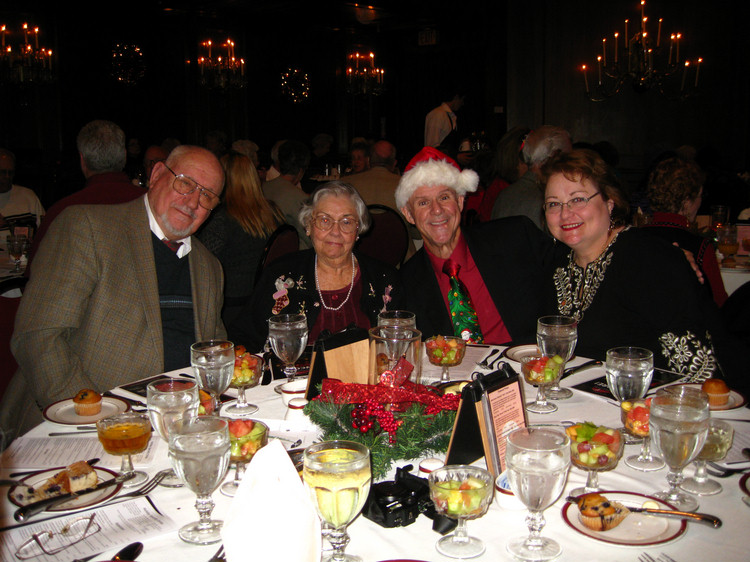 Greg, Luba and family

JAmes and Linda at the Christmas play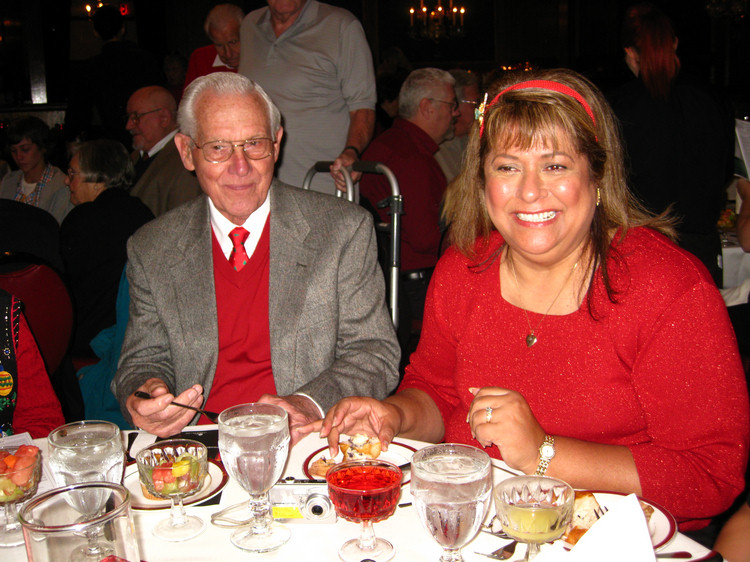 Del and Vicky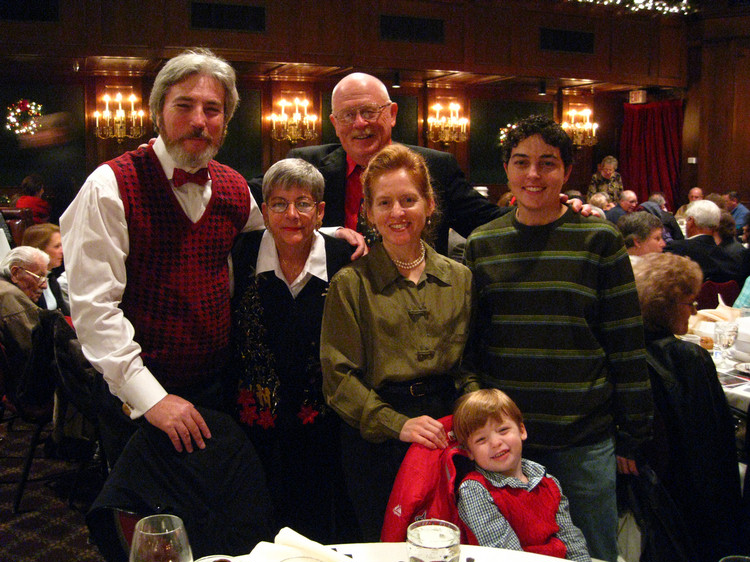 The Adams' and Liles'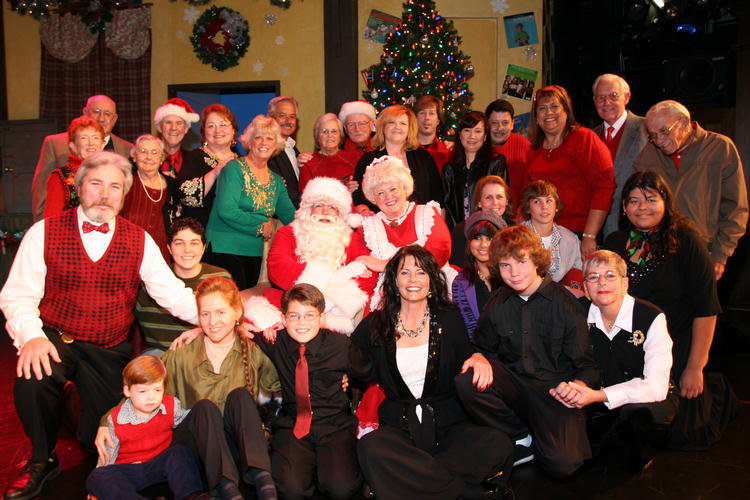 Group photo

Santa and Jeanette

What is Vicky doing???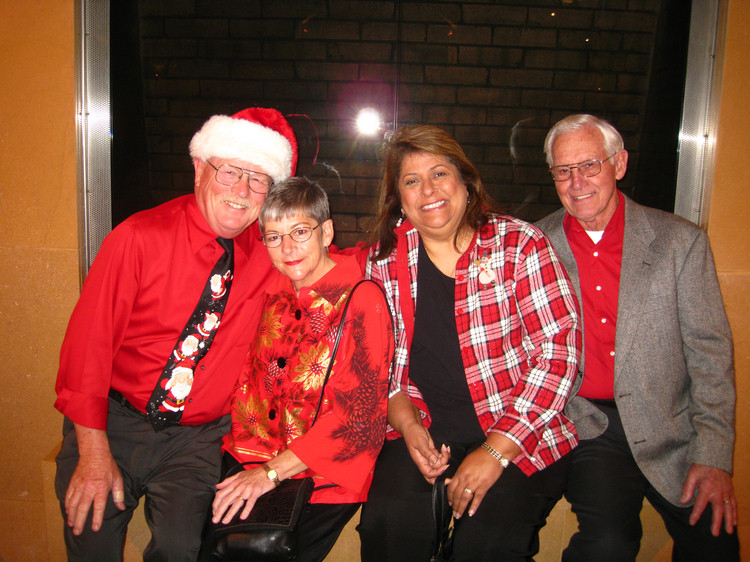 We are at the Cerritos Performing Arts Center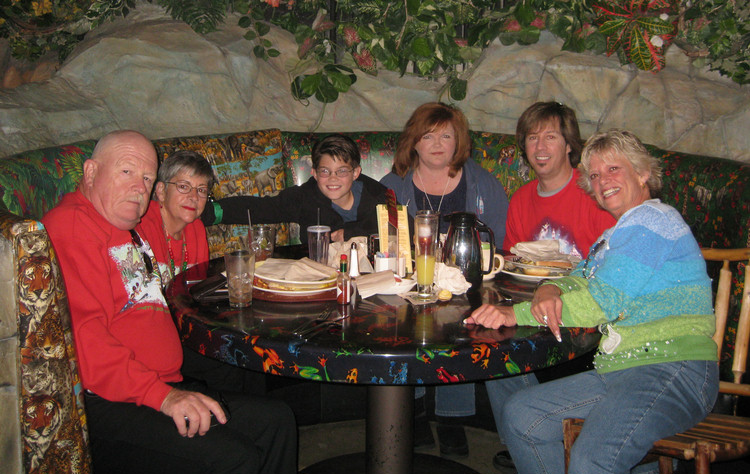 Rainforest Cafe on Christmas Eve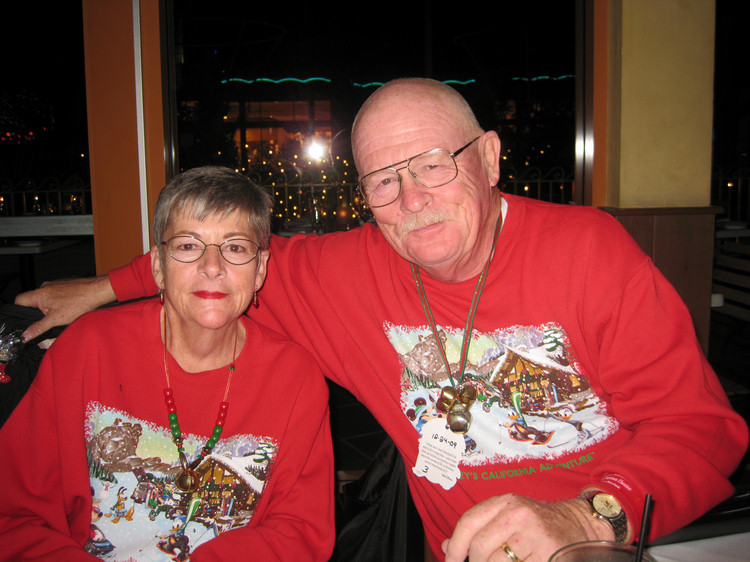 Catal Christmas Eve

All at the table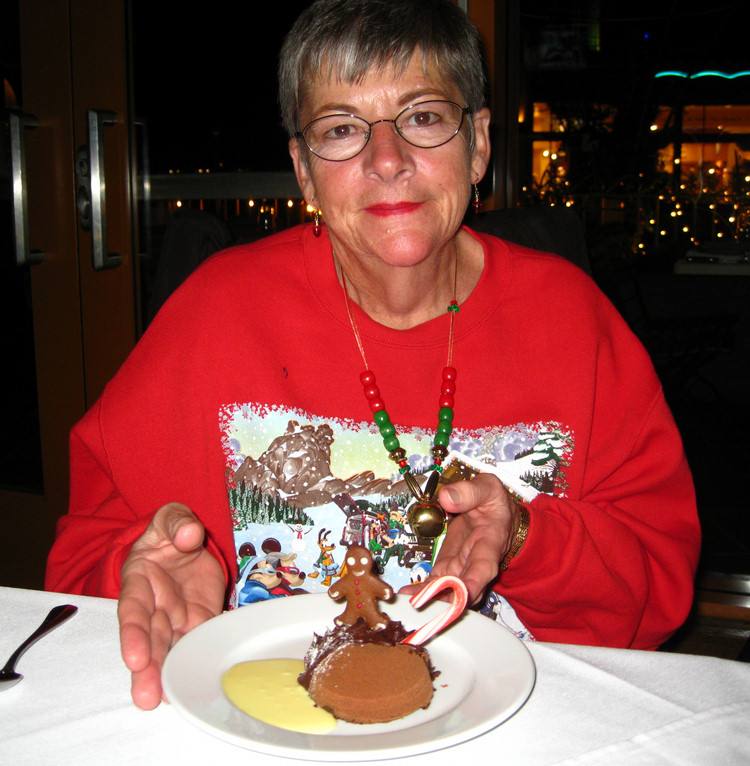 Desert is served and Sue is happy

Bundled up to watch the fireworks

A Frankie calculator kit

The gang is all here

At Old Ranch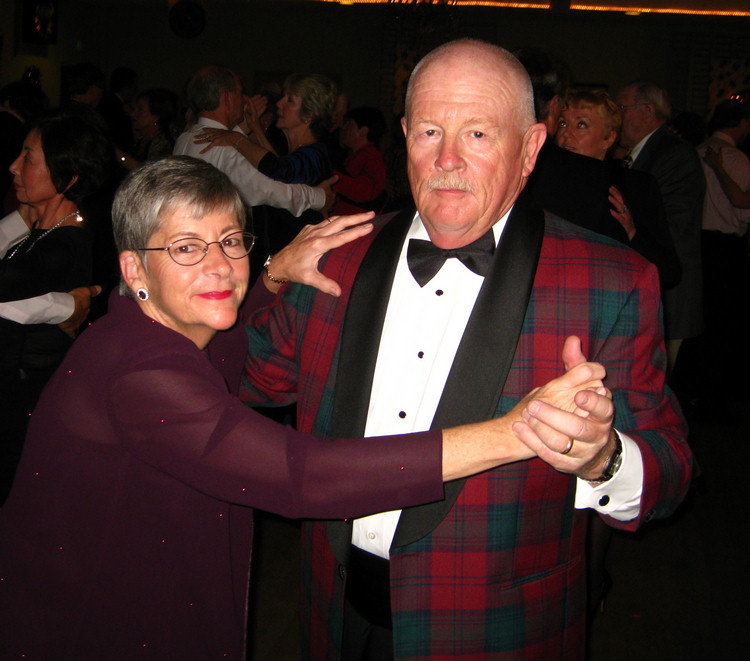 San Pedro Elks Ledge Christmas Ball

Dona plays with the electronic toys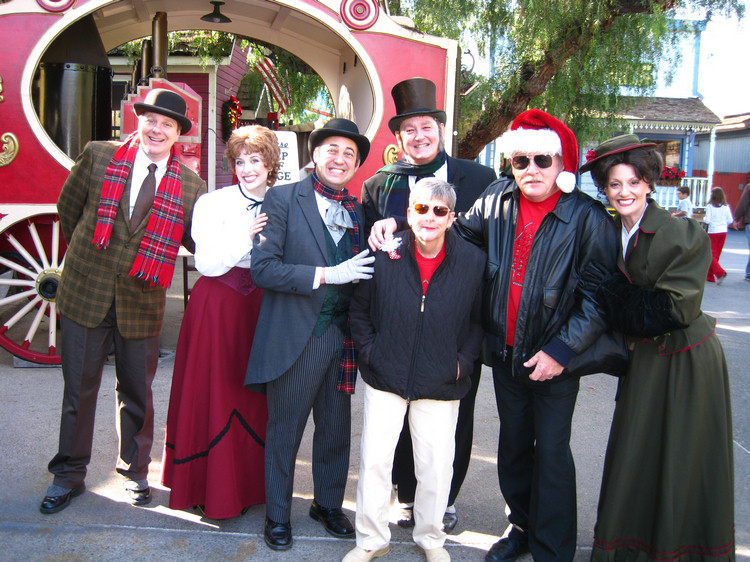 Knotts Berry Farm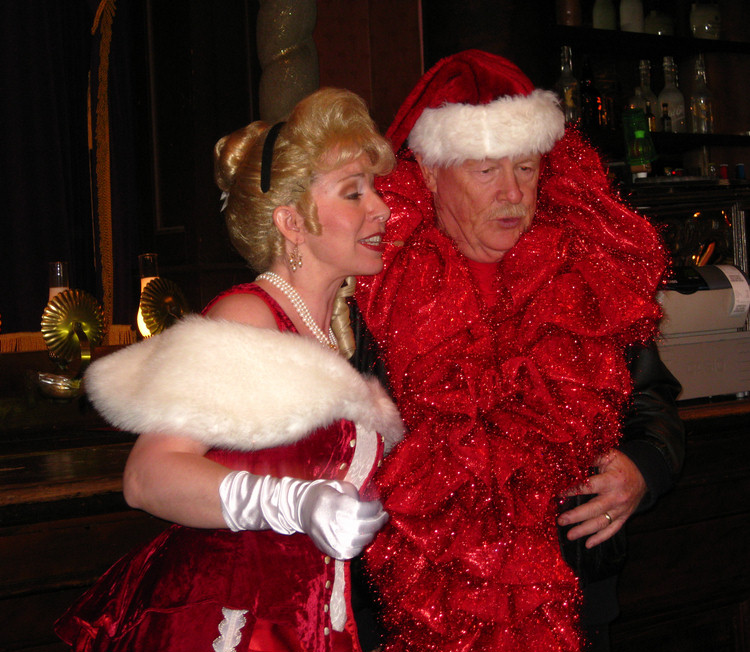 Paul gets picked up at the bar in Knott's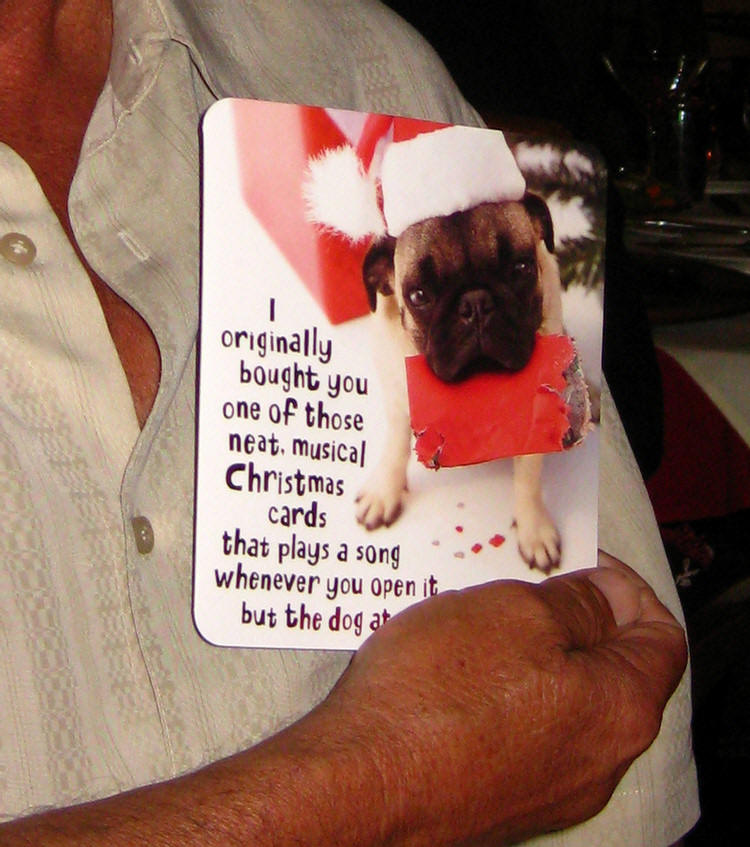 Jingle Bells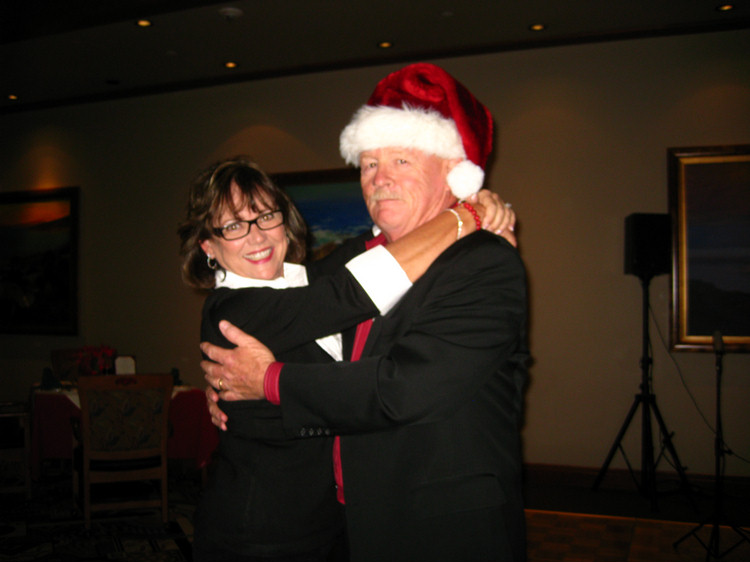 Bunnaford and Paul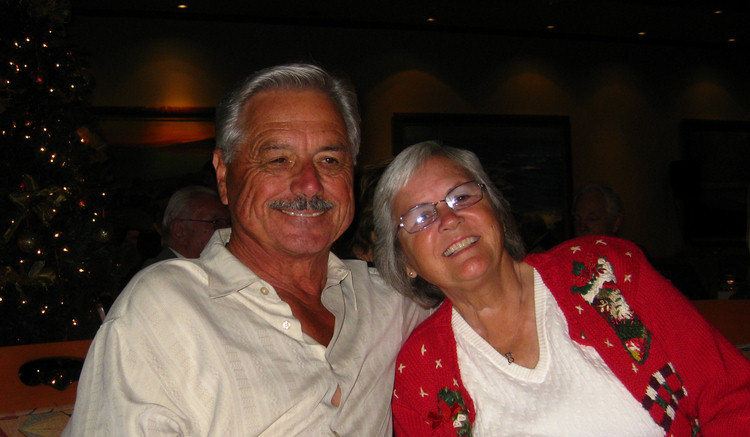 James and Linda at Old Ranch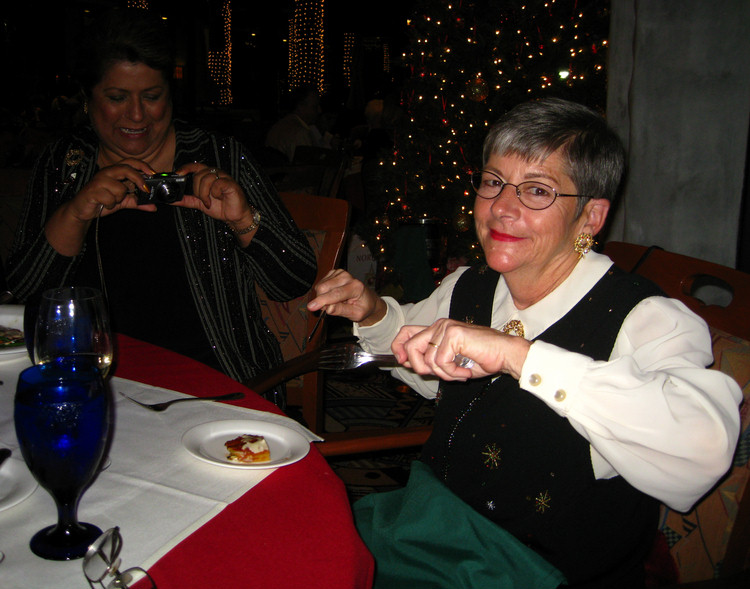 Ah... The VEggie Plate is served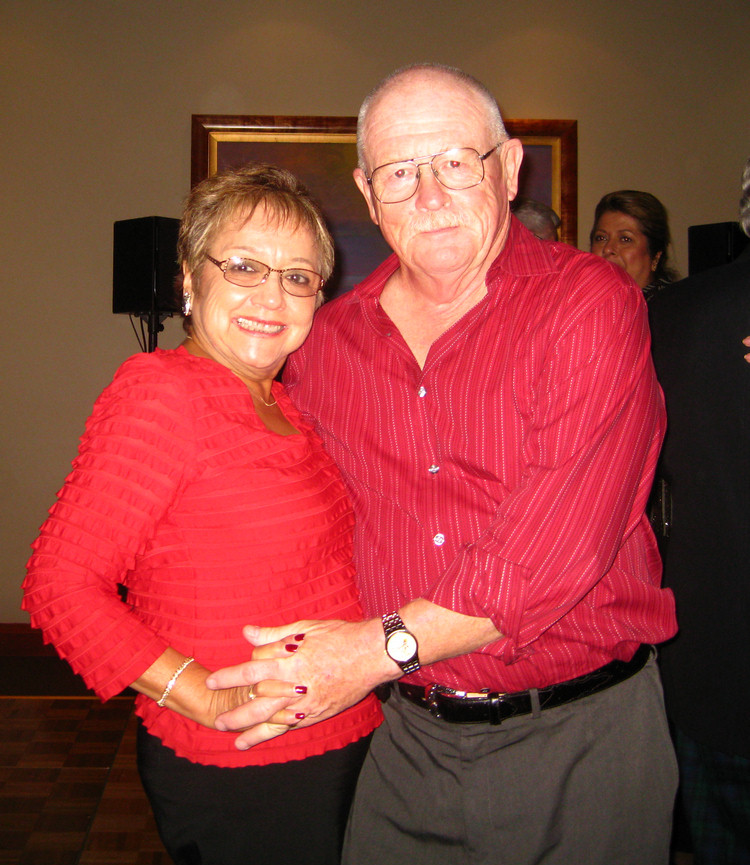 Ernie and Paul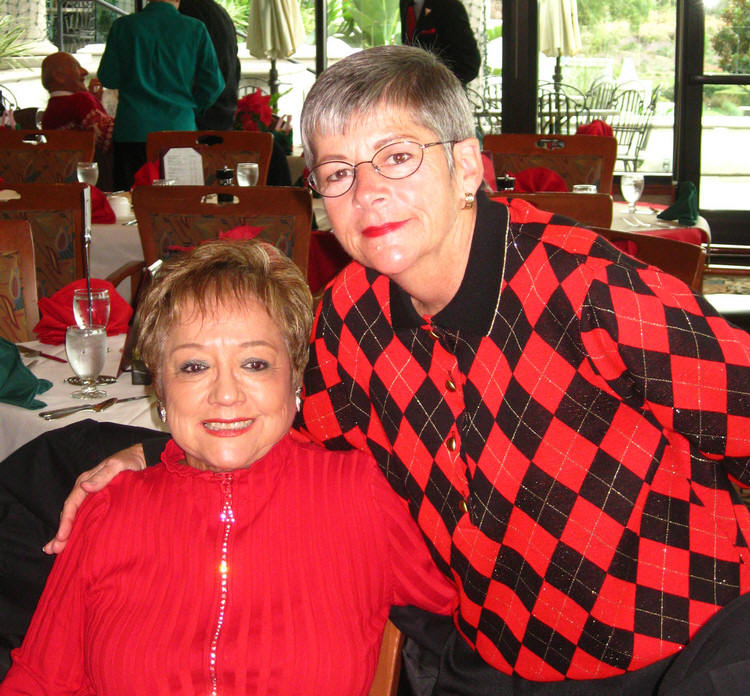 Ernie and Sue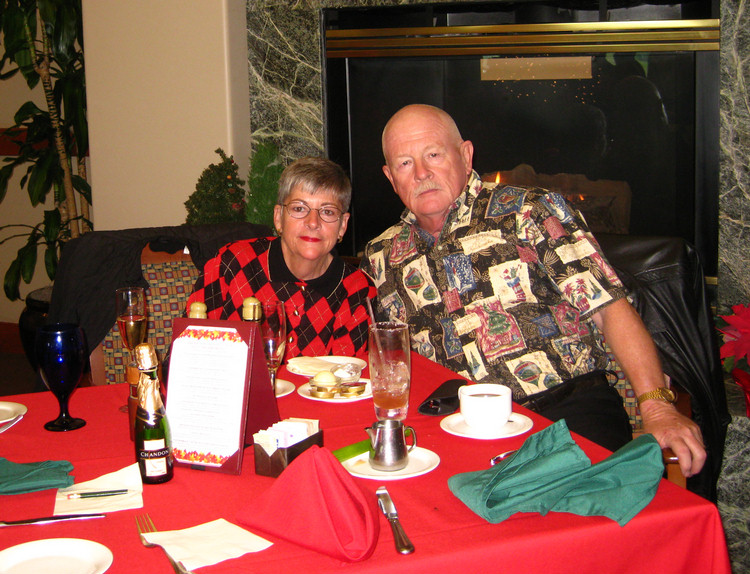 Breakfast at Old Ranch

Del and Vicky


James gets a golf ball ornament

The music makers!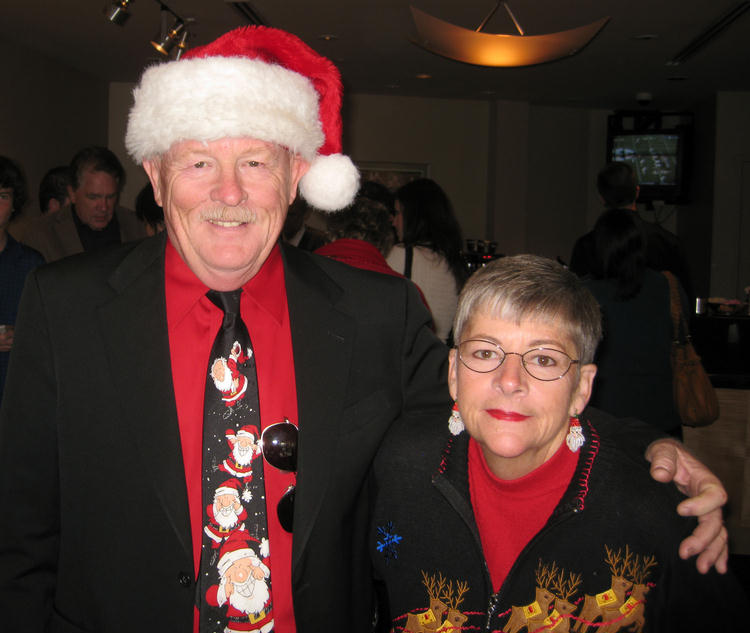 Out for a dance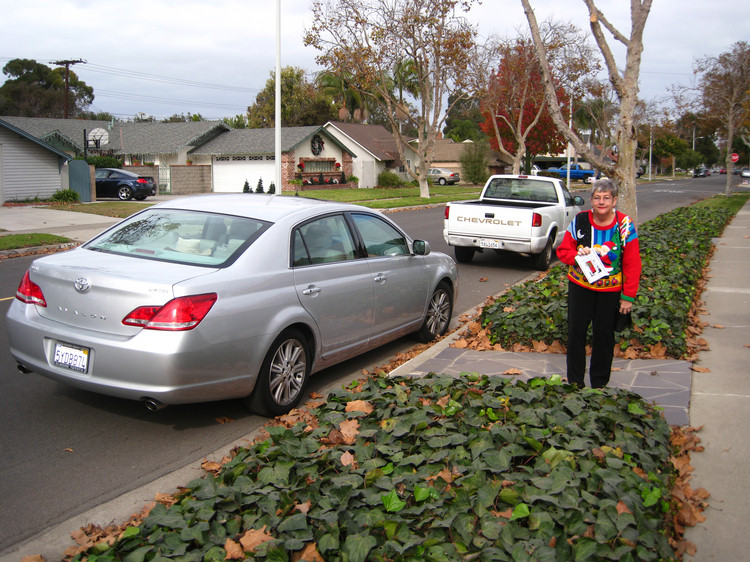 Onn the Rossmoor Home Tour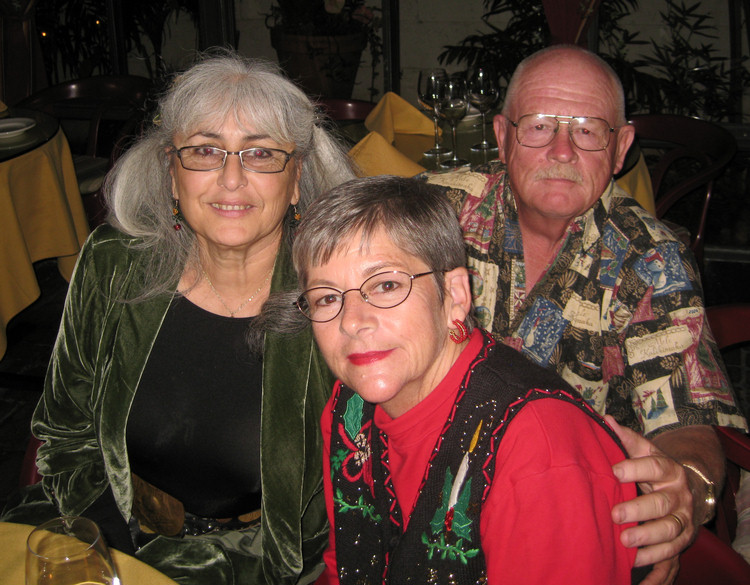 Tina, Sue and Paul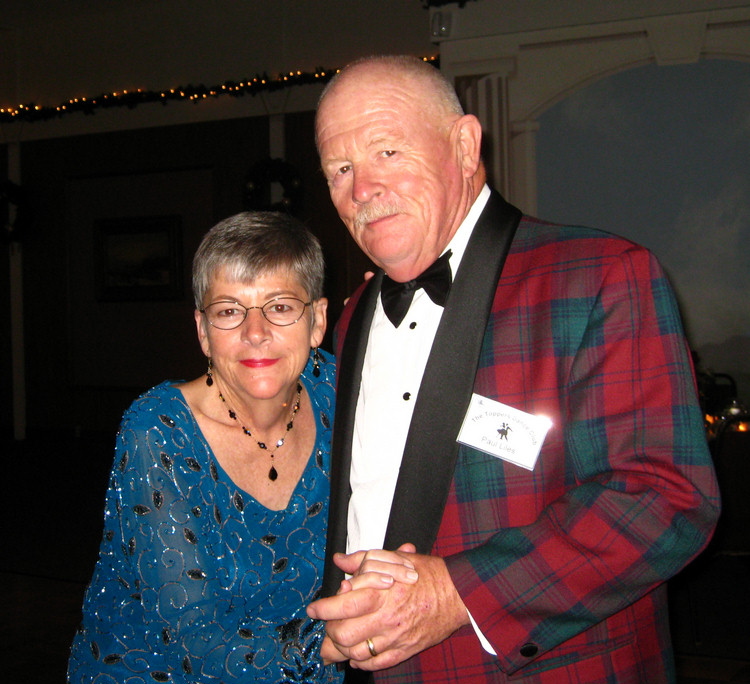 Starlighters Christmas Formal