Picture of The Whatever September 2008
He is a man now! We were then when he was born 18 years earlier and are very proud of him today!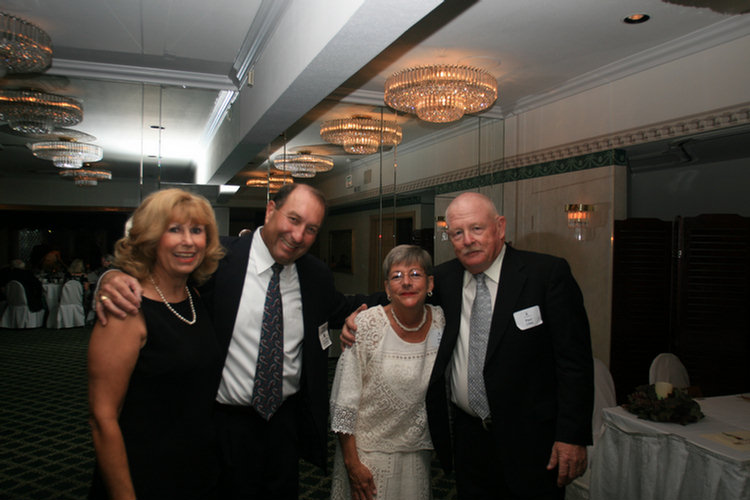 Hobb Knobbing with the President of the club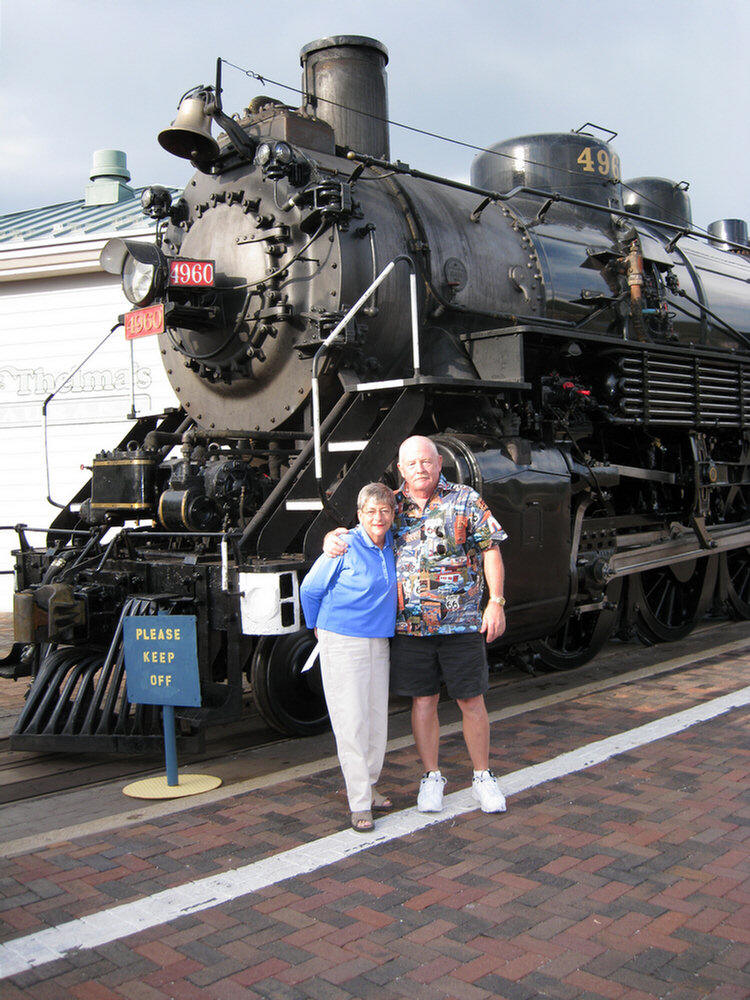 What a weekend adventure... We rode the train from Williams to the Grand Canyon.