Picture Of The Whenever Archives September 2007
Excitement At Old Ranch (09/06/2007)
Orion P-3
The P-3 was doing "touch and go's" from the Joint Forces Training Station which means it flew right over the golf course! The Lockheed P-3 Orion is a maritime patrol aircraft of numerous militaries around the world, used primarily for maritime patrol, reconnaissance, and anti-submarine warfare. The P-3 Orion, originally designated P3V, based on the Lockheed L-188 Electra, which met limited success as a turboprop airliner competing against emerging pure jets. It served as the replacement for the postwar era P-2 Neptune. The Orion is powered by 4 turboprops which give it a speed comparable to fast propeller powered fighters, or even slow turbofan jets such as the A-10.
On Our Way To A Play (9/1/2007)

We stopped by the Westin Hotel for a little drinkie-poo and some snacks before heading next door to the South Coast Reparatory Theater.
Melissa; Zachary's Flame (9/23/2007)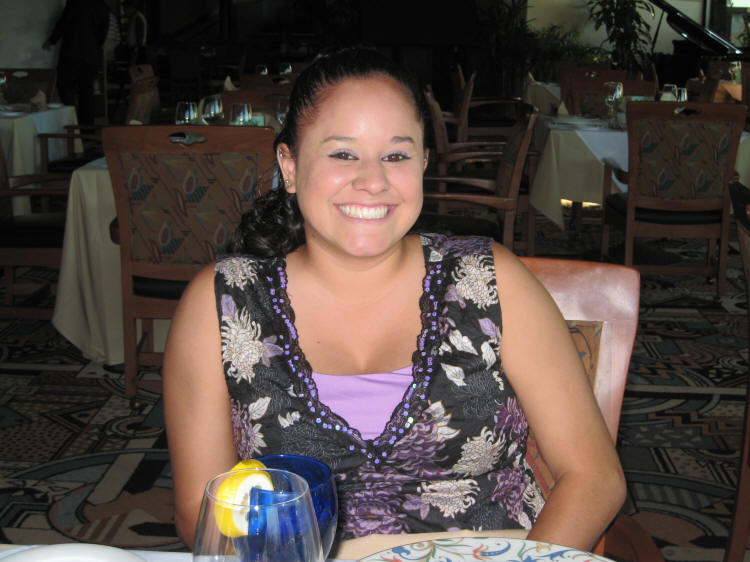 Zachary's seventeen birthday was held at the Country Club and Melissa was his date for the evening. Beautiful girl now in college.
Zachary's Seventeenth Birthday Dinner With Grandma & Grandpa (9/23/2007)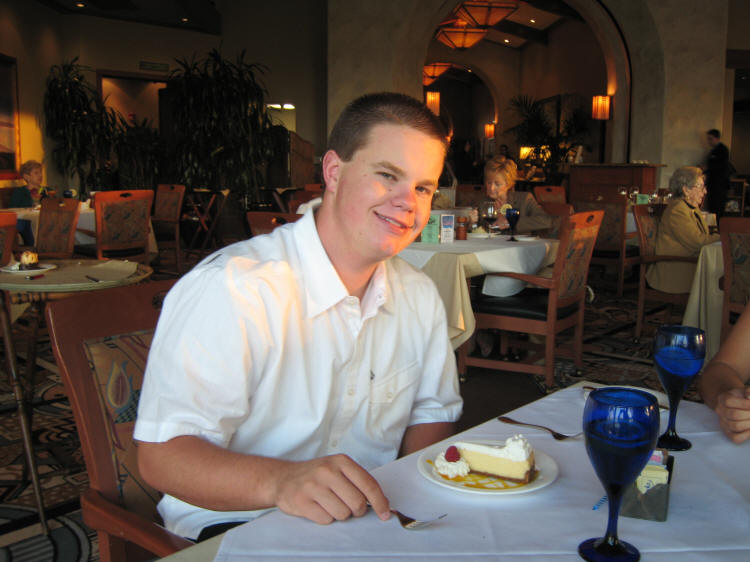 A real nice young man who turned seventeen and is getting ready to take on life.
September And It's Watermelon Time For The Babies (09-10-2007)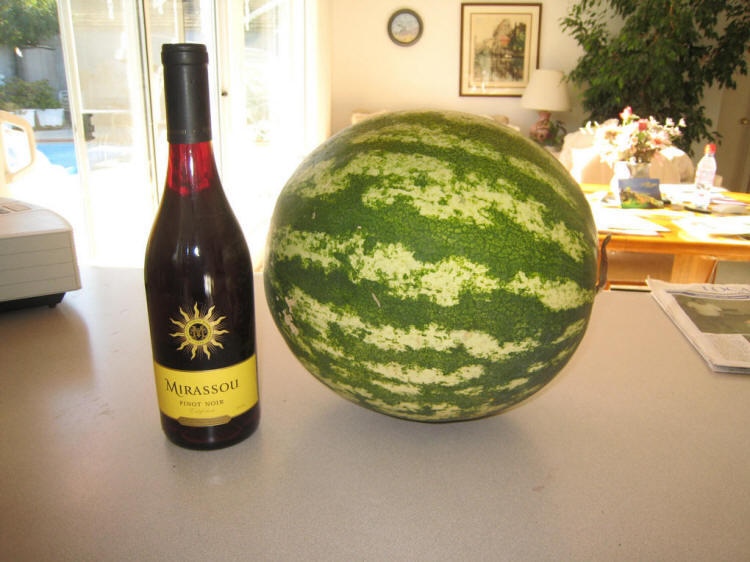 The babies (Chihuahua's) always want their watermelon late in the afternoon so we bring Chihuahua and People food out to the patio!