It's February 24th And Paul Is Walking Again
Sue is better after falling on February 6yj snf ntrskinh two fingers. She is still in a cast but the pain has subsided so it is exercise! Off I go in a cloud of dust and a hearty "Hi Ho Silver, Away!"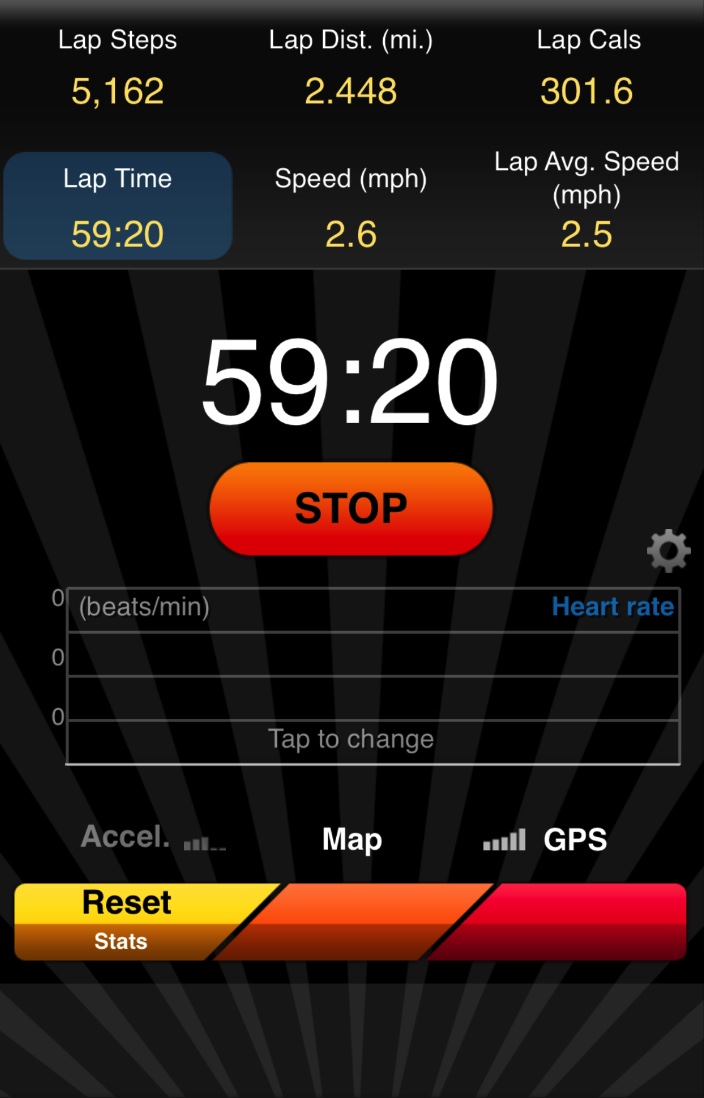 We gots Flamingo's wondering around the neighborhood!
Did You Know?
1. The word "flamingo" comes from the Spanish and Latin word "flamenco" which means fire, and refers to the bright color of the birds' feathers.
 
2. While flamingos are considered wading birds, they are most closely related to grebes genetically.
 
3. Flamingos are strong but rare swimmers and powerful fliers, even though they're most often seen just wading.
 
4. When flying in a flock, the top speed of a flamingo can be as high as 35 miles per hour.
 
5. Flamingos hold their bills upside down while feeding, often for several hours a day, so they can filter out their food while skimming the water.

I thought we had a "Peeping Bunny" but he was not looking into the window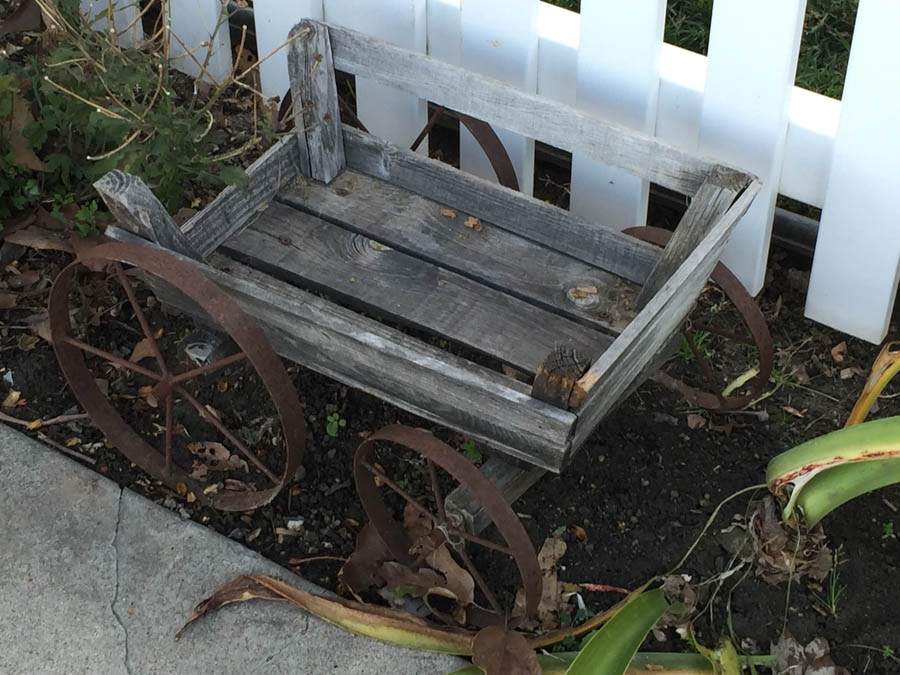 Normally used for transporting Easter Eggs!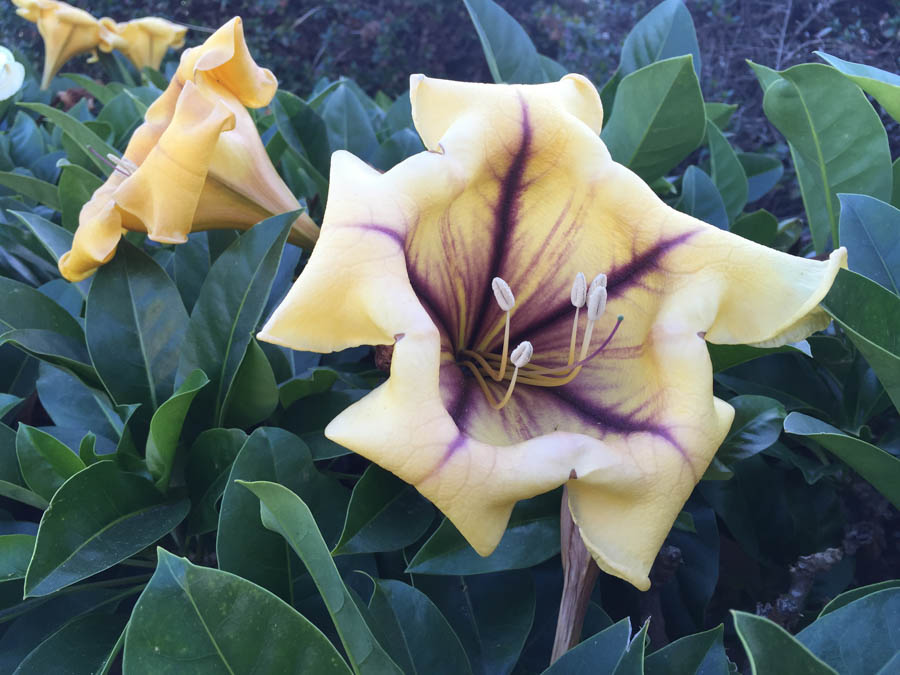 Mother nature is amazing!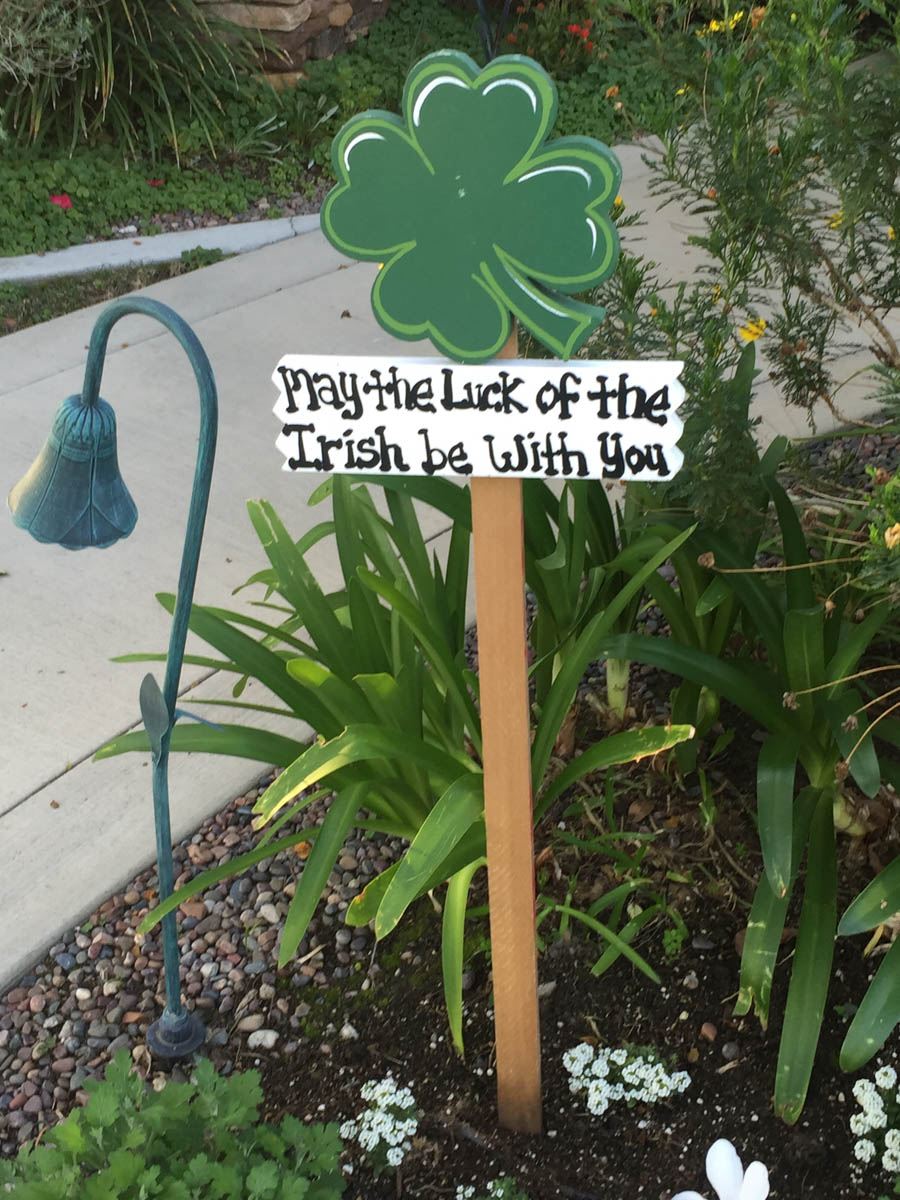 Thank you!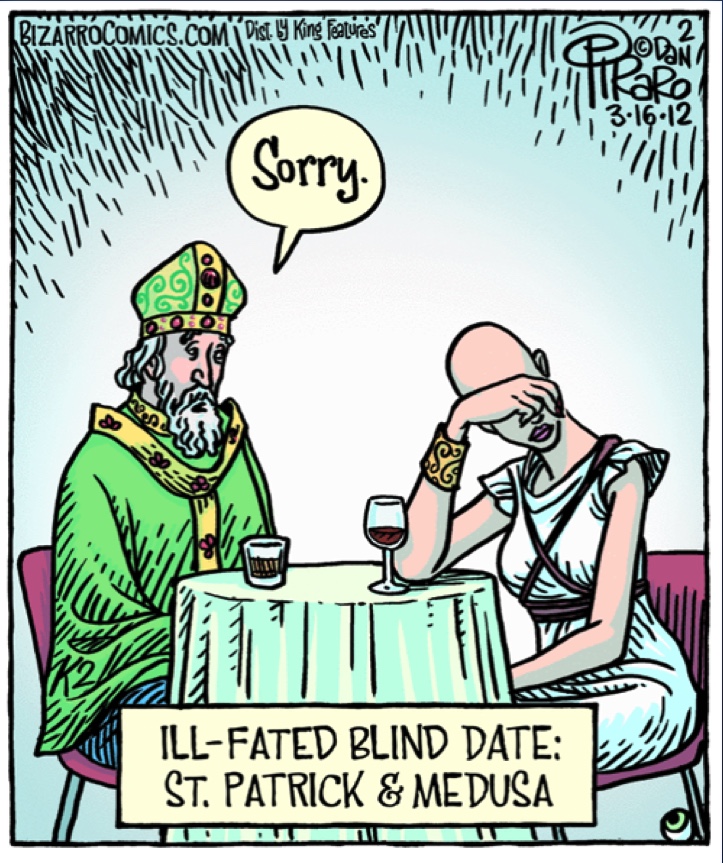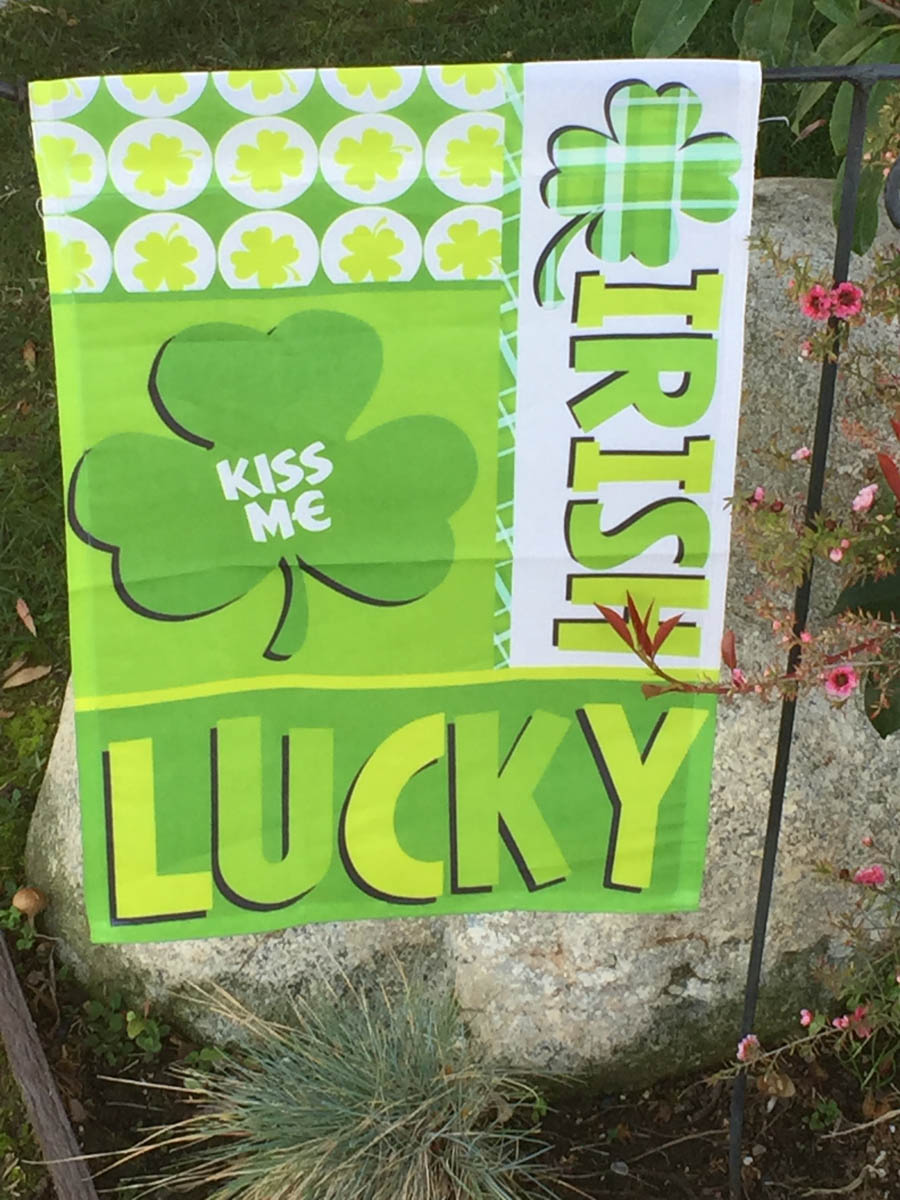 Excellent sign... I may borrow it and hang it around my neck!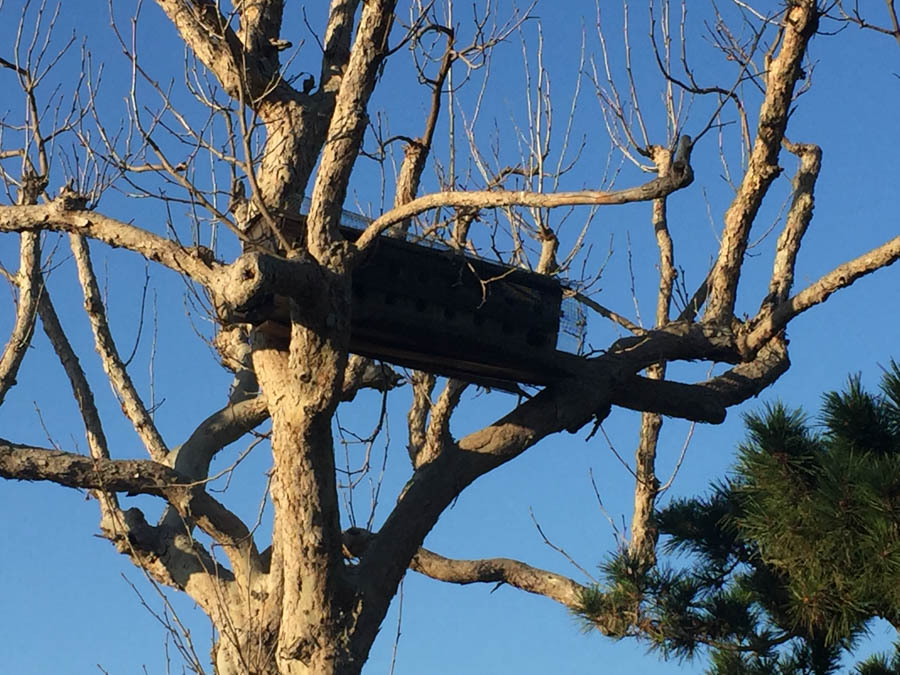 This bird house was way up in the tree!
Did You Know? - A nest box, also spelled nestbox, is a man-made enclosure provided for animals to nest in. Nest boxes are most frequently utilized for birds, in which case they are also called birdhouses or a birdbox/bird box, but some mammalian species may also use them. Placing nestboxes or roosting boxes may also be used to help maintain populations of particular species in an area. The nest box was invented by the British conservationist Charles Waterton in the early 19th century to encourage more birdlife on the wildfowl and nature reserve he set up on his estate.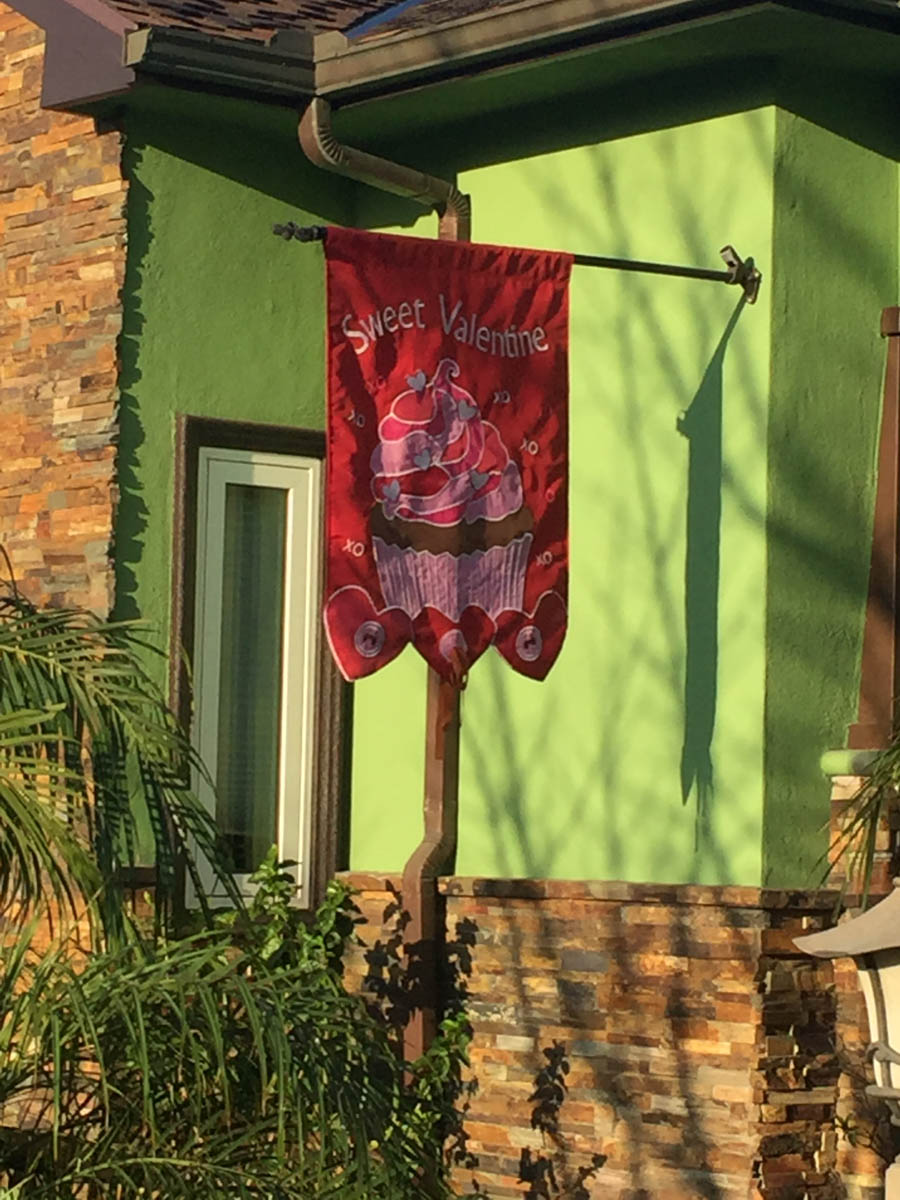 Oops! A left-over?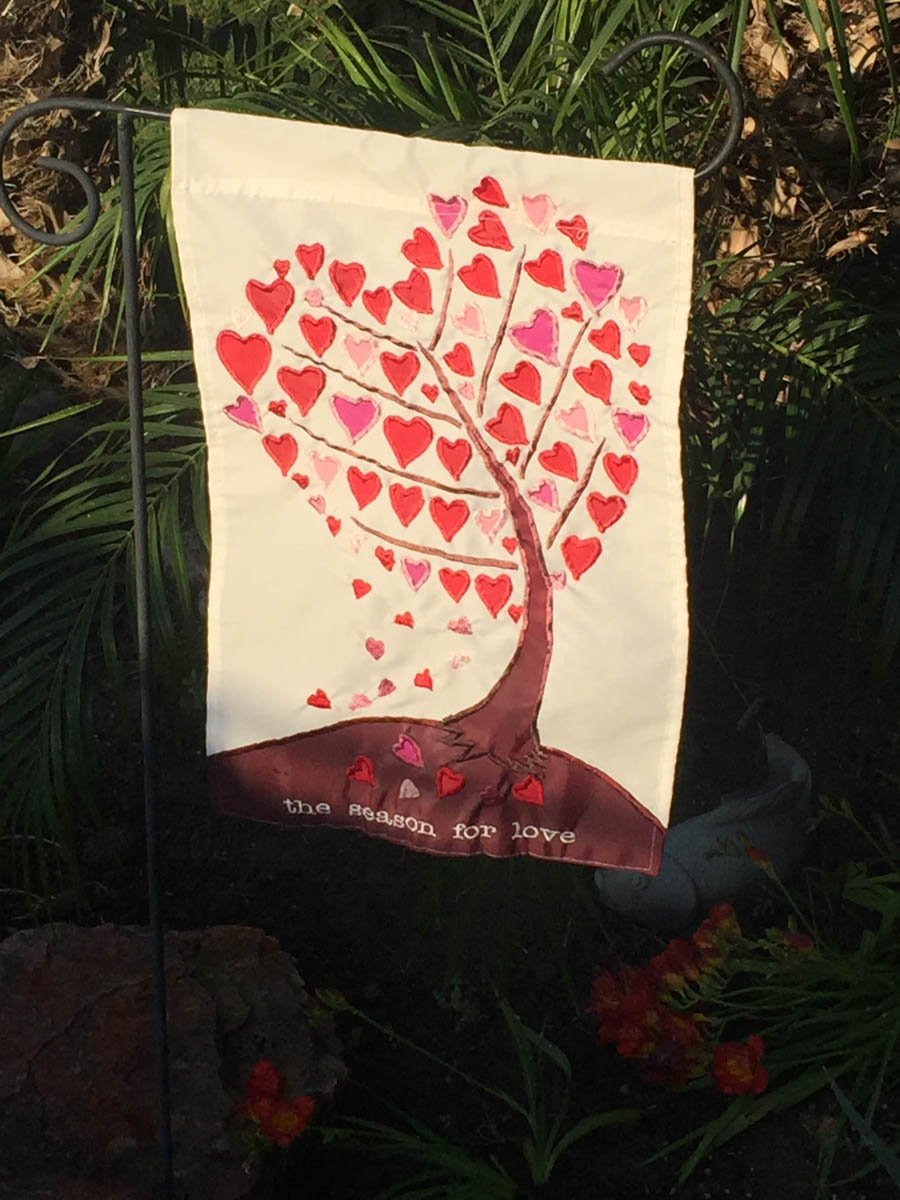 Nice sign

They have been sitting here for years!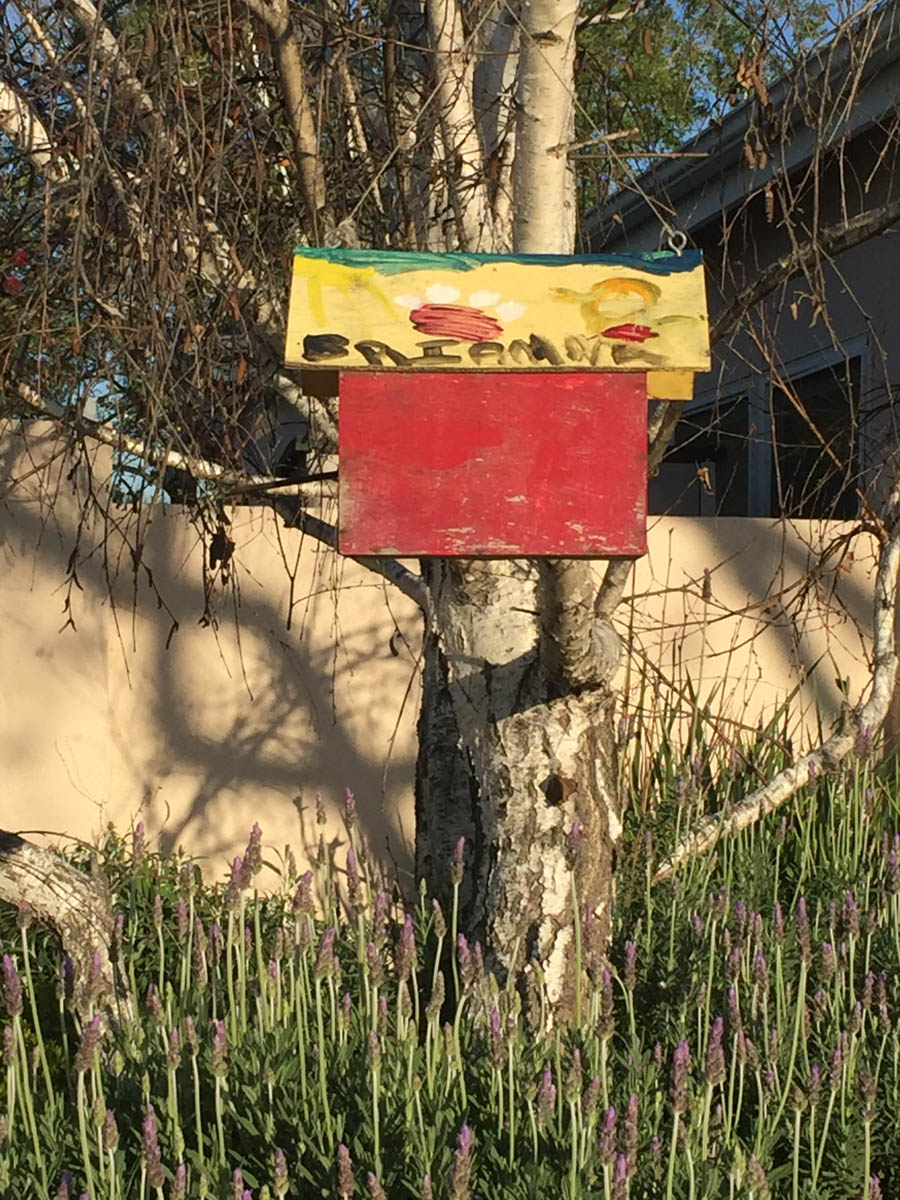 Bird houses abound!