Paul Is Off And Walking In 2016...
It's time to walk. Paul took december off as we were attempting to get Sue back to normal after the issue with the back! It's 2016 and time to get started again. Paul walks more oftehn that=n the pictures shown below but sometimes the camera comers out and sna[shots are created.
2016-01-03 Top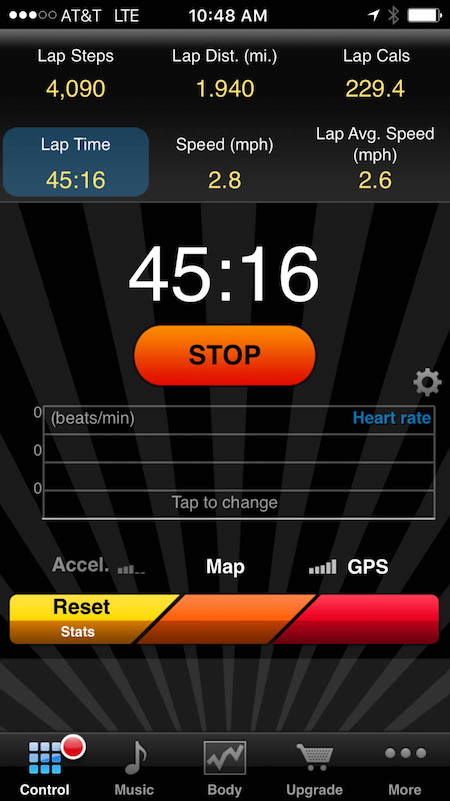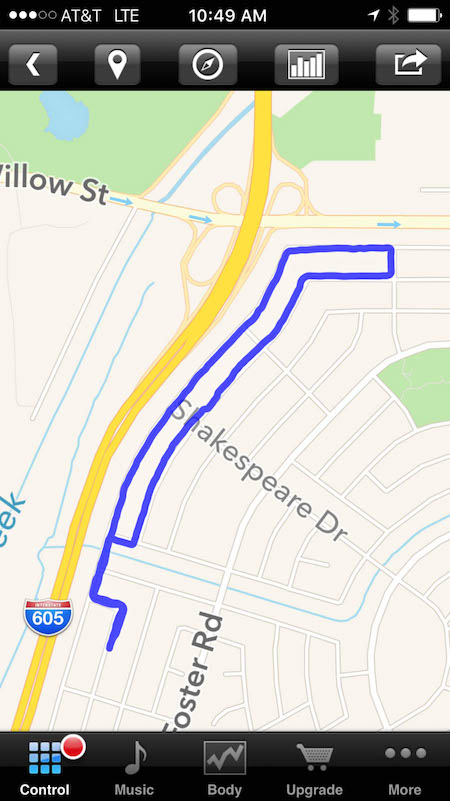 Geeting back into shape starts with 56 minutes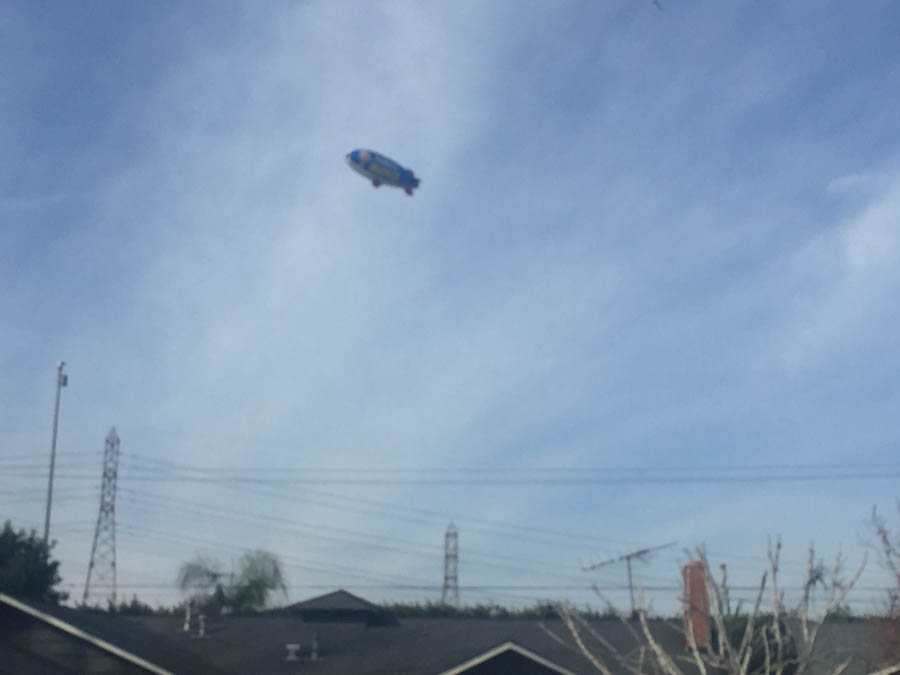 The blimp was floating overhead as Paul departed for the morning walk

"Help! I am melting! Ph, I am plastic!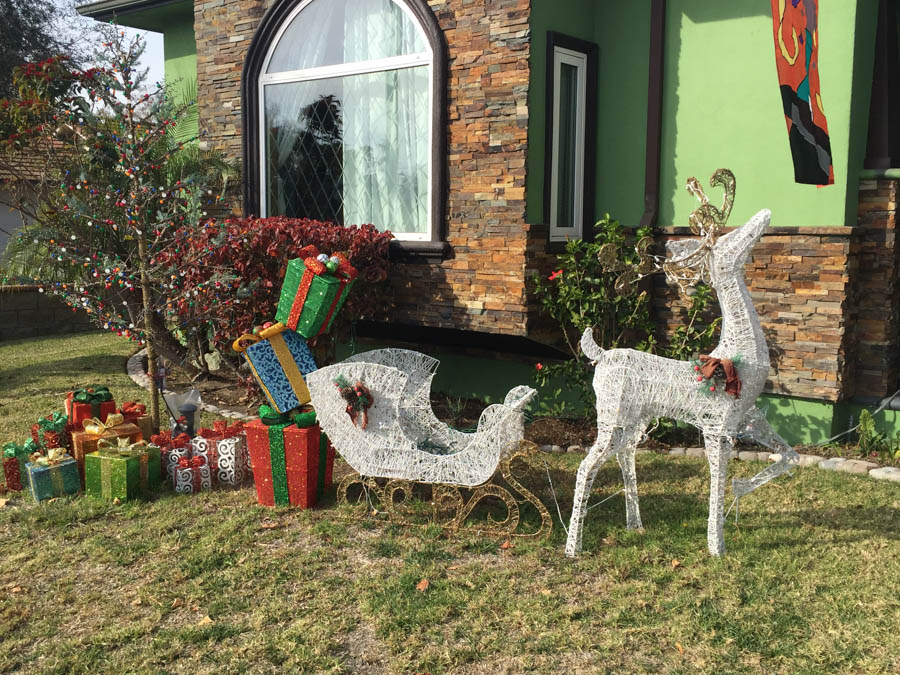 "Hey Santa... Christmas is over... Come on down!"
January 4th Top

Stepping it up!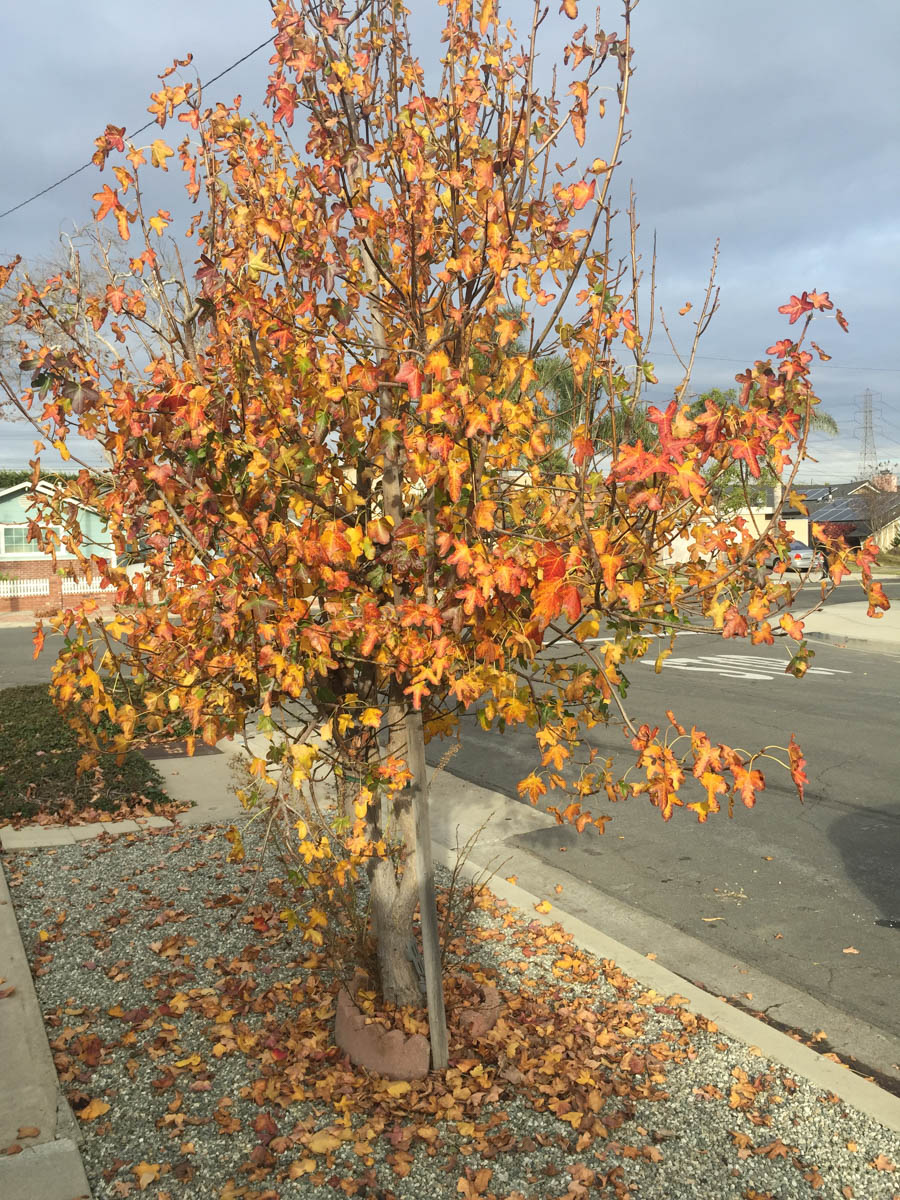 Indeed it is winter!!! The trees are talking to us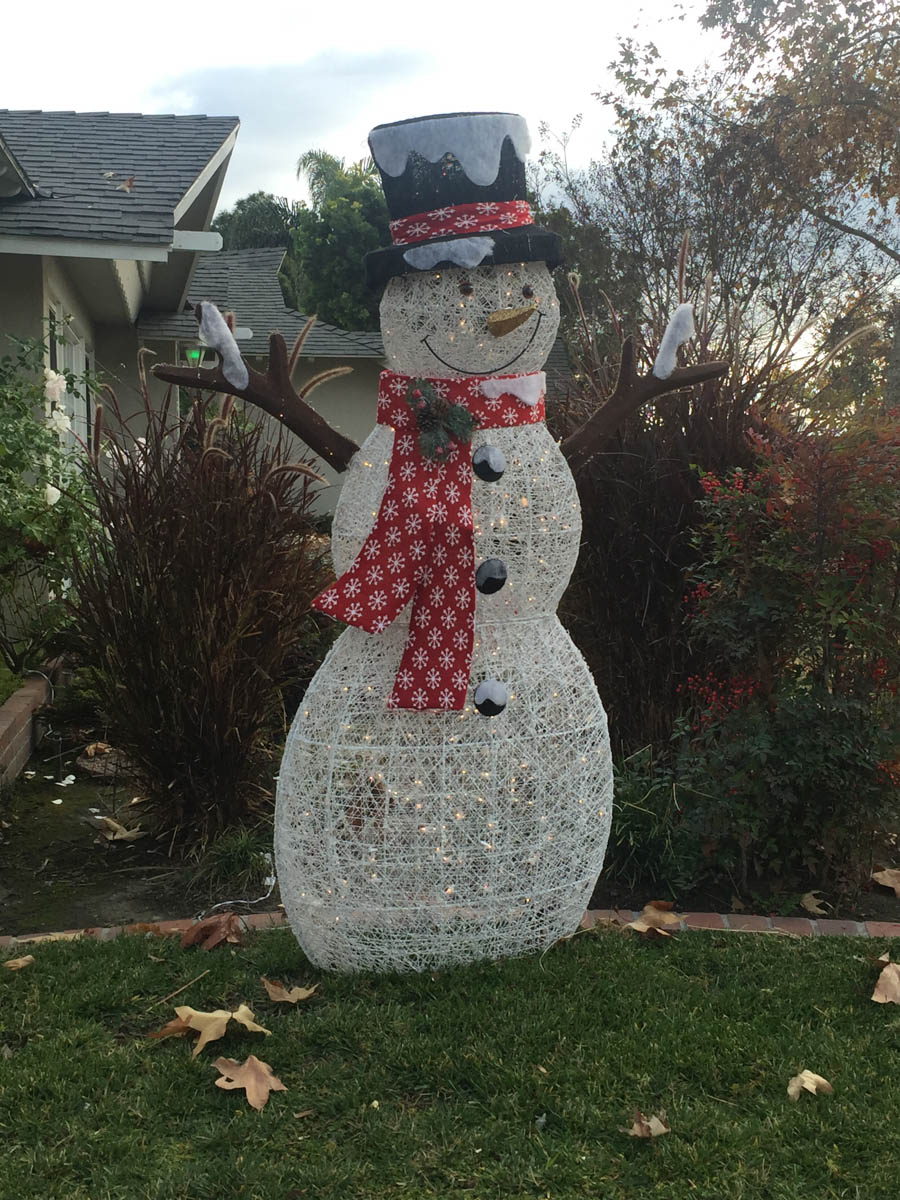 "I am so transparent"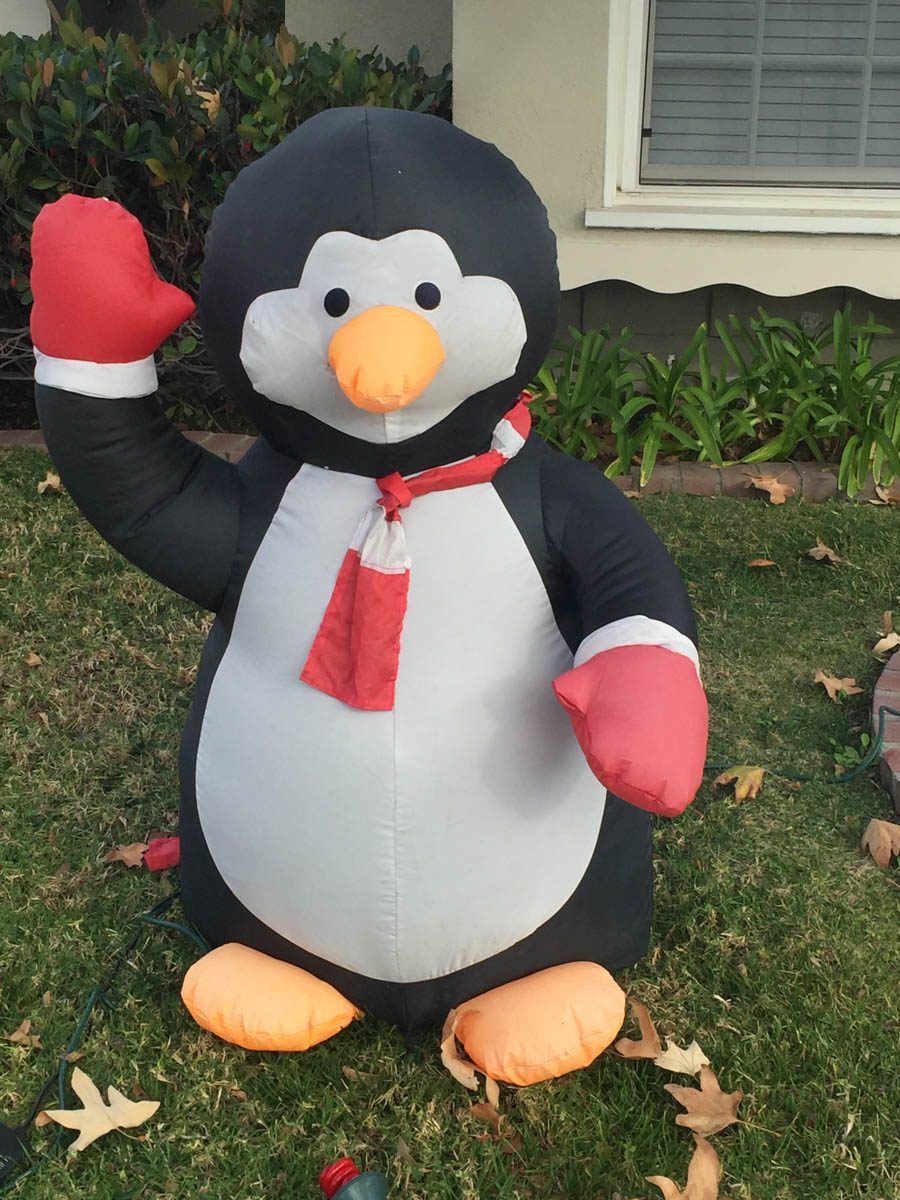 "Hi there!"

"I keep my red leaves! I hate to go naked"
2016-01-11 Top

Paul has a great 45 minute route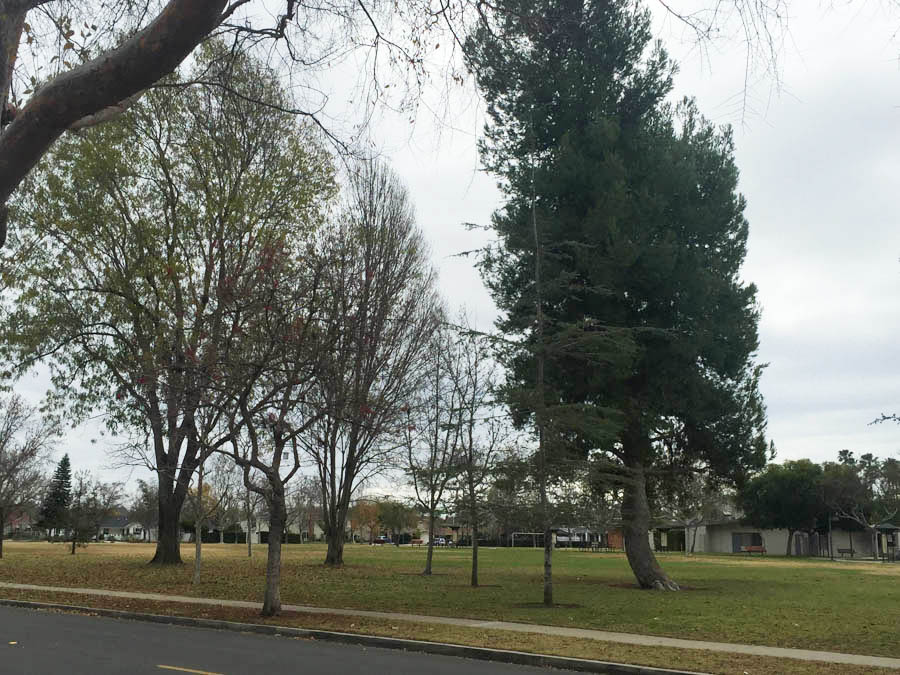 Winter is so boring... Gray everywhere...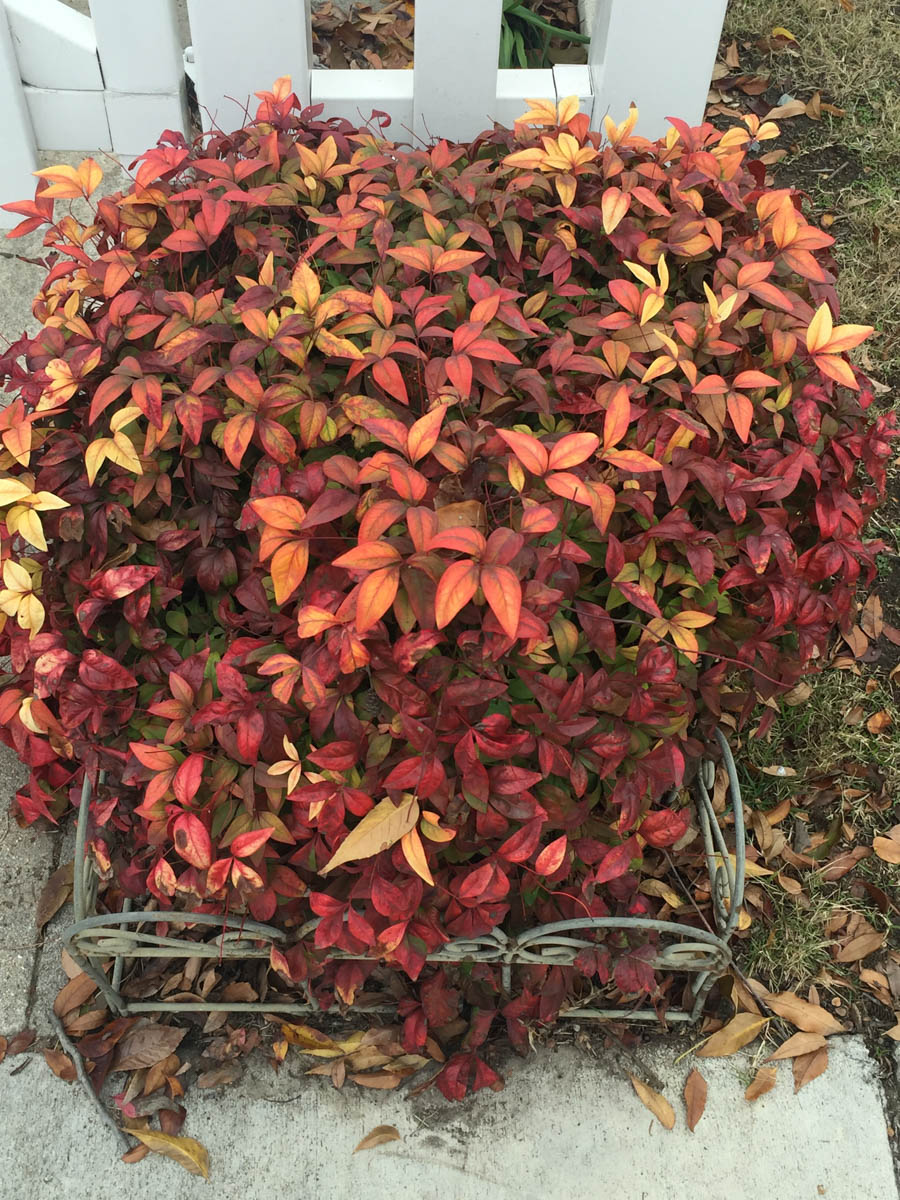 Mother Nature is amazing

Wish they we edible!
2016-01-16 Top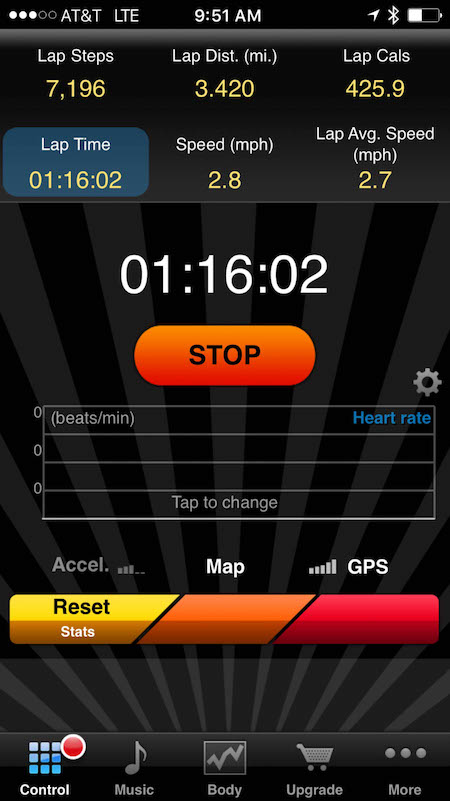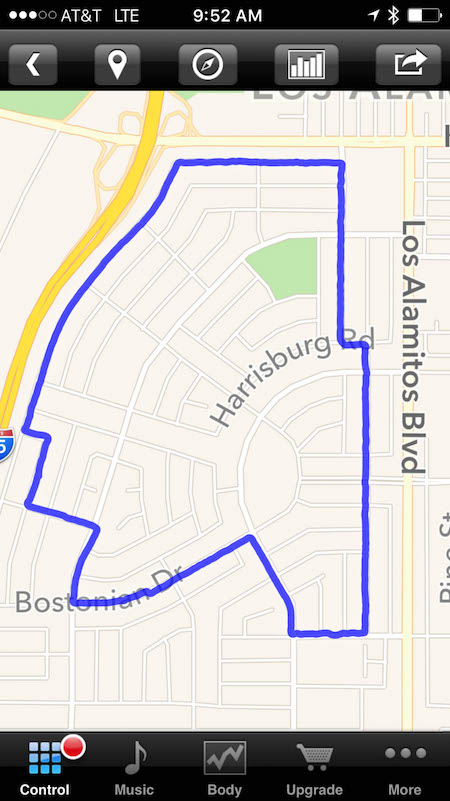 Back to normal... A hour plus!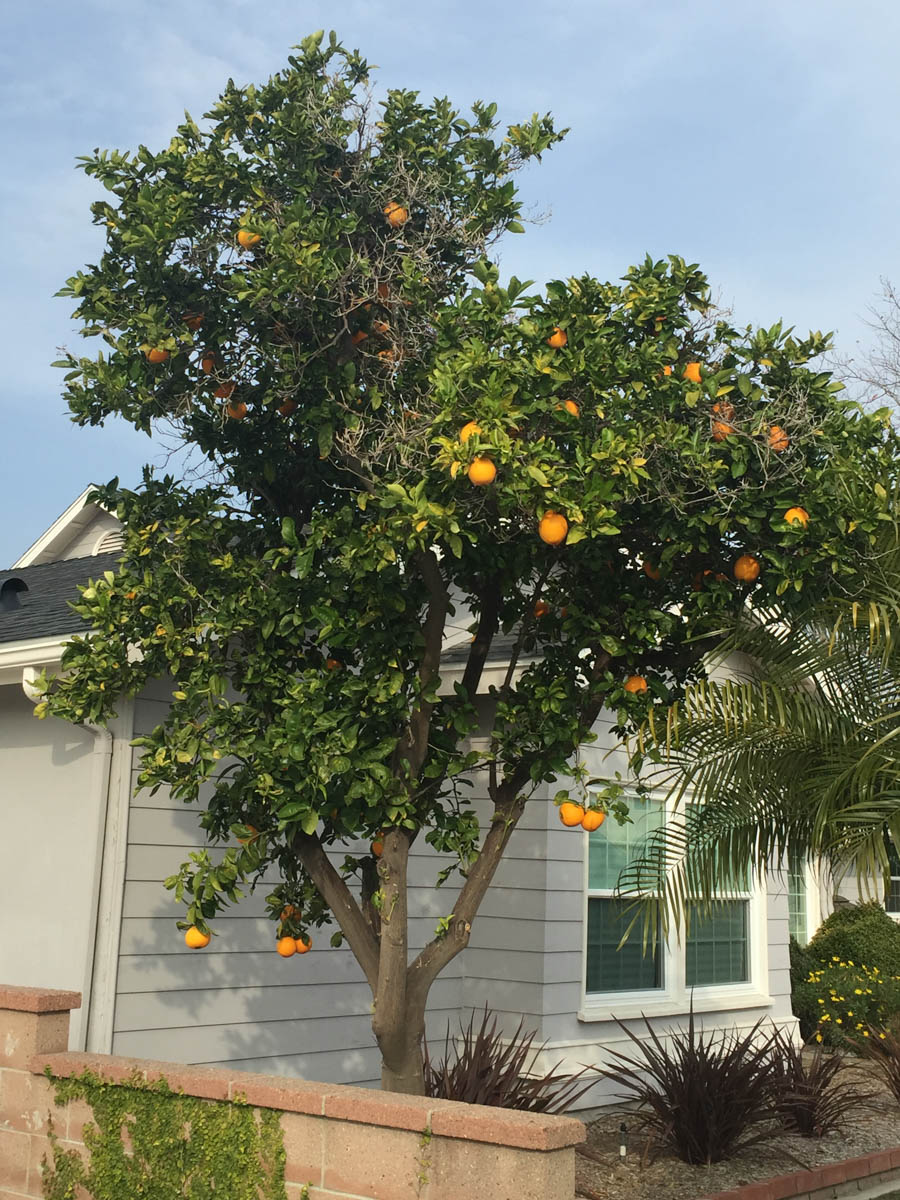 Sent to Sarah... Jon and her had snow today

It's that time of year
2016-01-29 Top
January is almost gone... Must walk!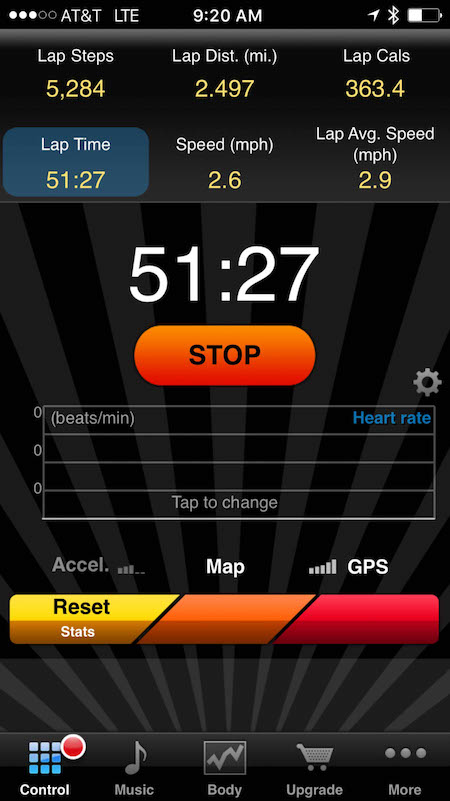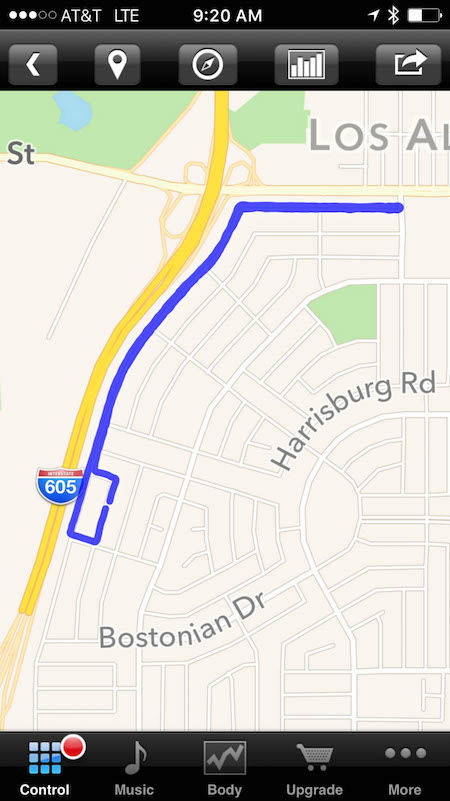 x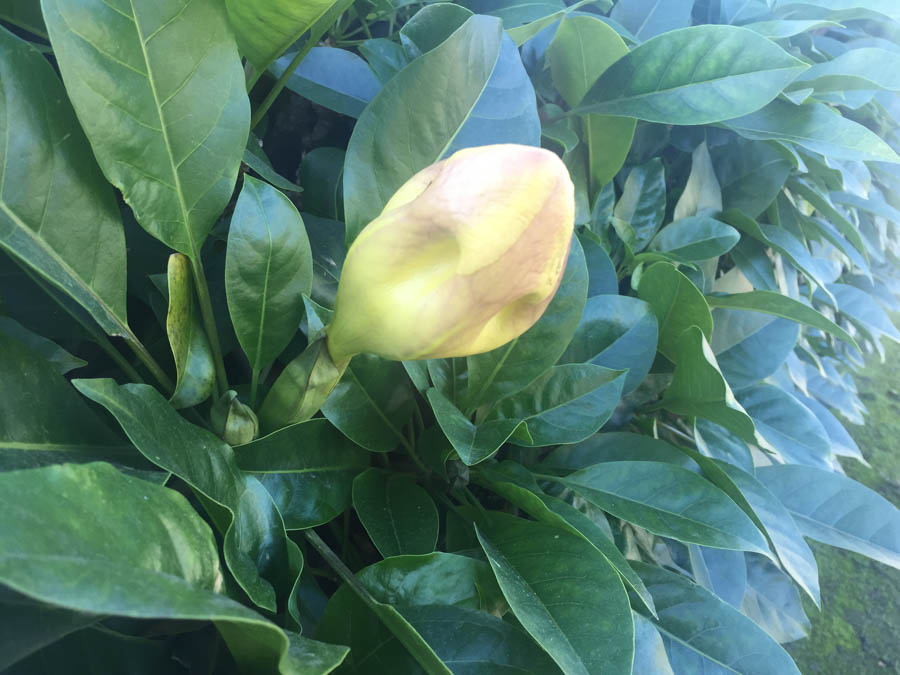 It's too cold for him to open up!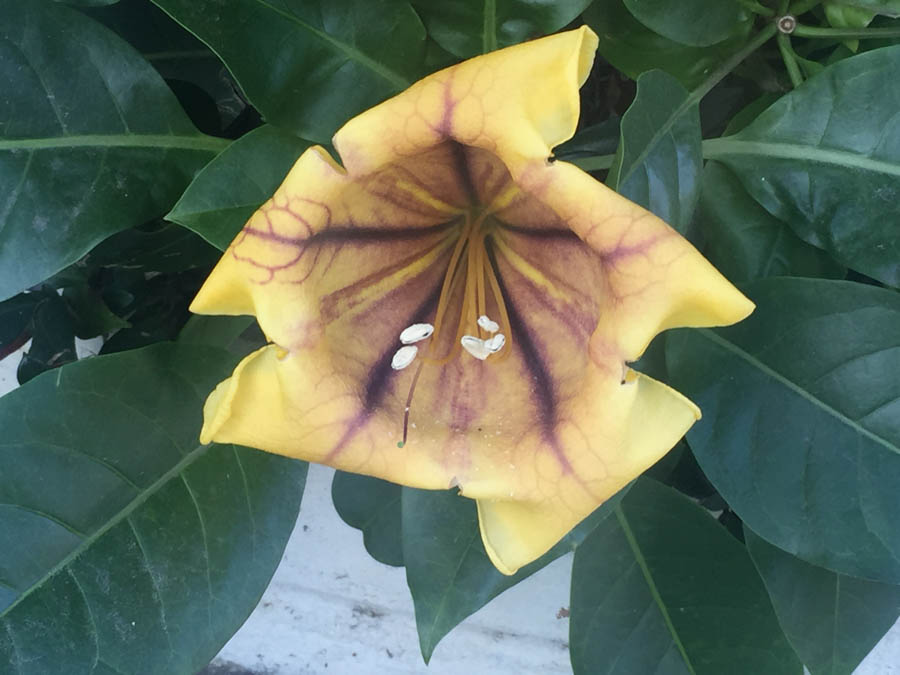 He was facing the sun!