Four Years 104 Days Of Retirement Make July 4th Even Better (Page One)
What a weekend!
Friday we began the festivities by going to the San Diego Fair on Friday even though Sue has been out of heart surgery only three weeks! We will take it easy but life must go on! Friday night we went to the Santa Ana Elks and danced and celebrated with friends.
Saturday we worked around the house and then headed for the Garden Grove Elks to dance with the Funch's and Zaitz.
Sunday was a day for church followed by dancing at the Newport Harbor Elks and then to a 4th of July party at the Bailey's .
Monday was some work in the yard followed by the Old Ranch 4th Of July celebration . Please join all the fun!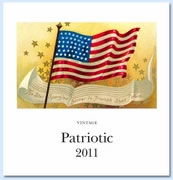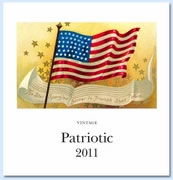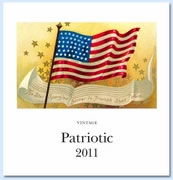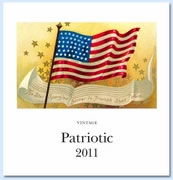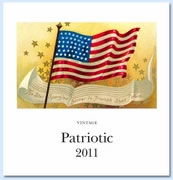 Events Happen Starting Friday!!!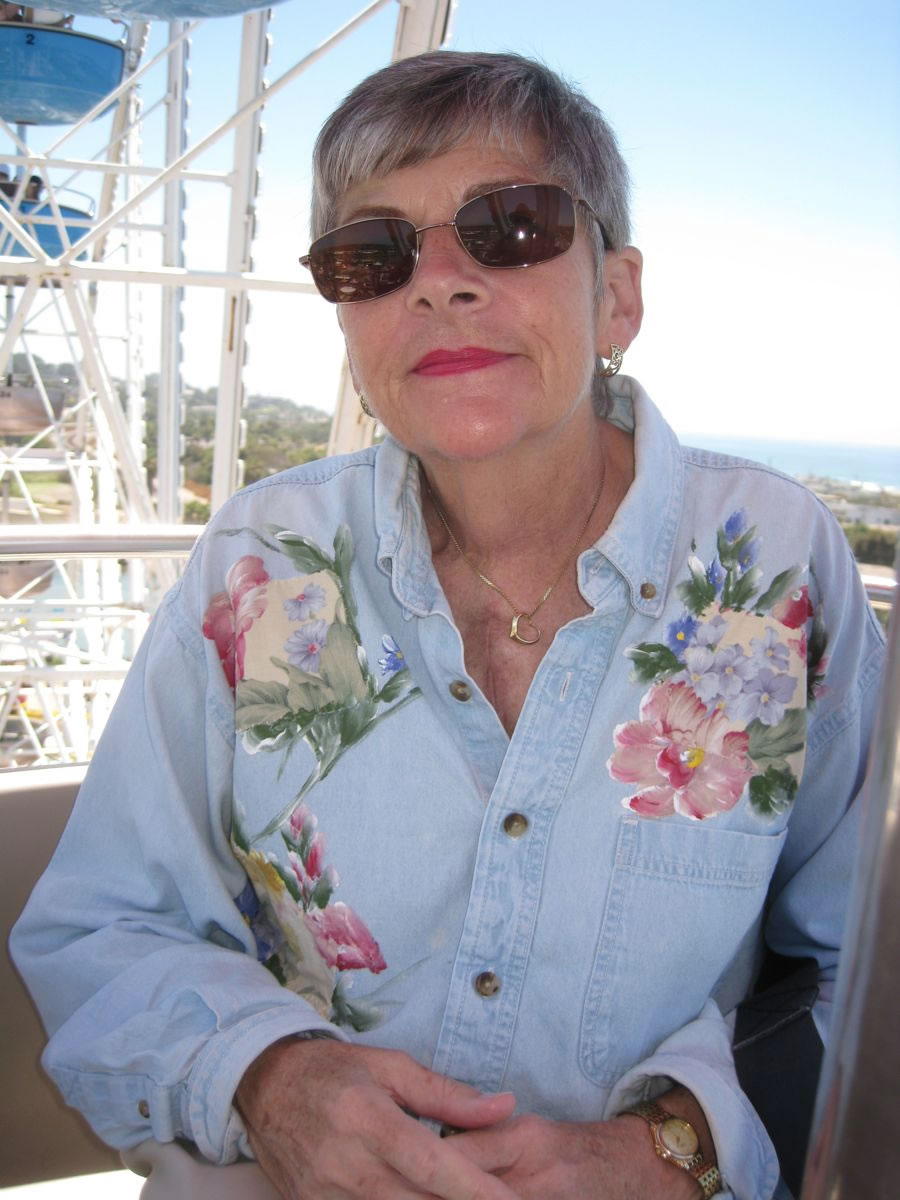 We began the weekend at the San Diego Fair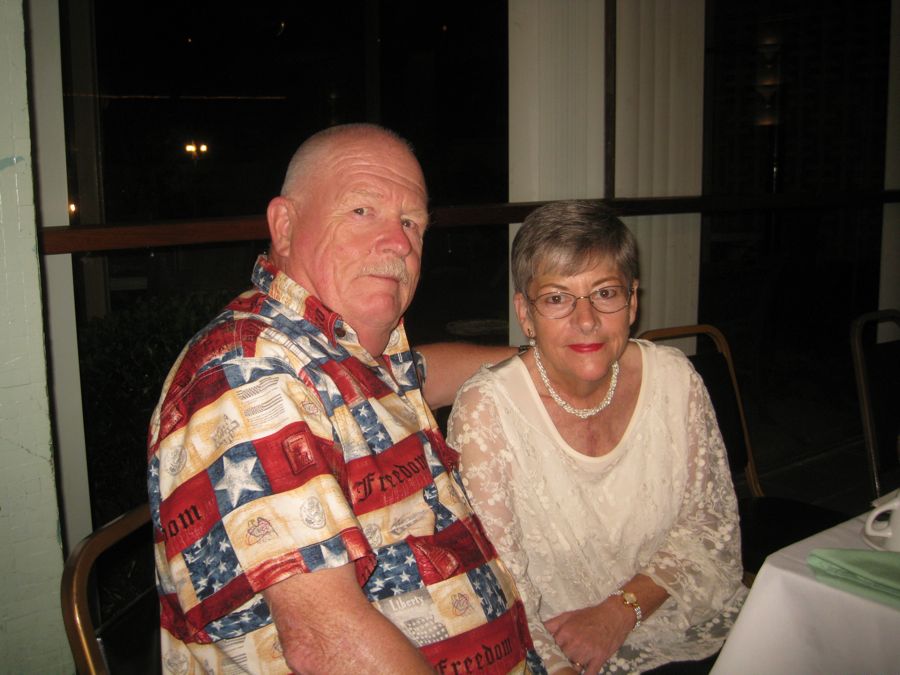 At the Santa Ana Elks on Friday Evening

Time to dance Sautrday evening at Garden Grove

After church we headed to Newport Harbor Elks to dance

"I'm doing great"
Old Ranch Topped Off A Great Celebration