We Had Lunch At Seasons 52 Before Seeing "Chicago"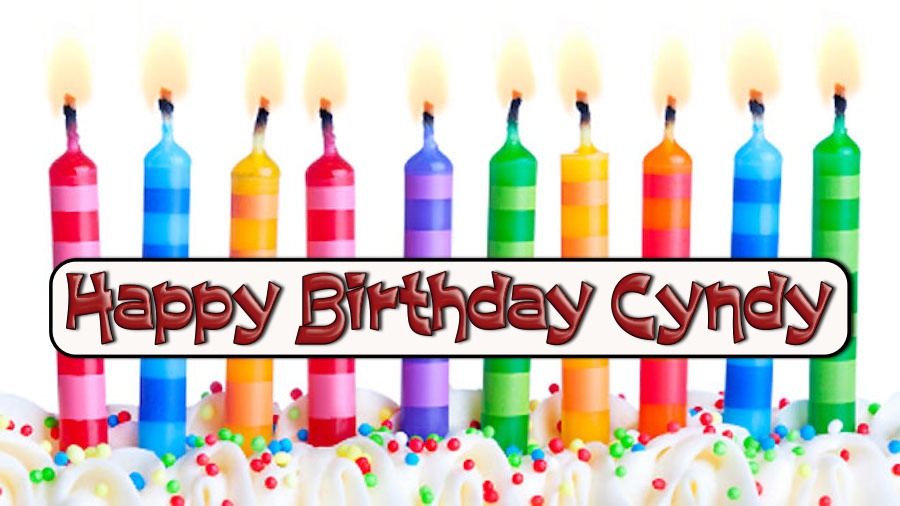 Did You Know That In 1966....
US GDP (1998 dollars):?? $787.8 billion
Federal spending:?? $134.53 billion
Federal debt:?? $328.5 billion
Consumer Price Index:?? 32.4
Unemployment:?? 4.5%
Cost of a first-class stamp:?? $0.05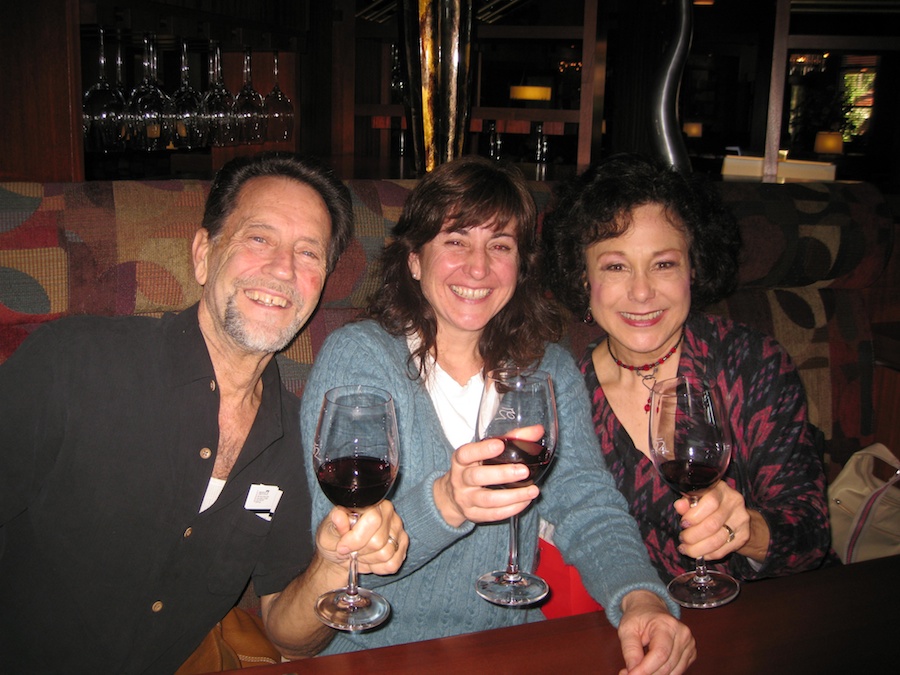 Let the party begin.... Slurp!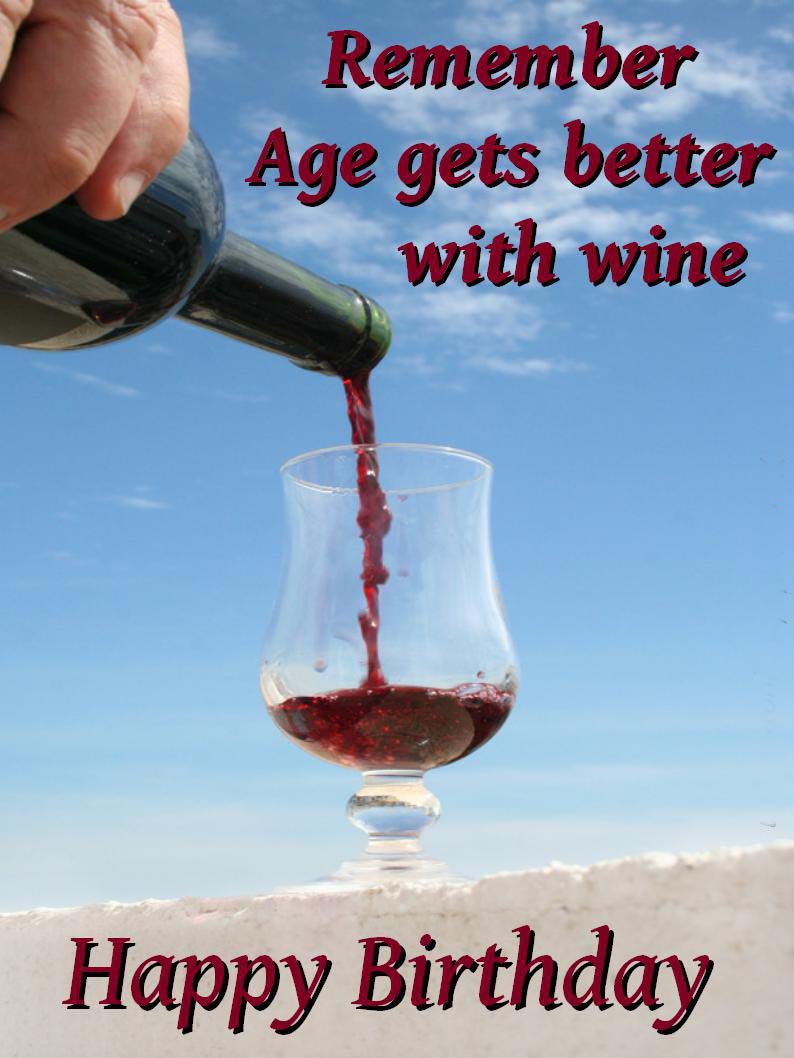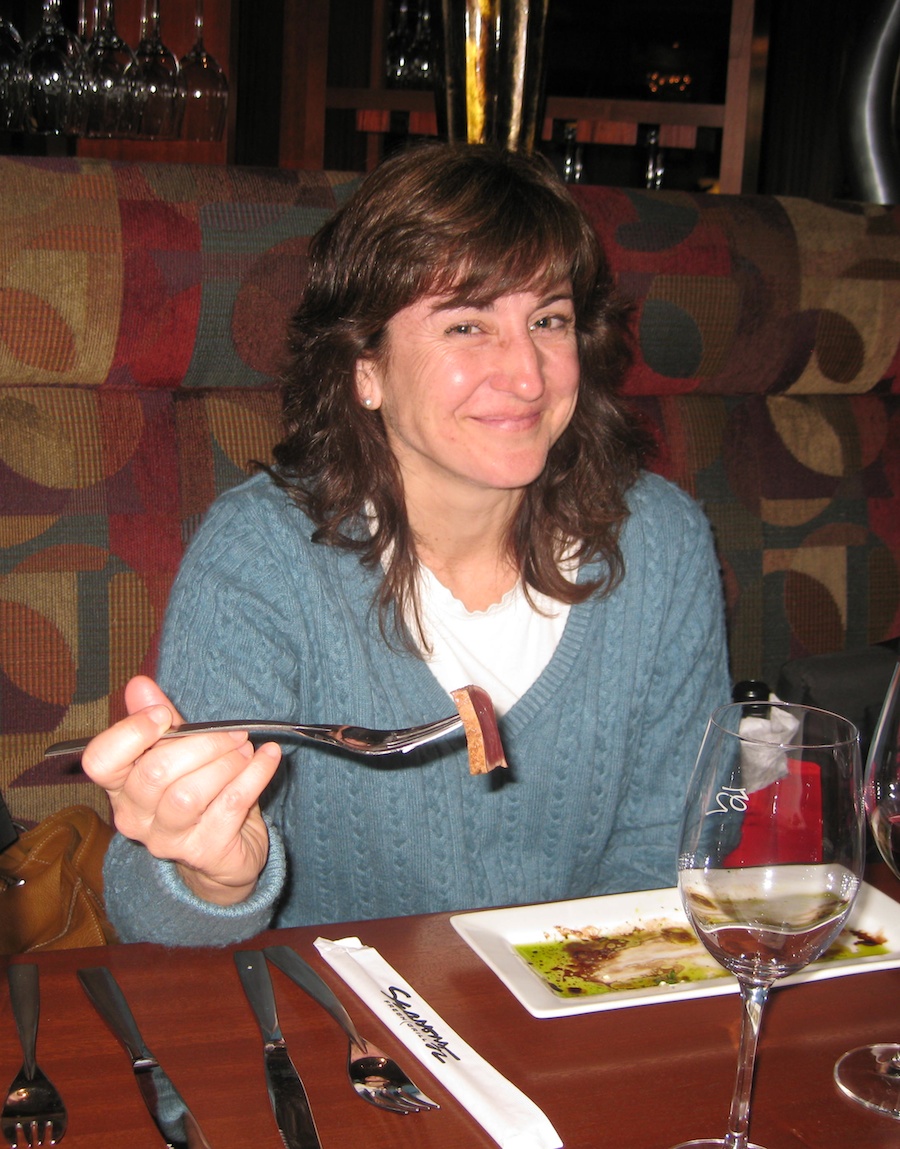 Cyndy attacks the sushi! But the chopsticks are not yet unwrapped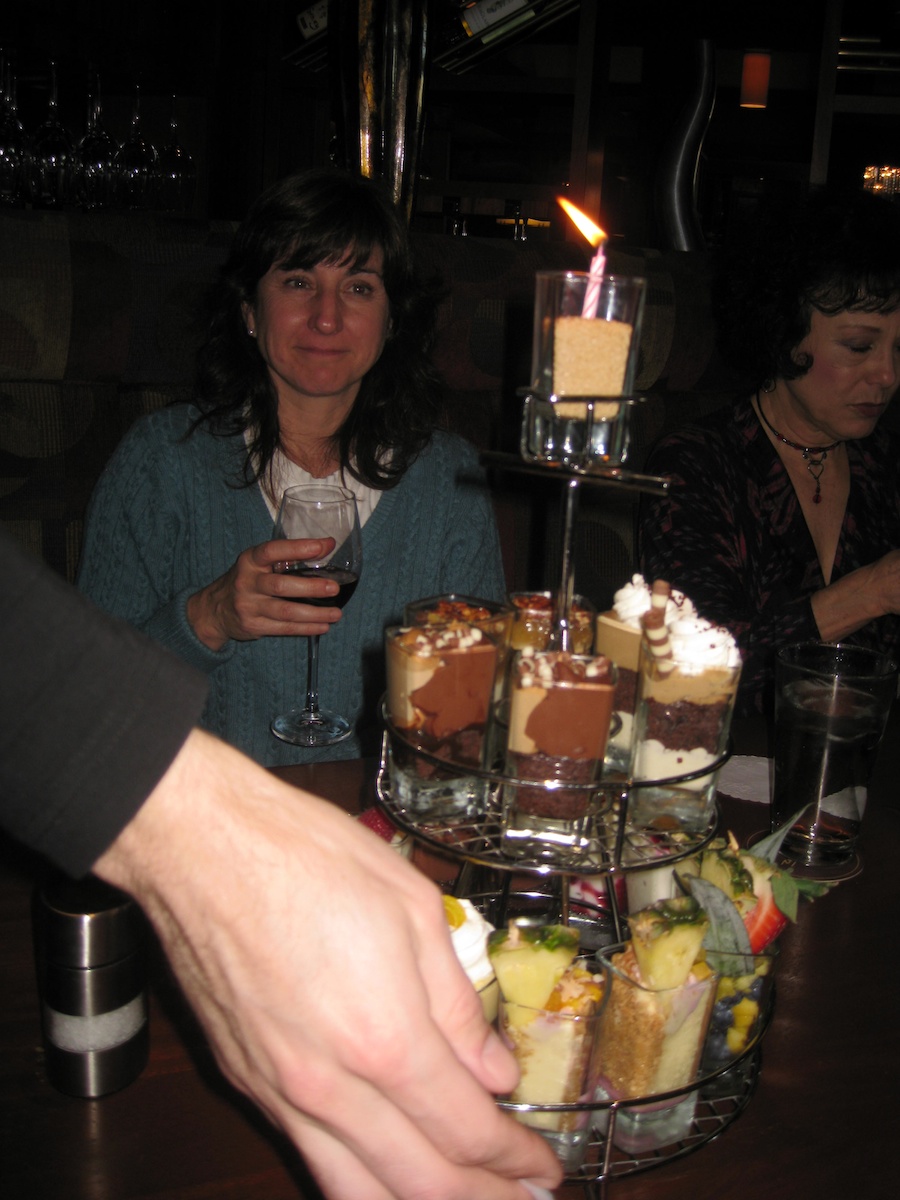 Cyndy is hypnotized by the flame....


"M-m-m-m-m It's my birthday, can I have one of each???"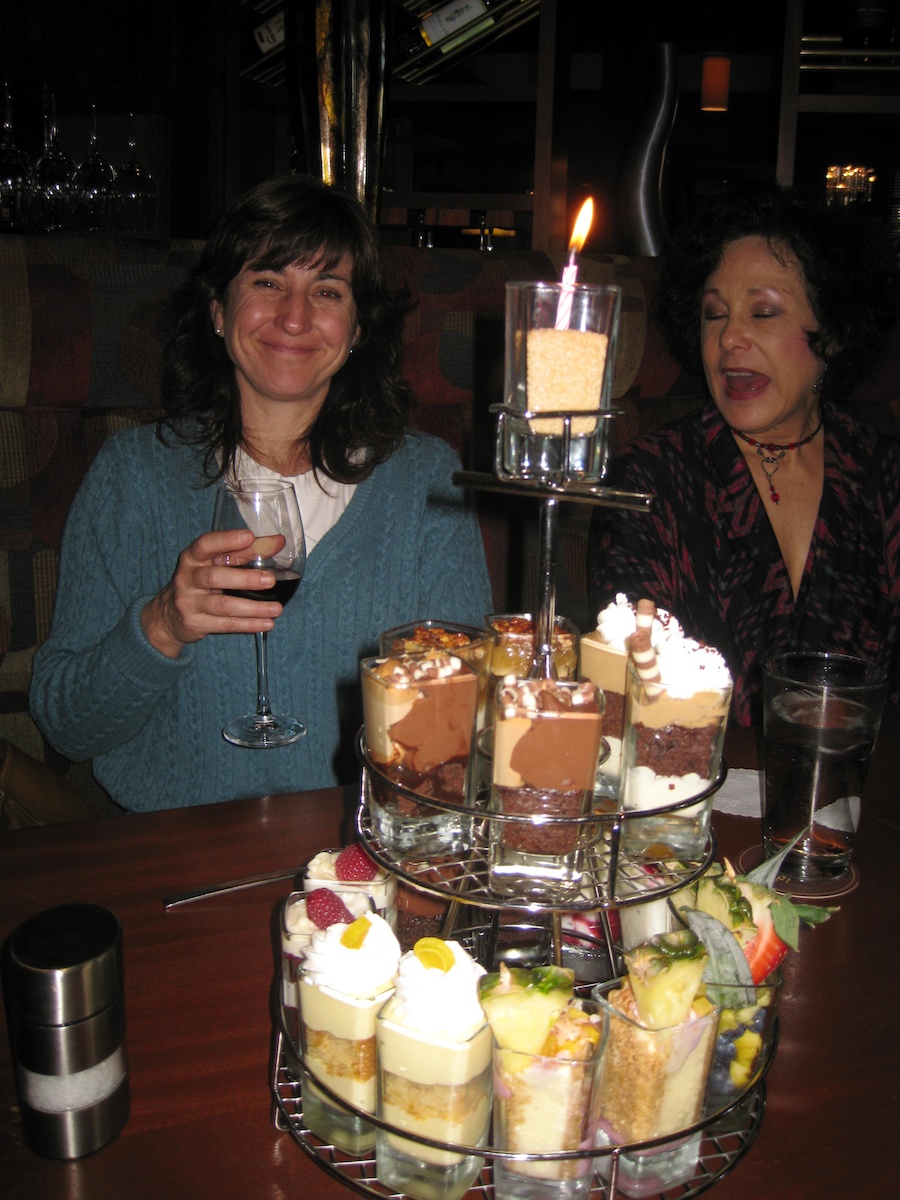 "Mom said it was OK to have more than one!"

That fourth glass of wine seems to be working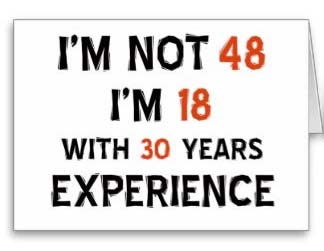 The Dad said.....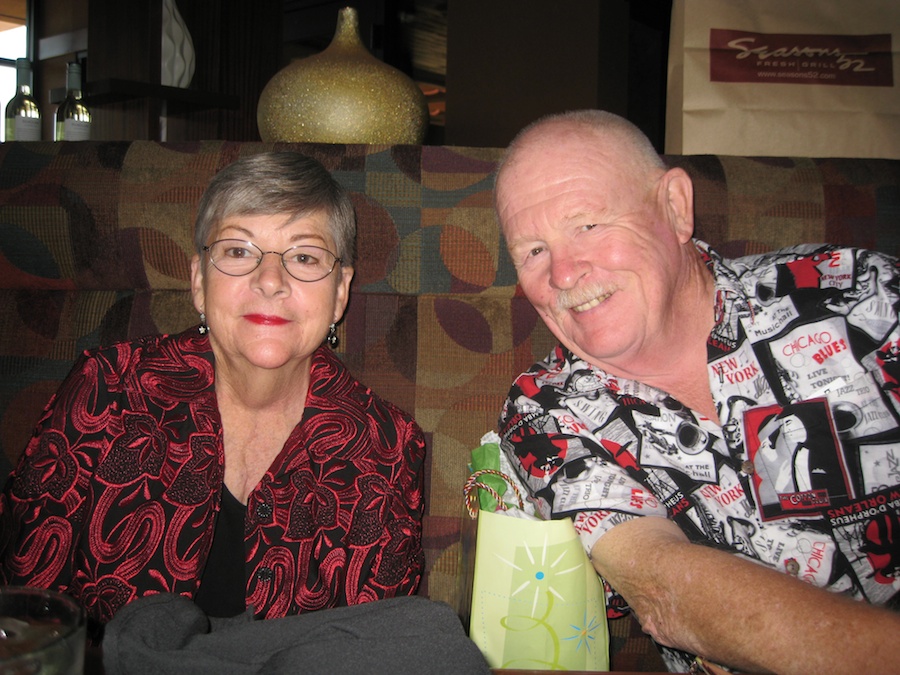 "Happy Birthday!!"

"My tummy is full... Shall we go to the theater??"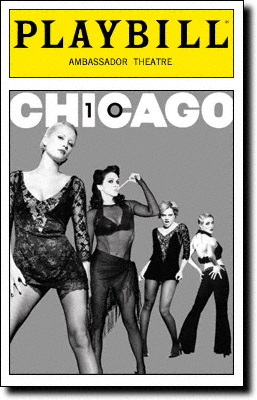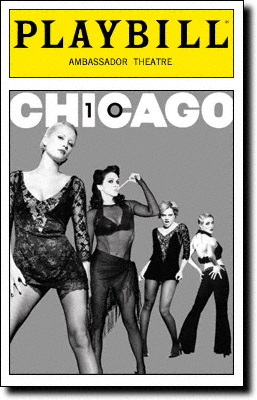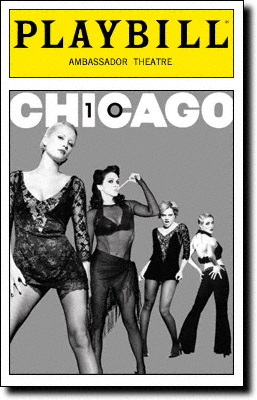 Did You Know? - Chicago is a musical with music by John Kander, lyrics by Fred Ebb and a book by Ebb and Bob Fosse. Set in Prohibition-era Chicago, the musical is based on a 1926 play of the same name by reporter Maurine Dallas Watkins about actual criminals and crimes she reported on. The story is a satire on corruption in the administration of criminal justice and the concept of the "celebrity criminal."
The original Broadway production opened in 1975 at the 46th Street Theatre and ran for 936 performances until 1977. Bob Fosse also choreographed the original production, and his style is strongly identified with the show. Following a West End debut in 1979 which ran for 600 performances, Chicago was revived on Broadway in 1996, and a year later in the West End.

A beautiful day in SoCal...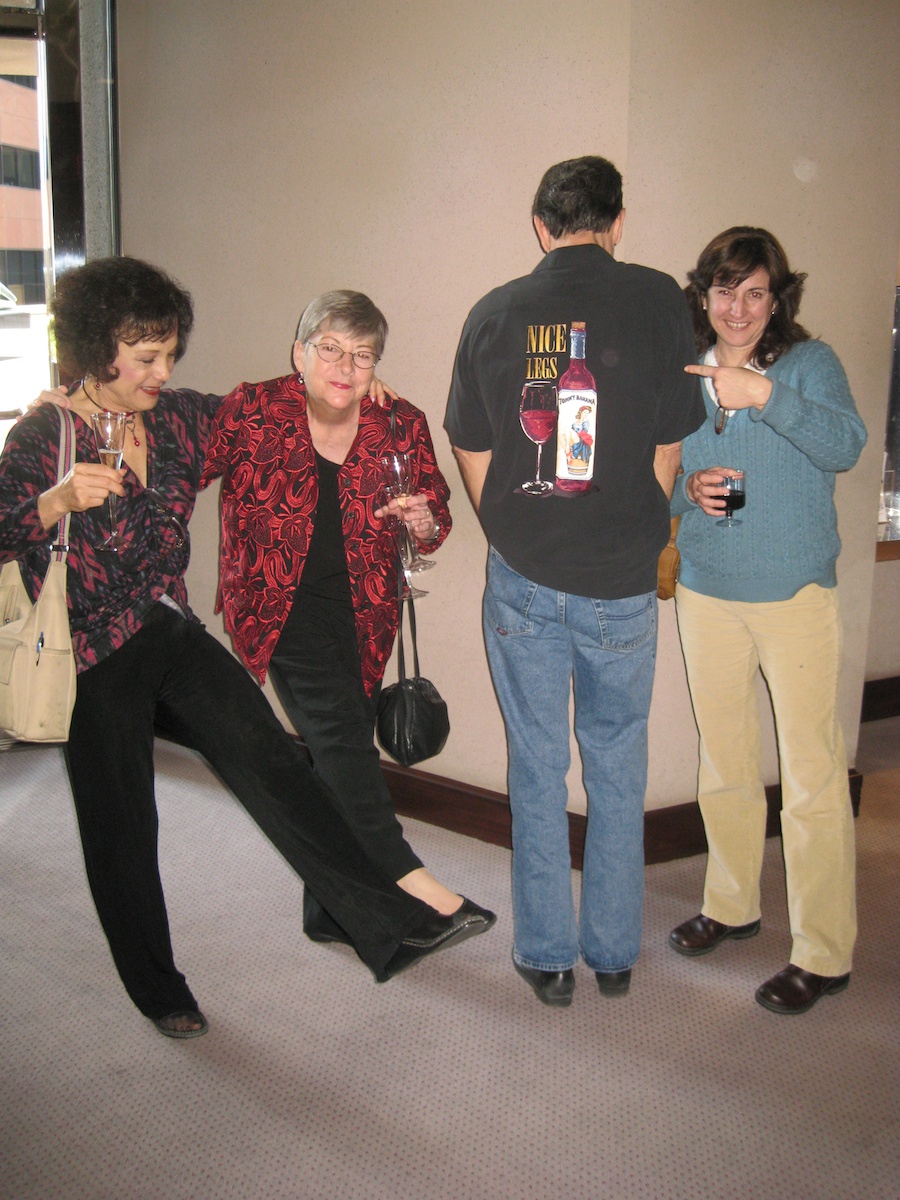 Nice Legs

Time for more celebration!!!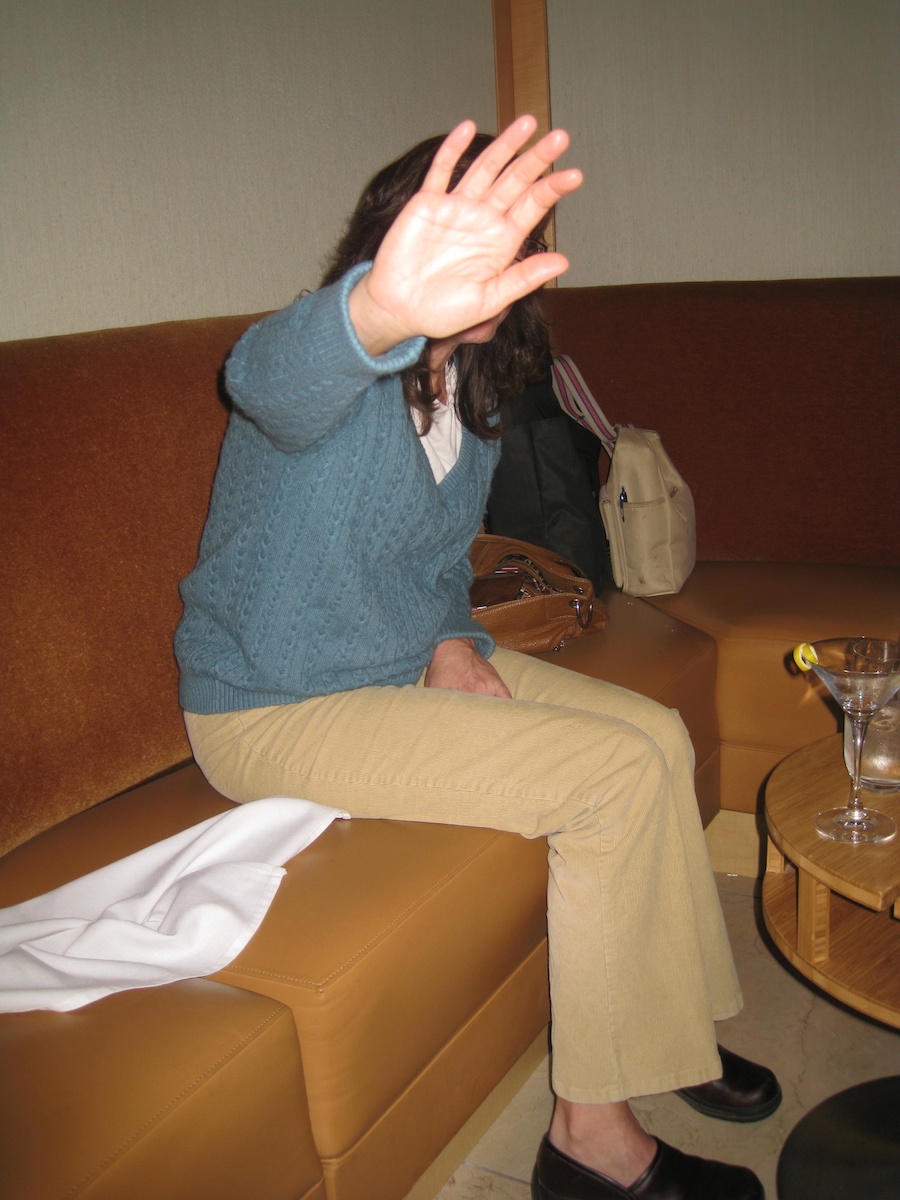 "Speak to the hand!"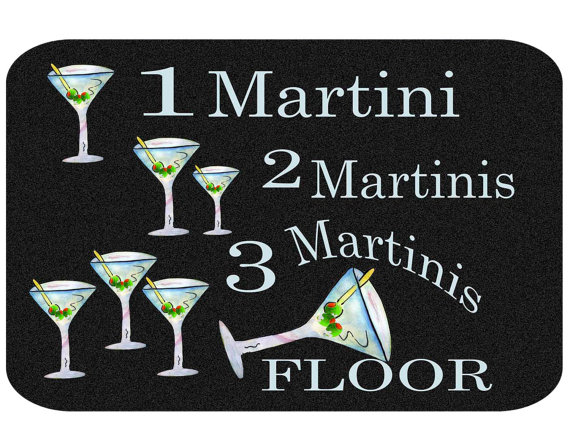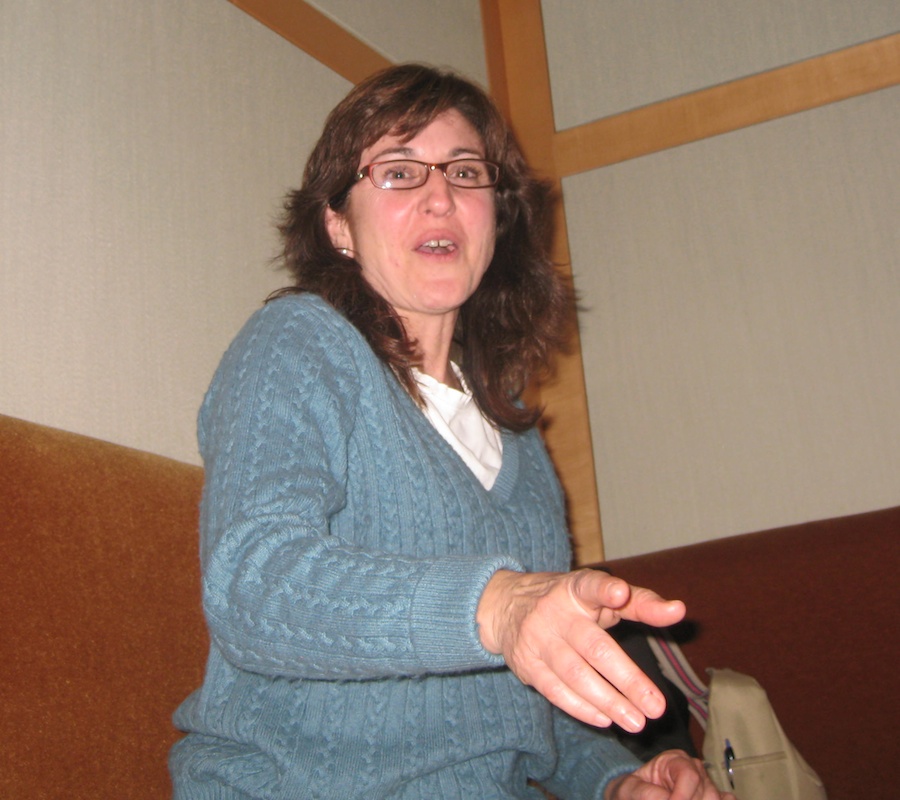 "Do NOT push that camera button or else I will not share my Hamachi"
Did You Know? - The Japanese amberjack or yellowtail, Seriola quinqueradiata, is a bony fish in the family Carangidae. It is native to the northwest Pacific Ocean, from Japan to Hawaii and Baja California.
It is greatly appreciated in Japan, where it is called hamachi or buri (?). They are eaten either cooked or raw, and are a seasonal favourite in the colder months when the meat must have higher fat content. Amberjack is typically thought of as a winter delicacy of Toyama and the Hokuriku region.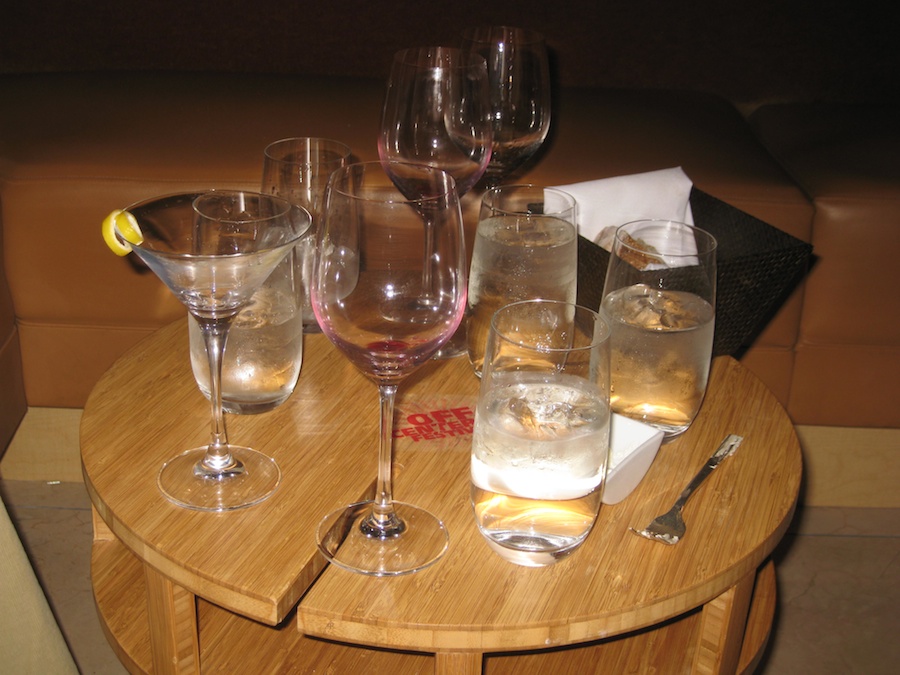 Else occurred! (This was Cyndy's table!)