Happy Birthday Ancient One!
When Ed was born when our country was well into World War II. It was a frightening time for many but we survived and prospered! Congratulations Ed! May you have many many more birthdays still to come!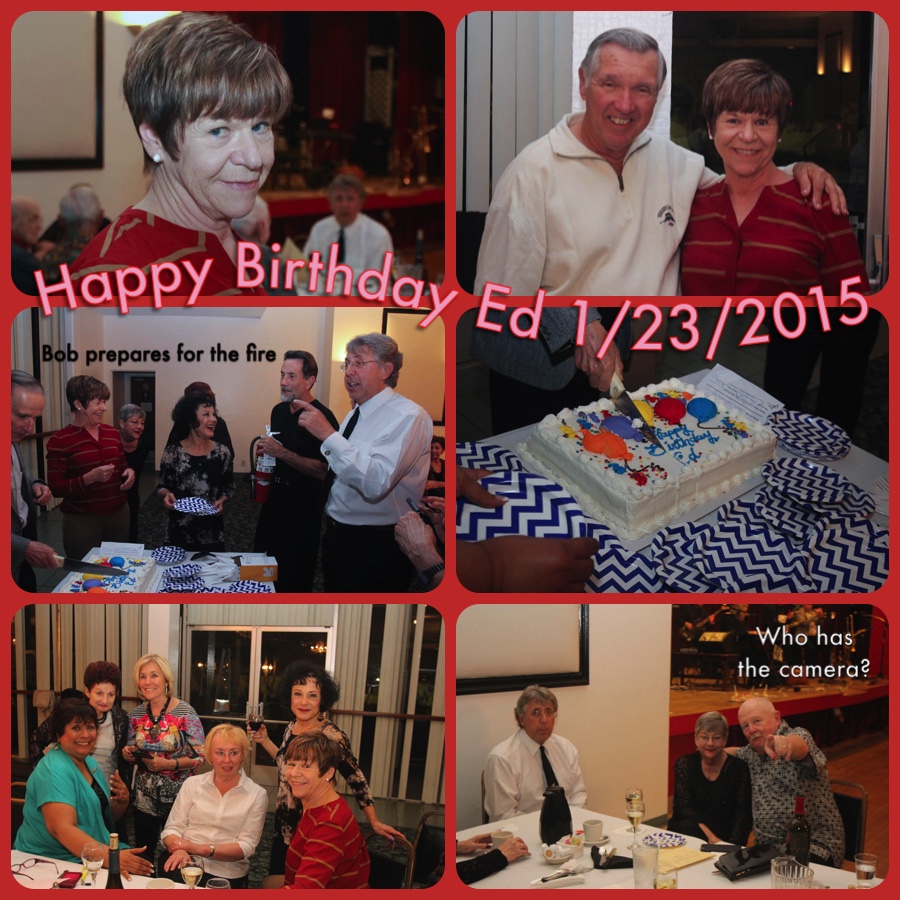 Fun at the Santa Ana Elks celebrating Ed's ascension to "ancient-hood"
Did You Know What Was Happening When Ed Was Born?
January 20 ? The Royal Air Force drops 2,300 tons of bombs on Berlin.
The United States 36th Infantry Division, in Italy, attempts to cross the Rapido River.
January 22 ? WWII: Operation Shingle: The Allies begin the assault on Anzio, Italy. The U.S. 45th Infantry Division stand their ground at Anzio against violent assaults for 4 months.

January 27 ? WWII: The 2-year Siege of Leningrad is lifted.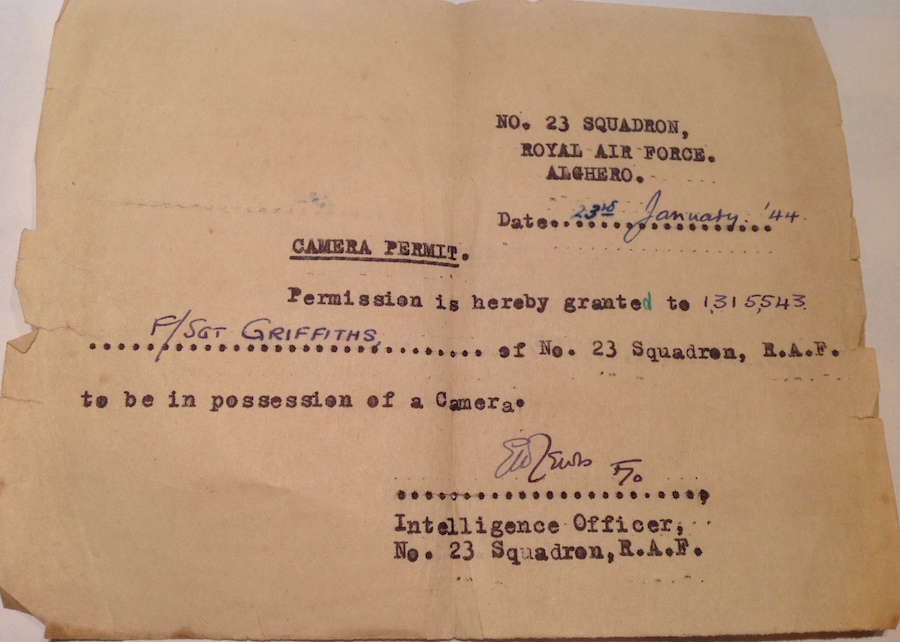 Paul did NOT have to get a camera permission slip!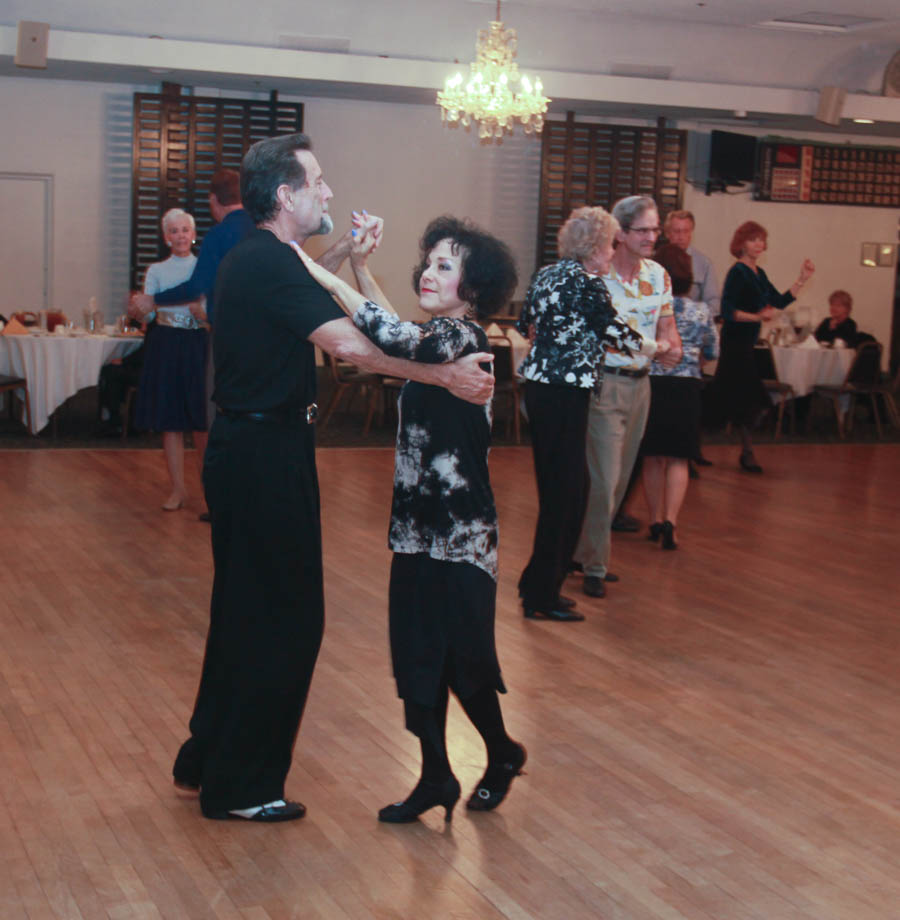 Gene Devalle makes wonderful dance music

This is called "getting down"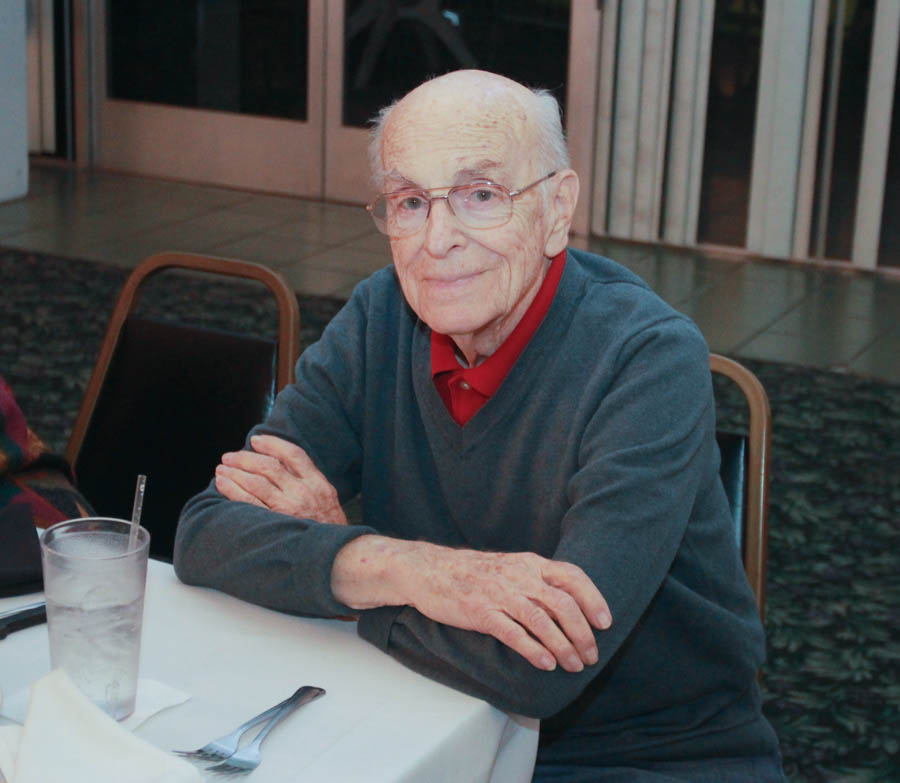 "Yes... I am in charge... I am the designated adult this evening"

Working hard! Gene keeps the dance music coming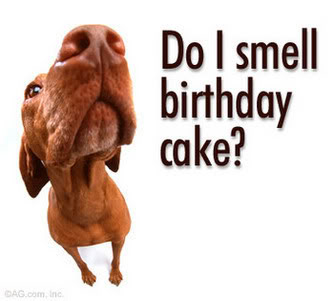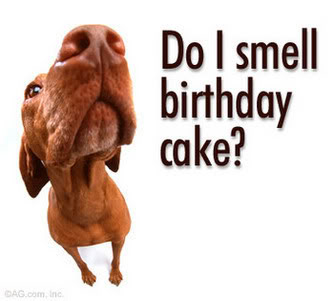 One word..... Yes!!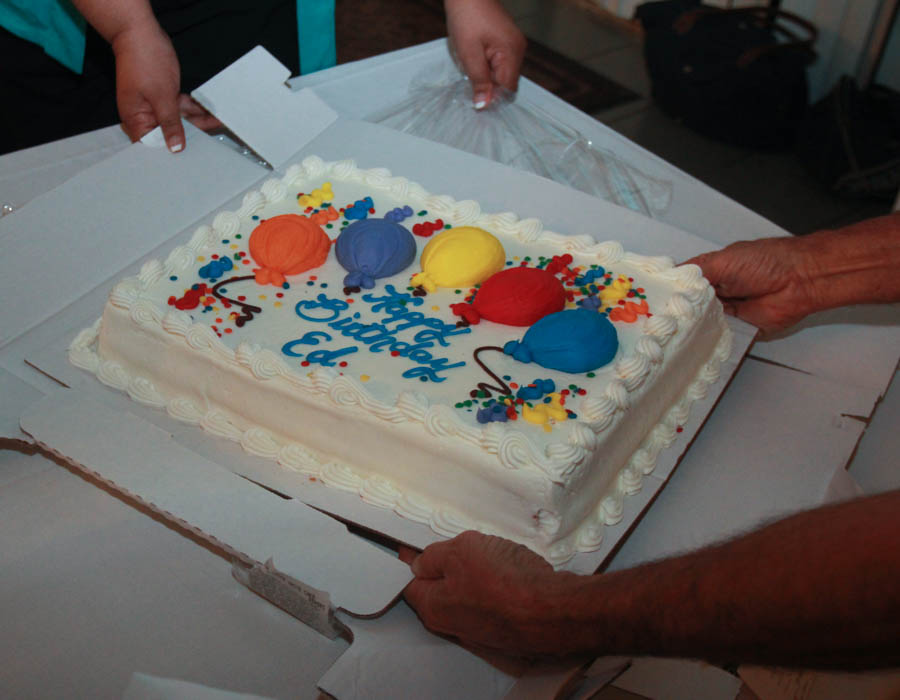 The cake arriveth! And we all take it awayeth!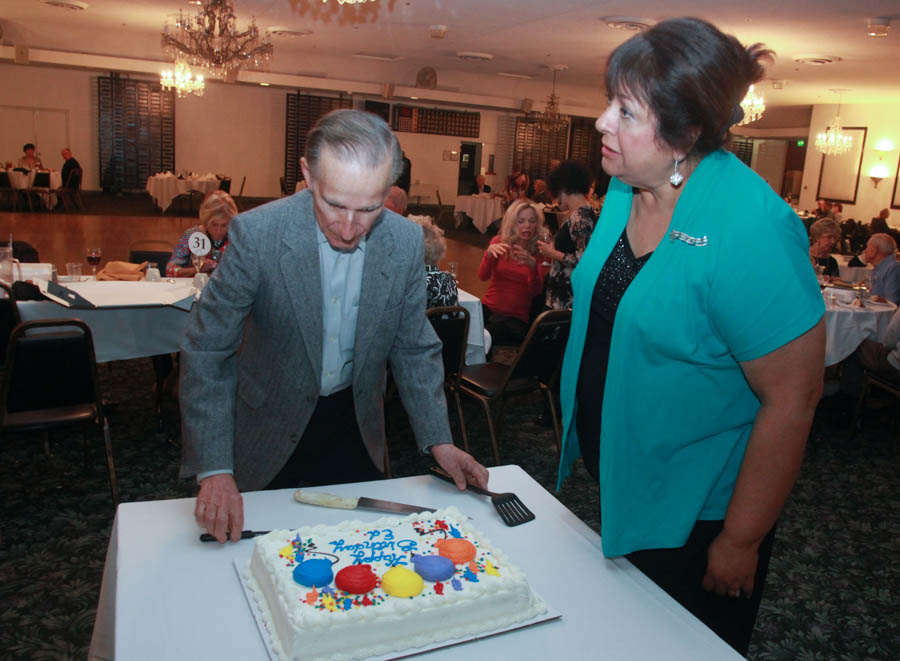 Leon's name is Chinese means "Chop Chop"

You will like the cake.... Soaked in rum... Got the receipt from an old German!!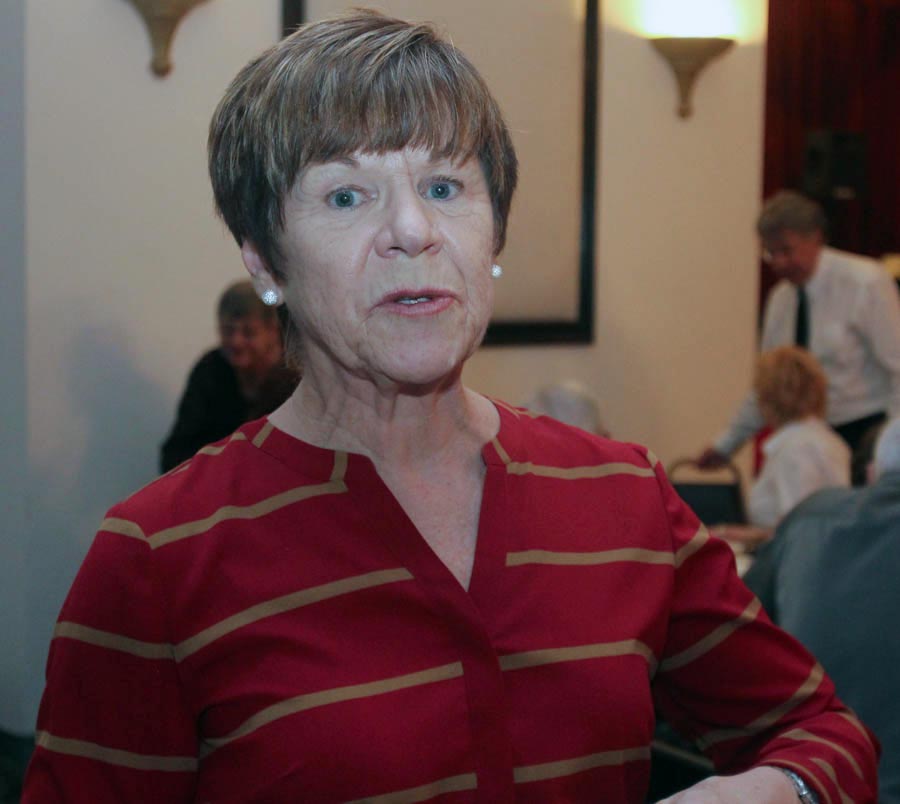 "it's Ed's favorite... Pickle and escargot cake"

Ed appears to be happy with the selection

All sorts of camera are busy this evening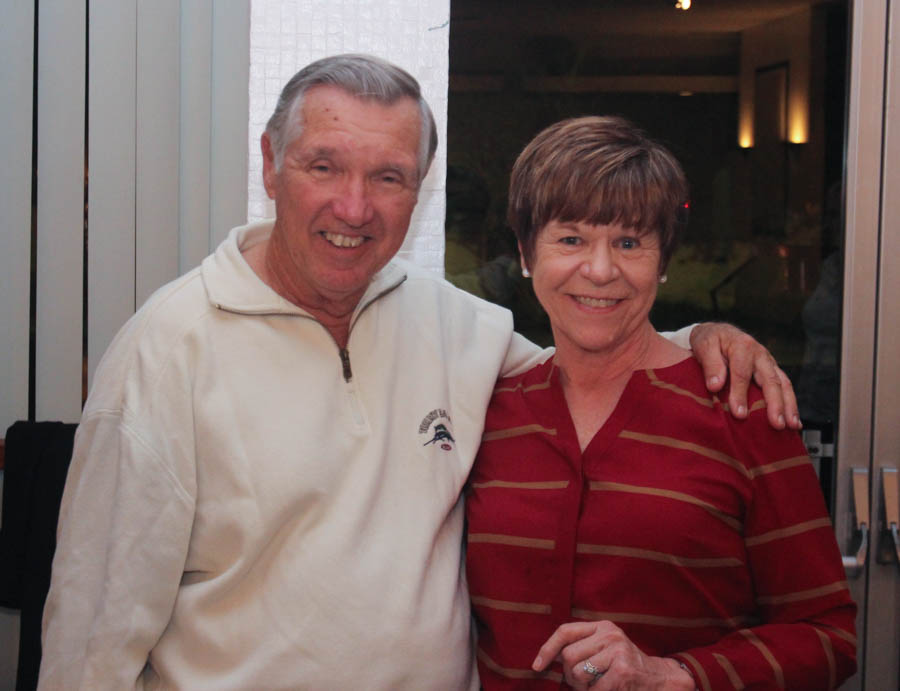 Ed and Kathy... Dear friends and lovely people! As Kathy says...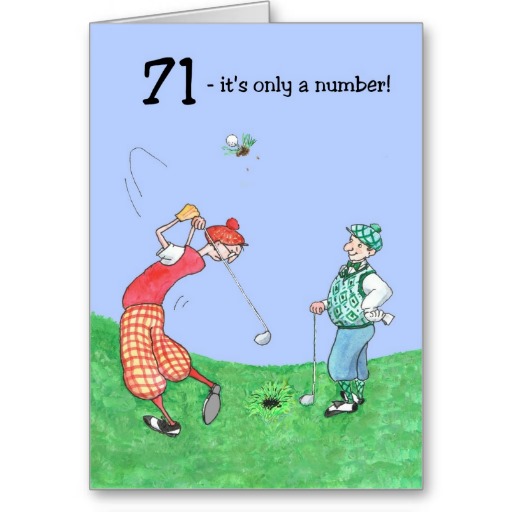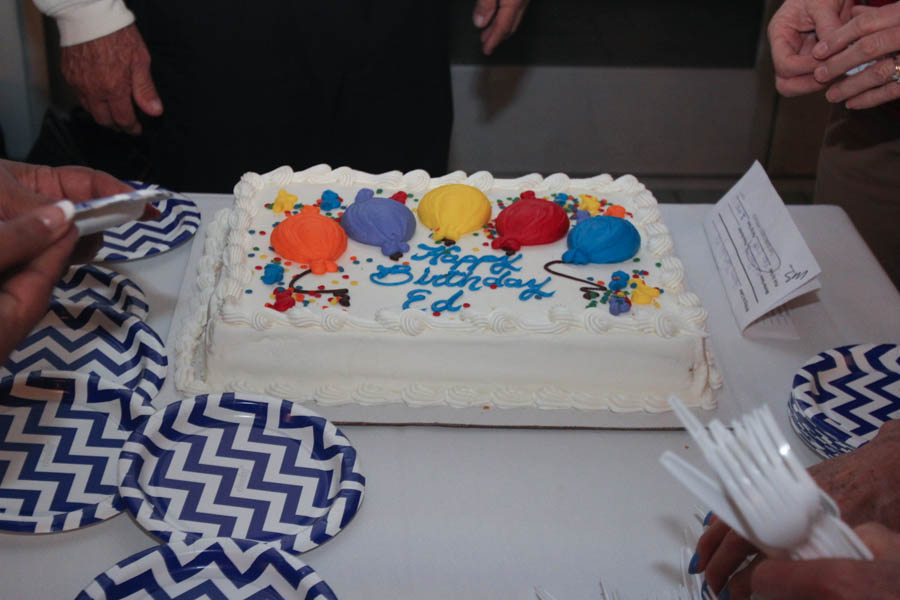 The cake is shaking.... It sees Leon with a knife

"Be careful with the cake! We want no bruises"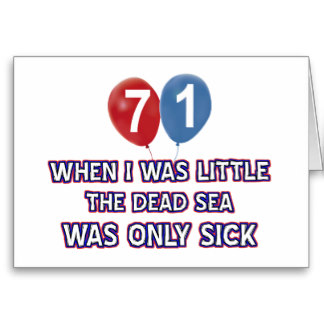 Leon studies the structure of the cake, counts heads, and prepares to slice and dice!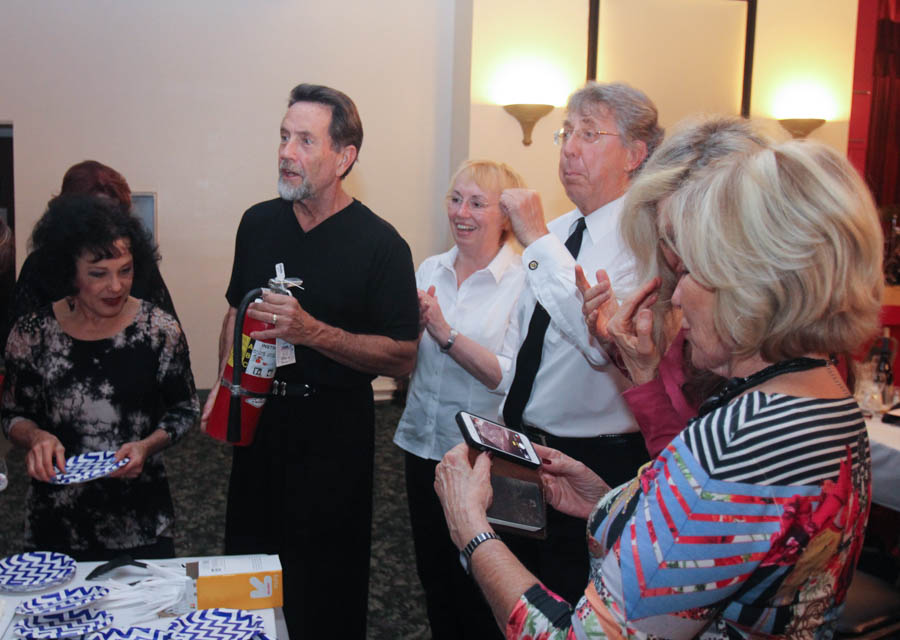 Bob, always a quick thinker, brings in the fire-fighting equipment
Think About This,,, Let us celebrate the occasion with wine and sweet words. - Plautus

The extinguisher is filled with whipped cream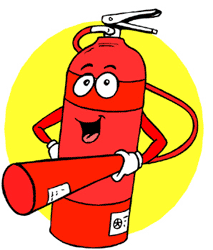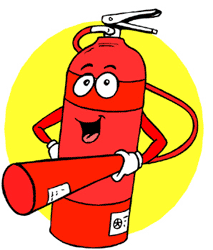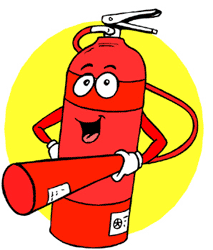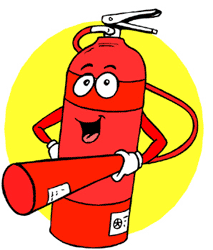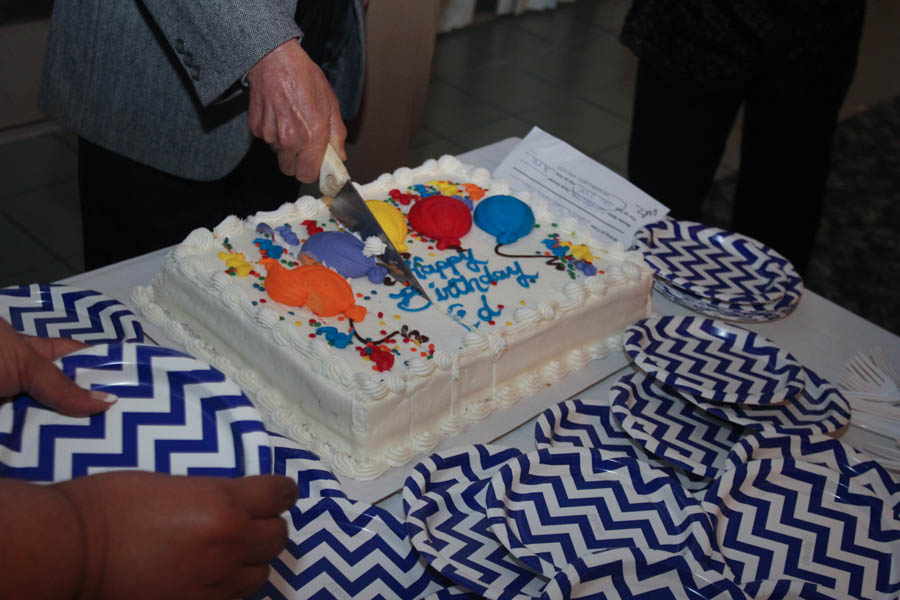 OUCH! That hurts! Leon has the hands of a surgeon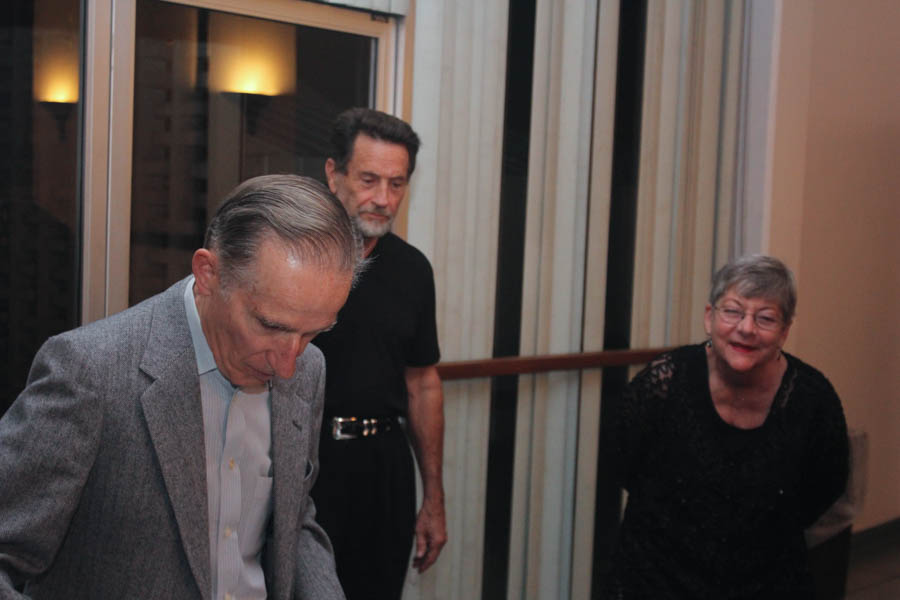 Sue enjoys watching an artist at work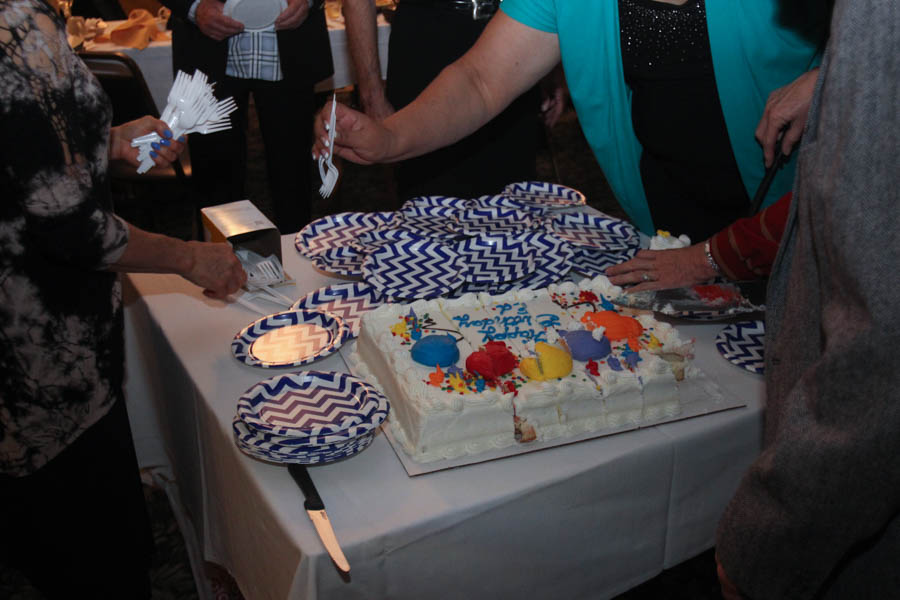 Dig the plates... Snazzy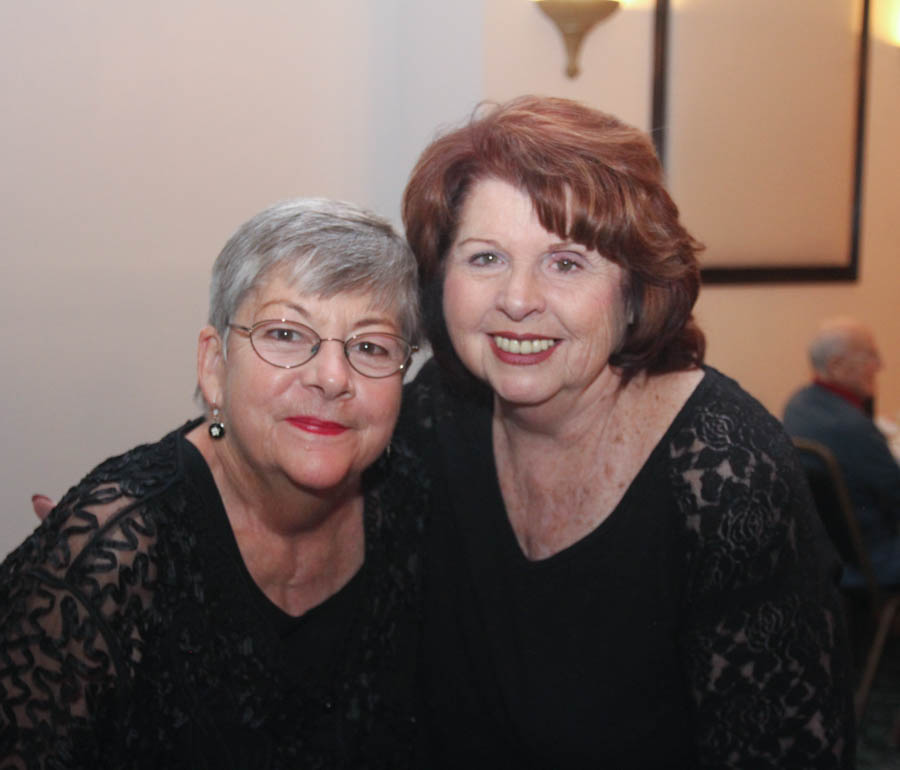 Sue and Lee... Enjoying all the celebrations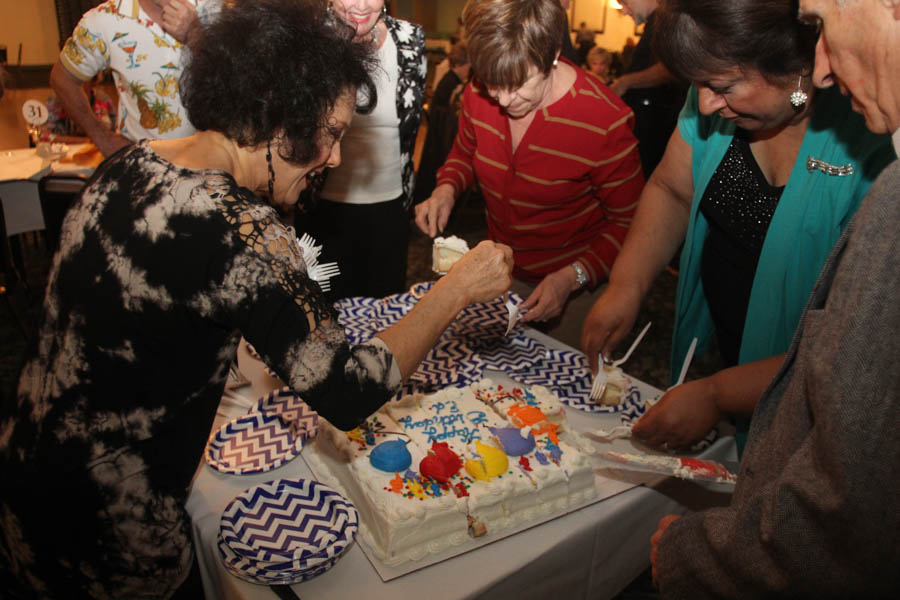 The cake quickly disappears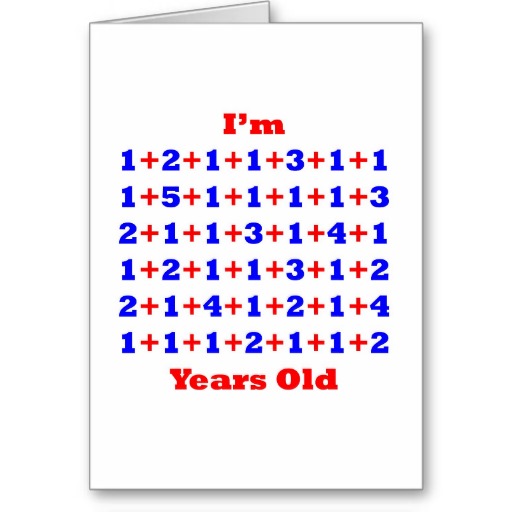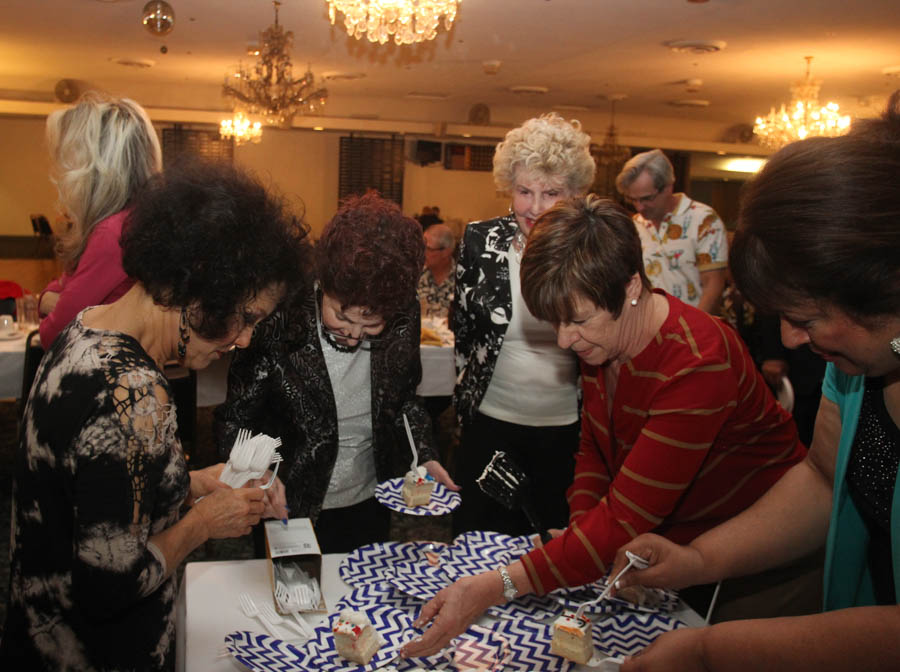 It's a flurry of activity around the cake

The little cakes are about to be delivered

"Yes... I can do this blindfolded but... I suggest you step back three large paces"

"You like my ginsu knife?"

As seen on TV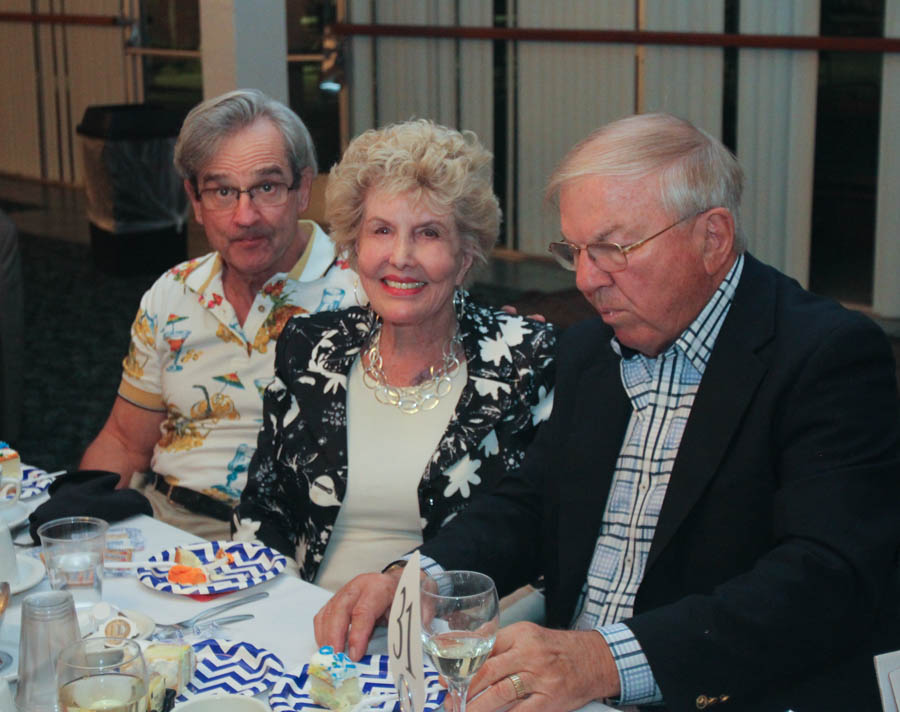 The cake disappears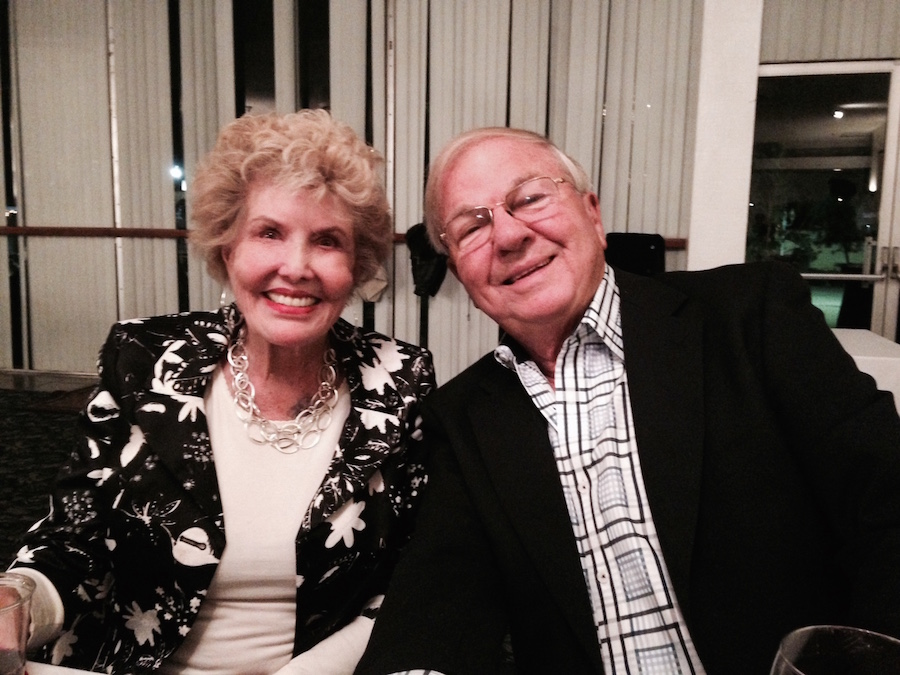 Iris and David (Courtesy of Devi)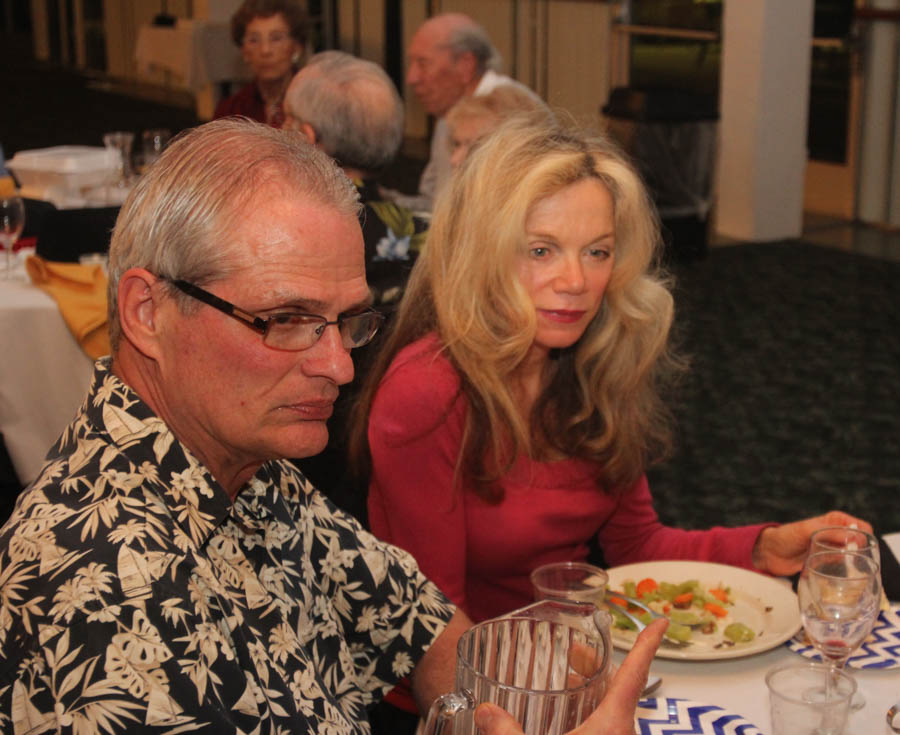 Craig and Marianne join the party

"That's all that remains?"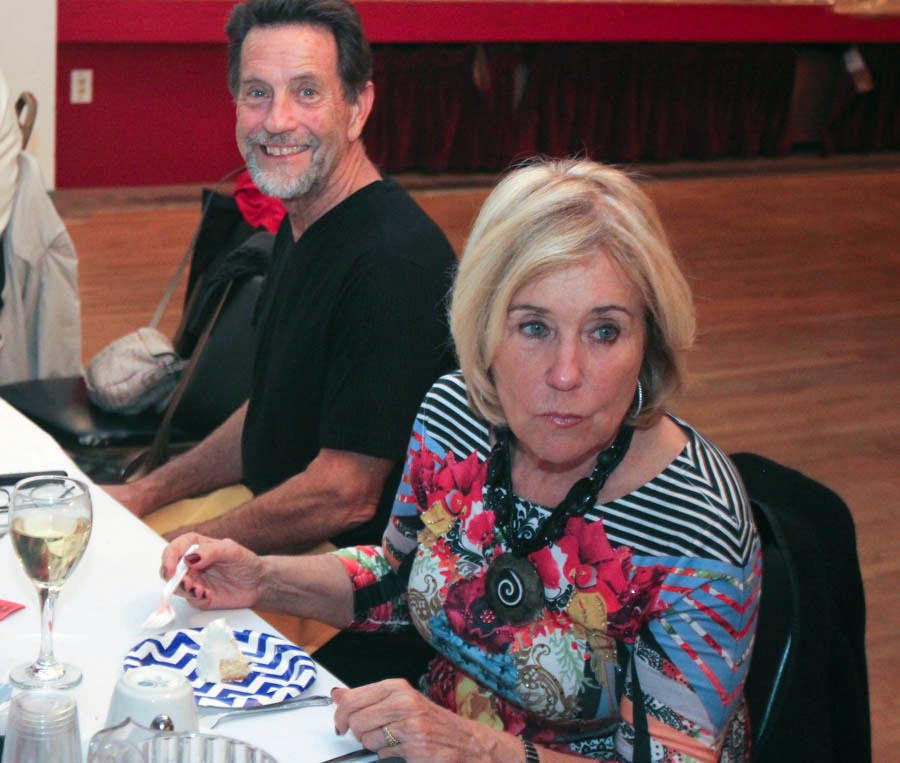 Bob and Devi do their part to disappear the cake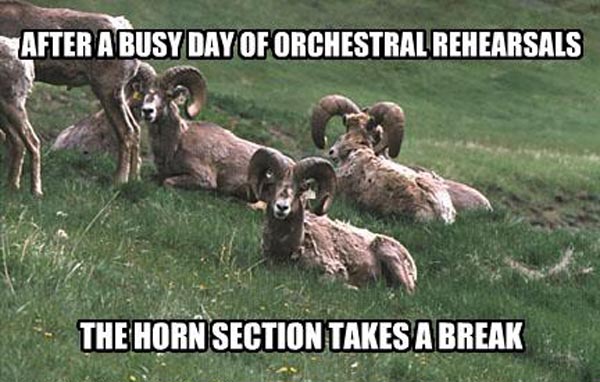 The recorded music is OK but nothing like our Gene Duvalle band!

Gene visits Lee and gives her the Gabby Hayes look

Thank you Gene for a delightful evening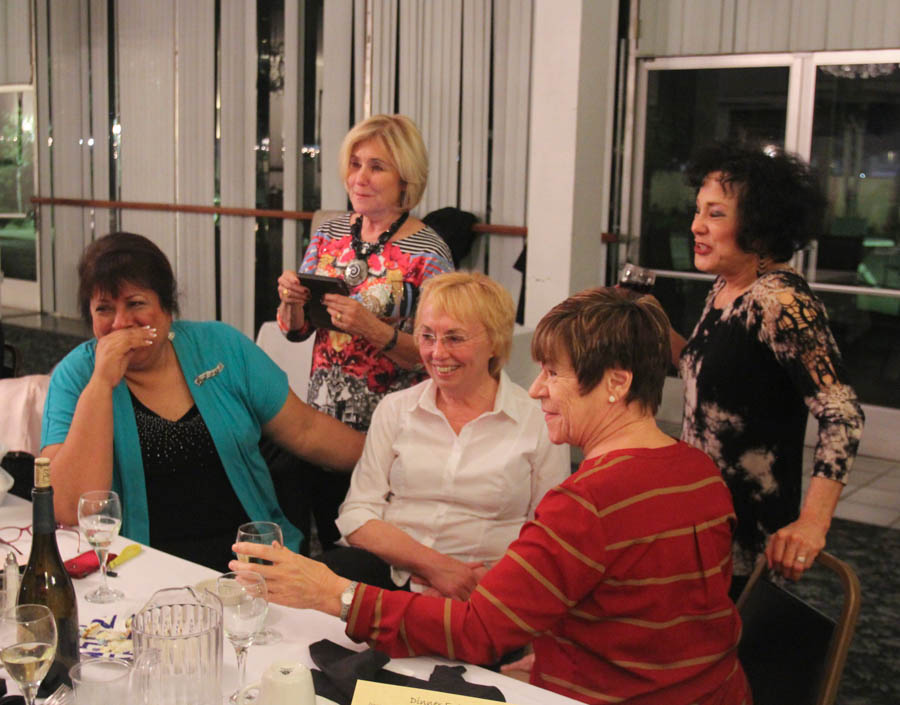 Oh oh... The girls are up to something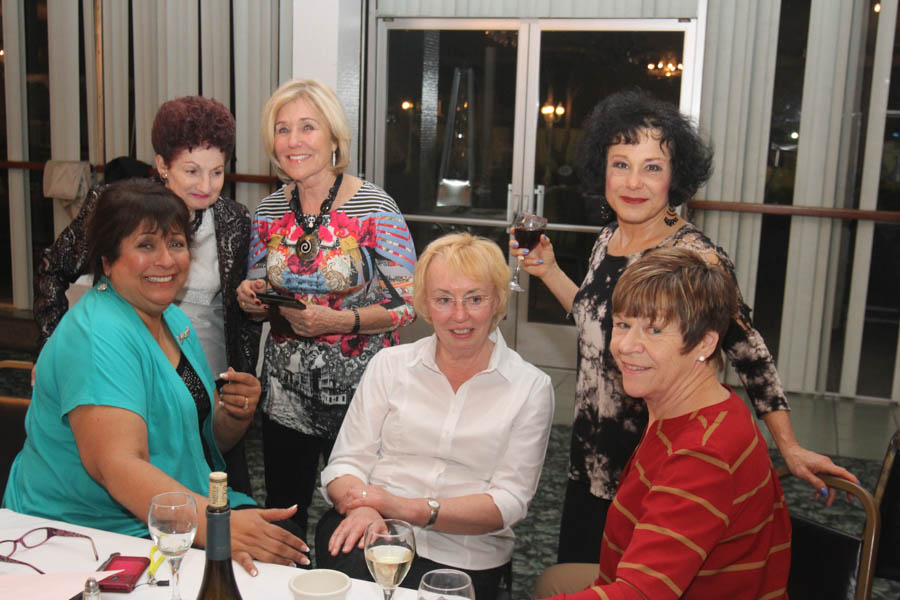 What could it be??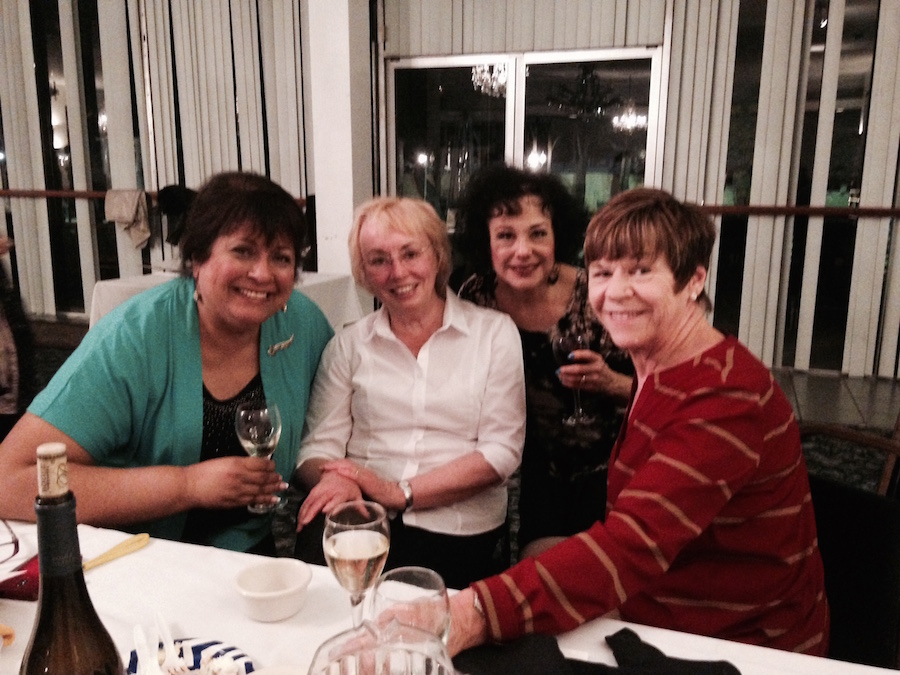 The wine is flowing... A good thing (Courtesy of Devi)

Will, Iris and David.... They approvie of the cake!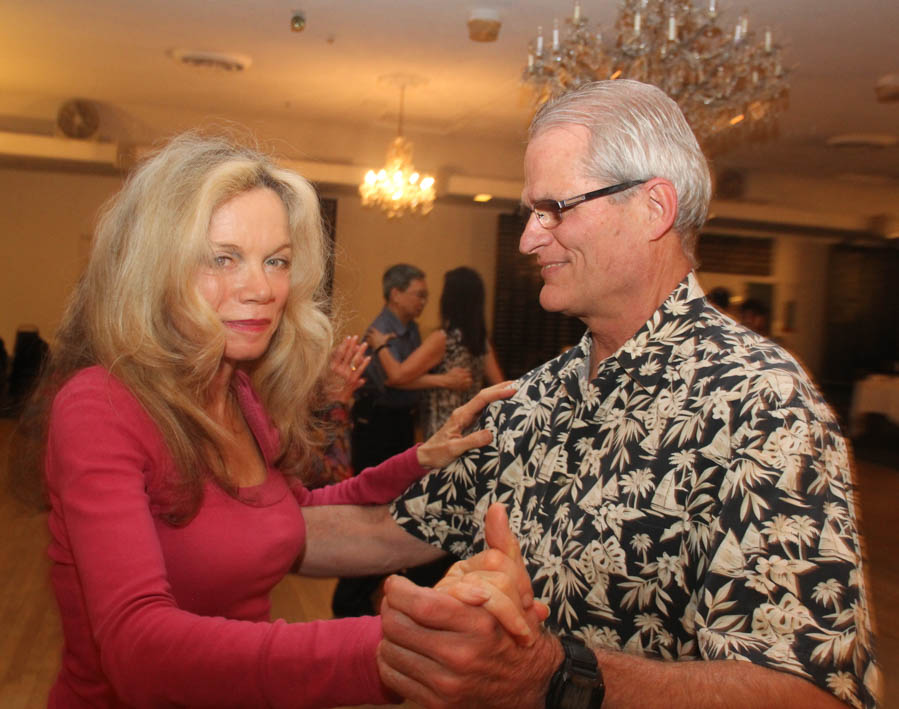 WARNING! We are about to have a Marianne smile event!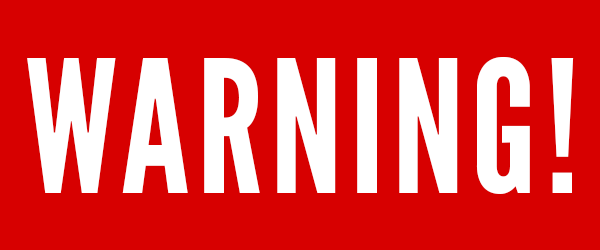 Captured on camera...

Jan studies the dancers
Quotation To Remember: To my surprise, my 70s are nicer than my 60s and my 60s than my 50s, and I wouldn't wish my teens and 20s on my enemies. - Lionel Blue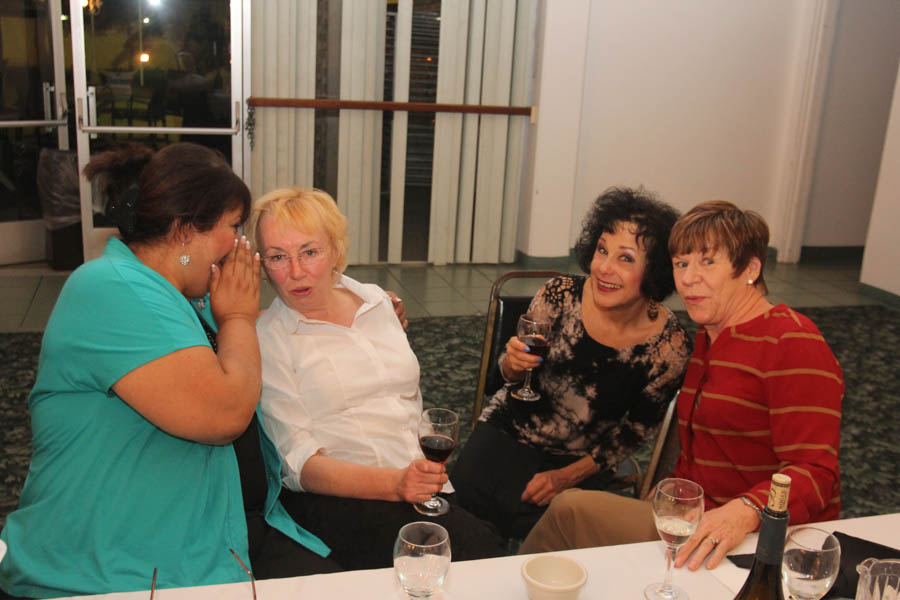 The telephone game begins!

"Hey! That's my camera!" (Courtesy of Bob Z)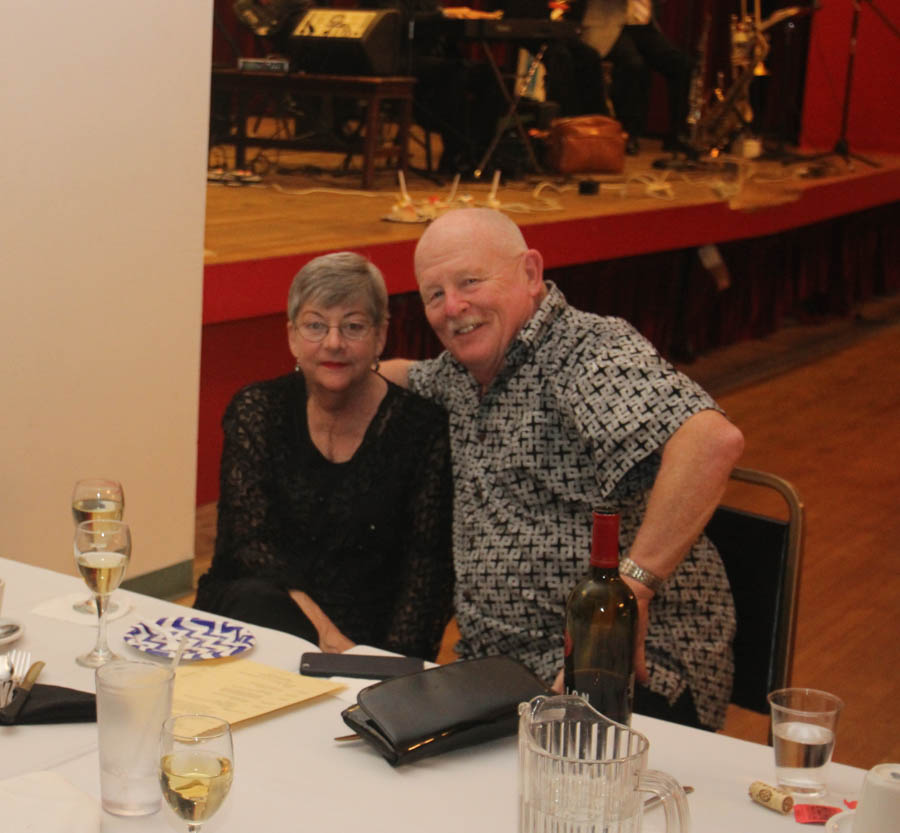 Enjoying the evening..

It's the "Wine Passing Ritual".... Pass the bottle and take a slug!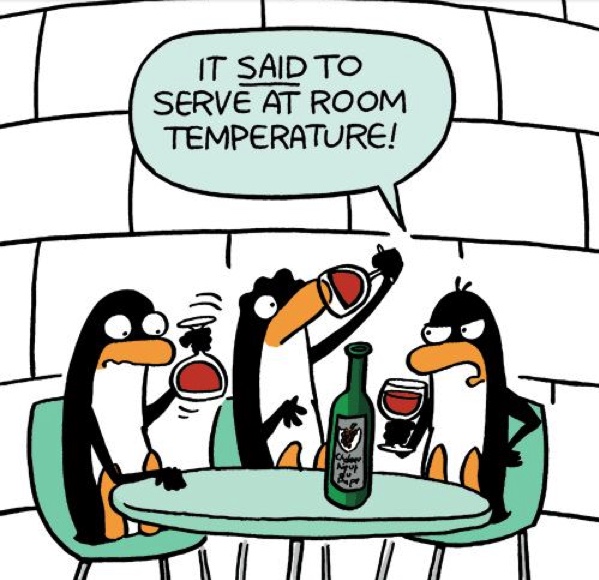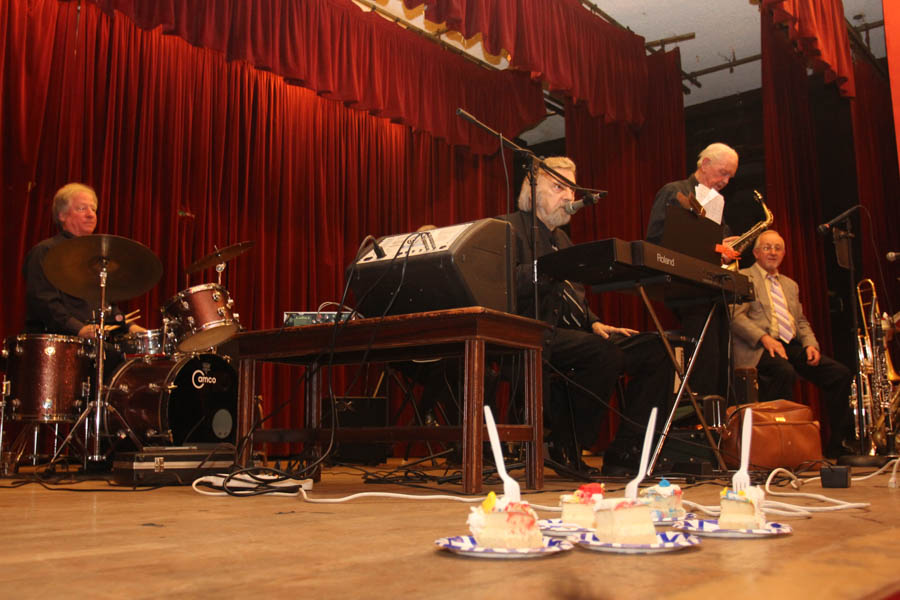 Cake is delivered to our band!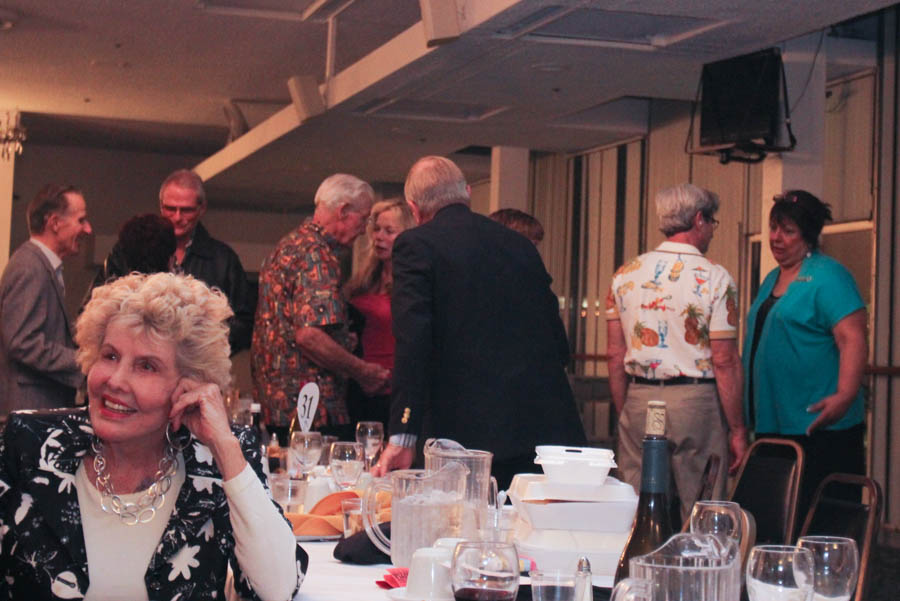 Starting to head for home... Time to rest after three hours of dancing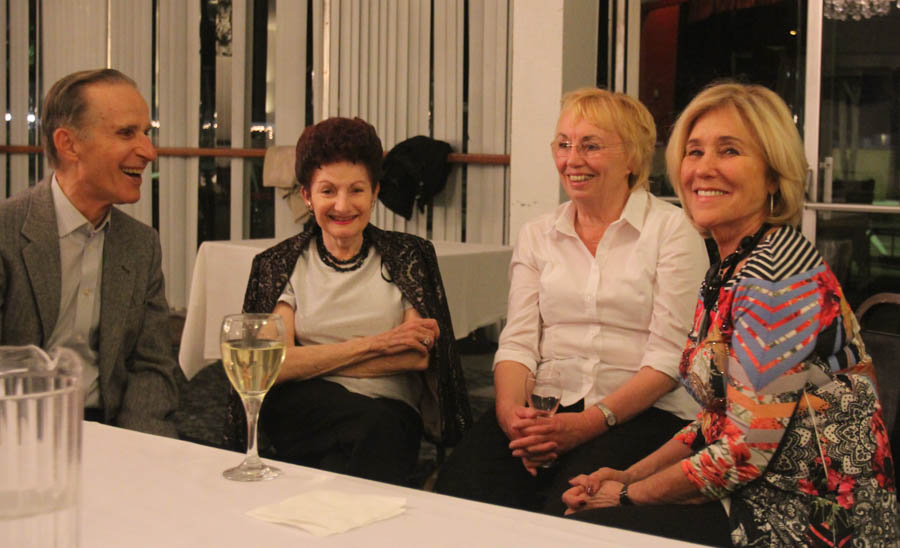 Saying goodbye.... Jan and Brian are going to the UK for a while!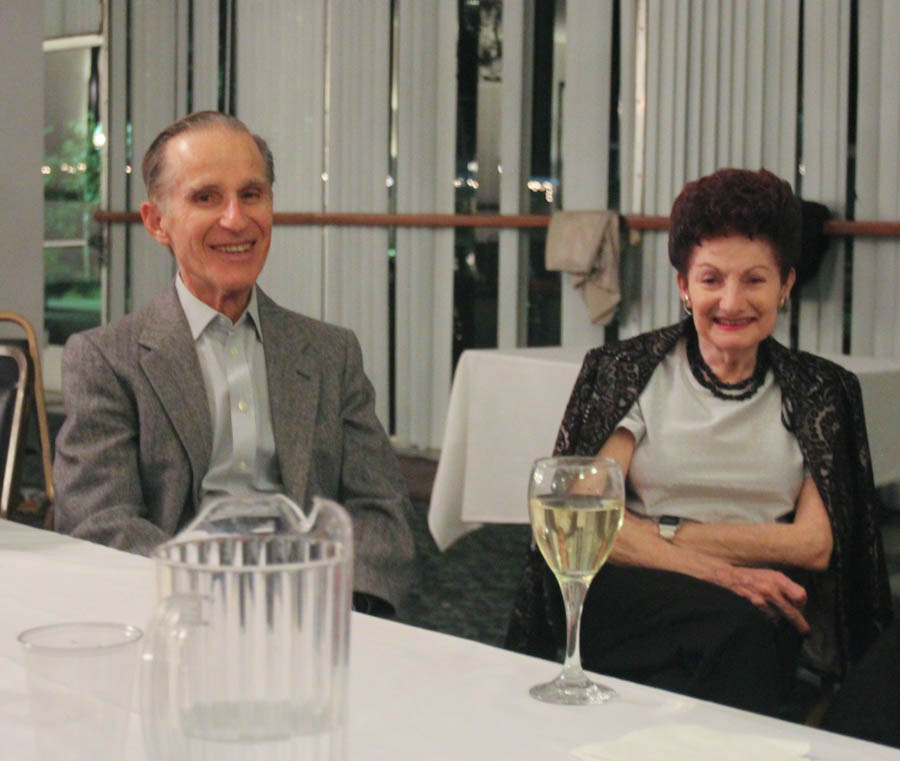 "Chop Chop The Cake Slicer" takes a well deserved rest

"M-m-m-m-m-m-m-m-m I am not really here"

Our "designated adult" authorizes us to depart for the evening...