May 25th He Takes The Walk!
Alex follows in his brothers footsteps!

Indeed we are... we ALL are!

Looking good in that blue shirt and red tie!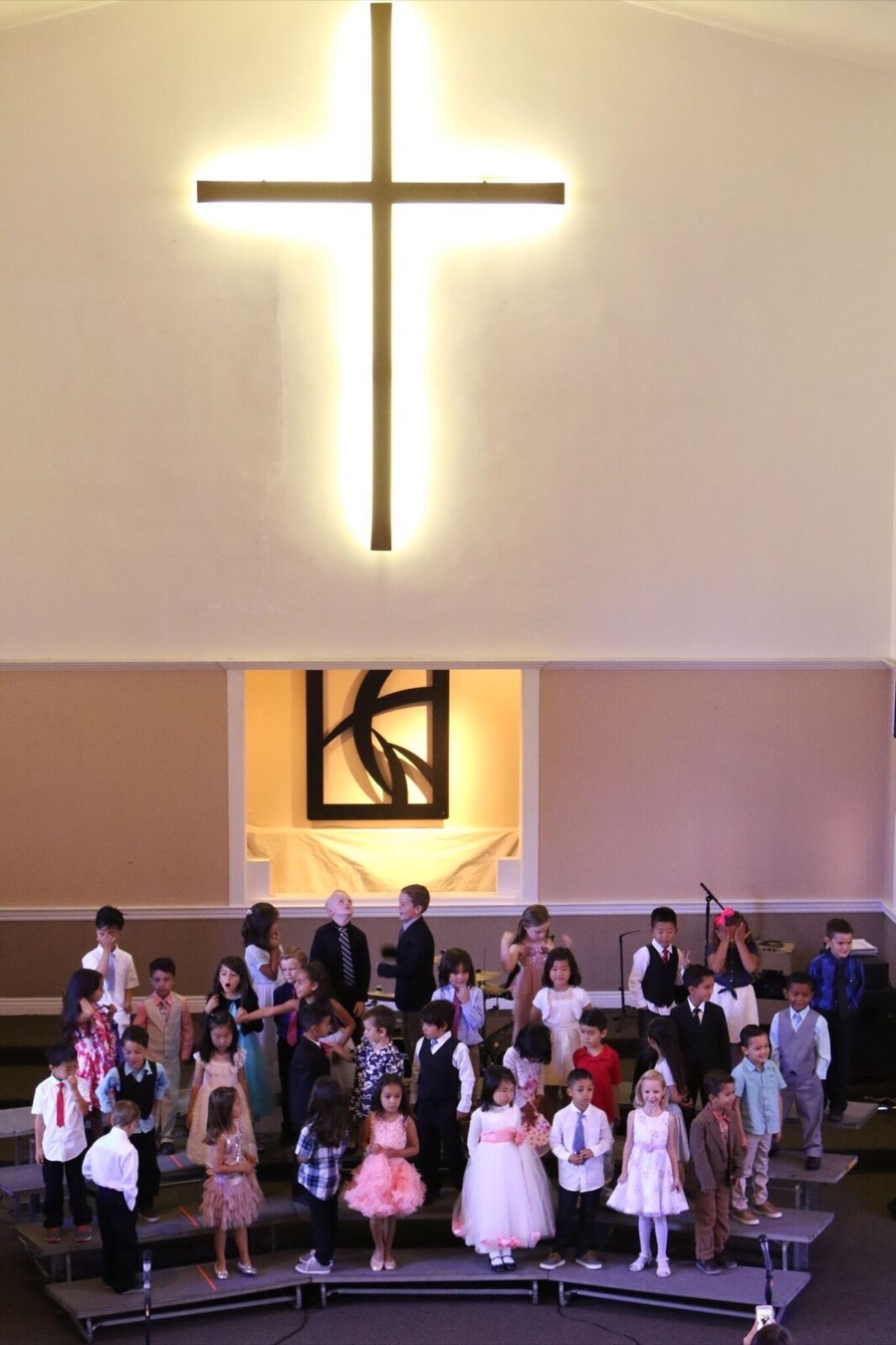 We are so happy he is being brought up in the church!

Kids are so funny without even trying!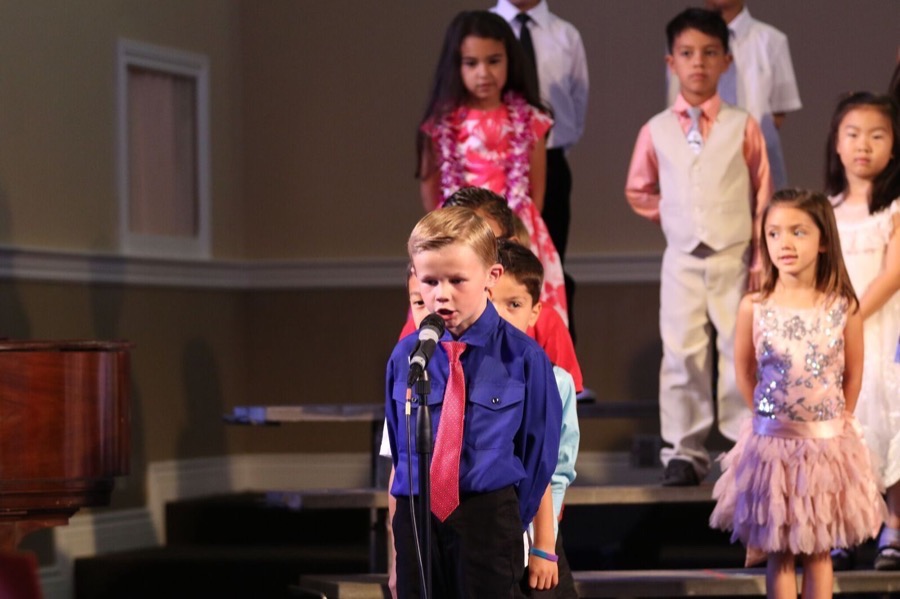 Charlie has an announcers voice!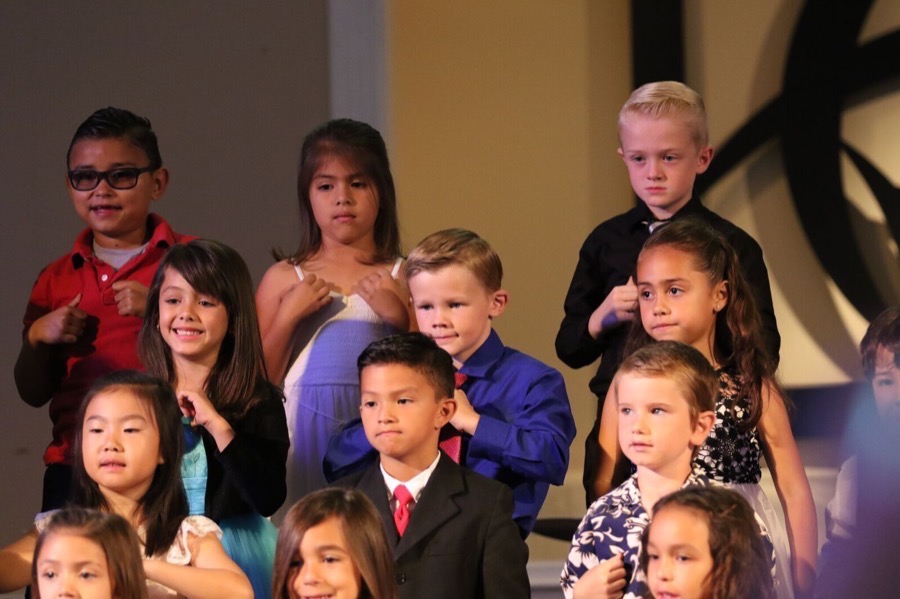 Eyes right on the teacher!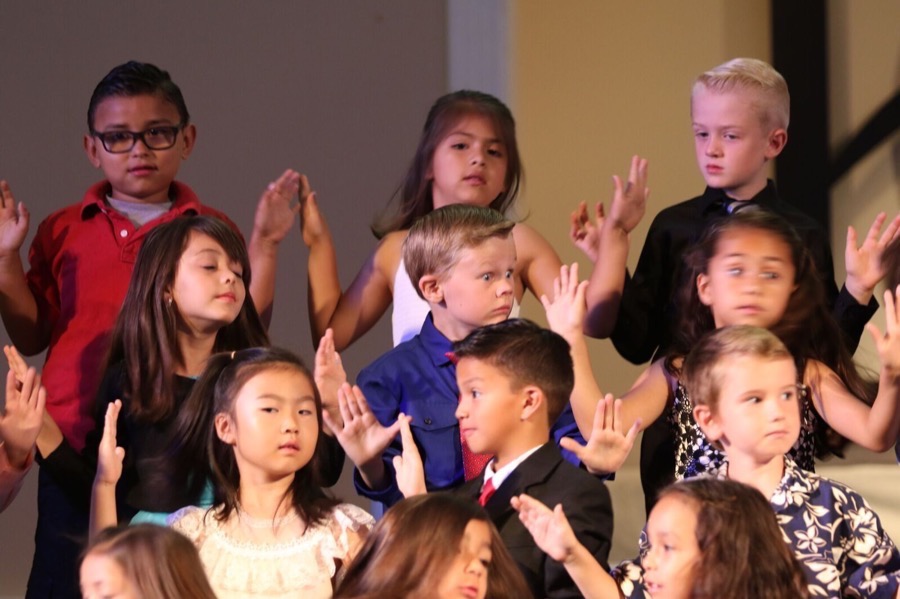 Surprise

Gee... I am next!"

"I be graduated!"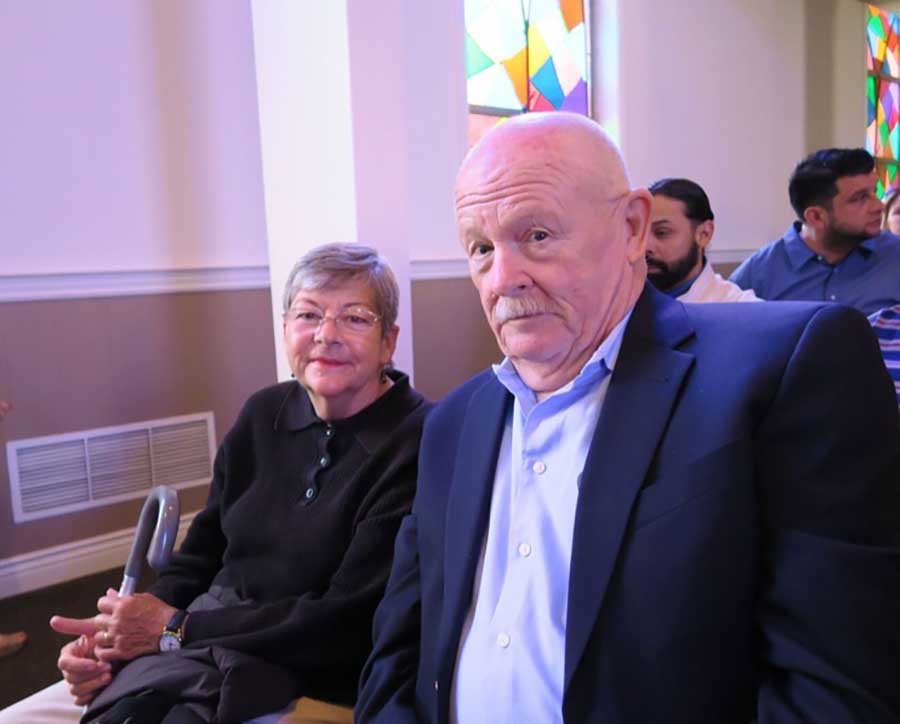 Proud Grandparents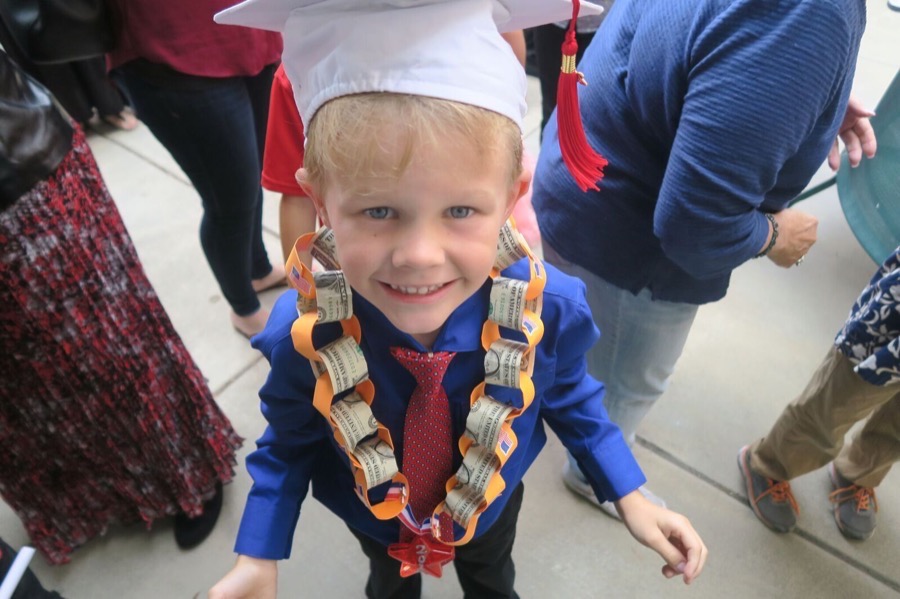 "I dood it... Today Kindergarden... Tomorrow USC!"

Alex looks pretty happy!

Alex and Grandma Sue

Two additional proud grandparents! Tony and Michele!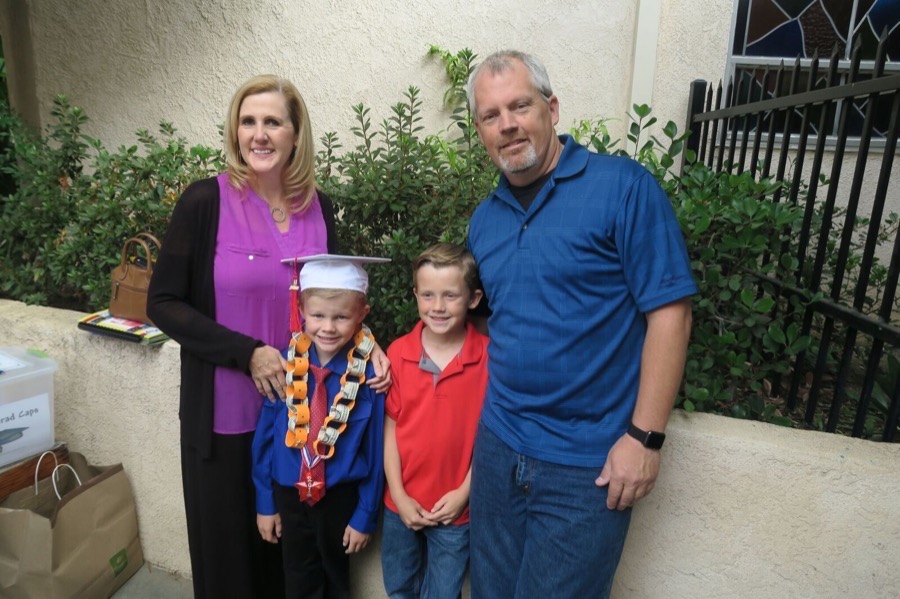 With parents like these, there are no limits!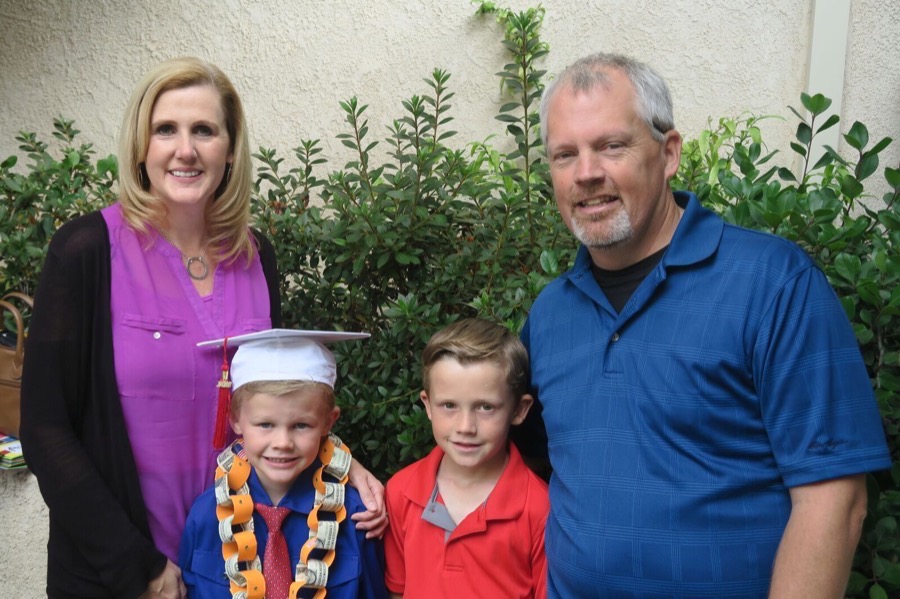 All smiles!