Bob And Mitch Turn Forty-Nine (Does That Means 98??)

These two are Thirty-Six Thousand Two Hundred and Seven Days
Bob Duda and Mitch Lind were born a few days apart so we decided a joint celebration is on order! Off to Old Ranch for a great afternoon of fun with the family on November 15th 2014.
Mitch has been in the family for close to 40 years as he and his family moved in next door. Although he is officially an "x", Mitch will always be considered "son" and will be in our lives.
Bob has been in our family for 15 years taking good care of Robin and raising a terrific grand-son. Without Bob we would have no musical side of the family! Bob is simply "son" and a wonderful addition to the craziness we call our family.

Lilly was the star of the show... Dressed for the occasion!

Grandpa Mitch and Daddy Zack

Slug it down... It's good for you!
Did You Know? - 1965 the war in Vietnam continues to worsen as whatever the Americans do including major bombing of North Vietnam they continue to lose more men , at the same time the Anti-War movement grows and on November 13th 35,000 march on Washington as a protest against the war.

"I have learned a new trick!"

Lilly is fascinated with Great Grandma Sue

Frank (Luis's father) and Luisa... Frank is a great addition to our circle

Proud Daddy Zack...
1965: There is also civil unrest with rioting, looting and arson in Los Angeles. This was also the first year mandated health warnings appeared on cigarette packets and smoking became a no no.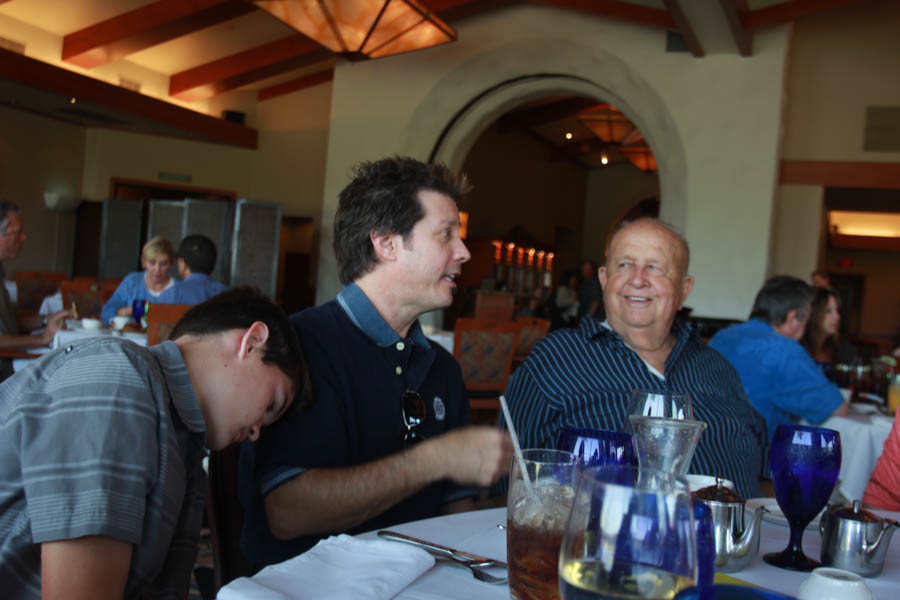 Nick and Bob visit with Frank... Stories are swapped.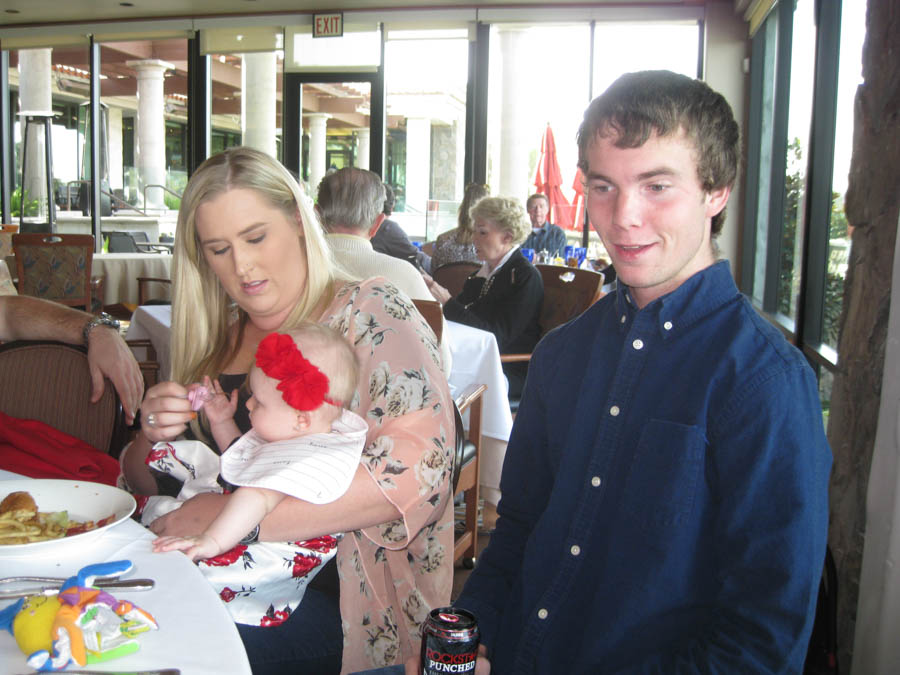 Uncle Connor also joined us this afternoon... Always a pleasant addition
1965: The latest craze in kids toys was the Super Ball and The Skate Board.

Robin comes to steal Lilly away... They know each other so it is no surprise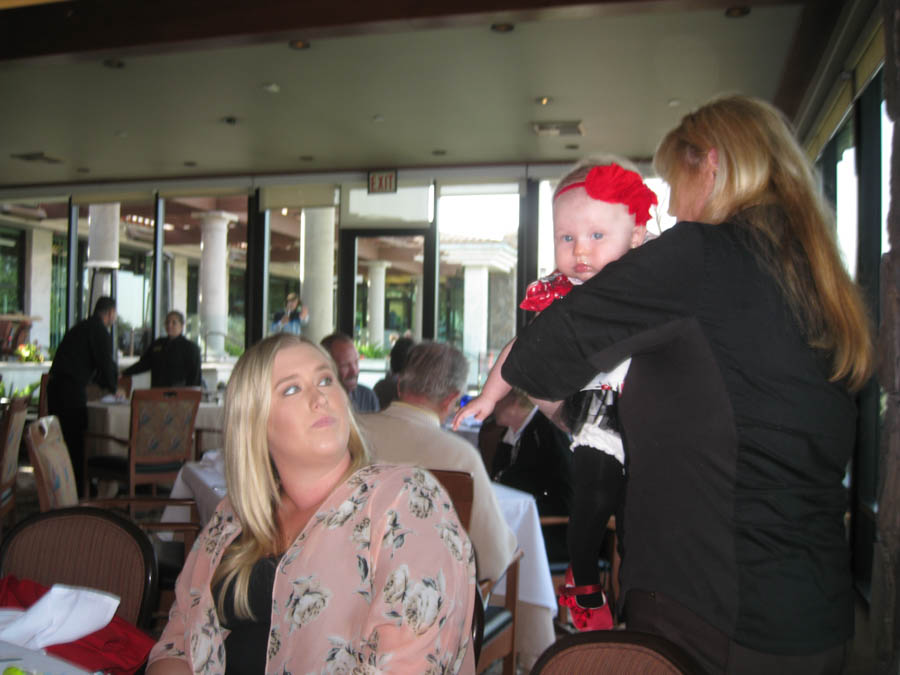 Lilly knows Robin will take good care of her

"Let's take a walk"
1965: Fashions also changed as women's skirts got shorter men's hair grew longer as the The miniskirt makes its appearance.

Lilly loves to get smooched

Robin has found a friend... A grand-niece?

Nick is a teenager.... Can 't you yell!

Nick is a great young man... He is doing it right!
1965: Hypertext is introduced for linking on the Internet.

Daddy knows how to do this!


He knows how to sing and settle Lilly down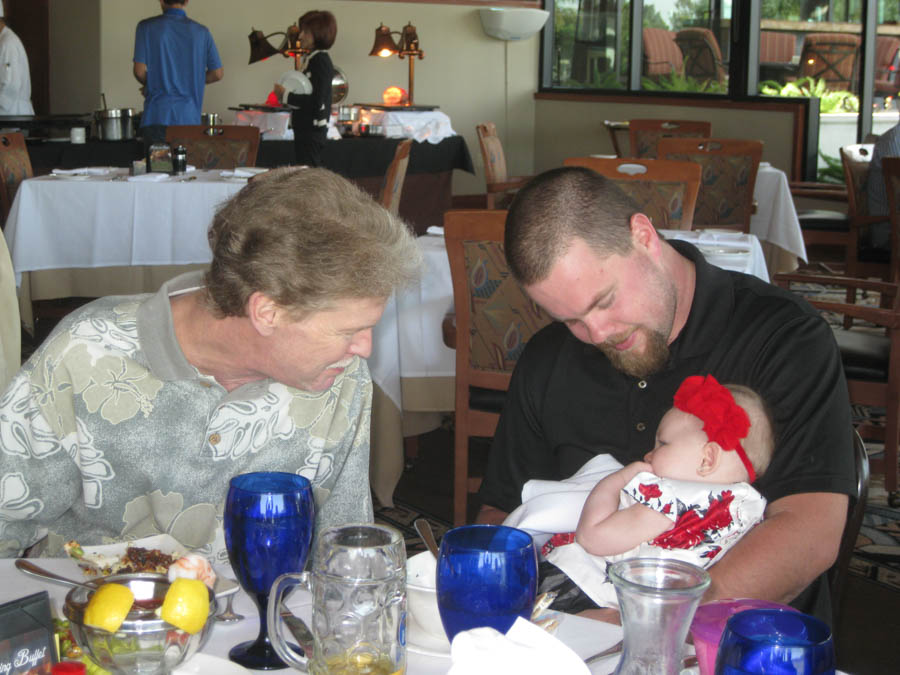 Don't scare her Grandpa
1965: The St Louis Arch is completed and The Beatles release 4 new albums including "Help".

Back to Mom and a front row seat looking at the golf course
Did You Know? - Cost of Living 1965 was "low". How Much things cost in 1965:

Yearly Inflation Rate USA 1.59%

Yearly Inflation Rate UK 5.0%

Year End Close Dow Jones Industrial Average 969
Average Cost of new house $13,600.00
Average Income per year $6,450.00
Gas per Gallon 31 cents
Average Cost of a new car $2,650.00
Loaf of bread 21 cents
Average Rent per month $75.00
Two Cakes In One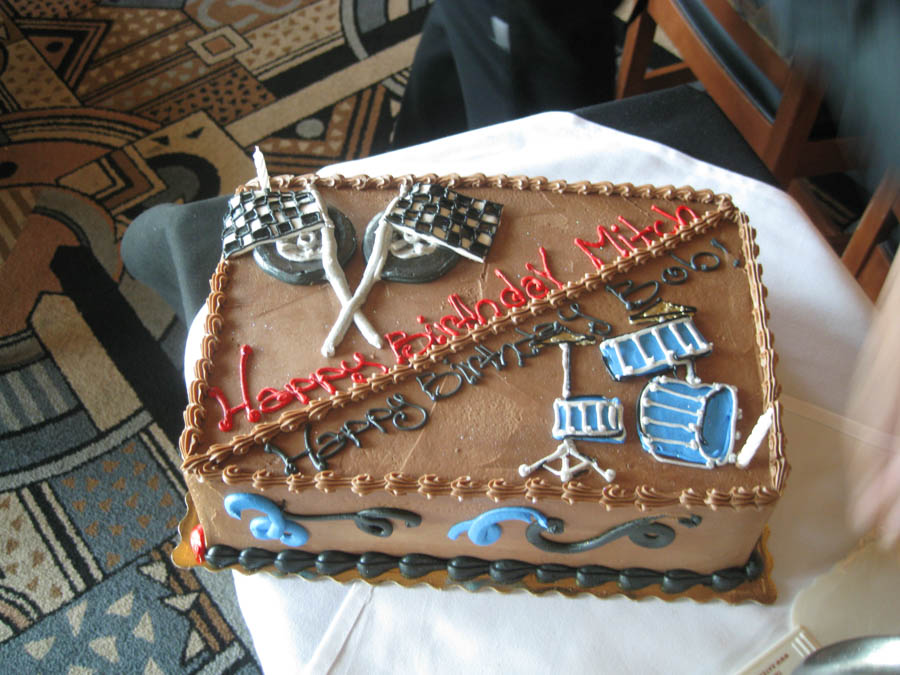 NASCAR and Drums... Perfect for the guys

Katella Deli did a great job

"Almost" to pretty to eat... We said "almost"
Did You Know? - Technology 1965
Ranger 8 crashes into the Moon after a successful mission of photographing possible landing sites for the Apollo program
Ranger 9 sends back live TV broadcast when it crashes on to the moon

Cosmonaut Aleksei Leonov, leaving his spacecraft Voskhod 2 for 12 minutes, becomes the first person to walk in space

Major Edward H. White II becomes the second human to walk in space during the flight of Gemini 4

Mitch and Bob ... A pair to draw too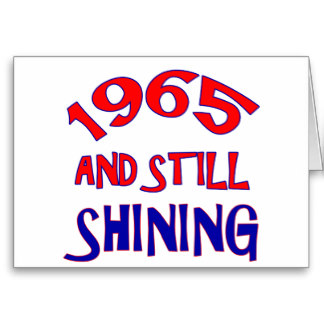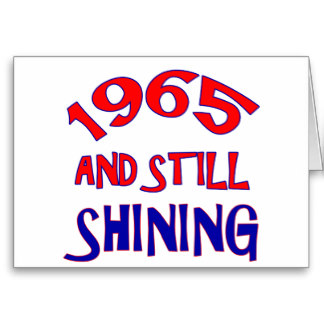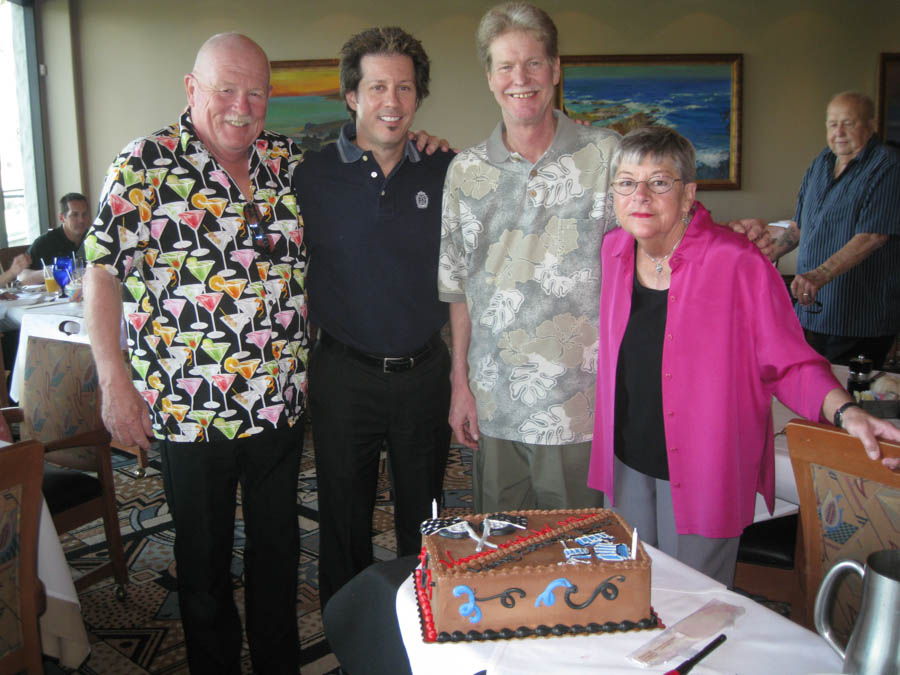 Paul, Bob, Mitch, and Sue
Did You Know? - Popular Films
Mary Poppins
The Sound of Music
Goldfinger
My Fair Lady
What's New Pussycat?
Cat Ballou

Lilly goes visiting again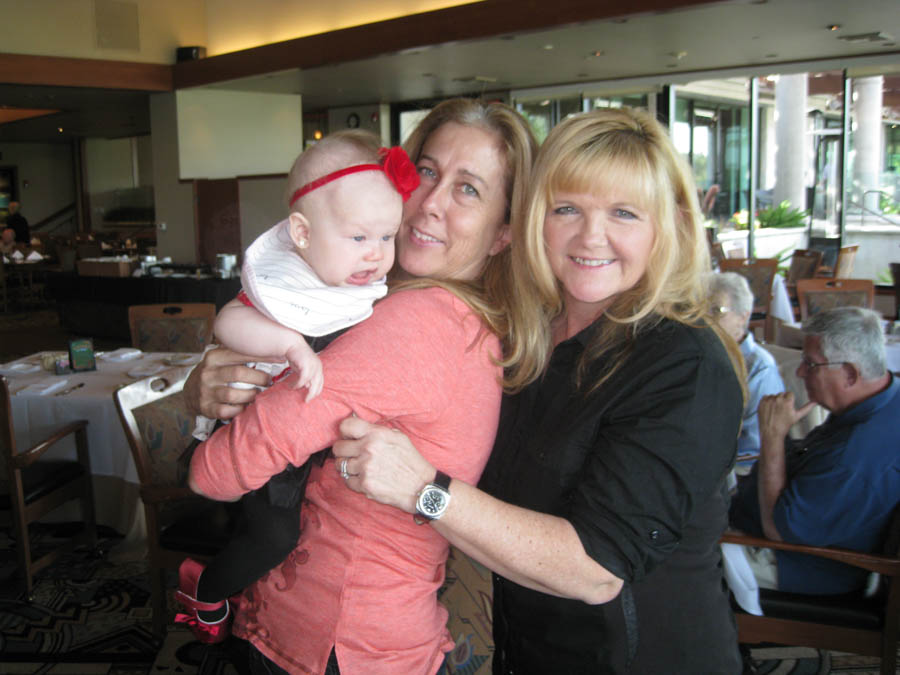 Three beautiful ladies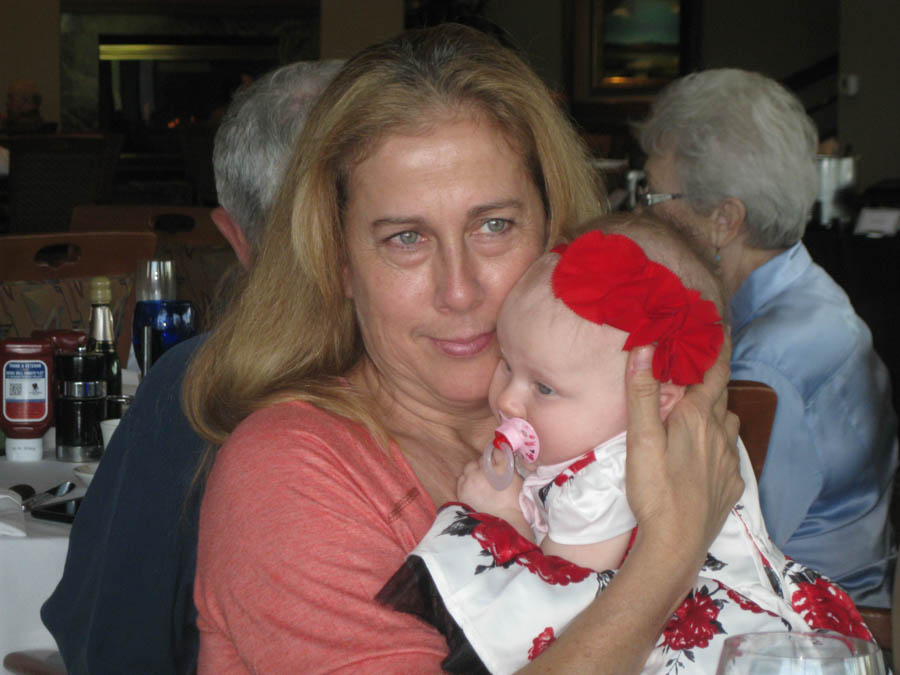 "I want one!"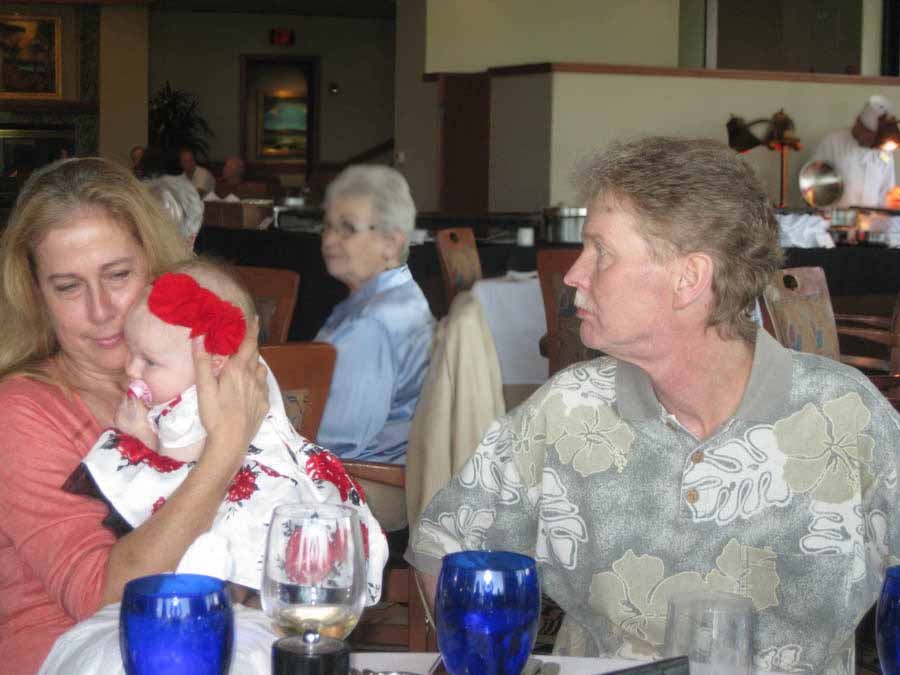 Lilly loves snuggling!
Did You Know? - Popular Musicians
The Beatles
The Rolling Stones
Freddie and the Dreamers
The Animals
The Kinks
The Searchers
The Seekers
Moody Blues
Donovan
Cilla Black
Dusty Springfield
Tom Jones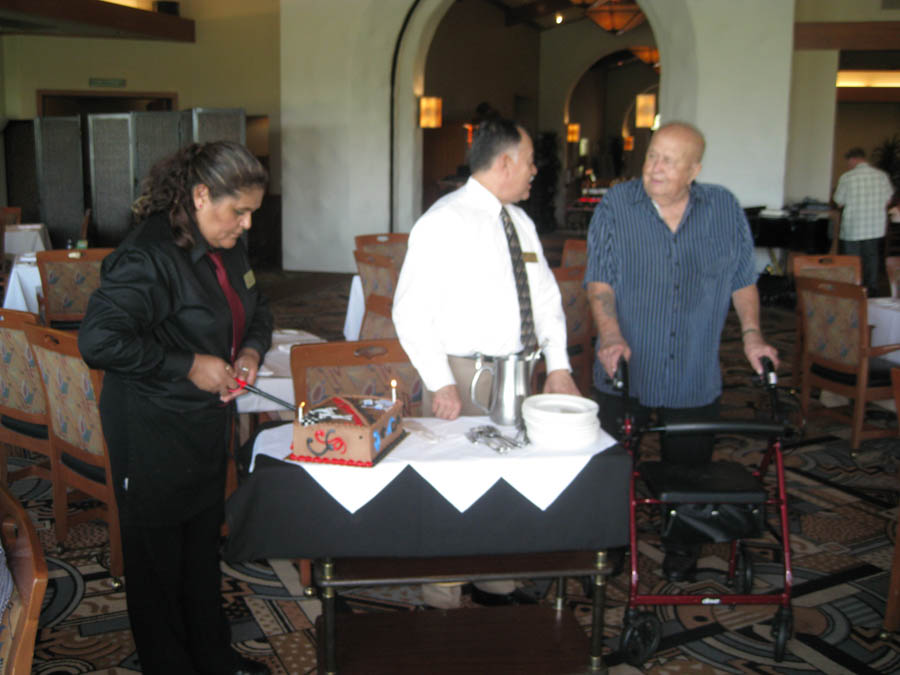 The cake she be cut by Gloria... The Old Ranch staff "Cakeologist "
Juan and Frank strike up a conversation

Wonder if the old men can get enough wind up to blow out the candles?
Did You Know? - 1965 Inventions Invented by Inventors and Country

Space Walk Russia Aleksei Leonov - first person outside space vehicle

Optical Disk USA by James Russell - now Compact Disk

Hypertext USA for linking text on the Internet

Respirator ( replacement for the Iron Lung ) USA

"Come on Mitch...You can do it!"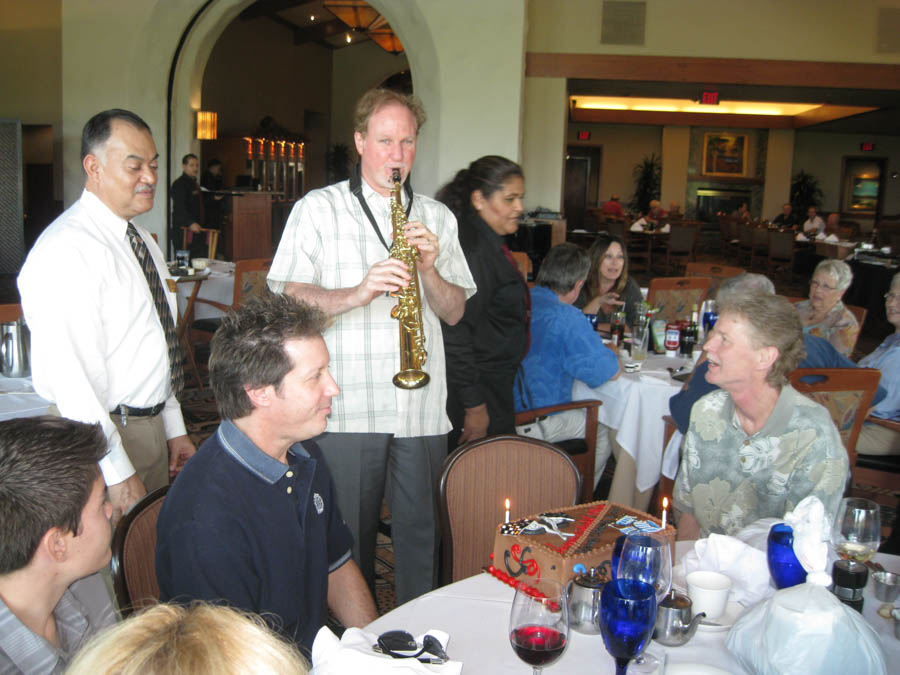 Our Sunday Brunch music man joins the fray ... Time to sing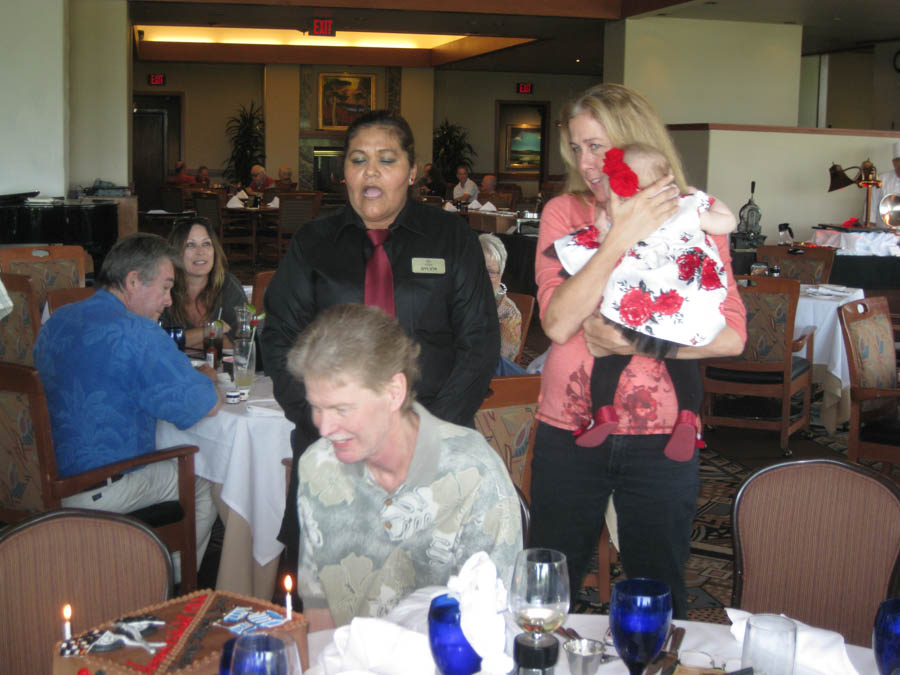 Gloria loves to sing... We all joined in!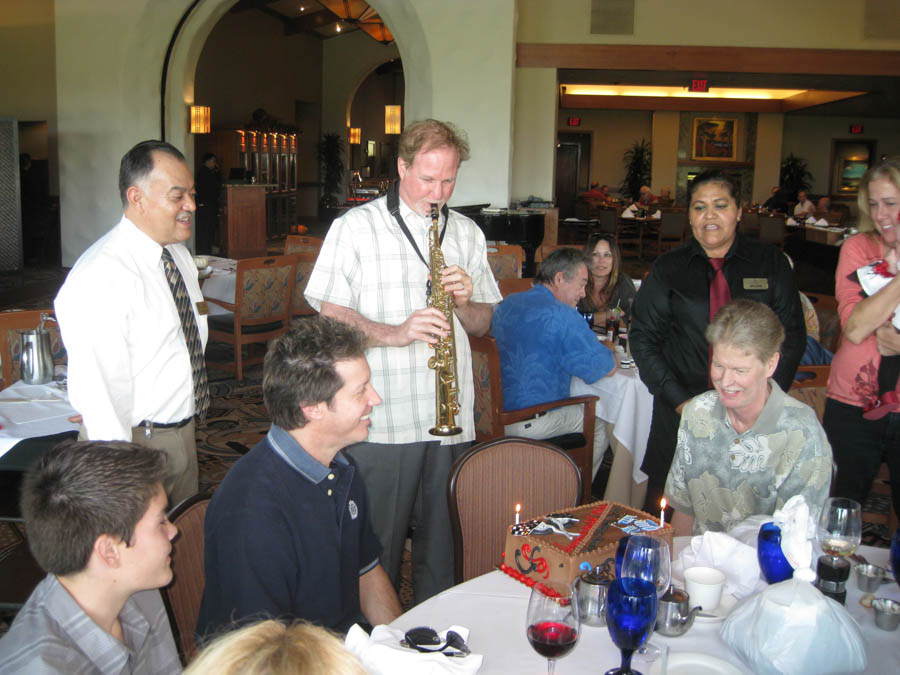 "Do we have to cut it? It looks so good!"

"Who? Me?"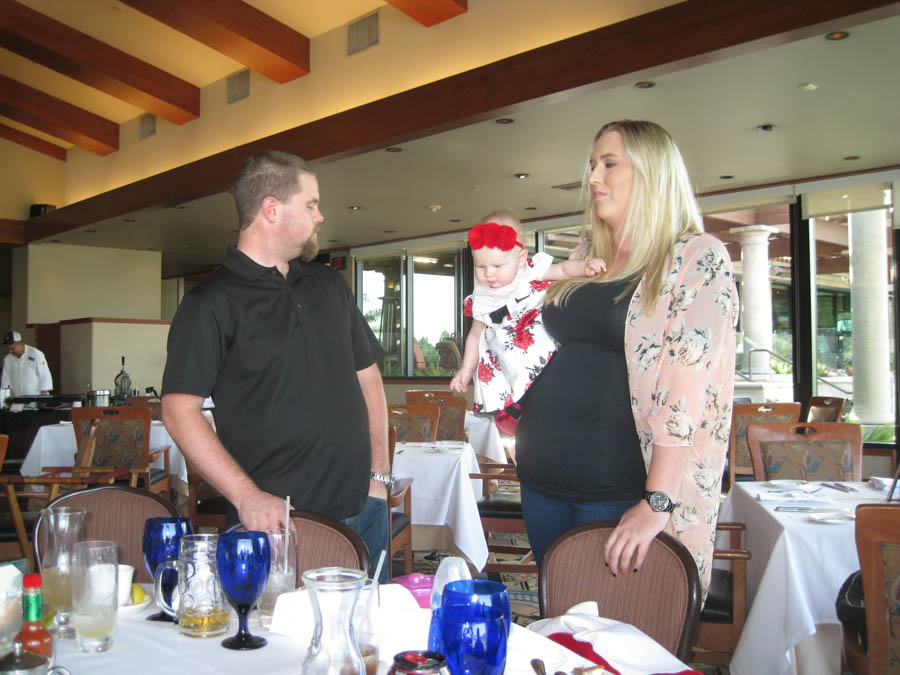 "OK... Time to move on and let Lilly have her nap!"