Dancing At The Phoenix Club November 2006
The Phoenix Club is a German-American cultural center in the heart of Orange County, California. Inspired by German heritage and traditions, the Phoenix Club has a European charm and warmth that has made it one of the most popular places in the region to gather for family fun, good food, and special events. The Phoenix Club is the largest German Club in Southern California - possibly in the United States - and offers many activities for its Members from Choir Singing and Dance Groups to Bowling and Soaring to Soccer and Table Tennis.
We go dancing every Thursday featuring the Little Big Band or the Yatchsmen playing 1940s Swing Band Music..
Our Dancing Friends
The Next Table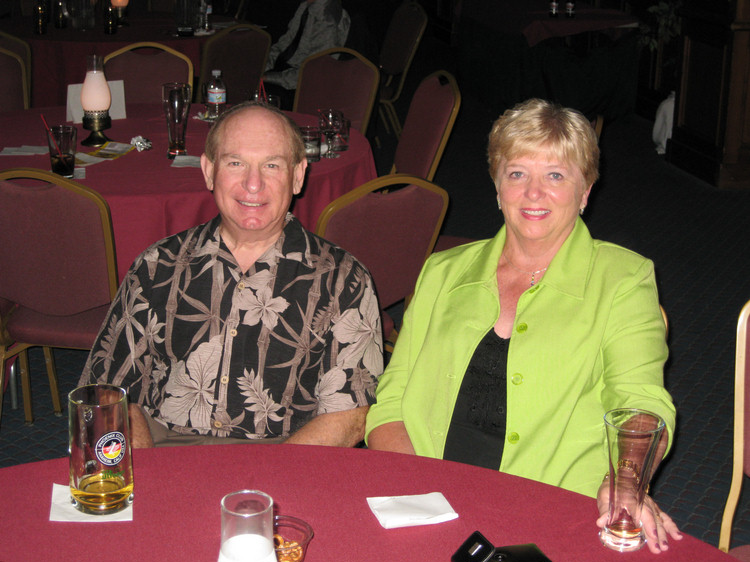 Dancing at the Phoenix Club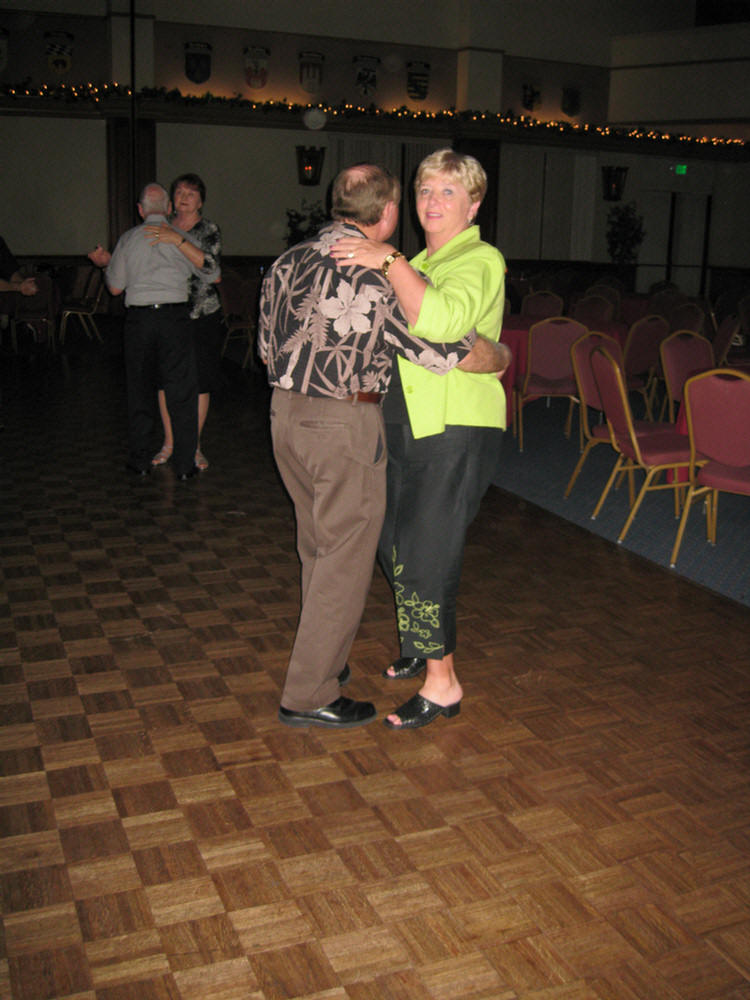 Kicking up the dust at the Phoenix Club

Ah, retirement... the only way to go!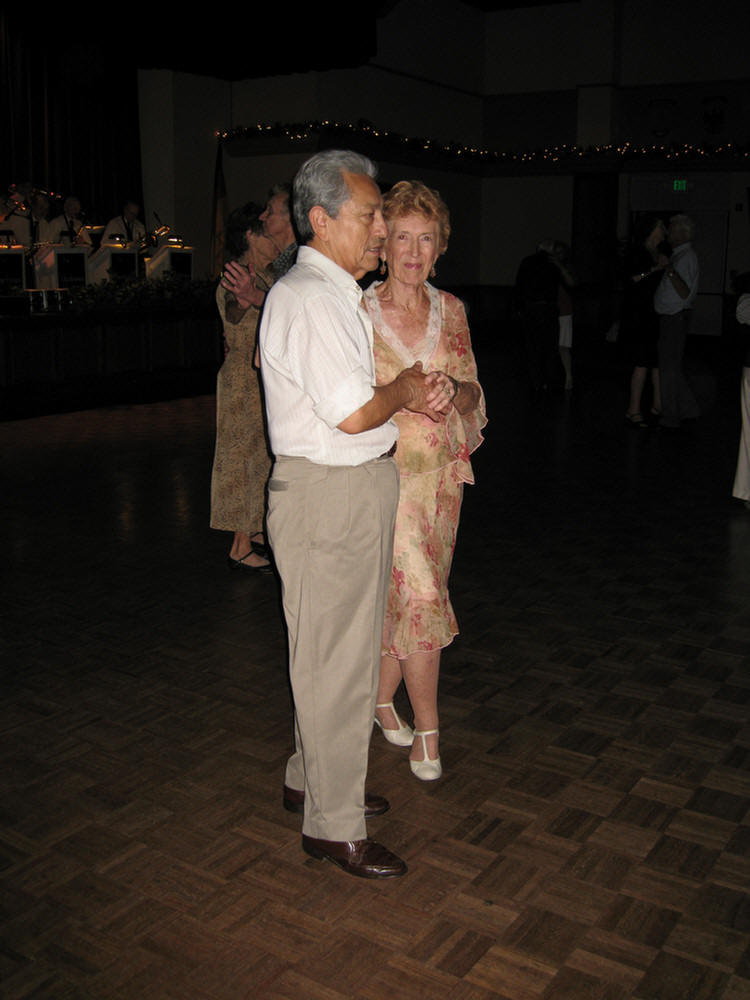 Vince and Nancy at the Phoenix Club

The music was great.....

Paul and Nancy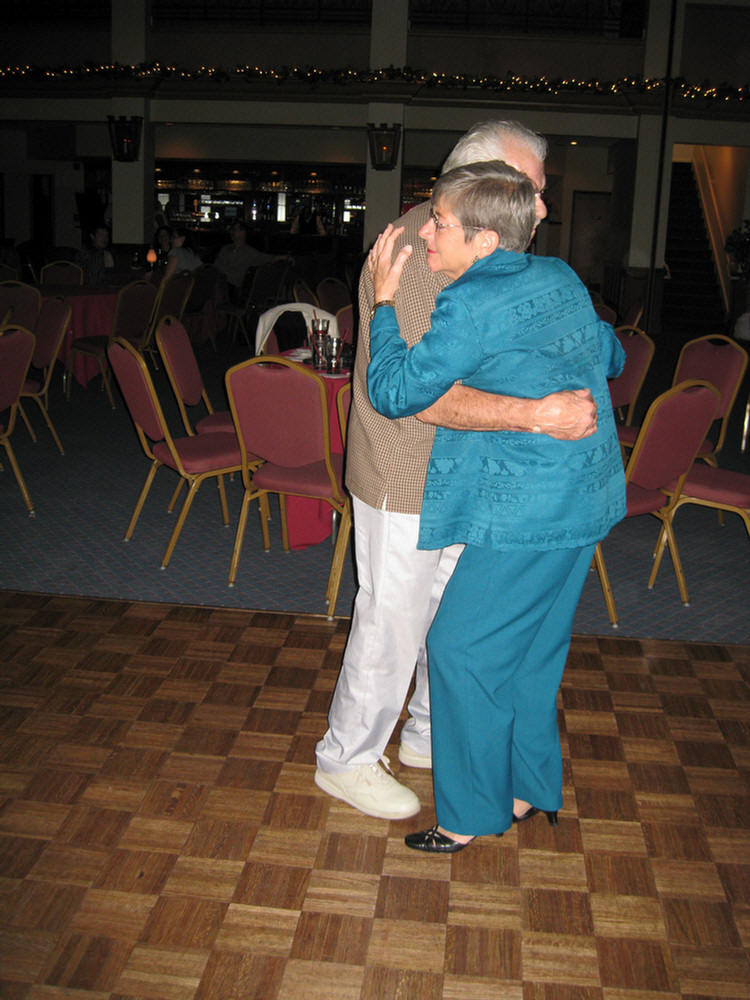 Dave dancing with Sue at the Phoenix Club

Dave is doing just fine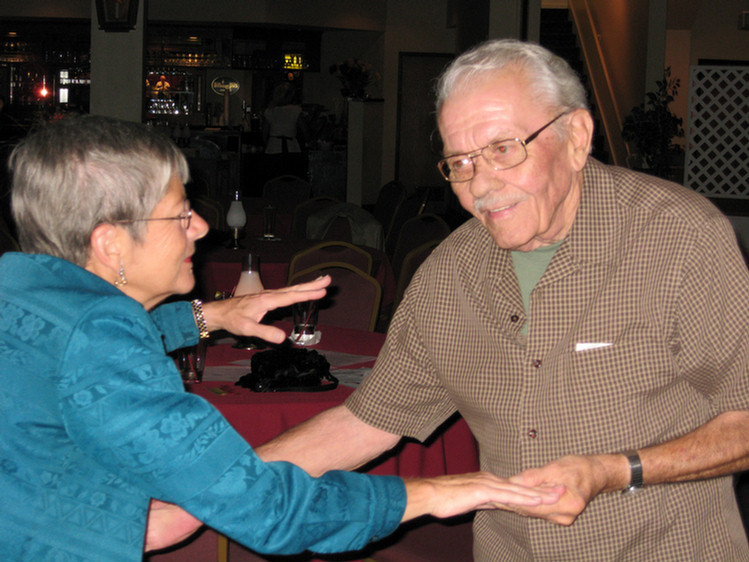 Go Dave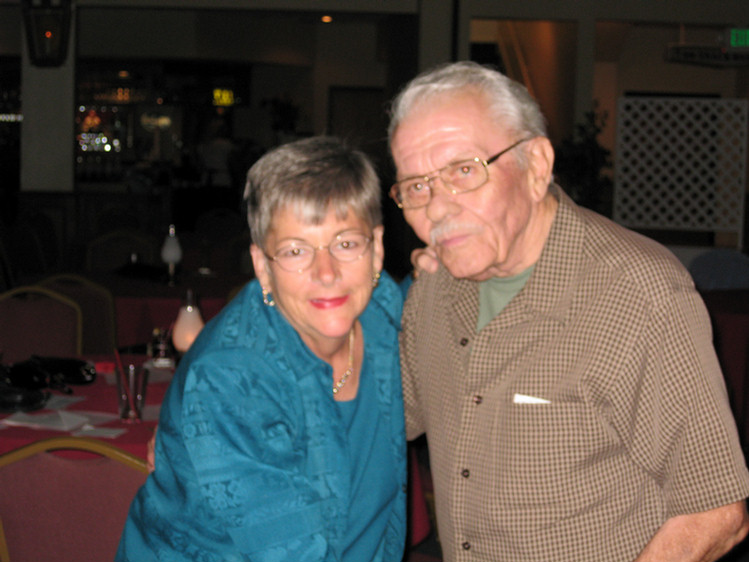 Show us your tooth, Dave