We Had A Busy December.... (Details)
Just a few memories of Christmas 2014...

We a;ways begin at Roger's Gardens...

At Disneyland 11/26/2015
Paul broke his thumb in a traffic accident and asked for "pink"

November 28th Feuerzangenbowle at the Thedens

November 28th Feuerzangenbowle  at the Thedens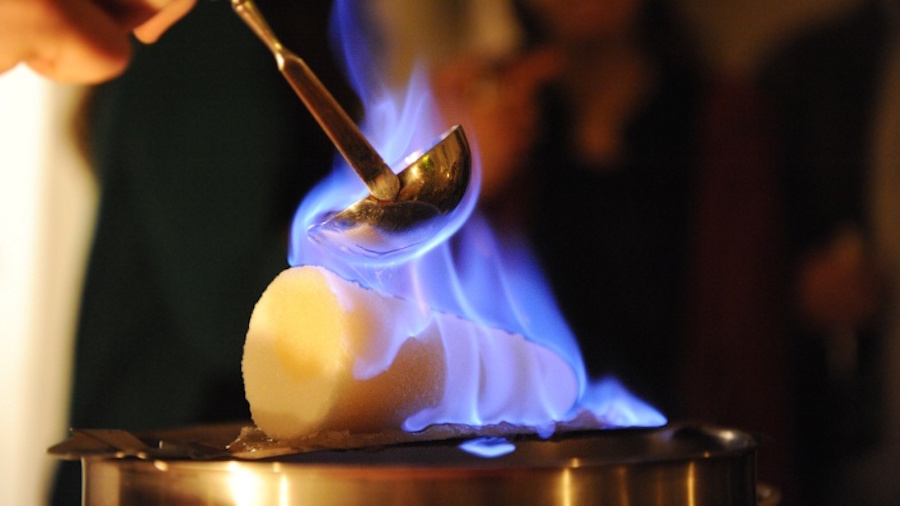 Hot time in the old town tonight

At Bob and Donna for the "In and Out" Party!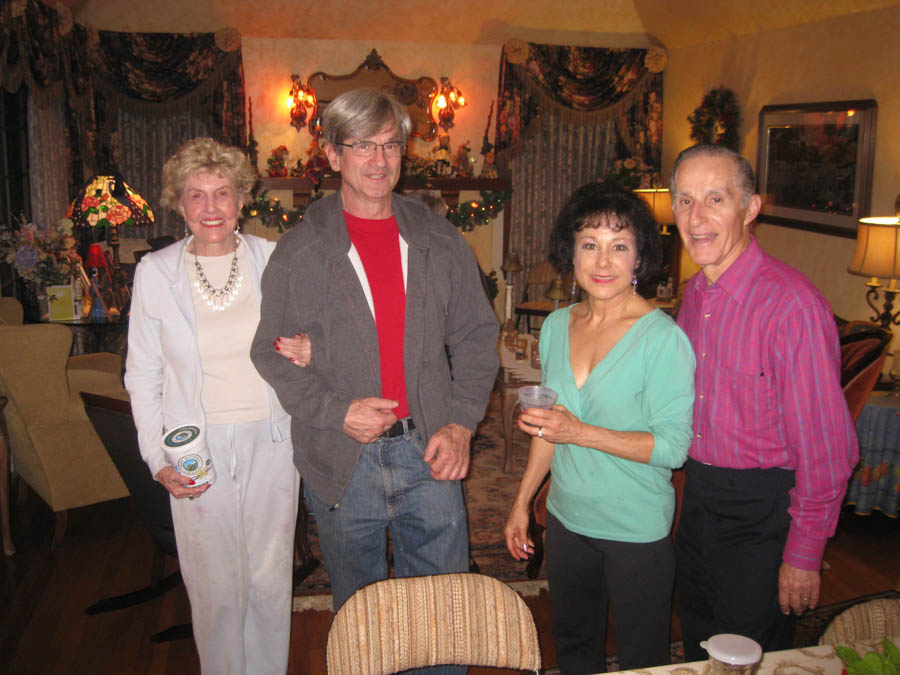 The party continues!

Cerritos has the Irish Christmas musical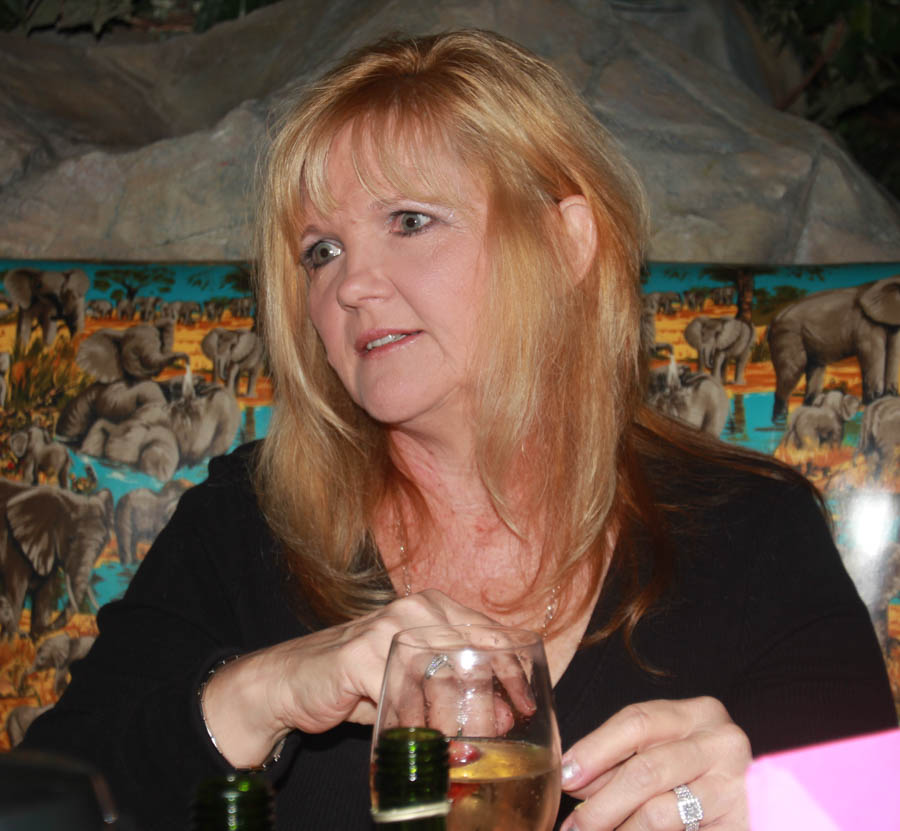 Celebrating Robin's birthday at Disneyland!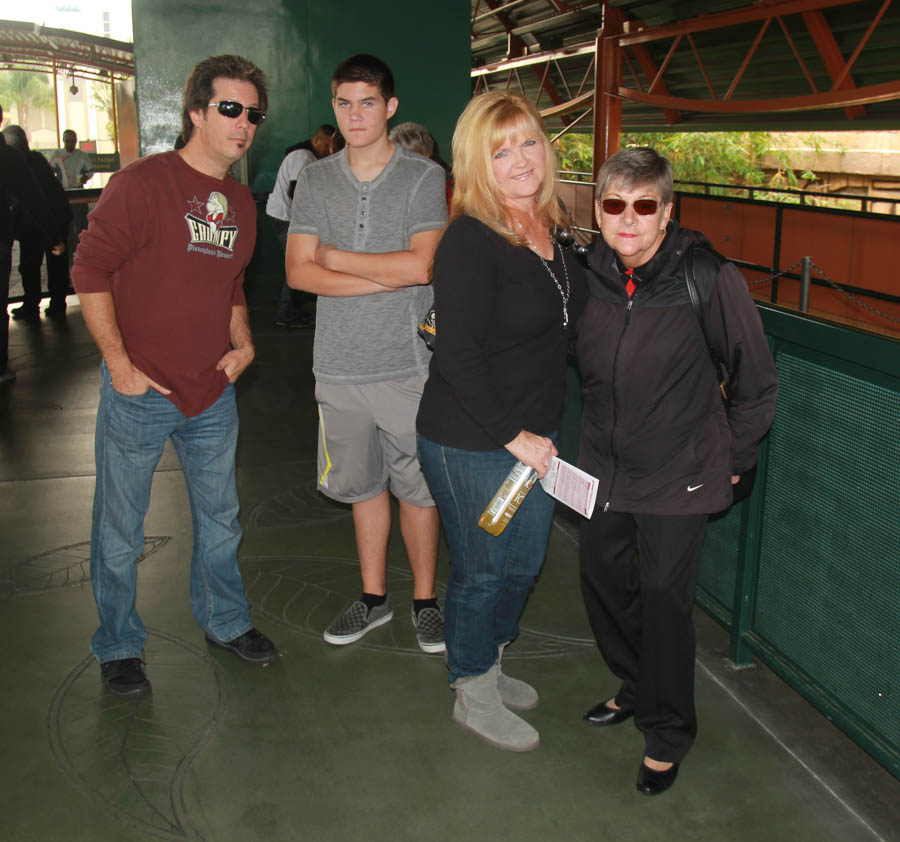 Off to Disneyland to celebrate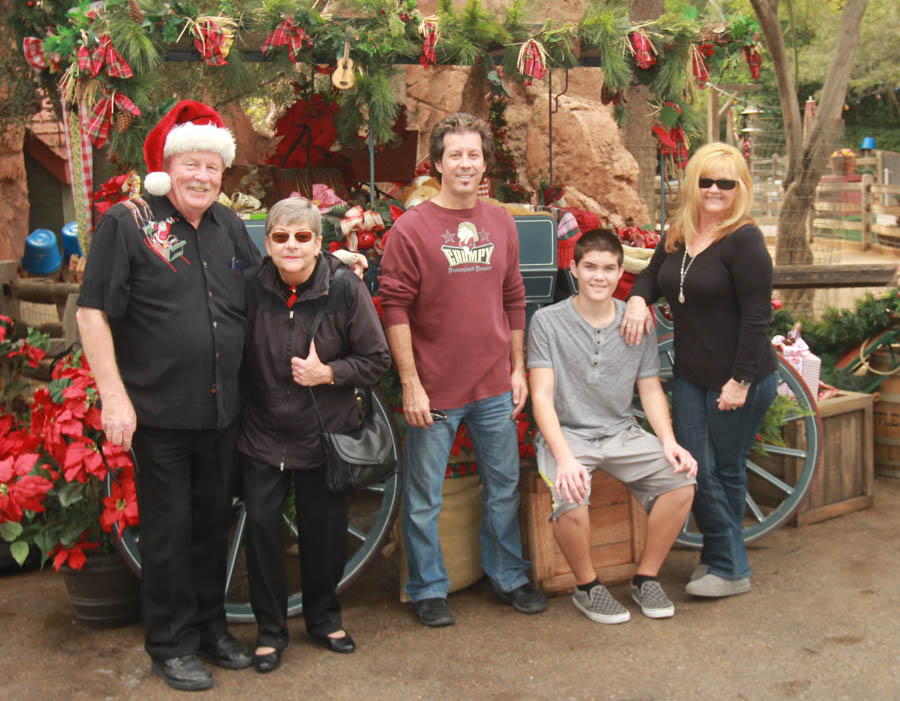 Just us!

Dinner before the Christmas Carol

Stand up!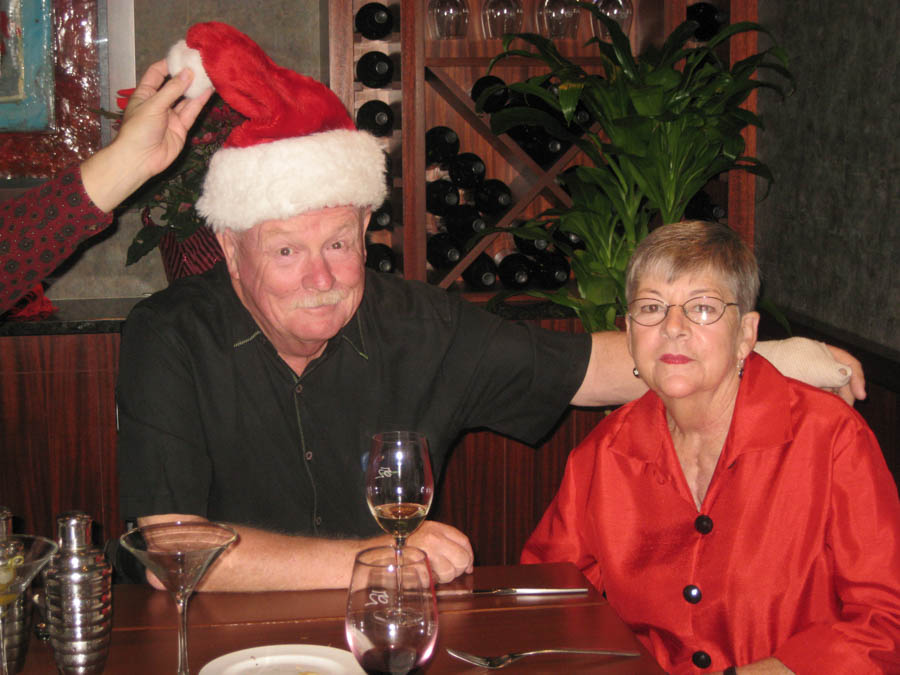 Just us!
Yeah Yeah the gang;s all here!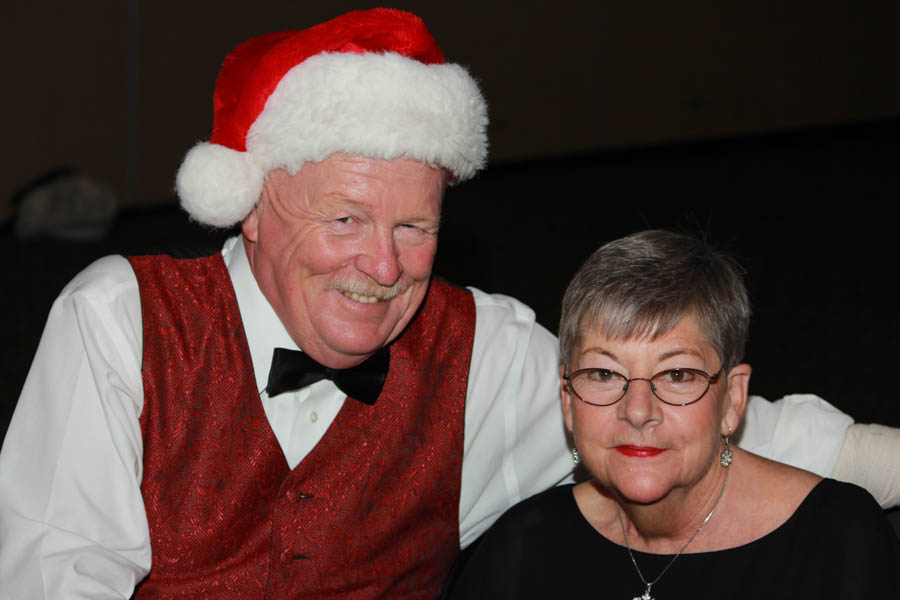 At Topper's Mistletoe Ball

The Santa Brunch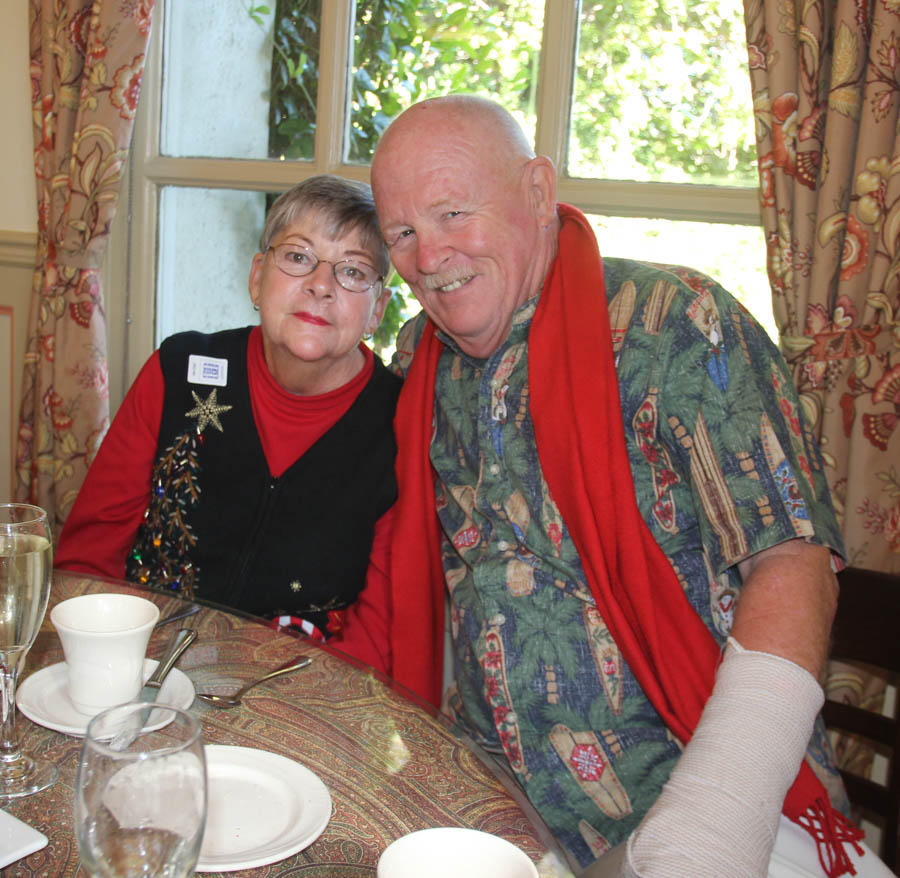 Decembert 8th at Huntington Library

Handsome devil!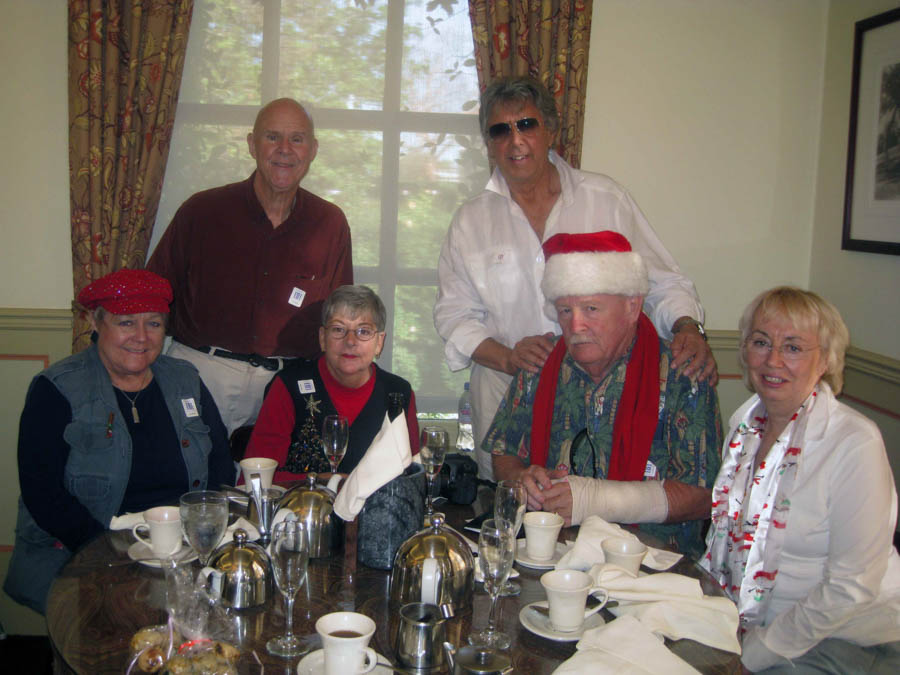 High Tea.... We do it!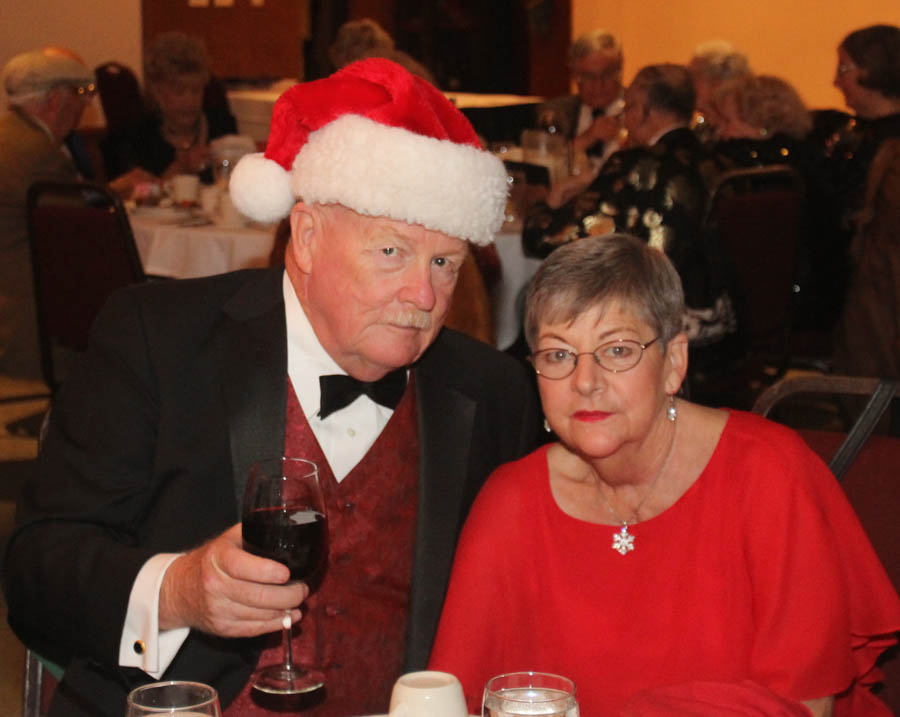 Mistletoe Ball with the Topper's

The annual Christmas Play

Our family!

At The Grinch om December 14th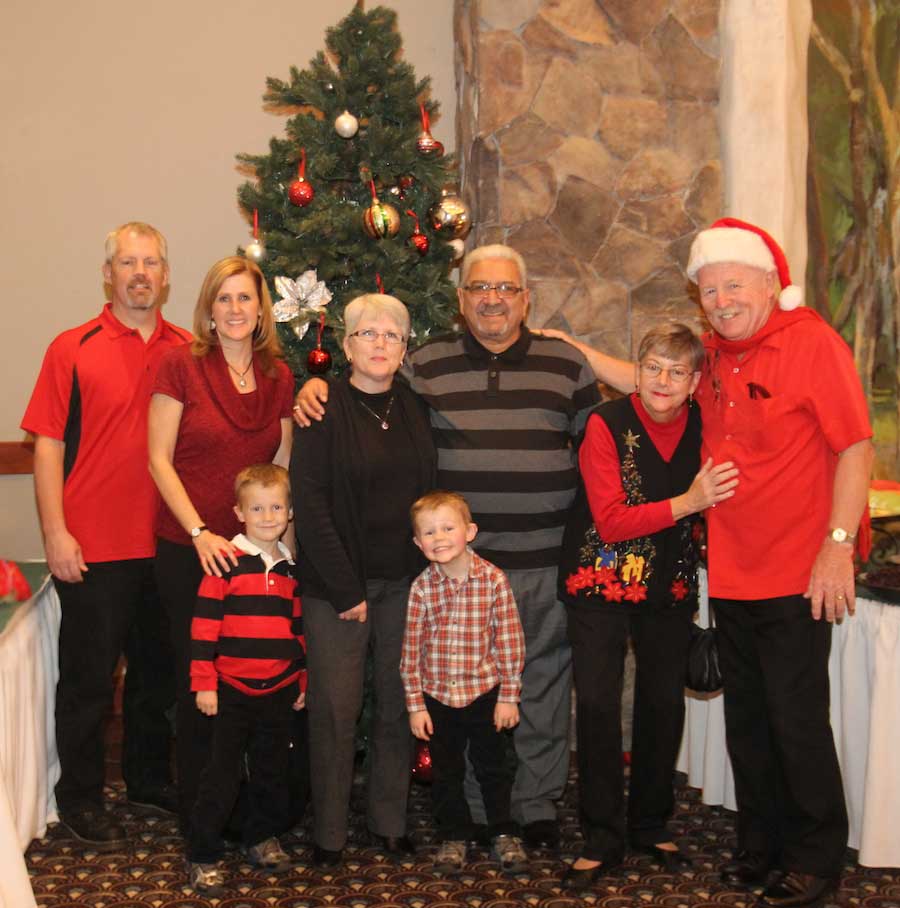 Old Ranch om the 15th

Paul turns 70!
"That's only 50 in metric!"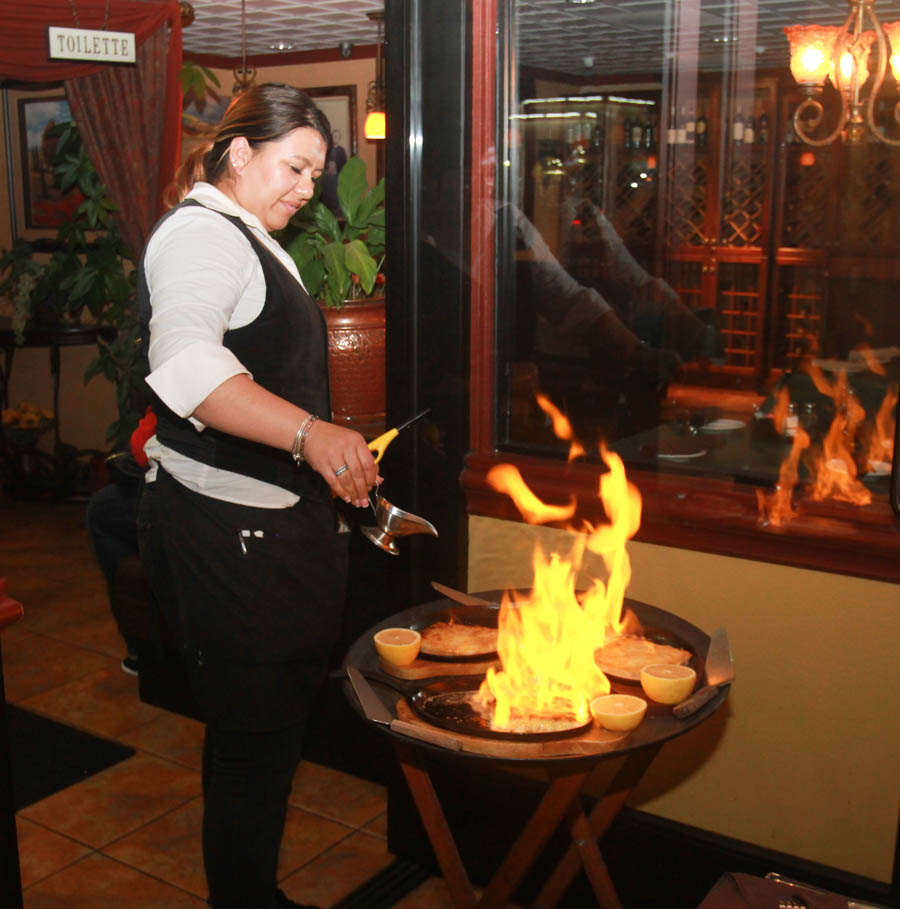 Fire!
Robin and Bob

Birthdays are special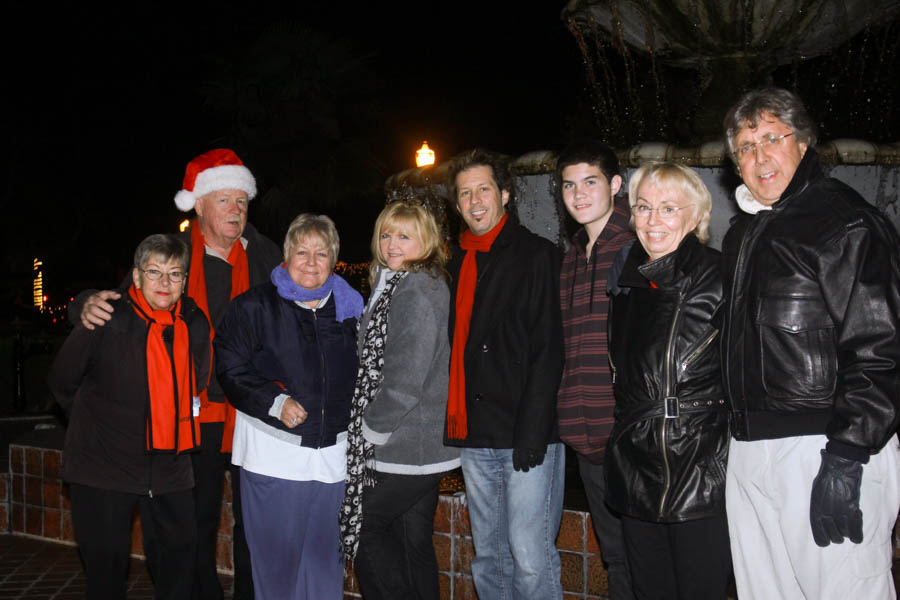 December 16th - Naples Walk

December 17th at Knotts Berry Farm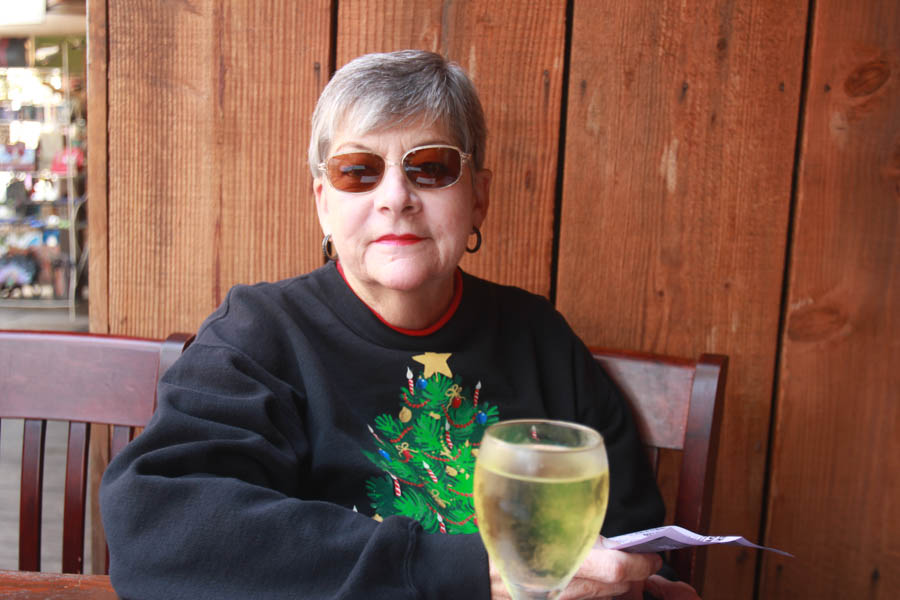 Lunch at Knott's

Dancing at GG Elks December 19th

Old Ranch gold on the 19th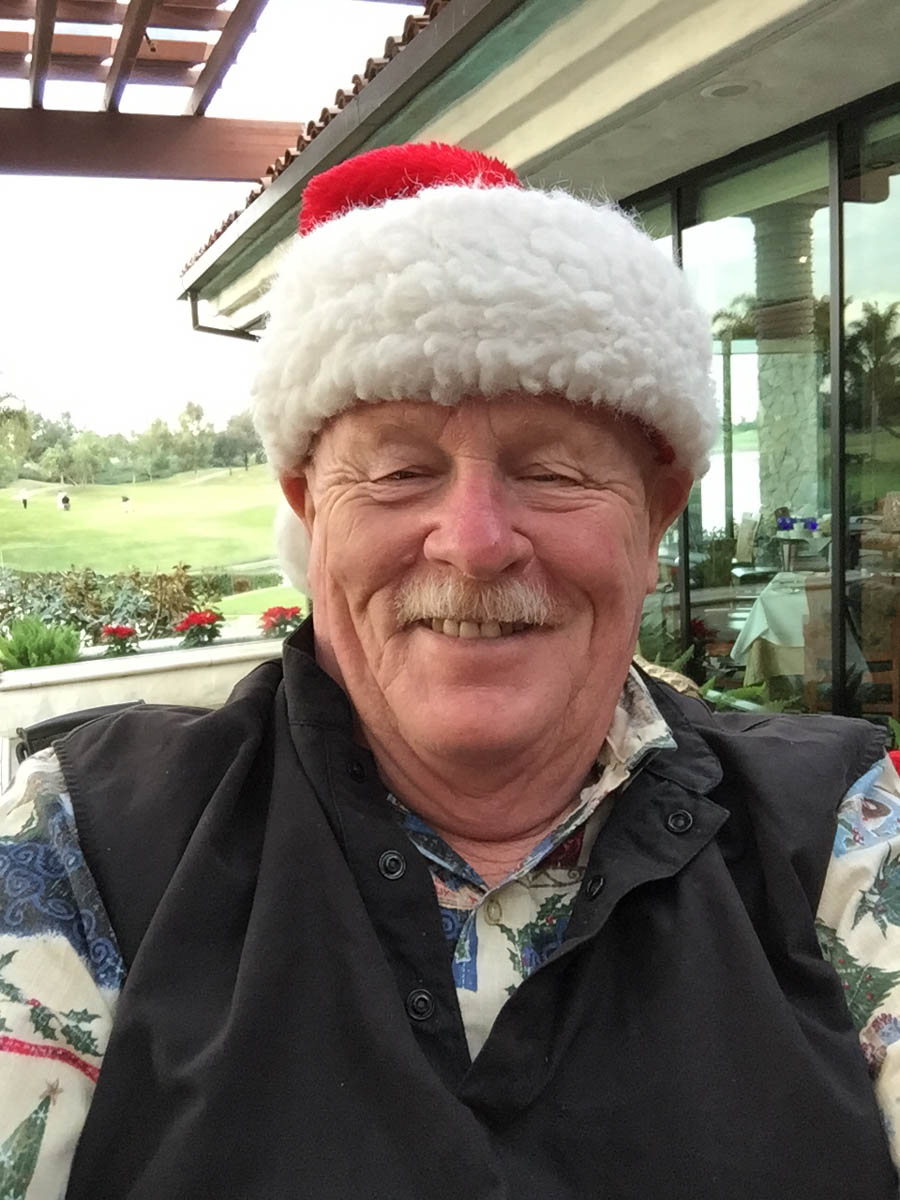 Big smiles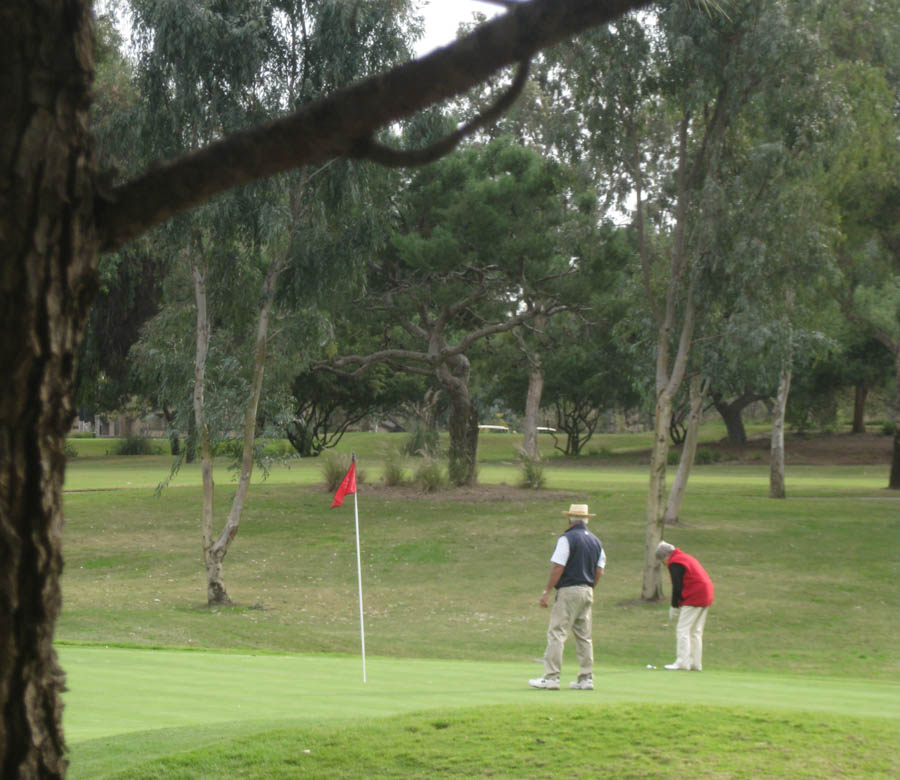 Yes... It was cold!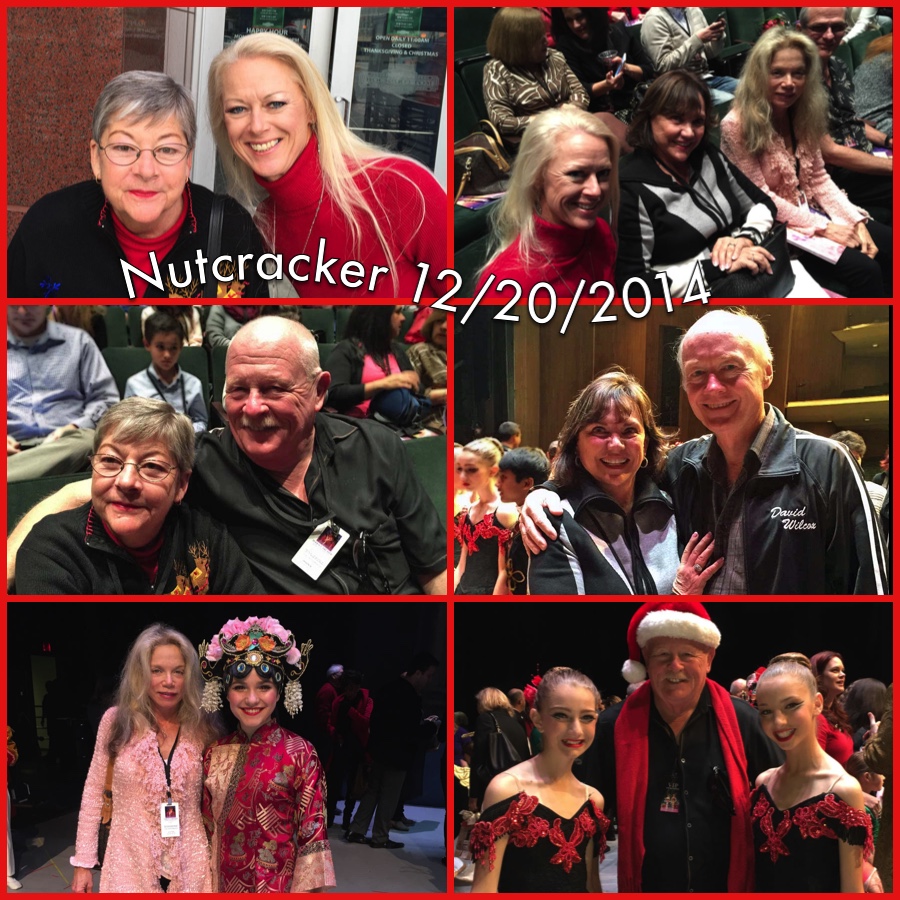 December 20th

The Christmas Ball at Santa Ana December 20th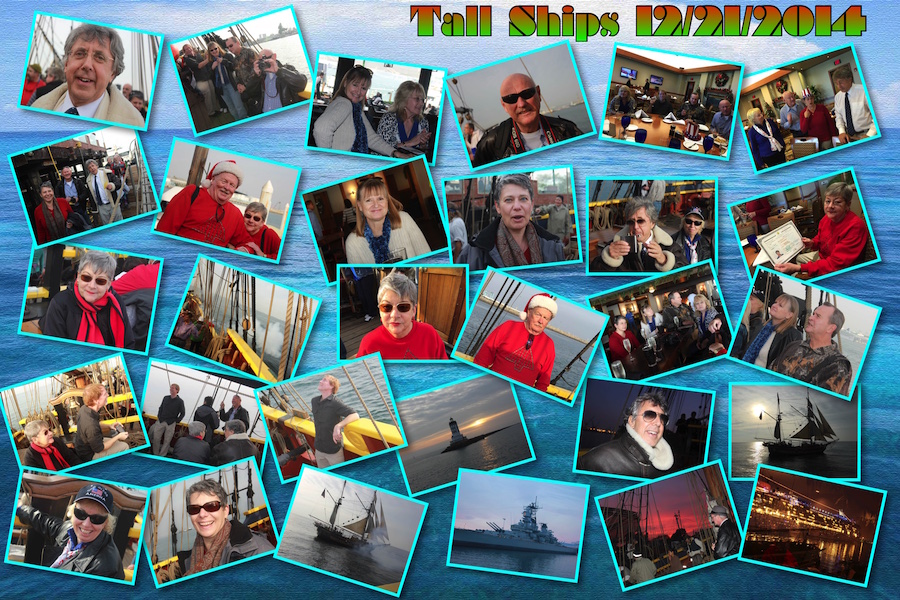 December 21st Battle Sail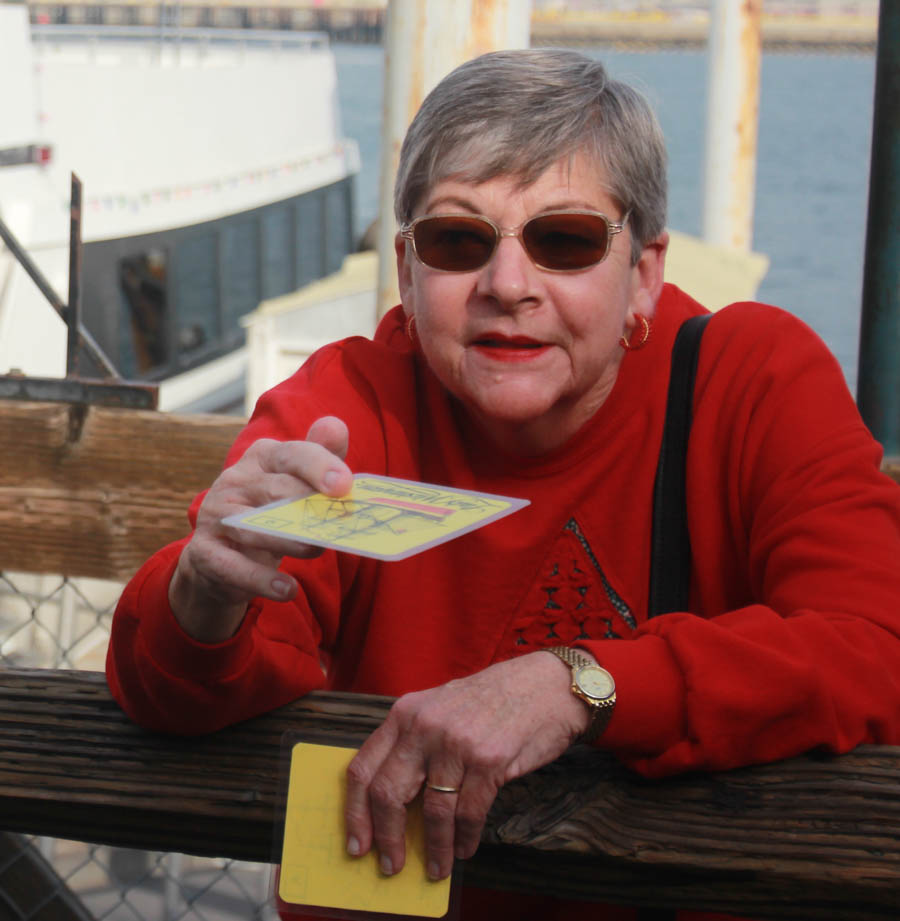 December 21st on the Tall Ships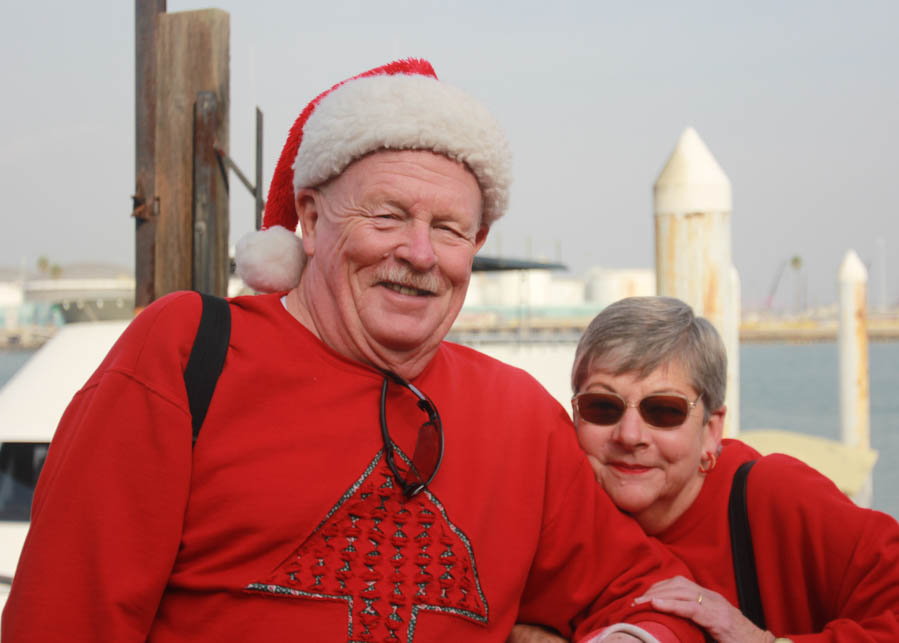 We are about to go sailing!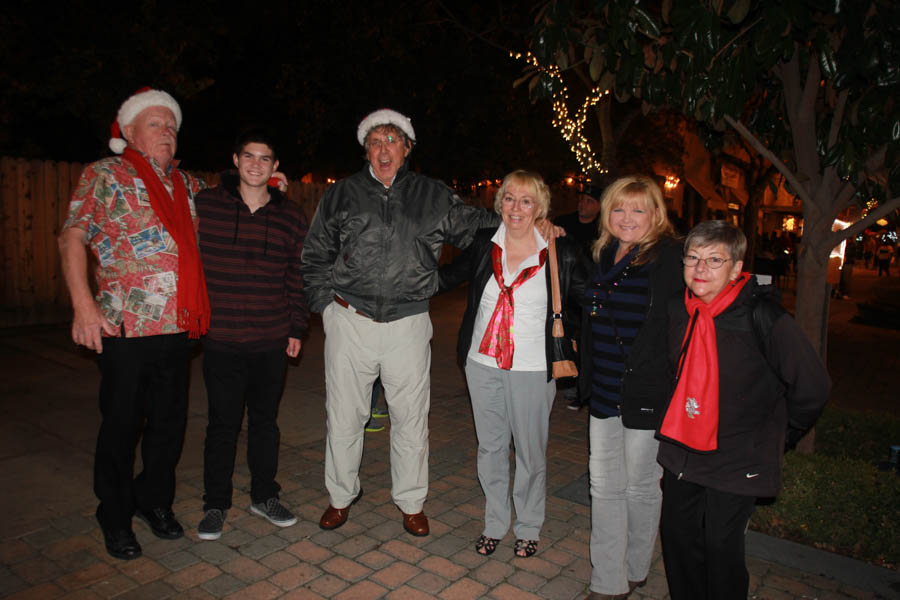 December 22 at the Mission Inn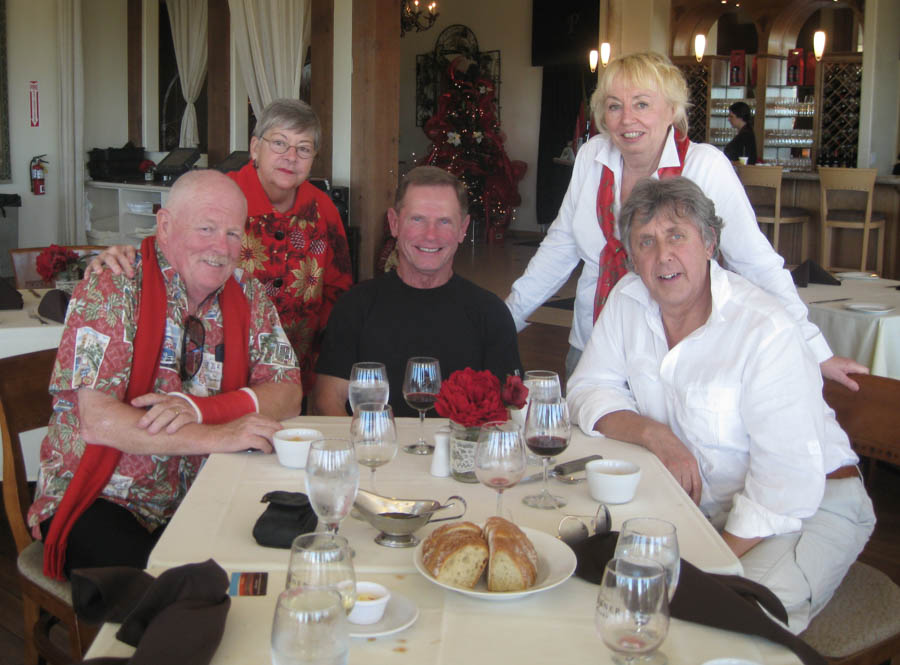 December 22nd at Temecula

Temecula champagne tasting

Sue's 51st year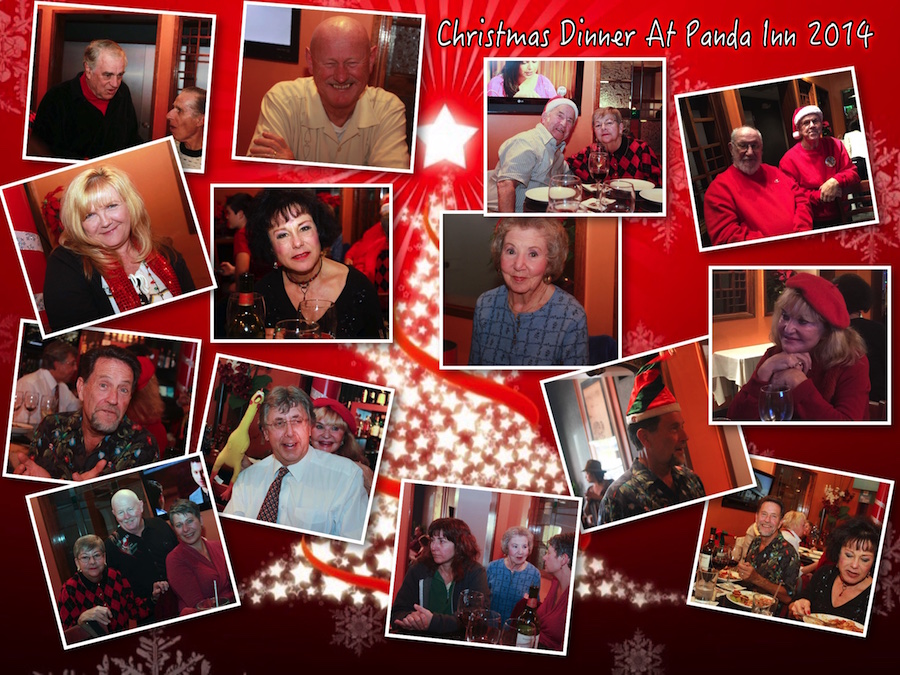 December 25th Christmas Dinner

Christmas Day!

David and Greg on Christmas Day

Christmas evening with Luisa and Mitch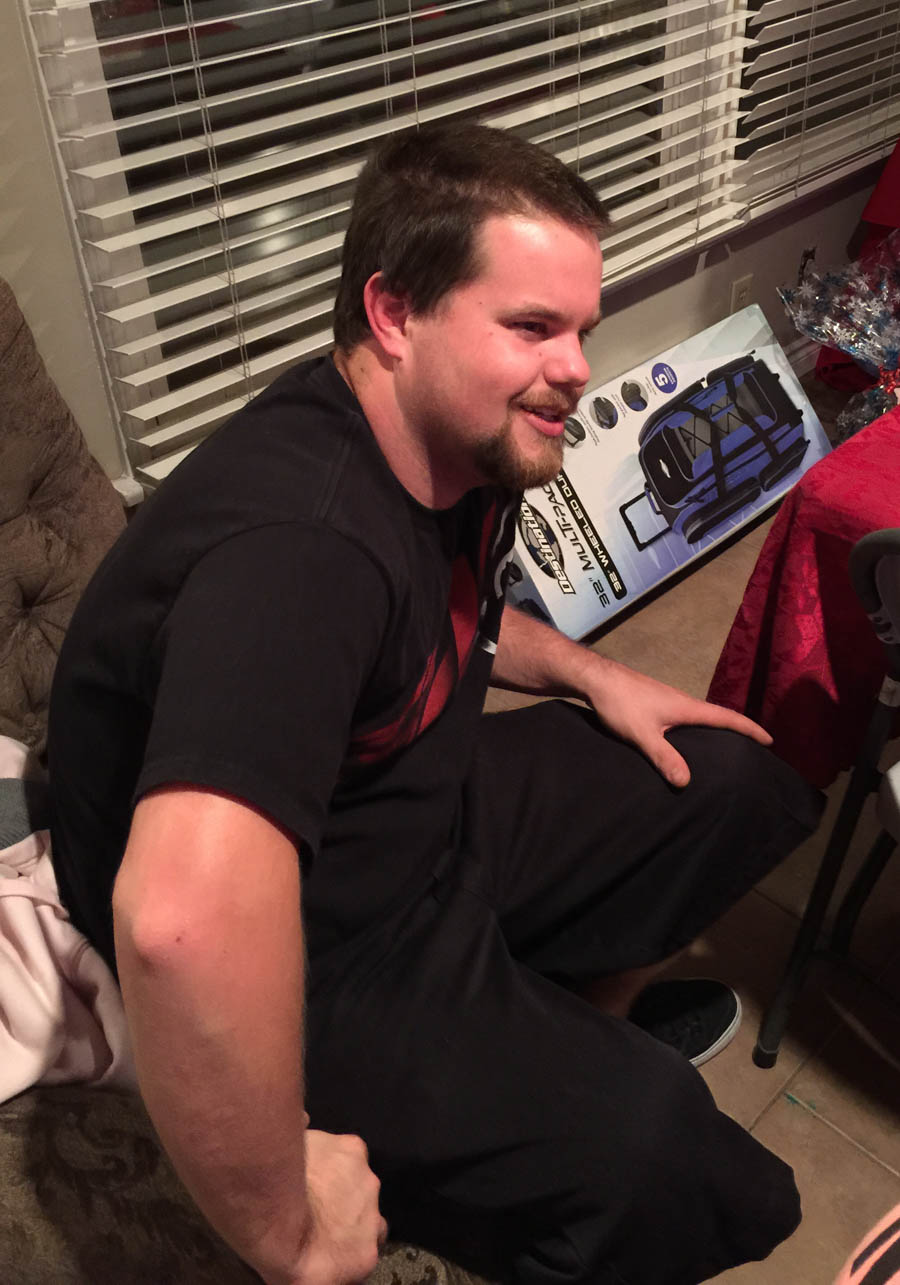 Grandson Zack

Lilly!

December 26th in San Jose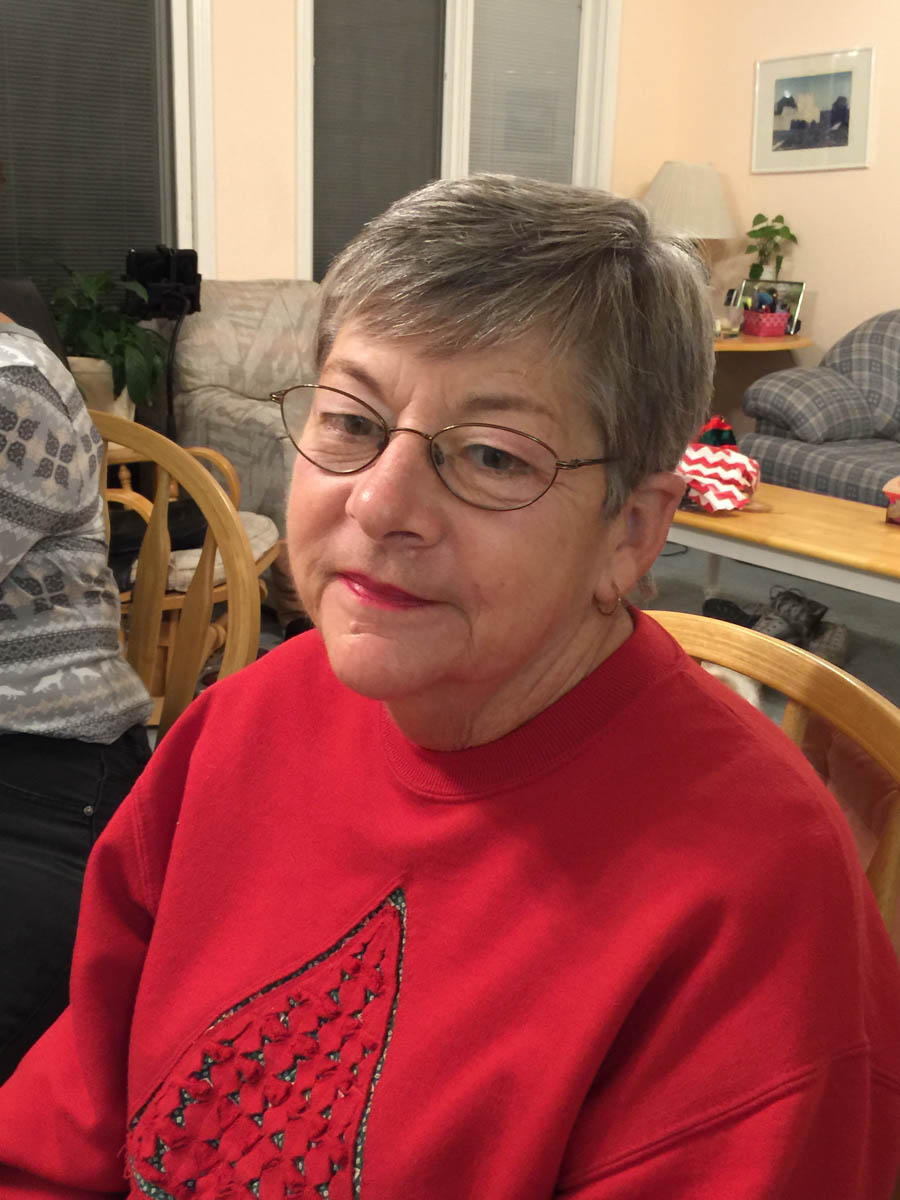 Visiting family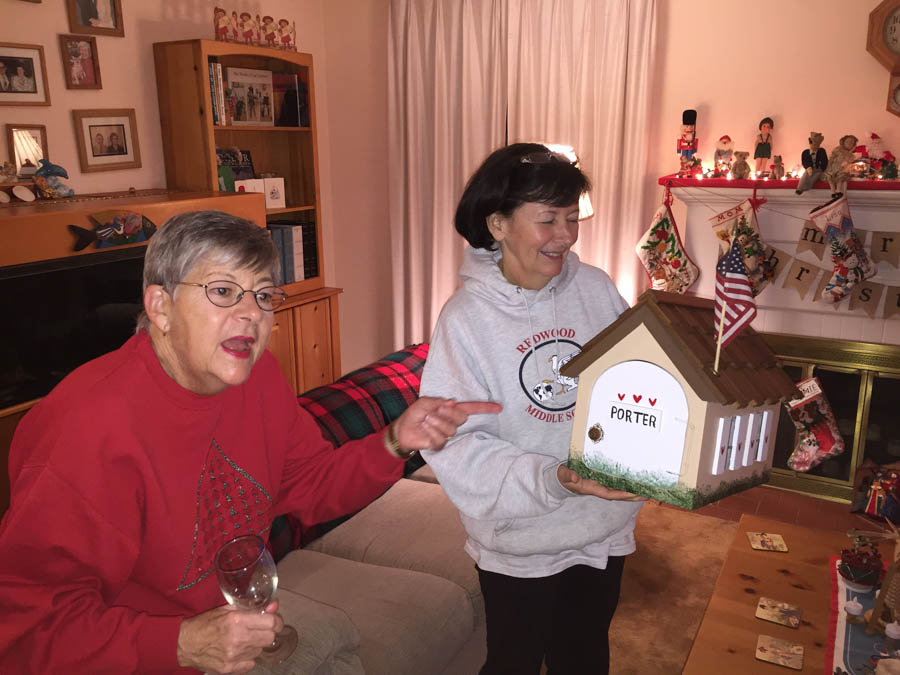 Sisters... Sisters

December 27th... On our way home